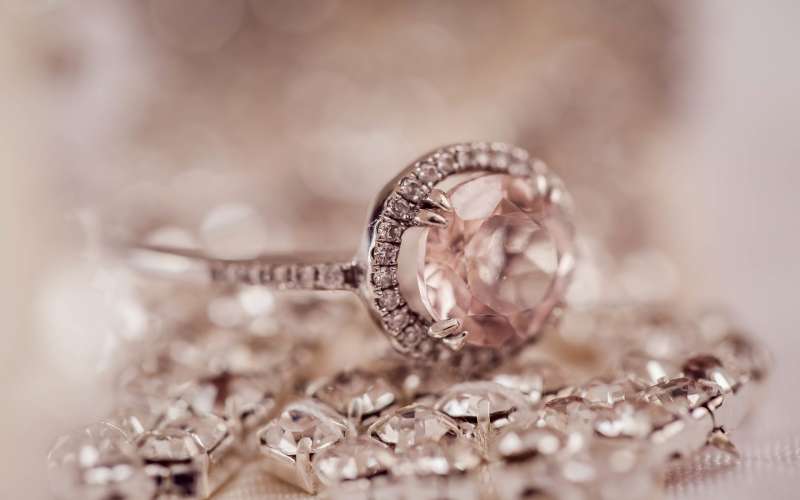 Orchidea Collection
Jewellery with finesse and imagination for you or that special someone!
Gold and Silver jewellery, diamonds and gemstones, in new modern lines with timeless value. Each piece of jewellery is unique as it combines very valuable natural elements in its construction. Jewellery, either as an ancient symbol of culture or as a heirloom, has long been a useful object of beauty and adornment.
Orchidea Jewellery incorporates gemstones, gold, technical knowledge and design perfection giving an aesthetic fulfilment effect. Explore a world of refined aesthetics, where you will find the best gift choice for you and your loved ones.