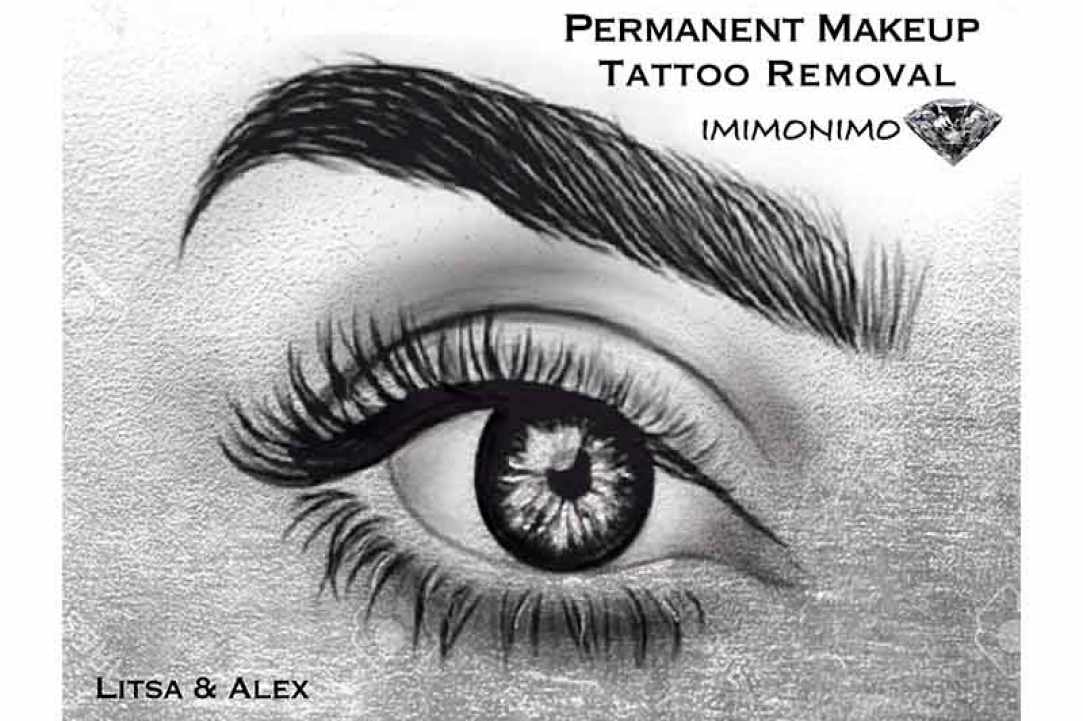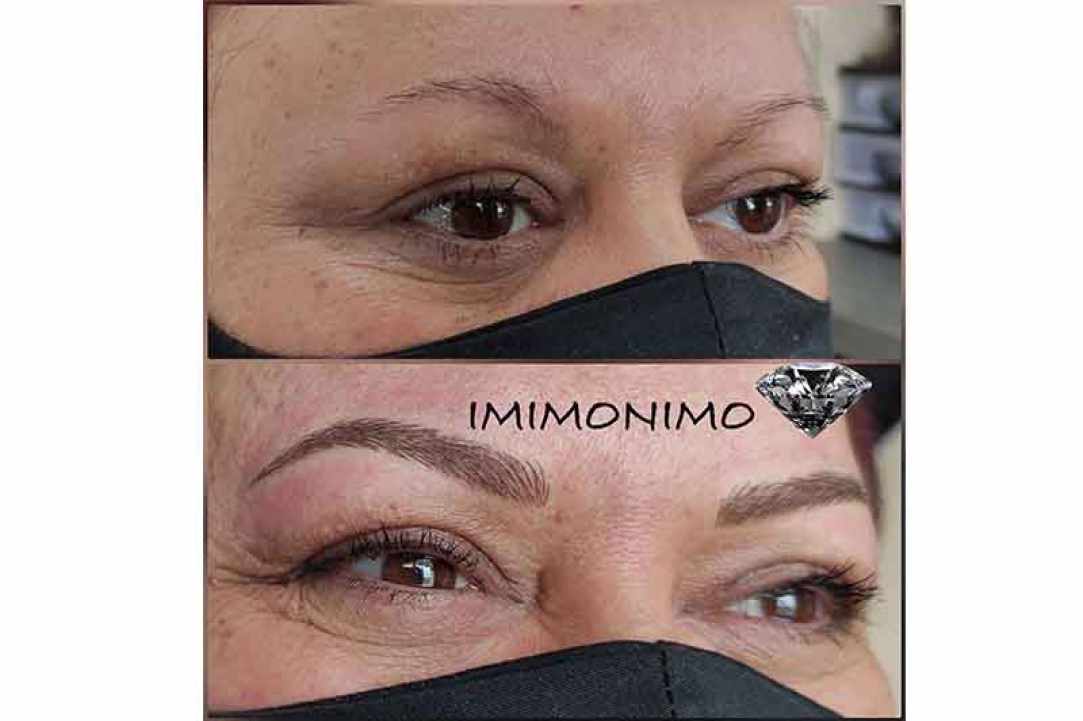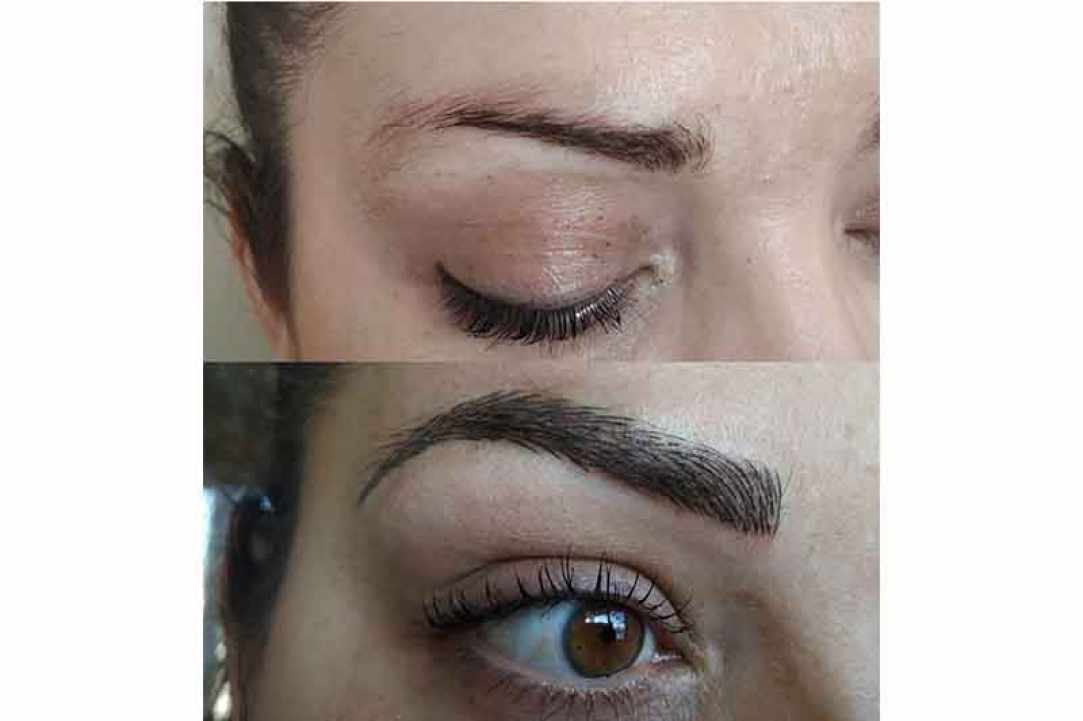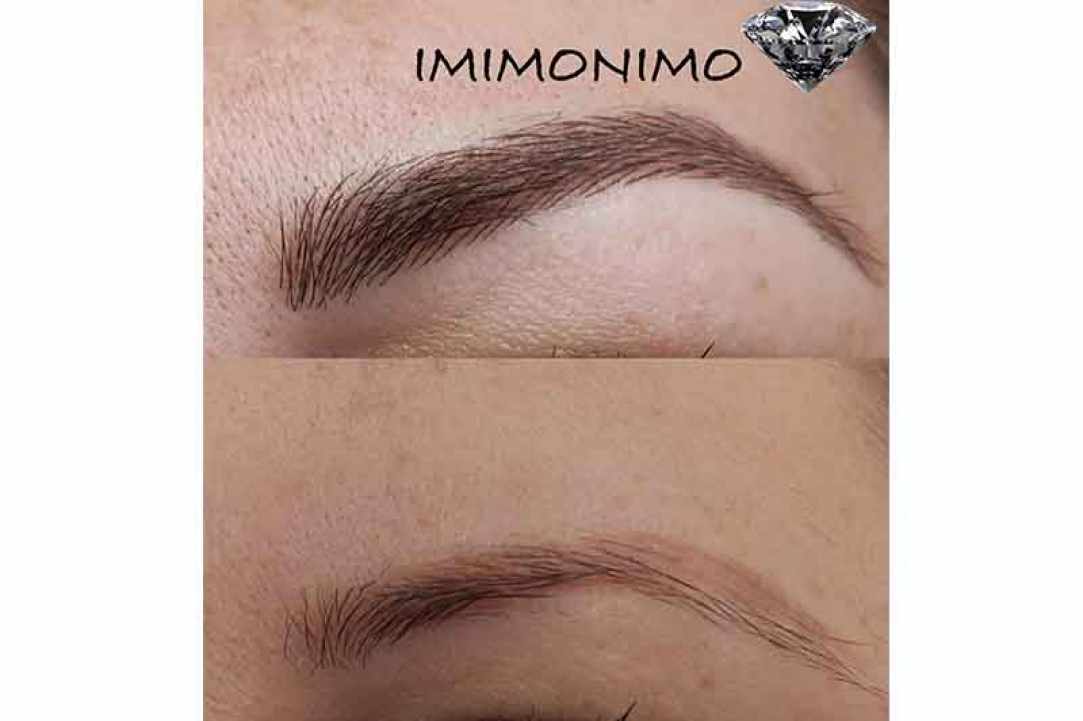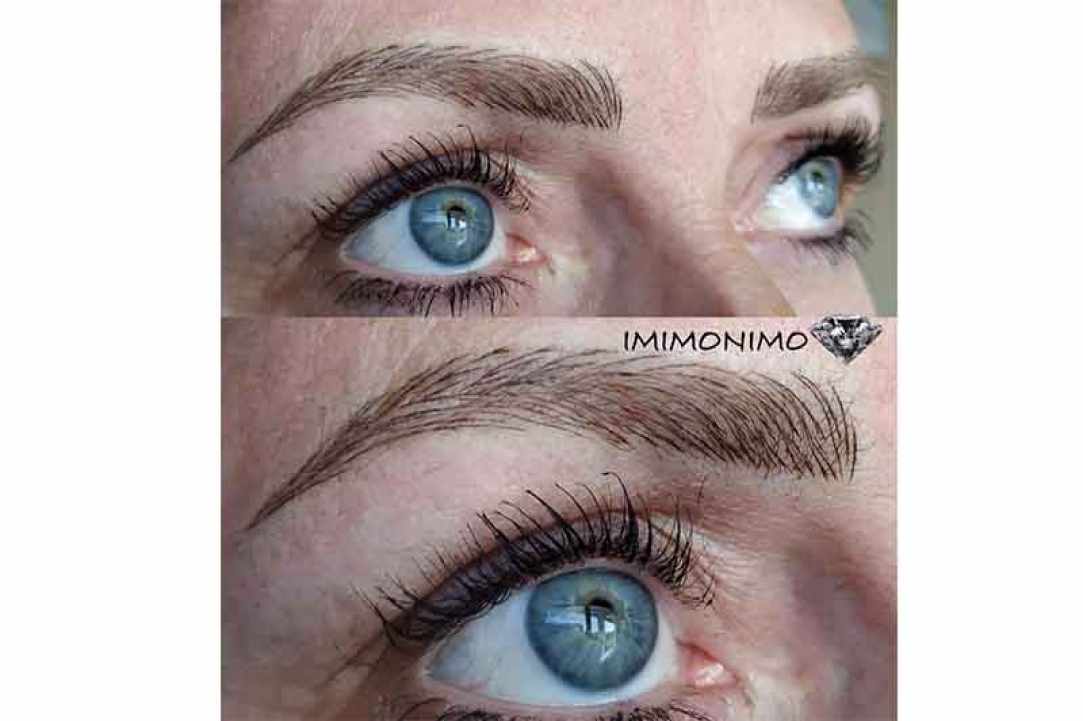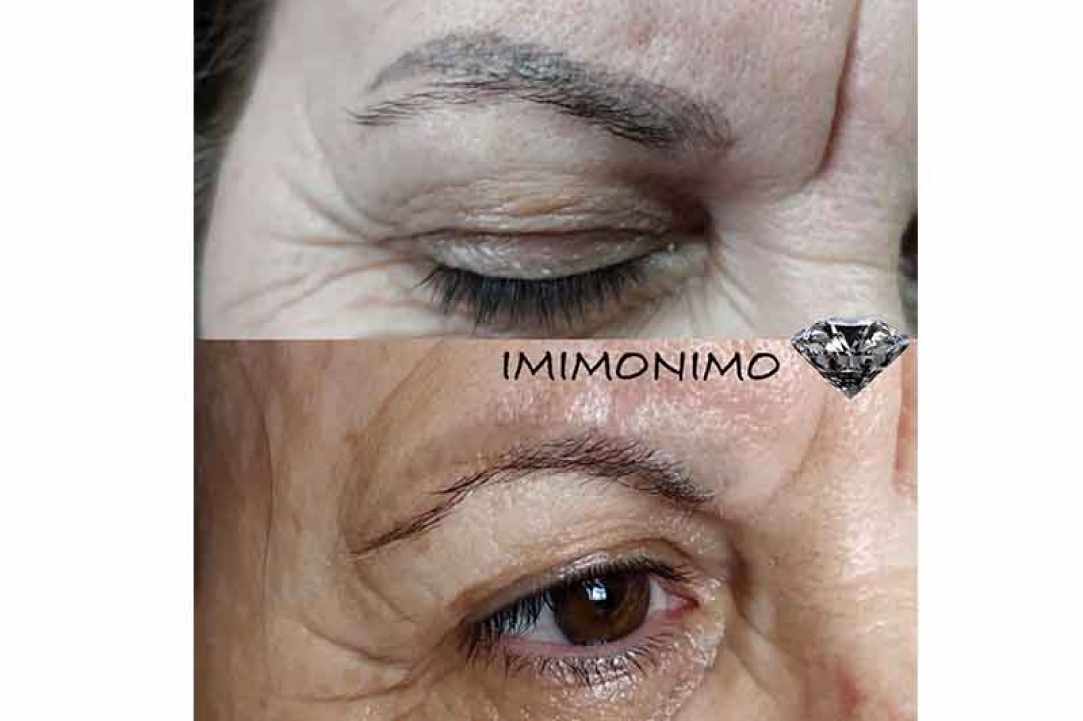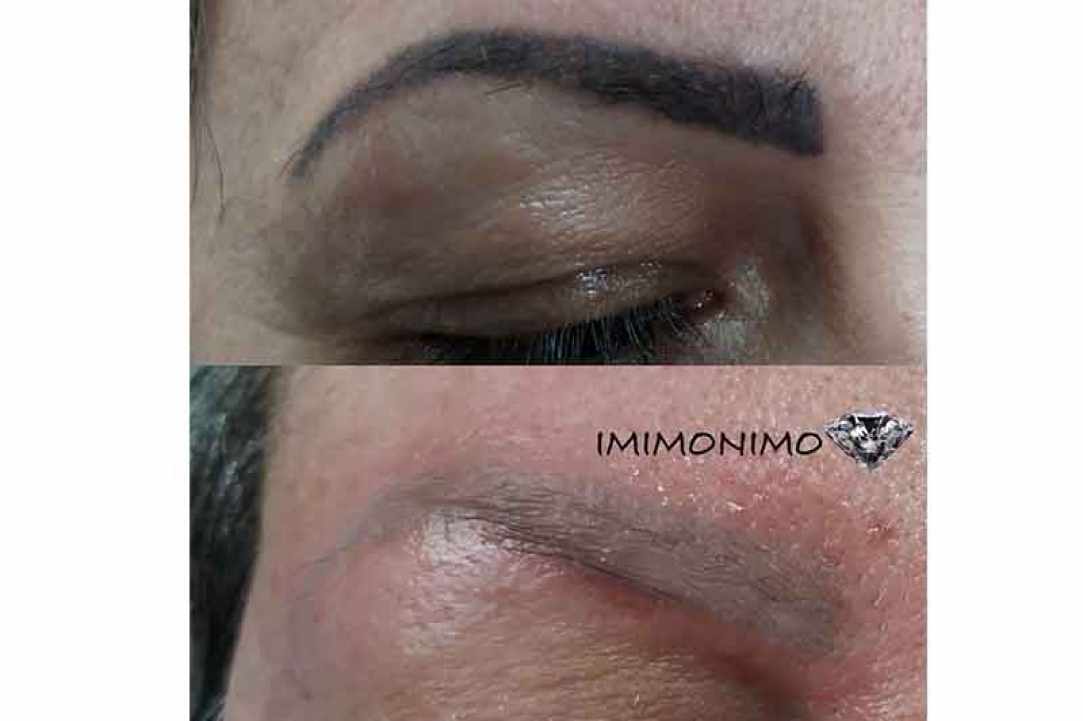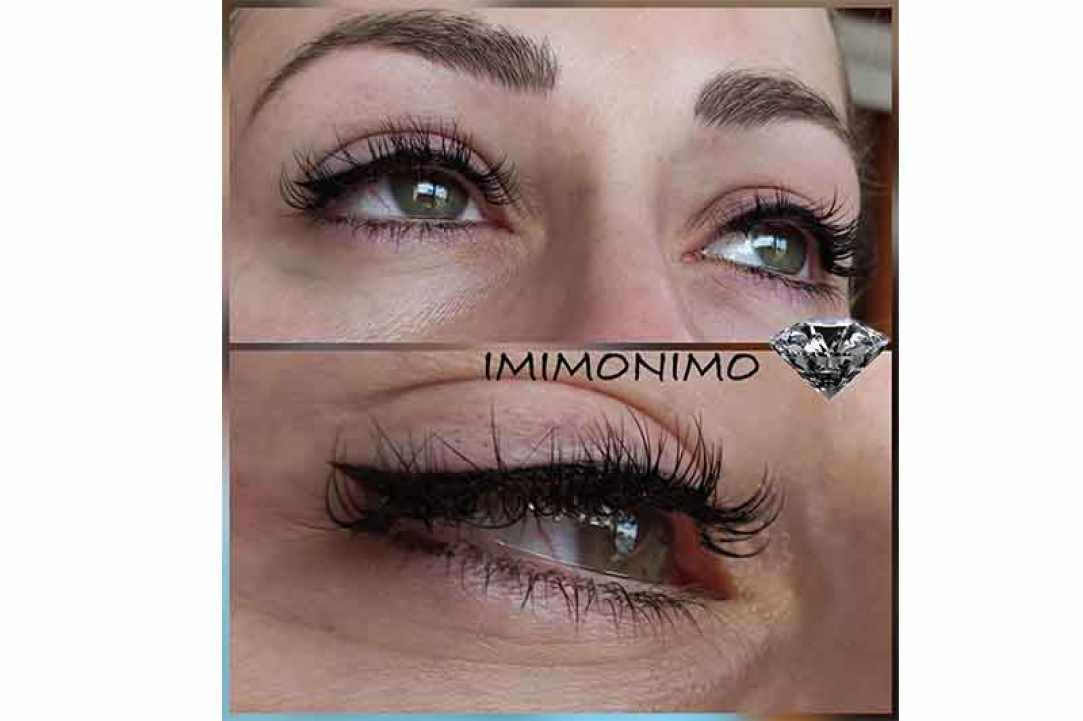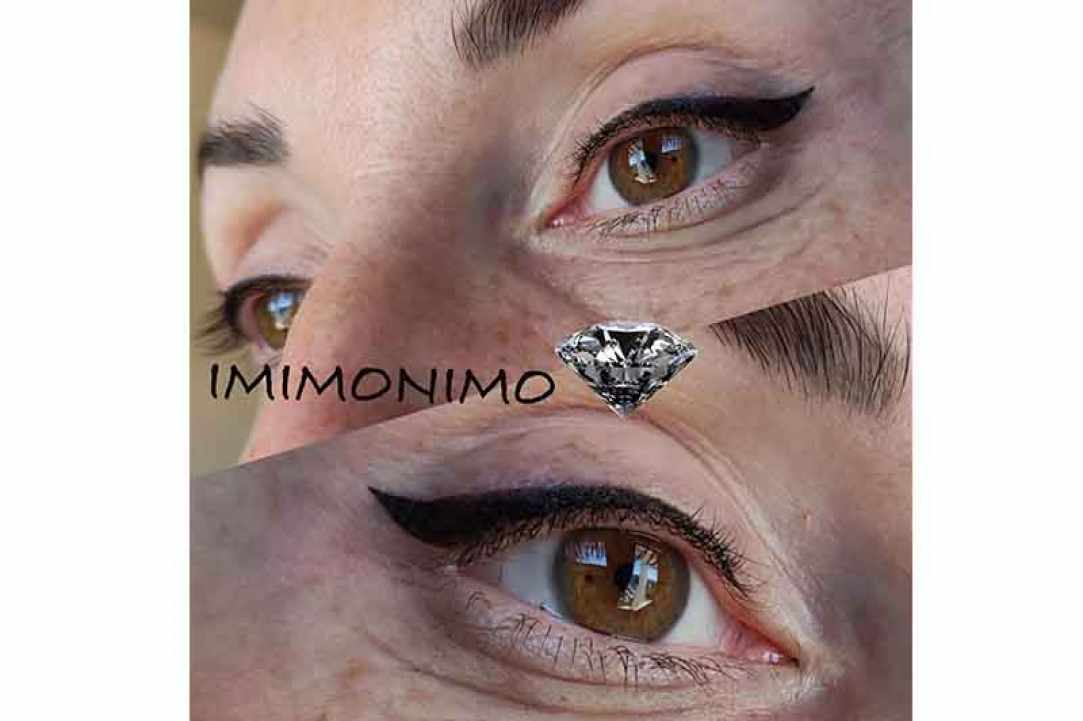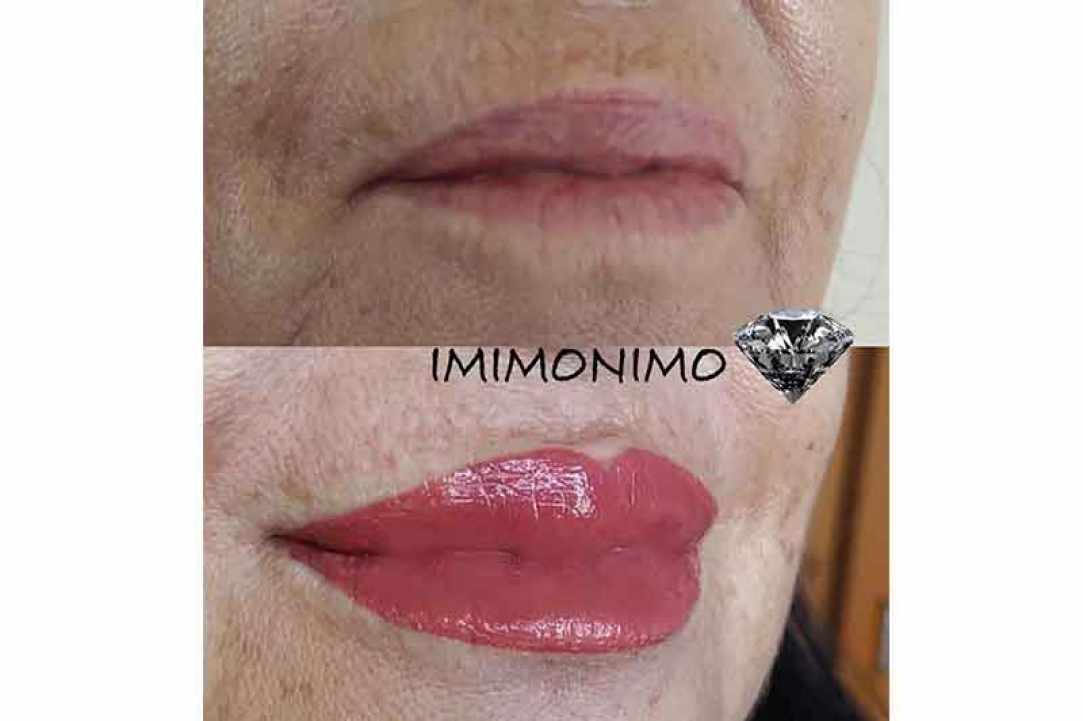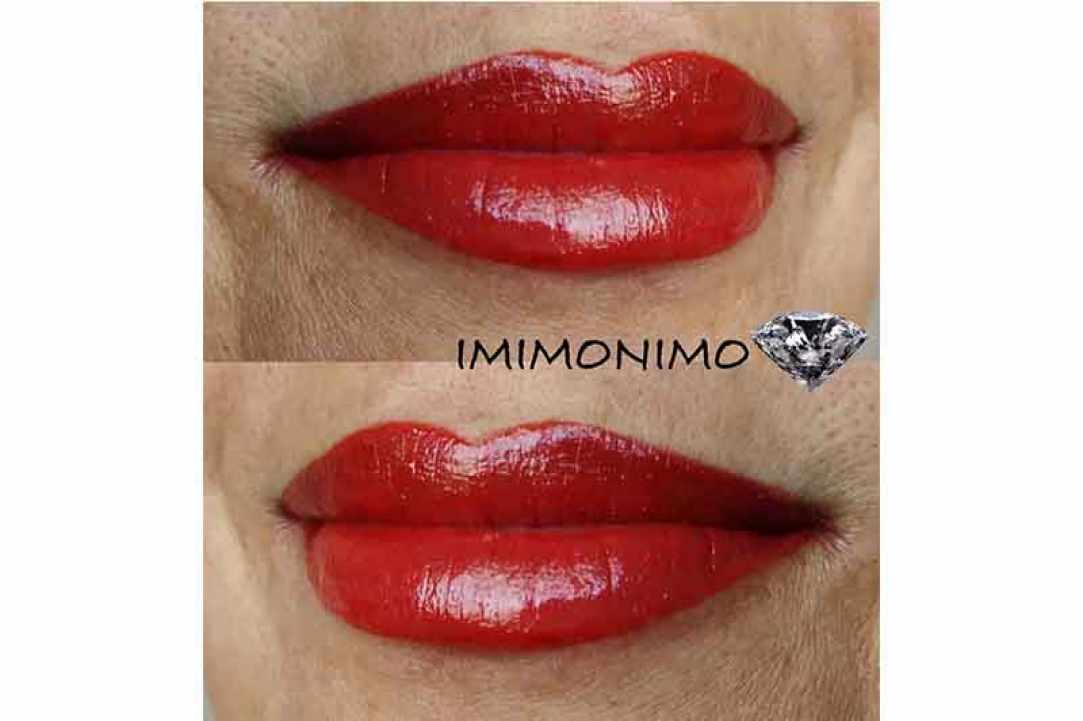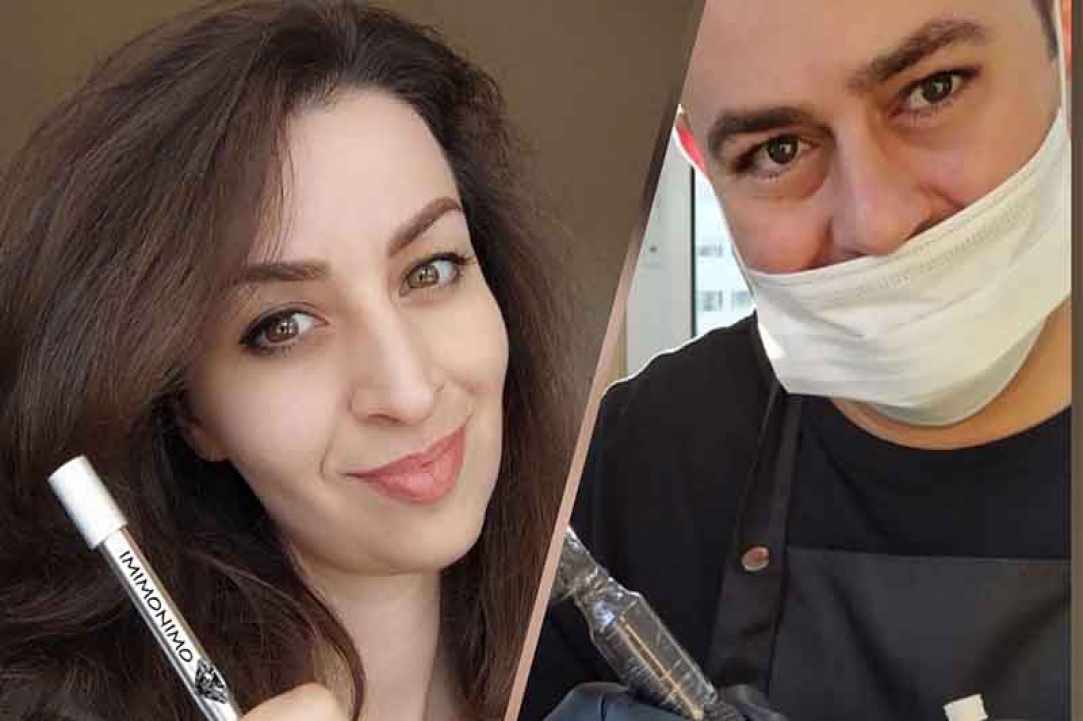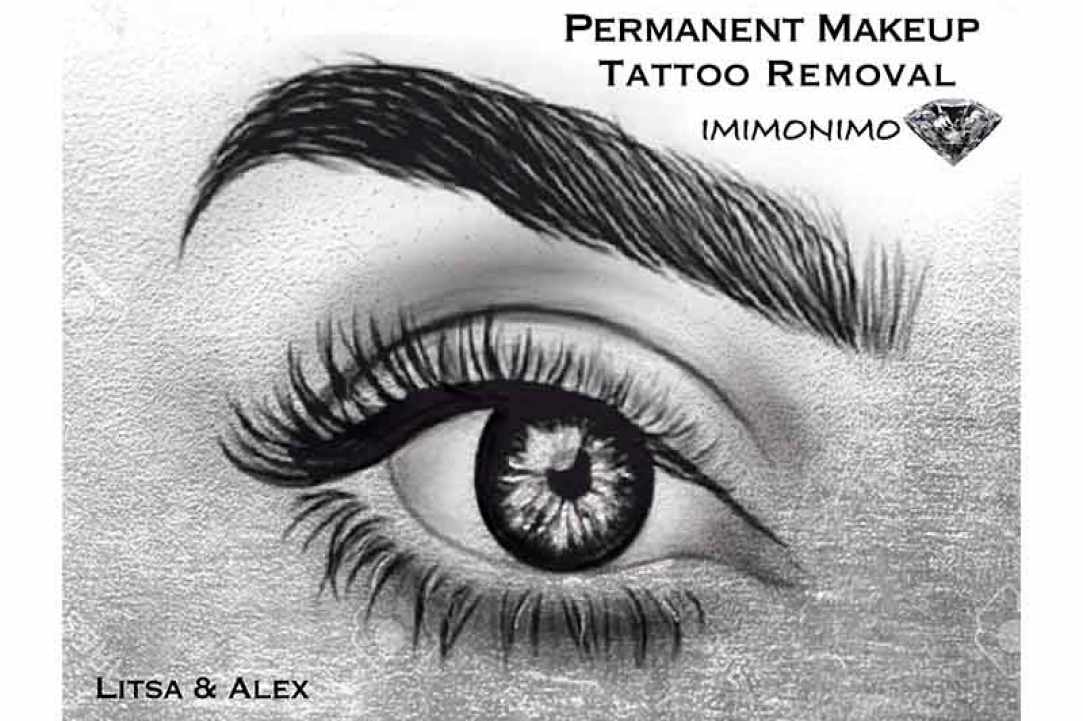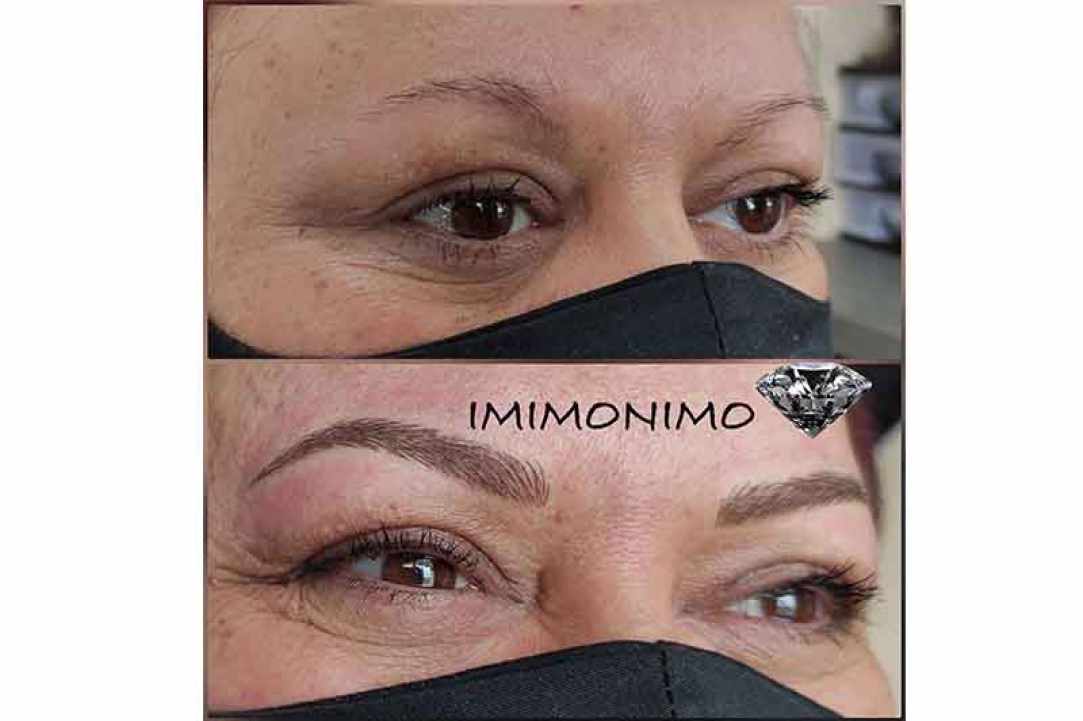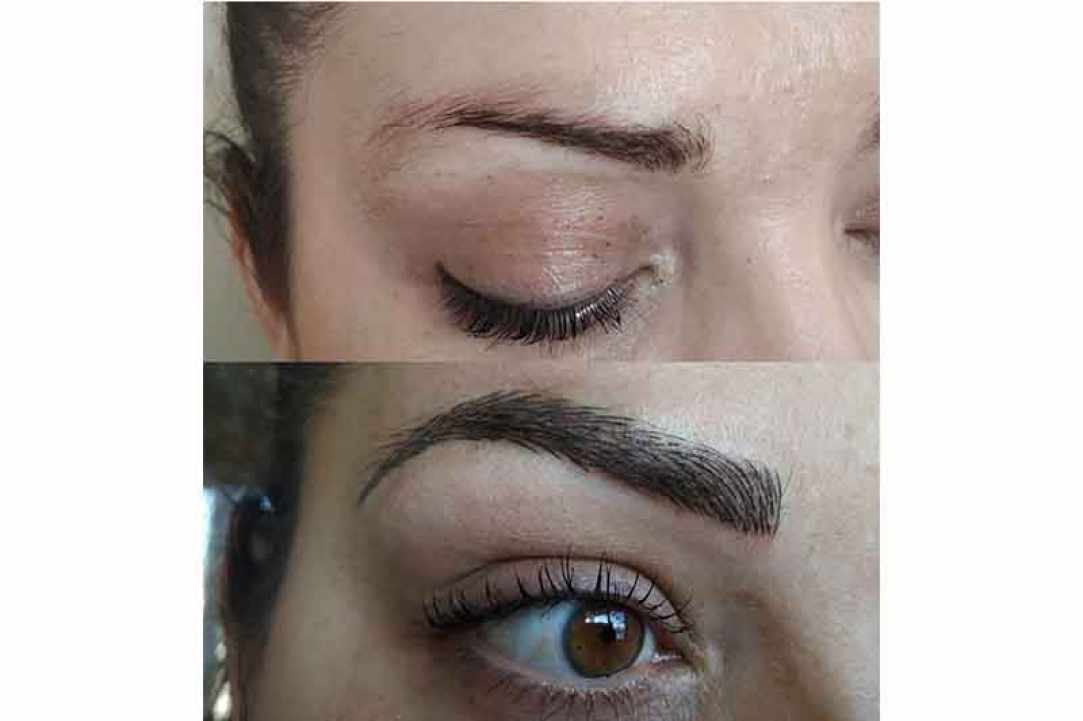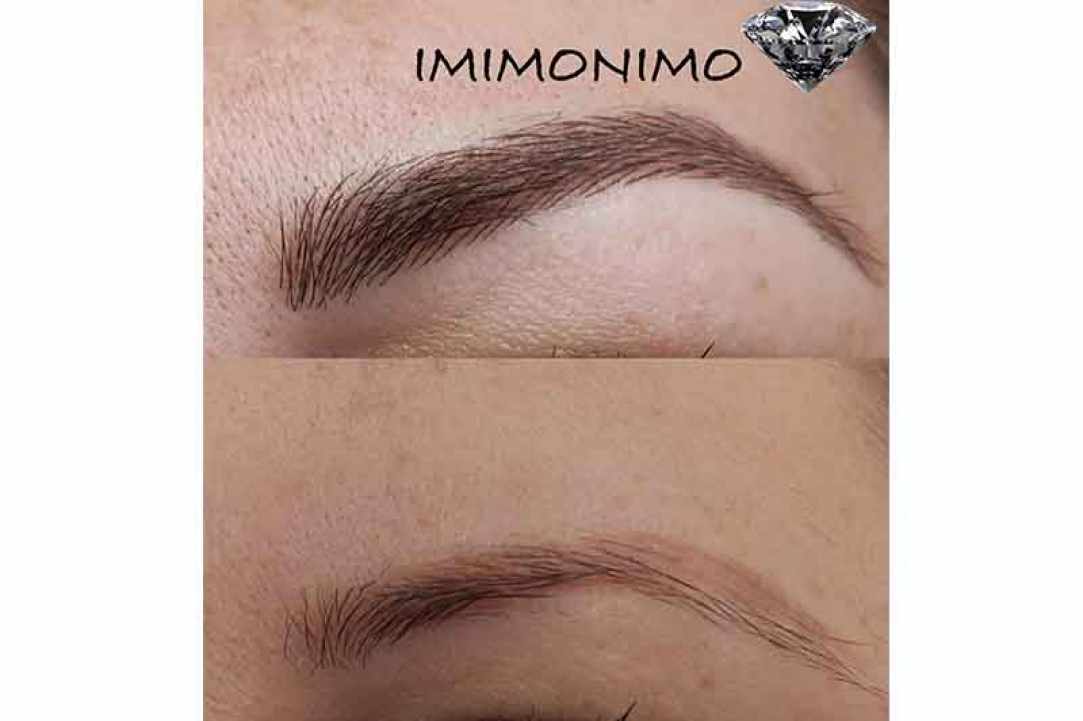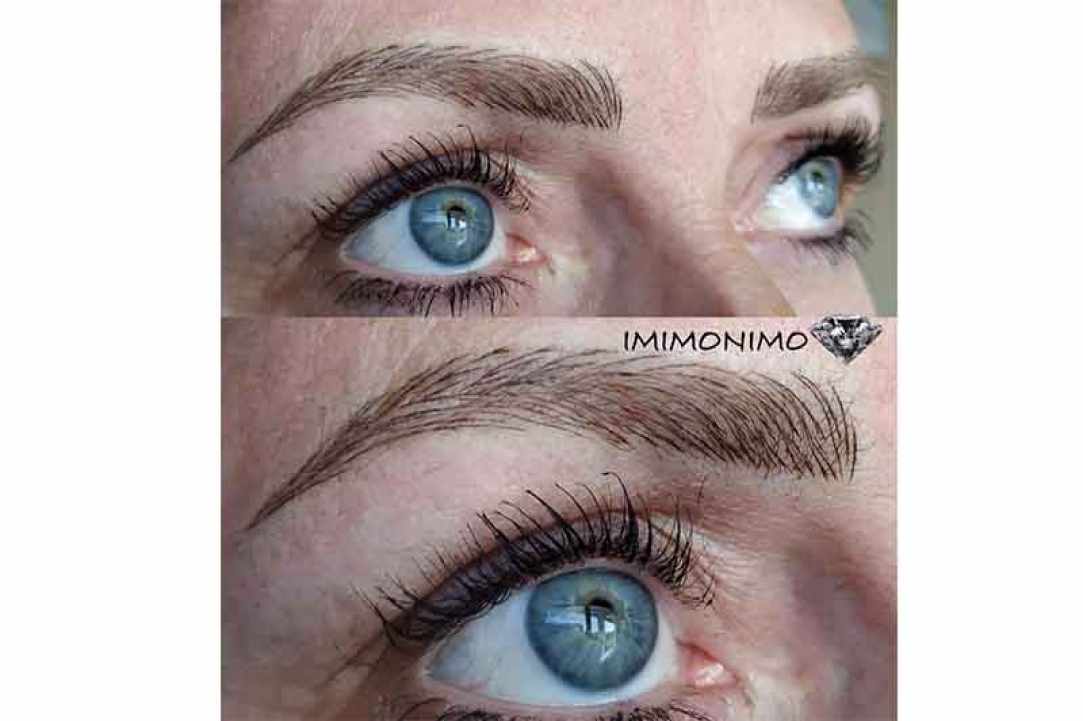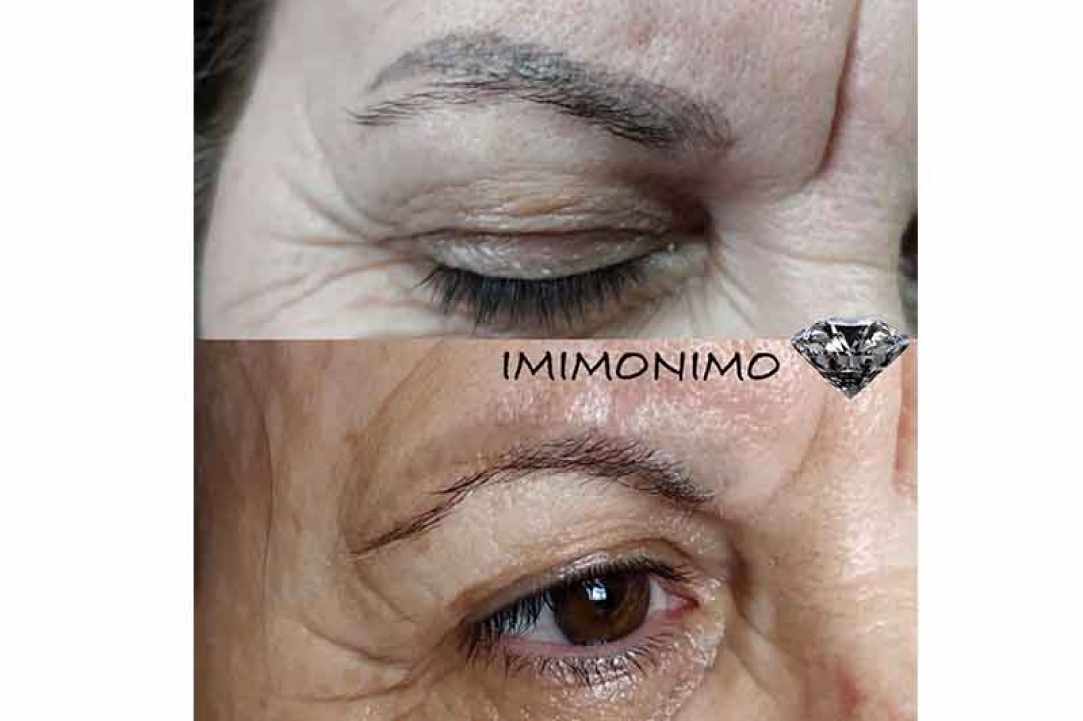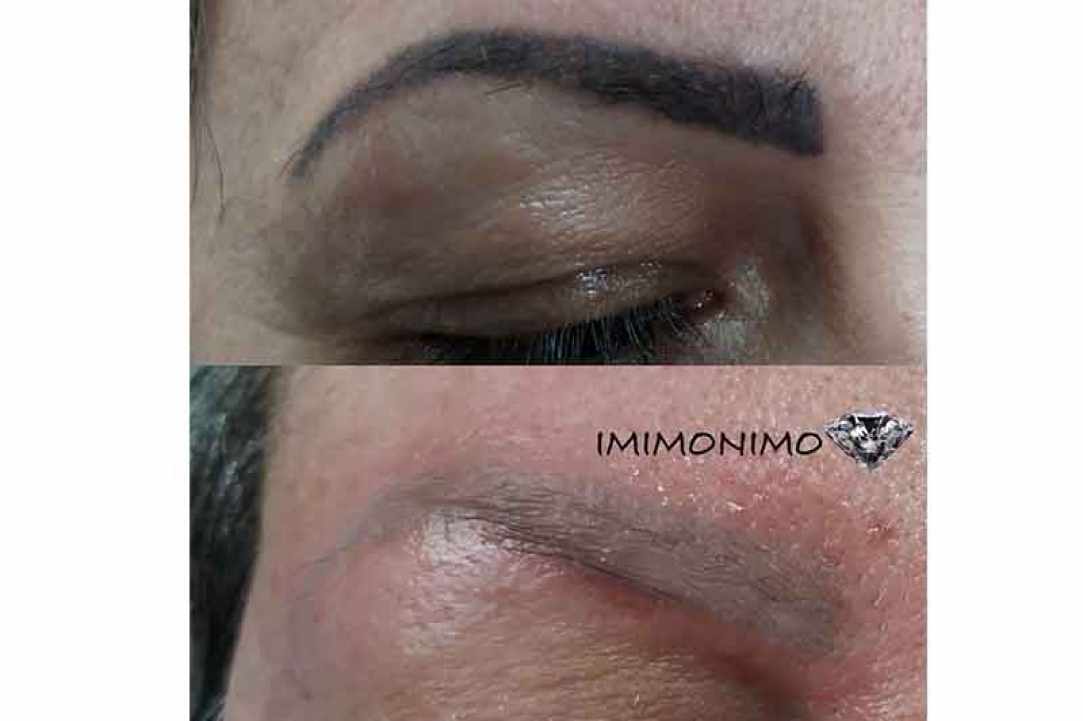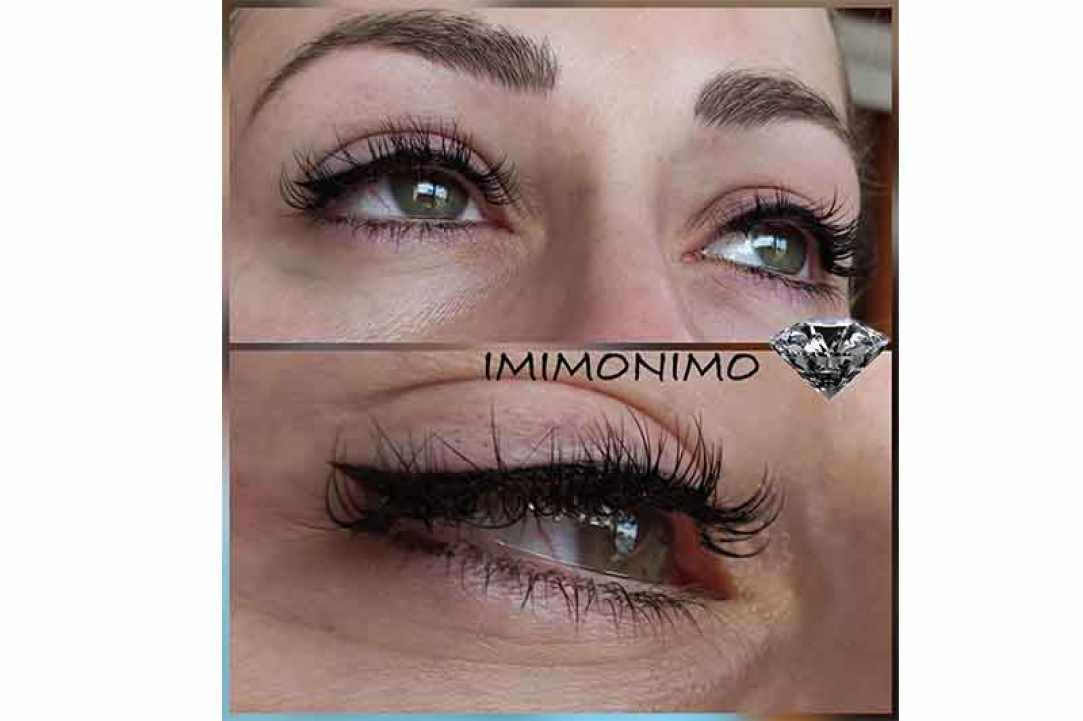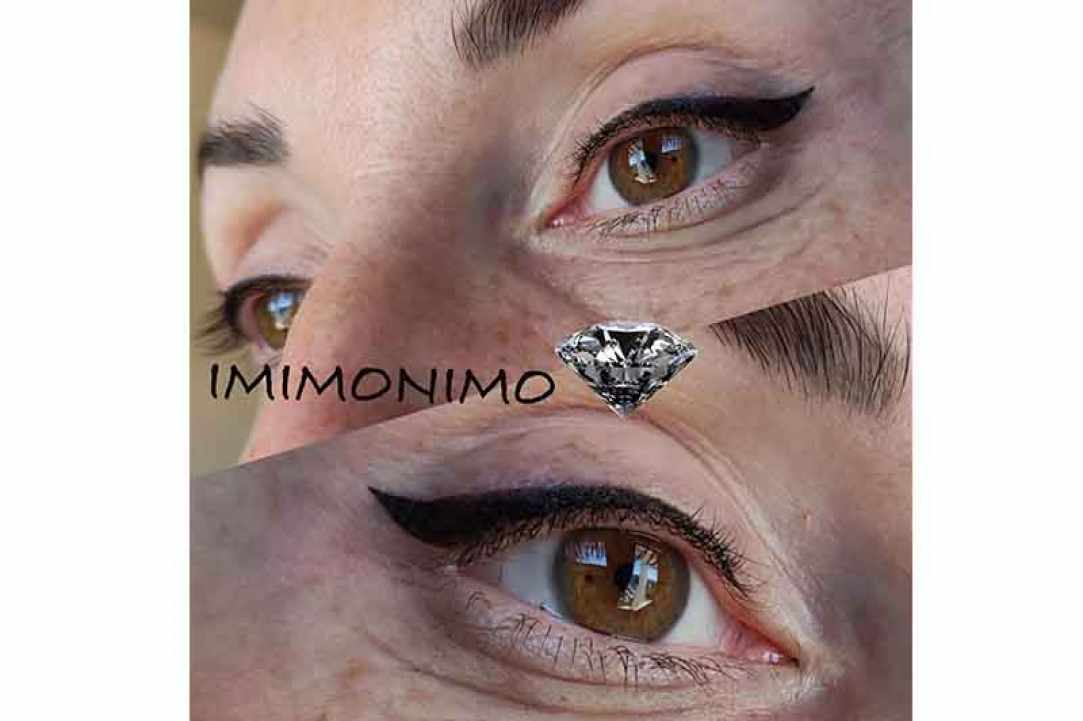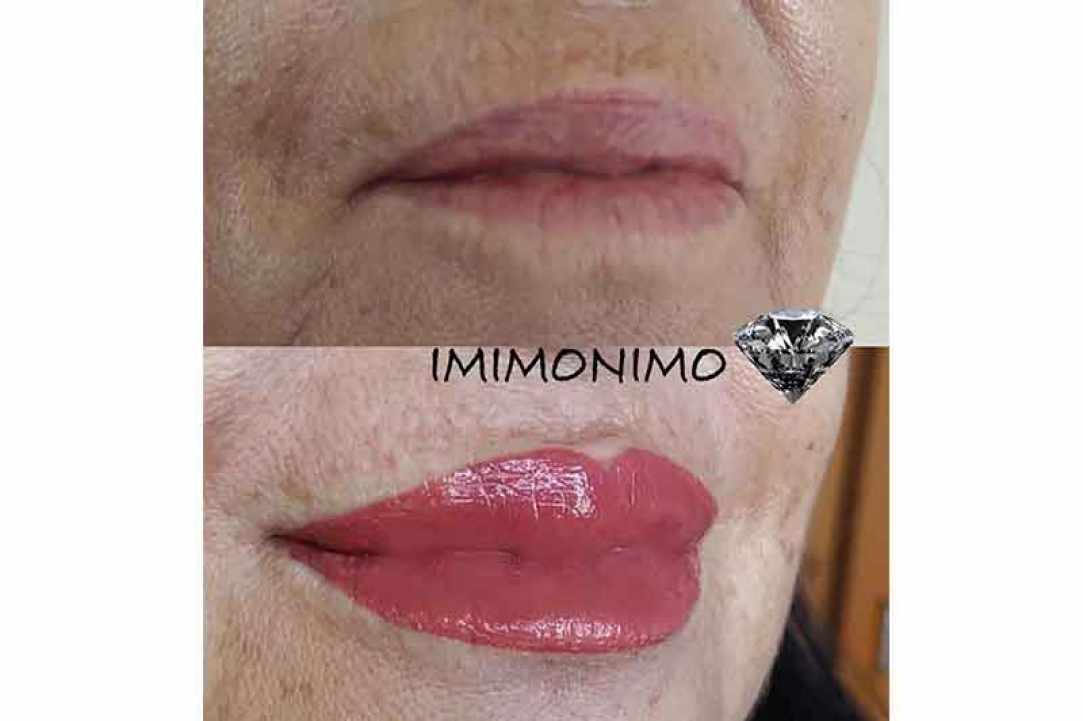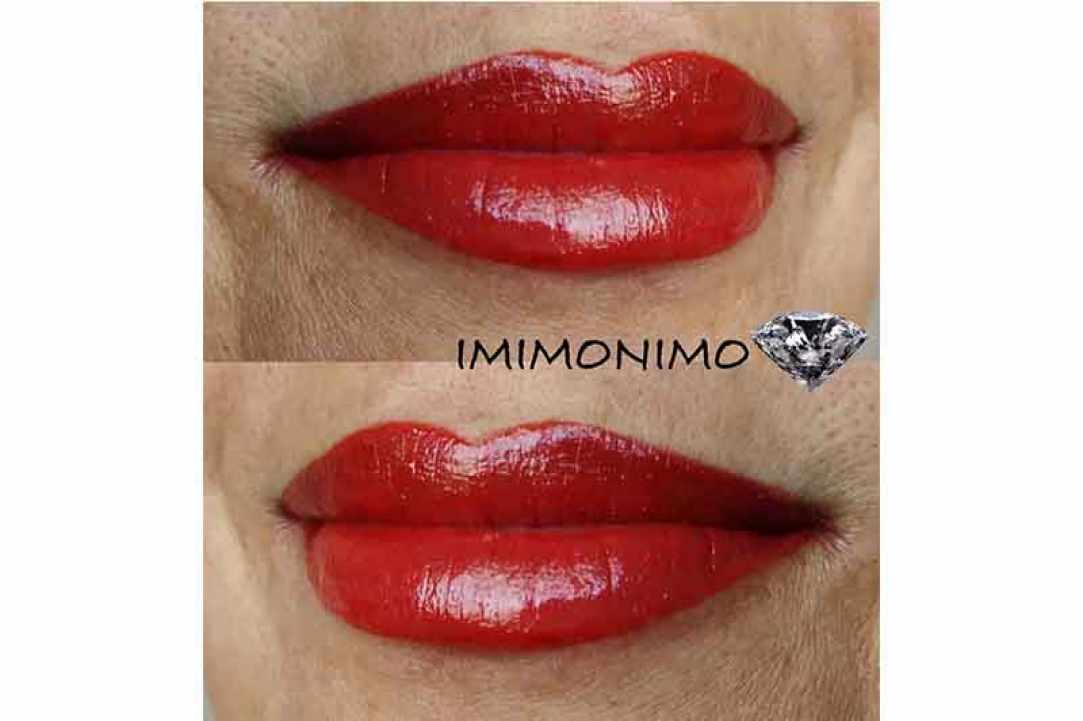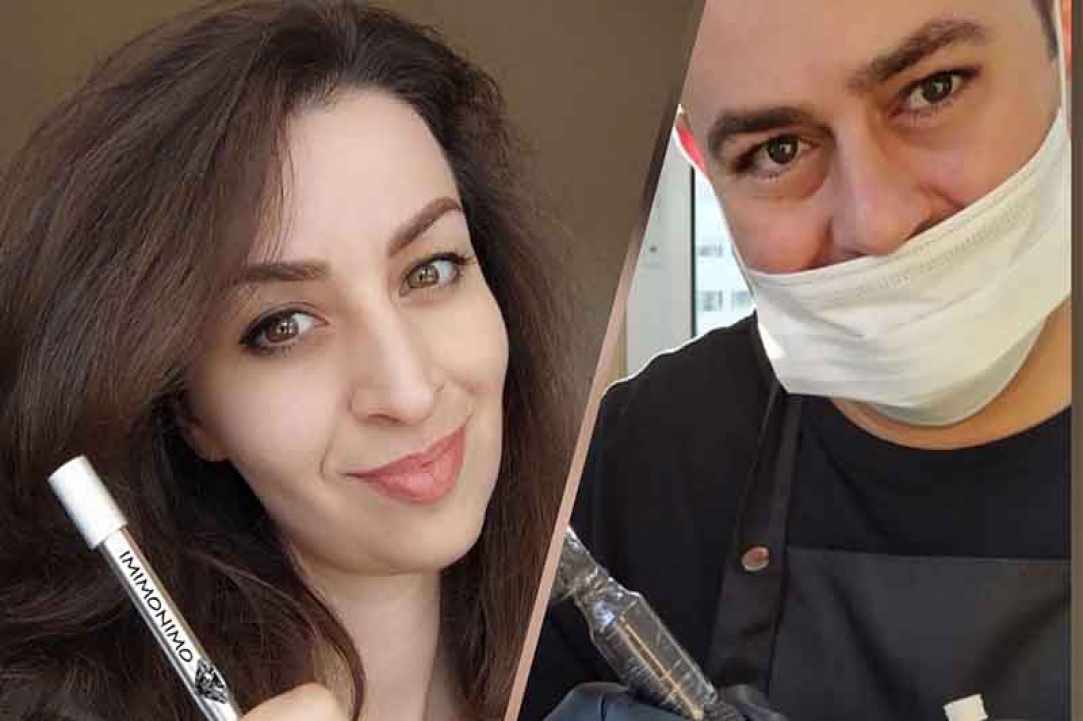 Permanent Makeup & Tattoo Removal - Imimonimo
Beautiful natural eyebrows, eyes and lips!
At Permanent Makeup & Tattoo Removal - Imimonimo they deal with everything related to permanent makeup, such as; Lips, Eyebrows and Eyeliner. They also have one of the best face tattoo removal methods in the world, without scars, without burning, without pain and completely safe.
Every face is unique! Even if you have eyebrows, it does not mean that they are formed how you want them to be. Depending on the needs of each woman and her face, there is the solution for something beautiful that will highlight her features!
Imimonimo provide amazing professional work in a relaxing environment and very accurate explanations for the whole process! The perfect recipe for an amazing result.
The services they offer are the following:
Μicroblading: Microblading is a semi-permanent makeup method. Unlike eyebrow tattoos, which look like a single piece, and fake, microblading has an incredibly natural effect! It is not done with a machine, but with the use of a manual pen with a series of very thin disposable needles attached to its tip. With small scratches on the surface of the eyebrow into which the colour penetrates, we create the feeling of real hair! The result is so natural that many times even you can not distinguish which hairs are yours and which are not!
Eyeliner: Eyeliner brings a very beautiful and discreet result to your eyes, emphasising the top and bottom of the eyelid, making you look more impressive and your eyes bigger. It is done with a dermatograph and always a disposable head. The discomfort is minimal with the use of anaesthetic fluid.
Lips: It is a semi-permanent makeup application with a very natural effect on your lips. It can emphasise with colour either the contour of your lips or the whole lips (full lips). This way your lips can look healthy and well-shaped.
PMU Tattoo Removal: It is a unique, non-invasive tattoo removal technique for semi-permanent face makeup. Gradually remove the ink from the skin with a combination of dual technique and abrasive fluid. The sessions required vary from case to case.
Their work is brilliant, we highly recommend them!
They turn your appearance into perfection...You can trust them and the results will be beyond your expectations.