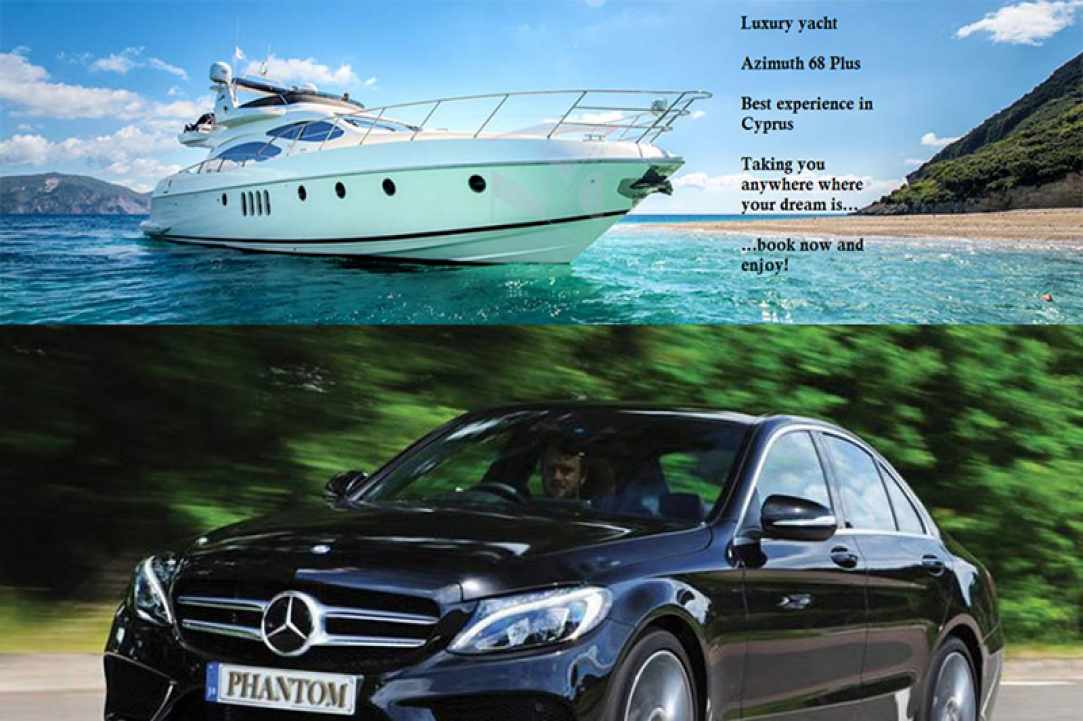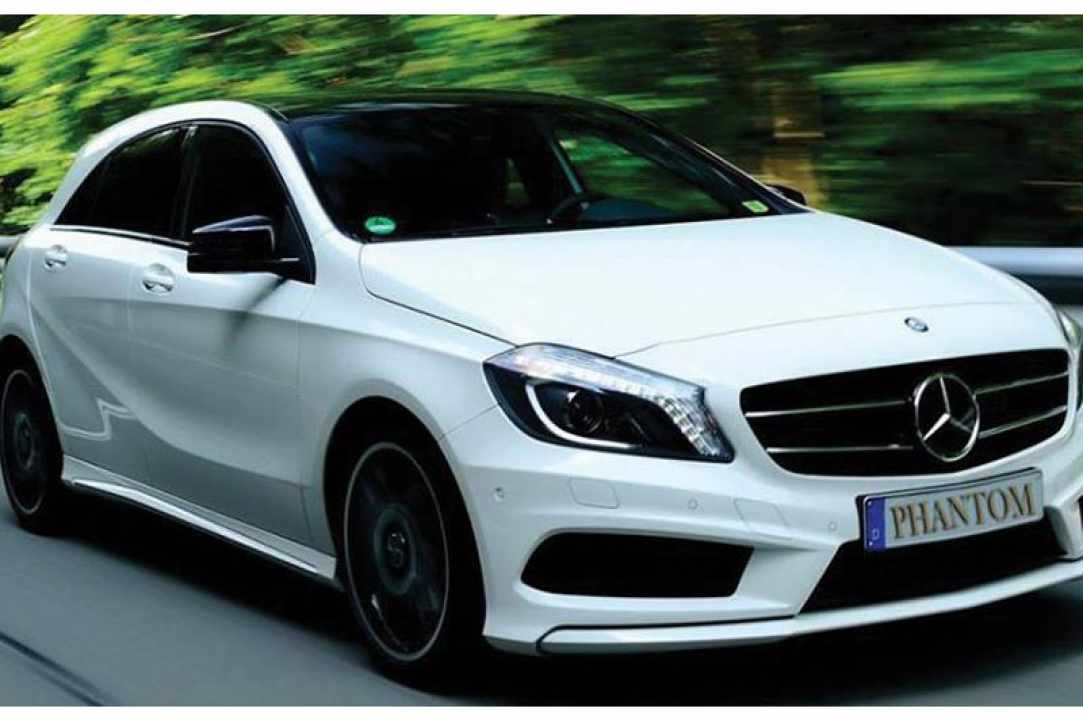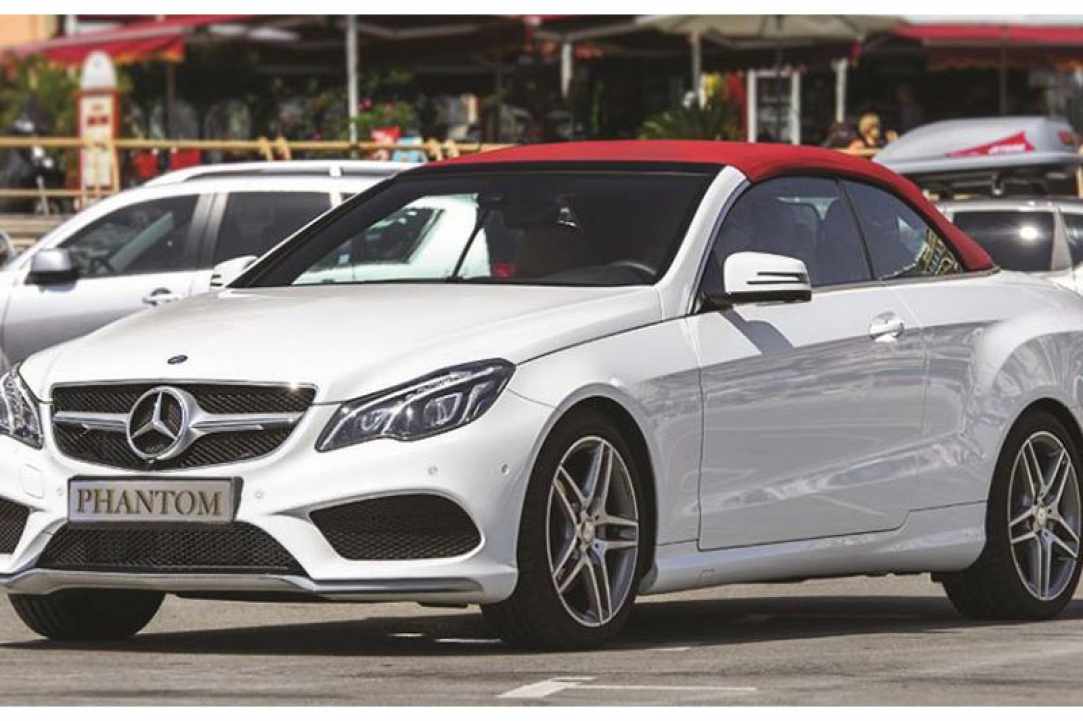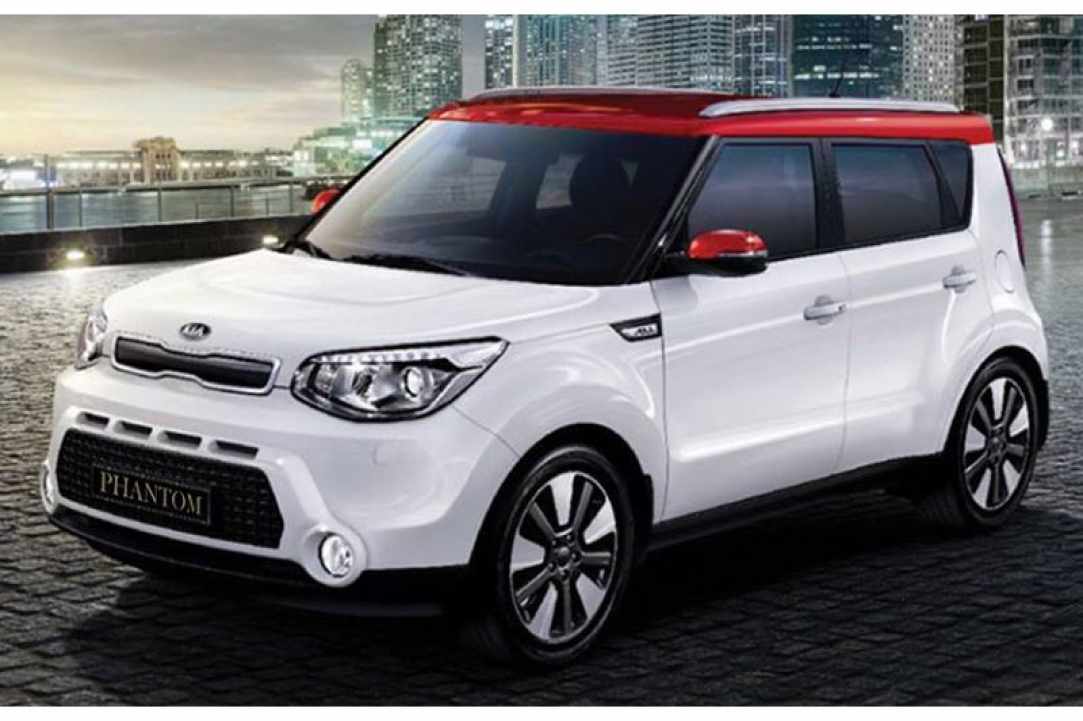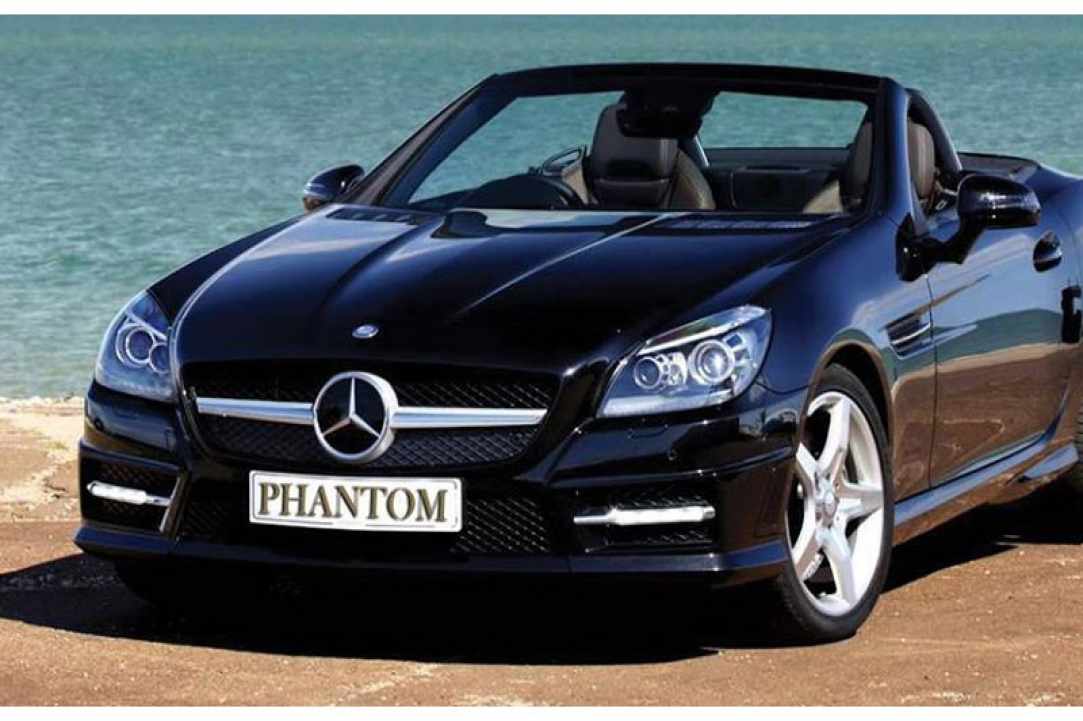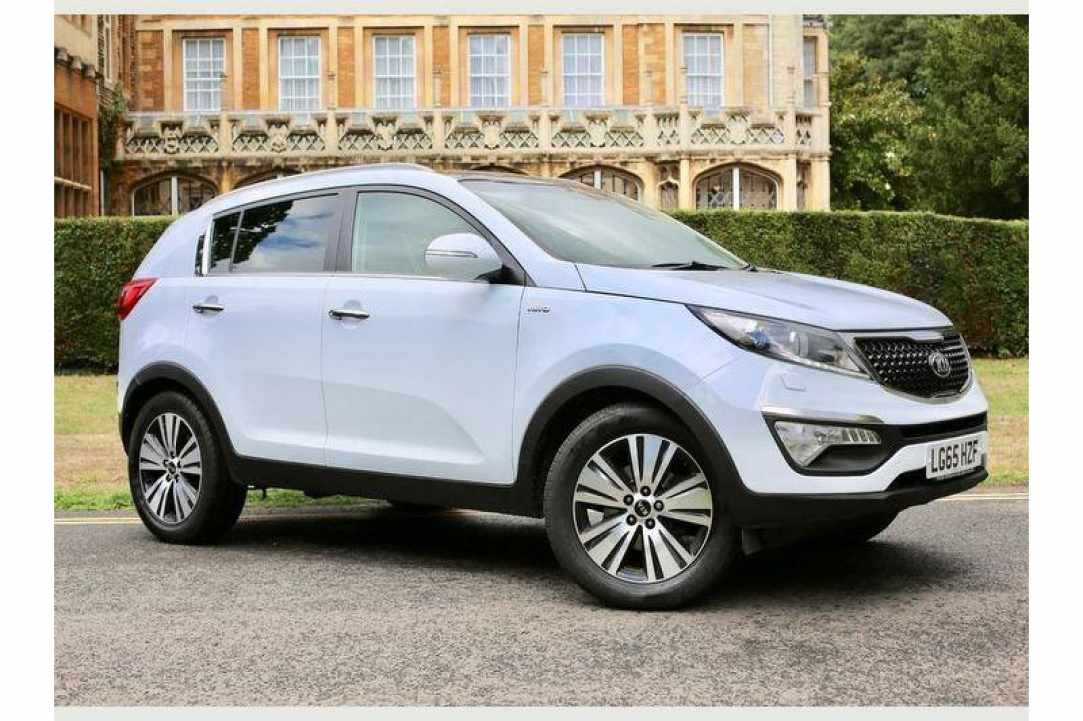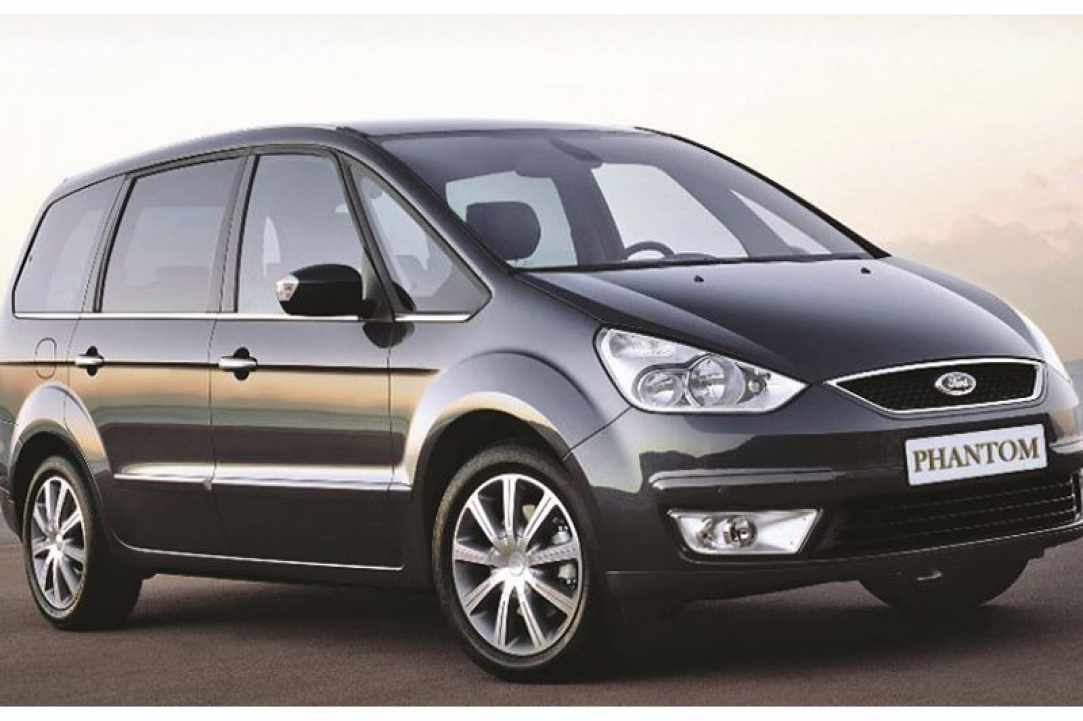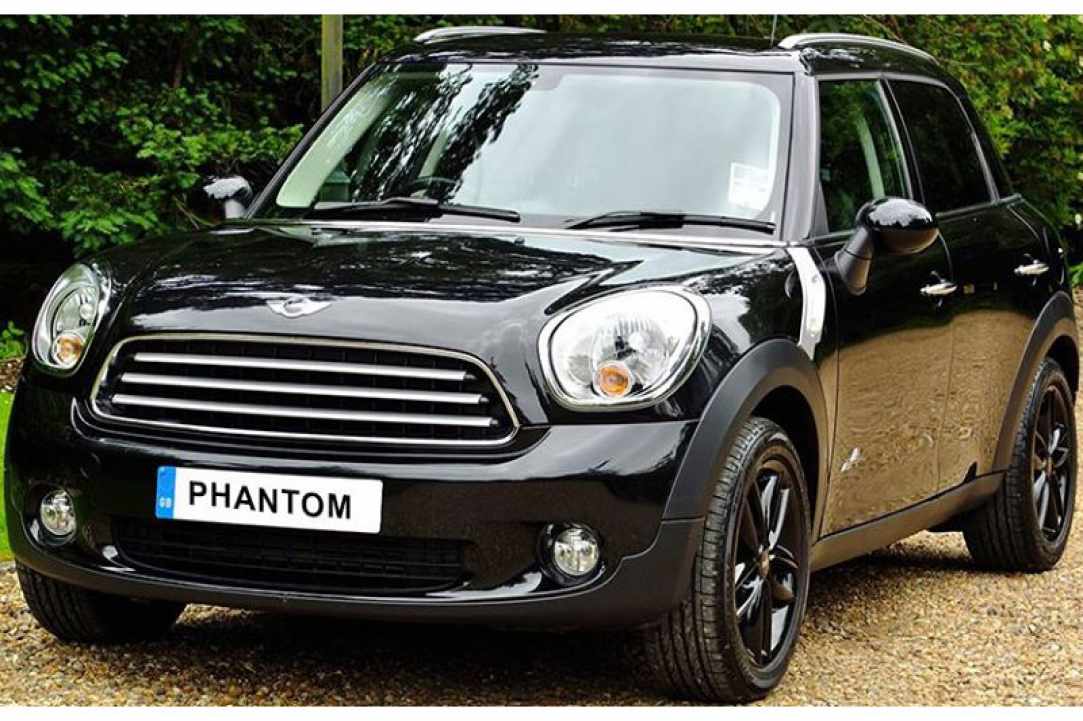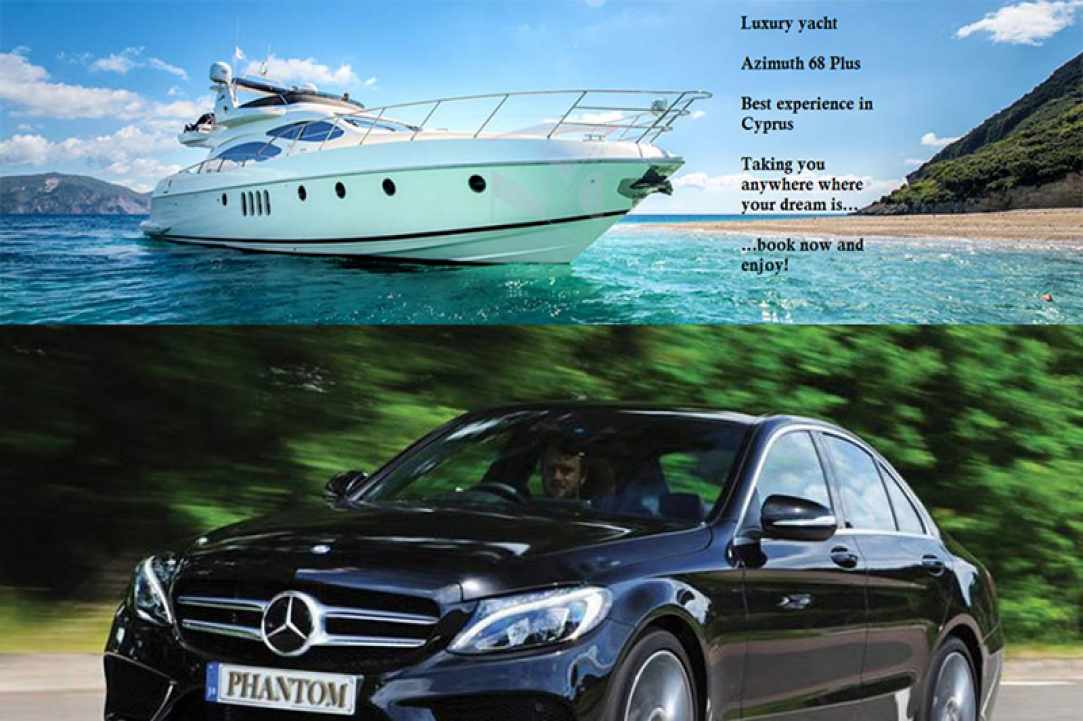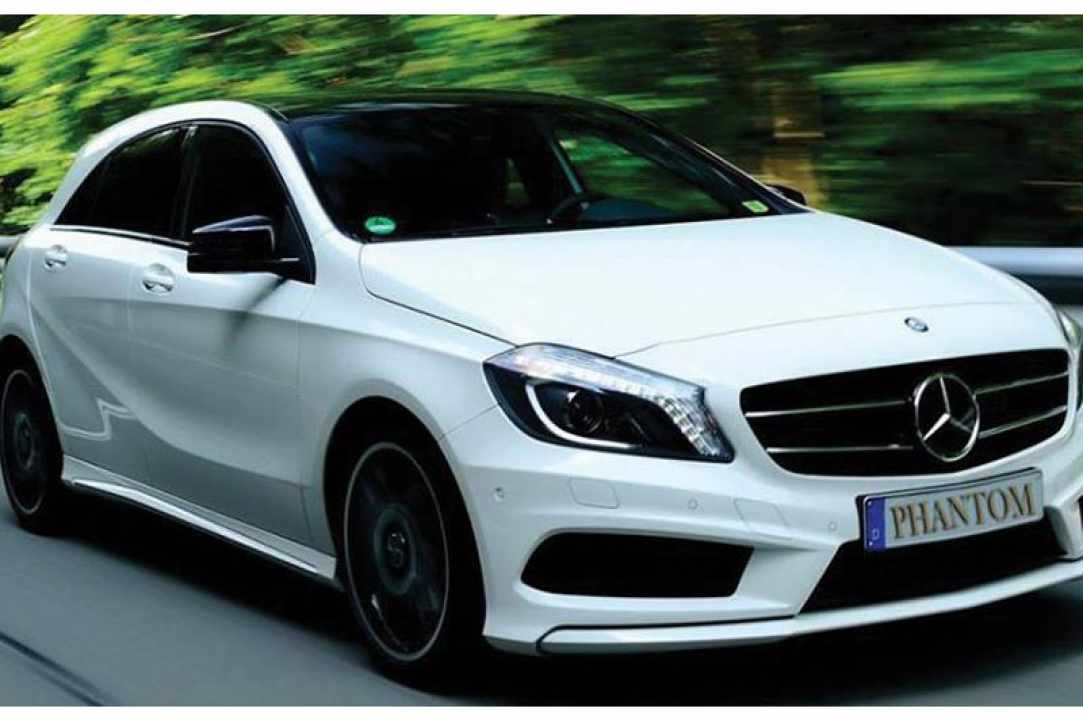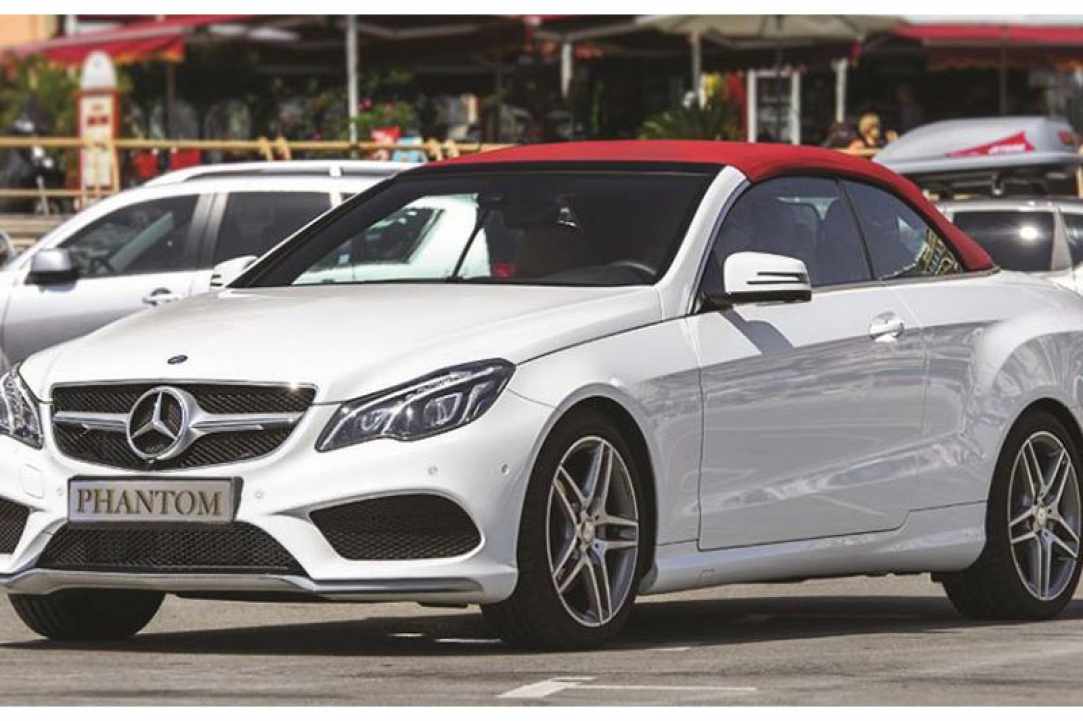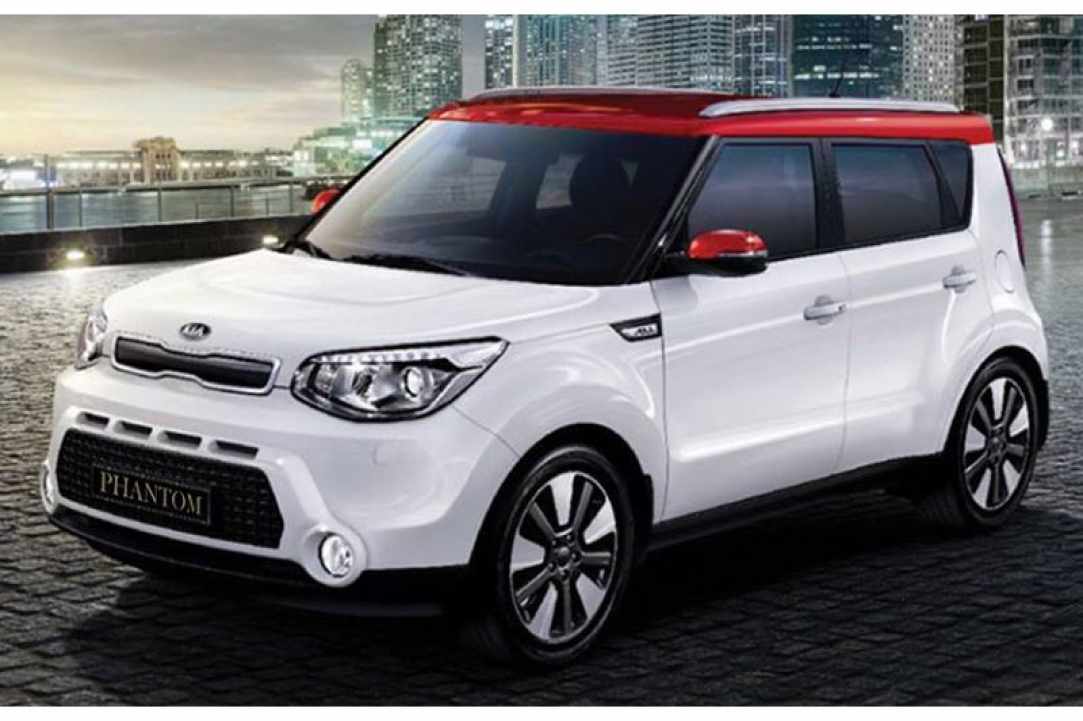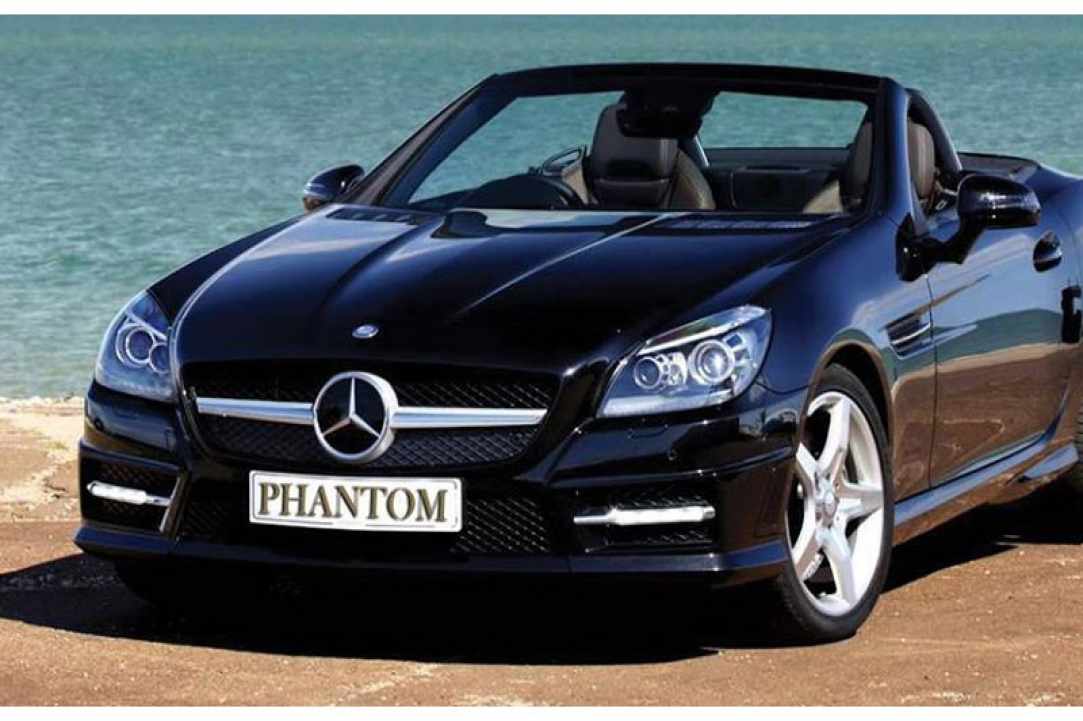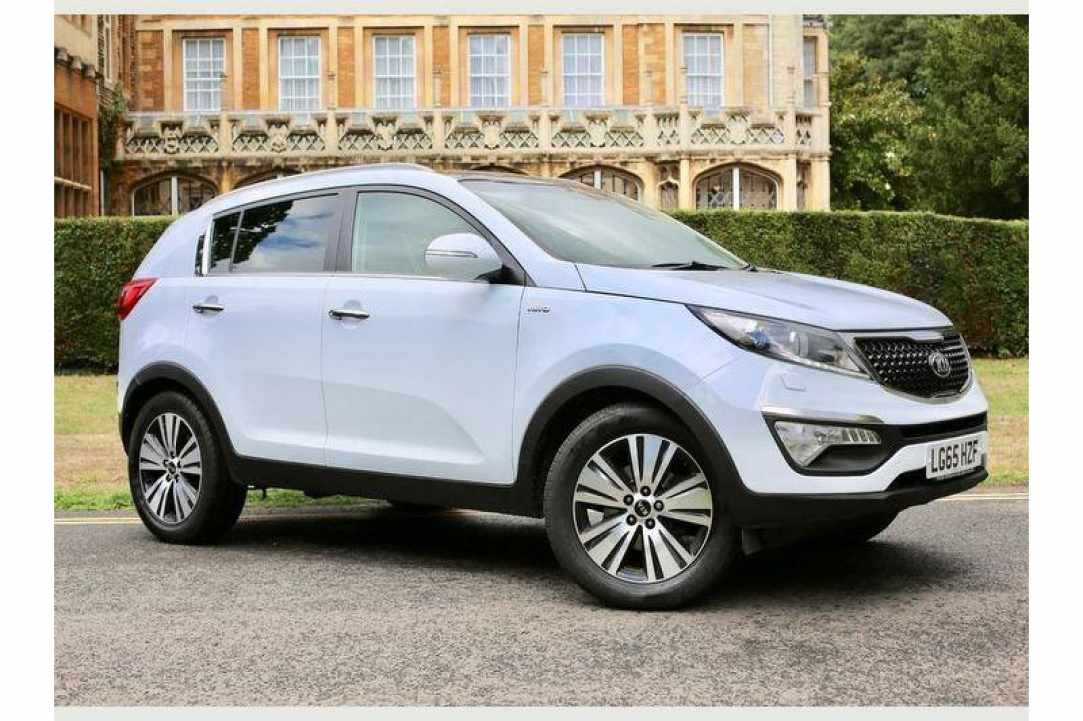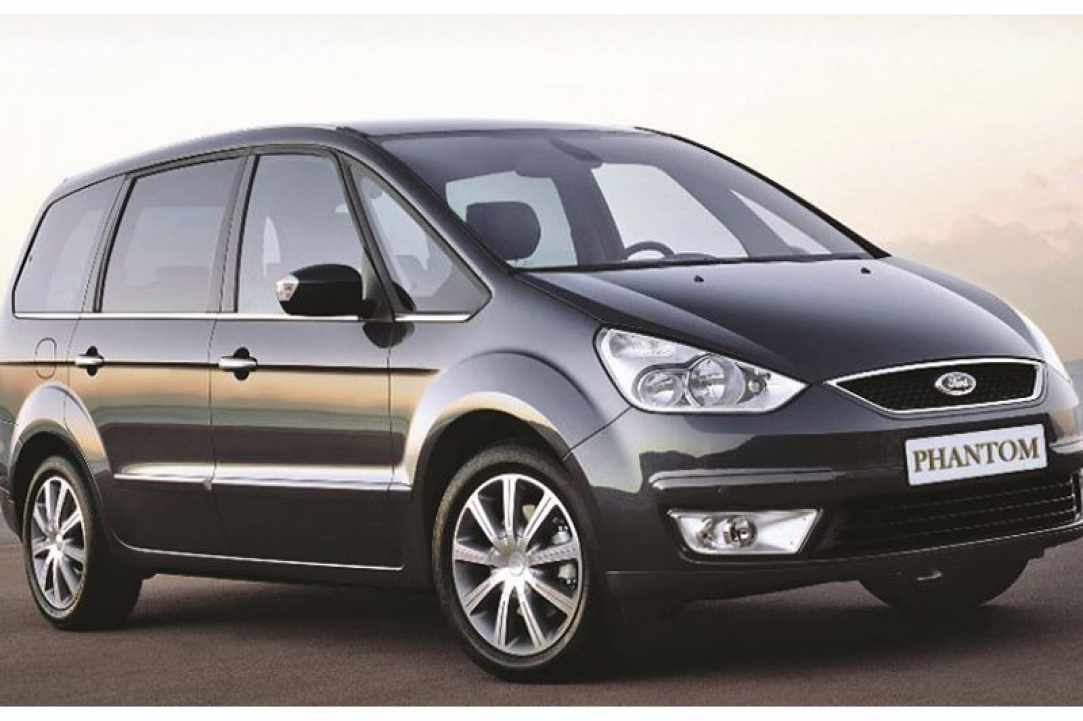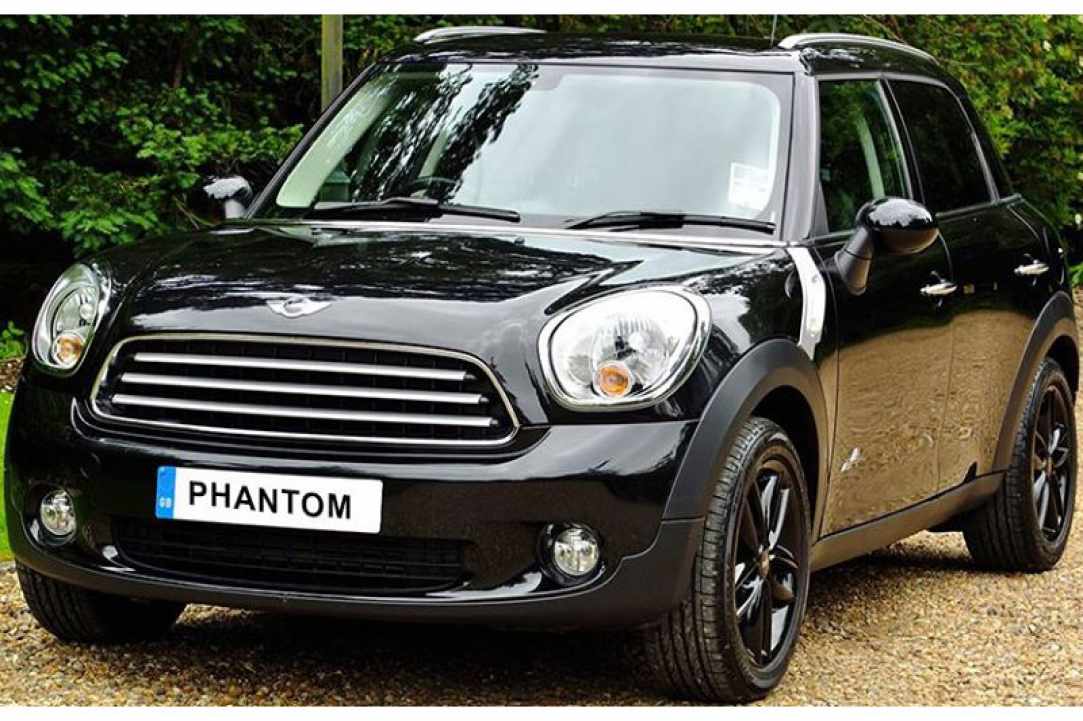 Phantom Luxury Solutions
Services meet your unique needs and desires!
The family business Phantom Luxury Solutions is located in Limassol, Cyprus. It has achieved a well-respected reputation for being reliable and offers high quality services.
They provide the following services:
Car rental - a wide range of luxury and economic vehicles.
Yacht rental / charter - Azimut 68 Plus, dream trip for you, your friends and family or for a romantic getaway.
Real Estate - can arrange for you and help you with rent or purchases of all kinds.
Excursions - can organise your private excursion to have the best vacation in Cyprus.
Their attention to detail has led to excellent customer satisfaction.