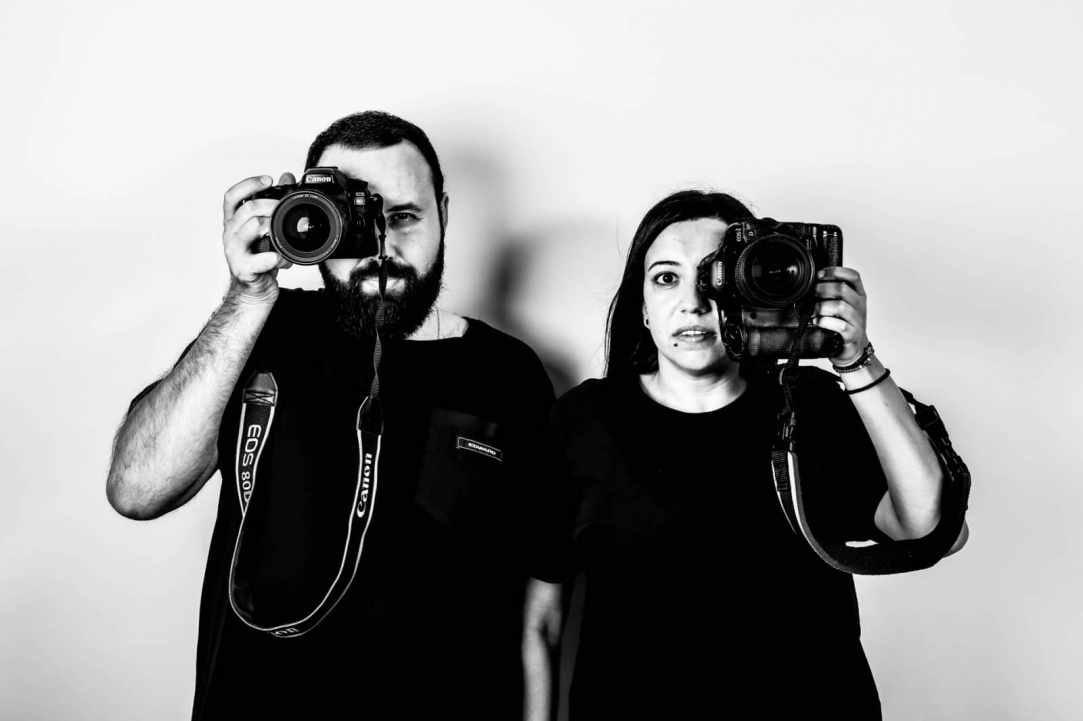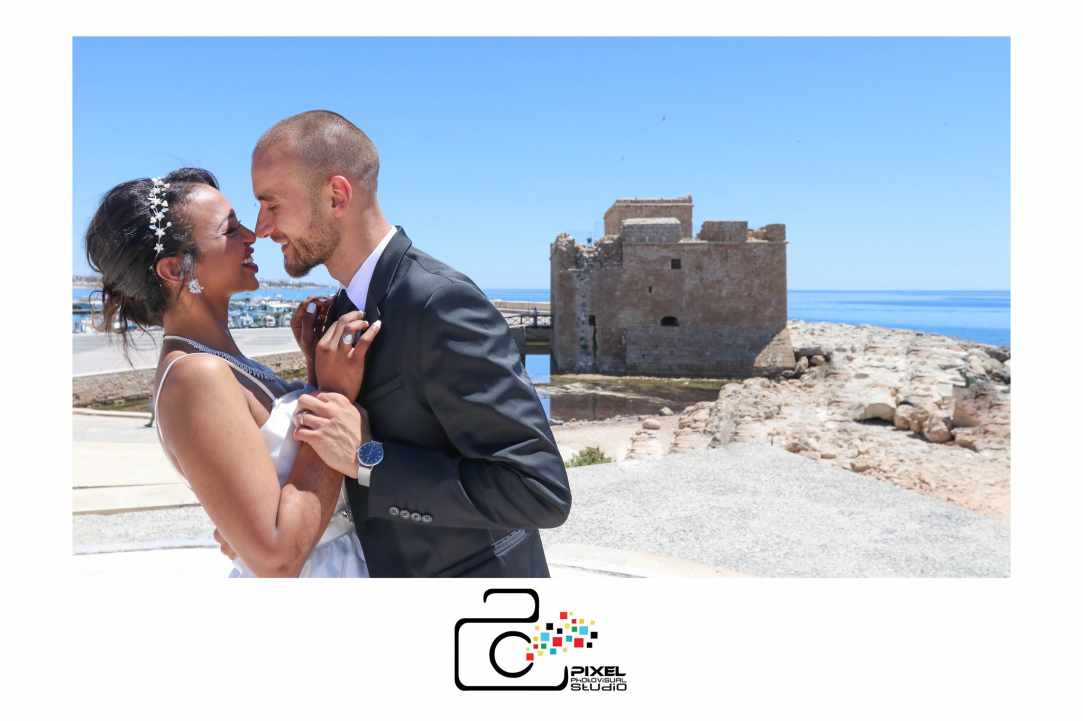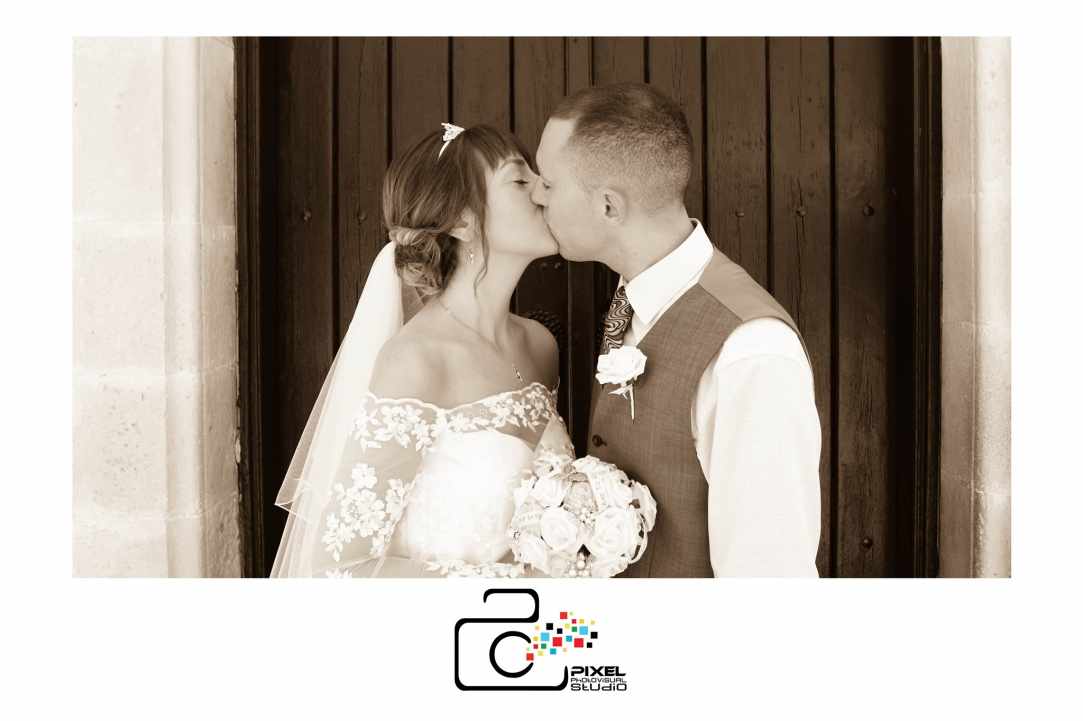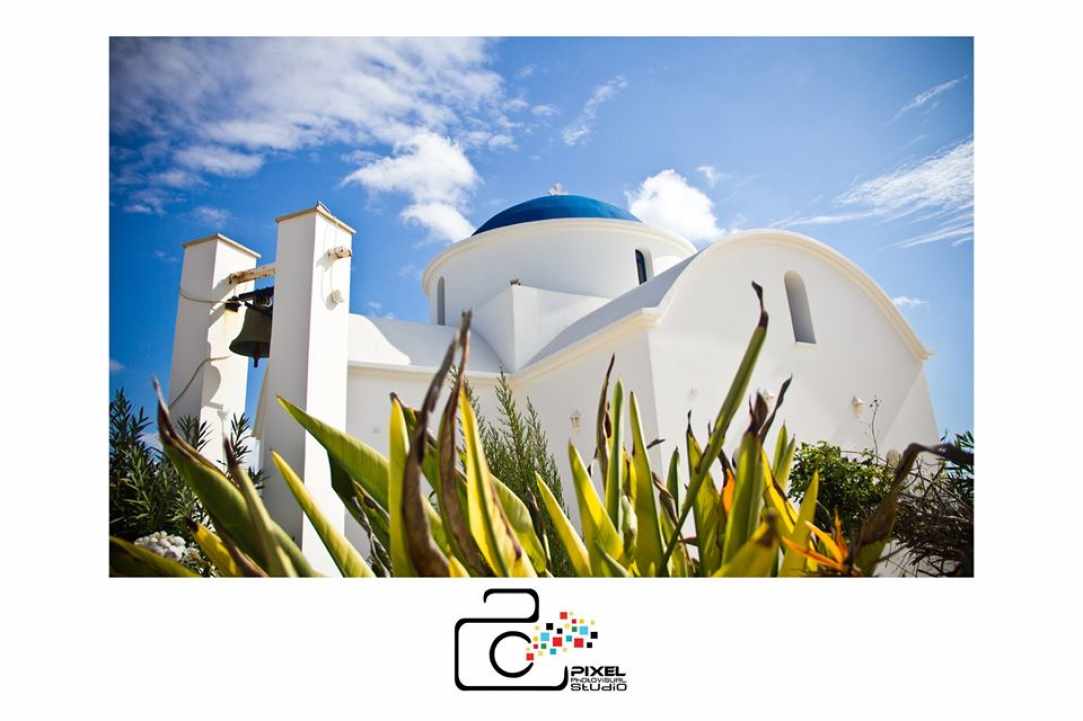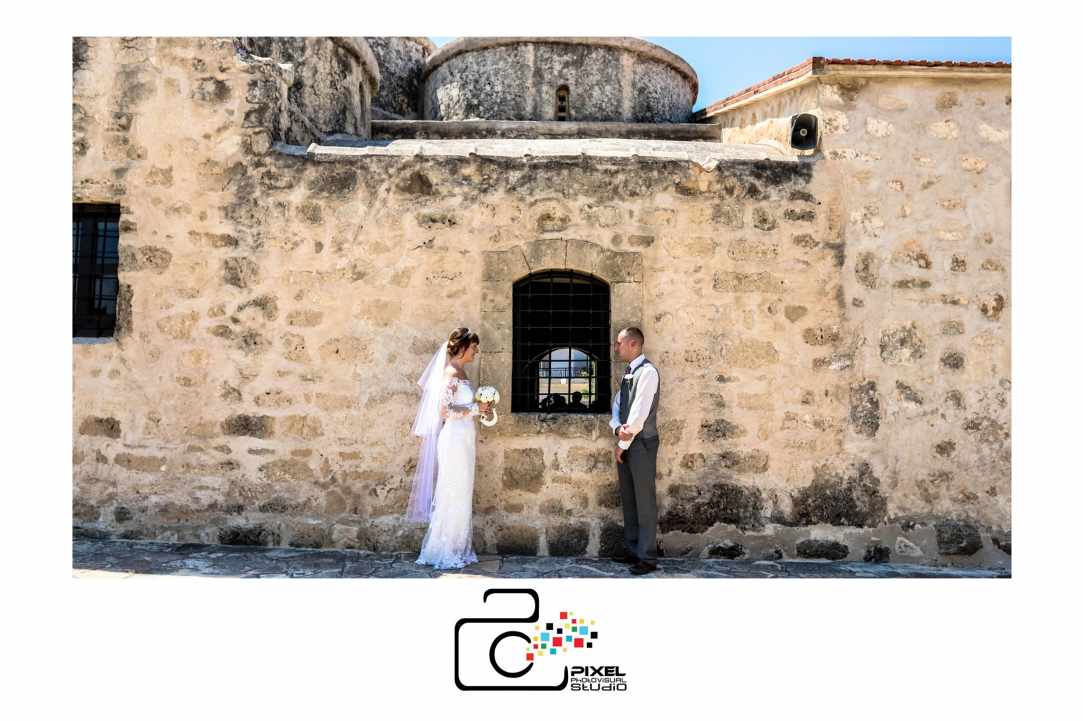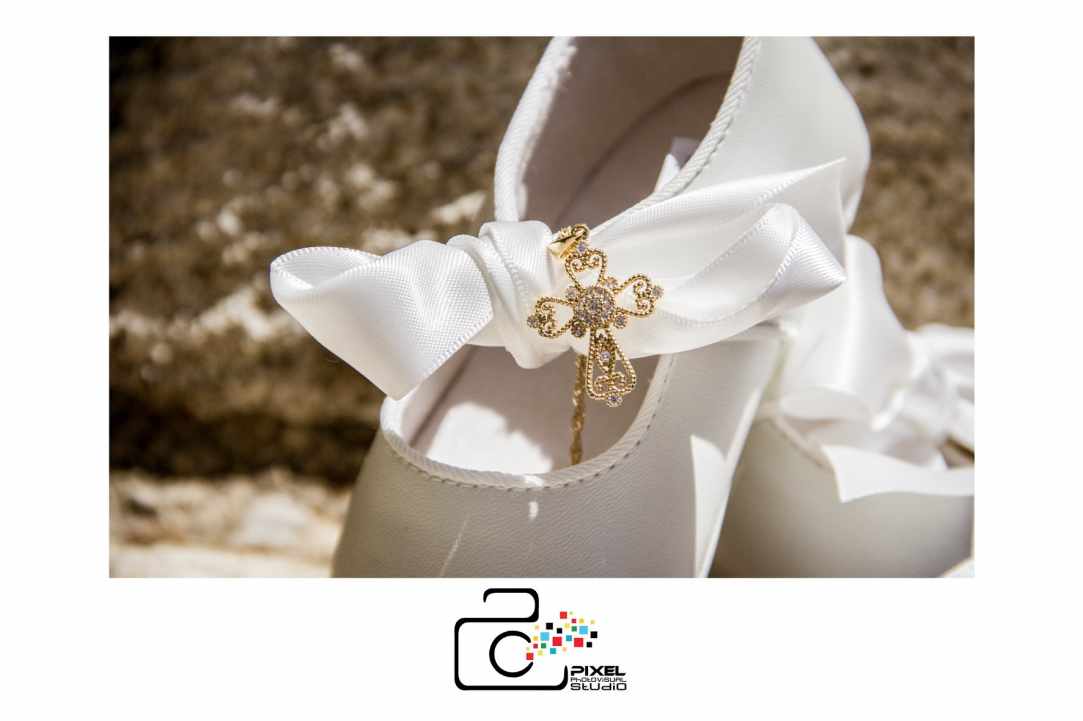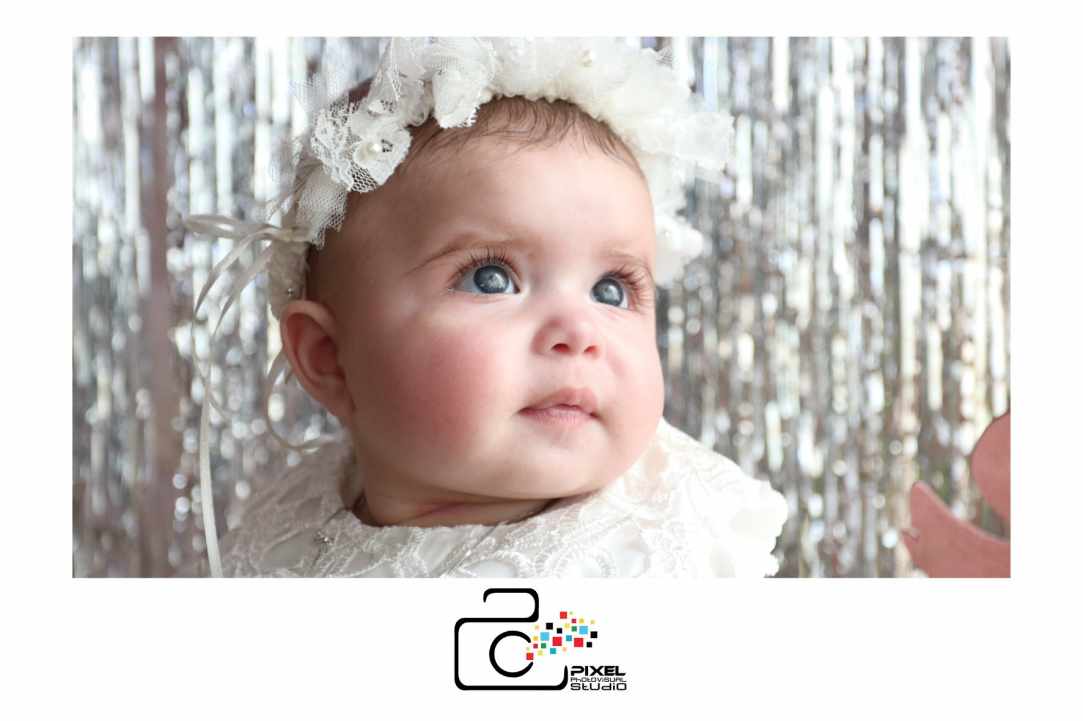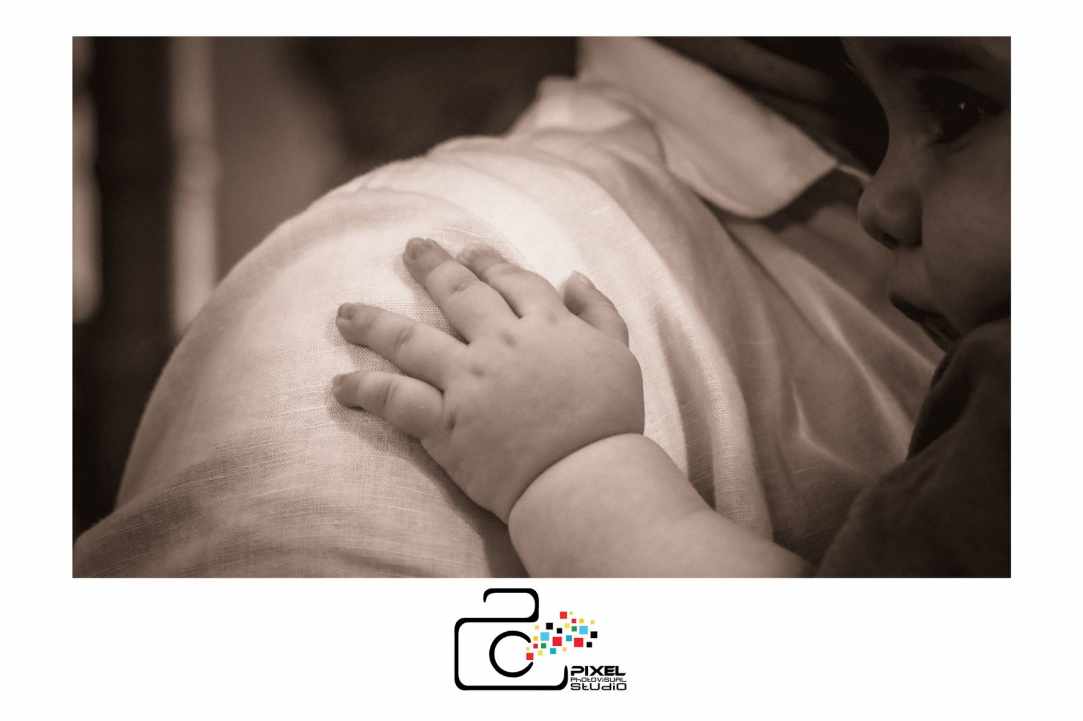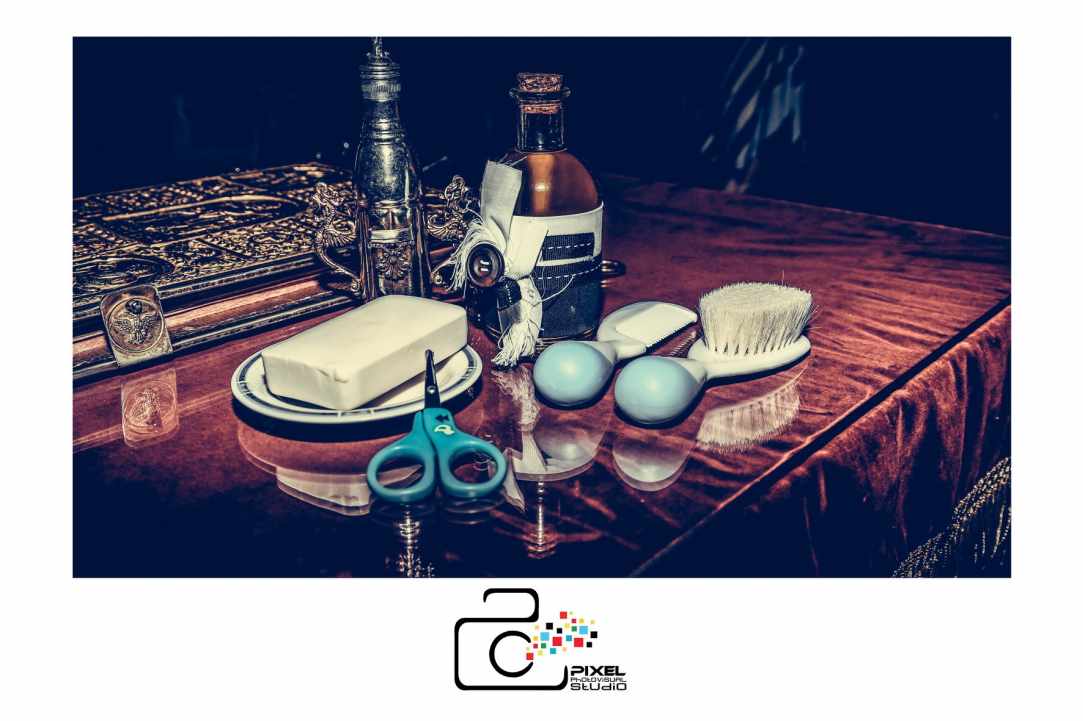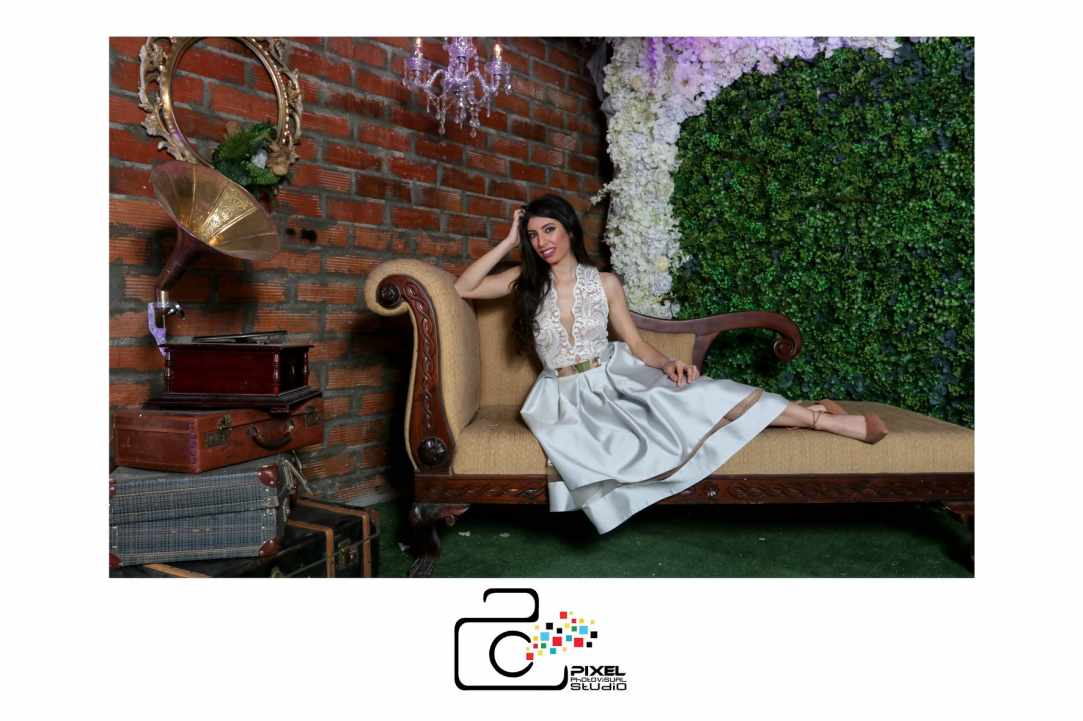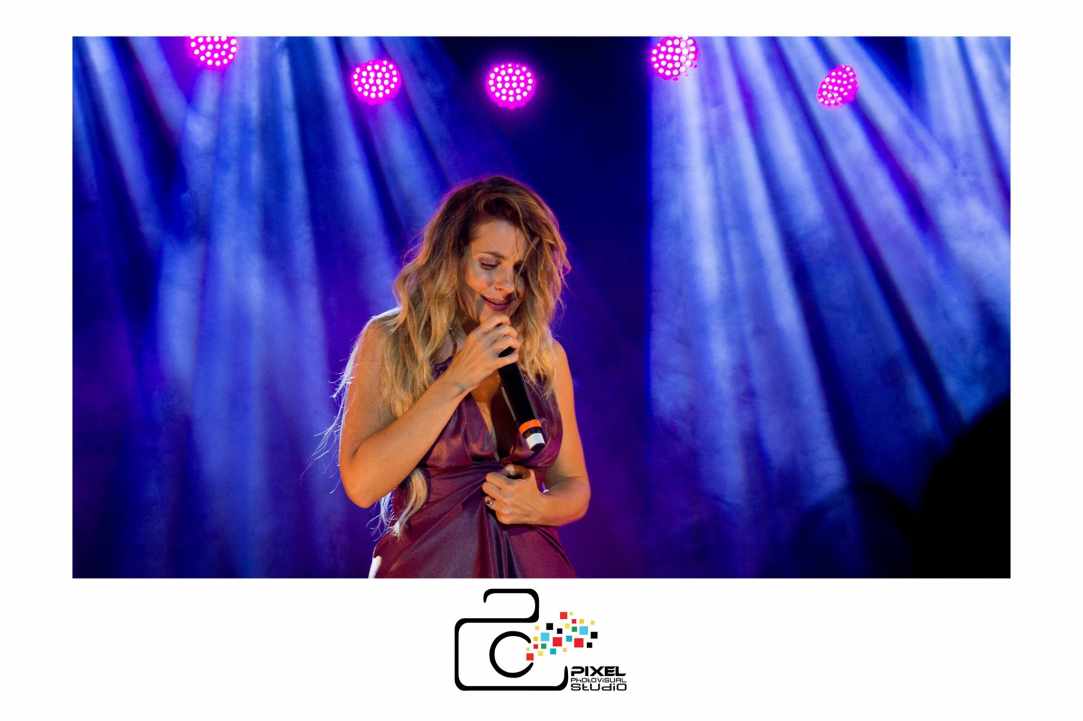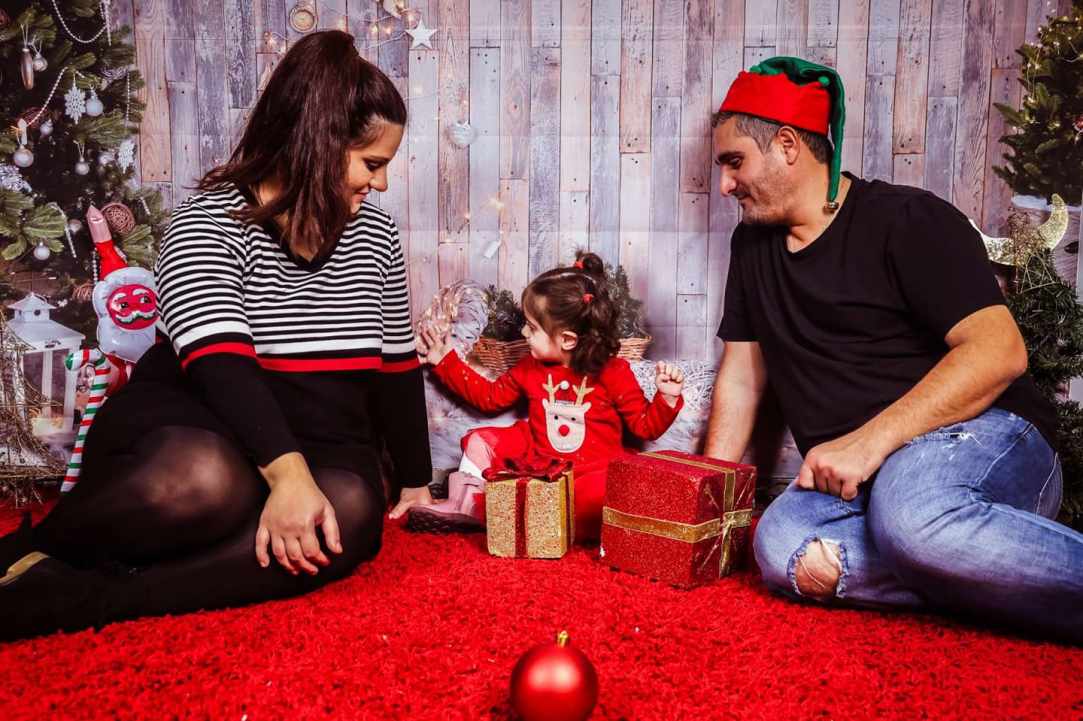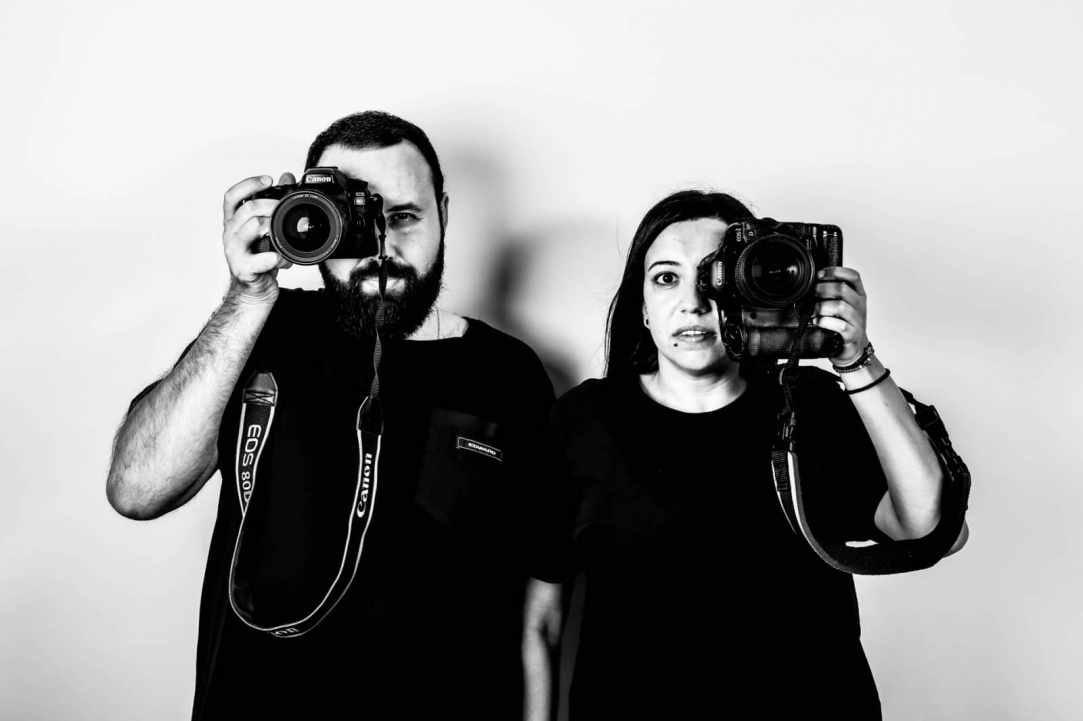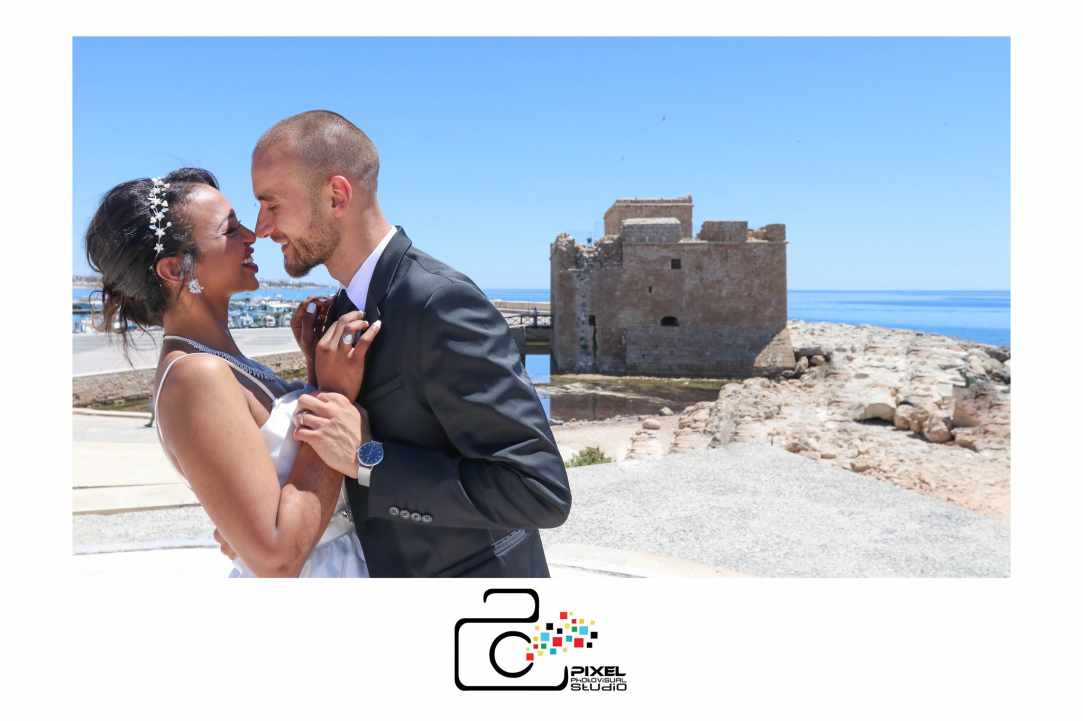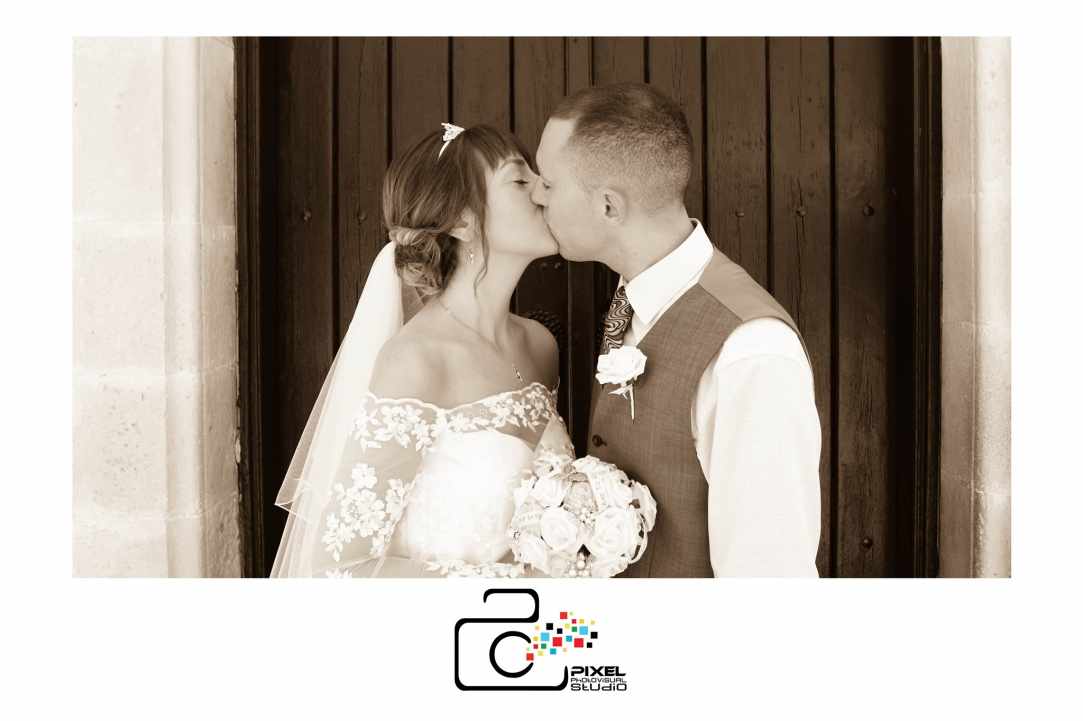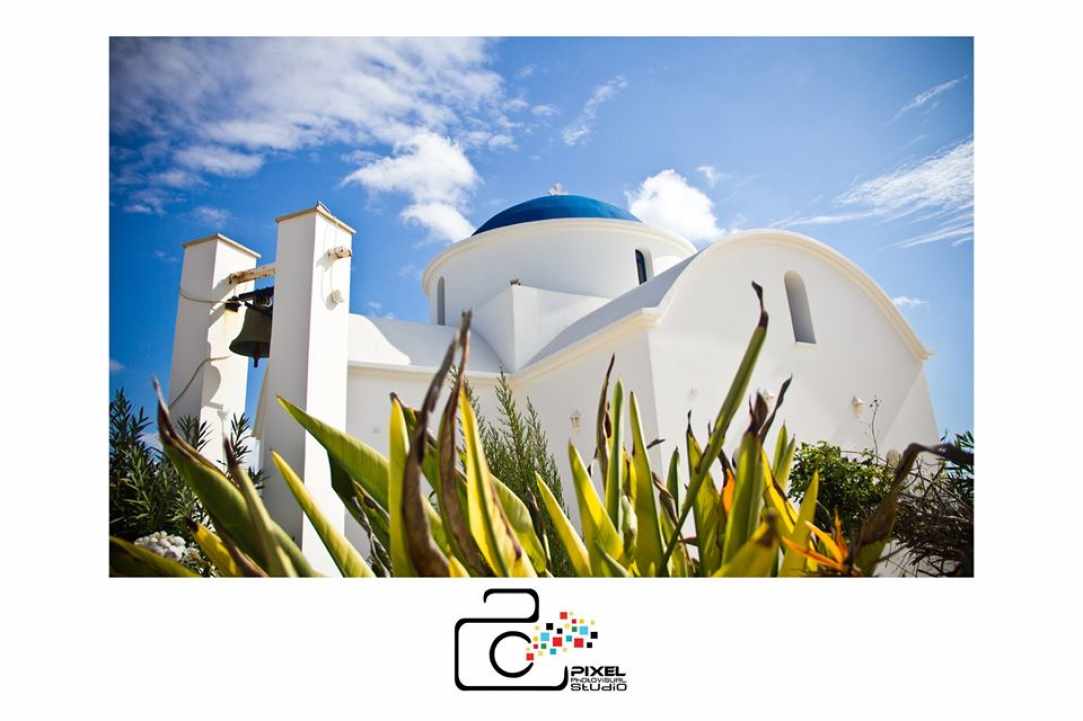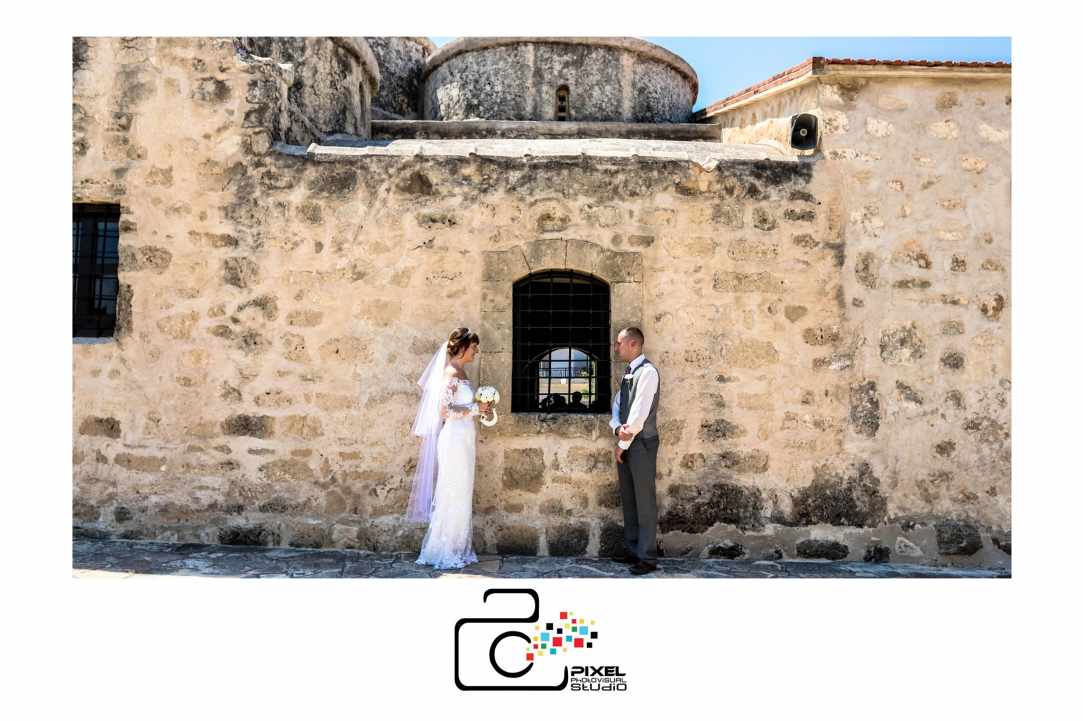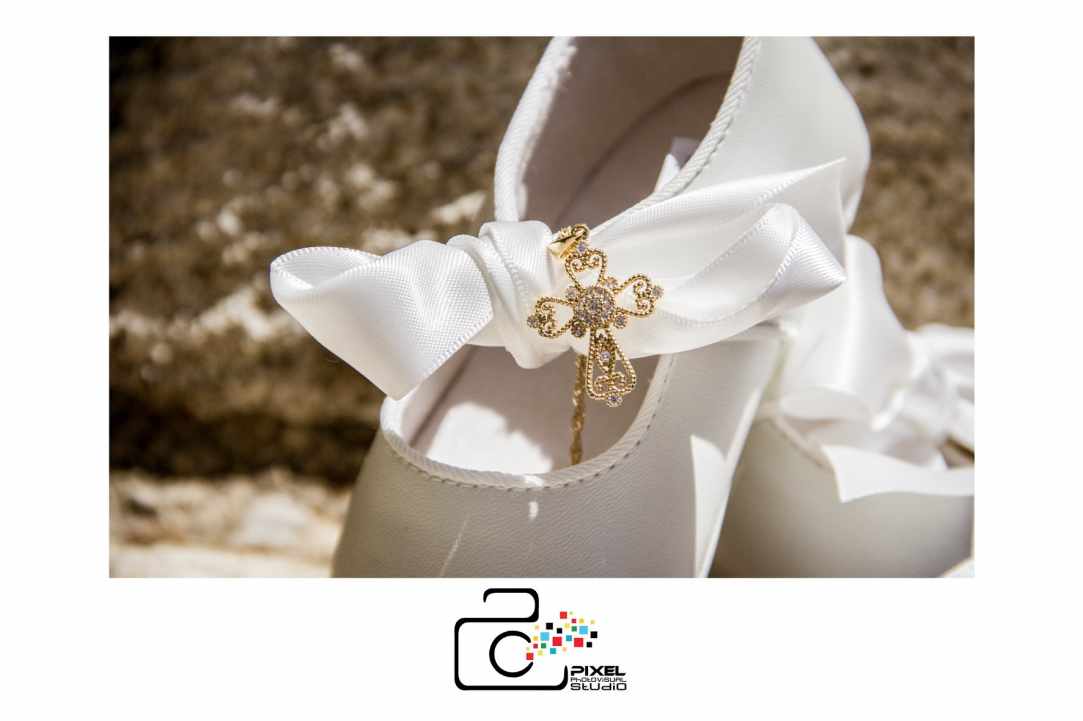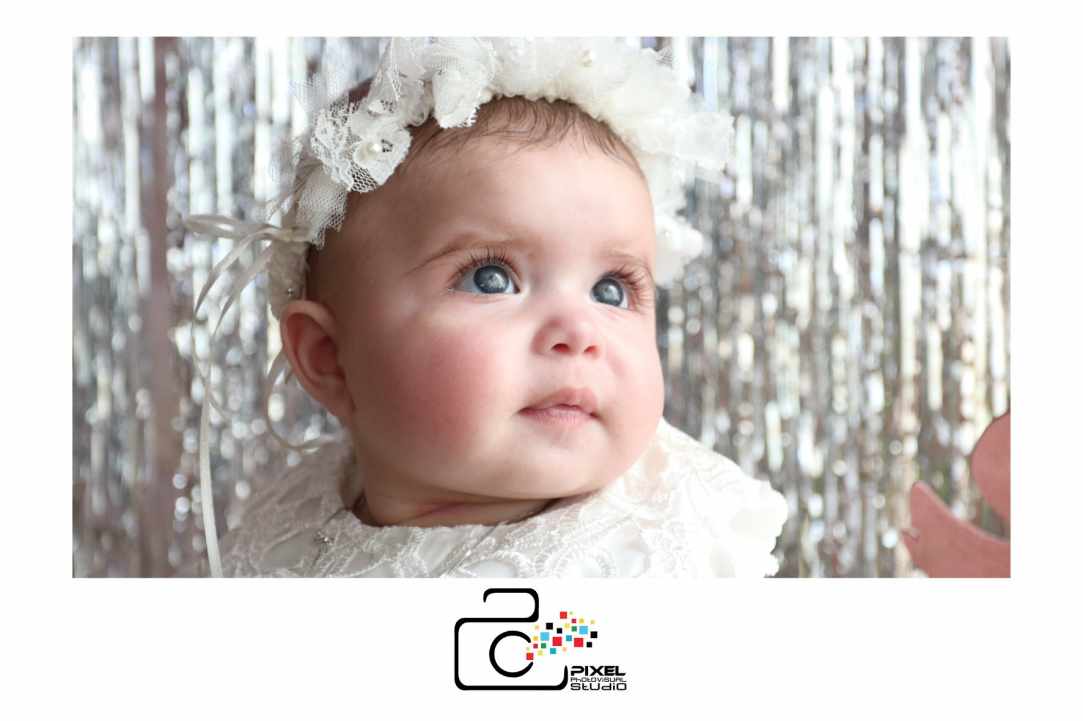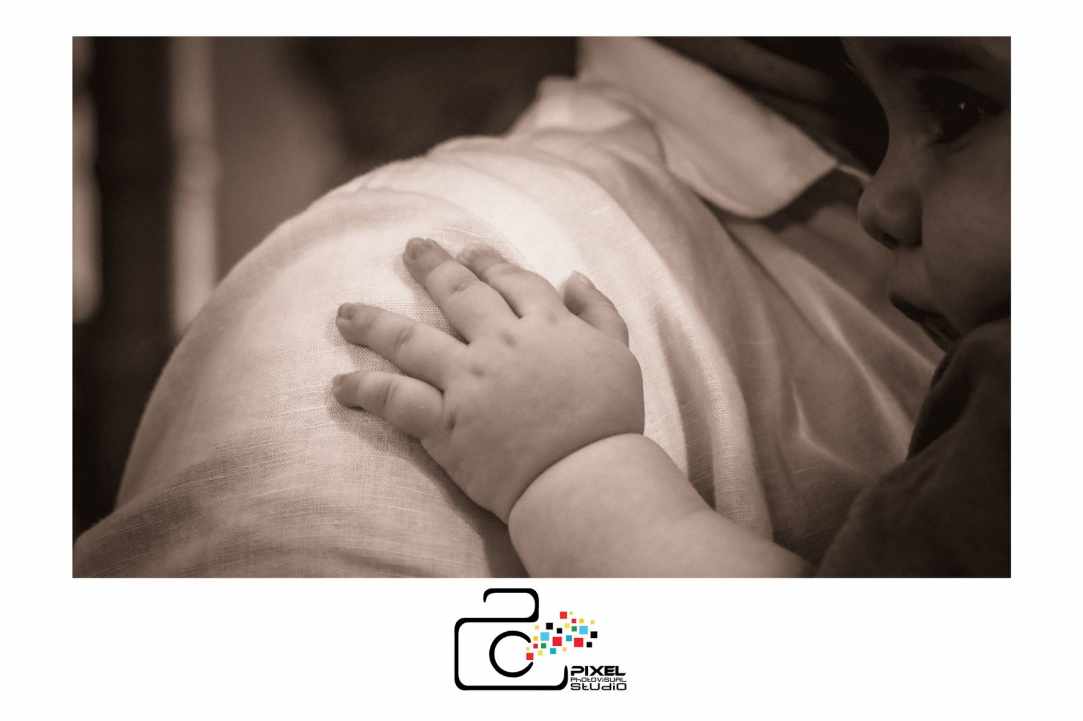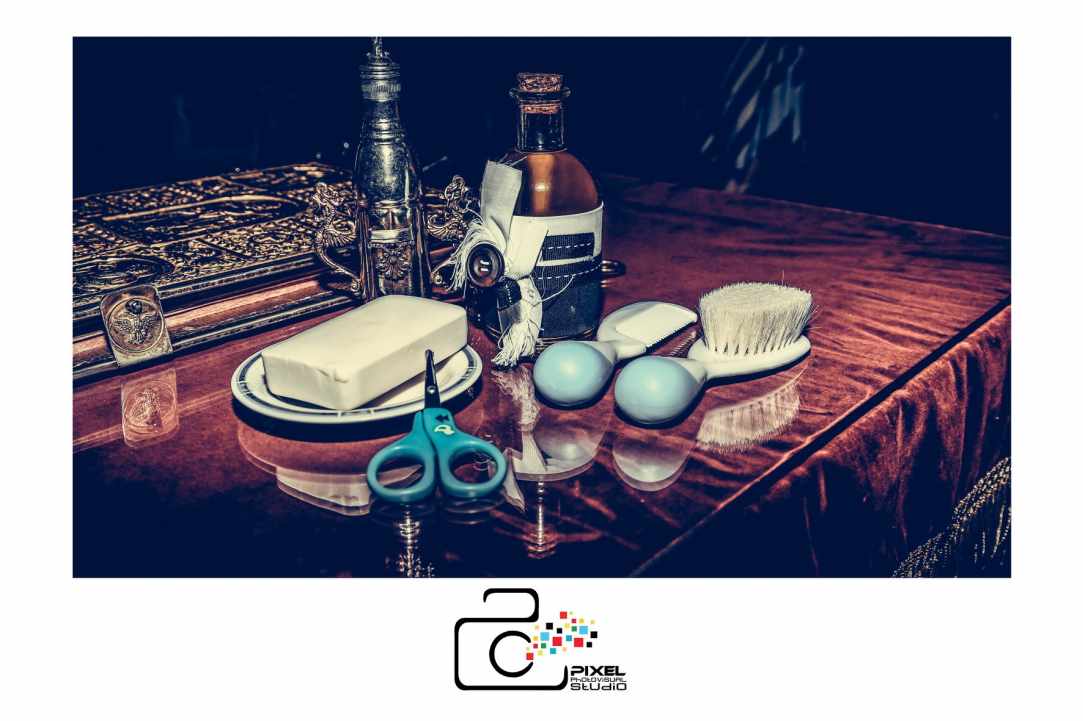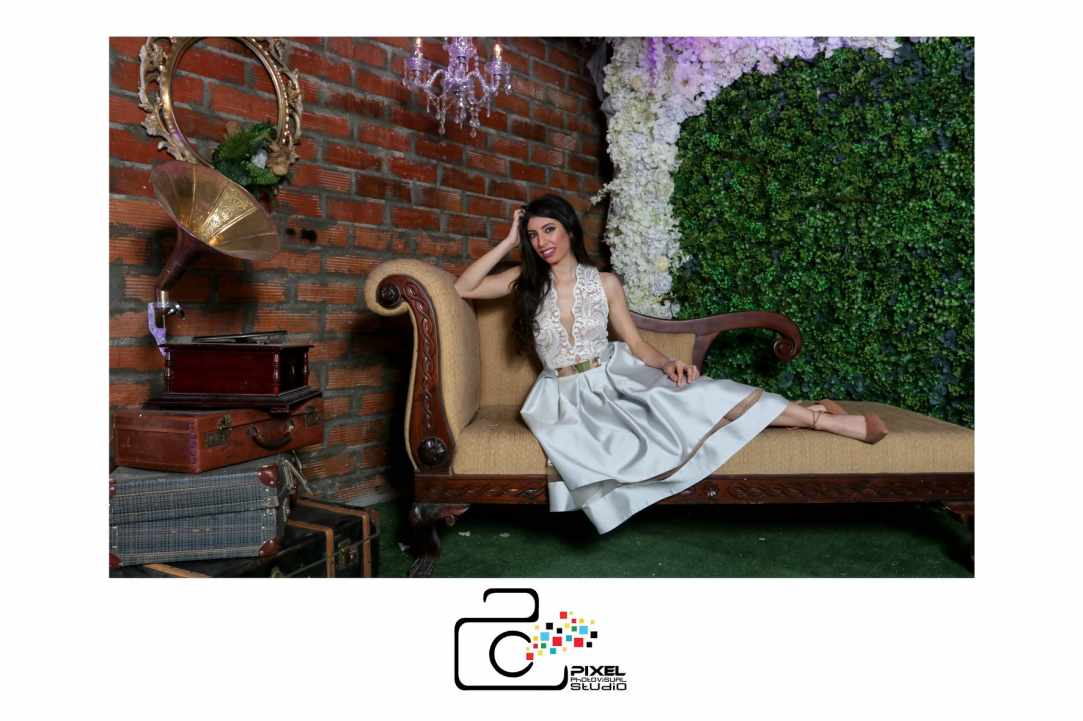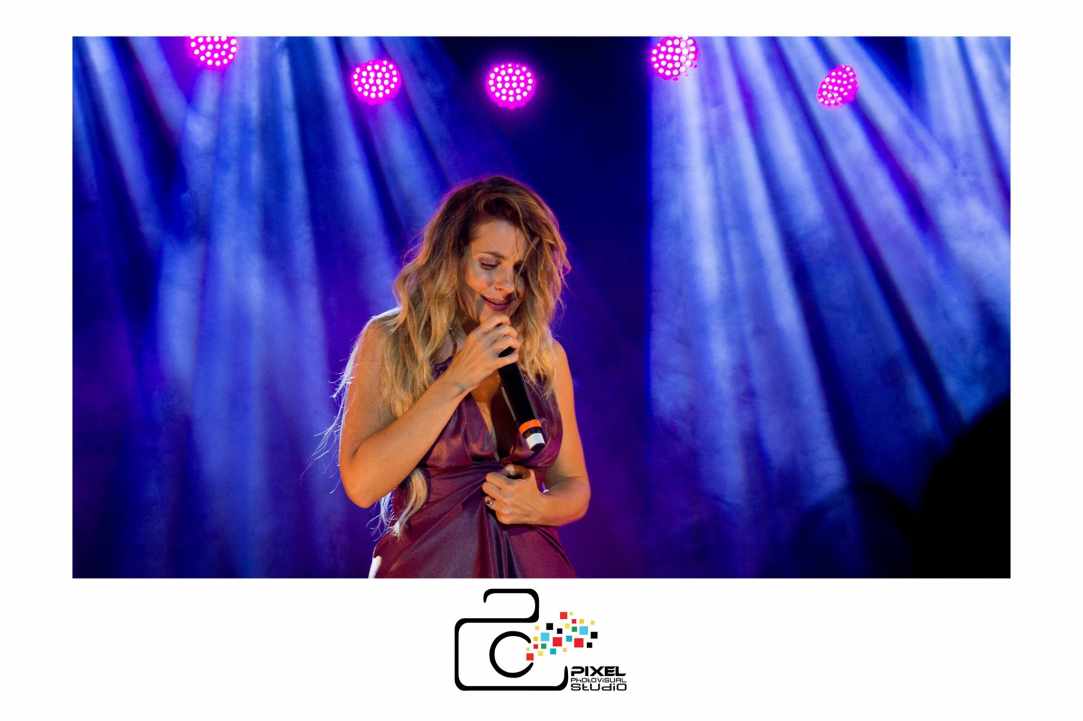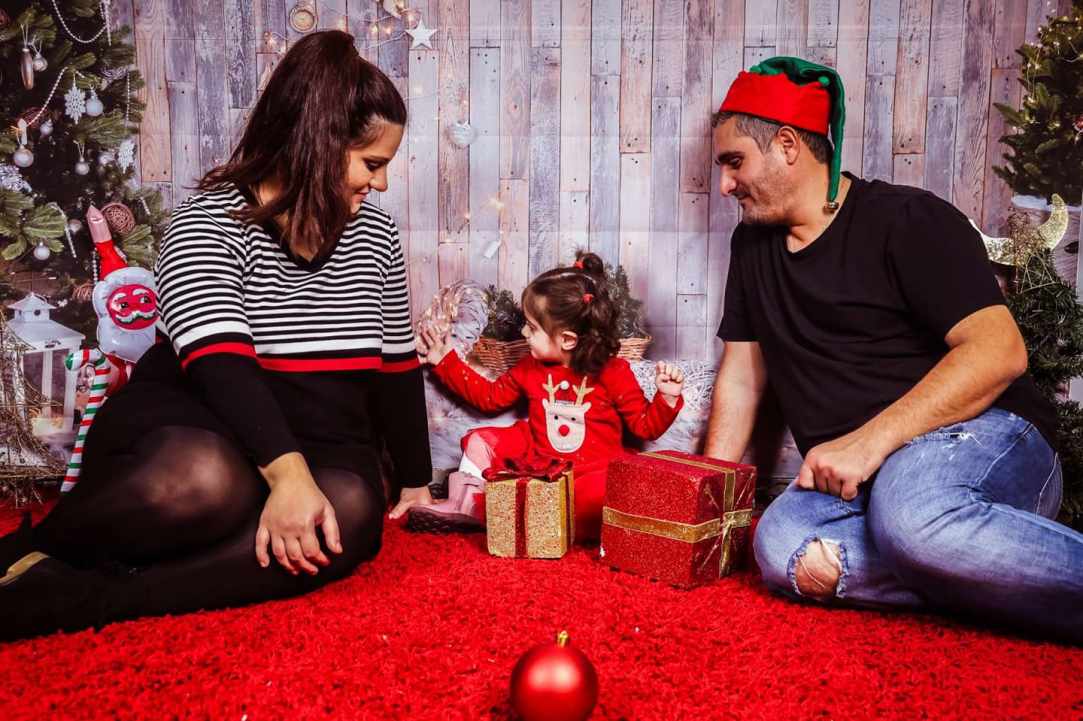 Pixel Photovisual Studio
When photography becomes art!
Pixel Photovisual Studio in Pafos turns your special days to ones you will forever remember with love, through videos and photographs.
Their purpose is to cover the most important moments of your life. Photographing and filming your engagement and wedding, as well as your child's christening, it is a beautiful story for them, told as you live it, capturing intense feelings of joy and excitement.
They want to keep these images alive for you, bringing out the colours, the feelings and the emotions in your eyes.
In addition to weddings and christenings, they also undertake Studio photography, Fashion photography, Street photography, Art photography and much more.