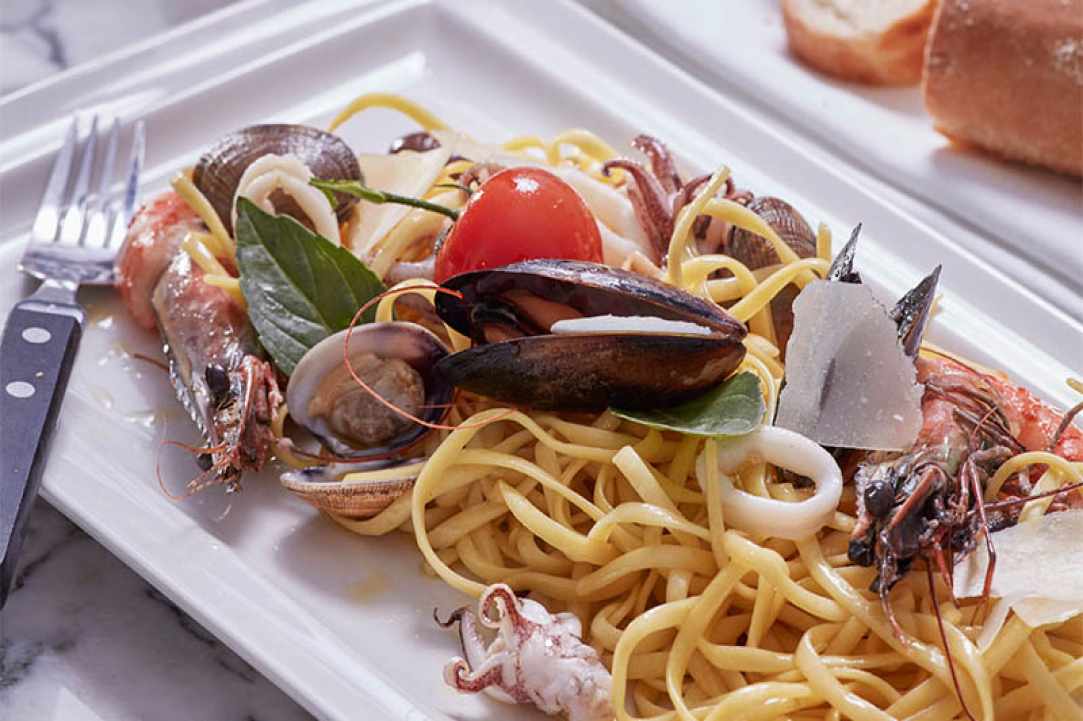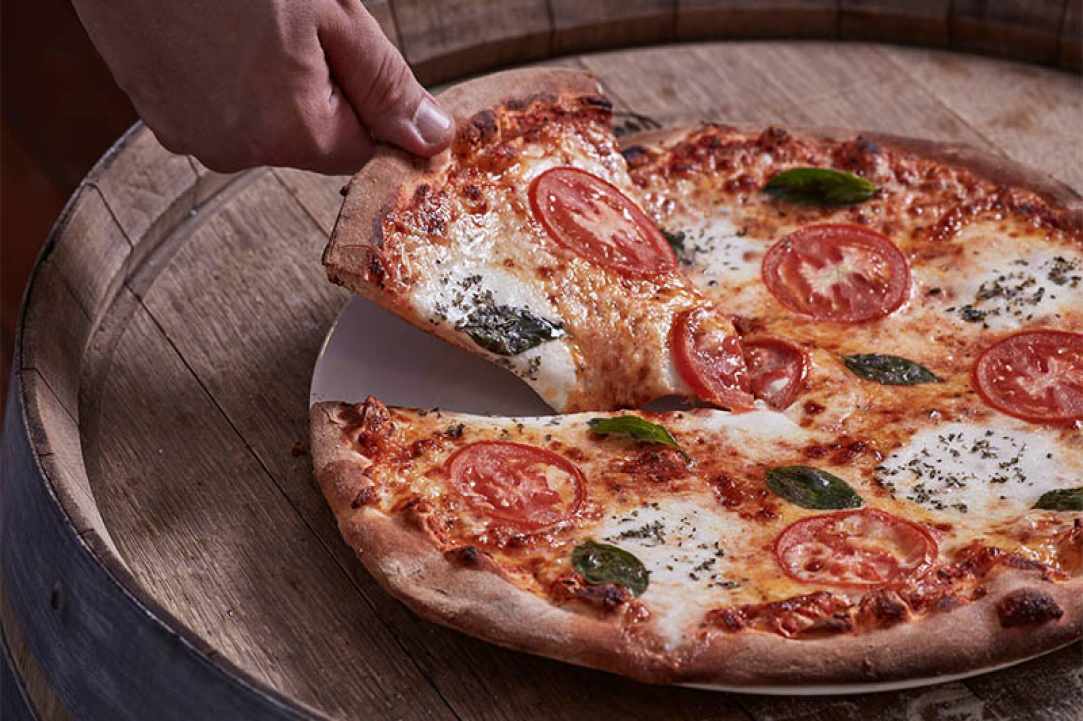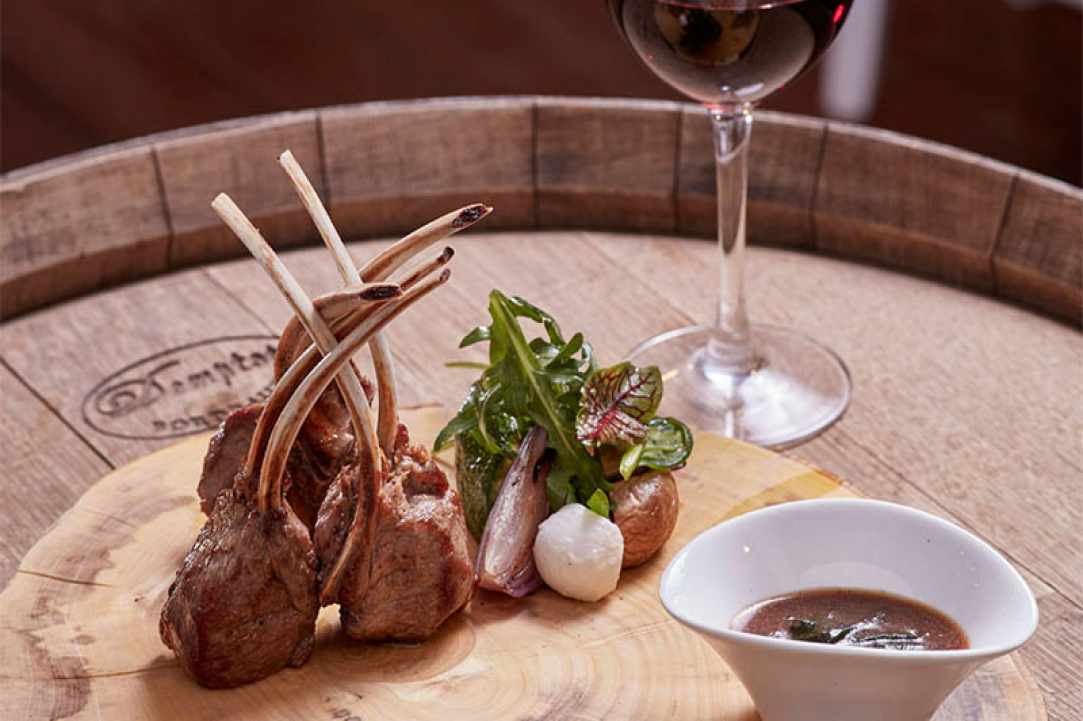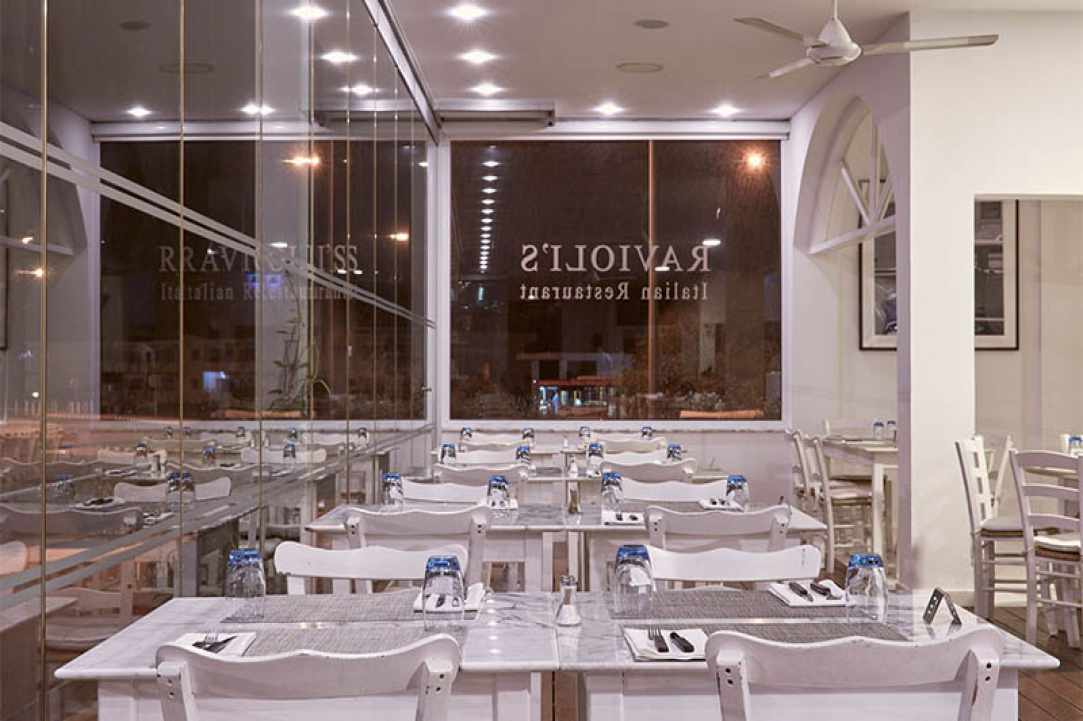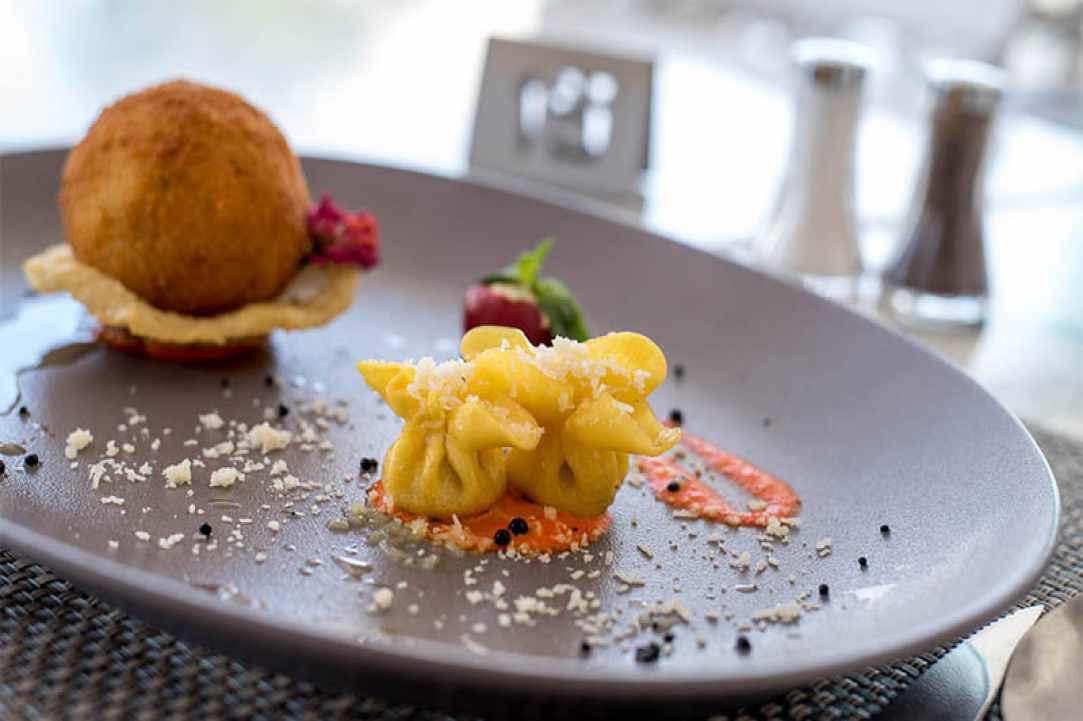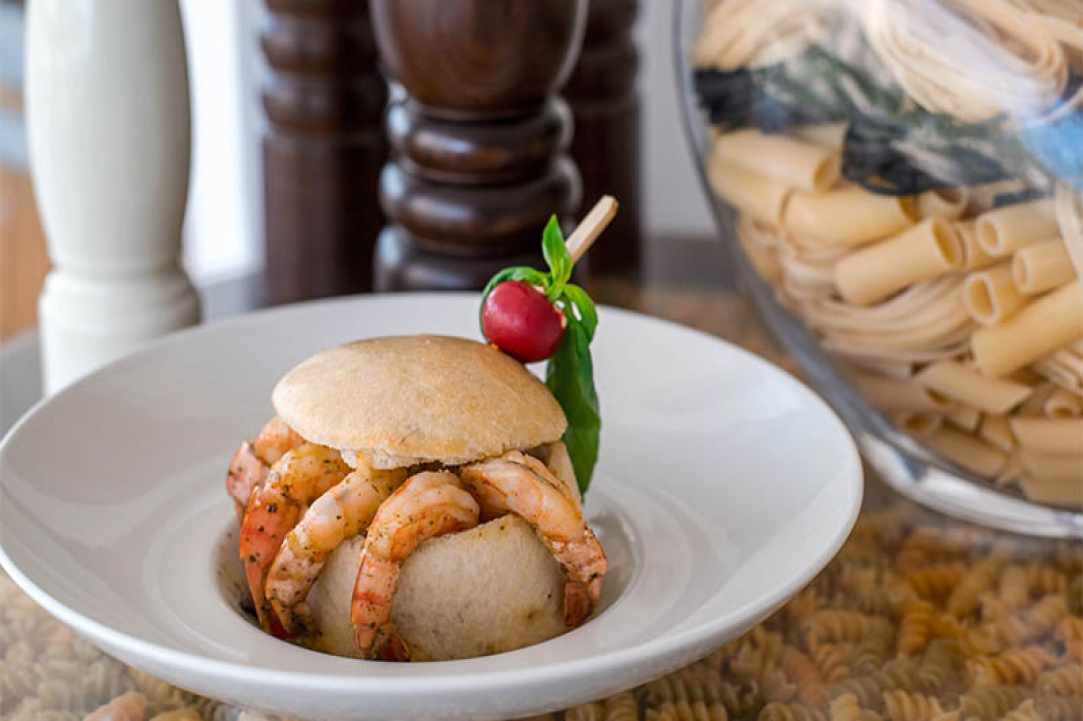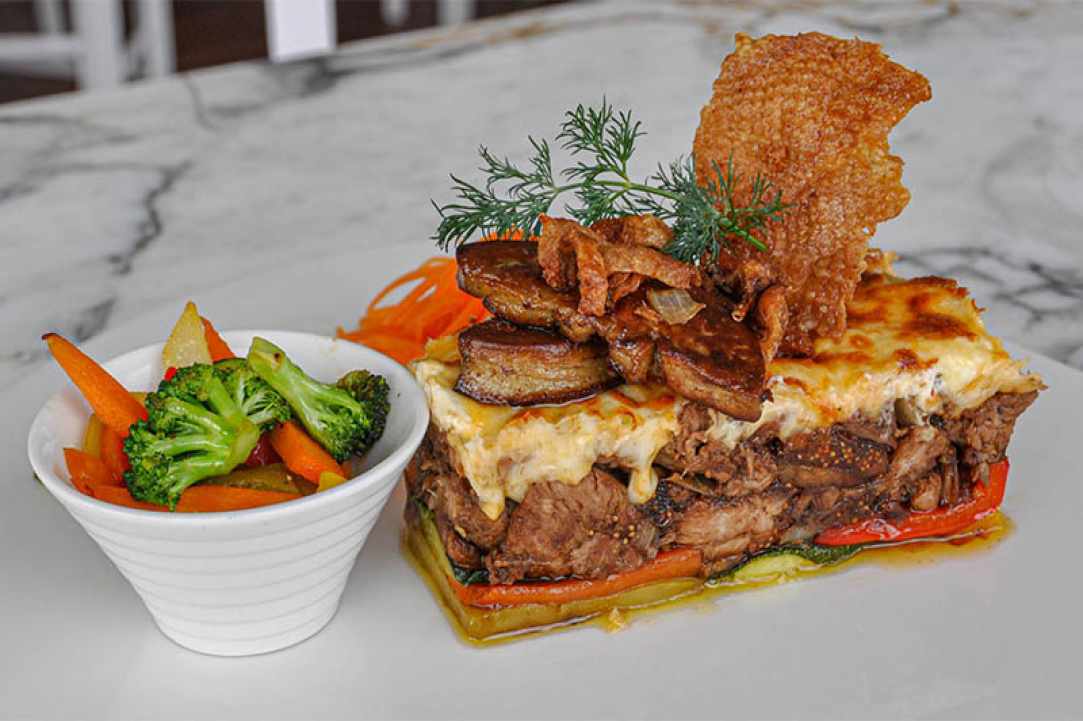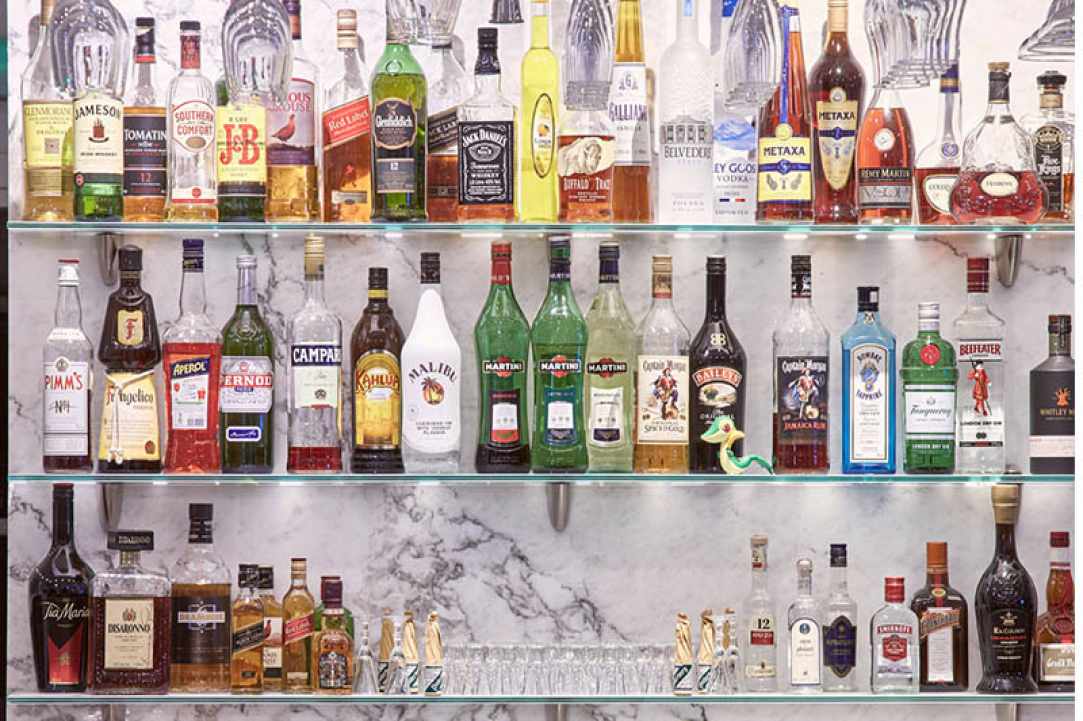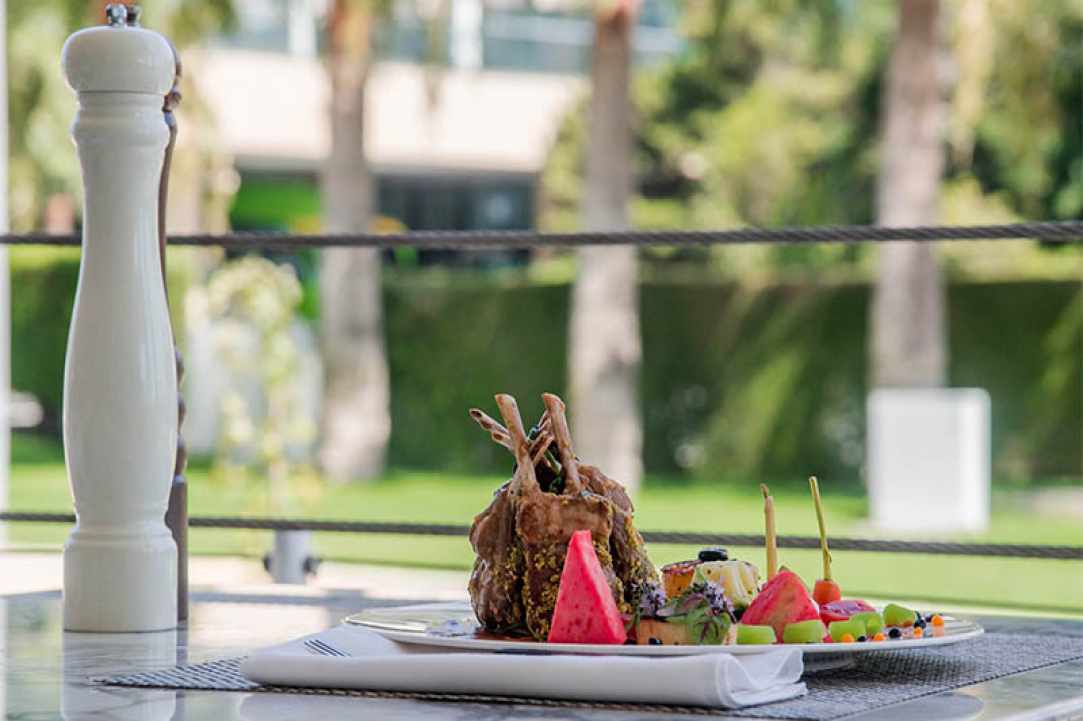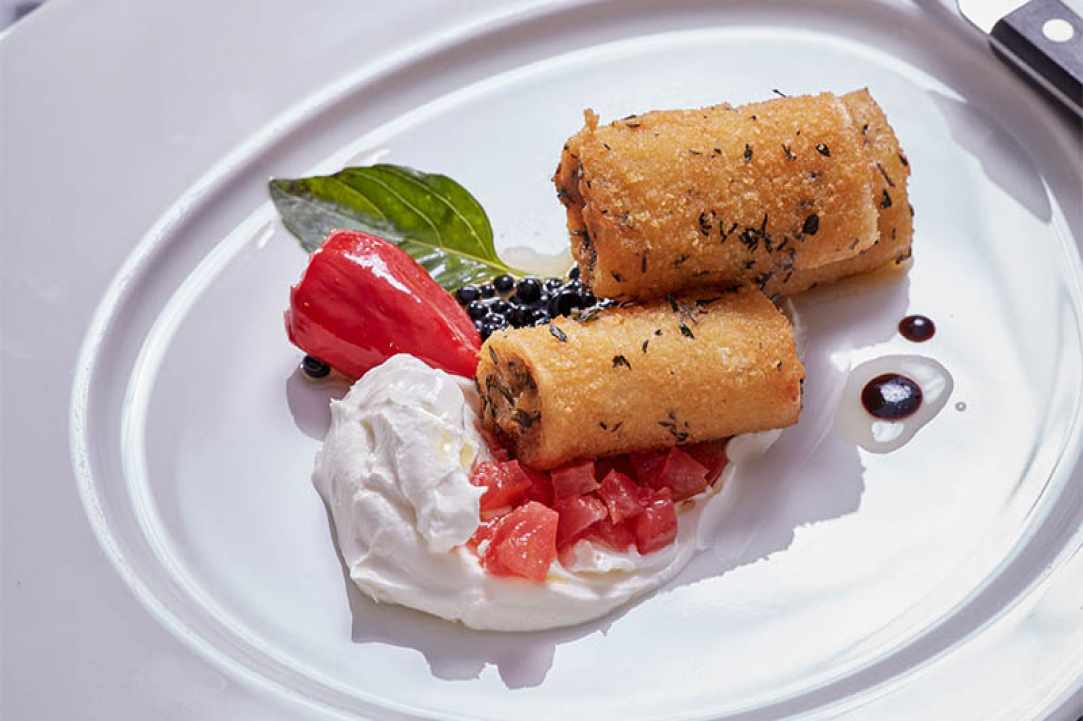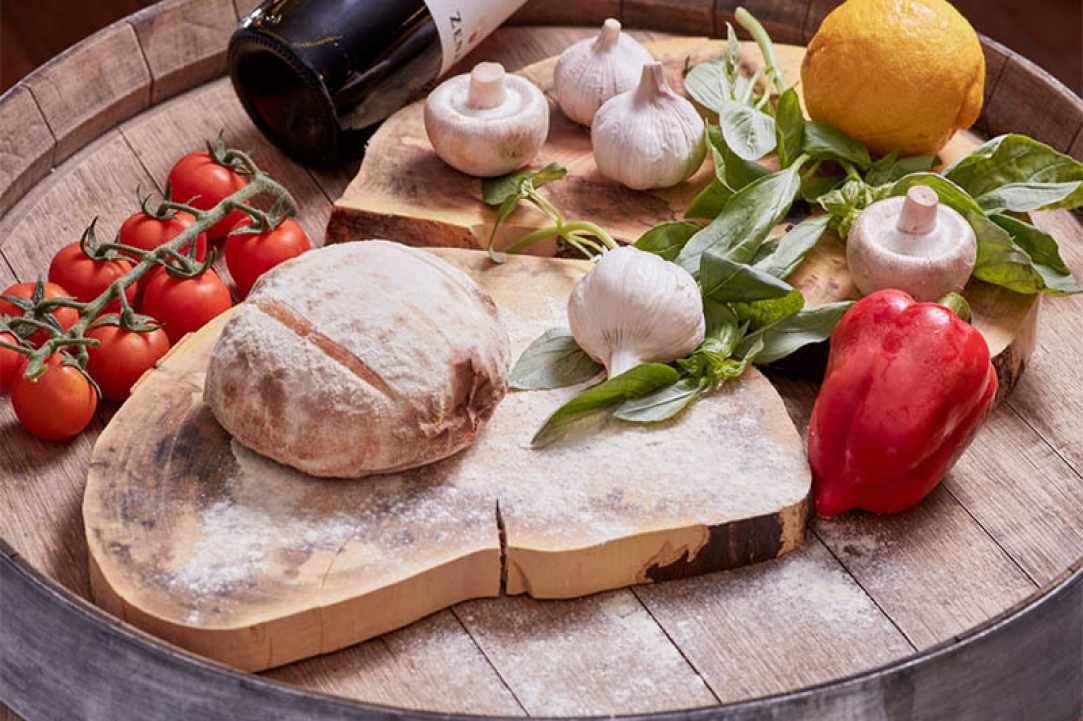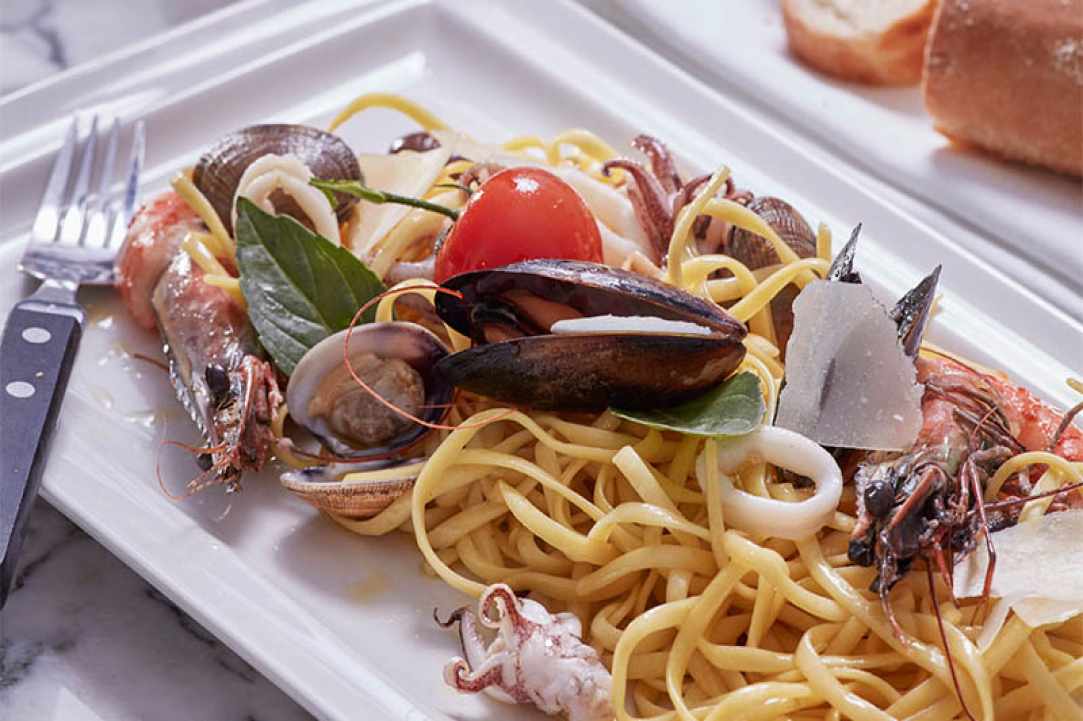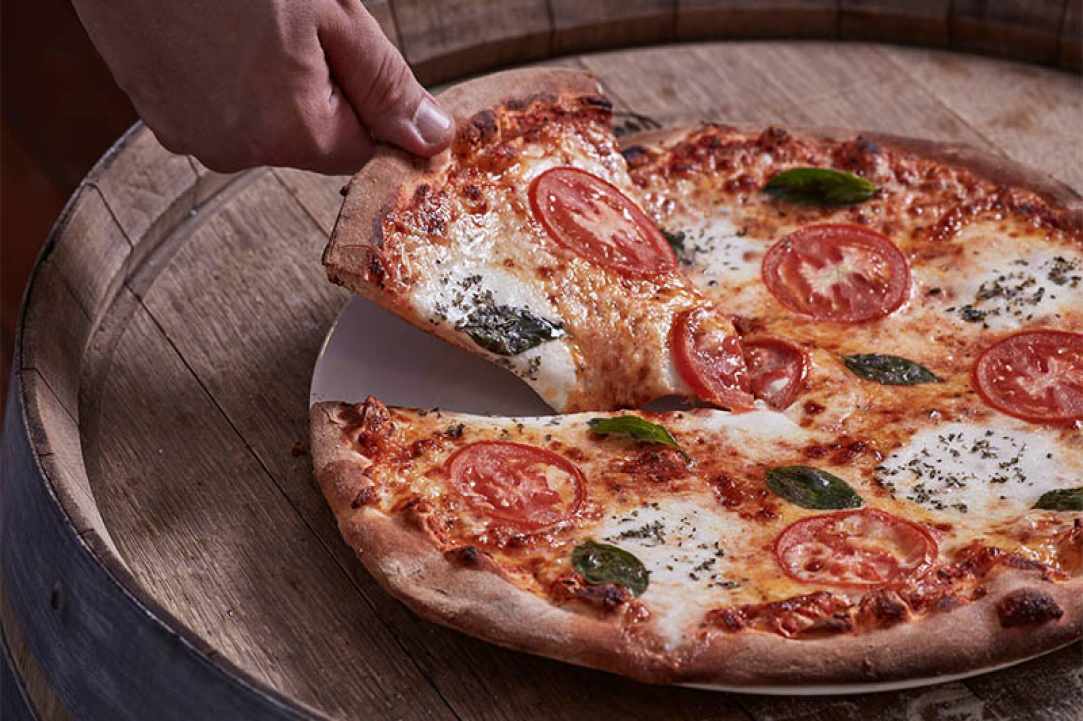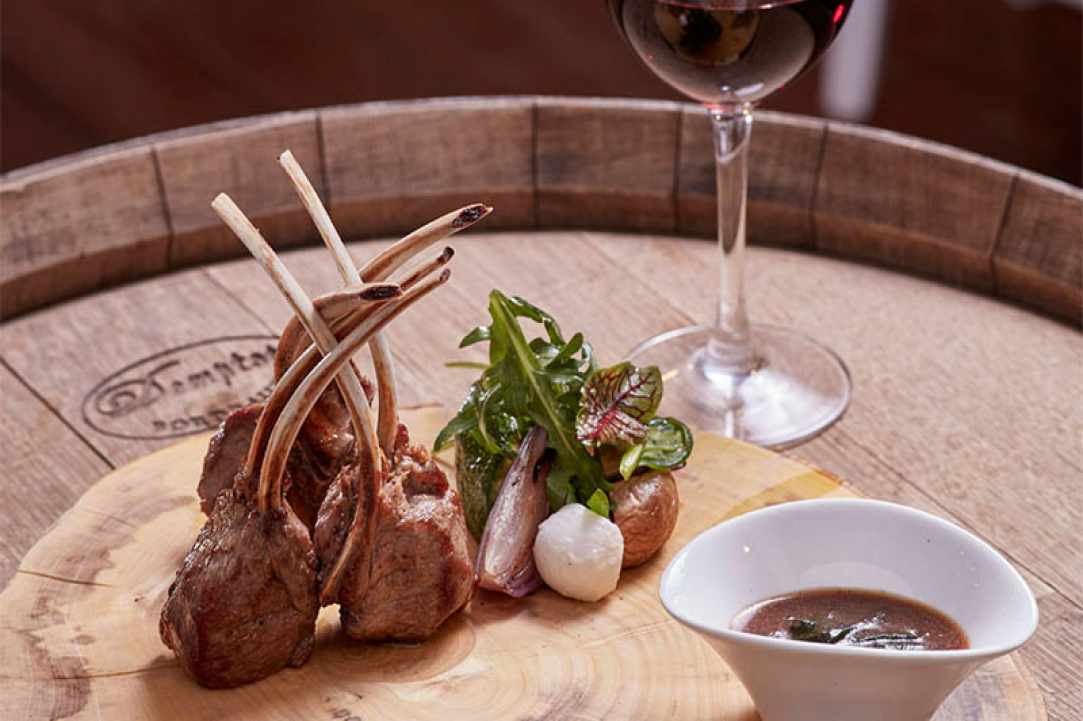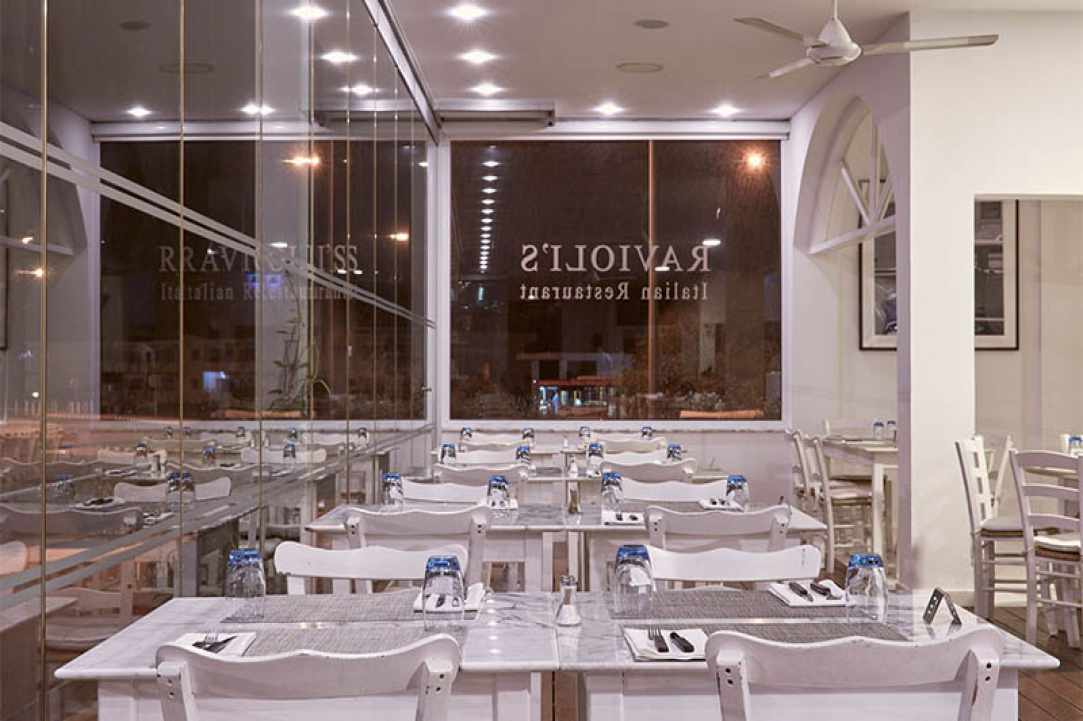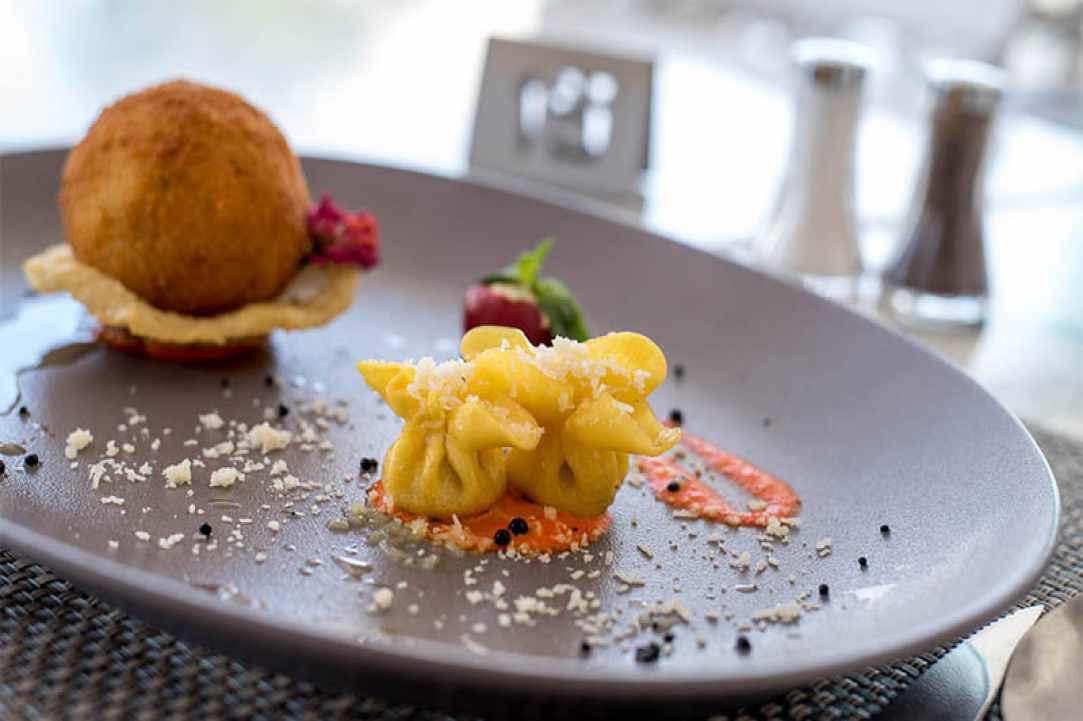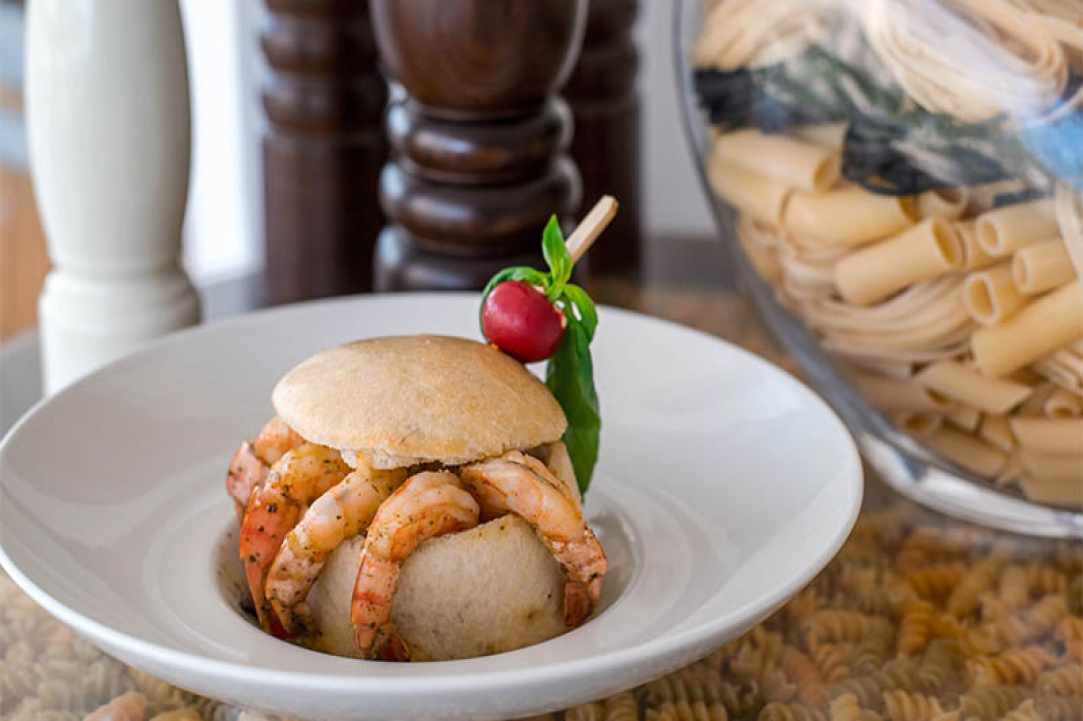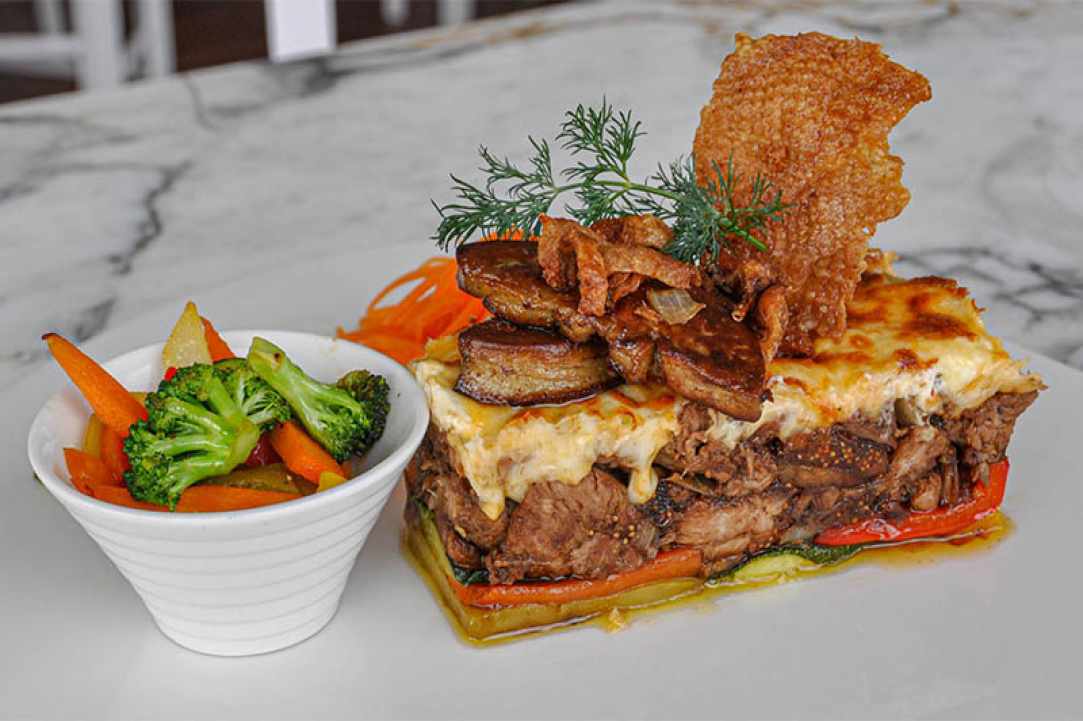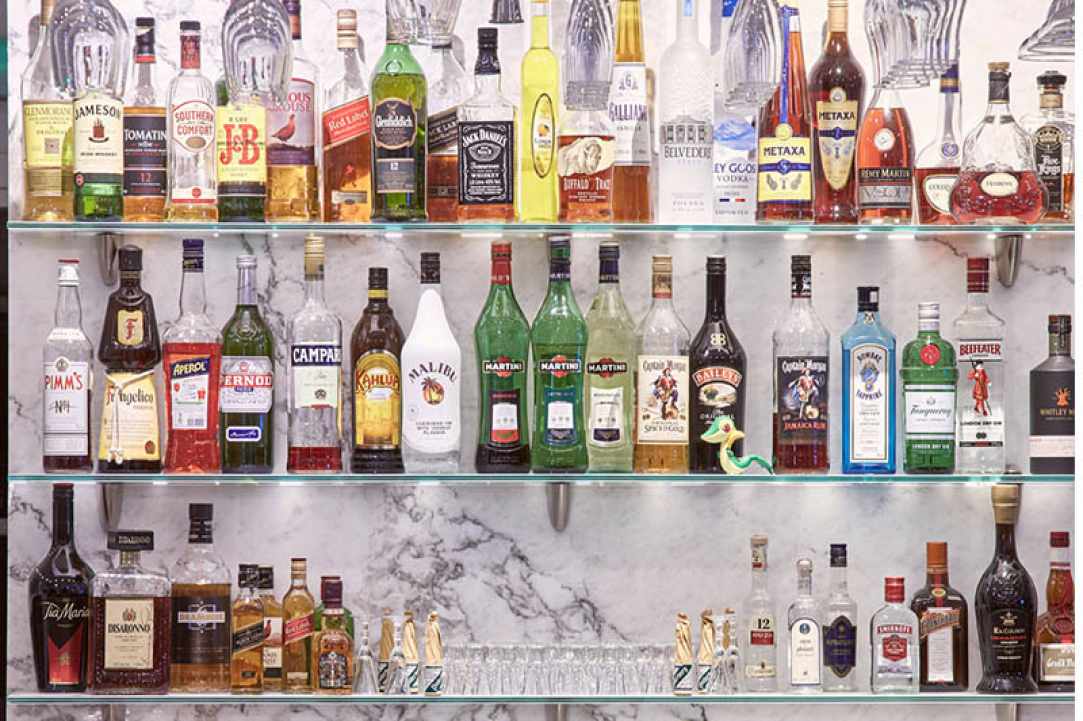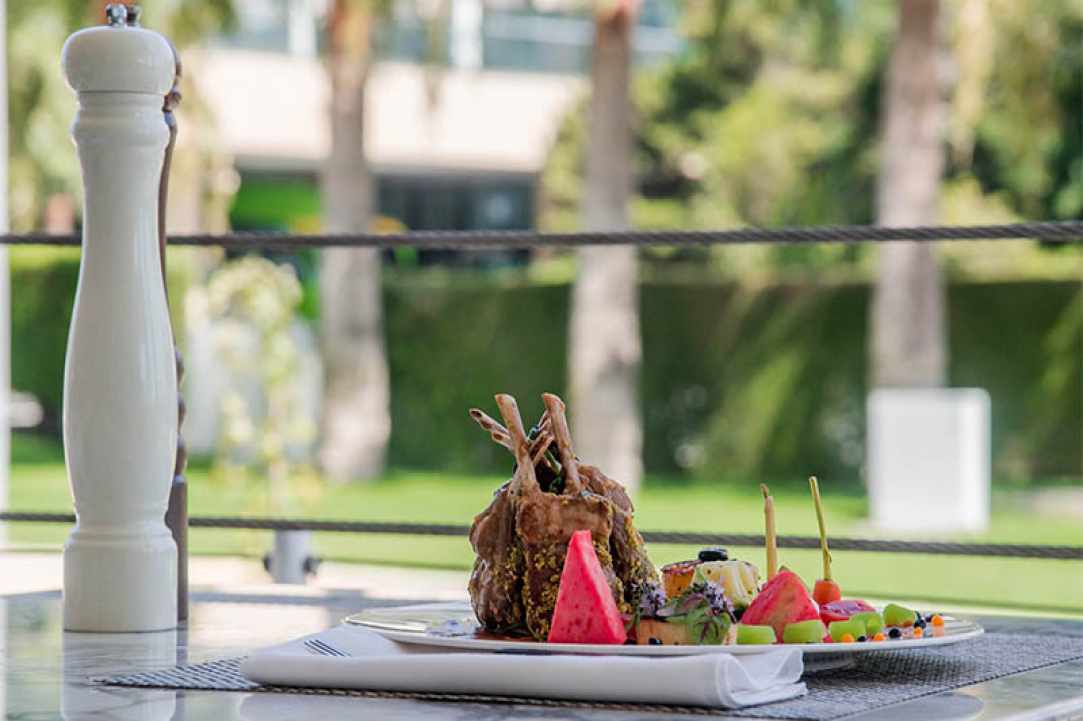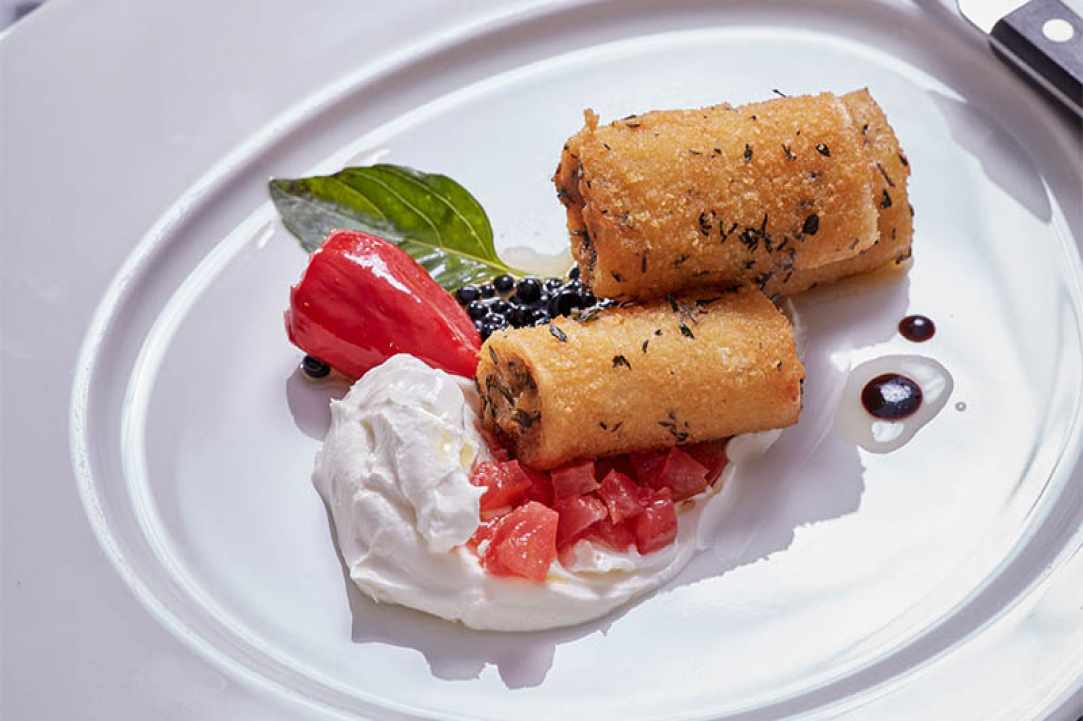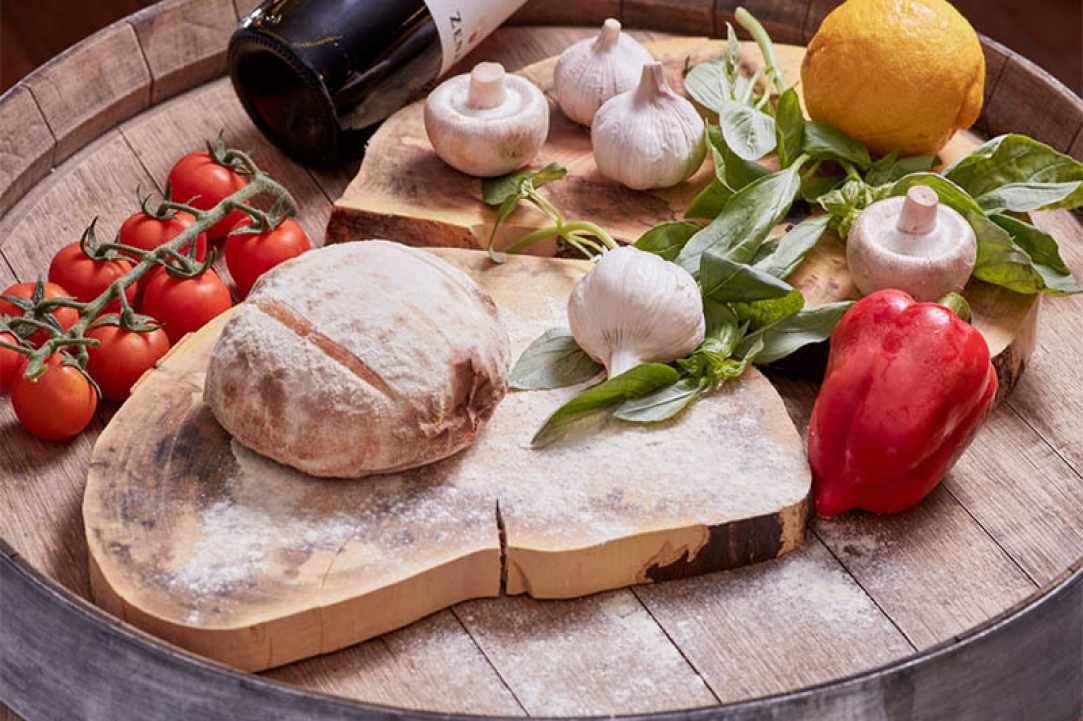 Ravioli's Italian Restaurant & Bar
Pizza baked in wood ovens, pasta, Italian food and homemade ice-cream!
Ravioli's Italian Restaurant situated opposite the Grecian Park Hotel, offers a unique cuisine based on traditional Italian food with a hint of the contemporary inspiration of the two chefs. As soon as you enter their Italian treasure as they call it, you cannot miss the imposing state of art wood-fired oven, making you feel you are already going to experience the tastes of Italy.
Their dedicated chef George Kadis, combines tantalizing tastes from a bold use of Italian flavours, handmade to perfection giving a unique approach to each and every dish.
The philosophy is simplicity, passion and perception of a unique experience to the food they serve!