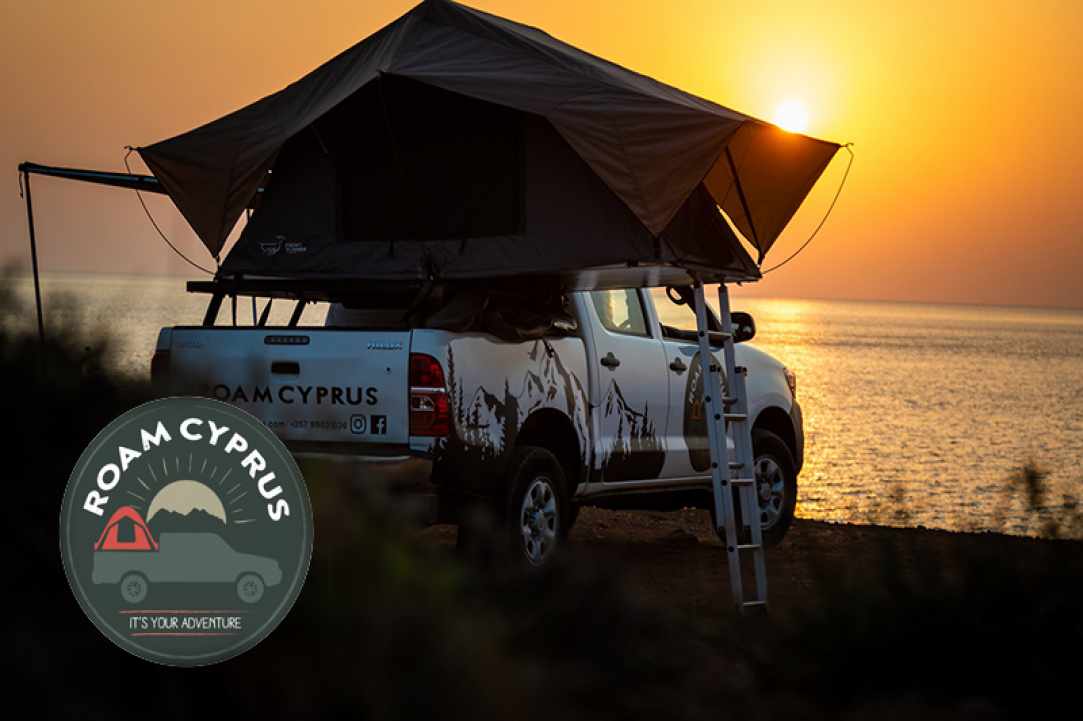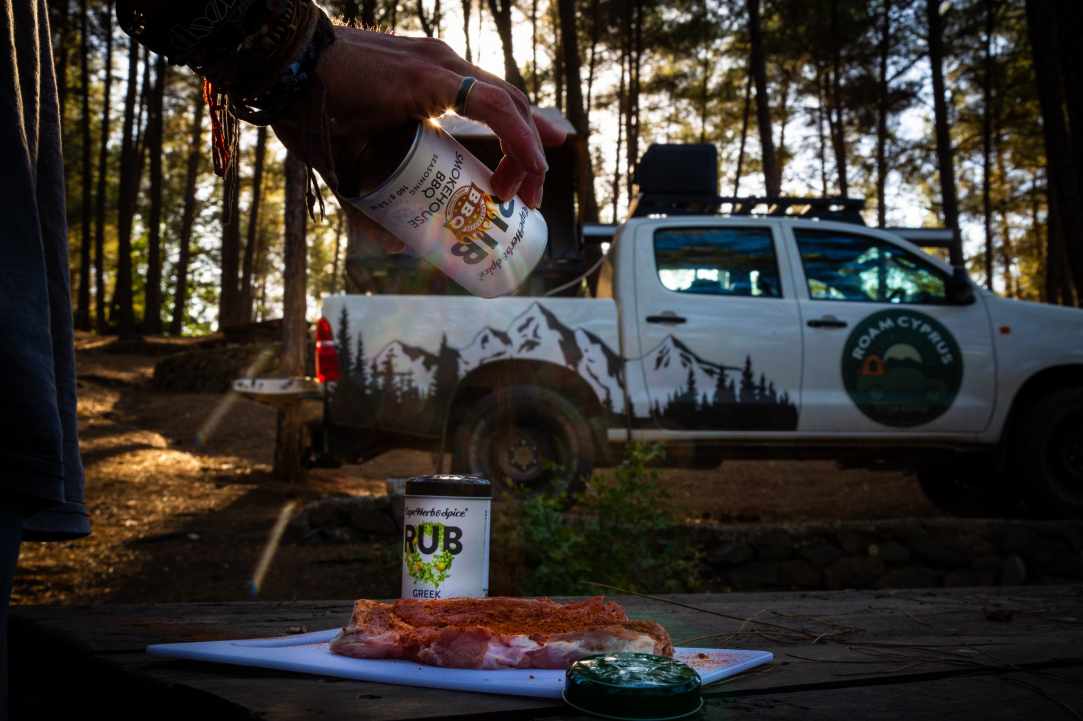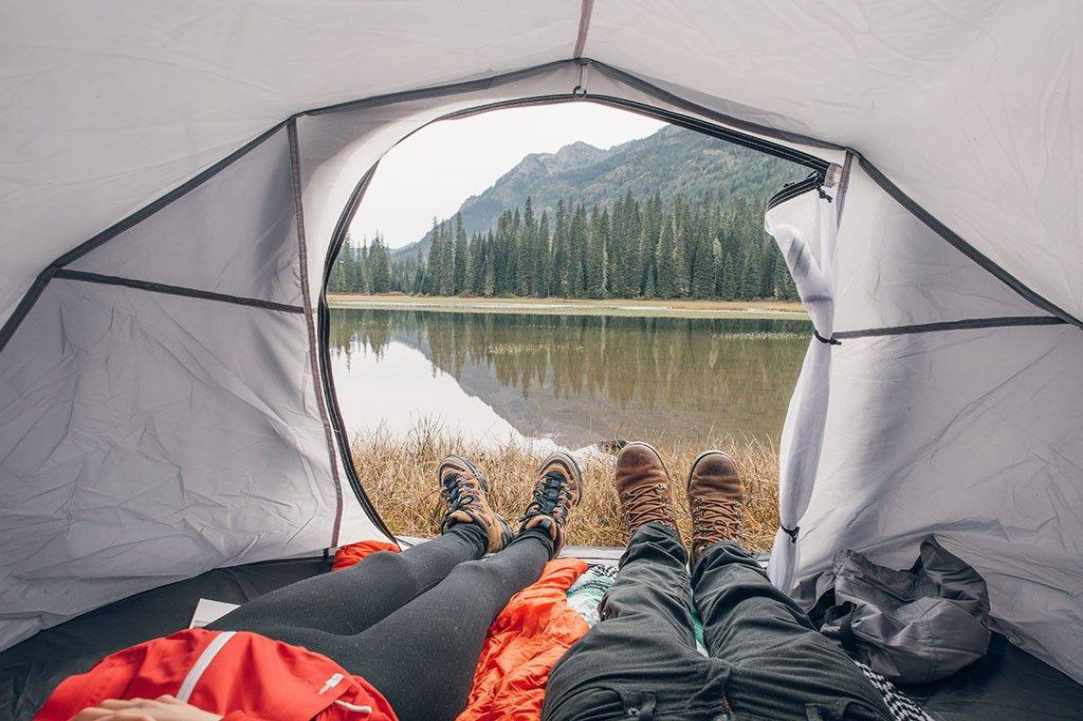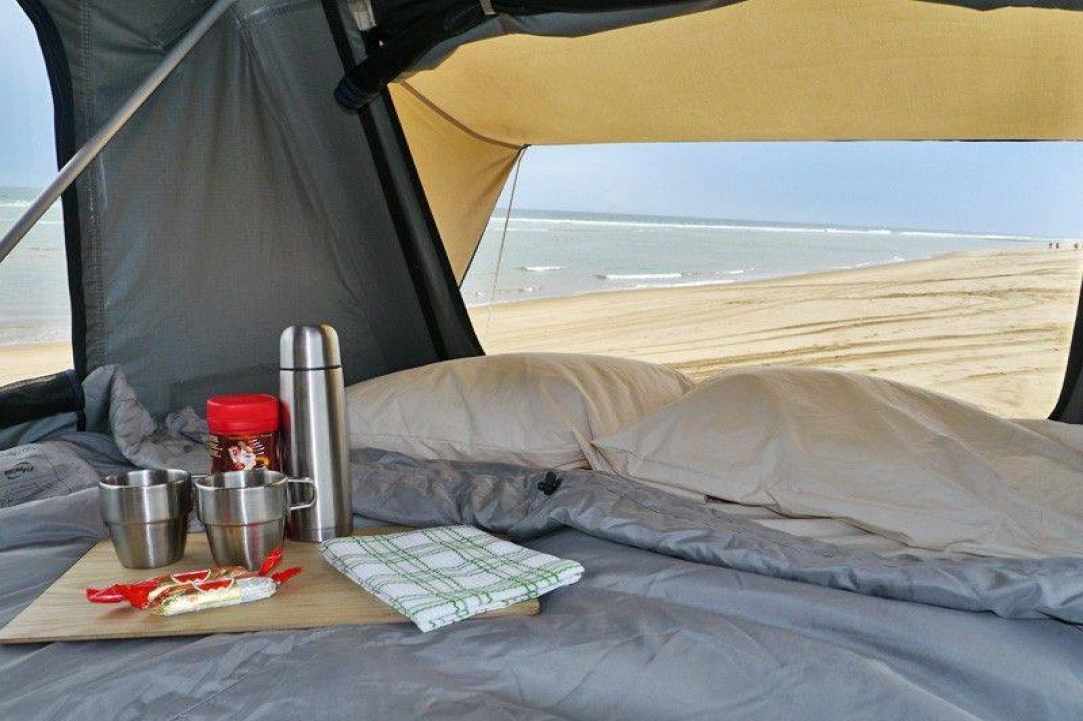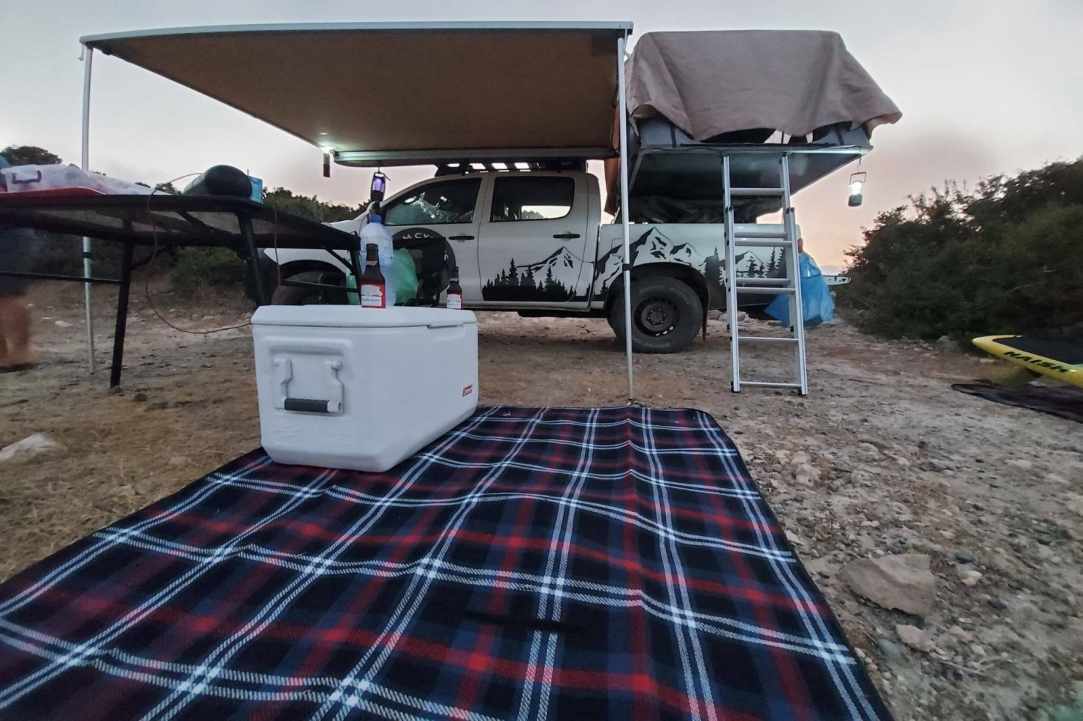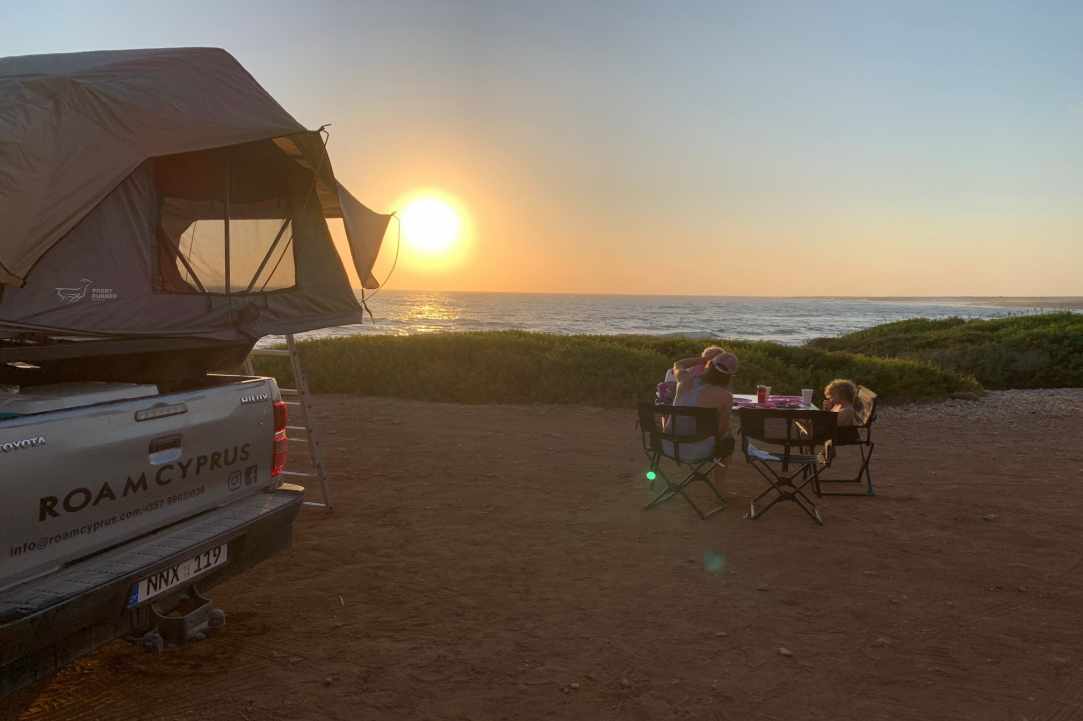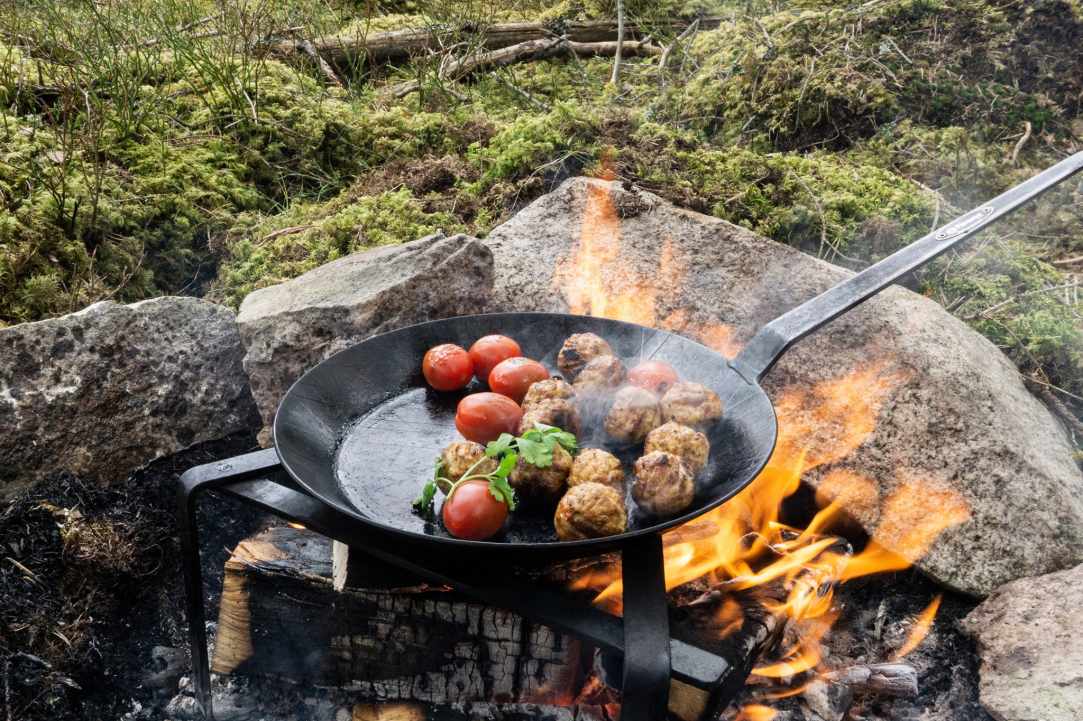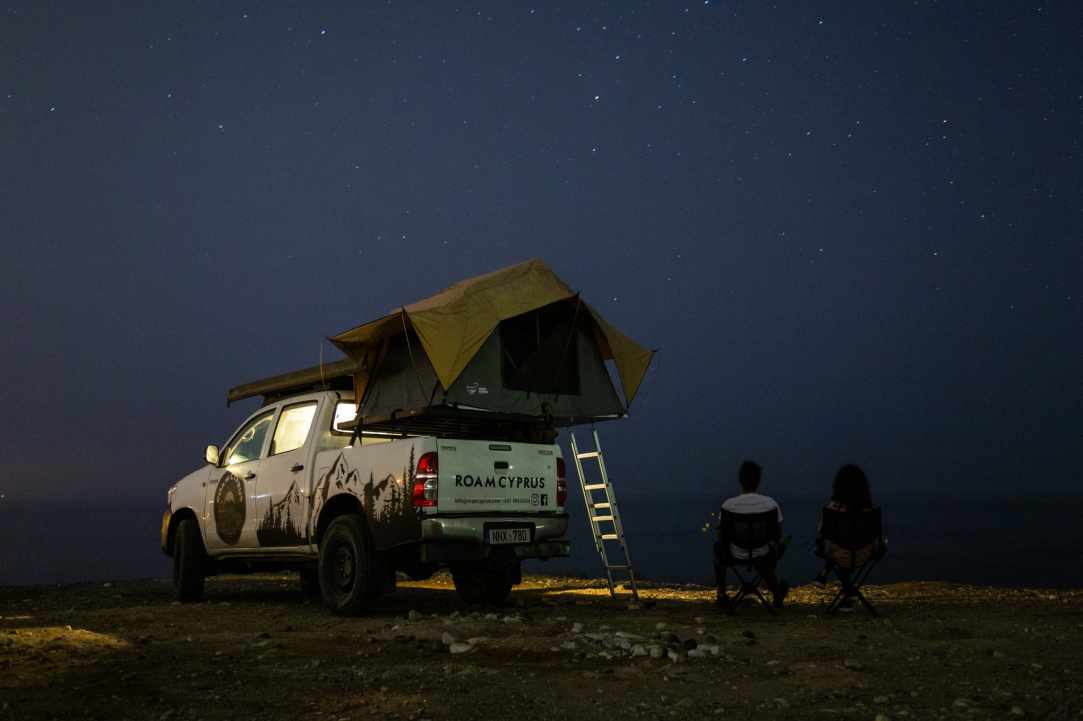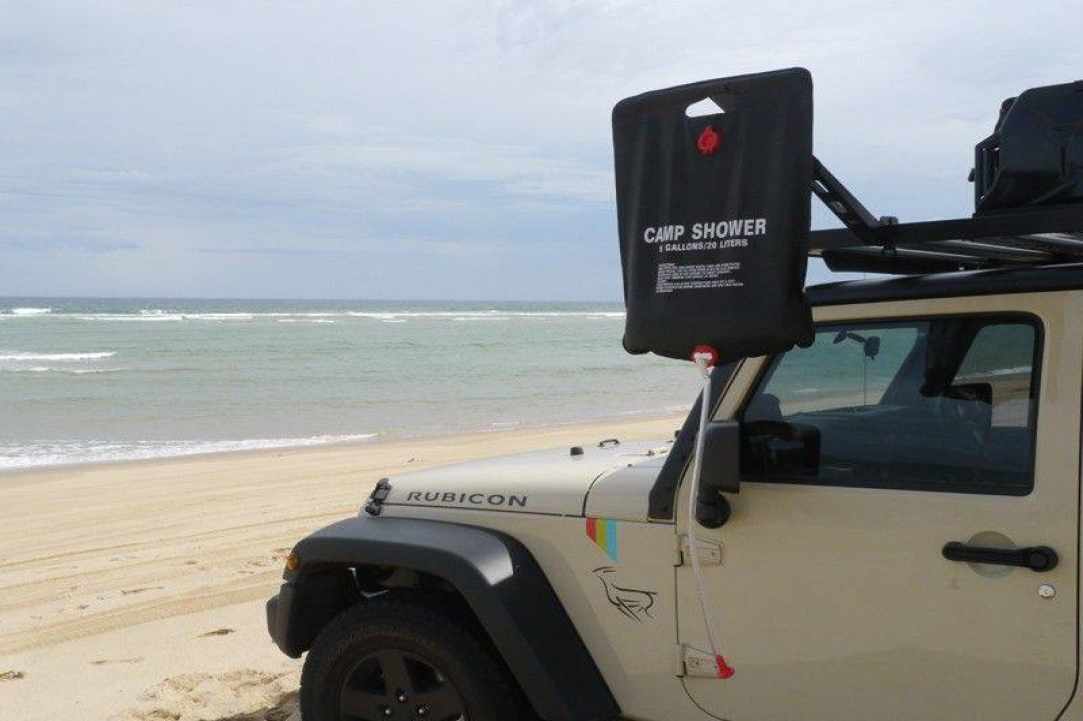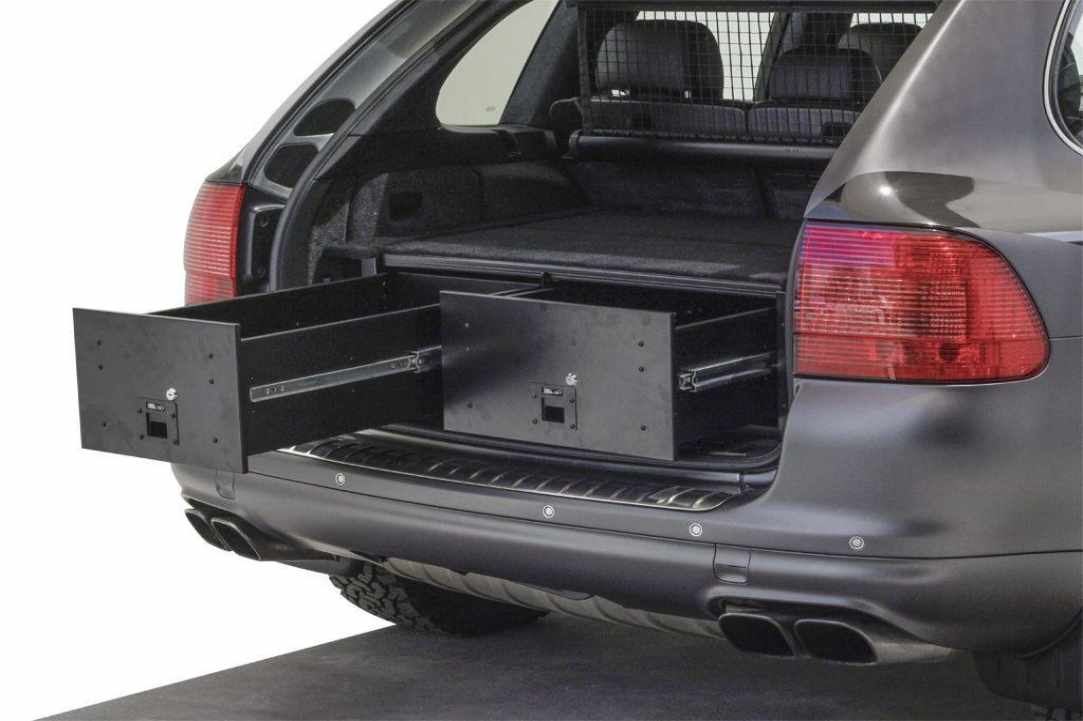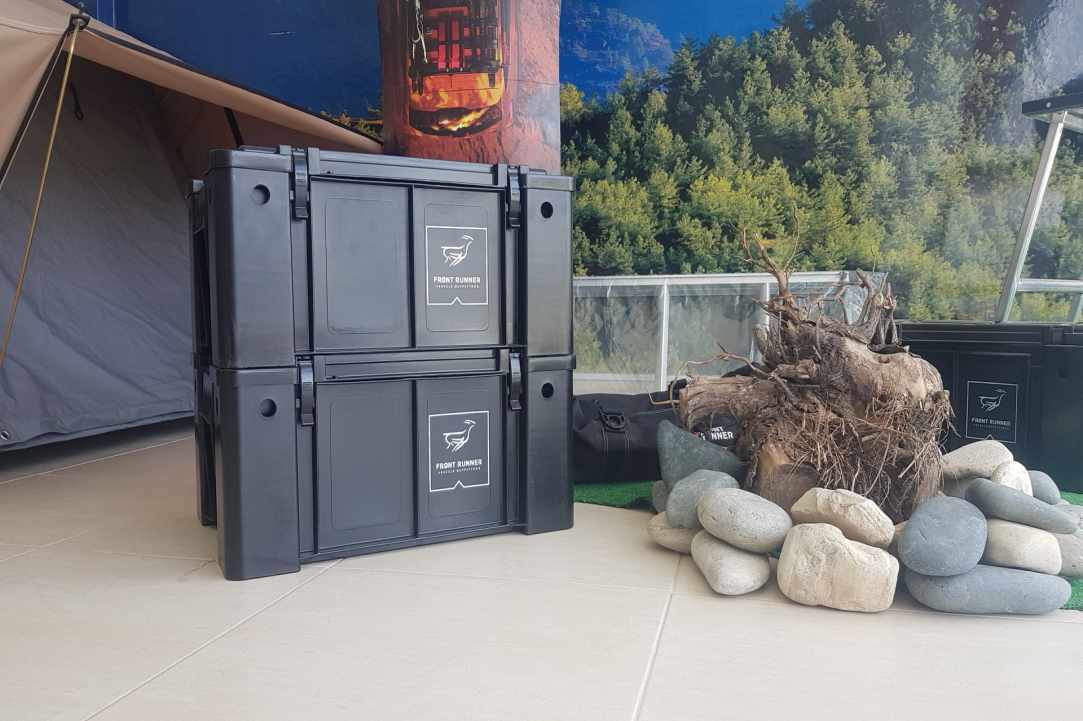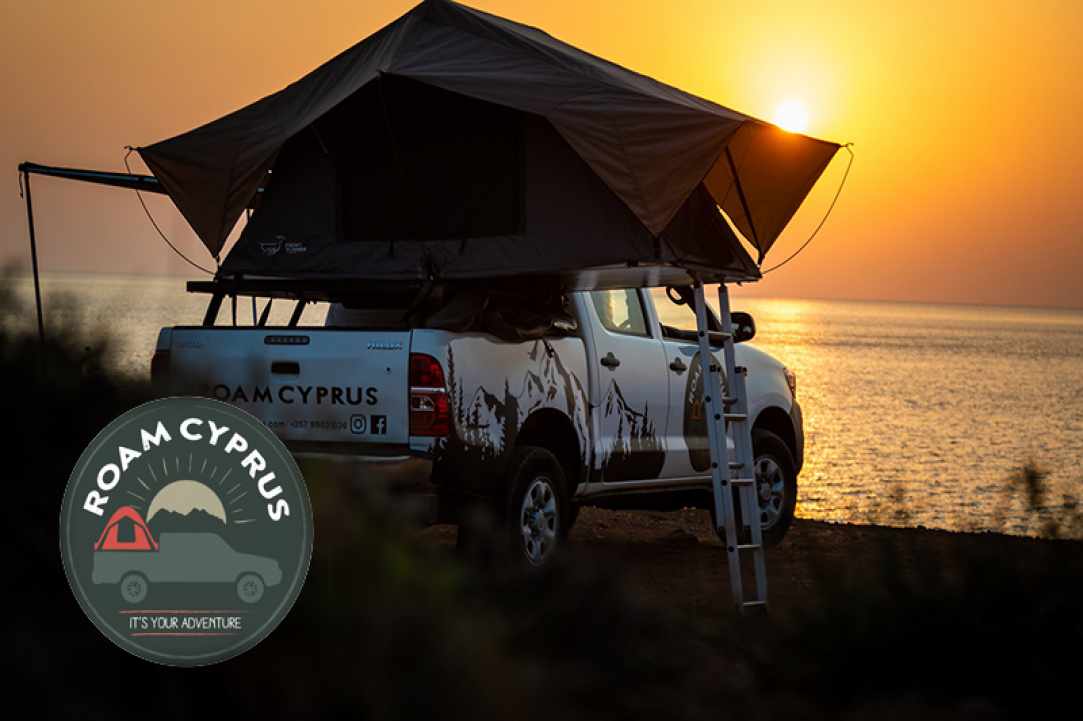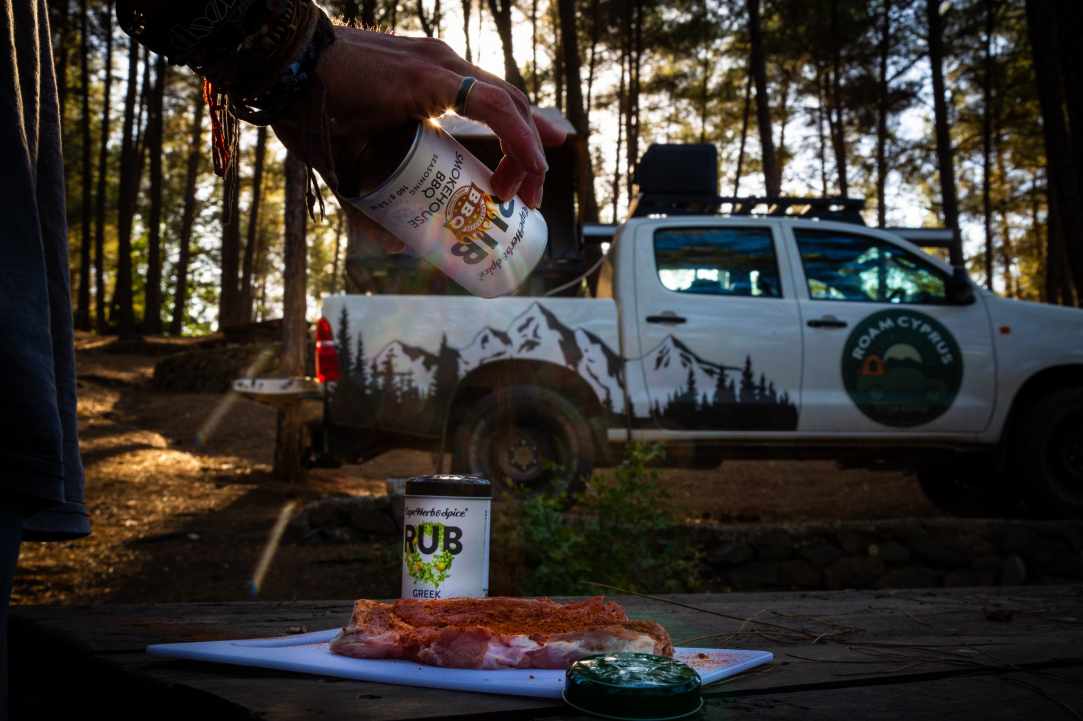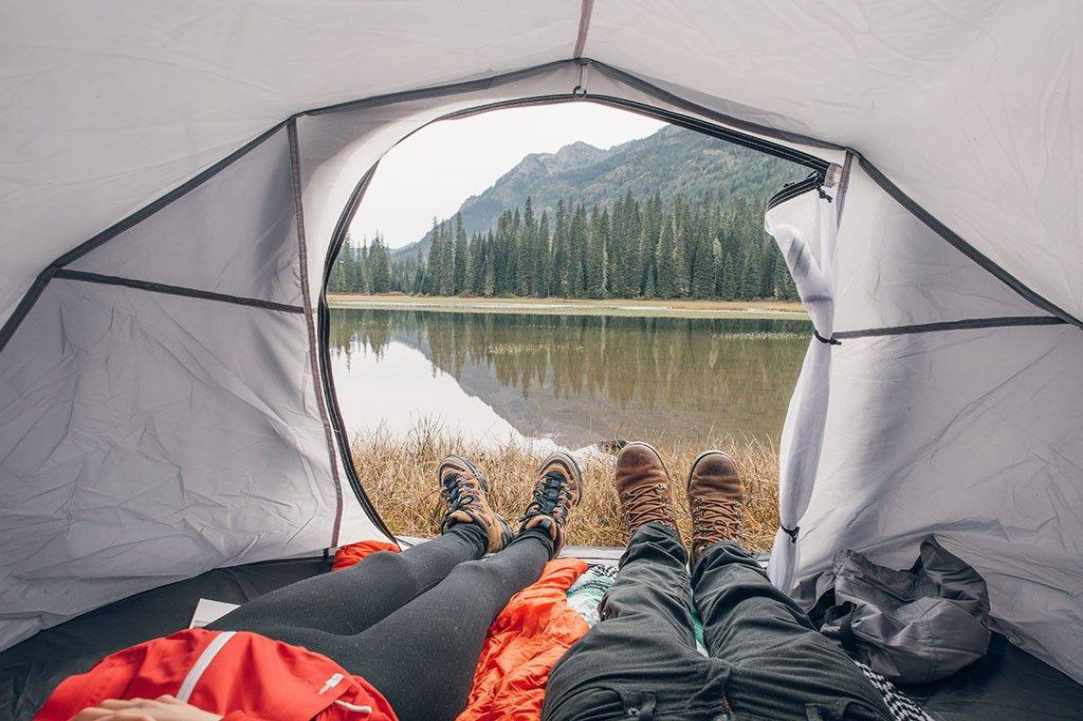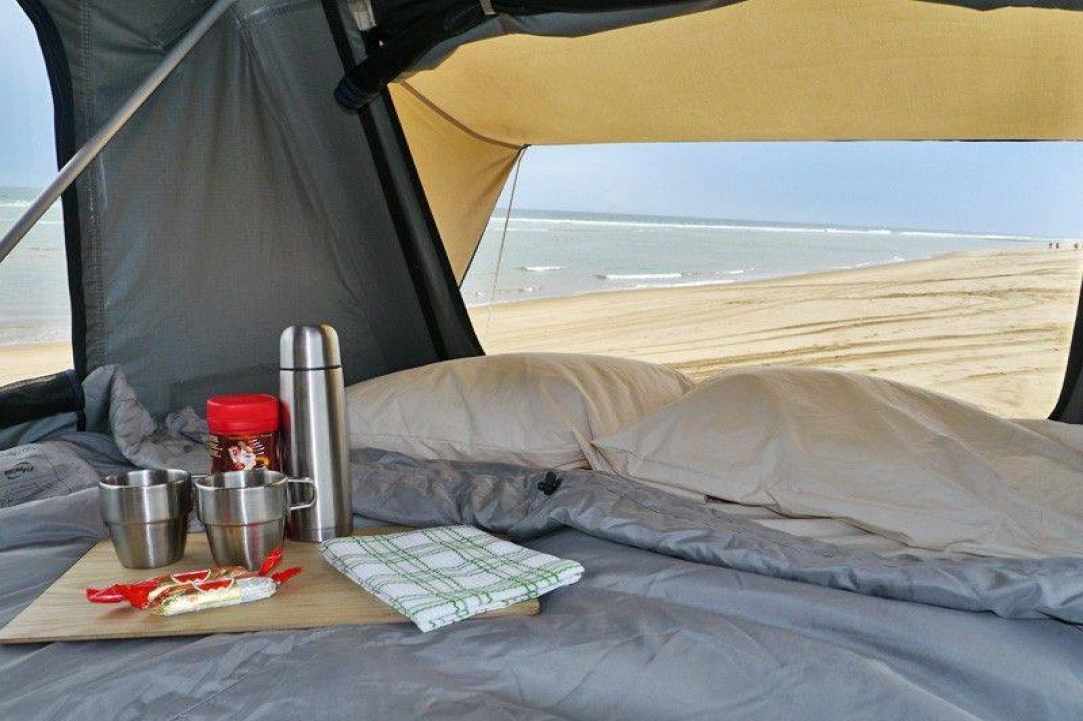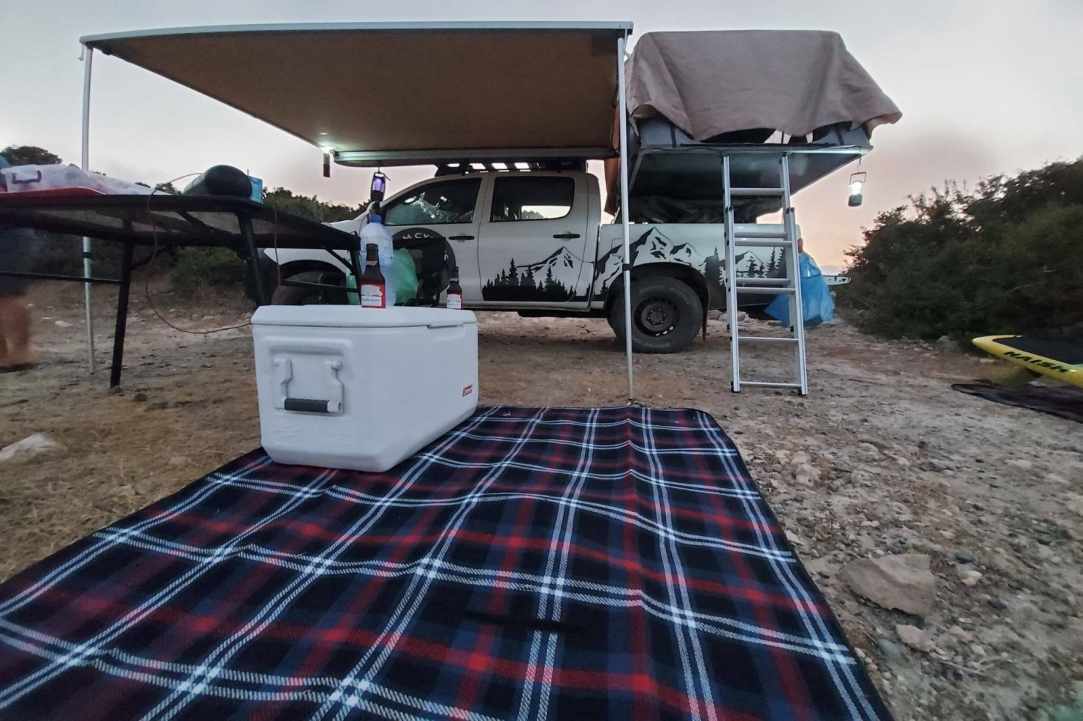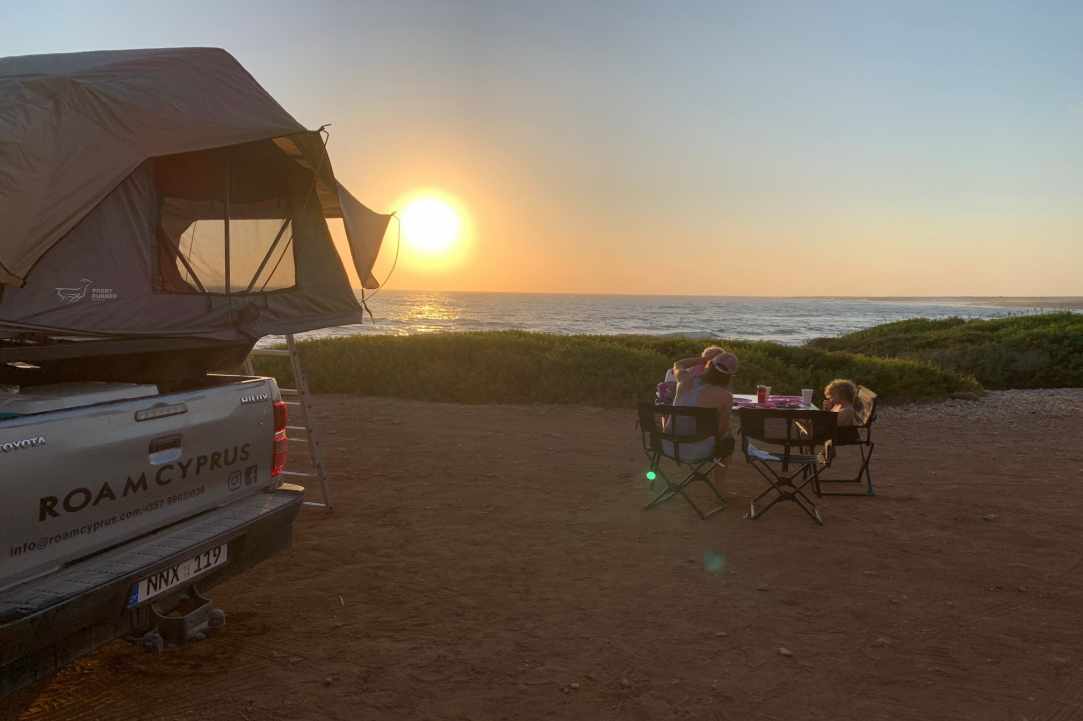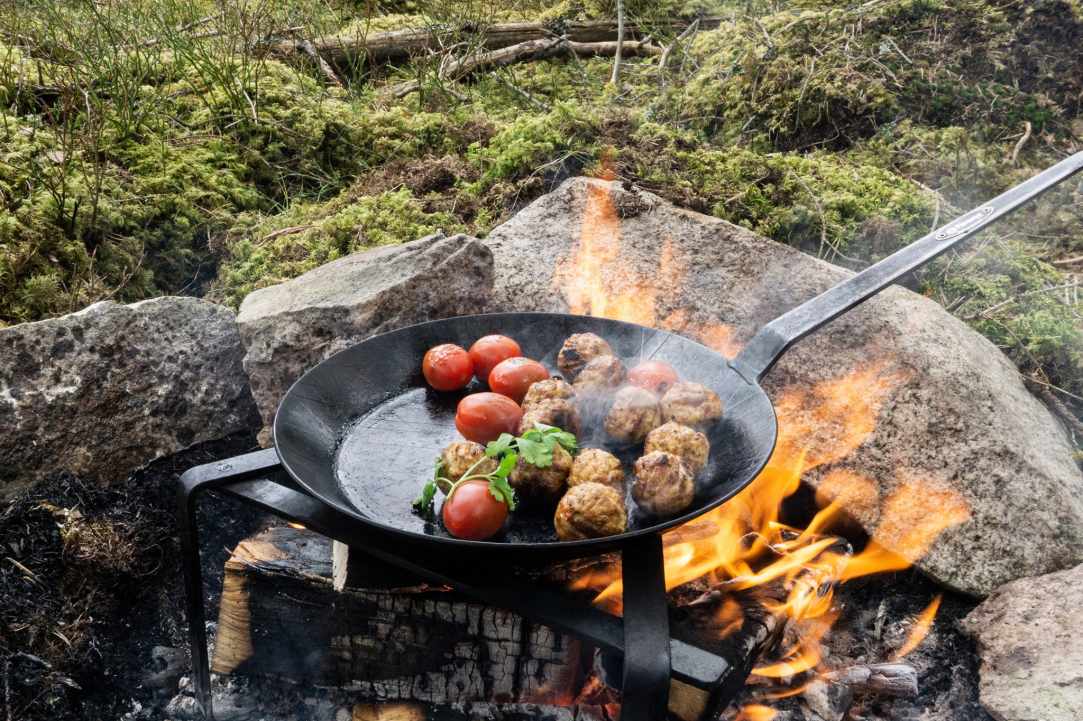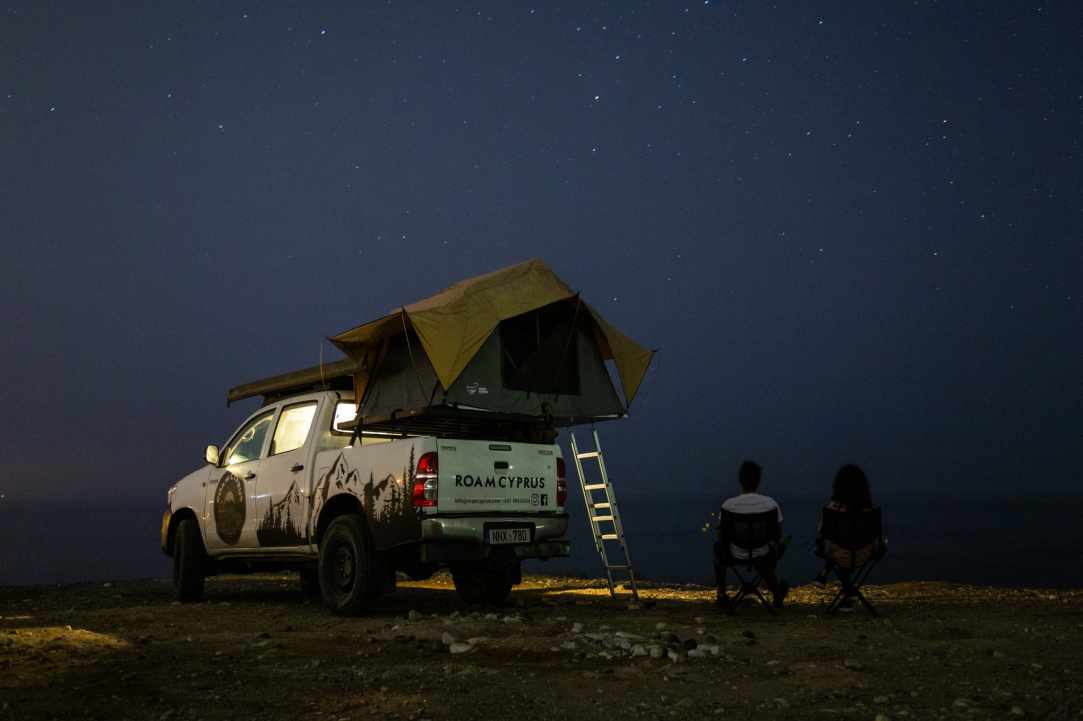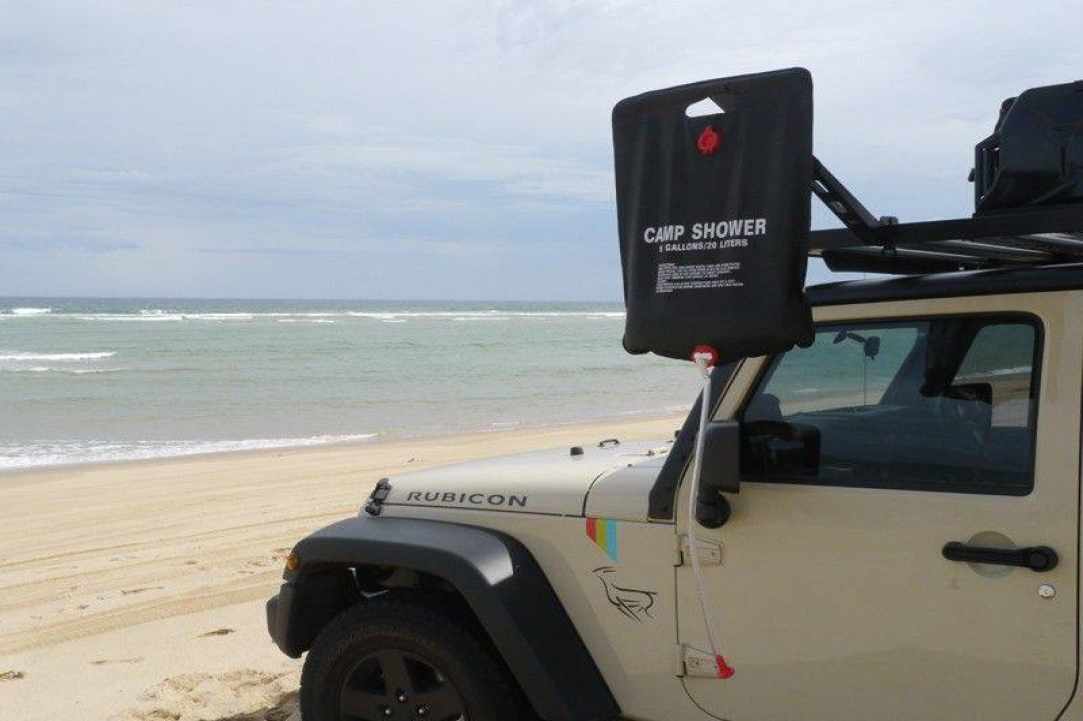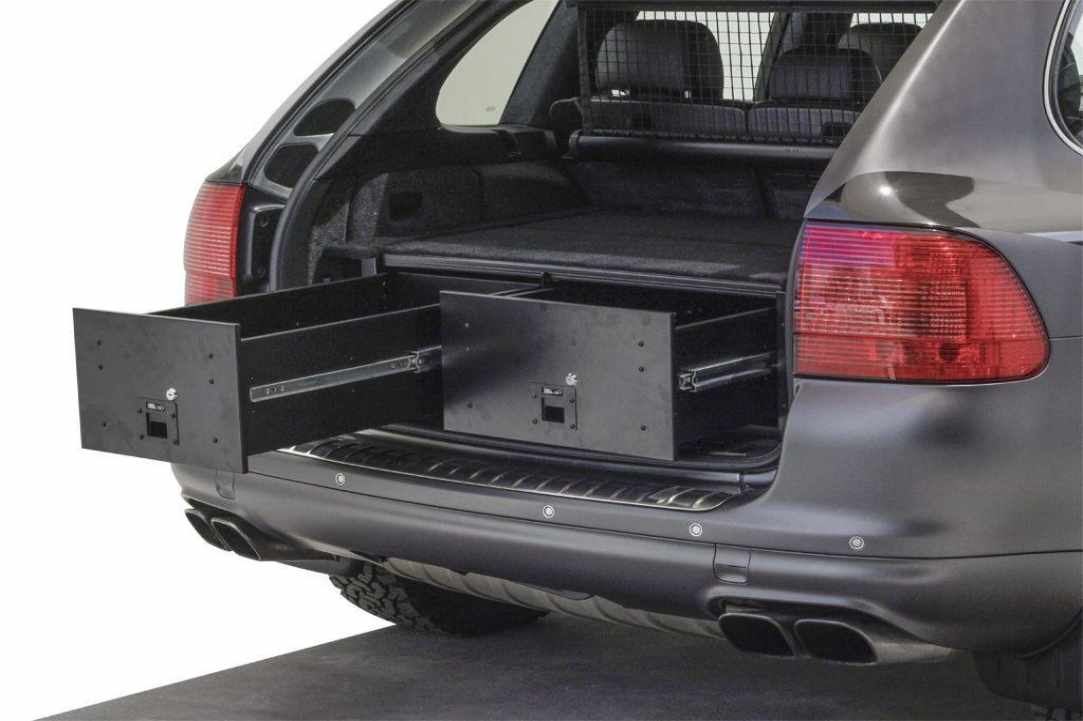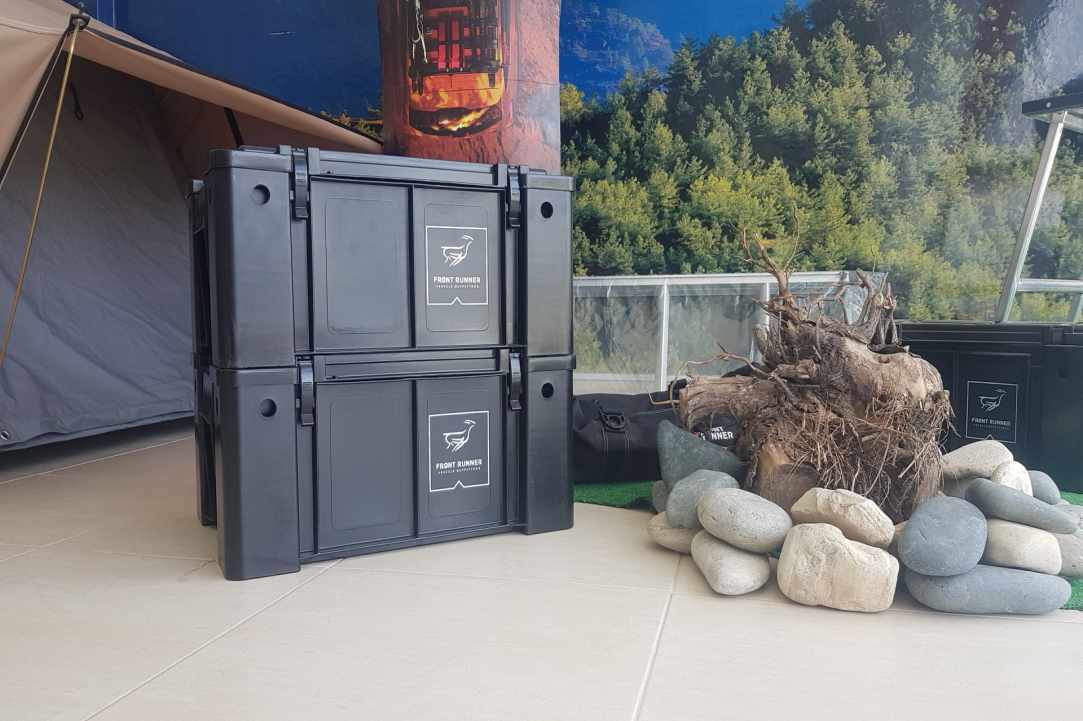 Roam Cyprus
Rent your own high standard camping equipment and experience the adventure!
ROAM CYPRUS is all about your next adventure and how they can help you enjoy it to the fullest.
Cyprus is not just about modern cities, holiday beaches and hotels. You can also find nature and tranquility, pristine shores, unspoiled countryside and breathtaking mountainous areas.
They offer you a way to enjoy the natural and unspoiled beauty of the island, giving you the opportunity to wander anywhere and spend time in areas that you will love, whether it is a pristine coast or the beautiful mountainous areas of Cyprus. All you need is your car and state-of-the-art camping equipment designed by Front Runner to make sure your adventure is what you want.
ROAM CYPRUS can equip you with all the high-tech camping equipment you will need to enjoy a trip on our island.

Experience the adventure!