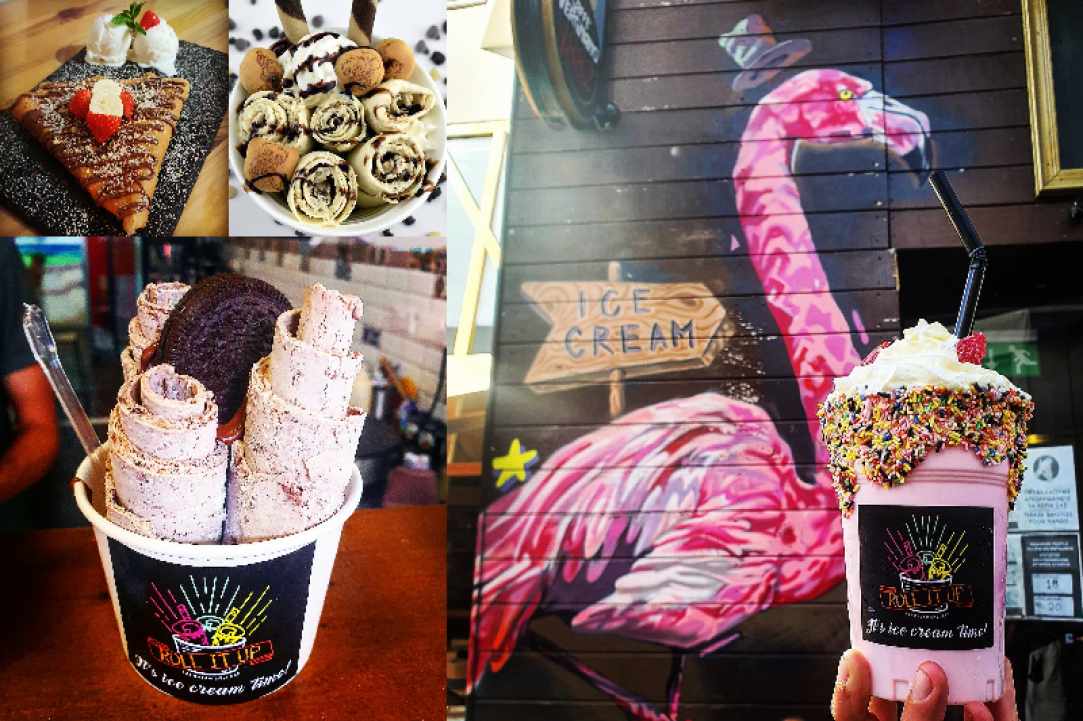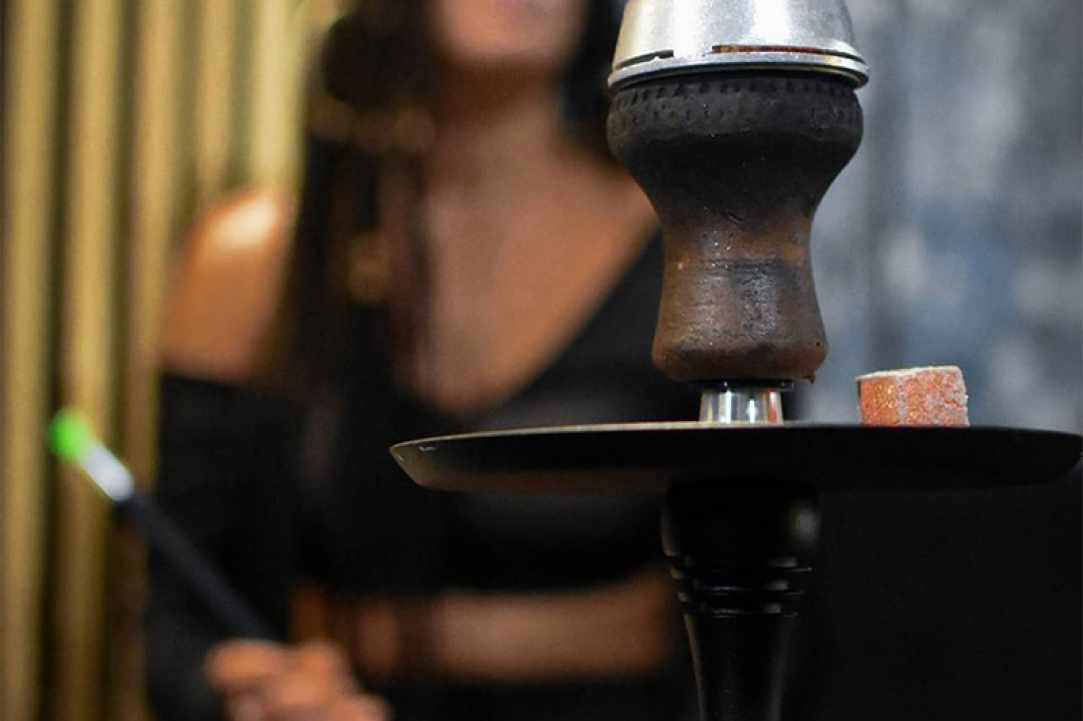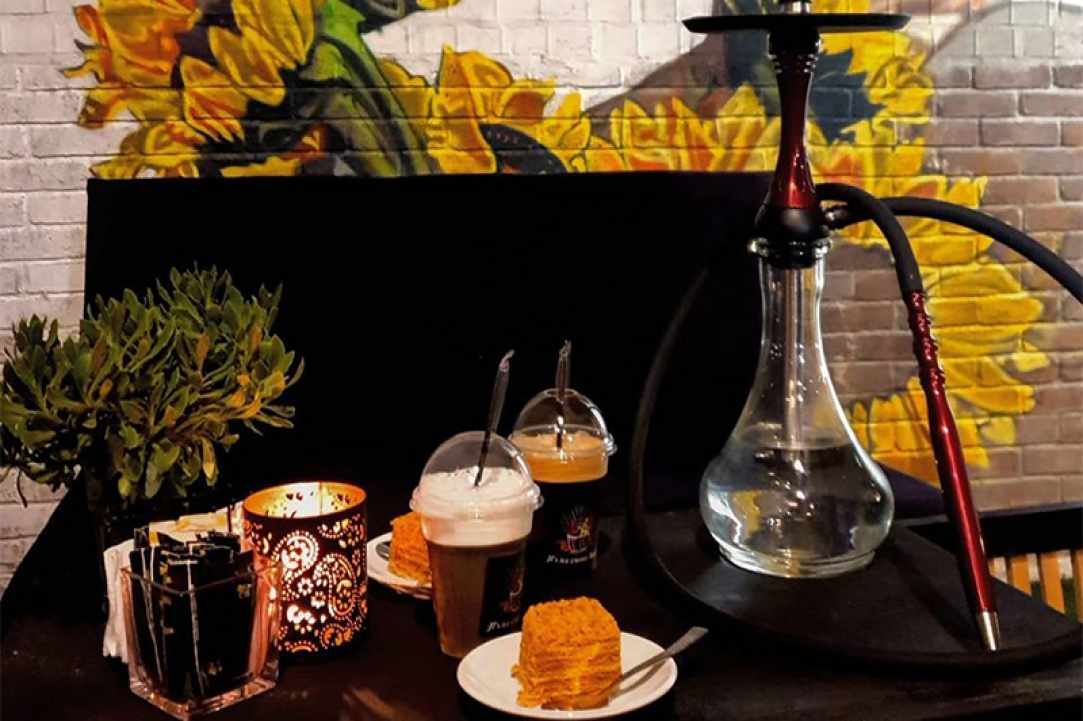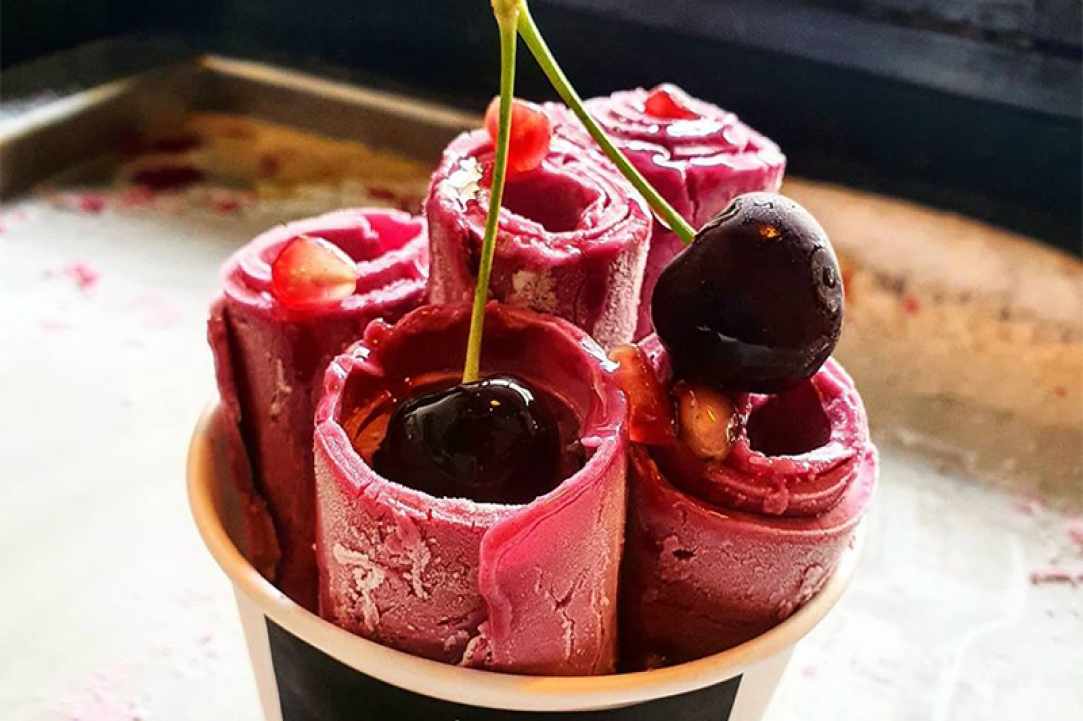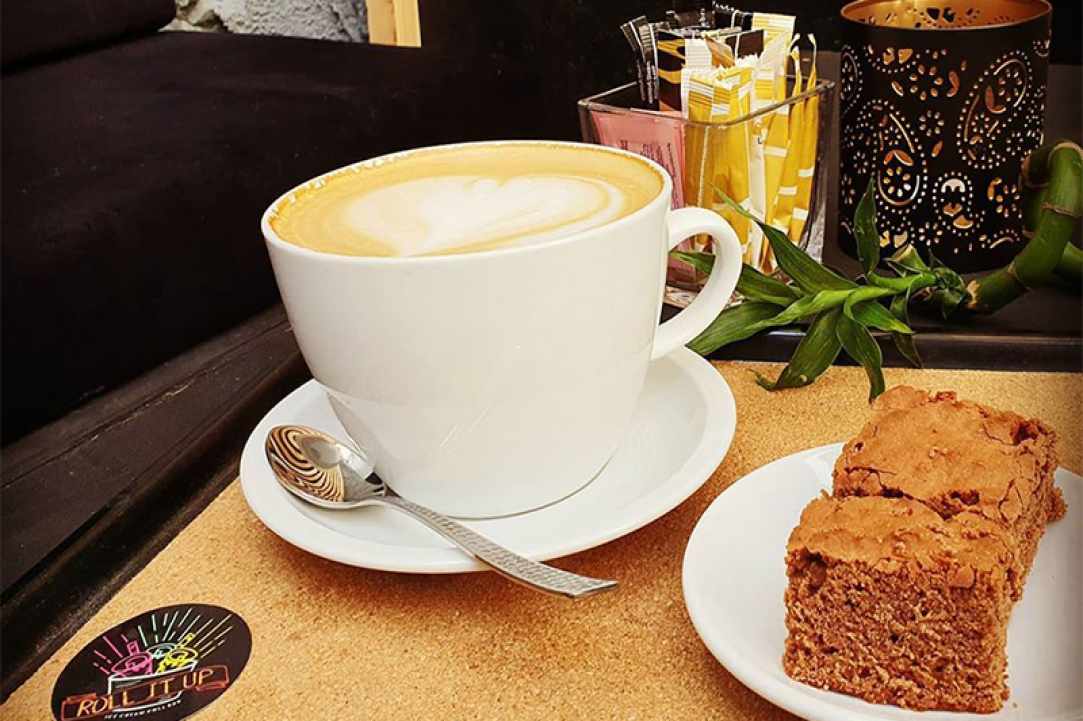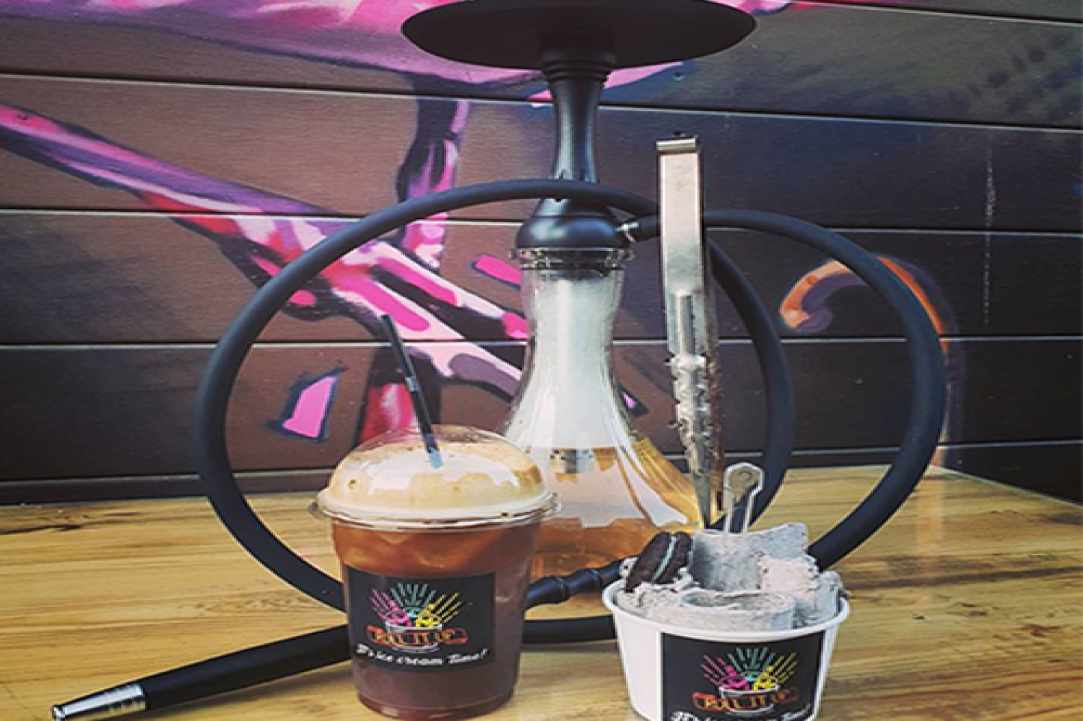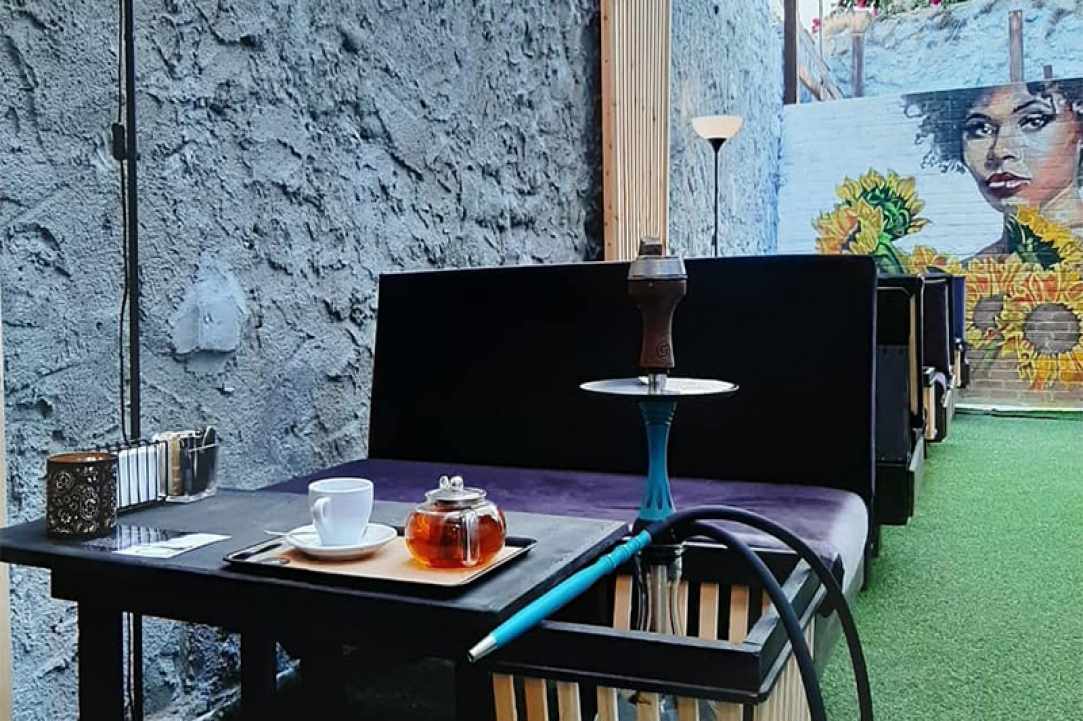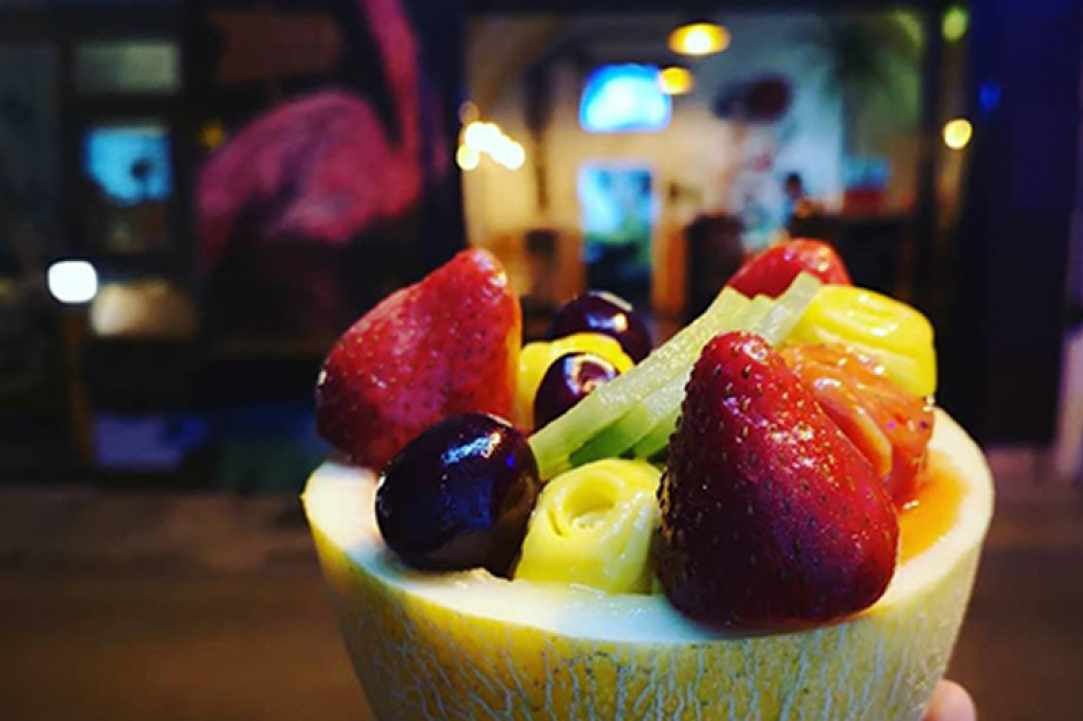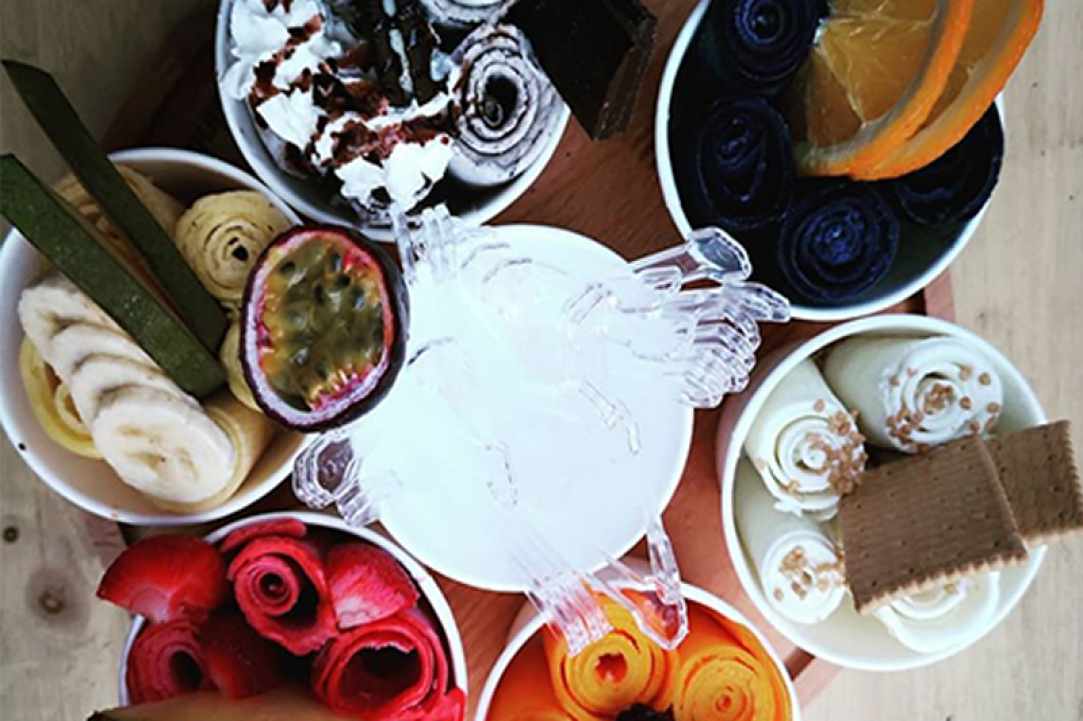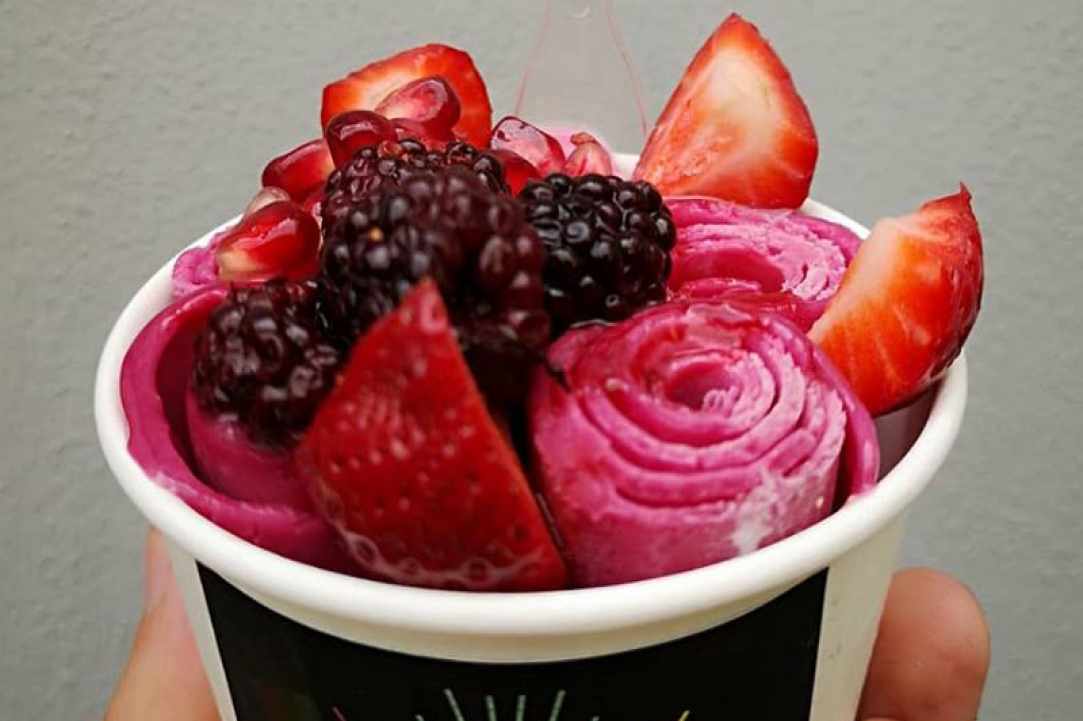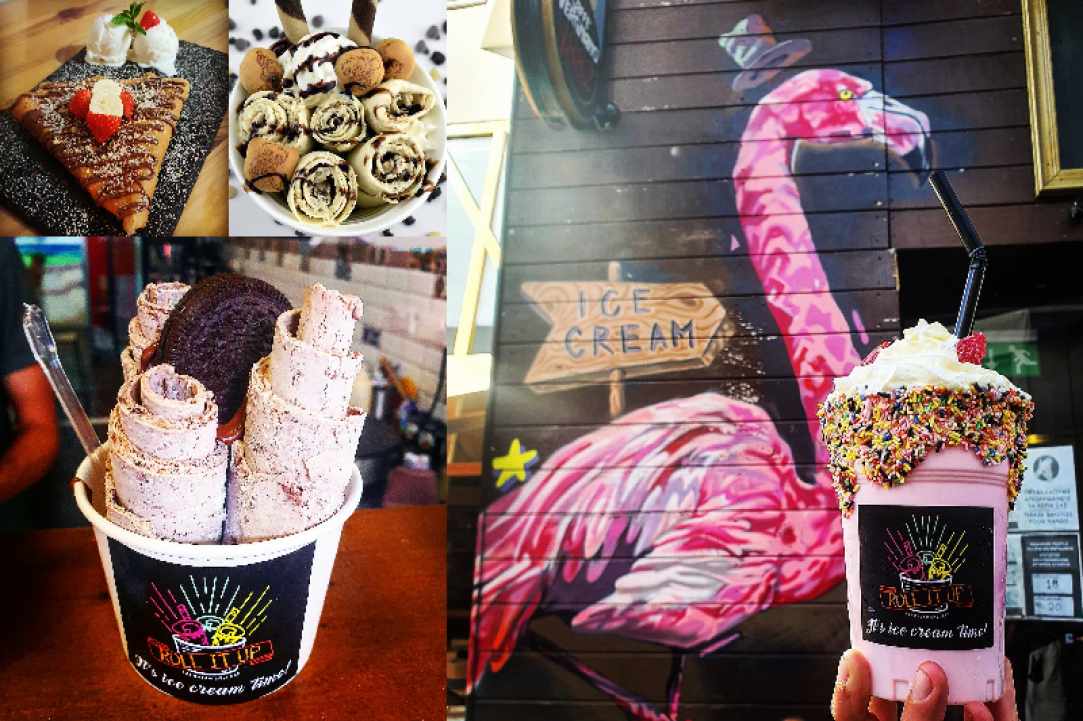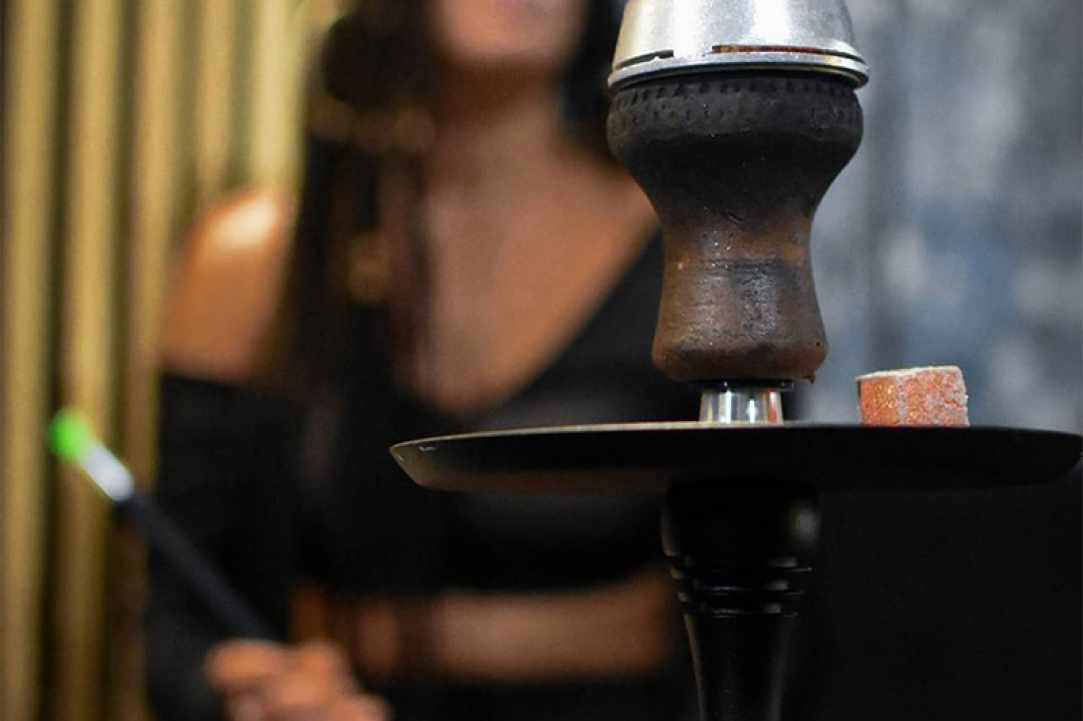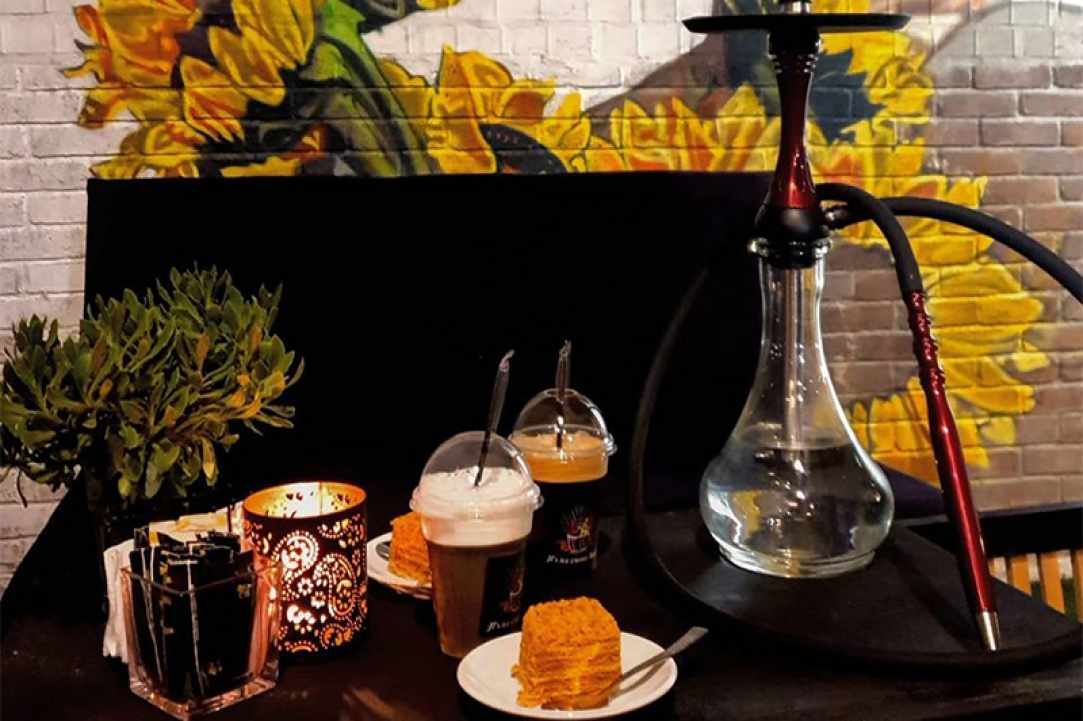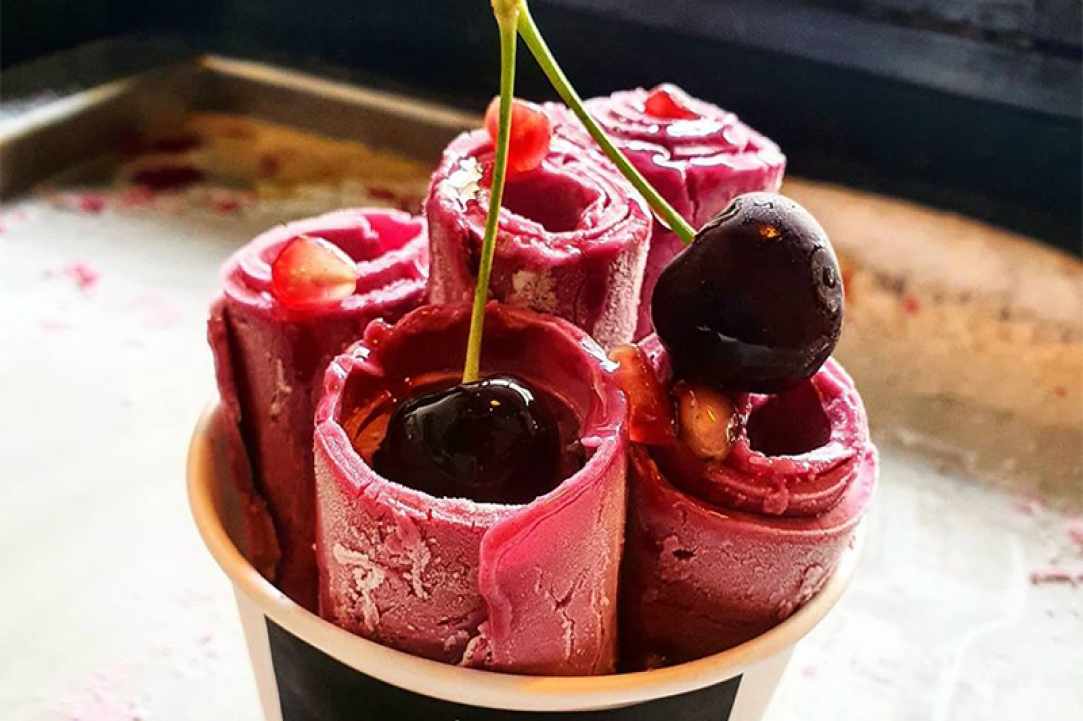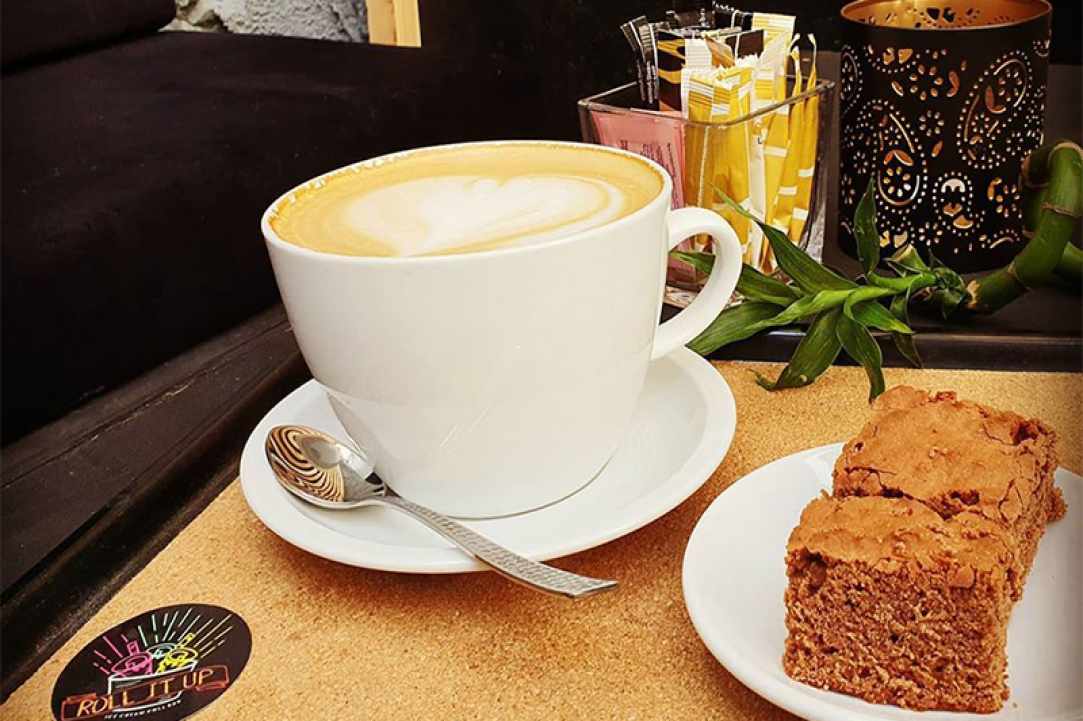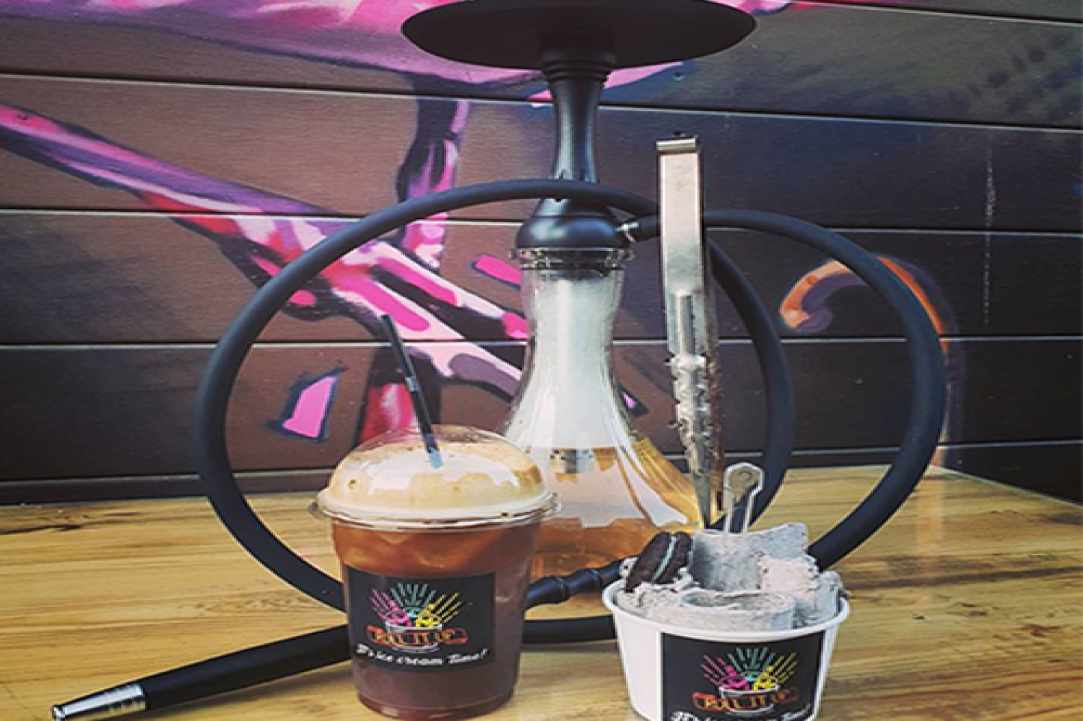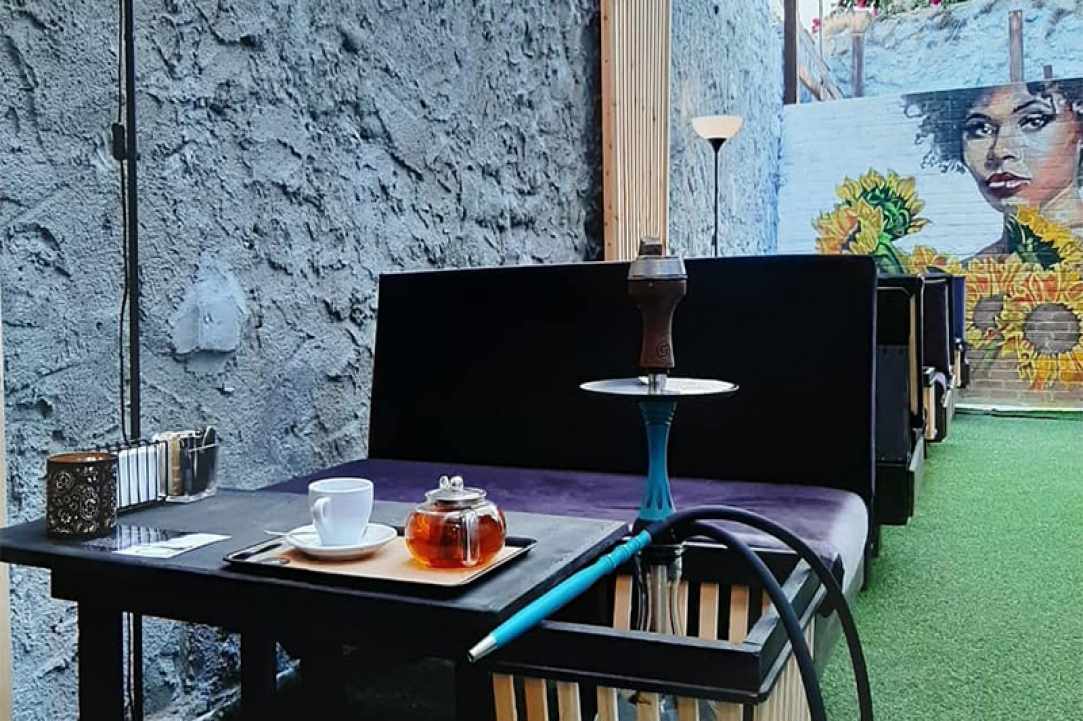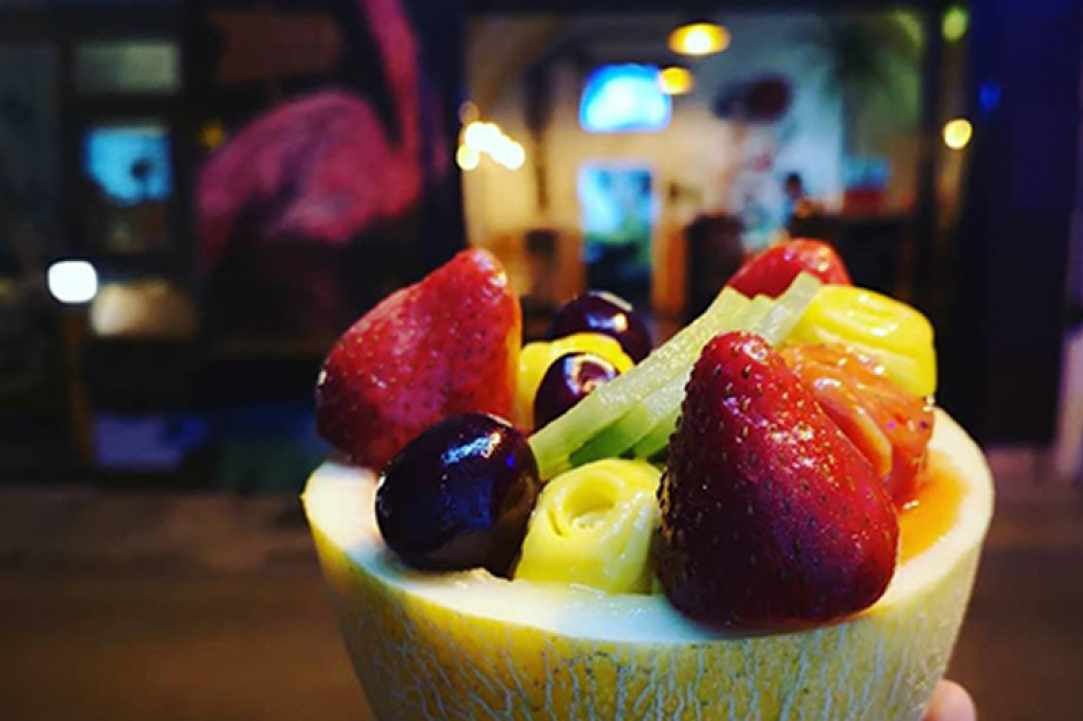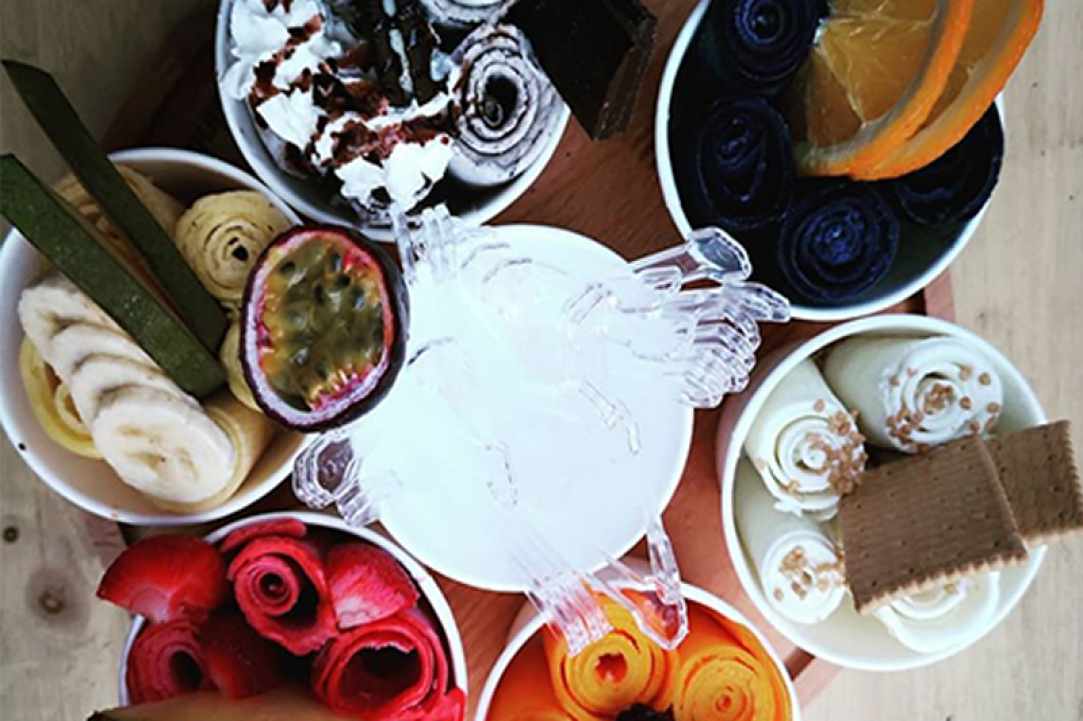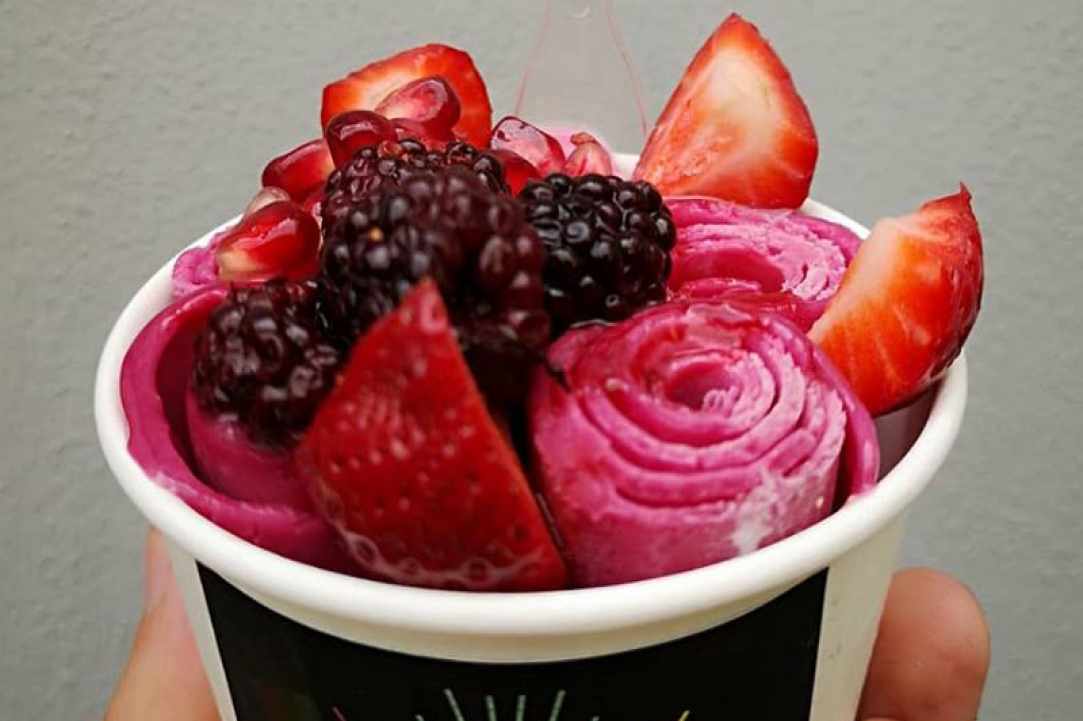 Roll It Up Ice Cream Roll
Awesome Ice Cream Rolls, Crepe, Fresh Juices, Smoothies, Milkshakes, Coffee and Shisha
Roll It Up Ice Cream Roll is not just a new ice cream…it is a new experience.
Roll It up is ice cream, but you do not serve it as regular ice cream! It is the first of its kind and it is located in the heart Larnaka. This wonderful shop serves wrapped creations, specially made and accompanied by the "extras" you desire, such as fruit, chocolates, cookies and more...!
It offers freshly cooked Churros with a variety of toppings for greater enjoyment. Healthy and lactose-free options with a variety of seasonal fruits are also available!
Roll It Up Ice Cream Roll, in addition to its fantastic wrapping creations, serves fresh juices, coffees, smoothies, sorbet and Shisha.
Try it and it will definitely excite you!