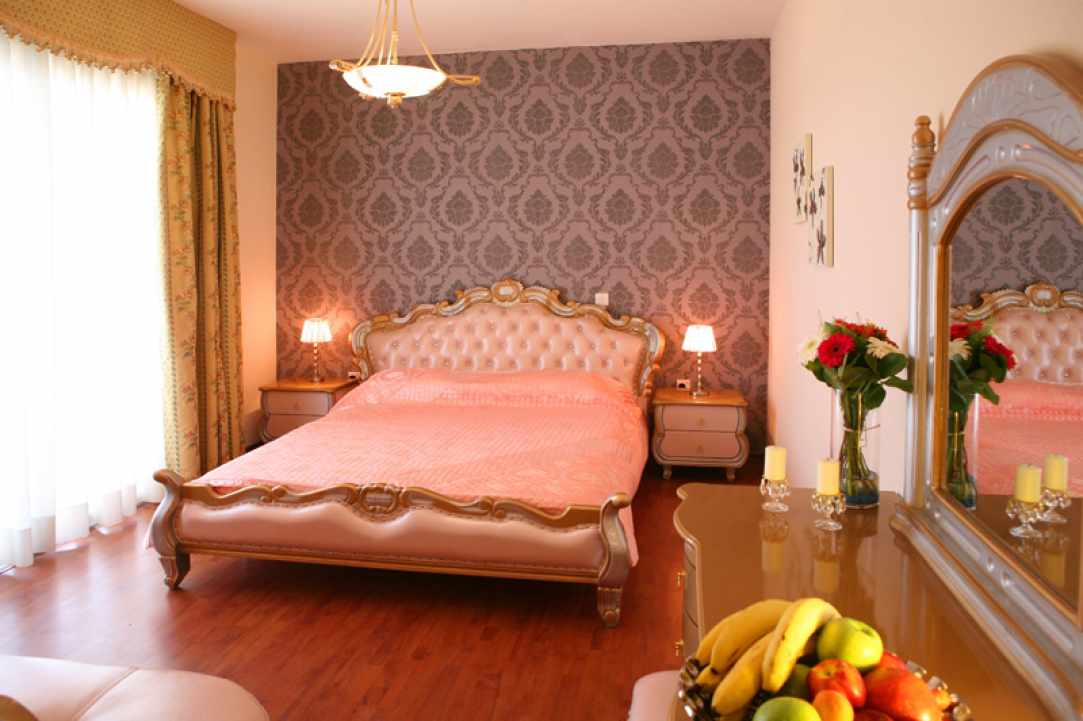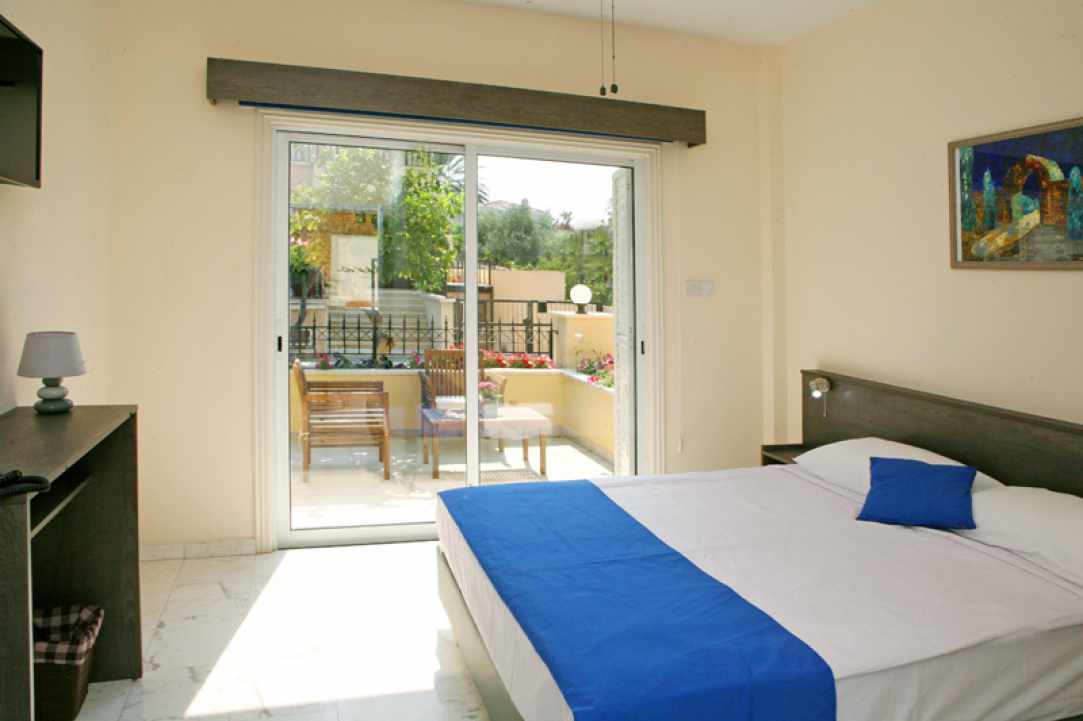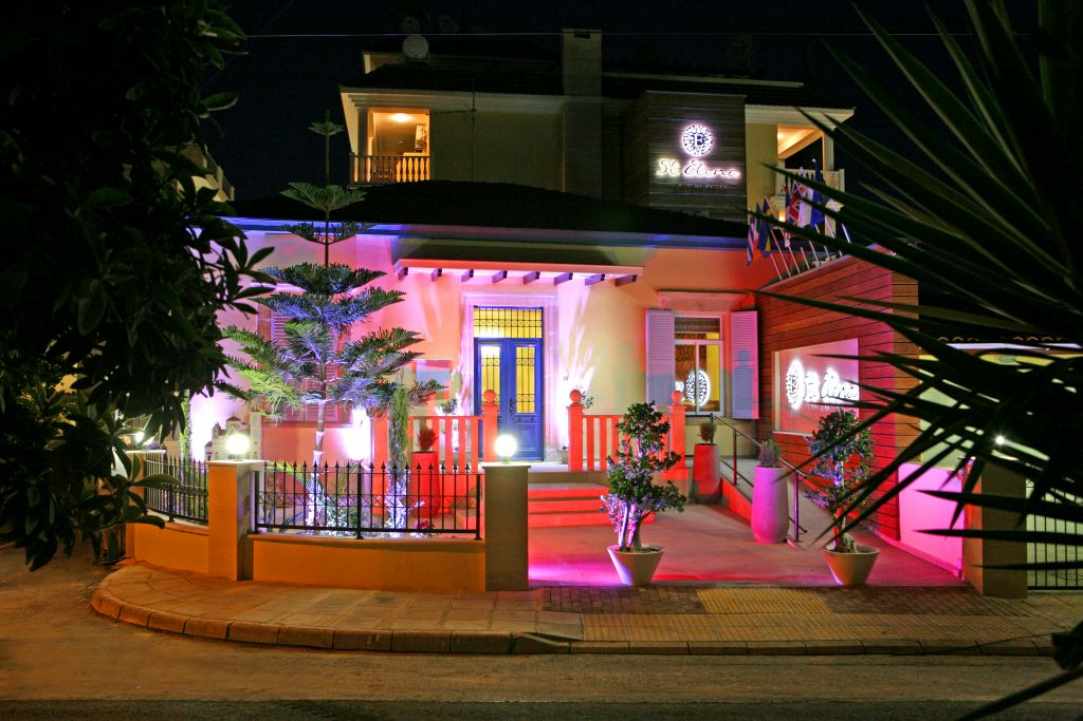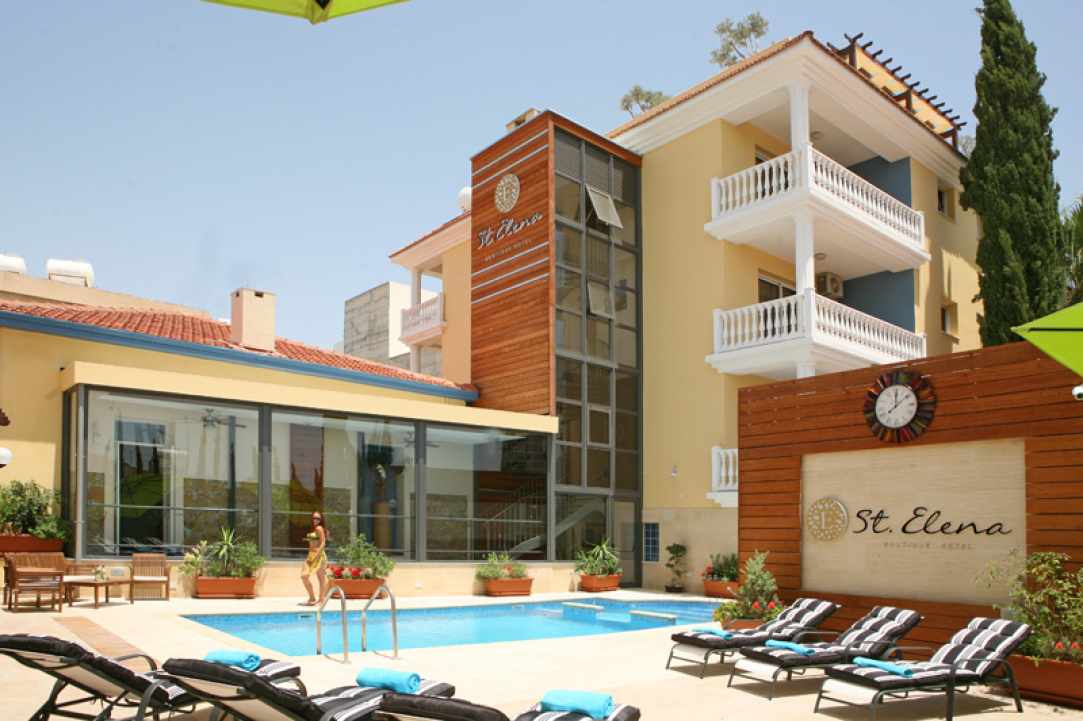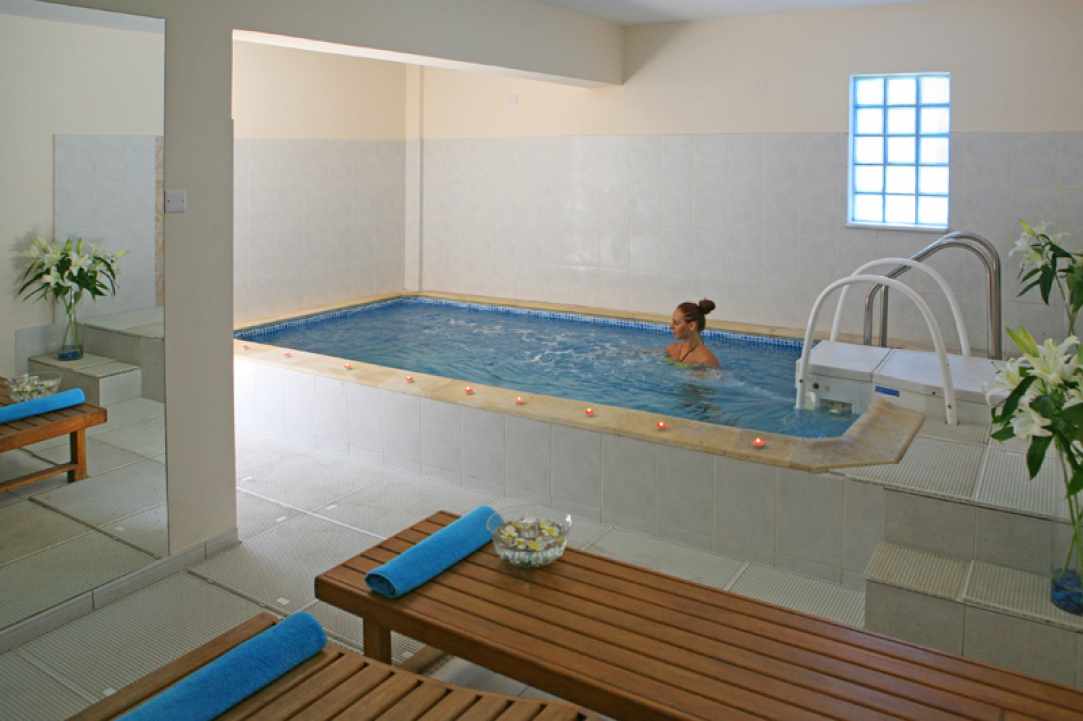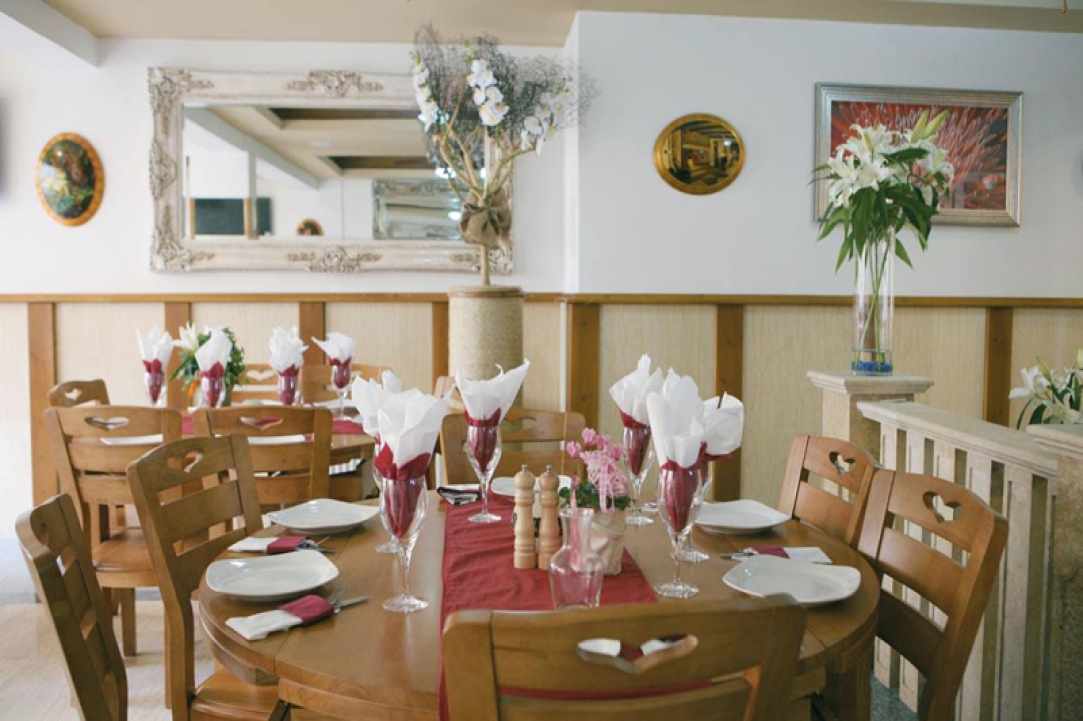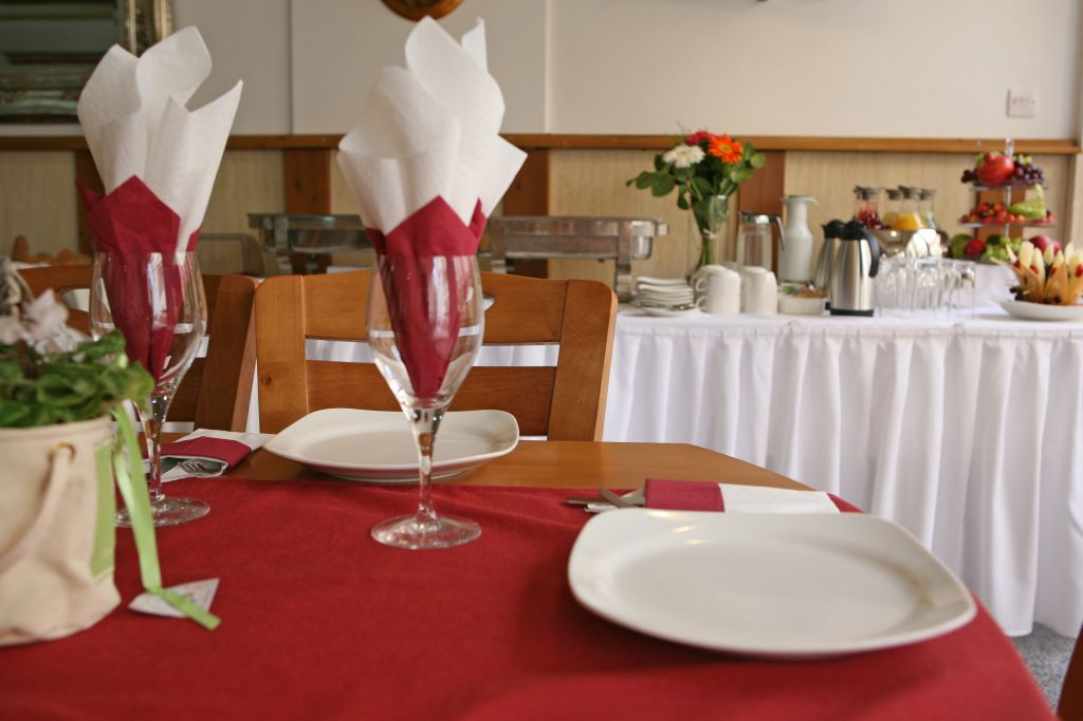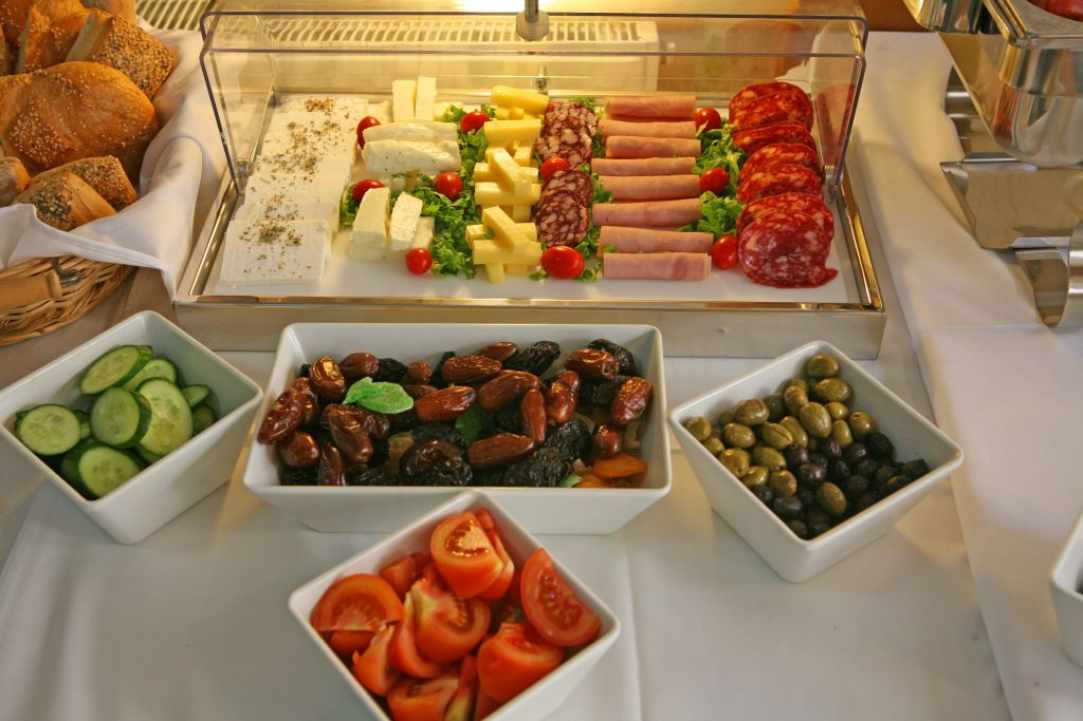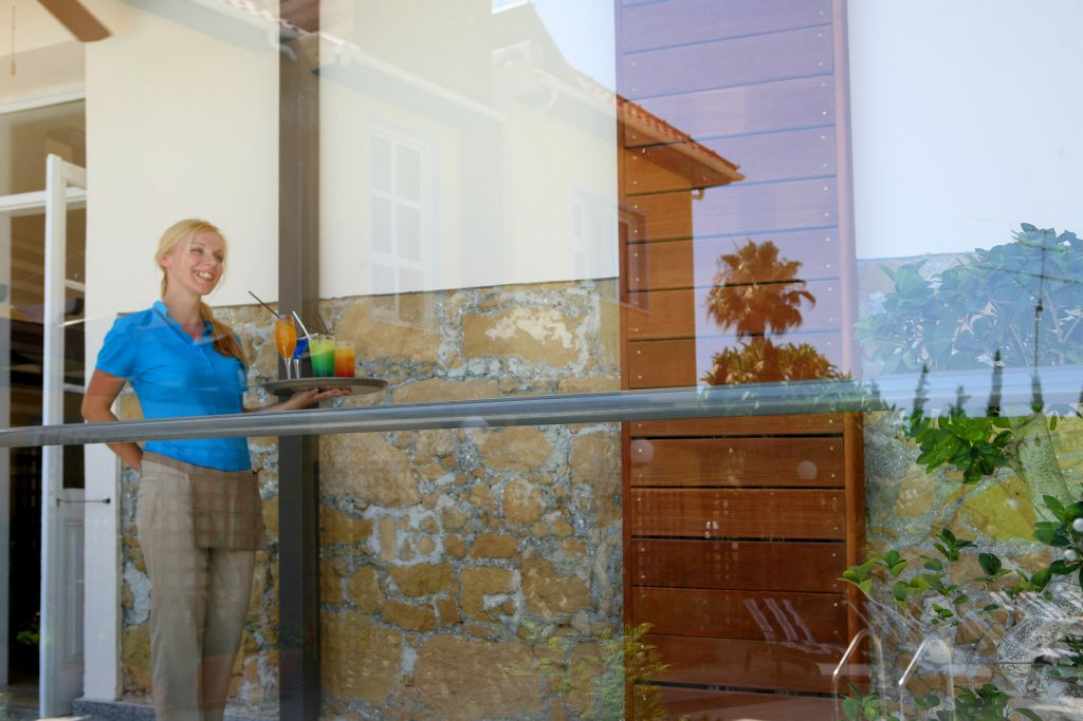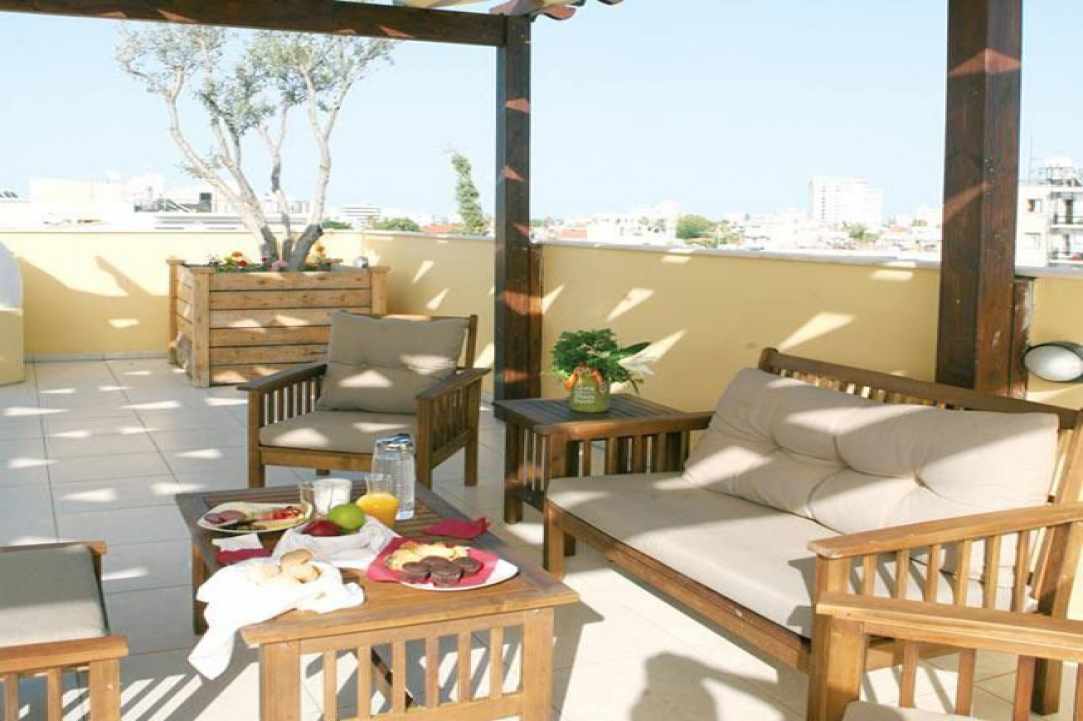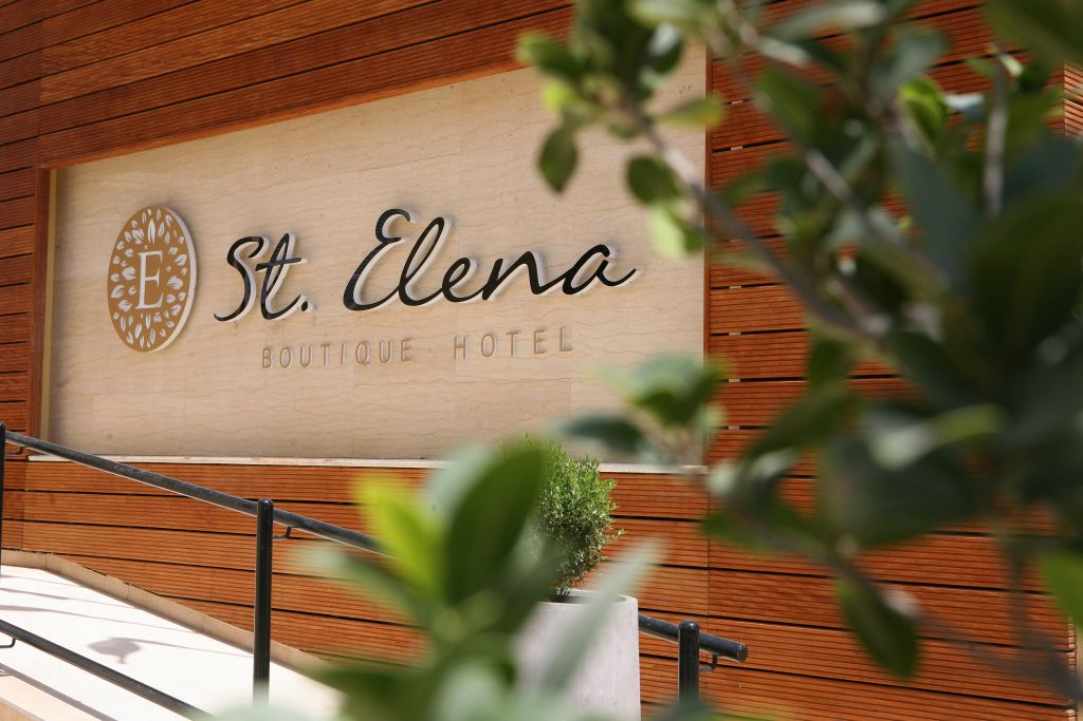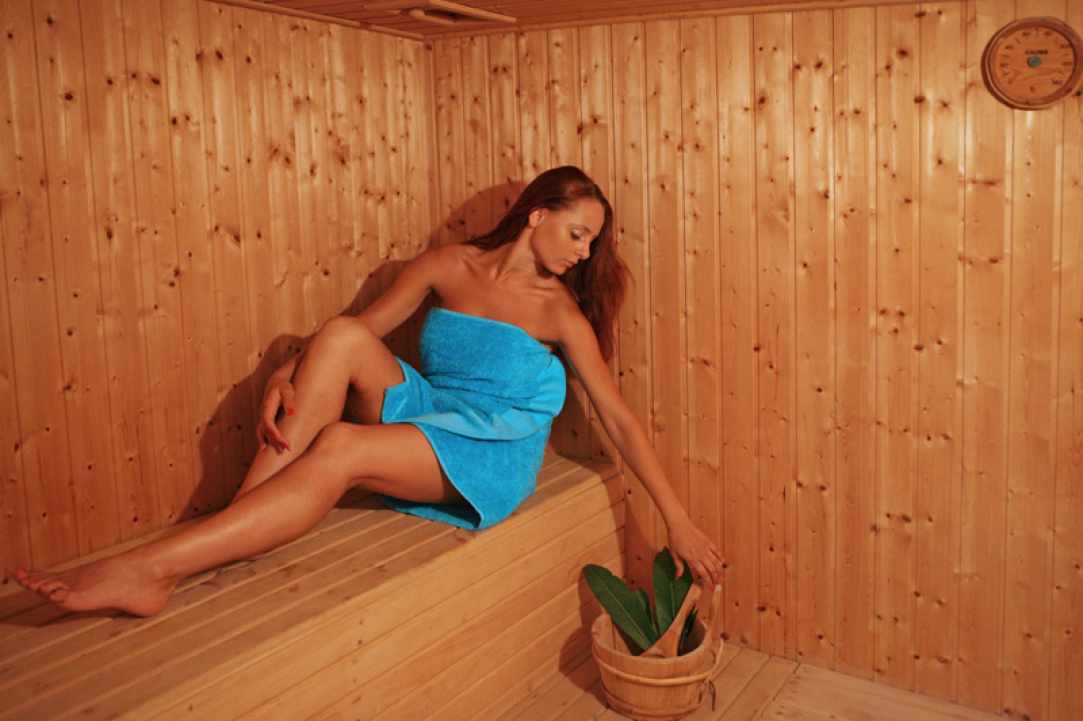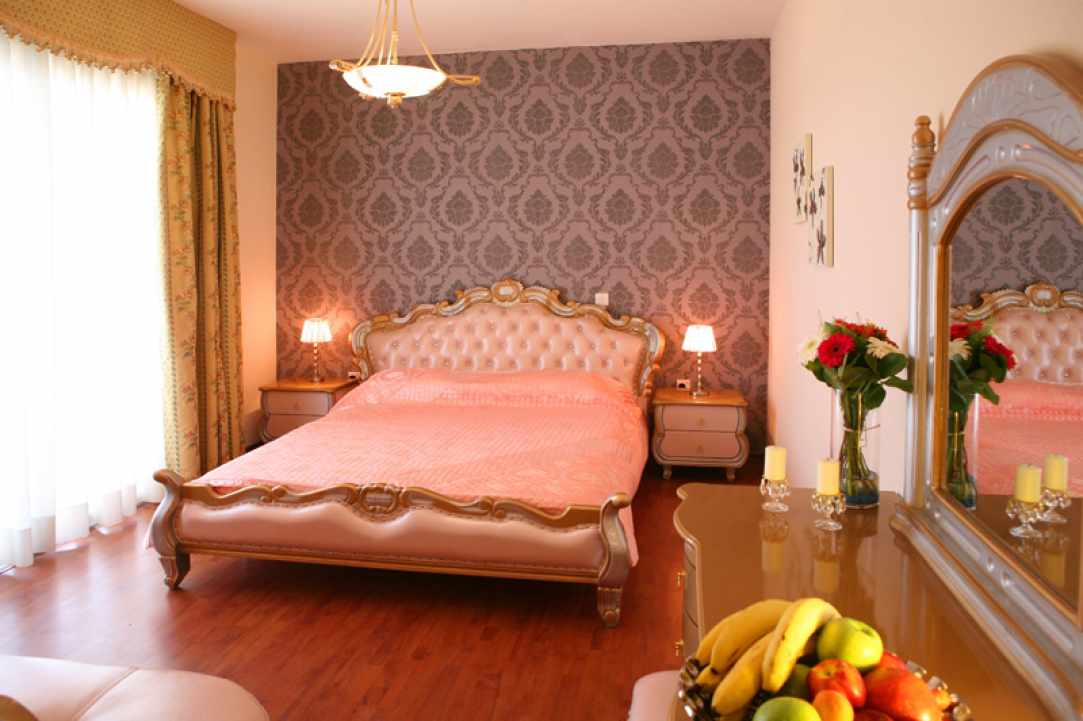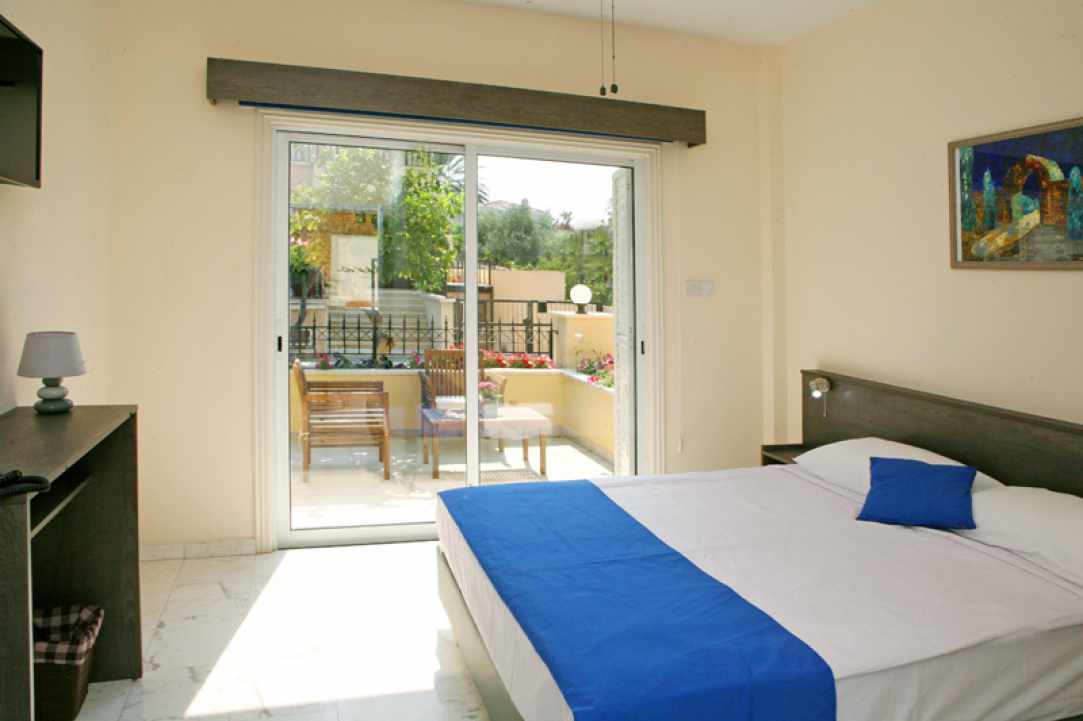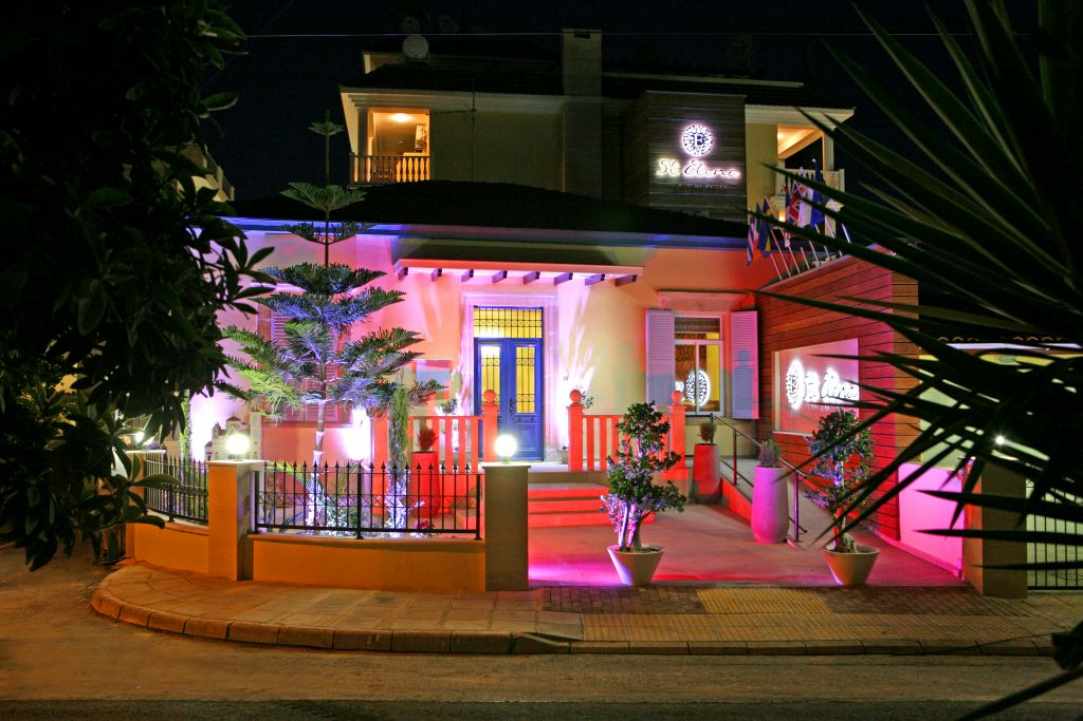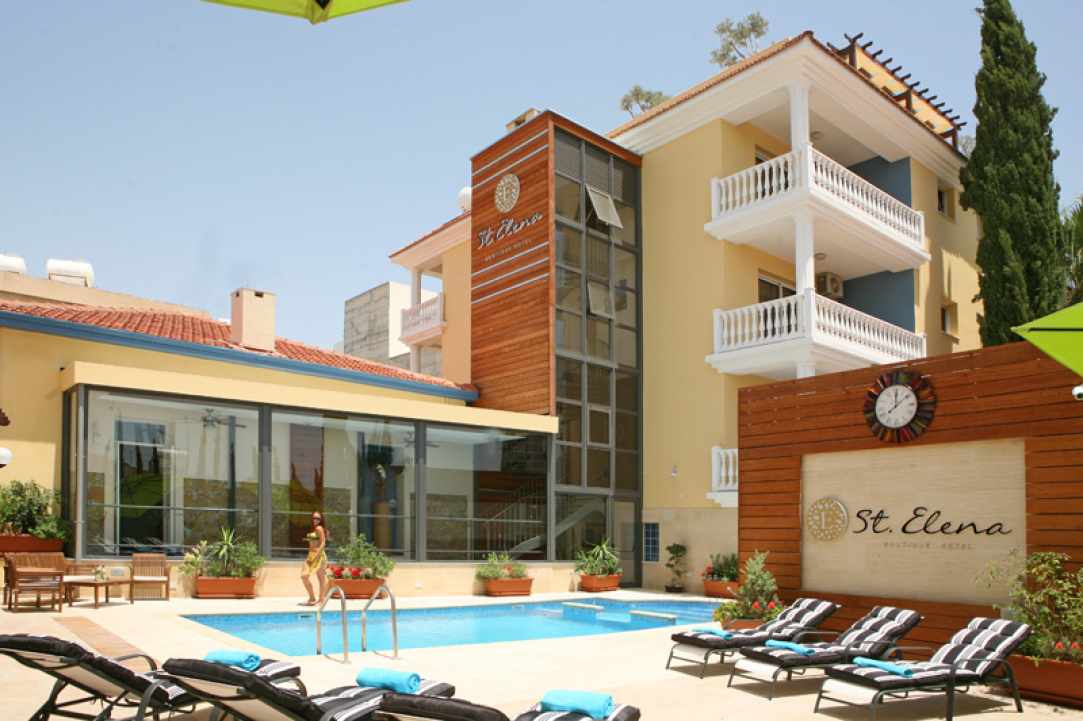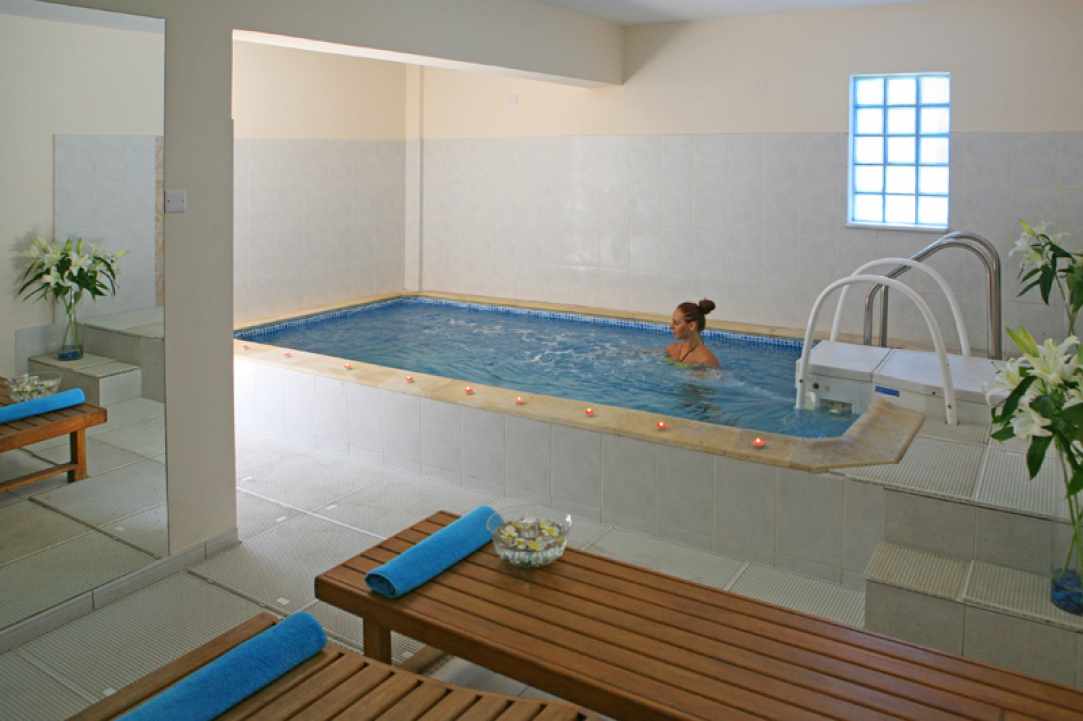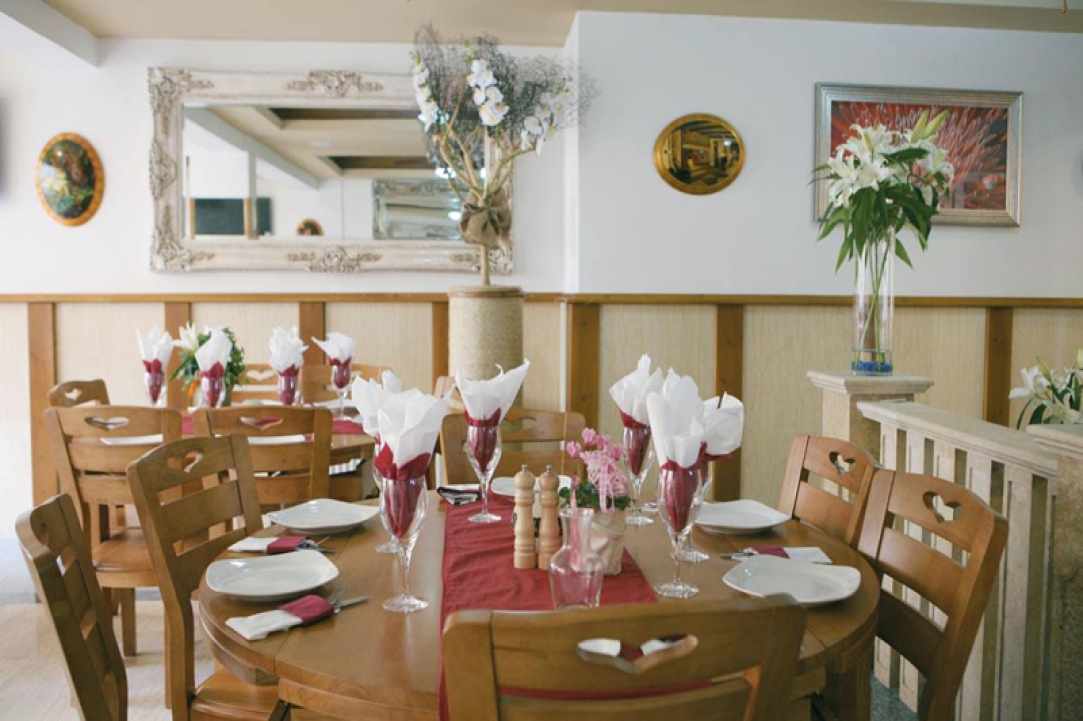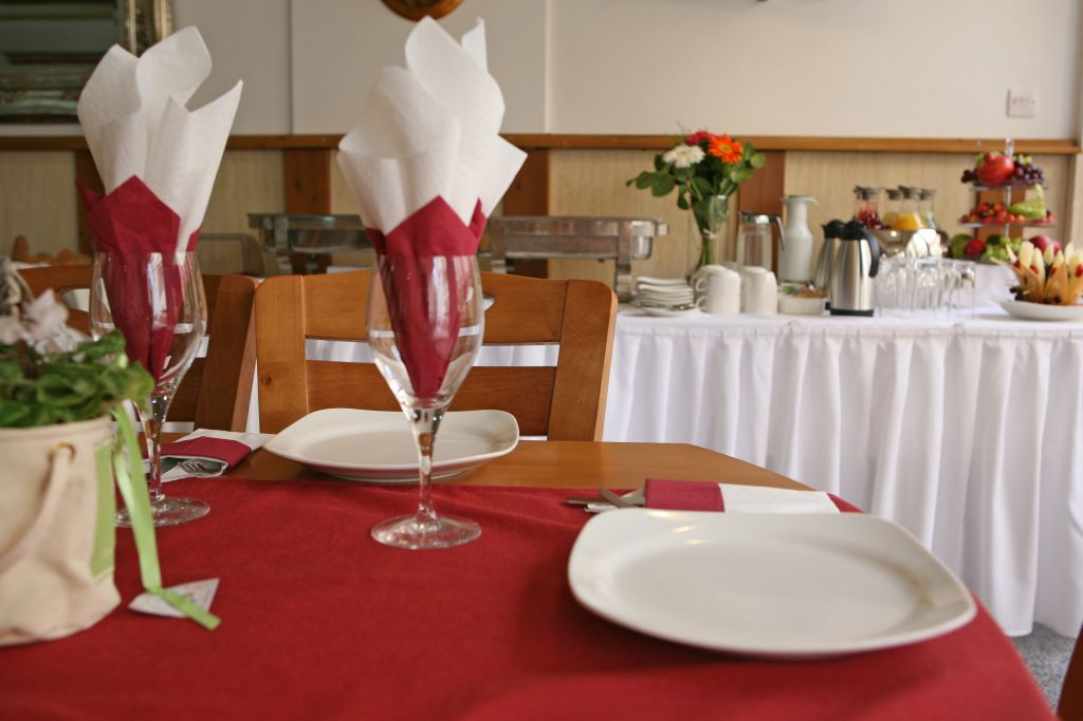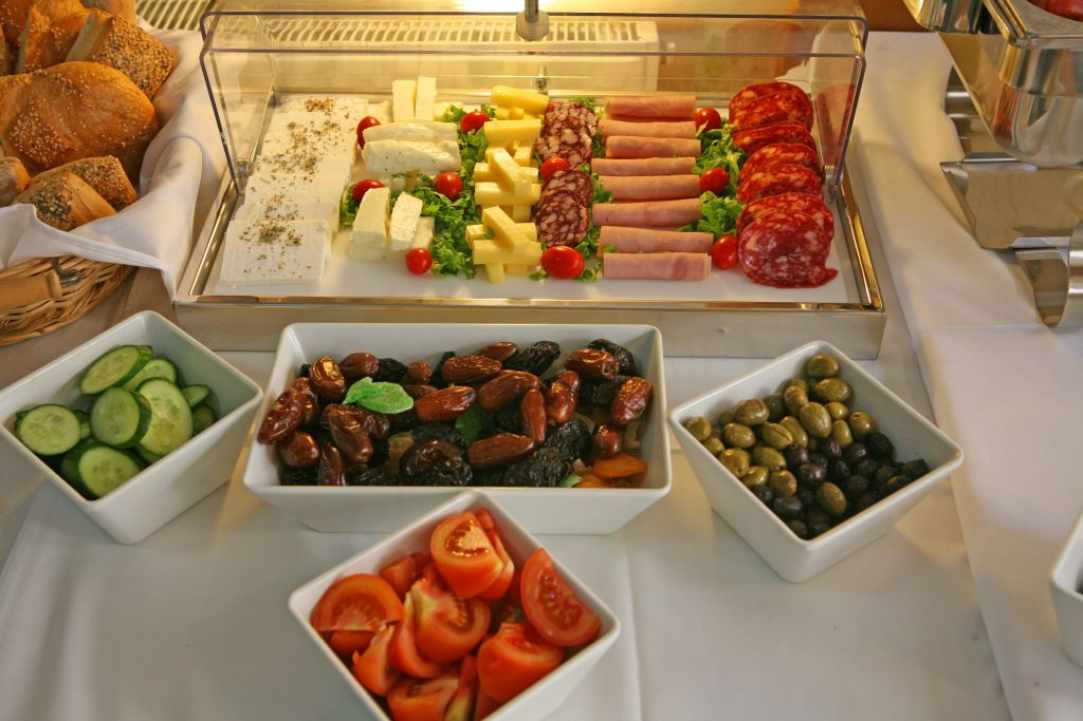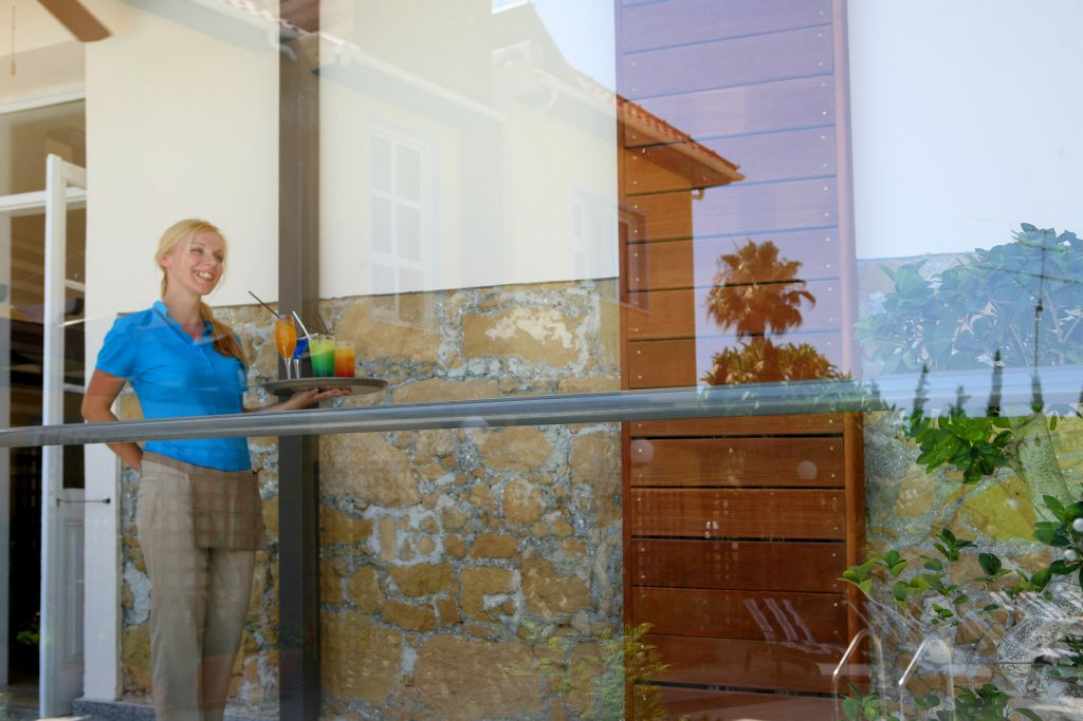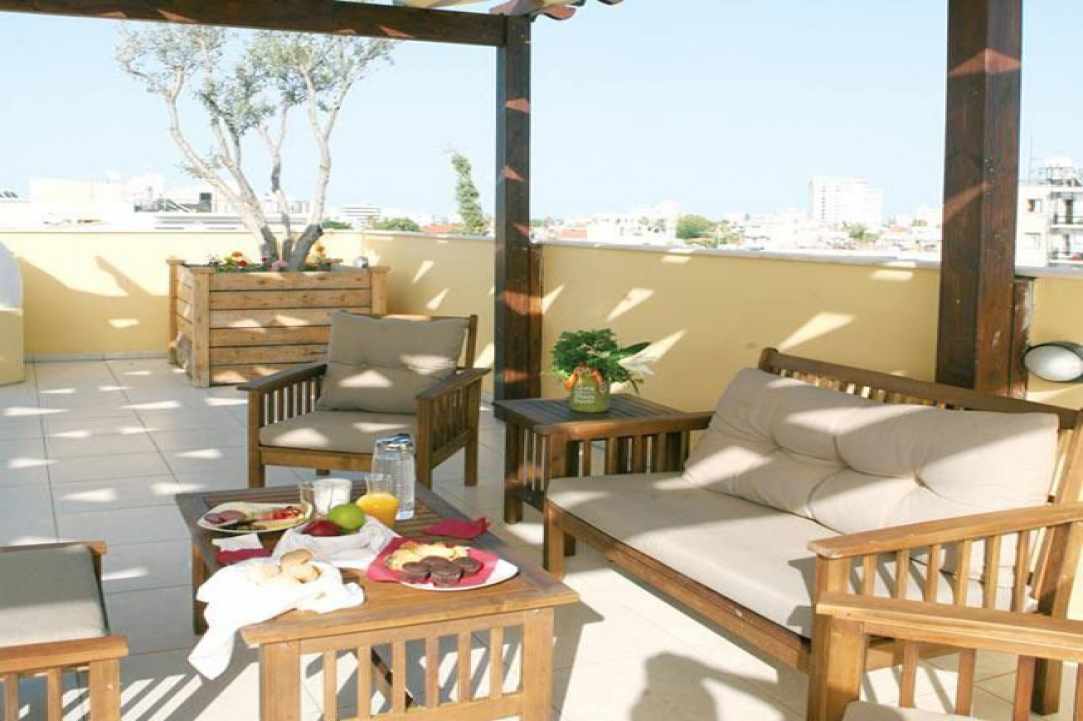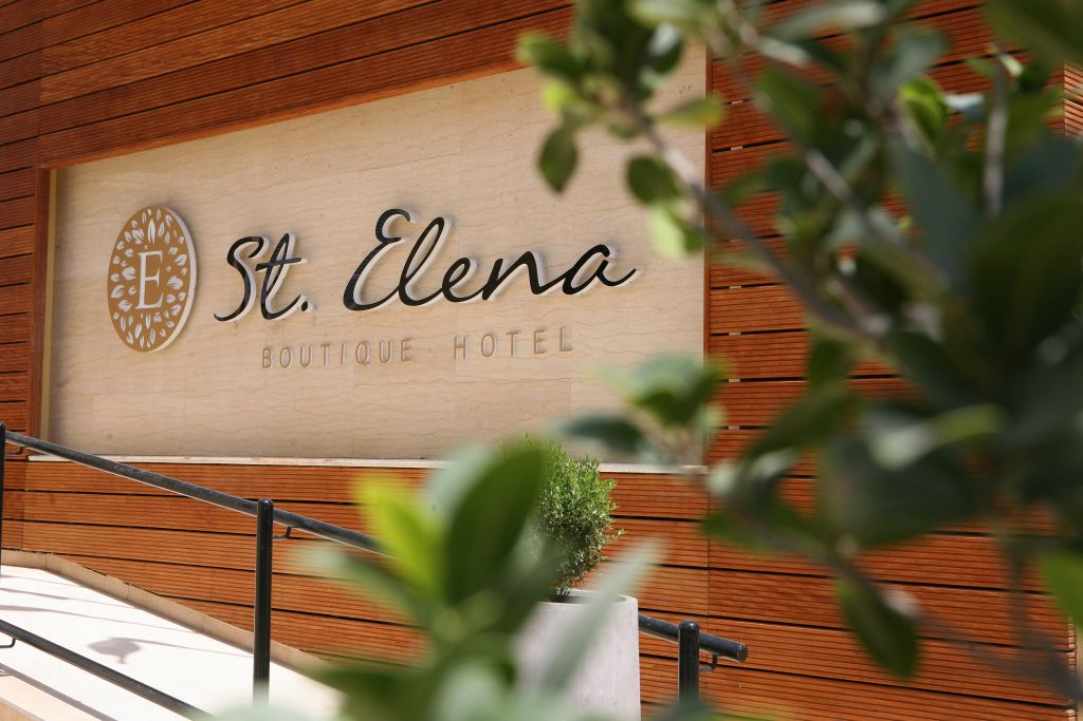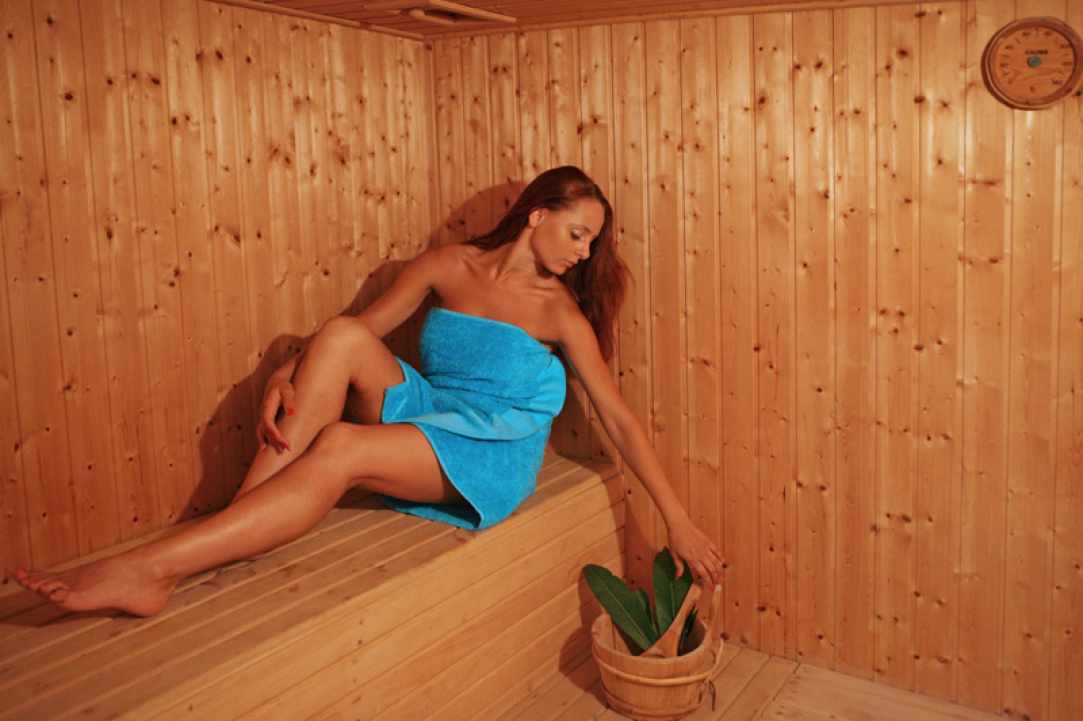 Saint Elena Boutique Hotel
A surprise gem located at the heart of the City of Larnaka!
St. Elena Boutique Hotel is hidden in the heart of Larnaka, on a side street not far from the sea, the shops and the great restaurants of the city.
In a quiet location, it cleverly combines two authentic Larnaka mansions with a modern luxury four-storey building, resulting in the most unusual combination of style and elegance. Completely refurbished and designed with a refined atmosphere and passion for comfort and luxury.
St. Elena Boutique Hotel meets the demands of both the leisure traveller and today's busy business executives. It offers modern leisure travellers and business travellers everything they need in order to stay in the City of Zenon.
For the convenience of its guests, the hotel has a Cafe / Bar, a Lounge and a Meeting Room, an Outdoor Swimming Pool, an Indoor Swimming Pool, a Sauna and a Games Room.
They provide impeccable traditional Cypriot hospitality while retaining a unique contemporary edge.