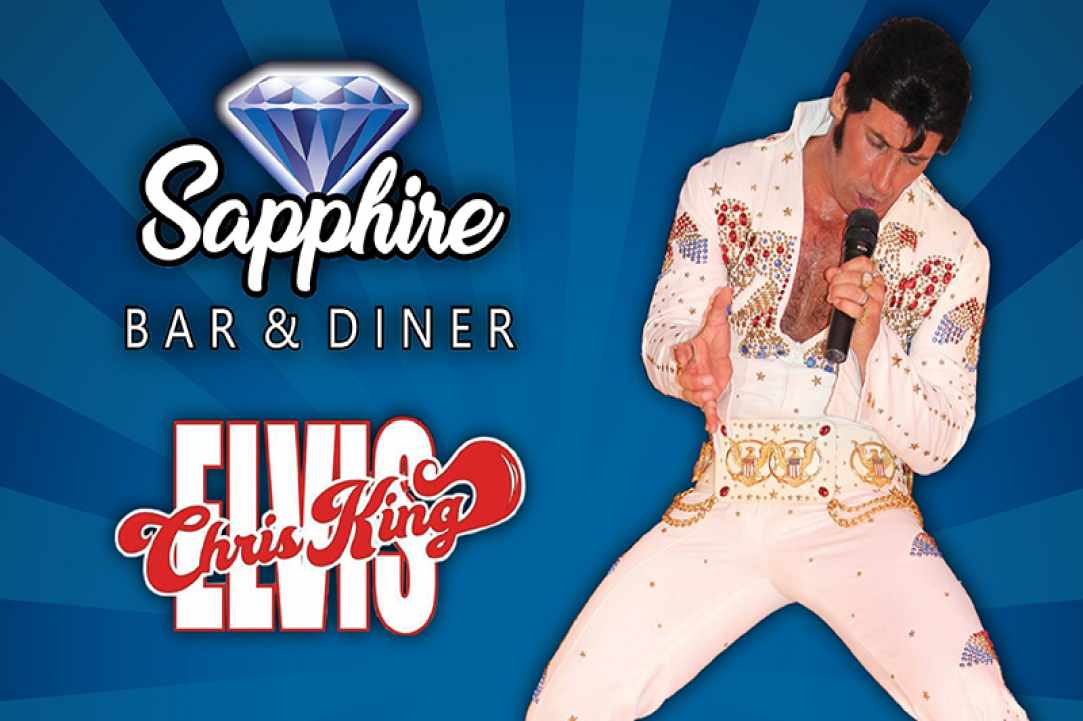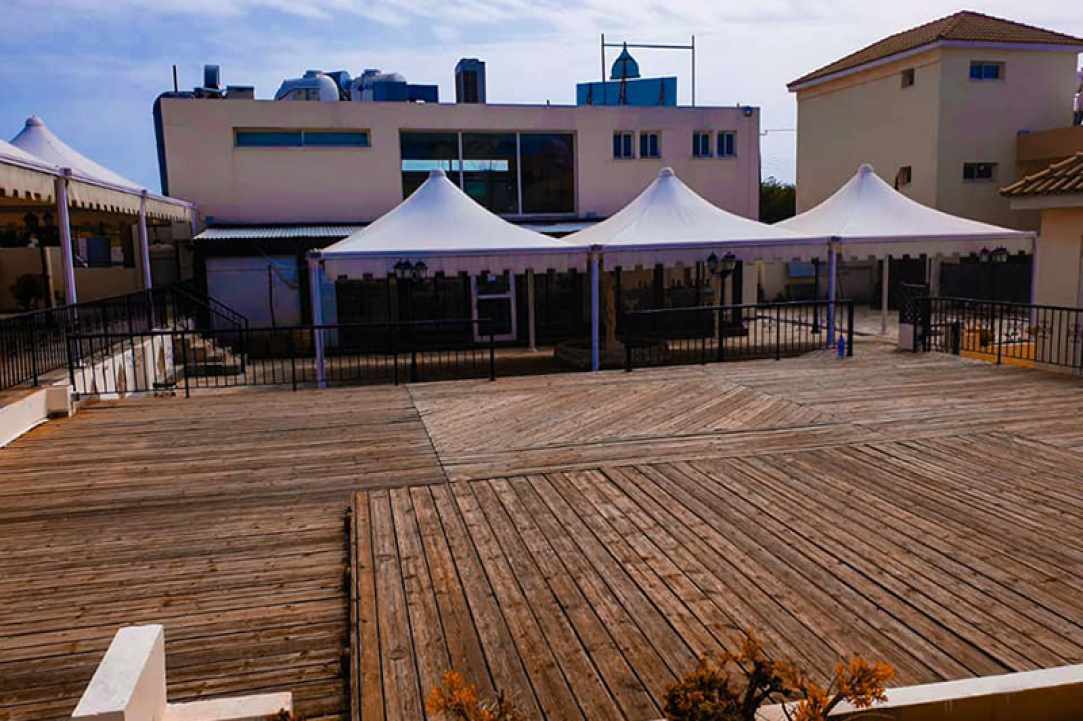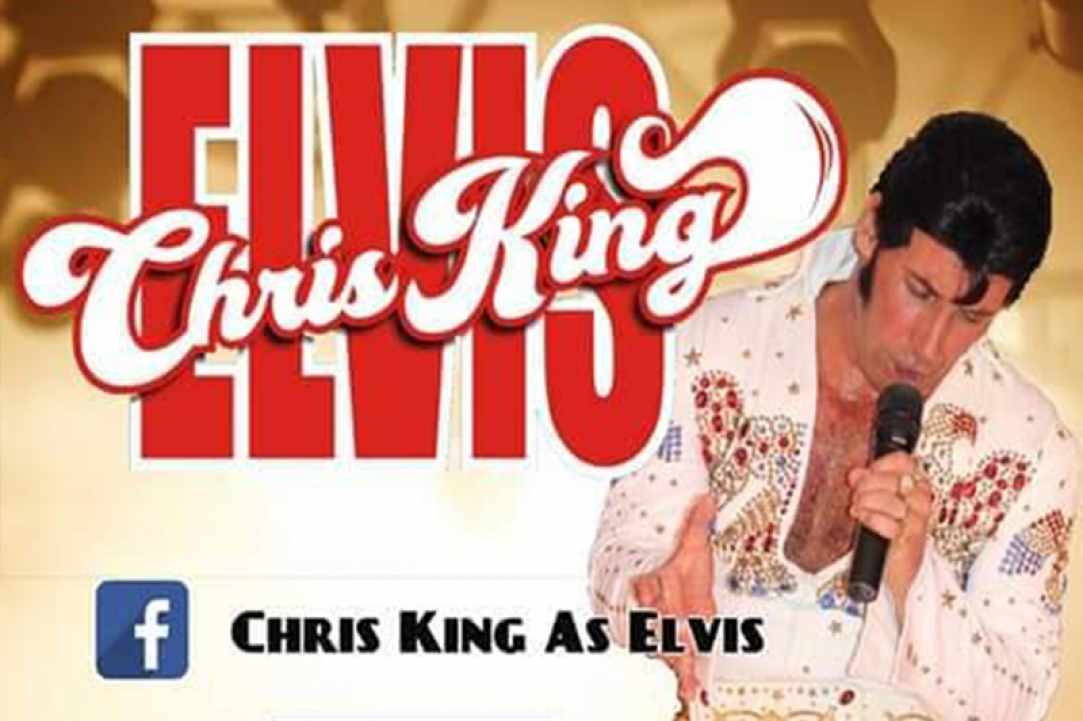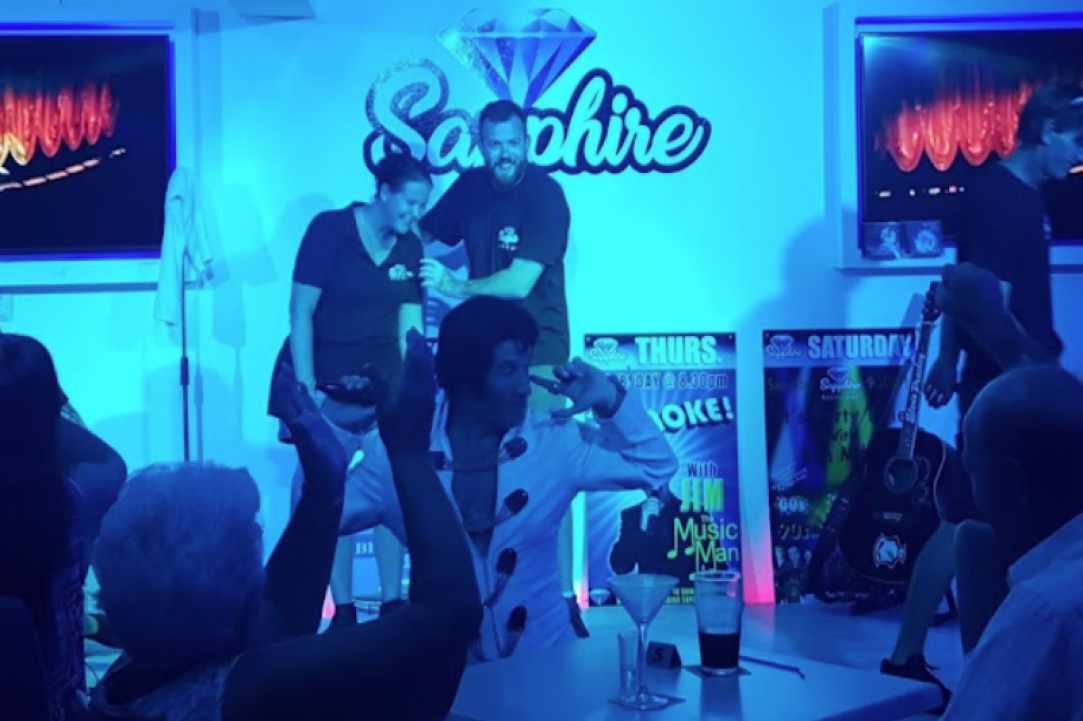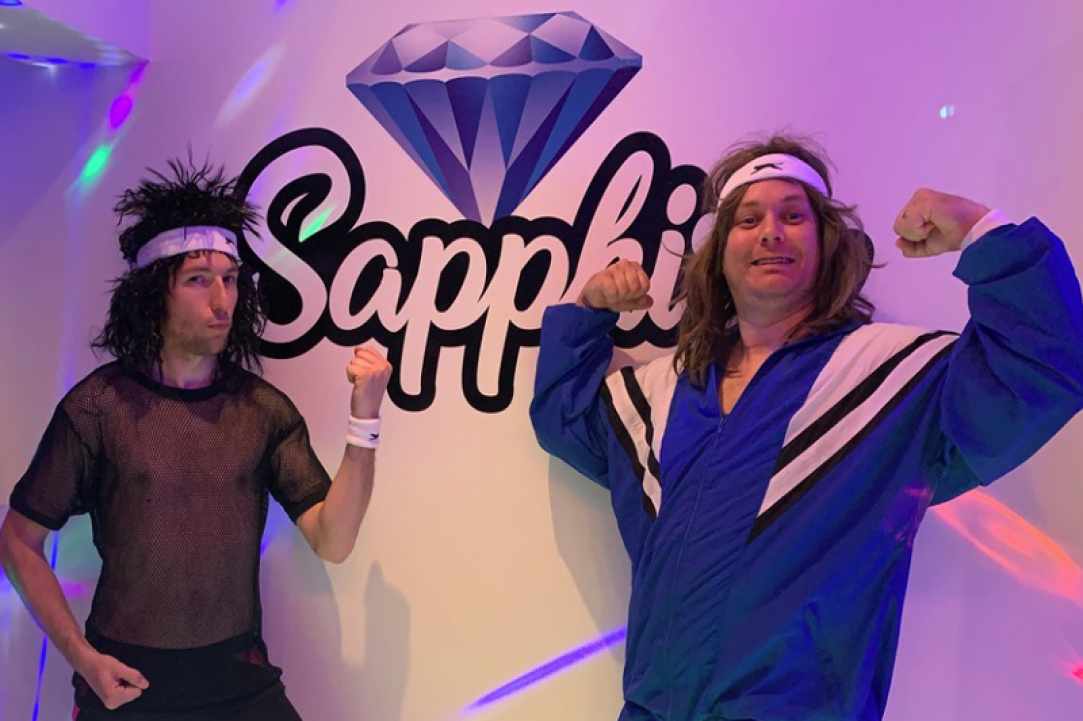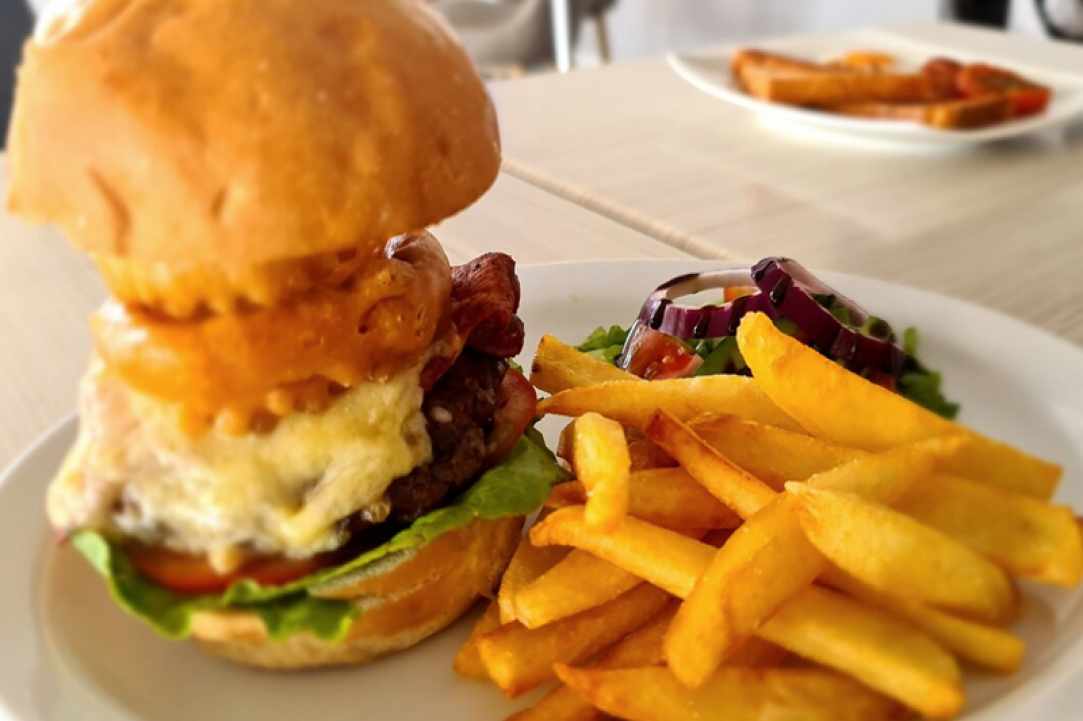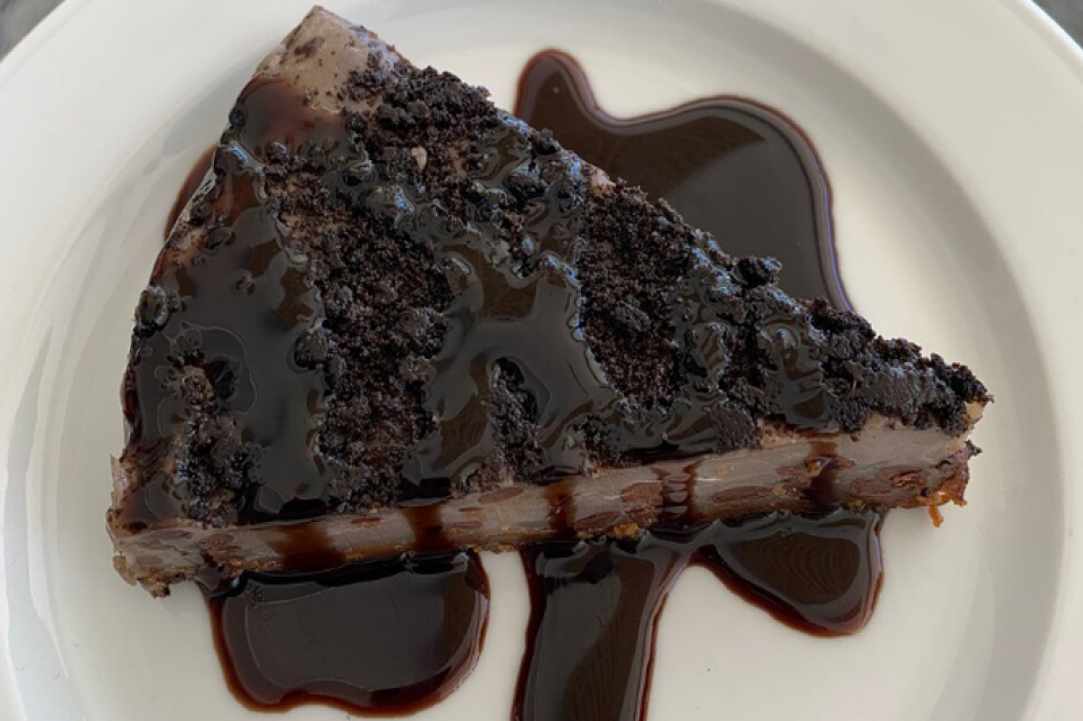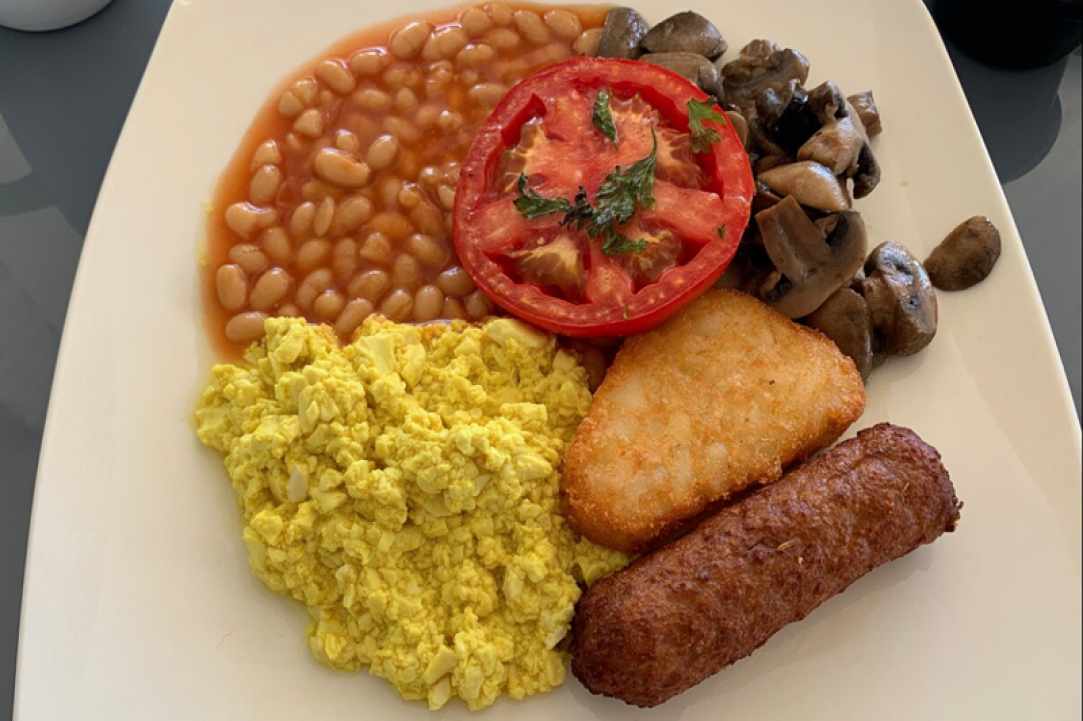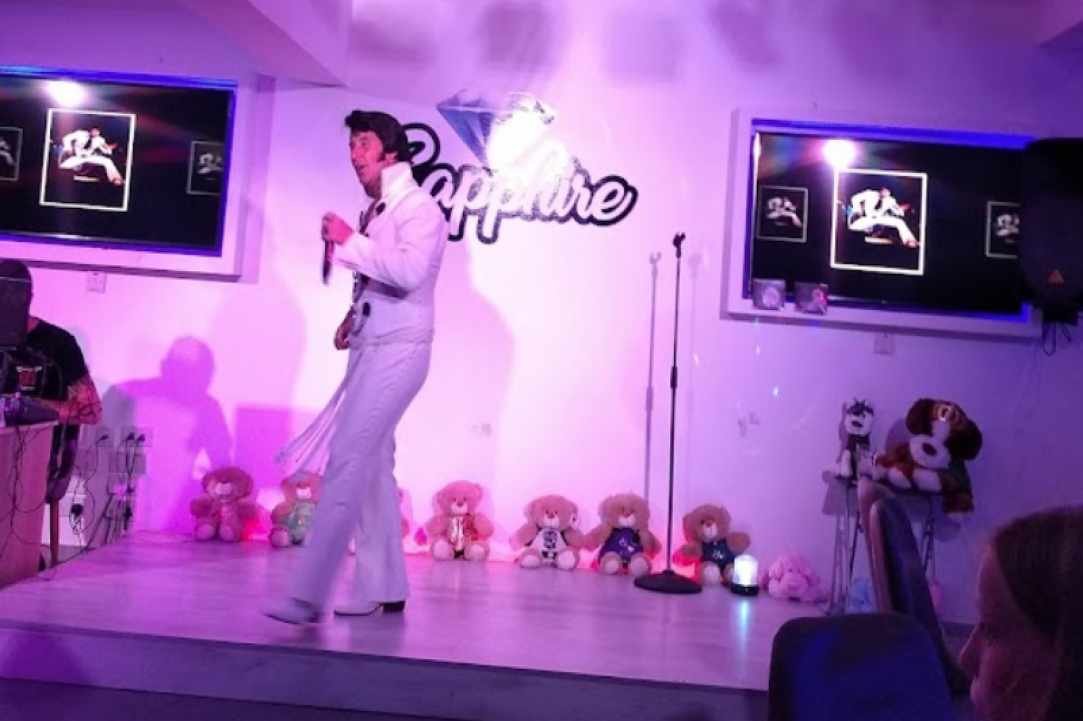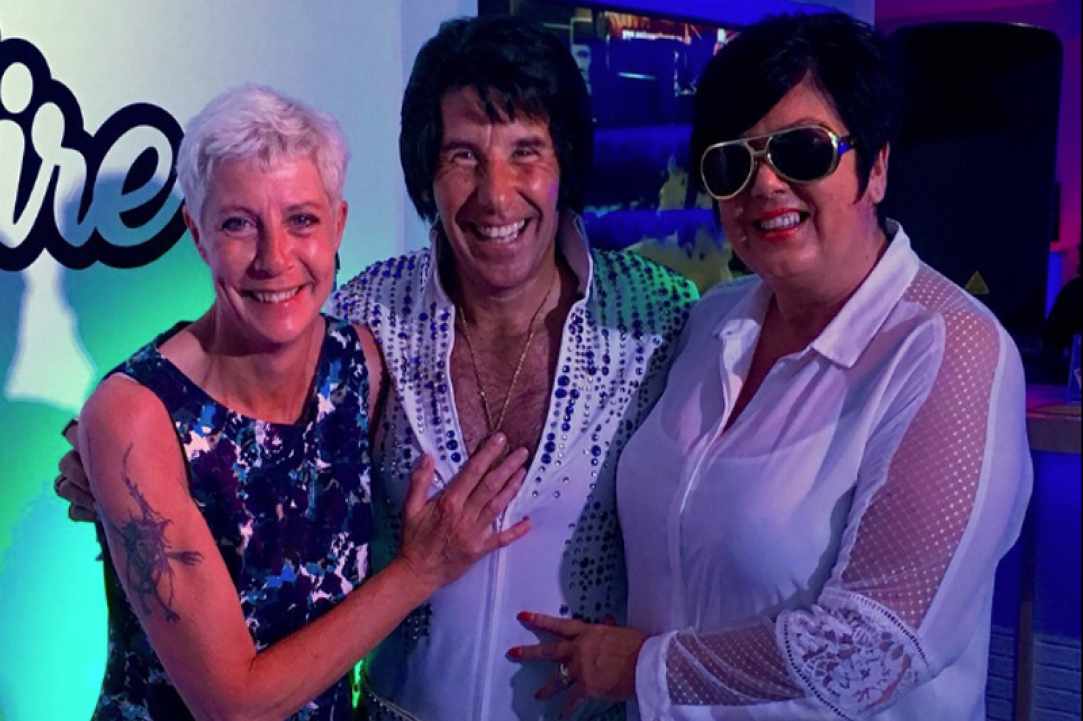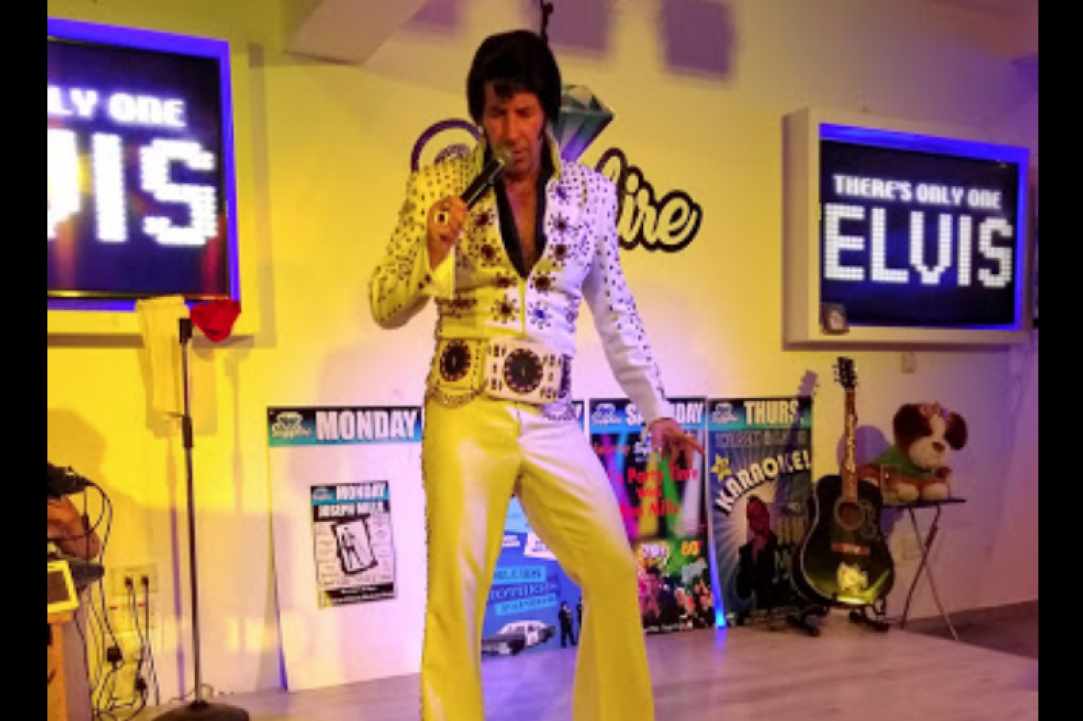 Sapphire Bar & Diner
Chris King as Elvis...The king is back!
Sapphire Bar & Diner is a gorgeous modern and wonderfully friendly bar at the bottom of St George Hill chlorakas just behind the row of shops.
A must visit spot in Pafos and a great place for food and entertainment every night of the week!
Sapphire is a refreshingly exciting American Style Retro Diner, with a 50s 60s & 70s British/American memory lane experience. It offers great service, the staff is lovely and helpful, the food is wonderful and the decor is awesome.
The menu is extensive with many British cuisine options and a great choice of dishes at affordable prices
This welcoming restaurant/bar is all you can ask for. With spacious seating and the ability to watch the the fun entertainment is ideal.
Experience the fantastic live entertainment every night of the week with friends and family.
At Sapphire you can enjoy Elvis Time, Motown Time, The Rock & Roll Experience, Karaoke Time, Freddie Mercury Time and more!
Are you a fan of Elvis? Guess what? The king is in the building!
Chris King is a fantastic Elvis impersonator that will definitely show you an amazing night!
Make sure you book a table on a night for entertainment that suits you and enjoy!
THE ONLY BAR IN TOWN WITH LIVE EVENTS & TRIBUTE SHOWS 7 DAYS A WEEK
You may be interested in this too