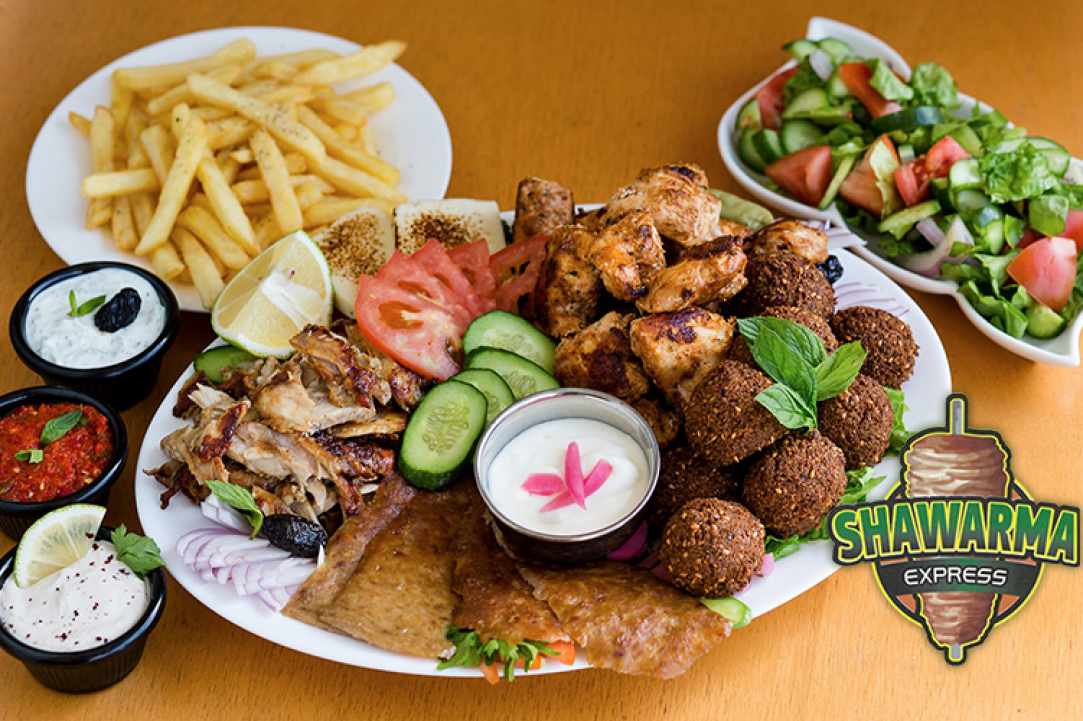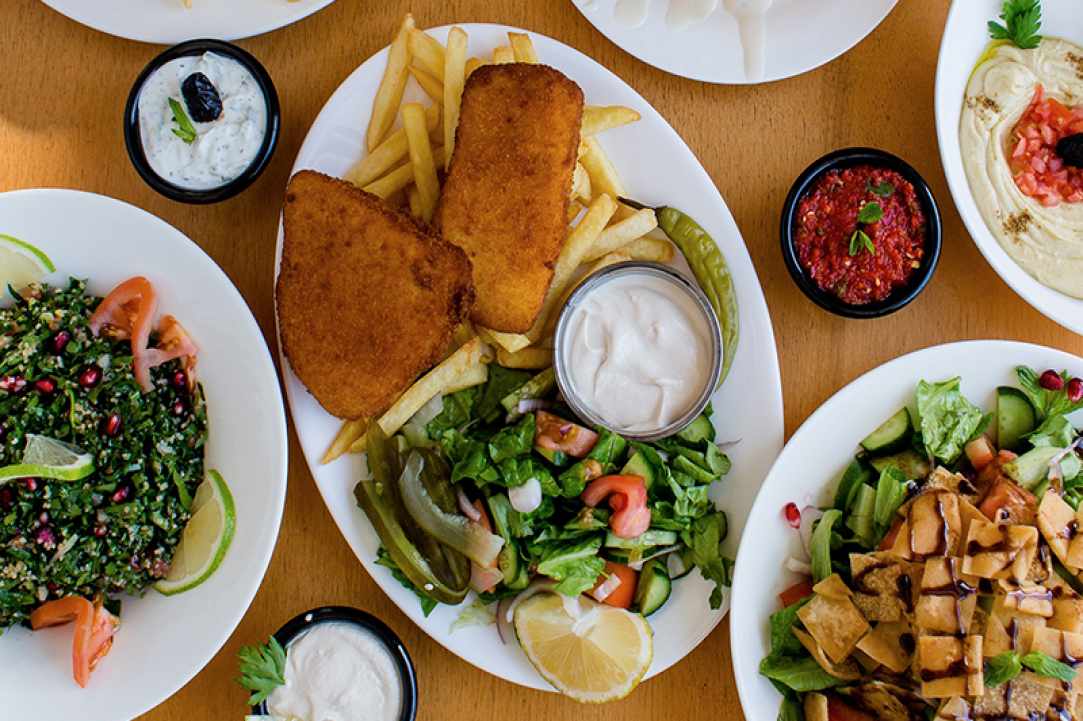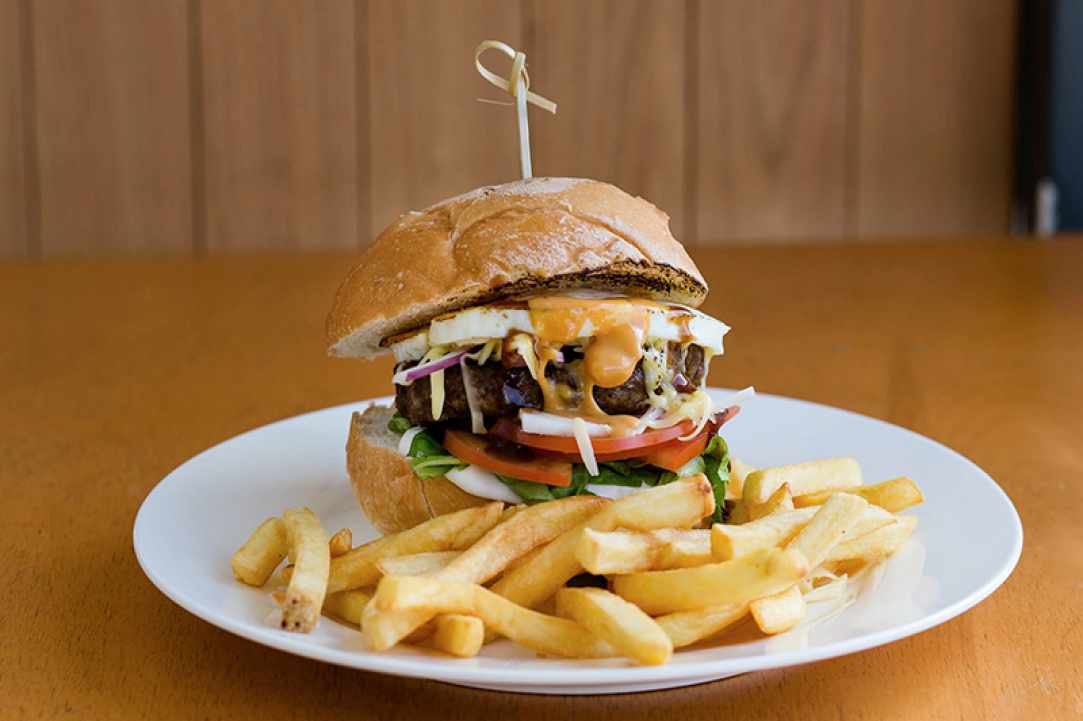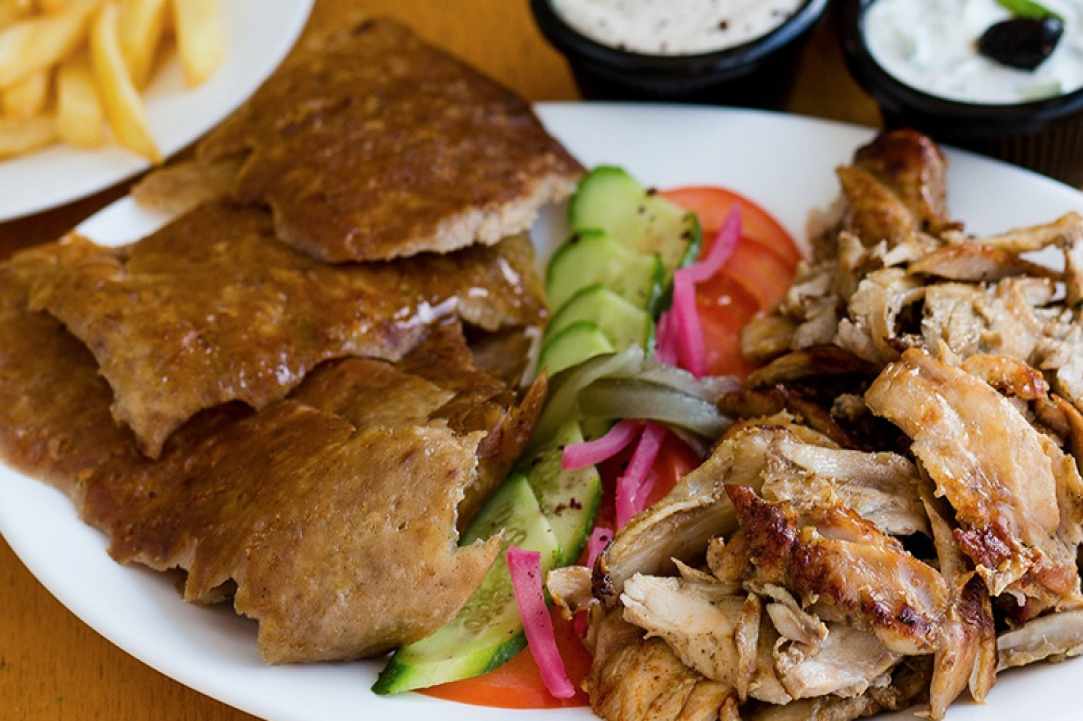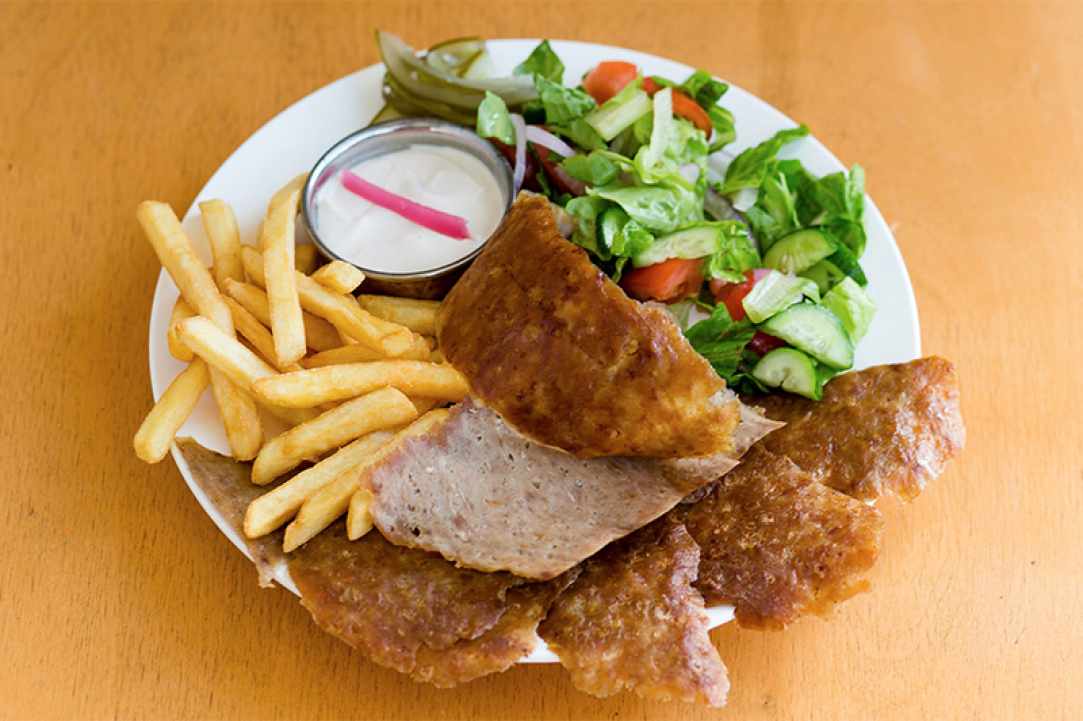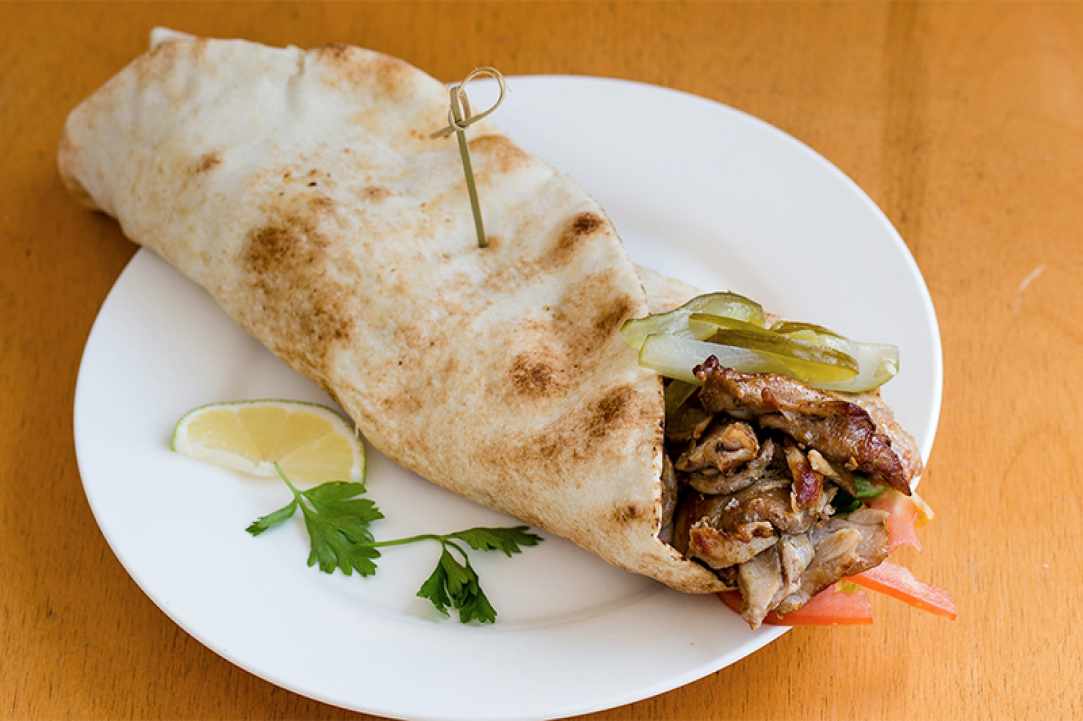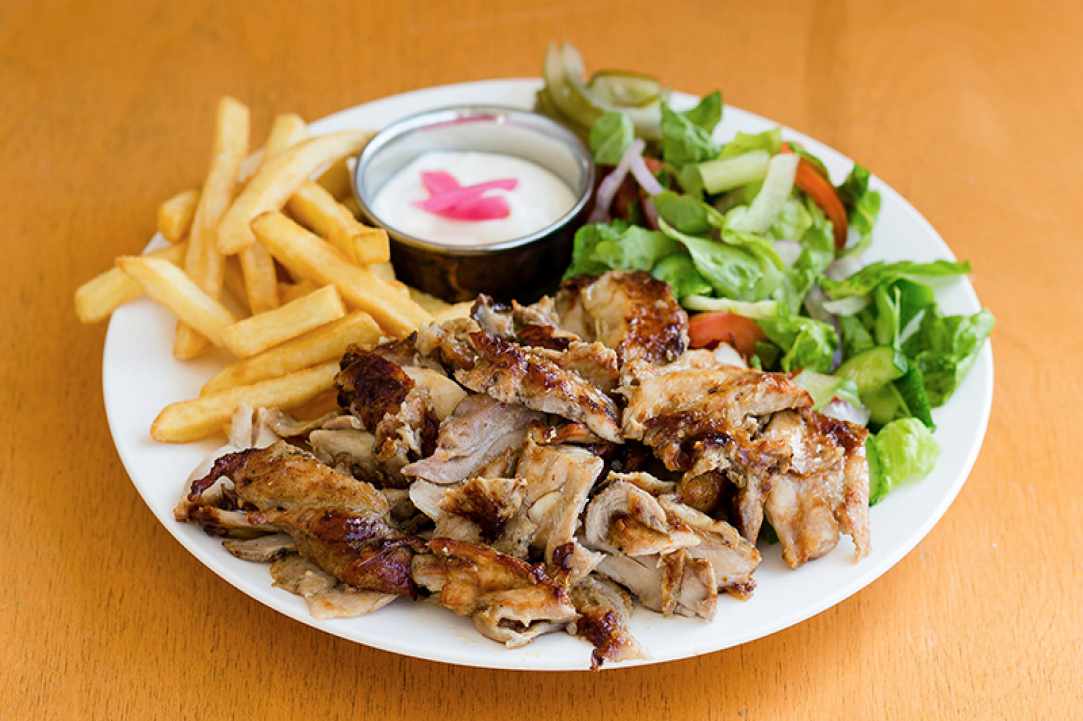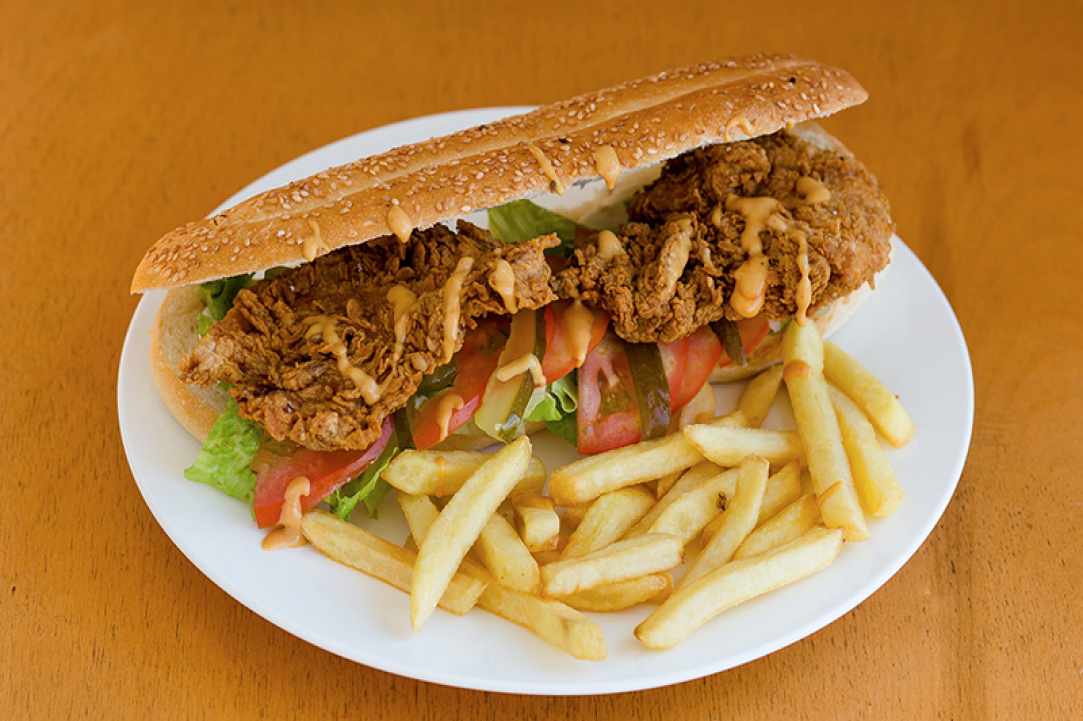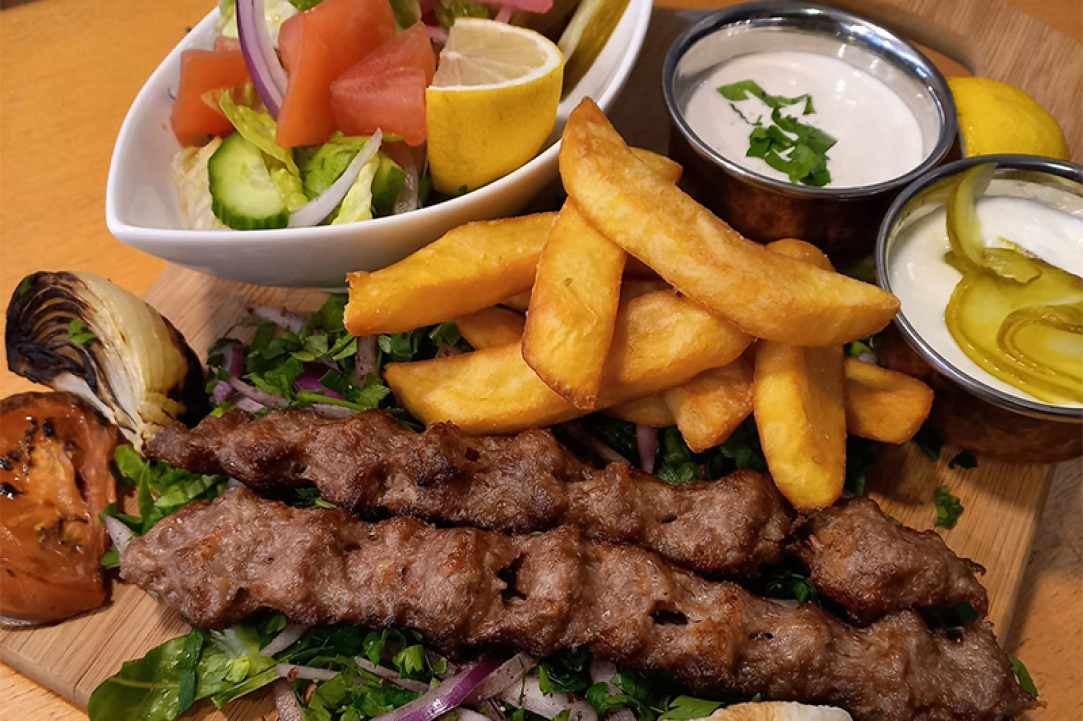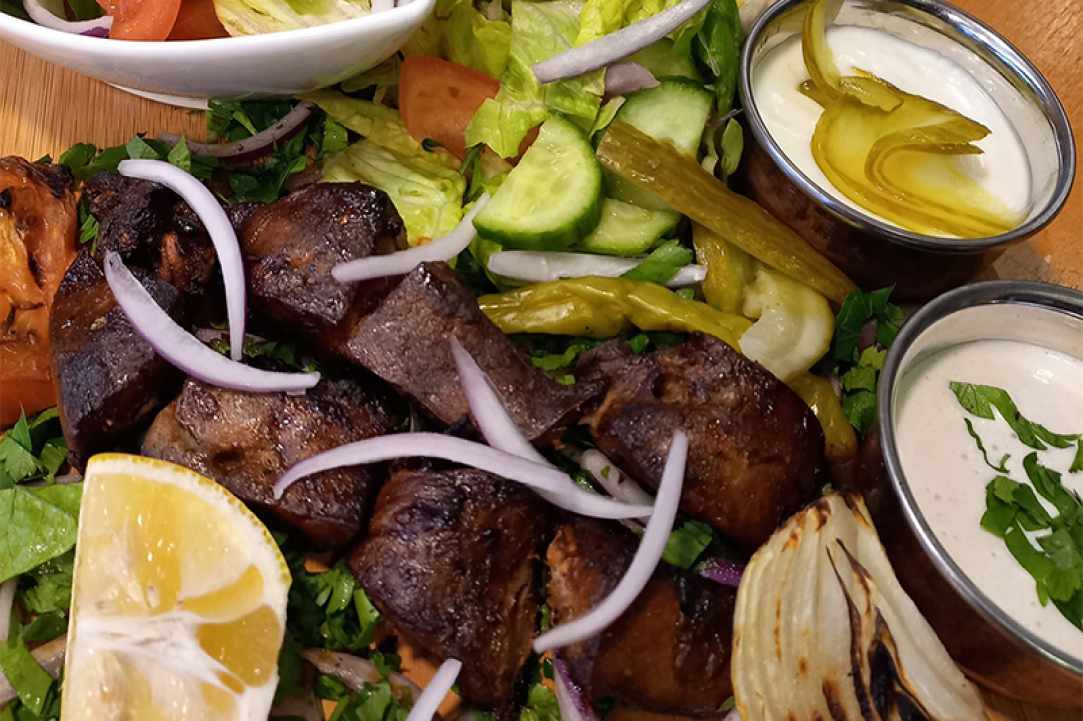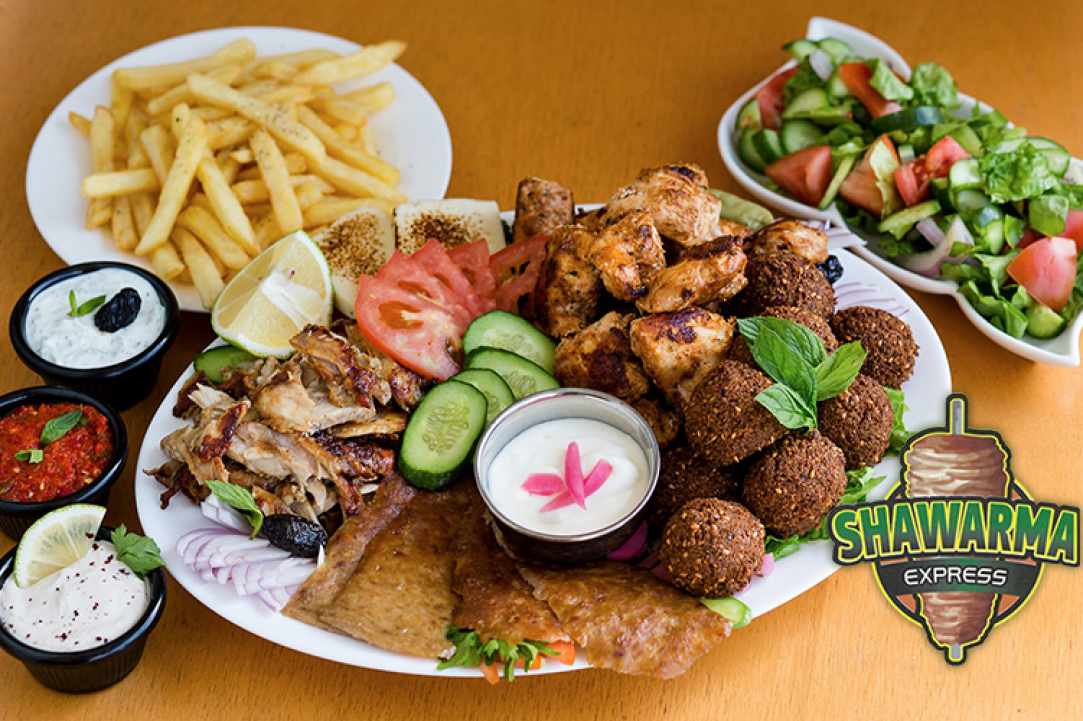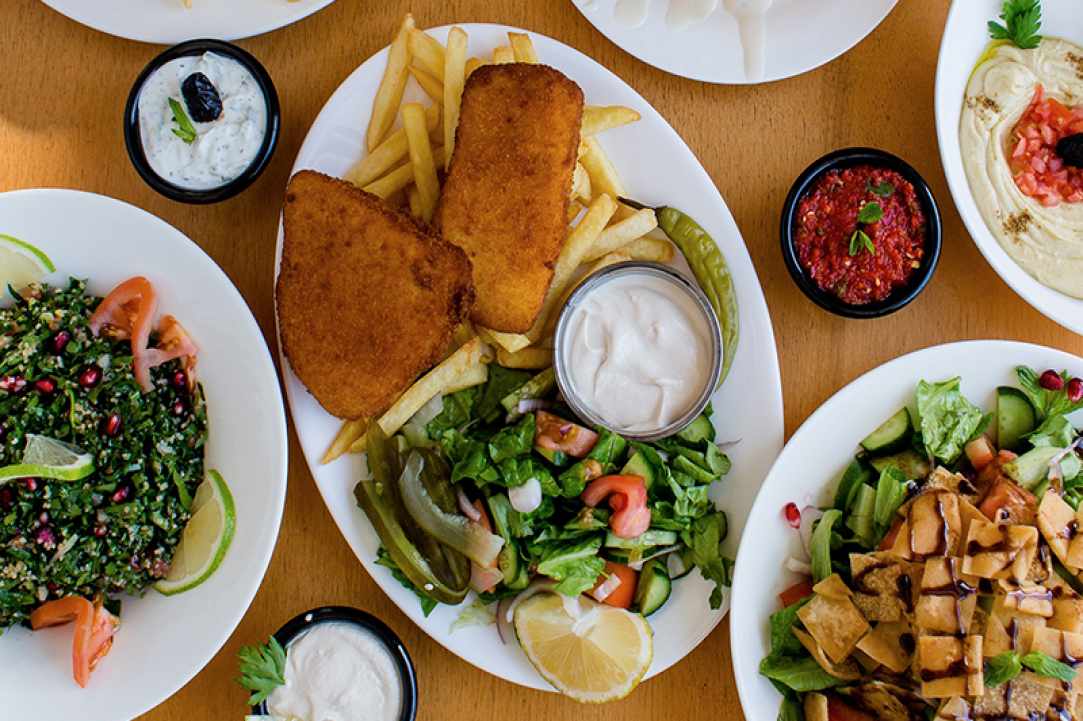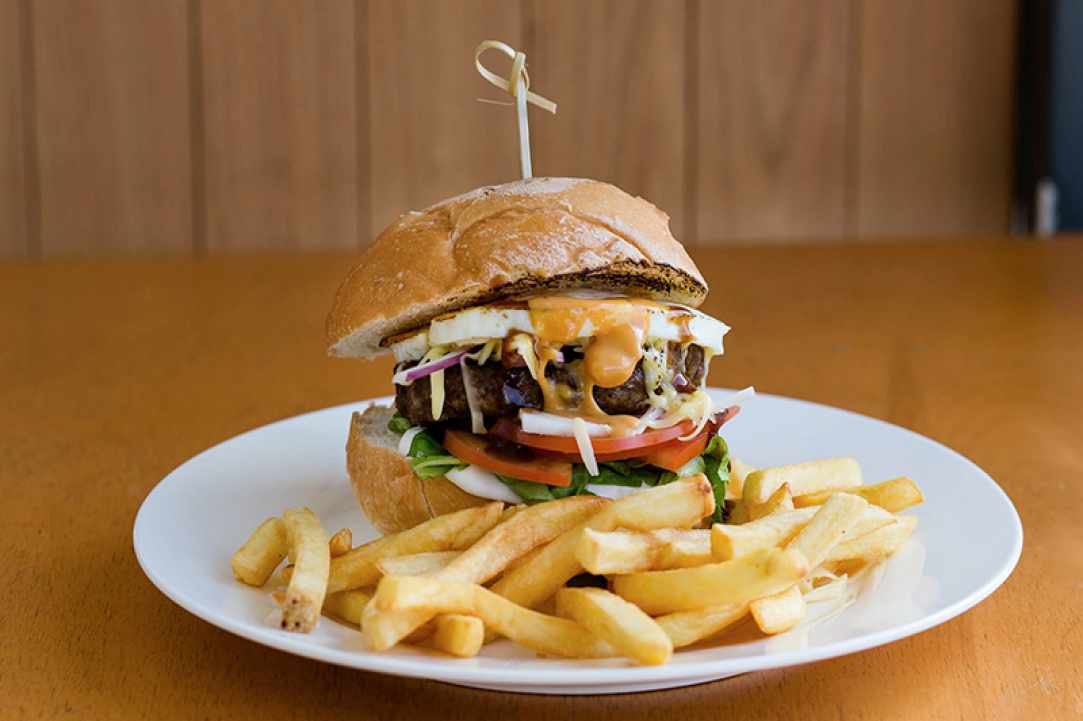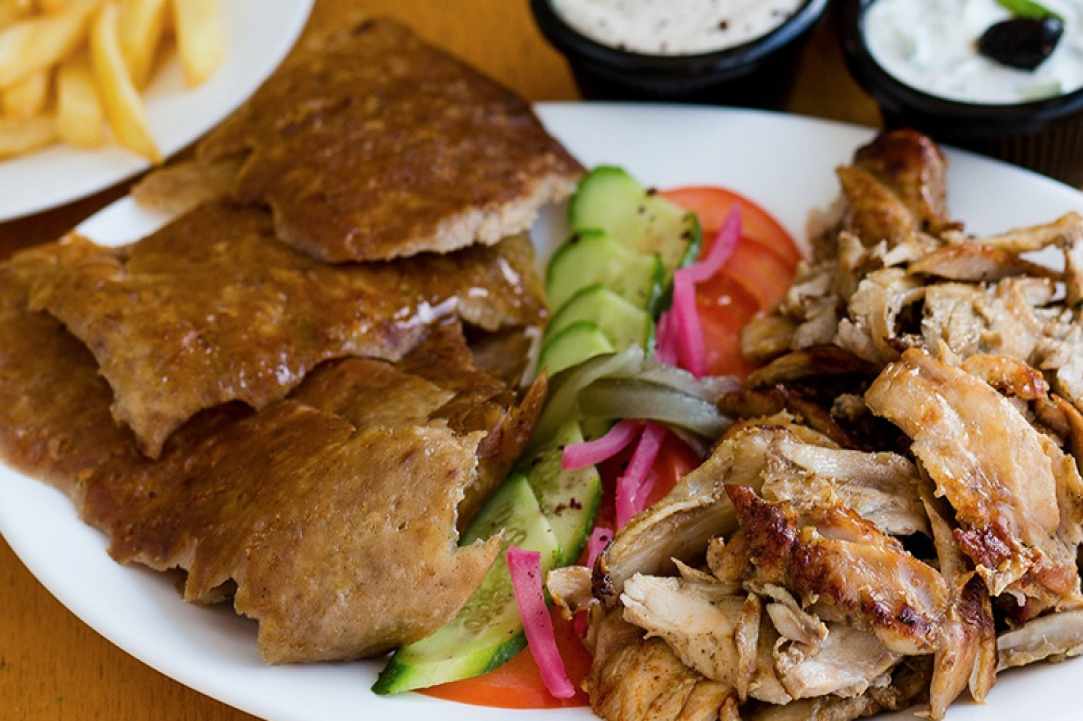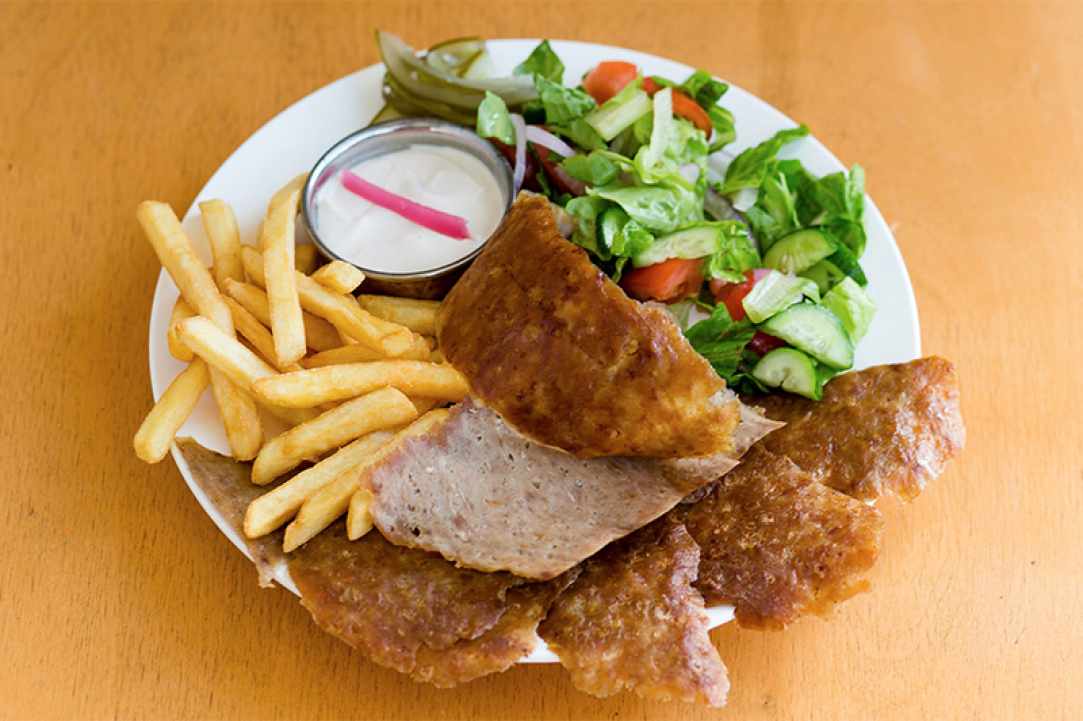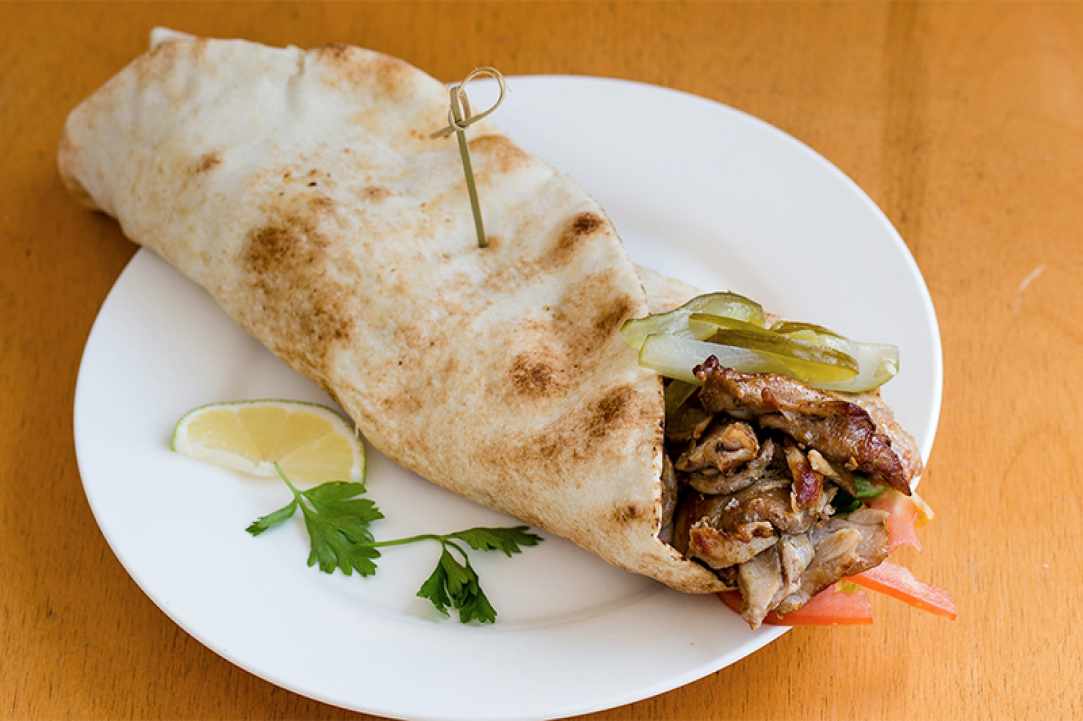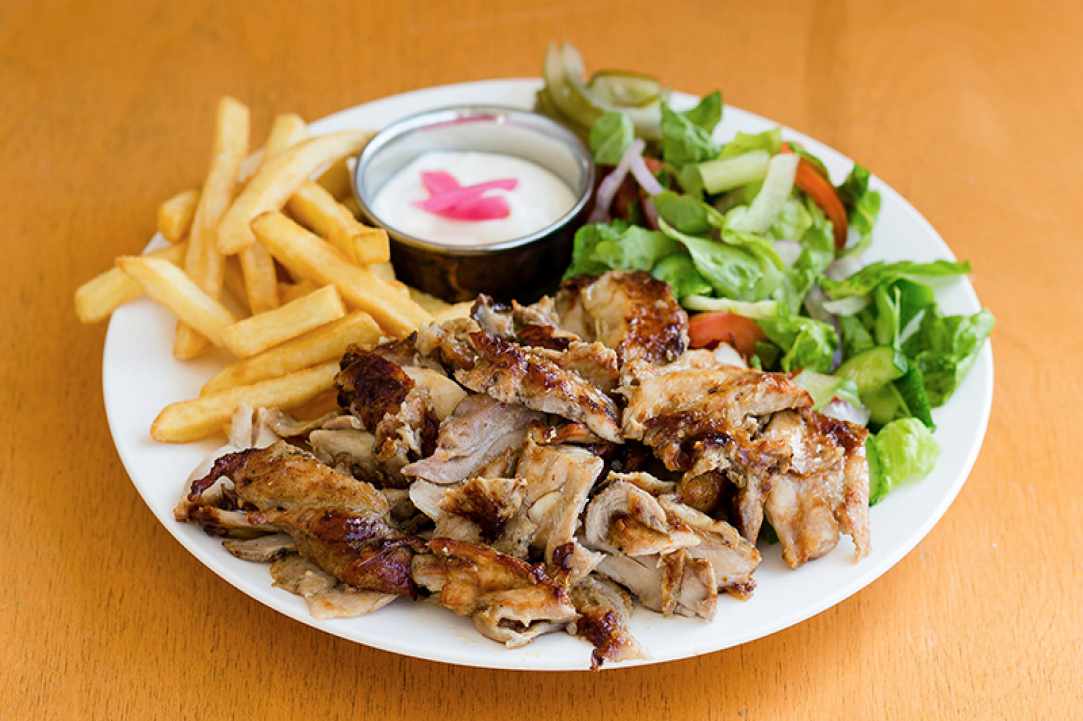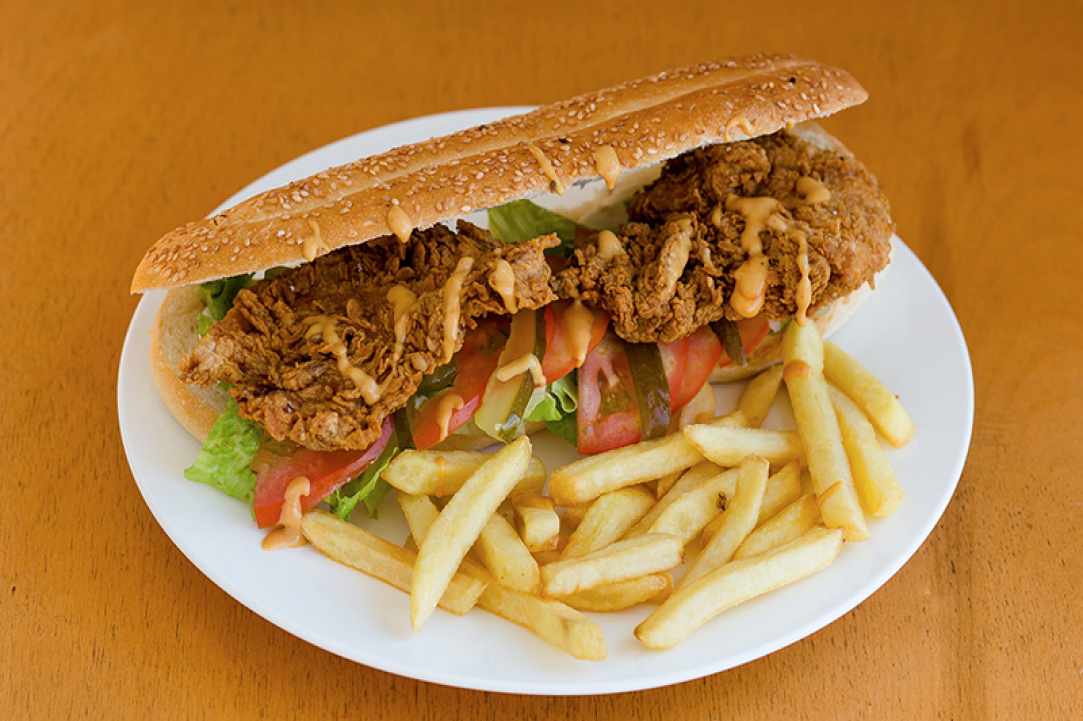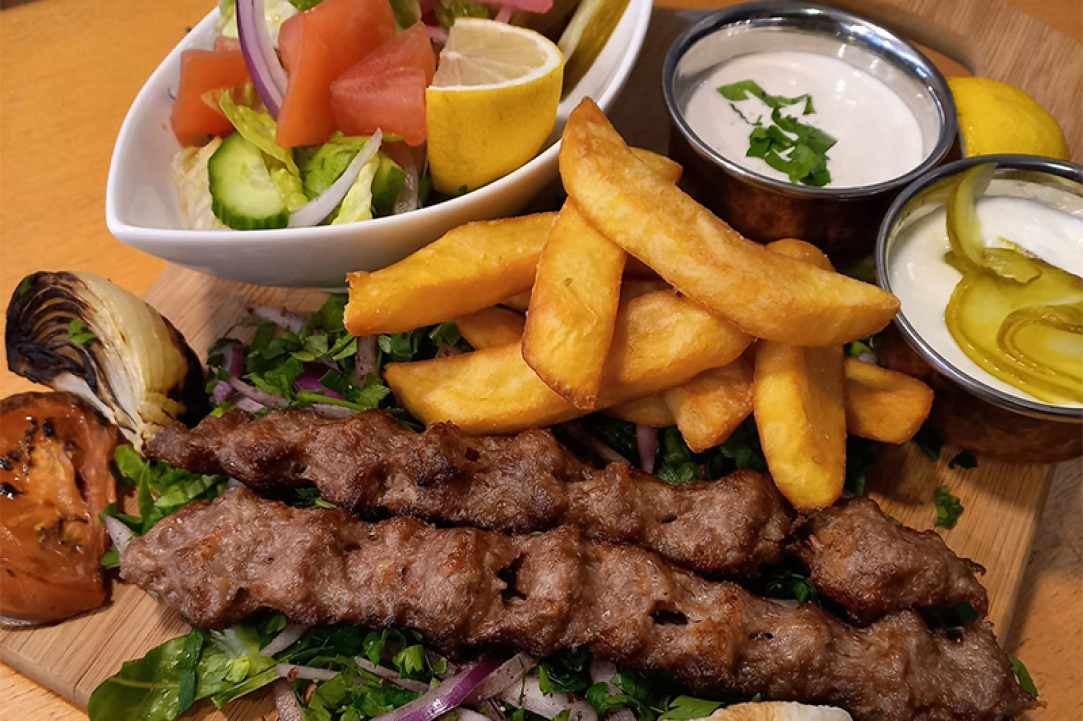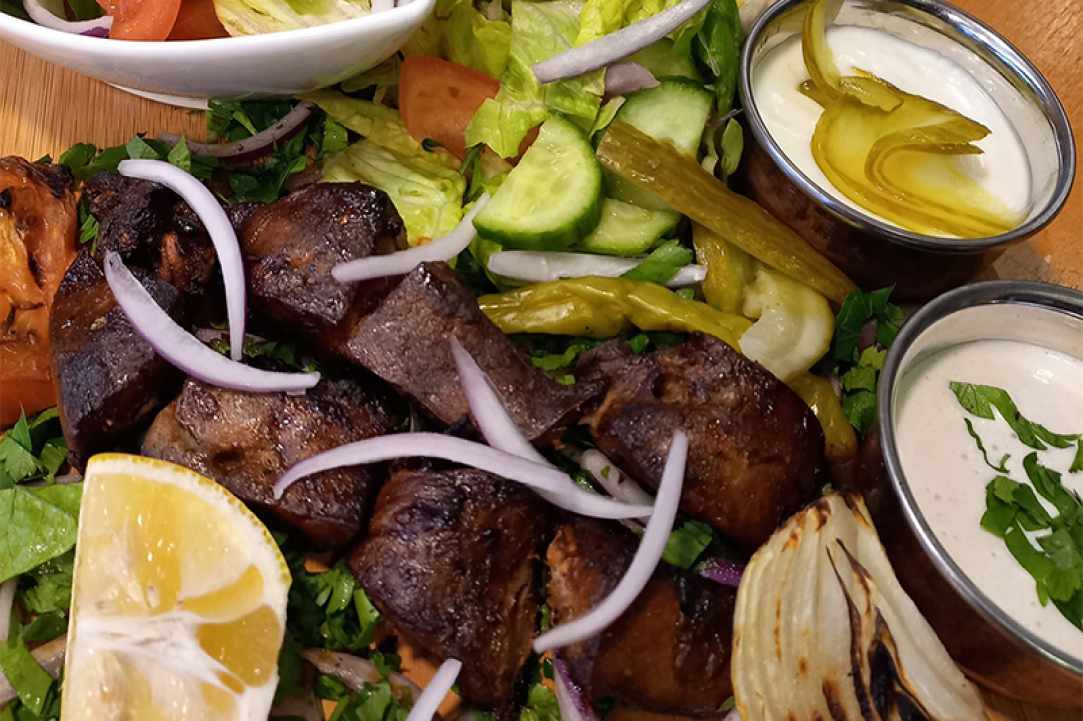 Shawarma Express
Delicious shawarma, kebab, and falafel...
Shawarma Express offers delicious shawarma, kebab, and falafel with Arabic pitta and it is located in Larnaka.
The perfect place to enjoy Lebanese and Arabic food. Food made with high quality ingredients and love!
At Shawarma Express you can pick from a variety of dishes, such as:
Chicken or Beef Shawarma
Falafel
Lamb or Chicken Shish Kebab
Chicken or Lamb Souvlaki
Lamb Chops
Crispy Chicken
Lamb Liver
Falafel Burger
Mix Grill
And More!
The meat they use is Halal and they offer Take Away - Delivery.
You can now order on Wolt and enjoy Shawarma Express at home!
You may be interested in this too