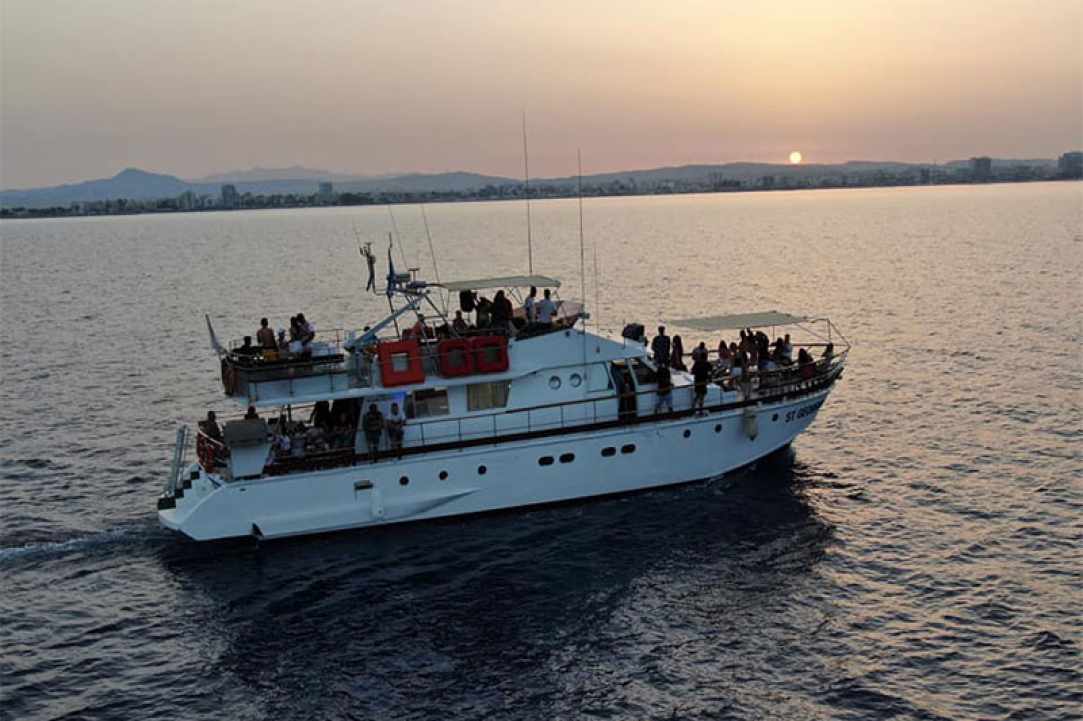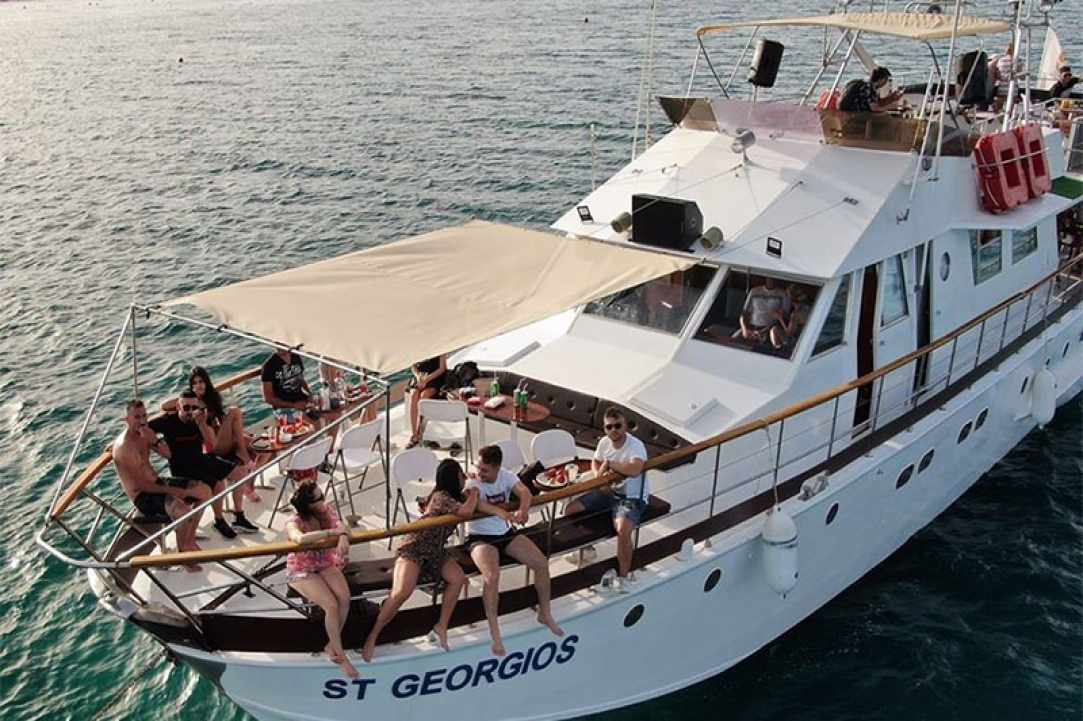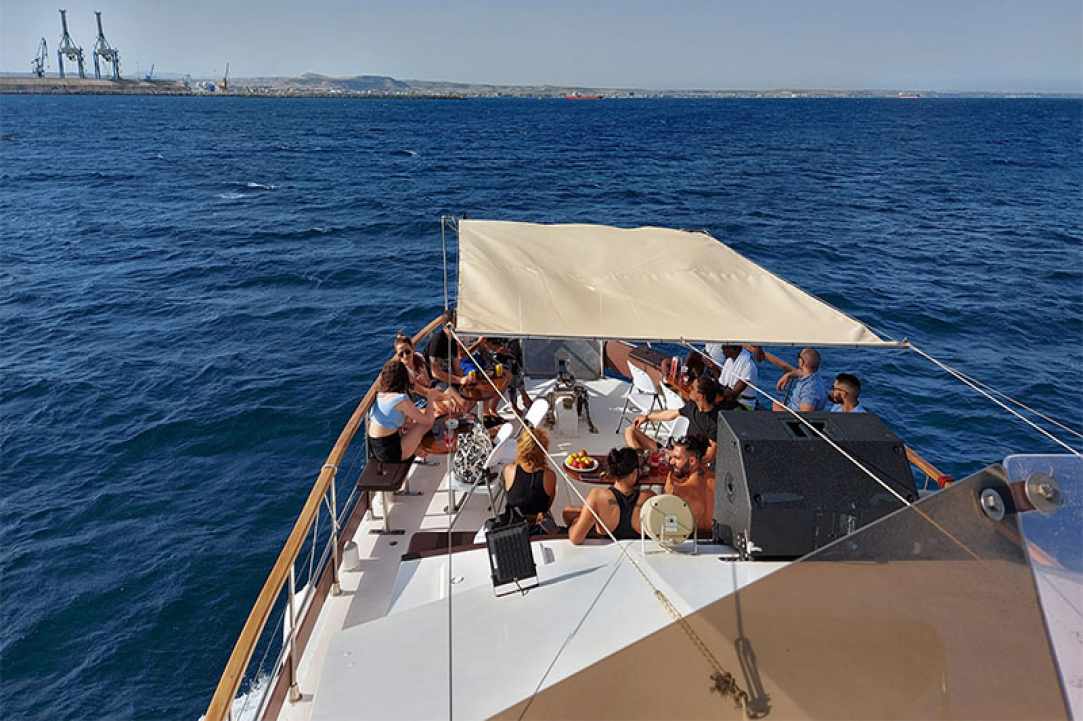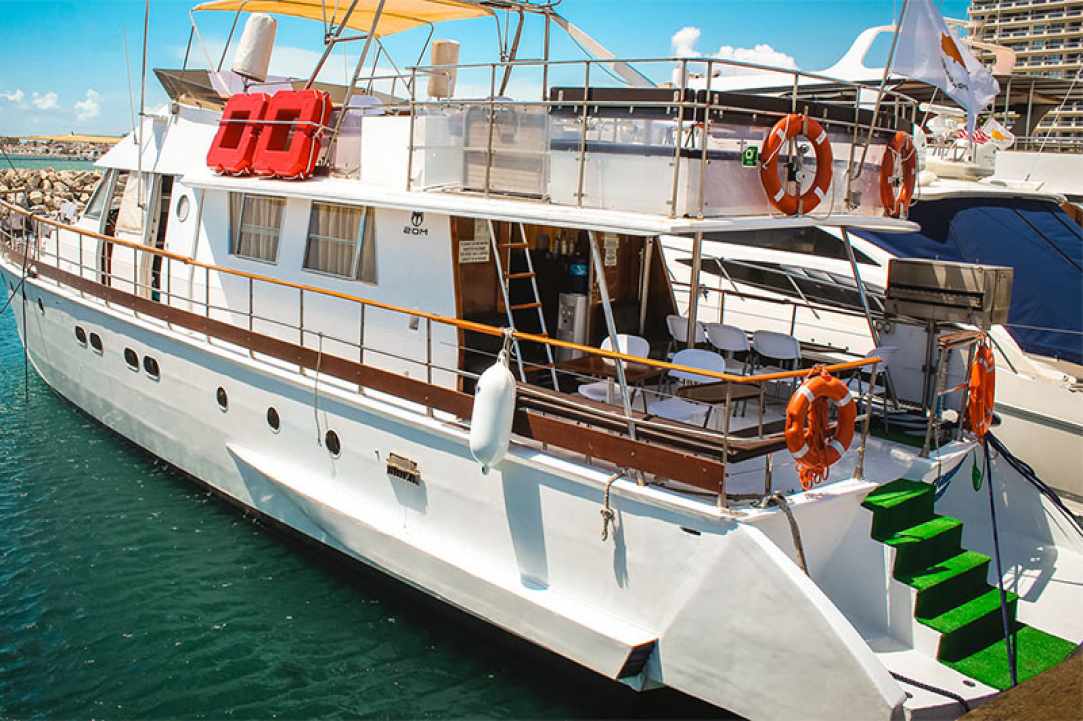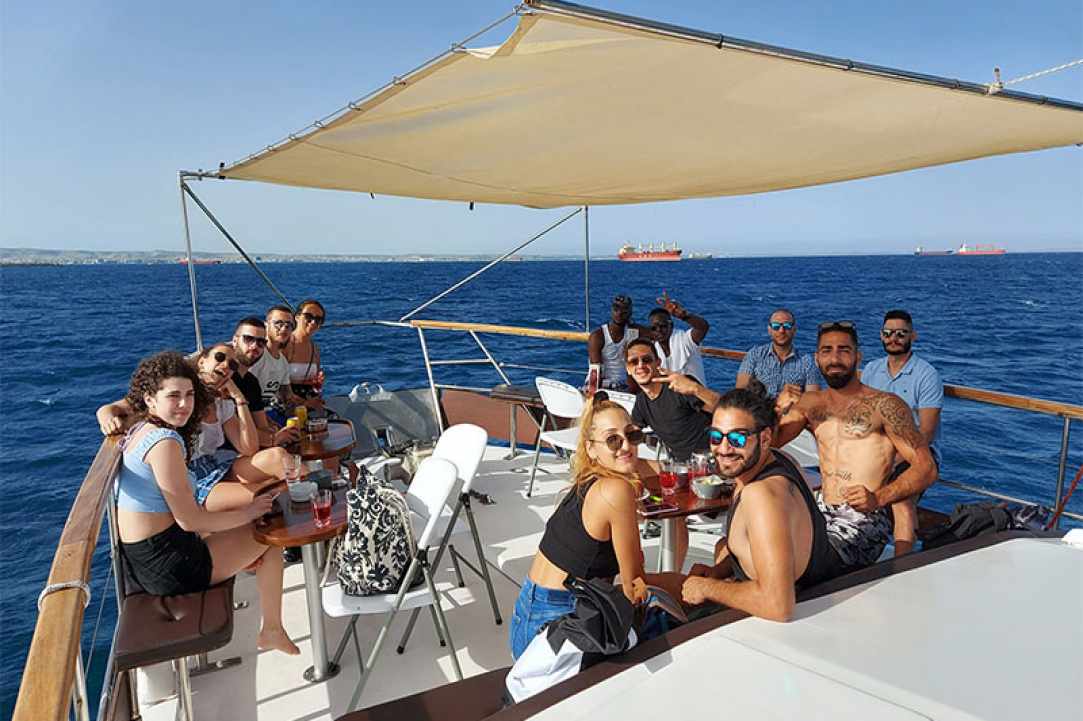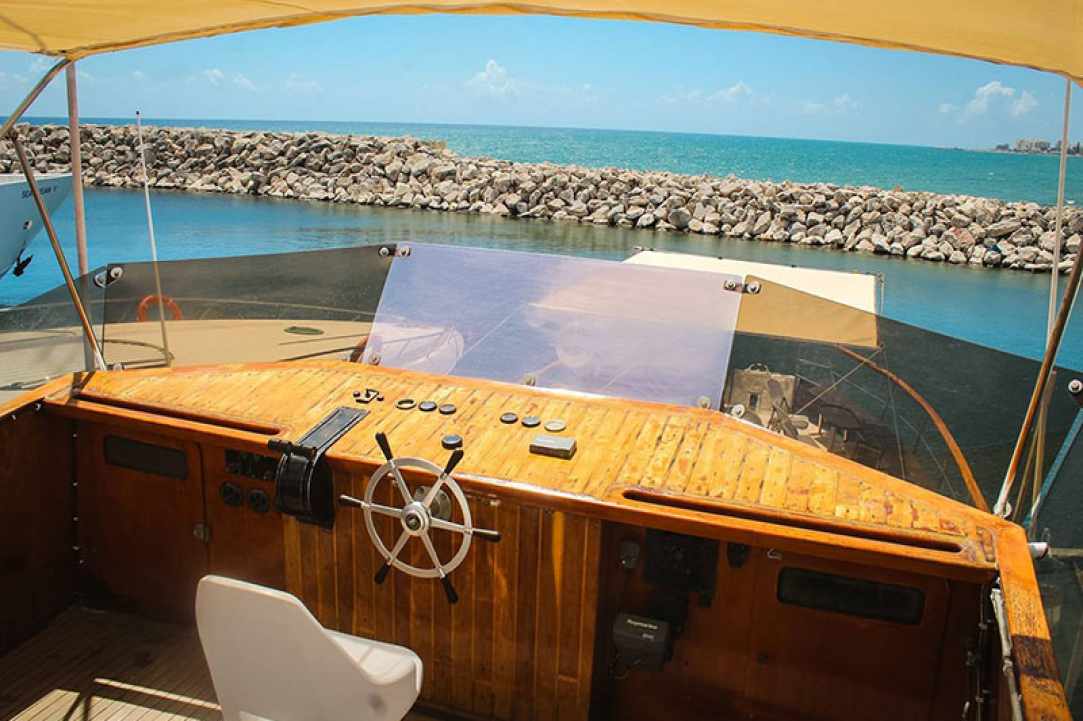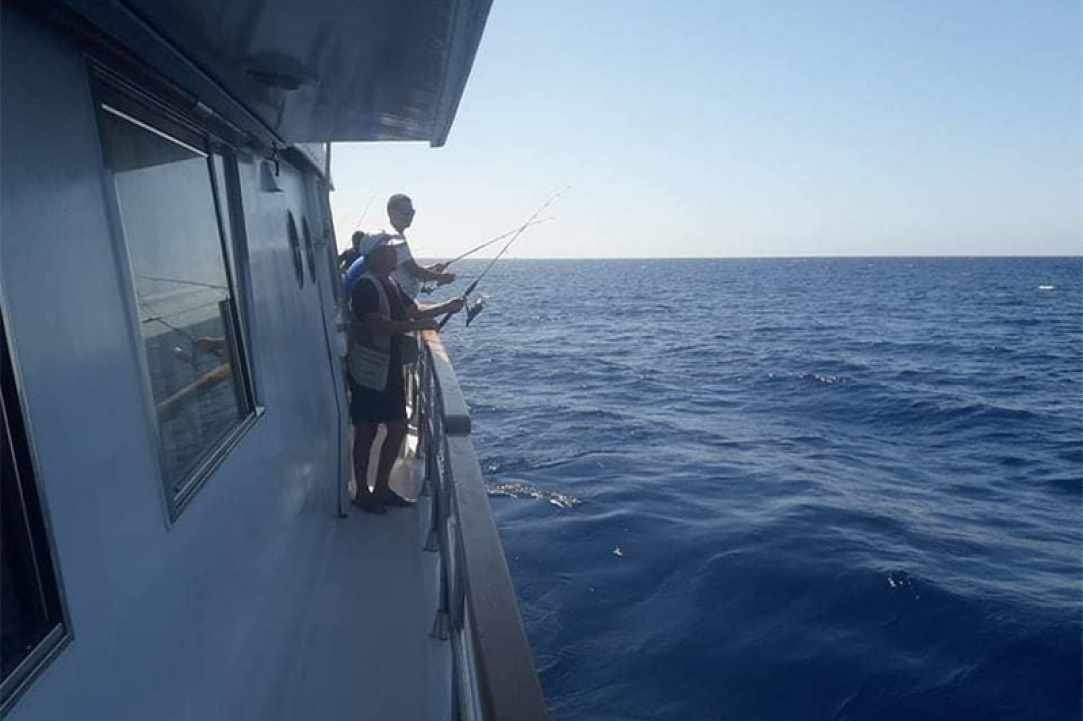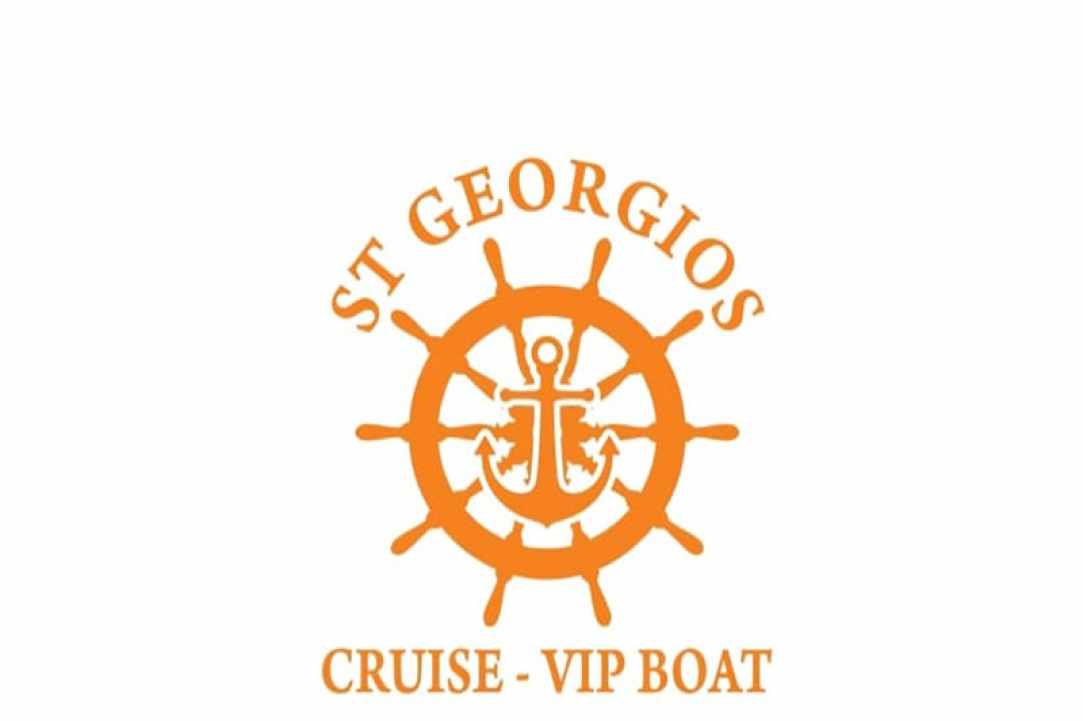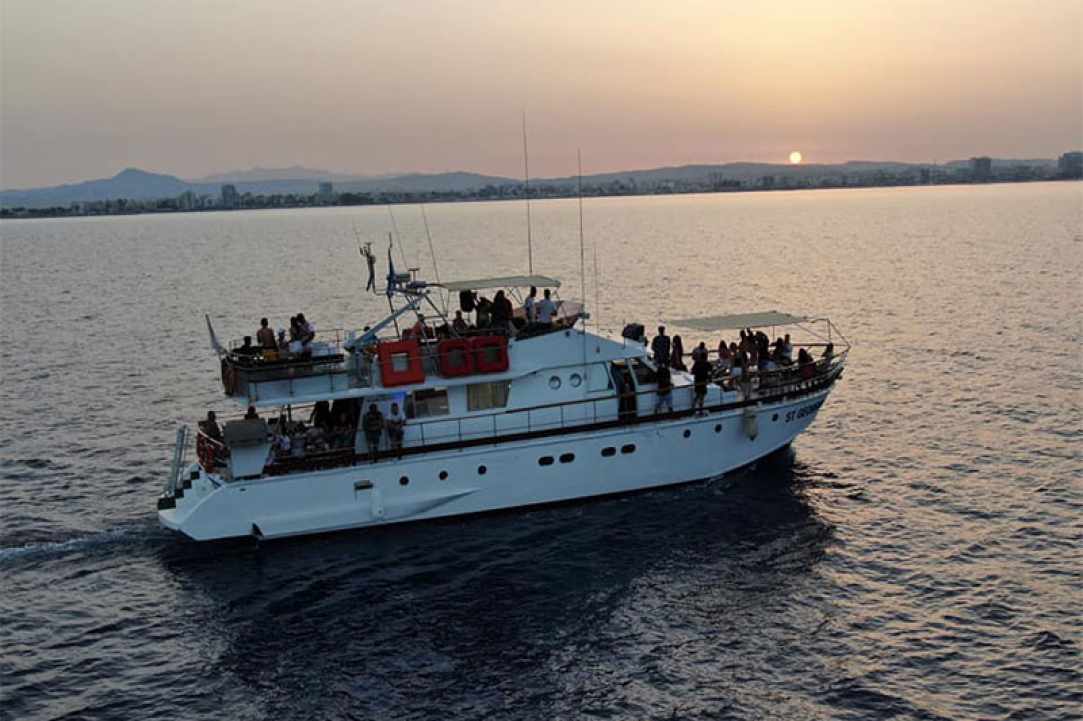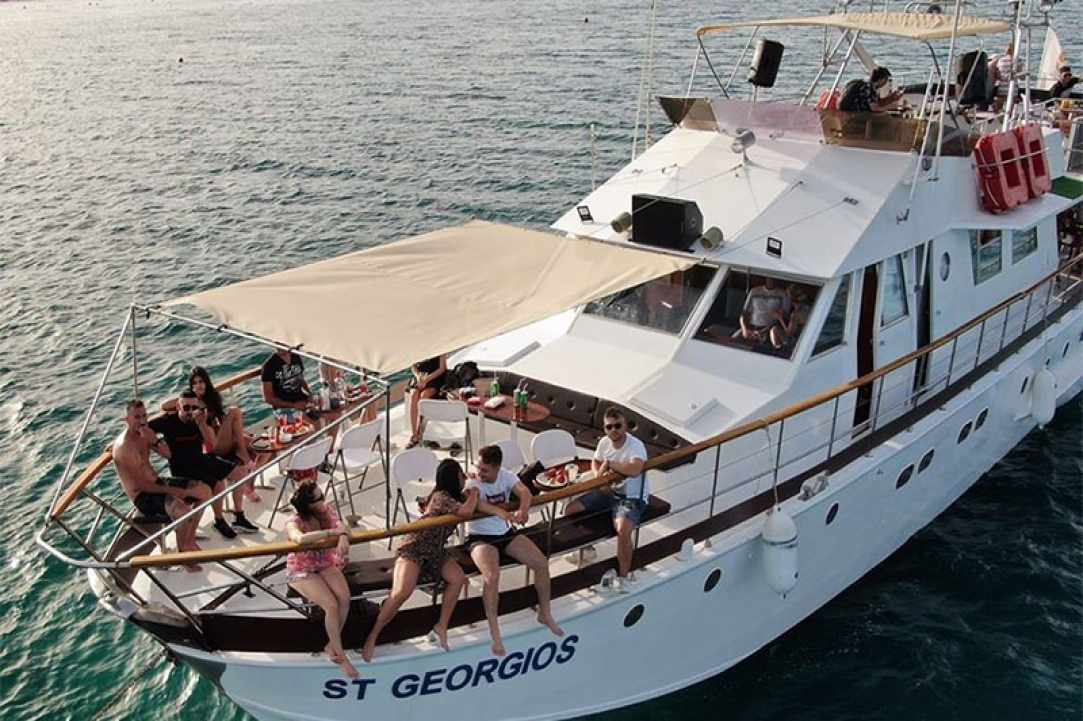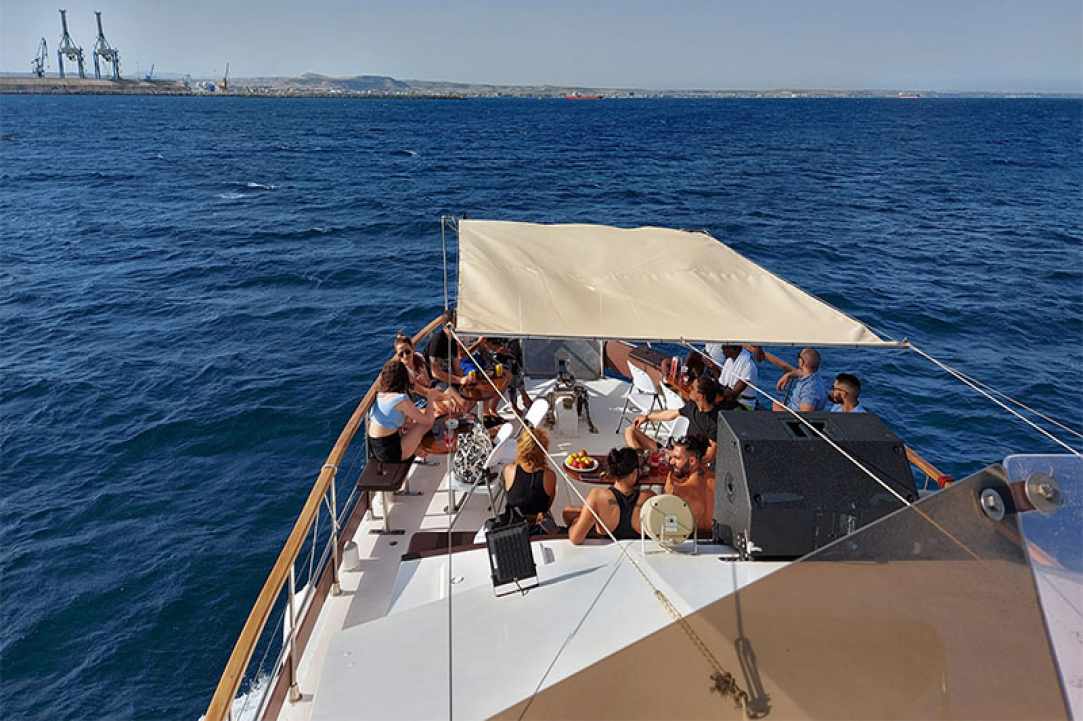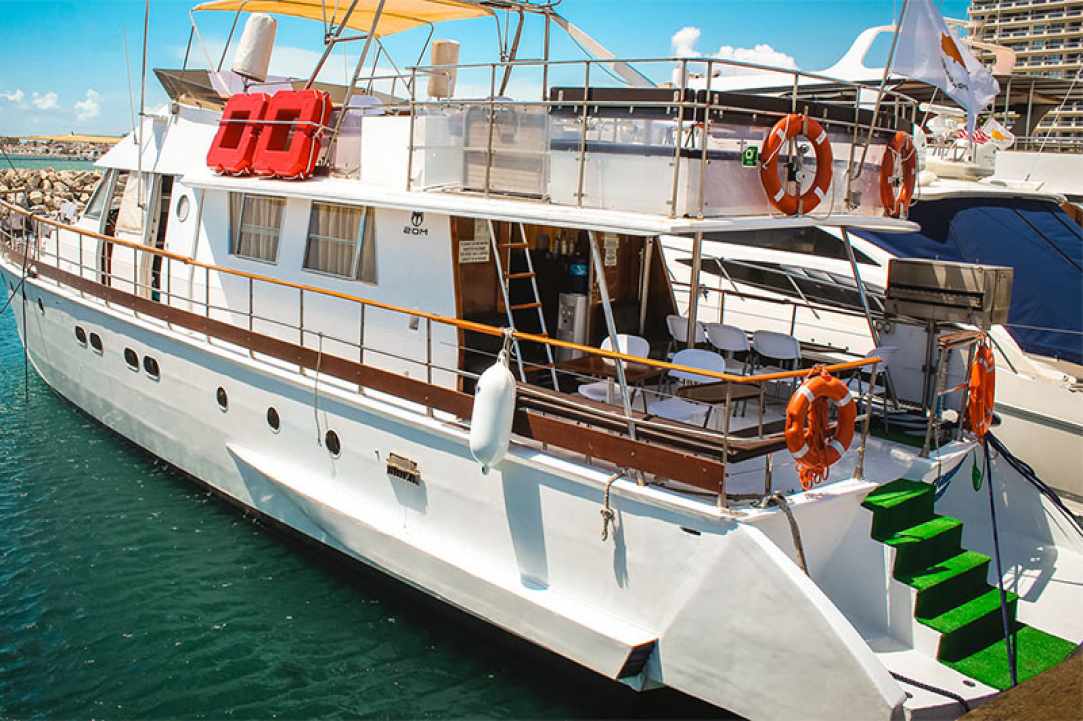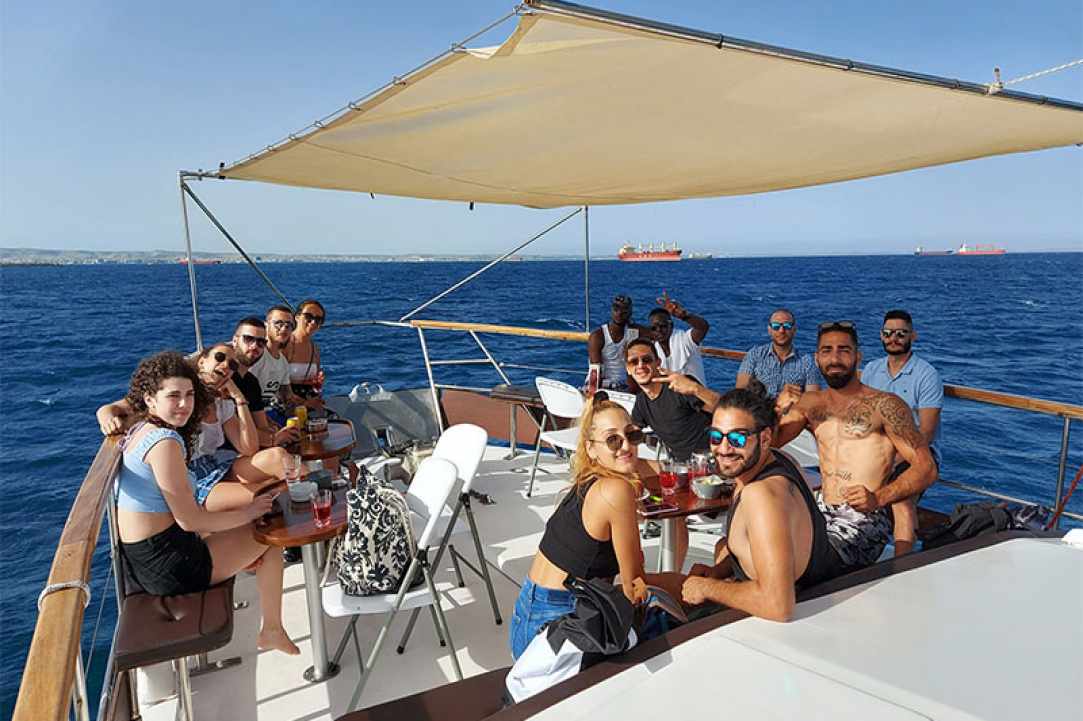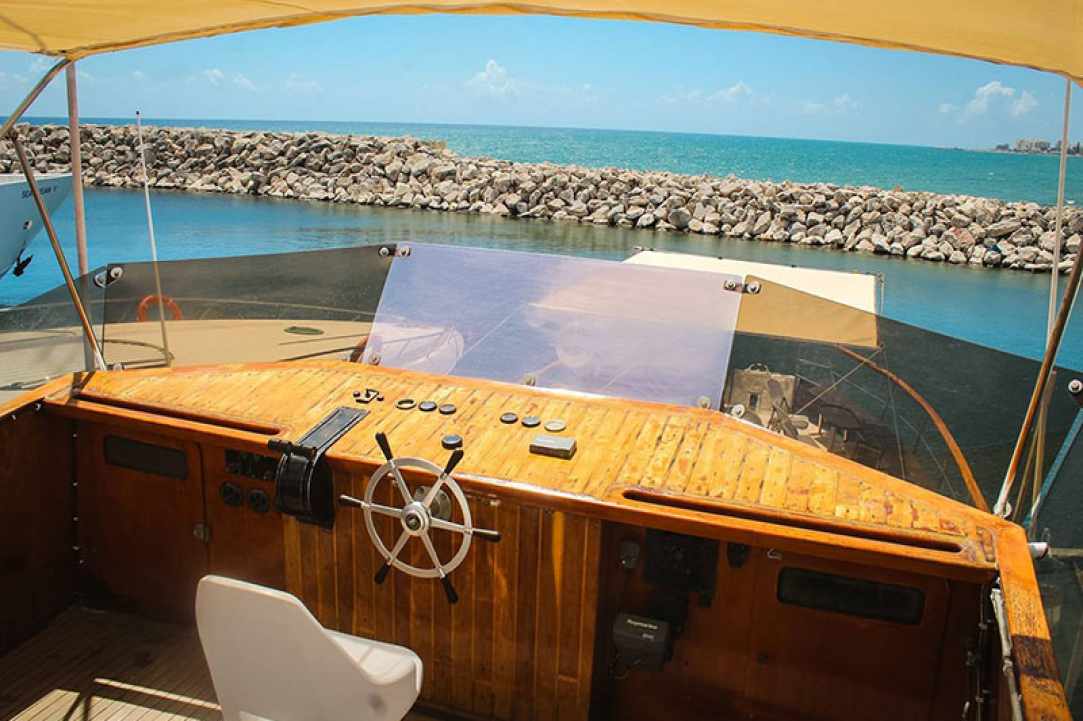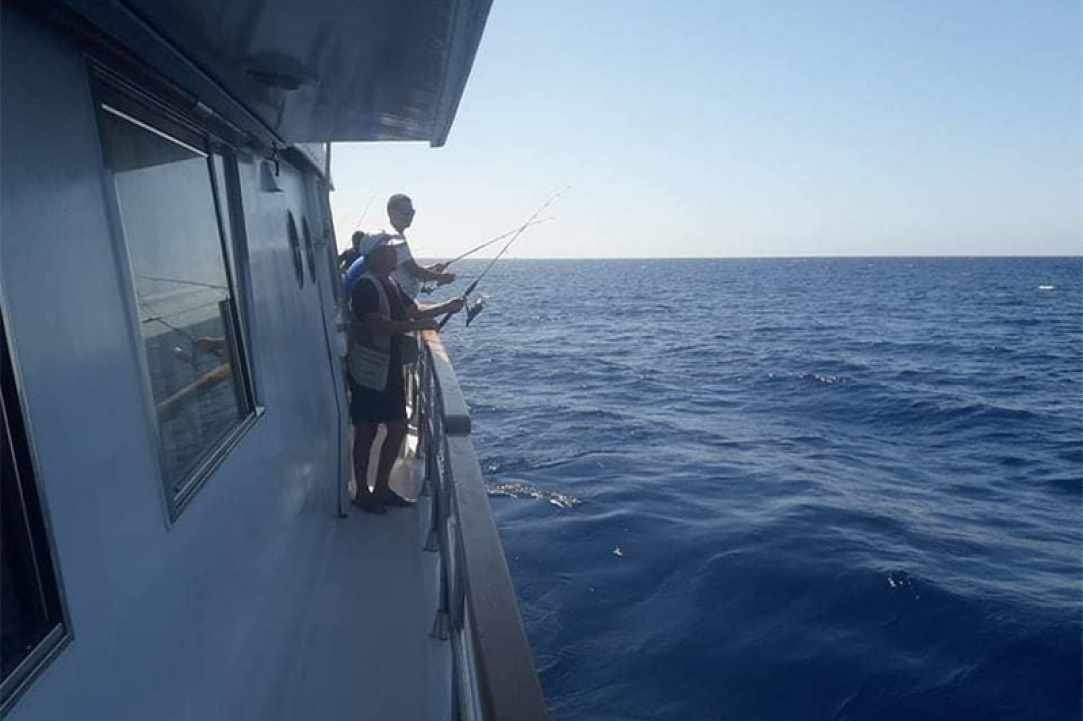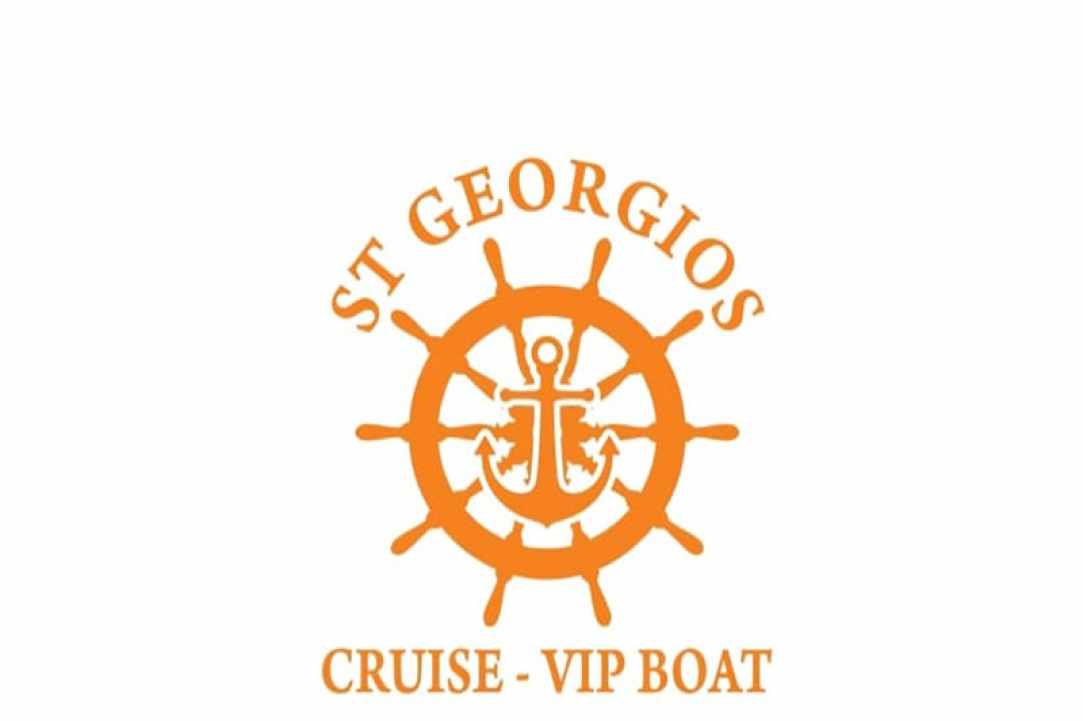 ST Georgios Boat Trip
Adventures at sea!
Looking to have fun at sea?
The luxury ship ST. GEORGIOS BOAT TRIPS organises all kinds of PARTIES at reasonable prices to suit everyone!
private parties
birthday parties
fishing
& mini cruises with food
The incredible hospitality and moments you will experience will be unforgettable!
Get a taste by watching the video HERE