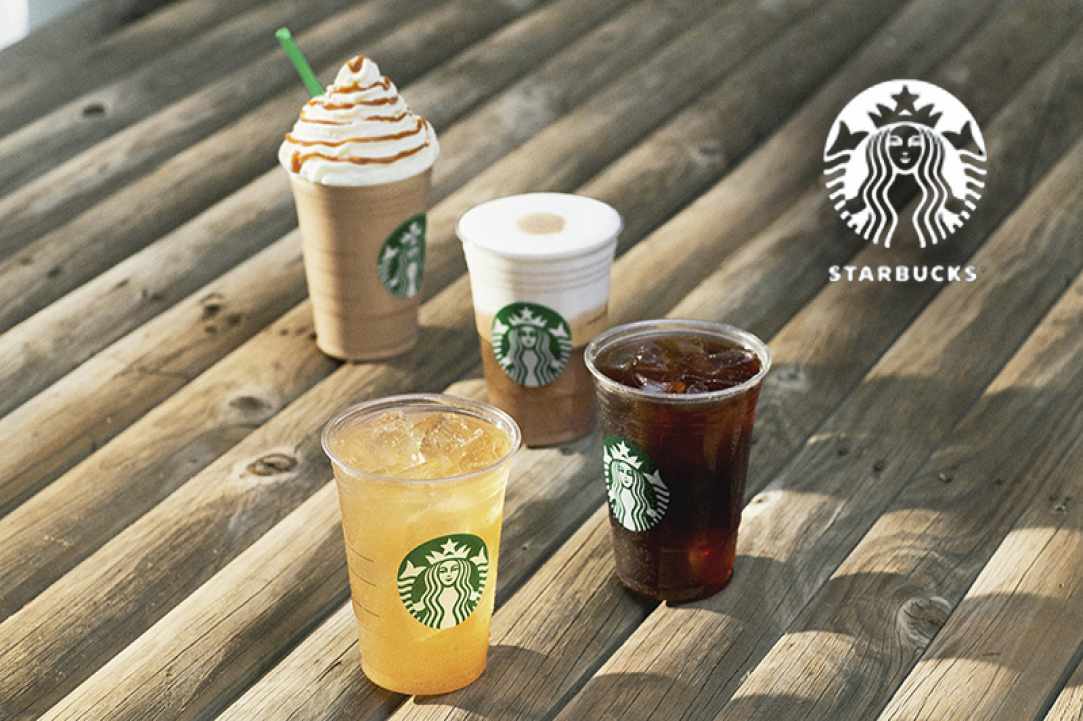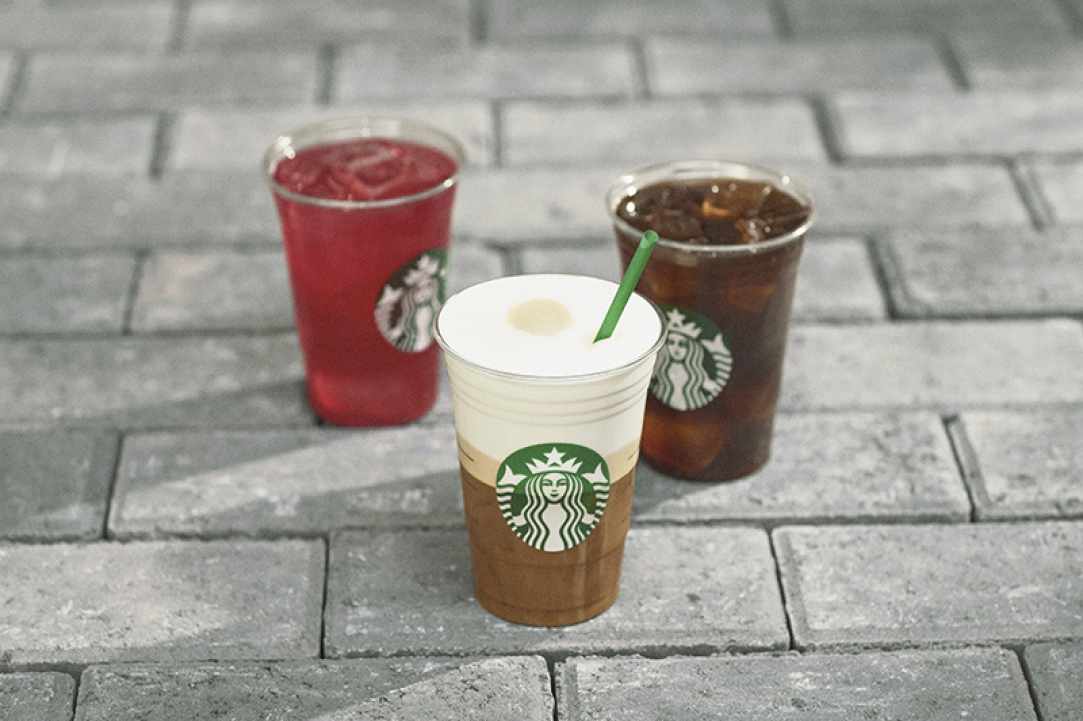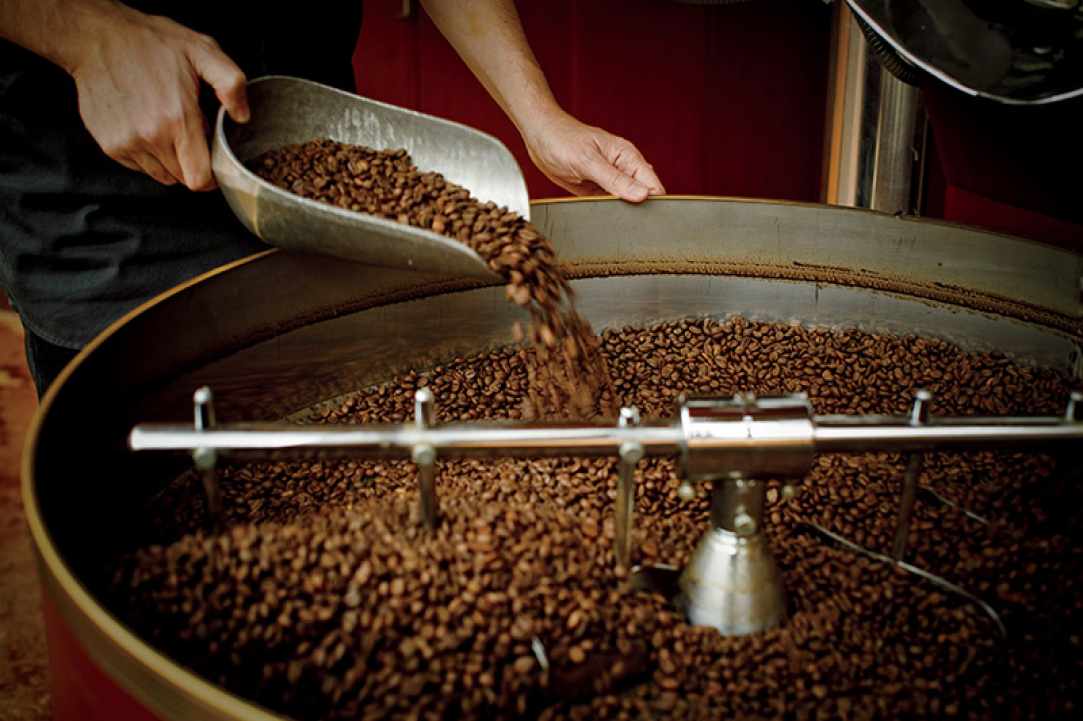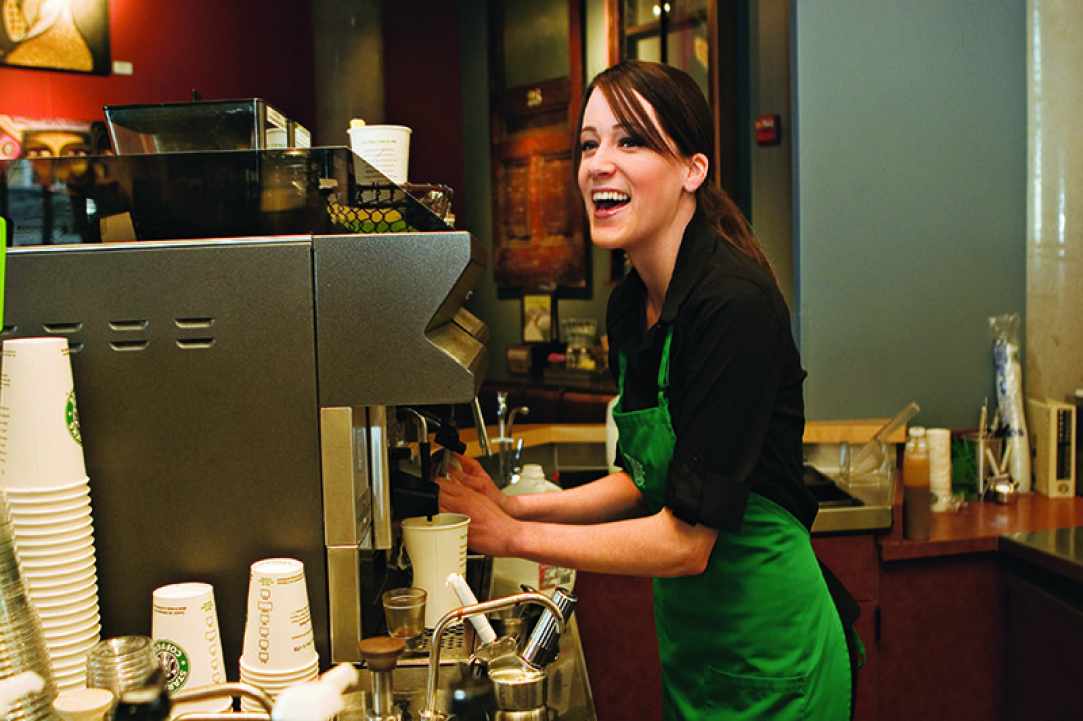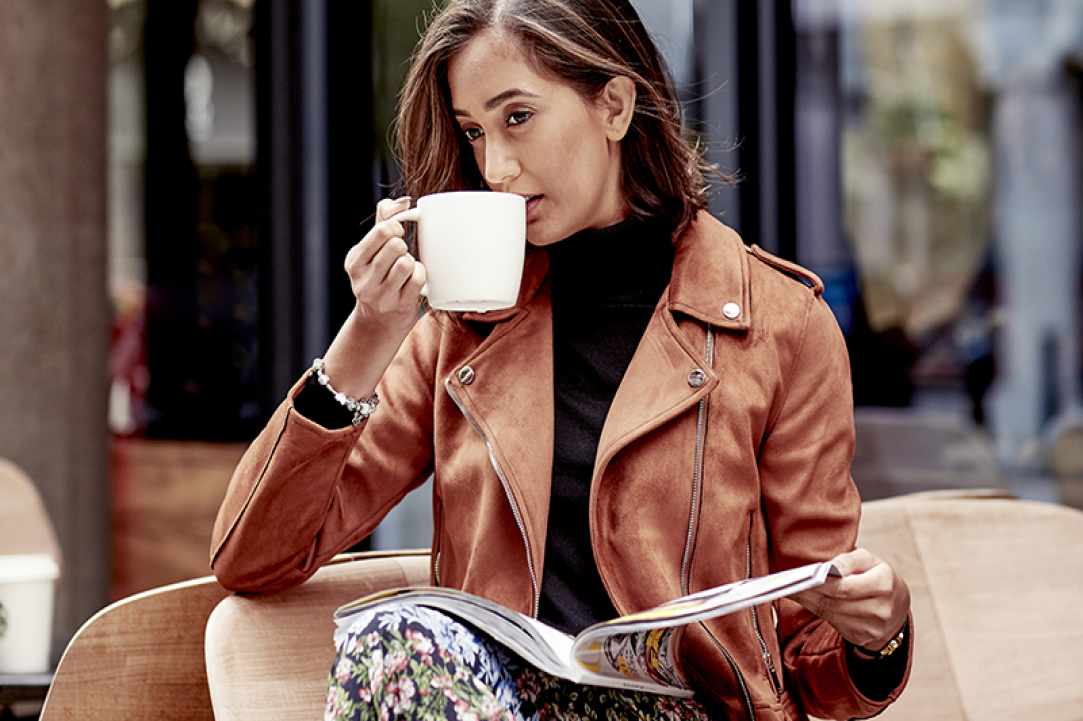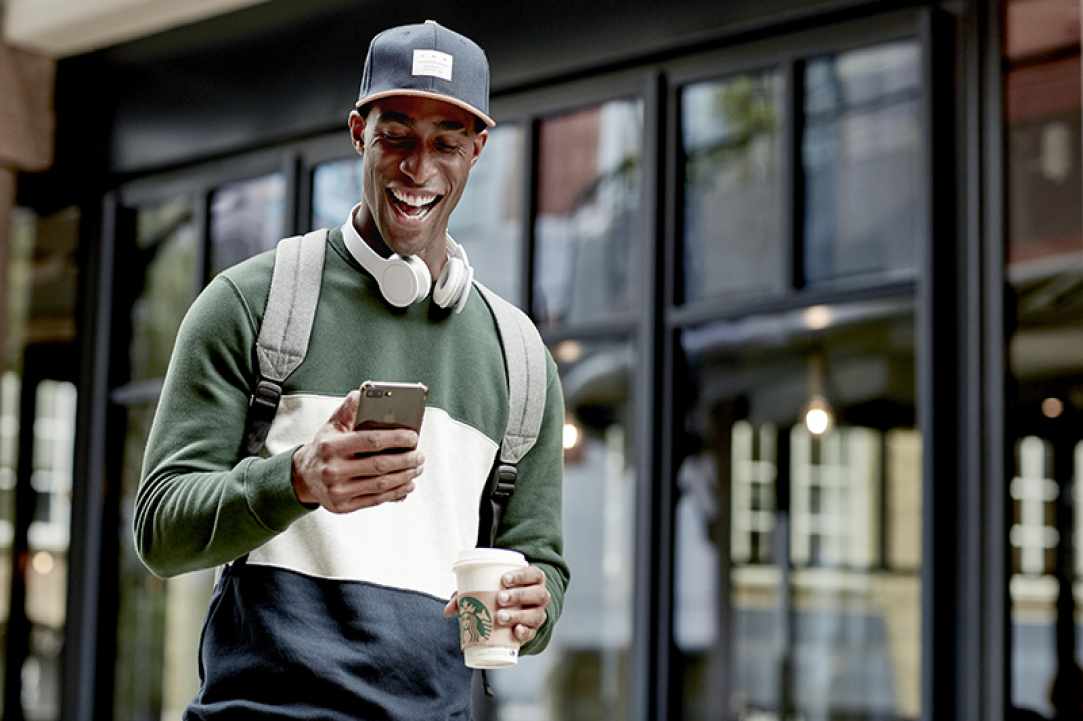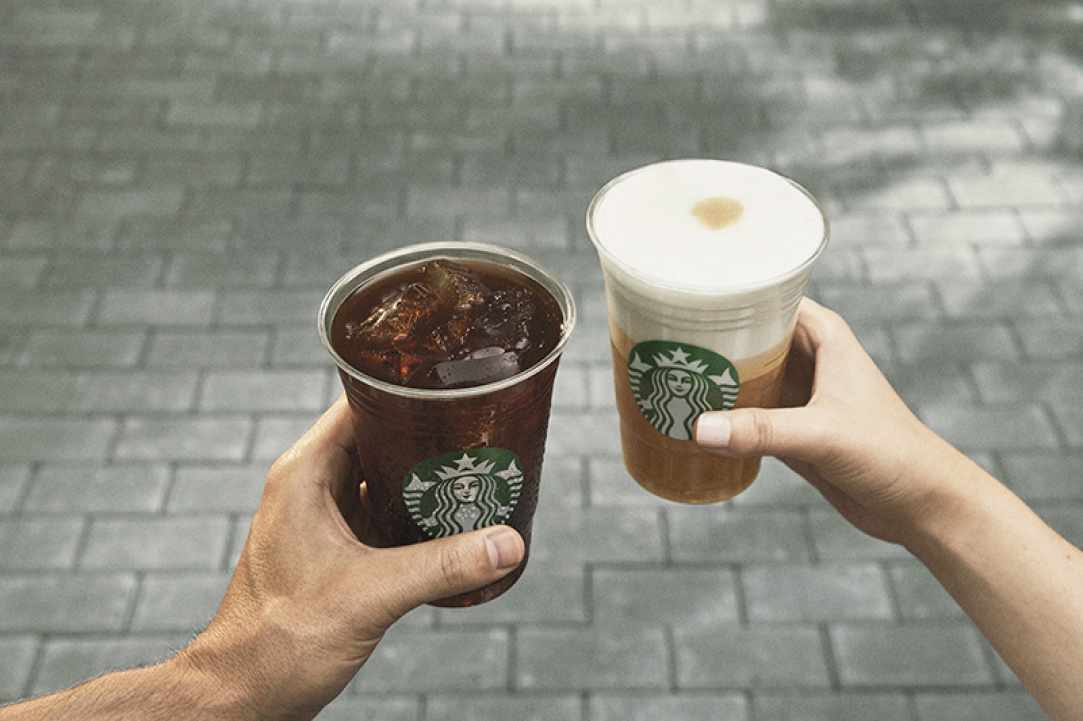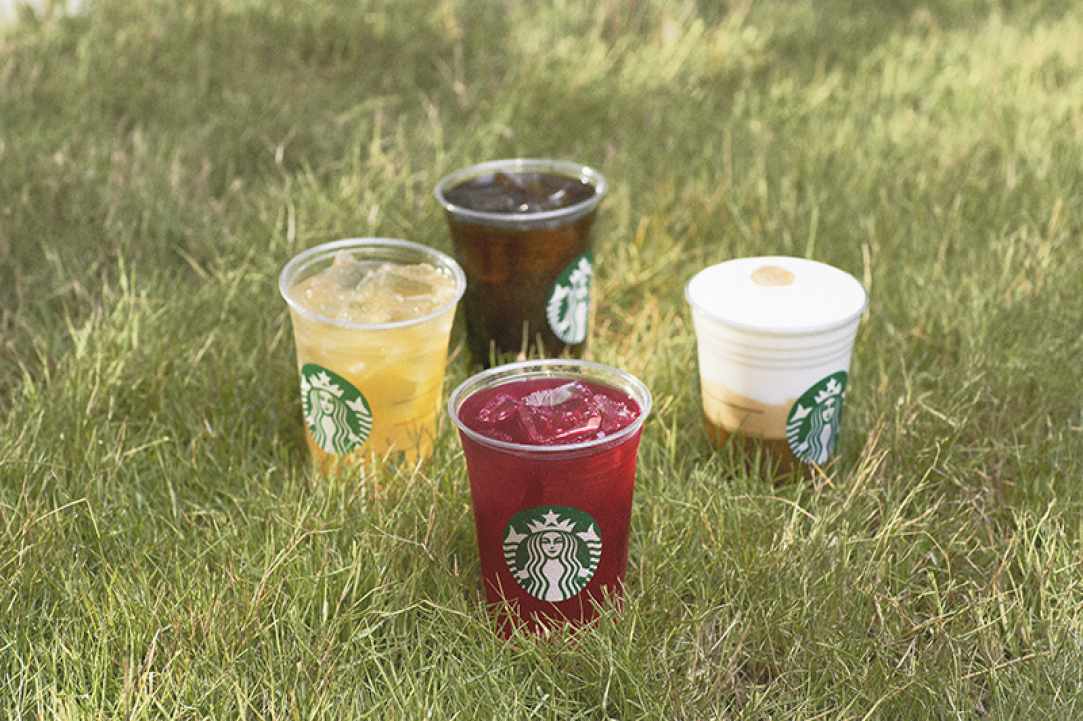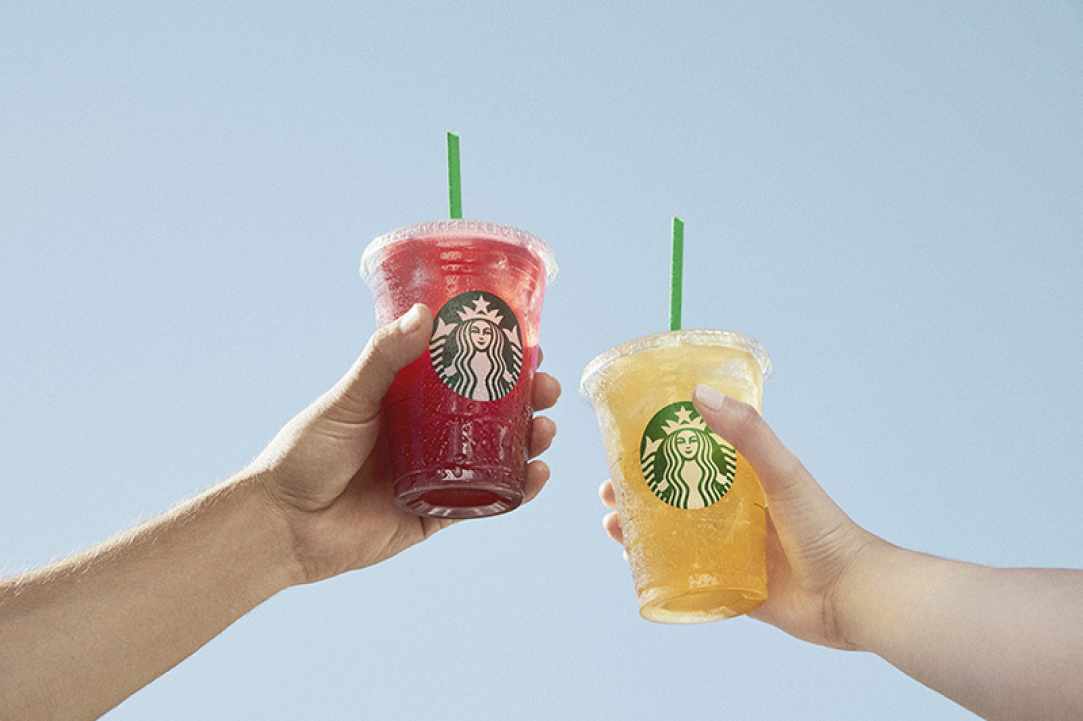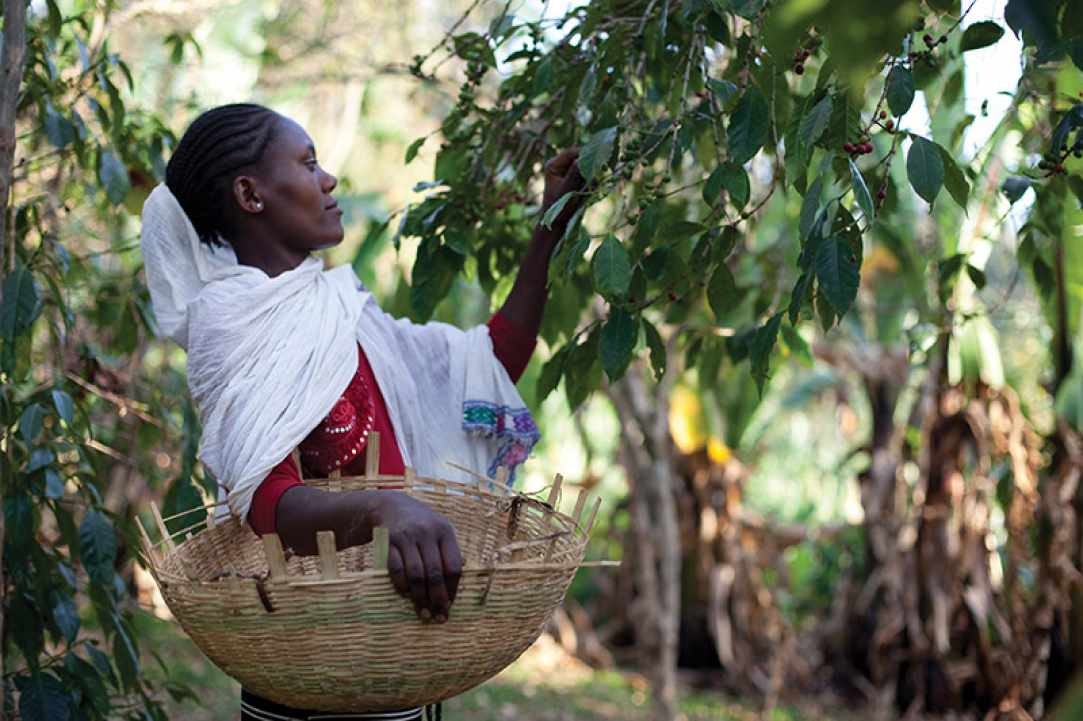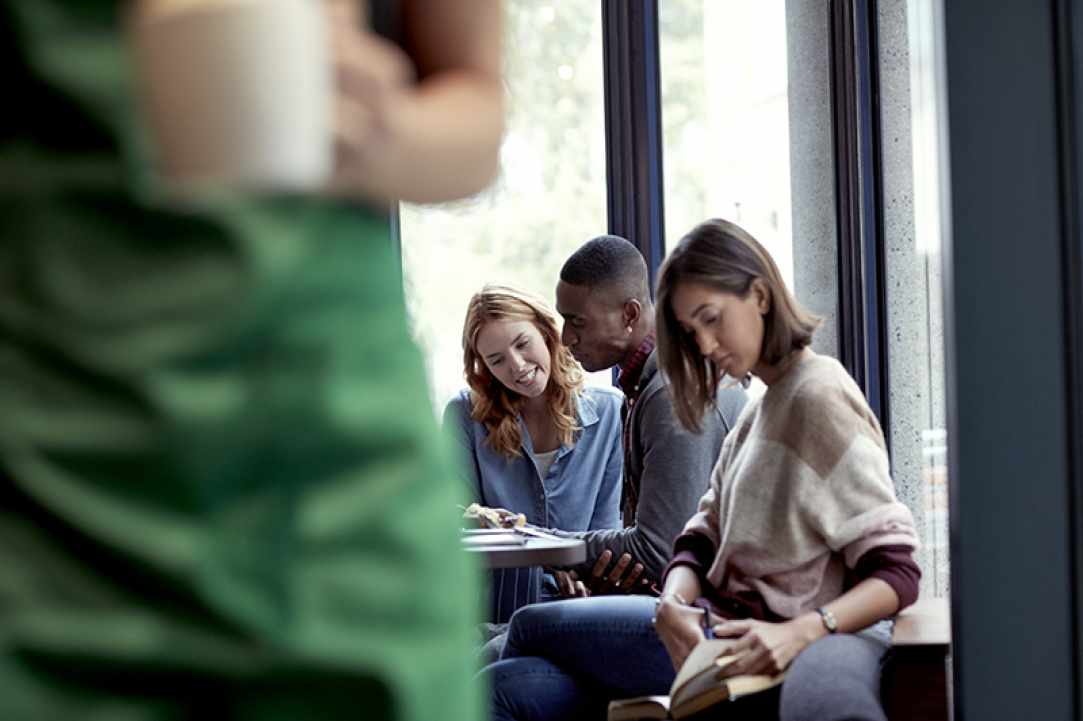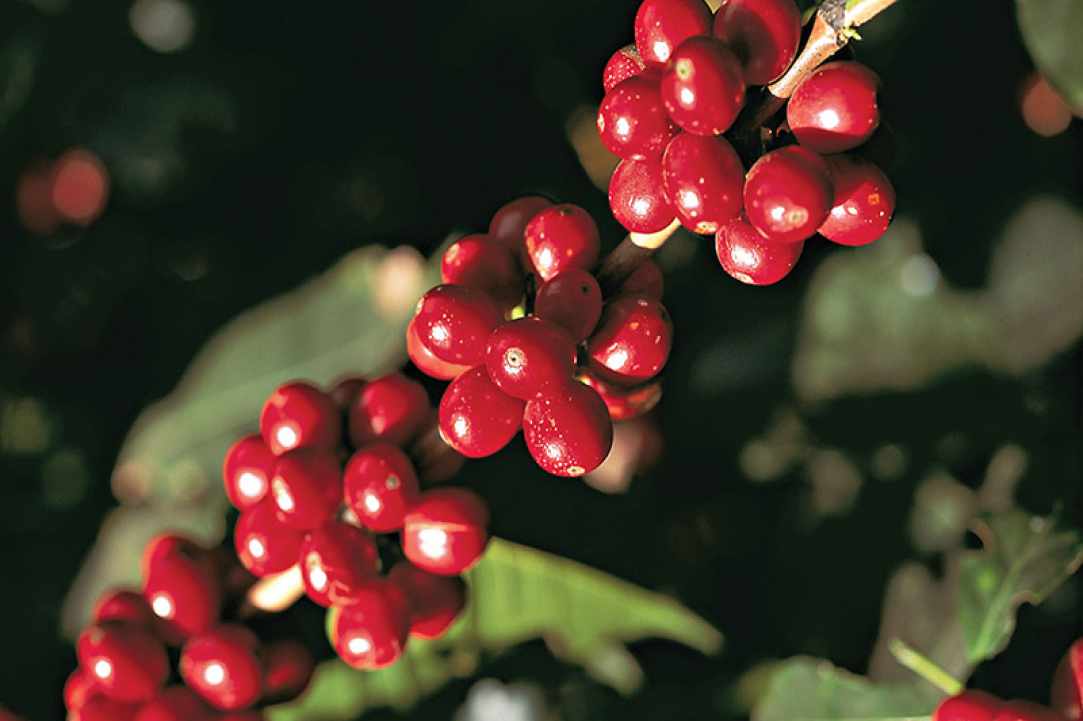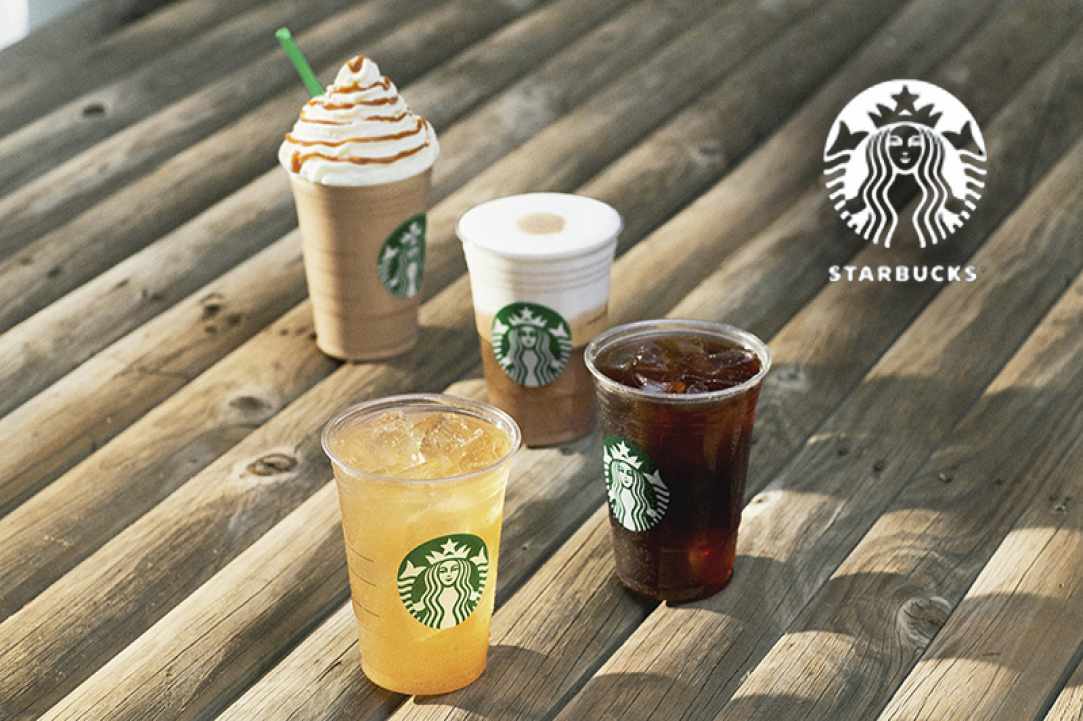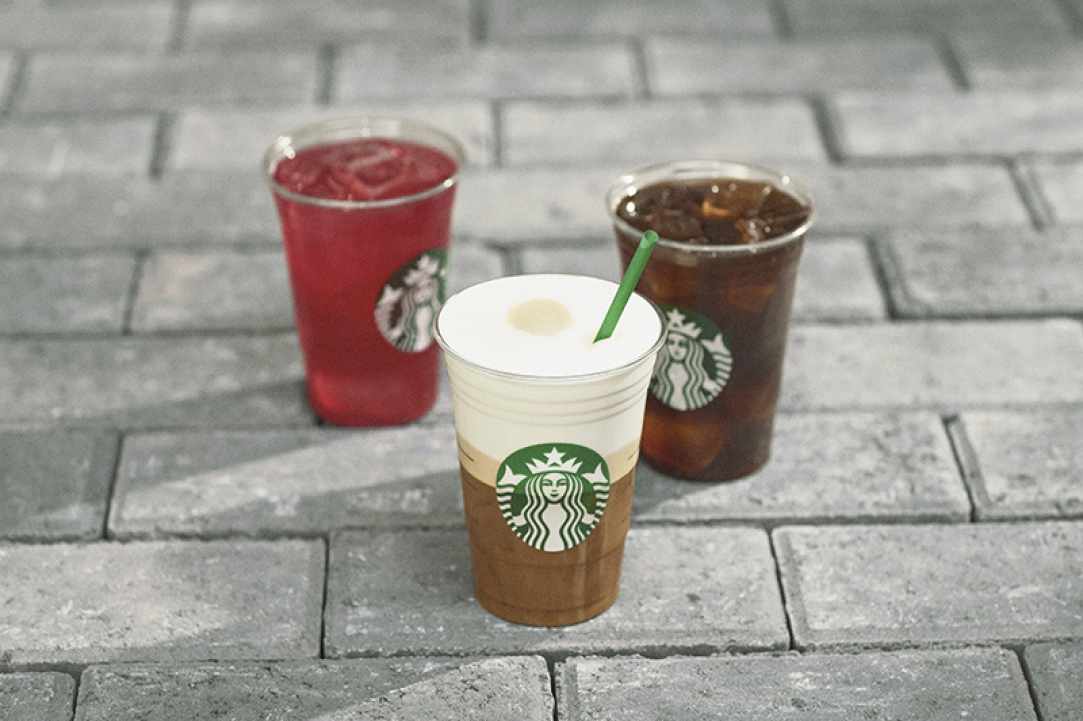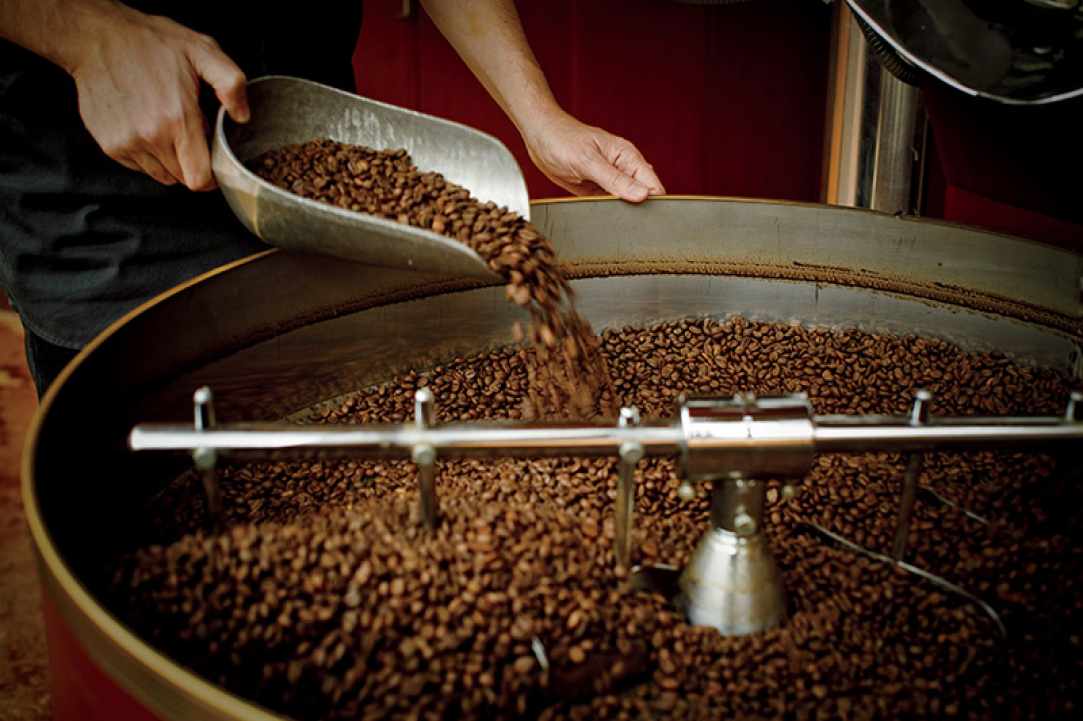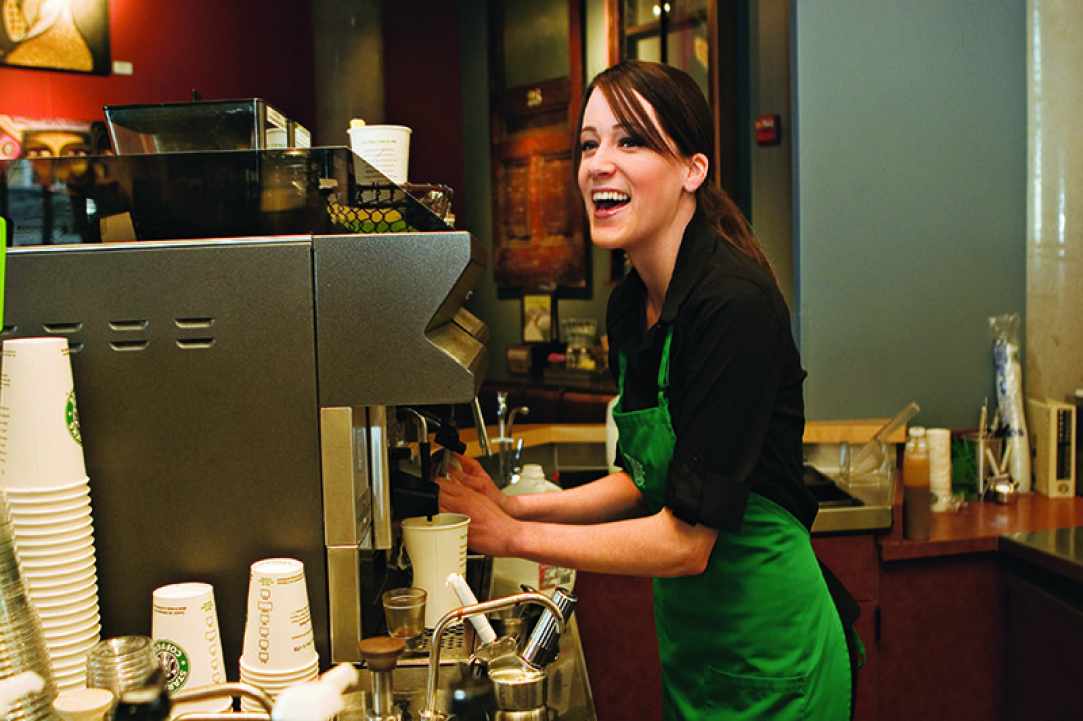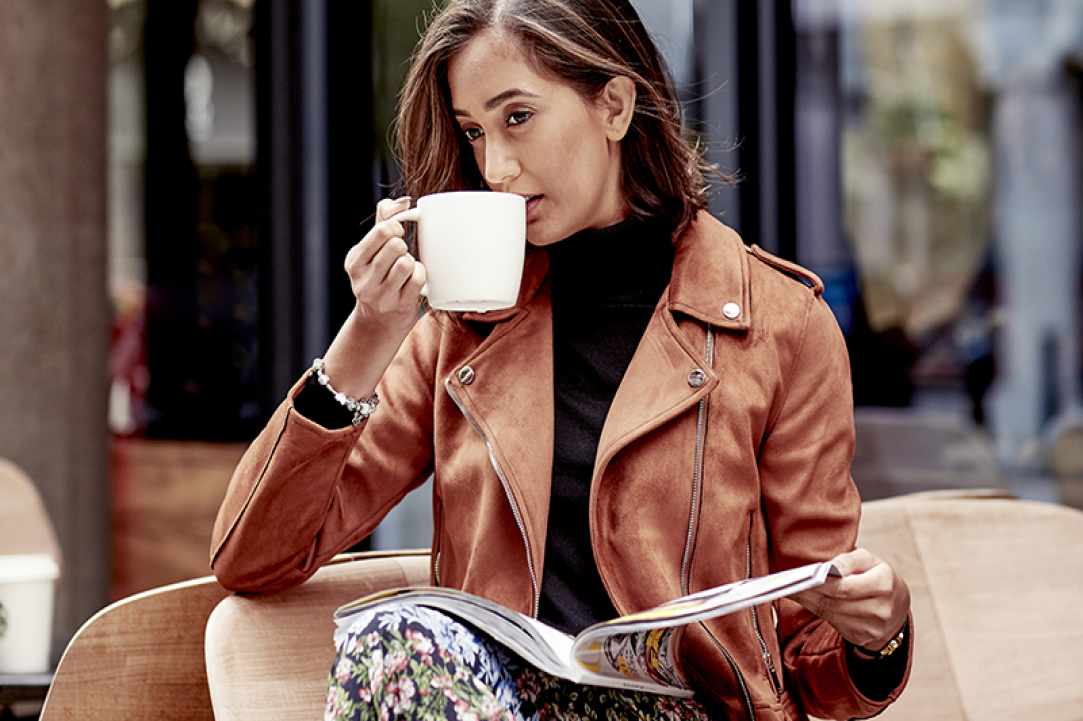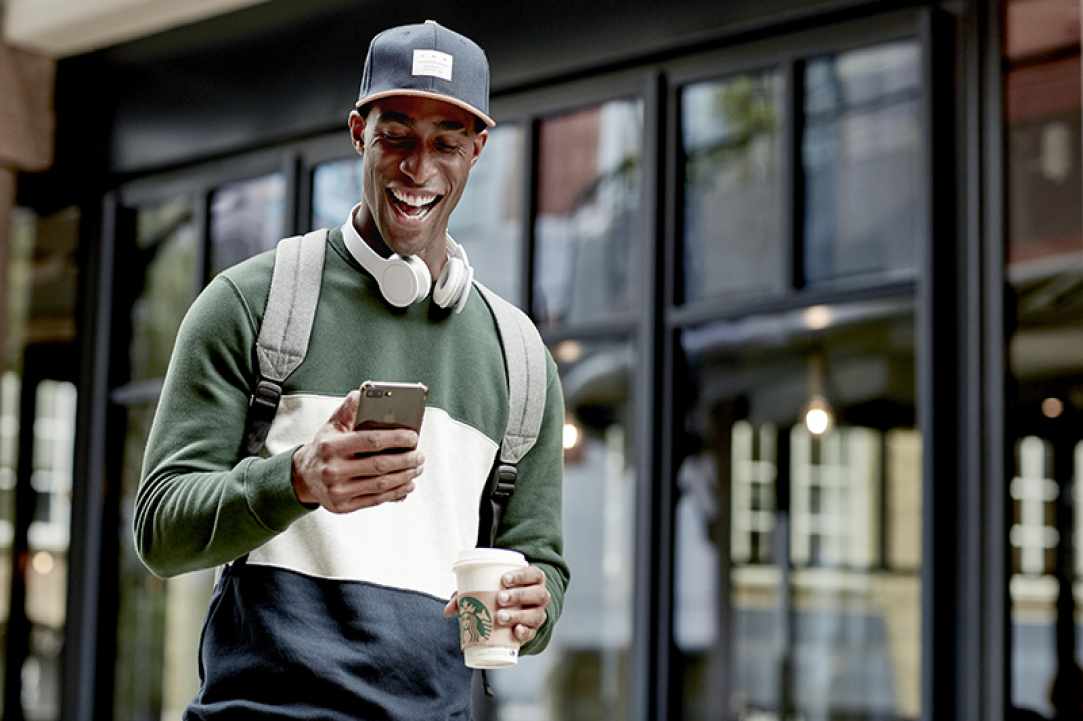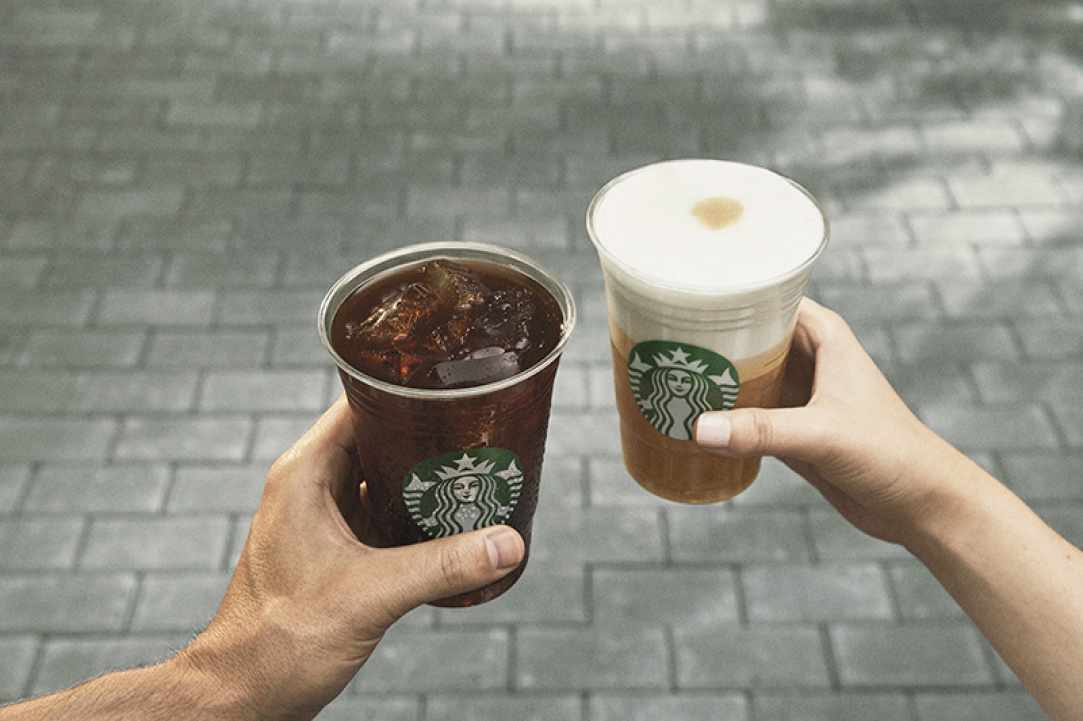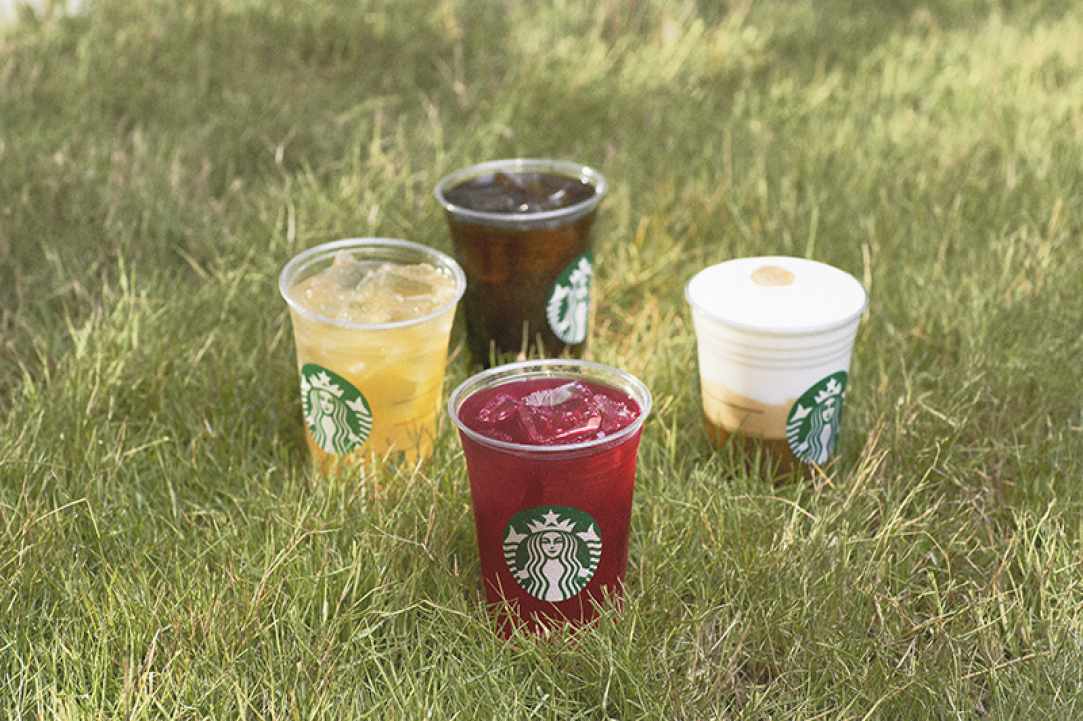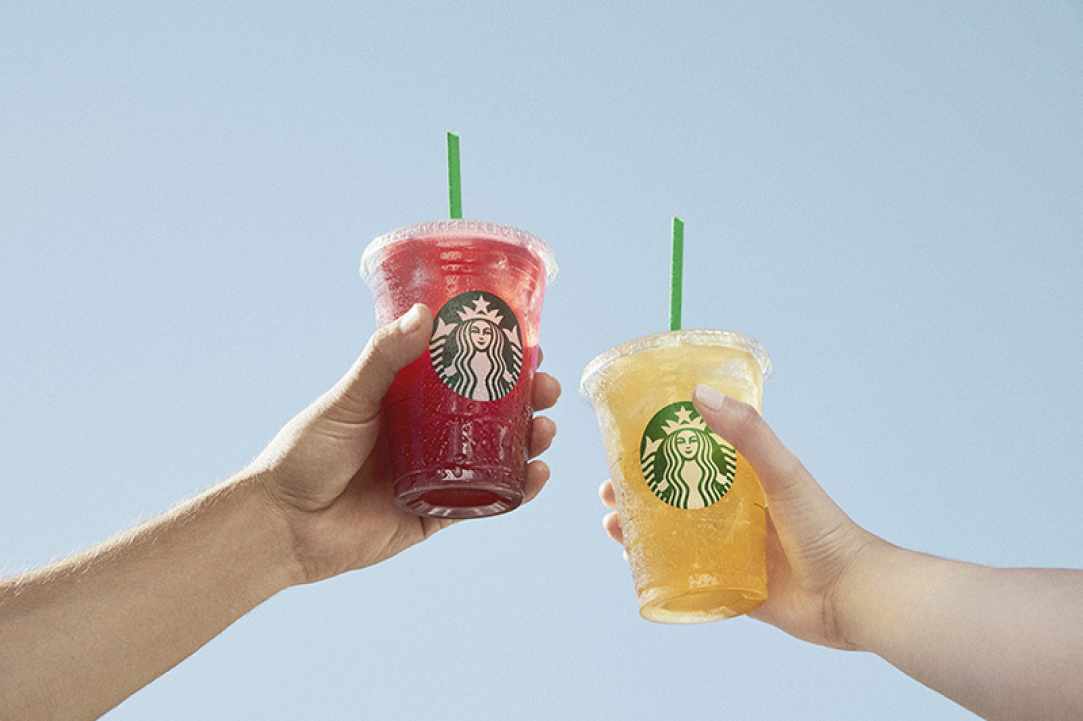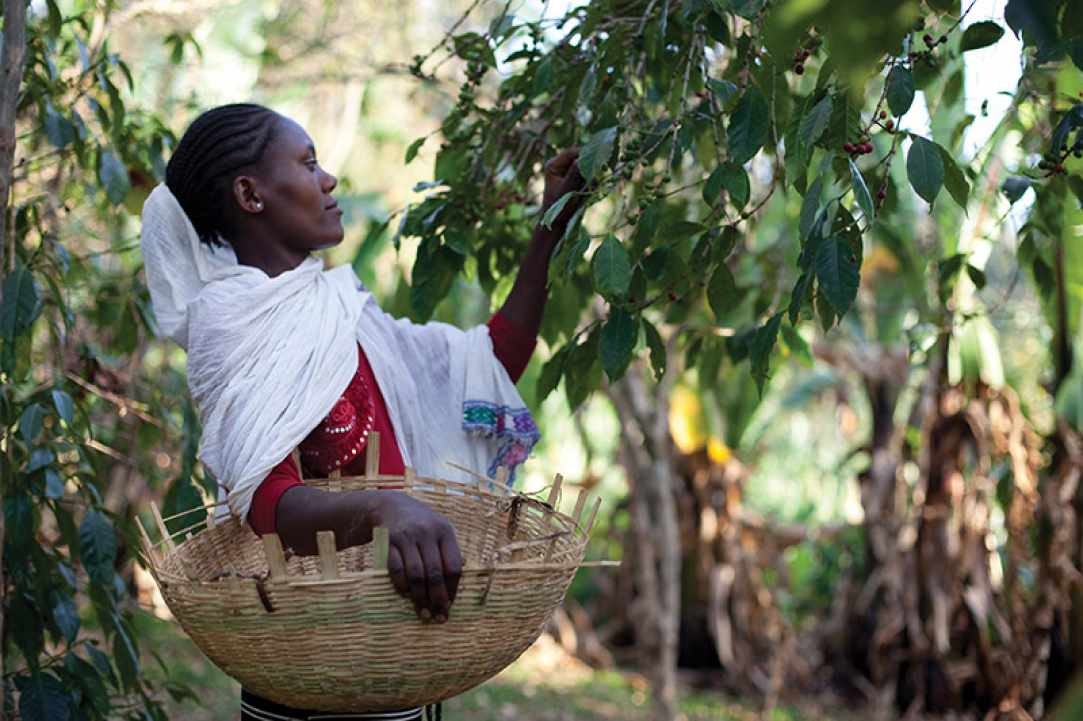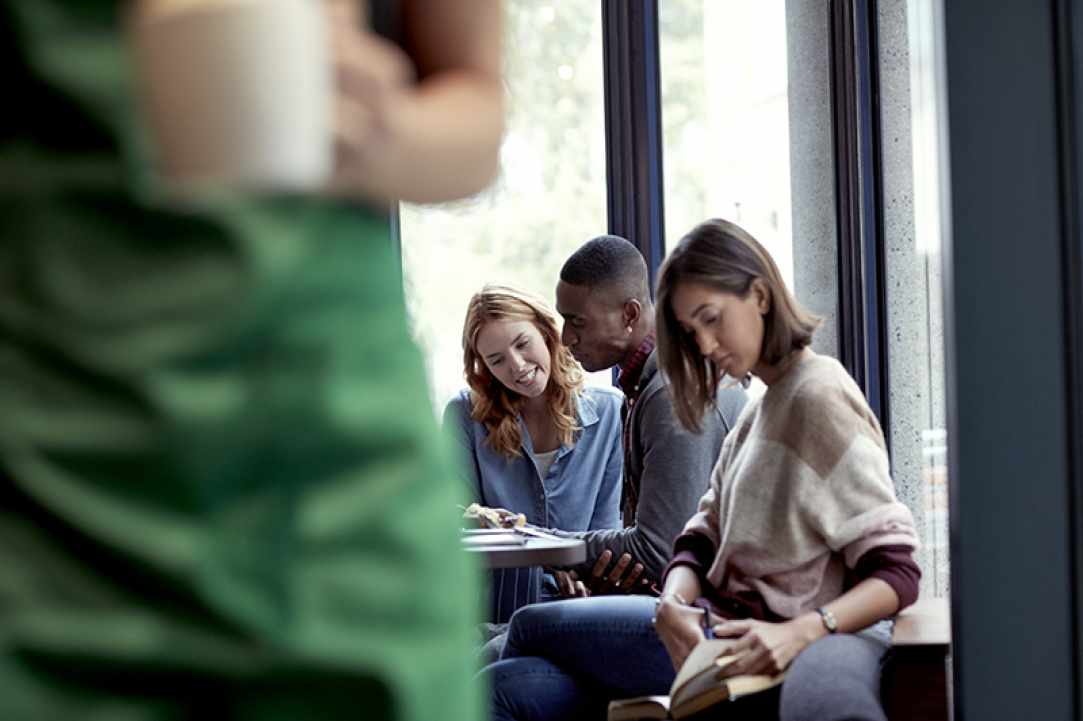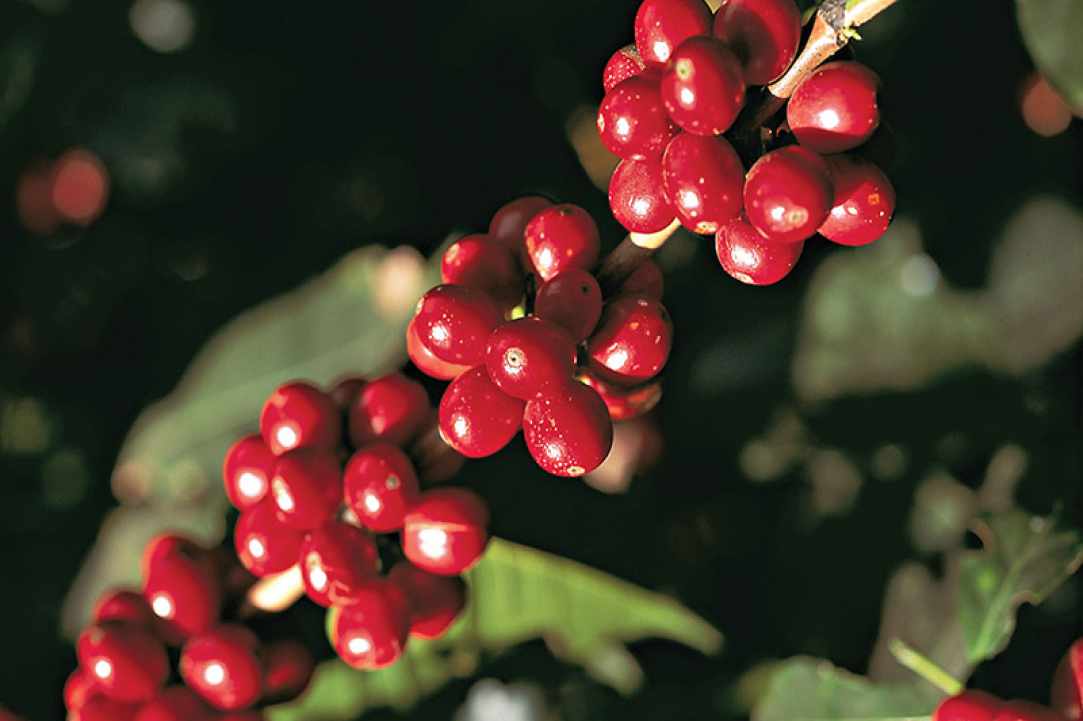 Starbucks
Wonderful tasting experience of fine coffee!
Starbucks is one of the largest international coffee product chains that came to Cyprus in December 2003.
Since 1971, Starbucks has been committed to harvesting and roasting, through ethical procedures, the best quality Arabica coffee in the world. With more than 50 years of operation and stores worldwide, Starbucks is the leading supplier and seller of premium quality coffee worldwide.
In Cyprus there are Starbucks stores in Nicosia, Limassol, Larnaka, Protaras and Pafos. They have state-of-the-art coffee machines that make perfect portions of espresso, and the special jugs where they boil fresh milk in steam until it acquires a velvety texture.

They also provide training for their staff, who promise that every drink they offer their customers will always be perfect! If it's not exactly the way you want it, they will remake it for you.

In addition to the unique blends and coffees of Arabica beans, there is a wide variety of drinks prepared in front of you, hot and cold tea, desserts, chocolates, savoury delicacies, sandwiches, etc.

At Starbucks you can buy speciality coffee products, such as coffee machines, coffee grinders, glasses and other coffee and tea-related items, and you can enjoy them at home with the famous "unique coffee experience".
You may be interested in this too