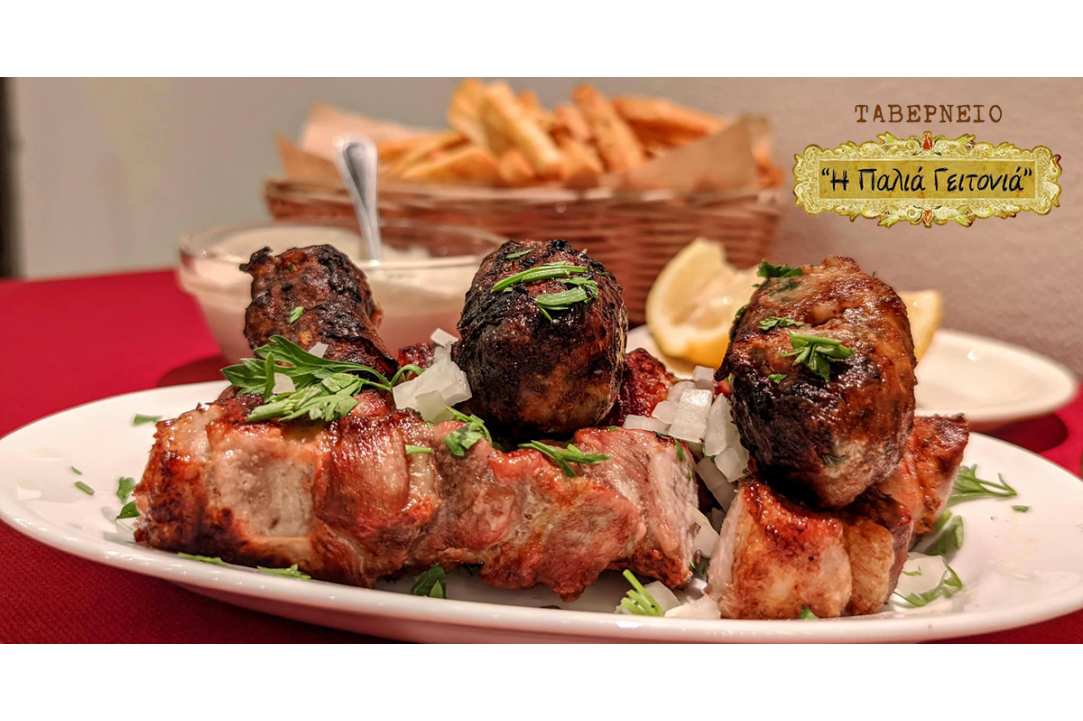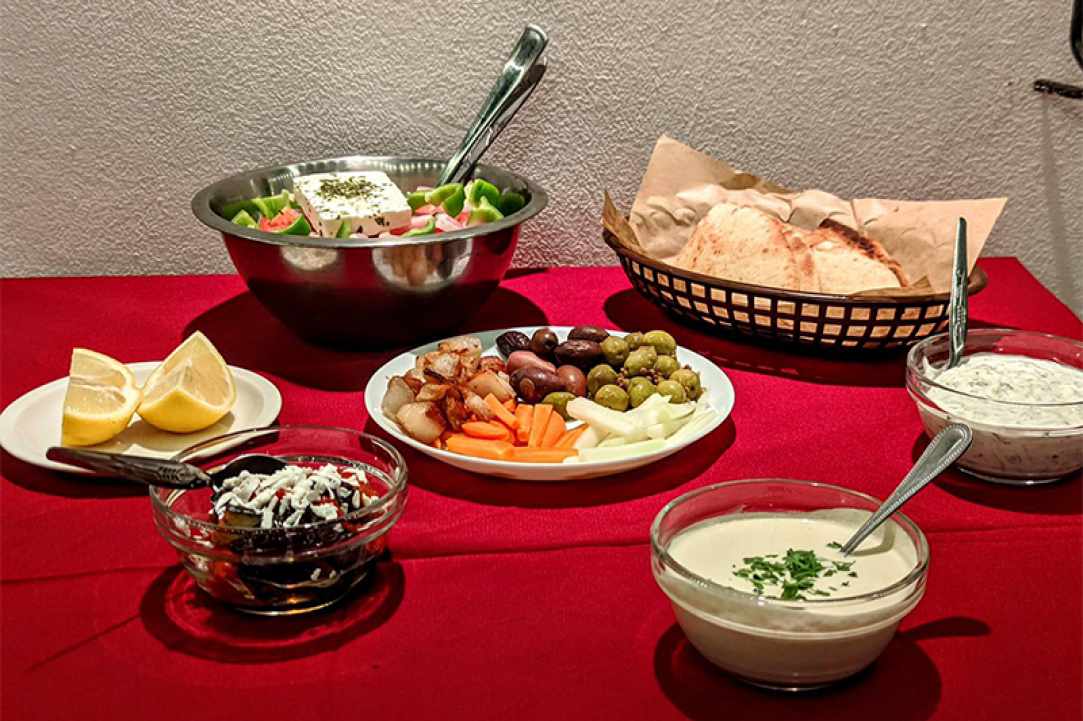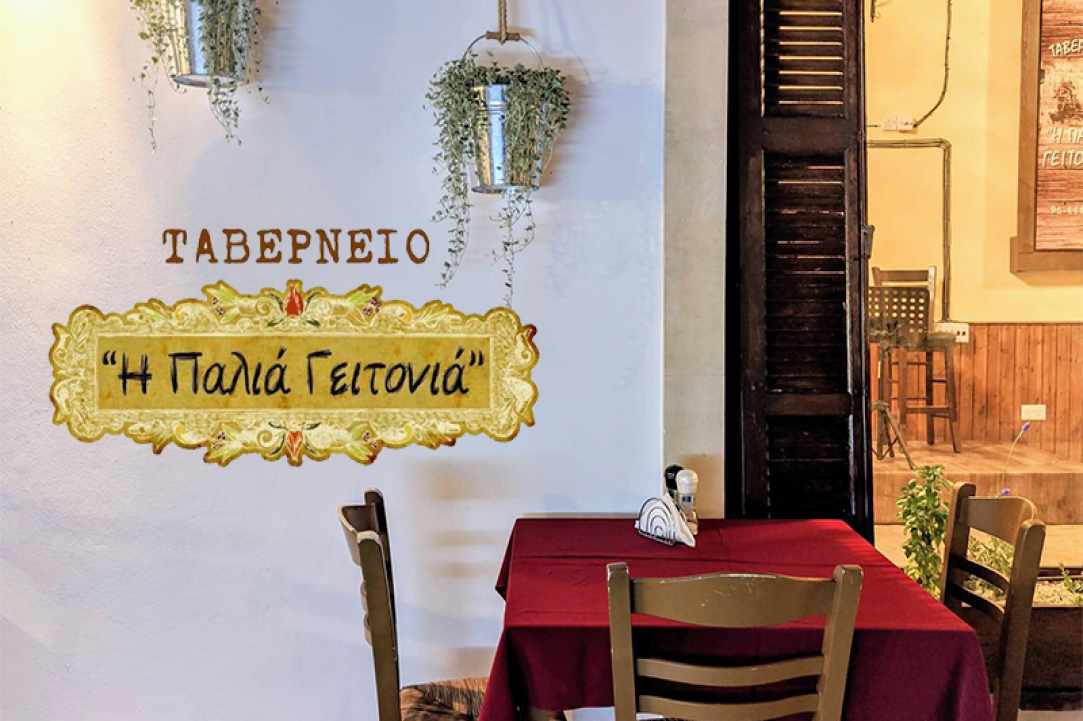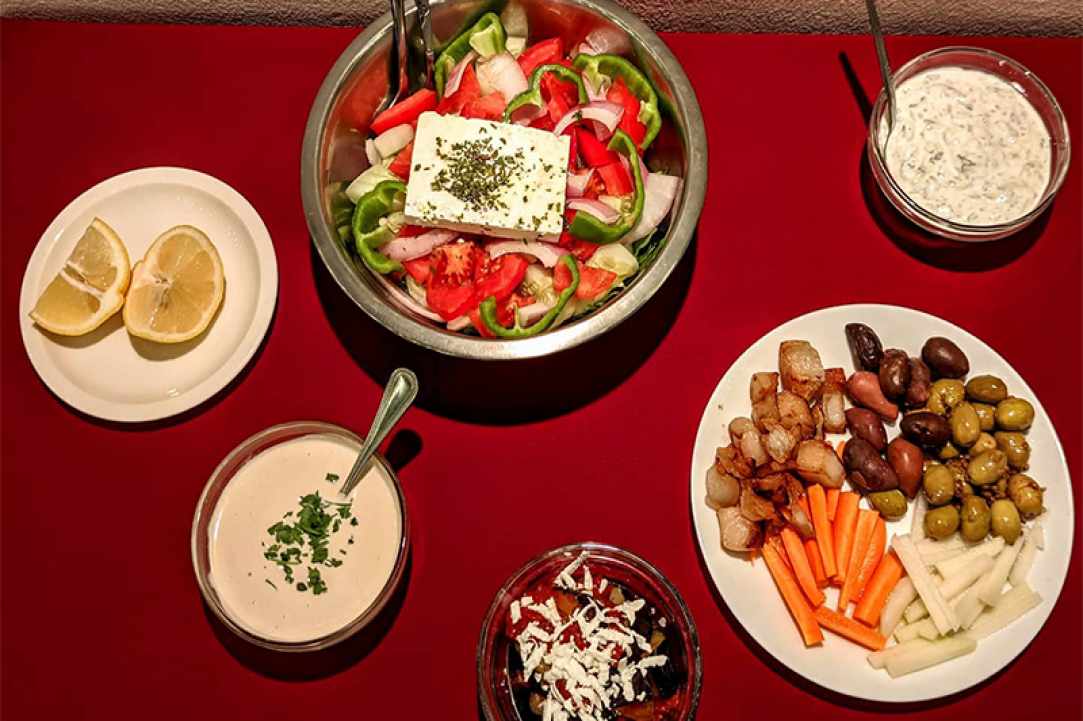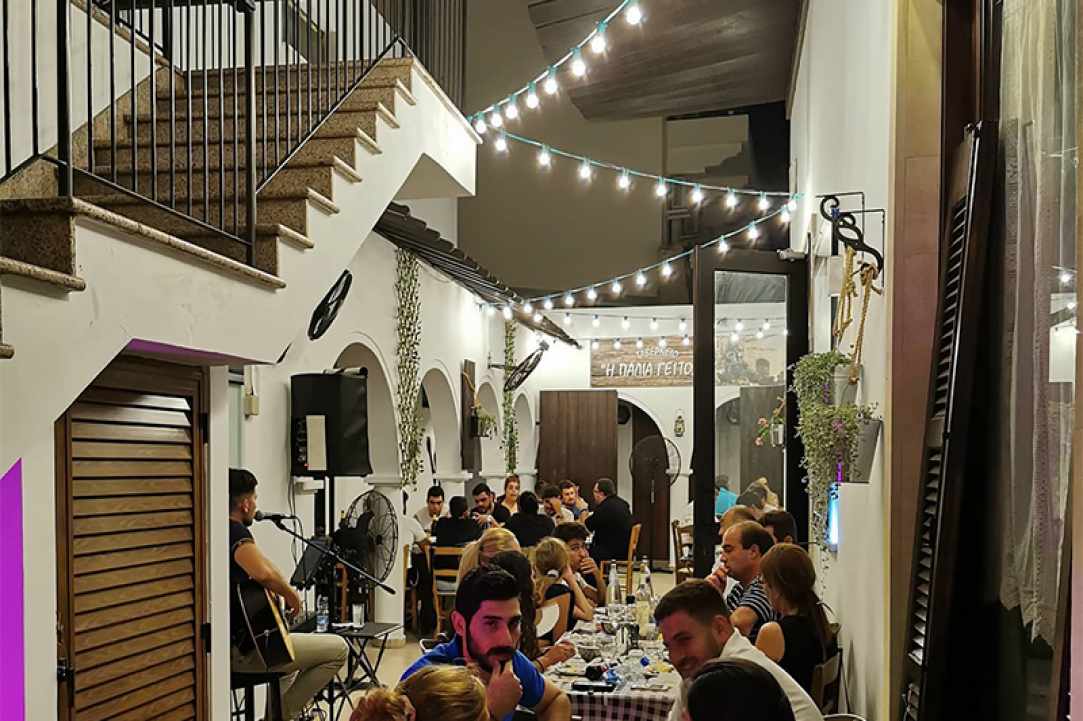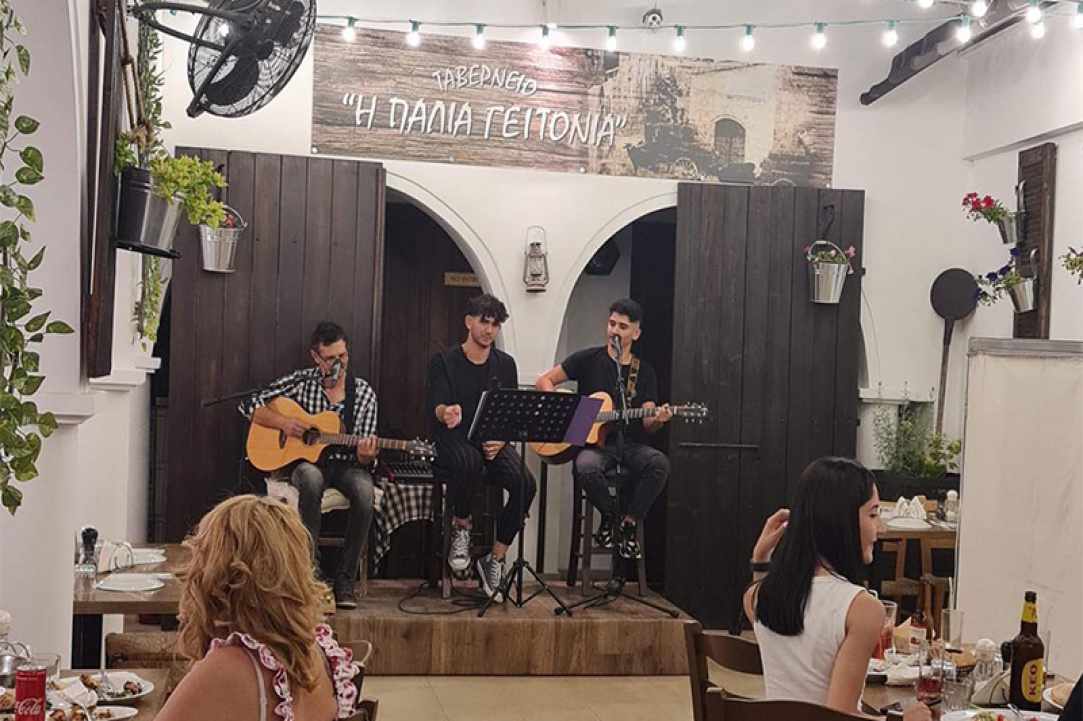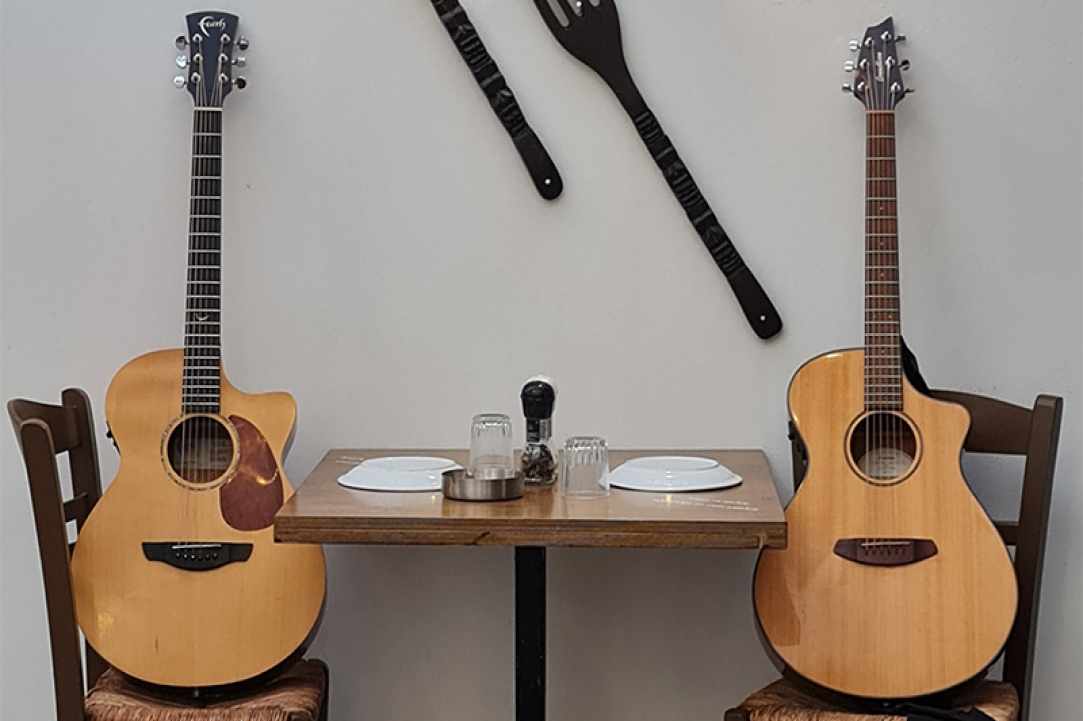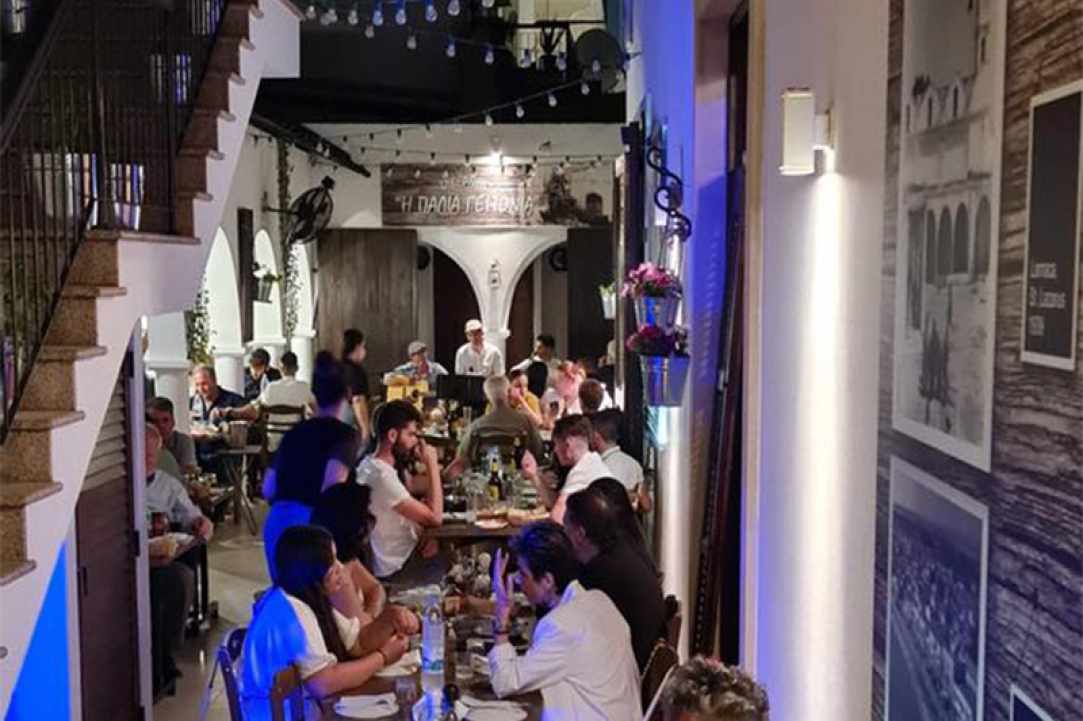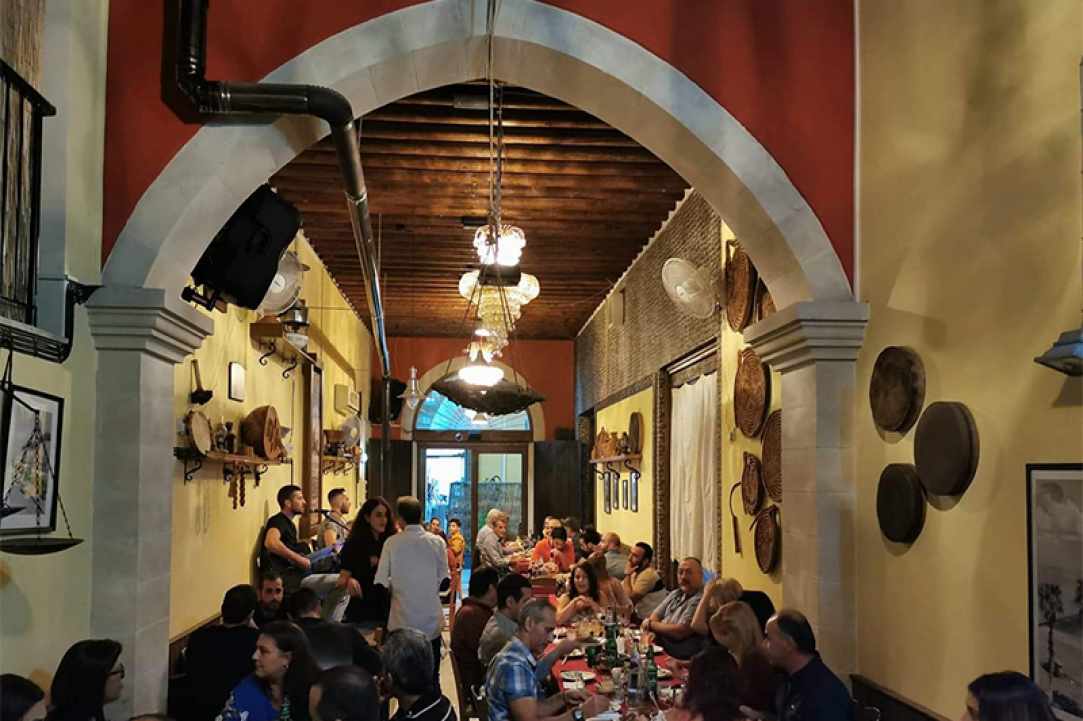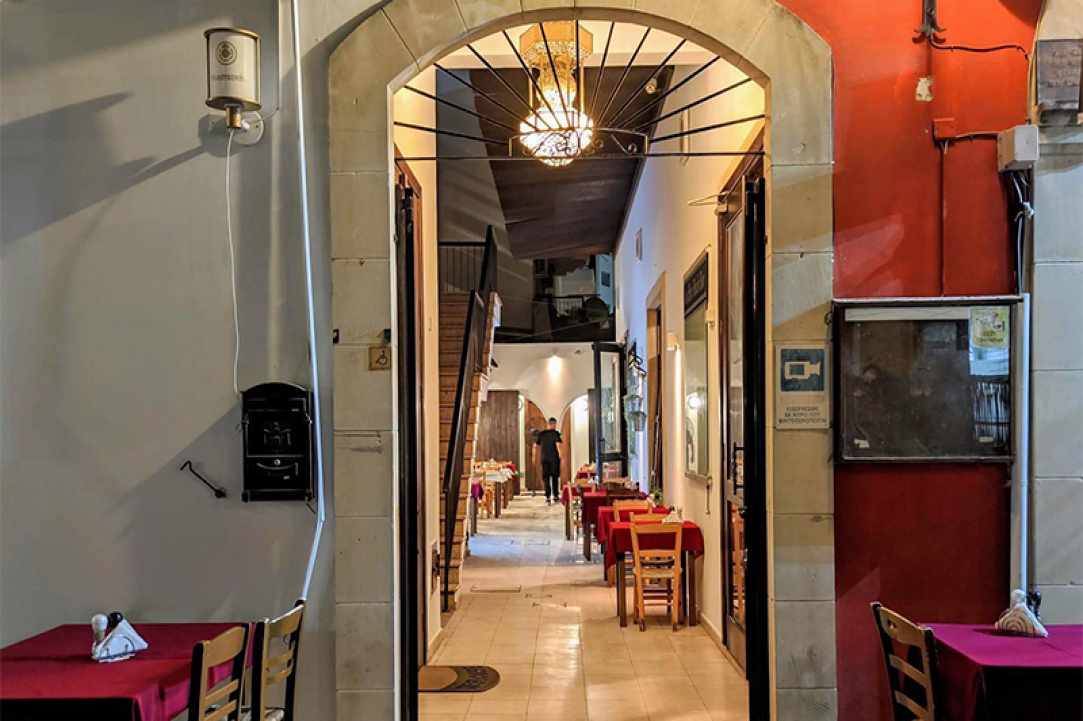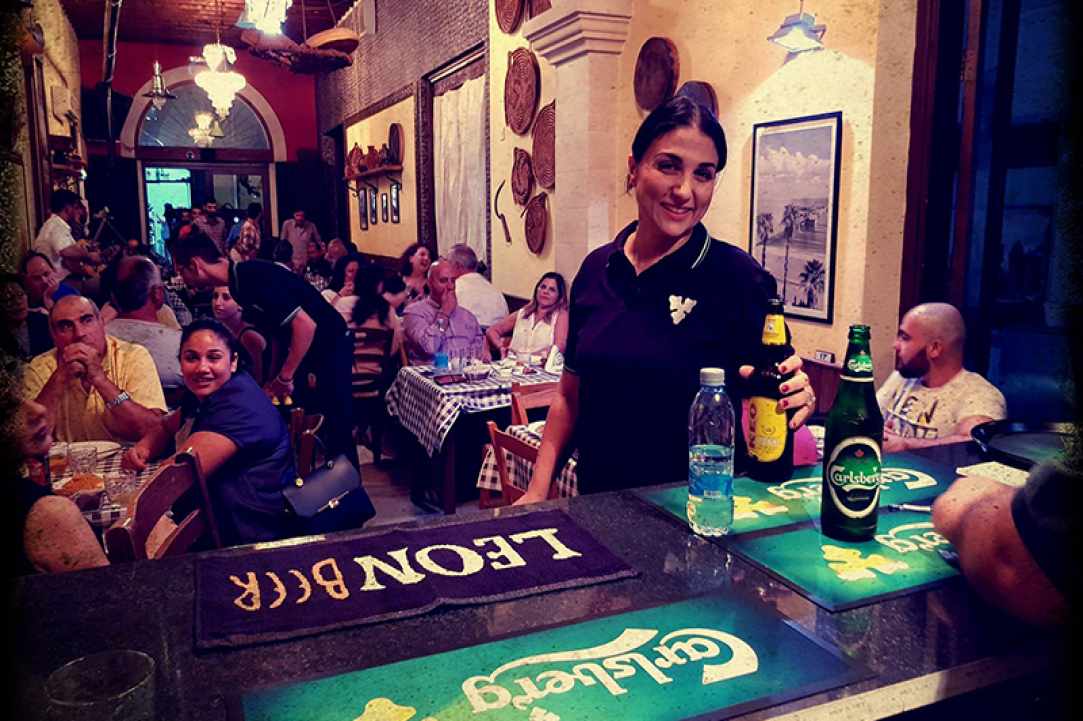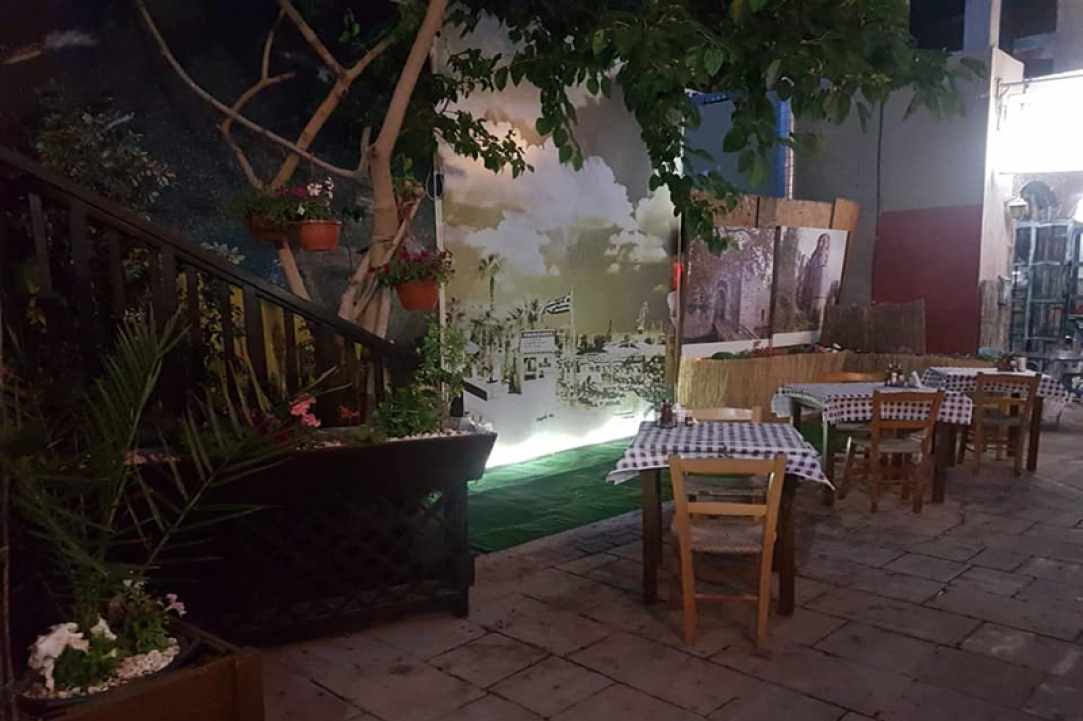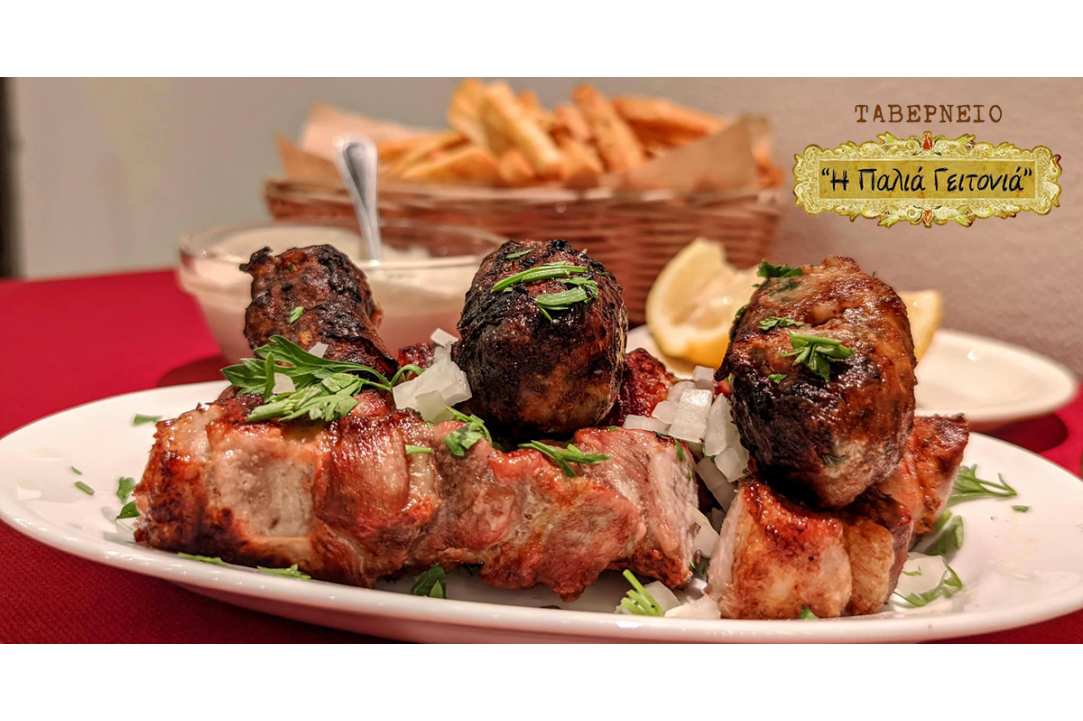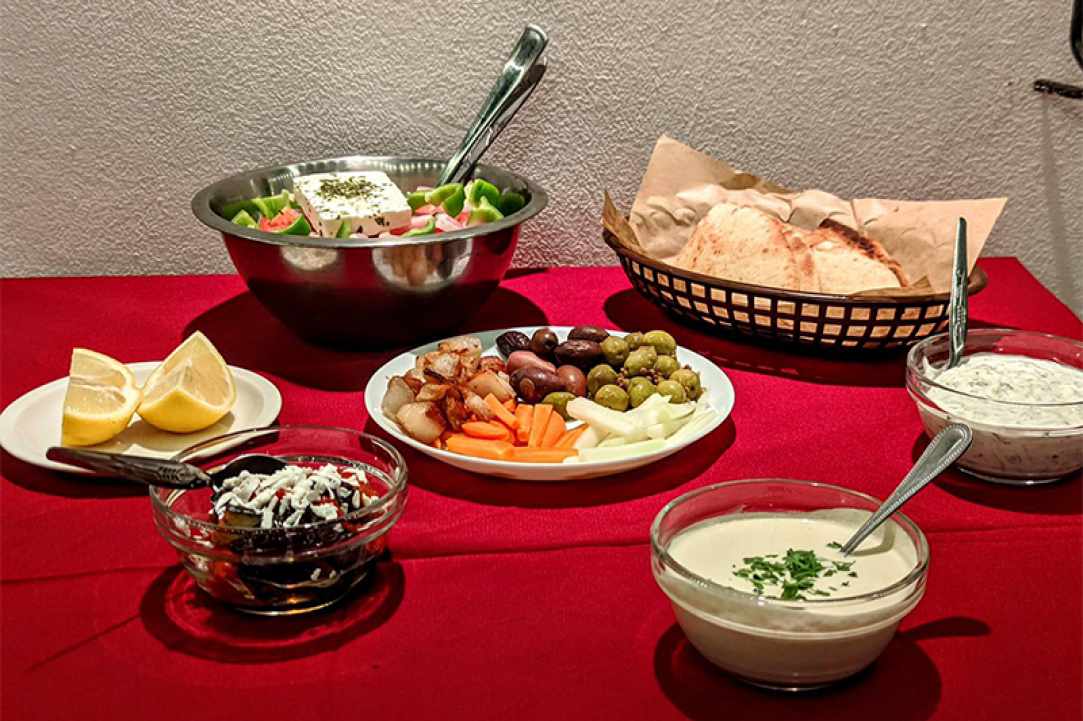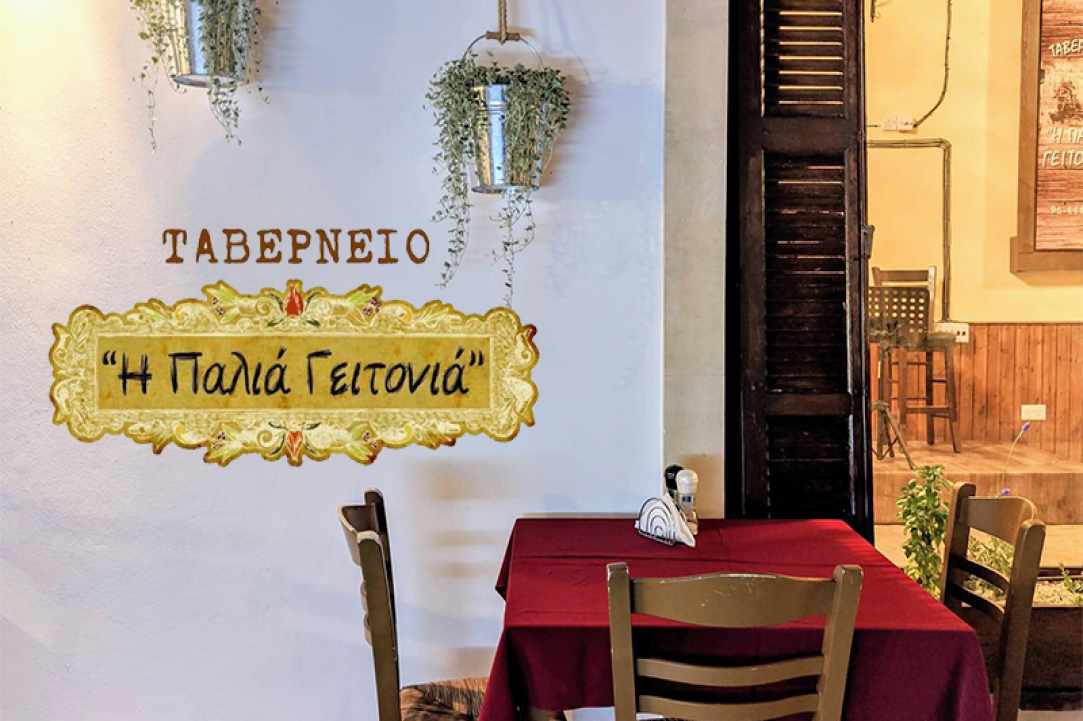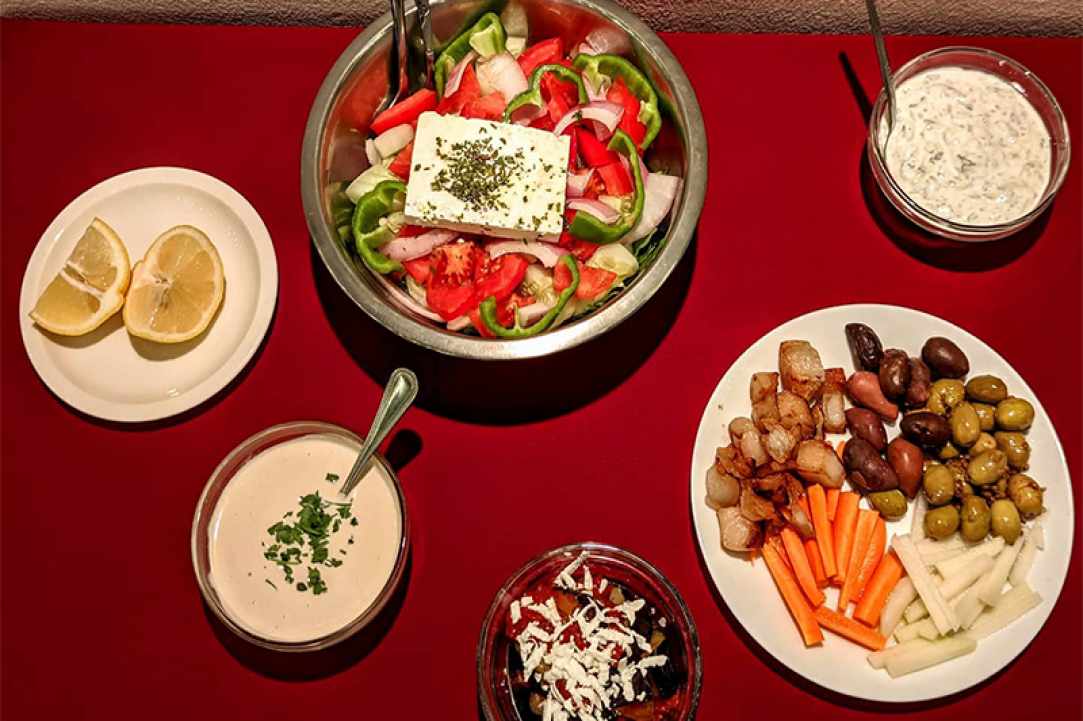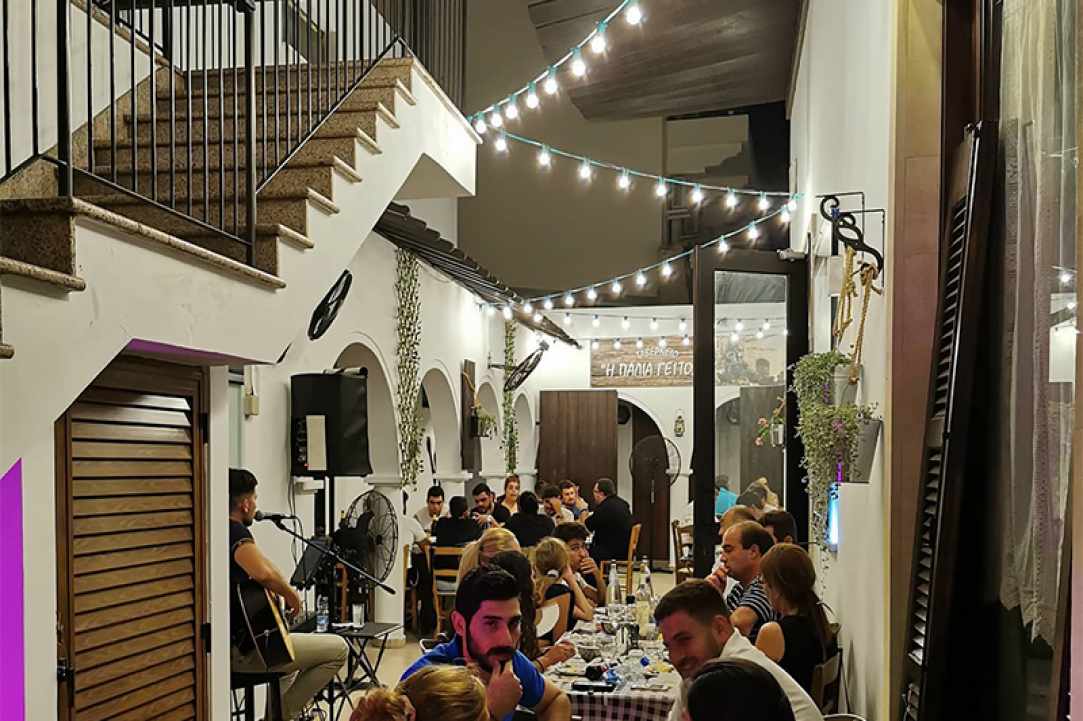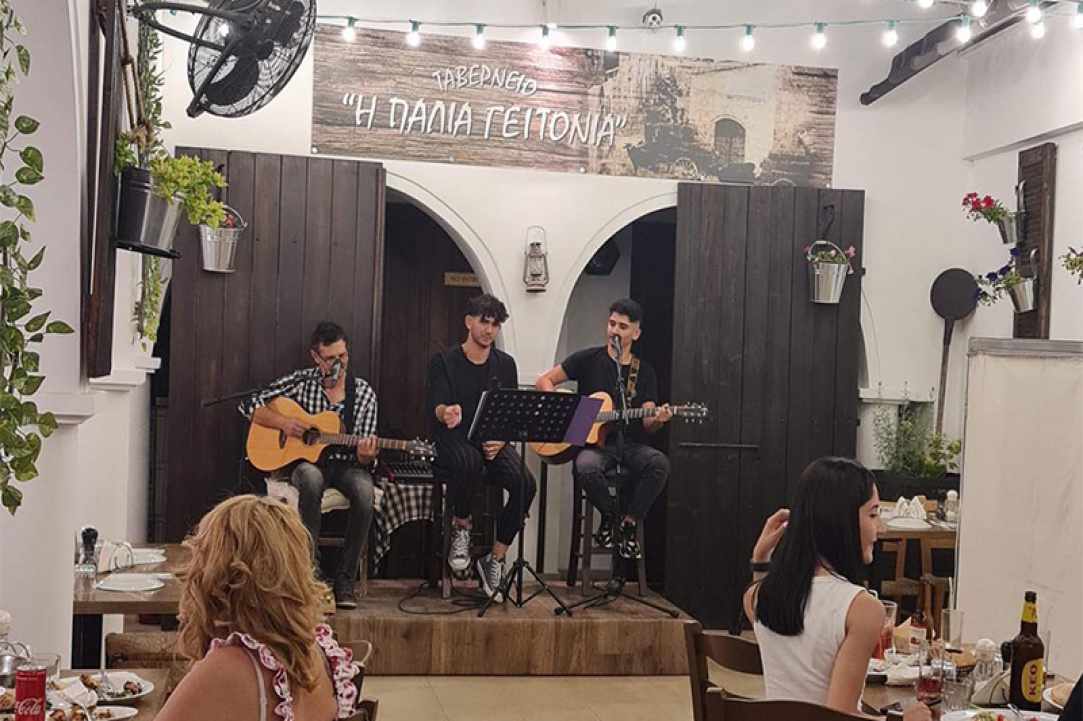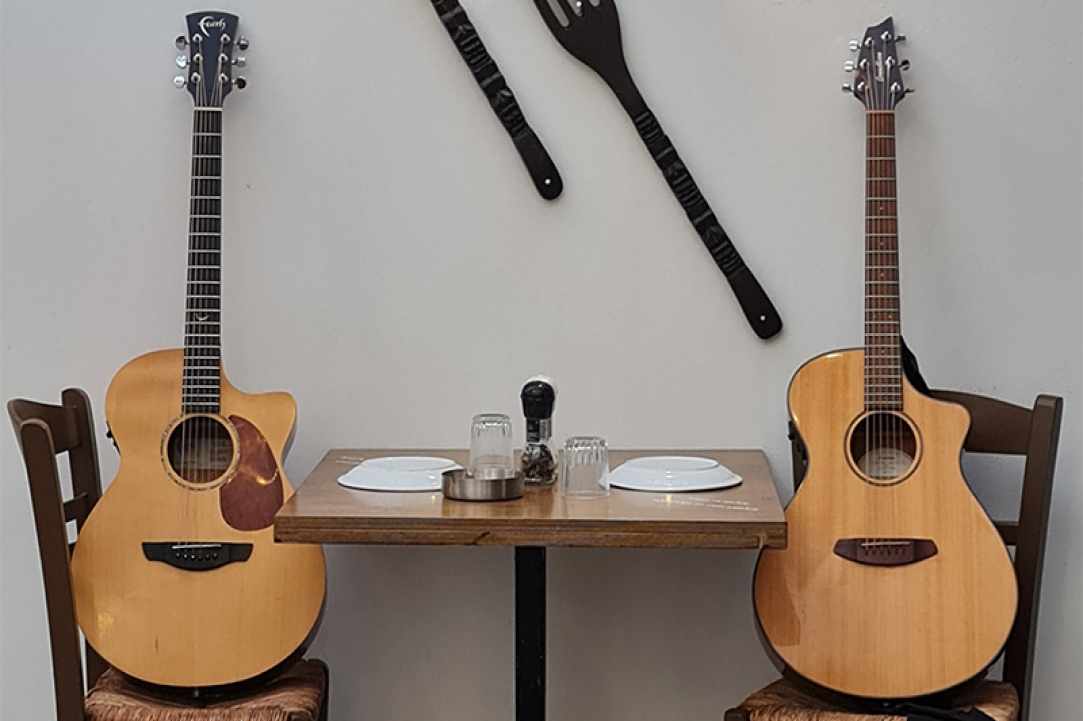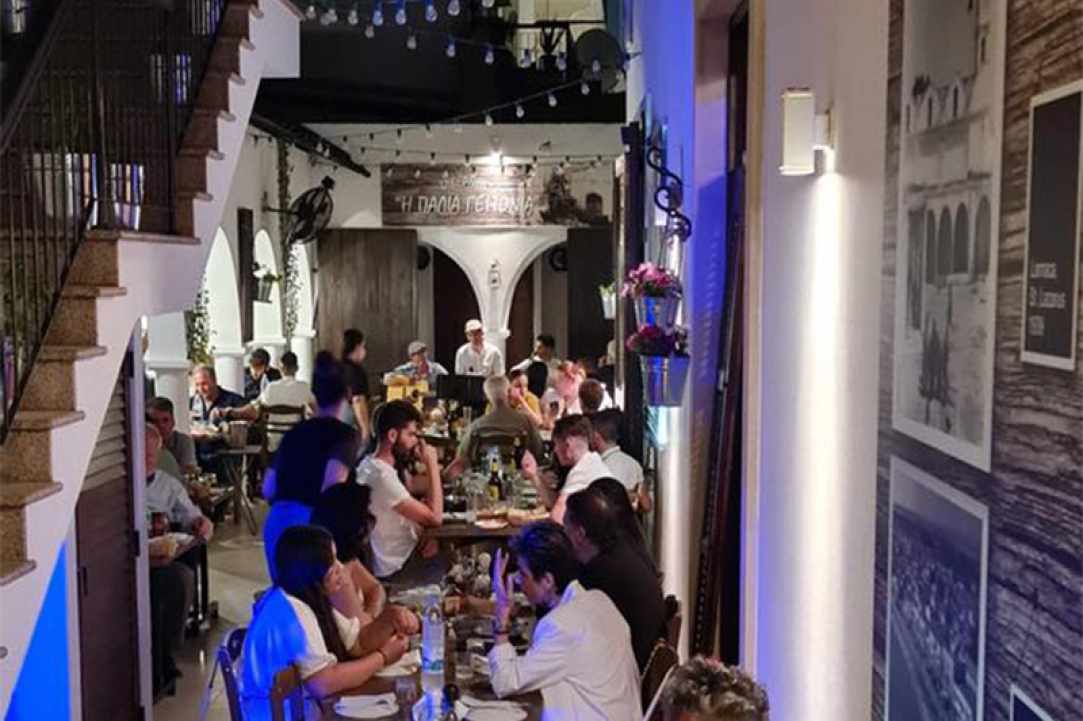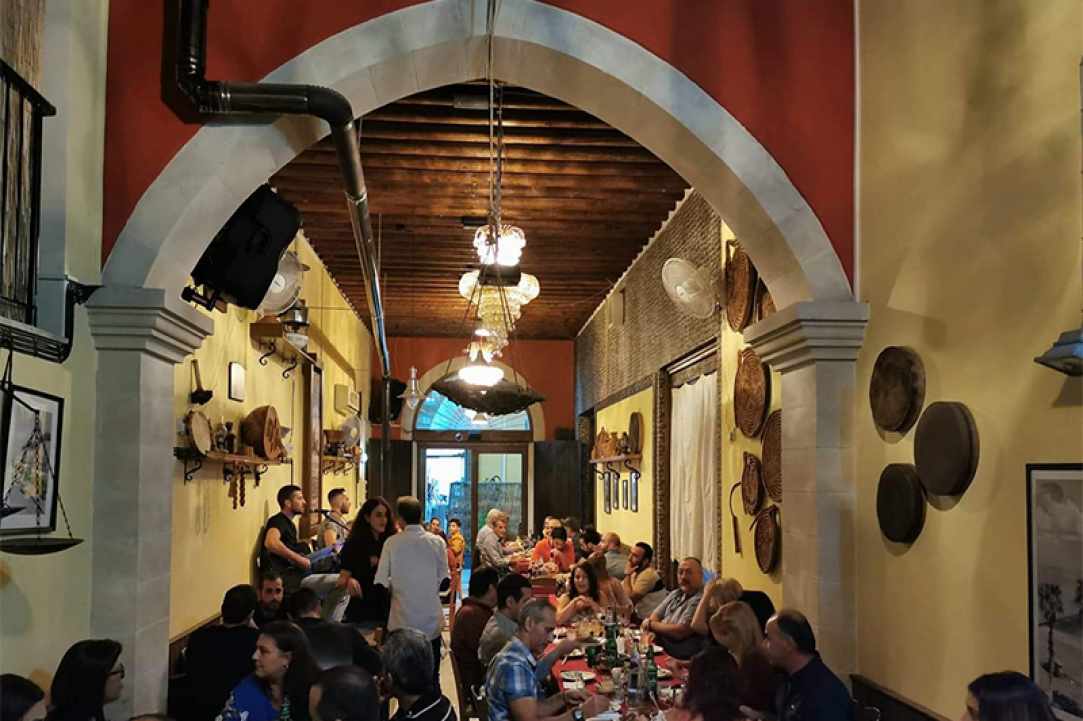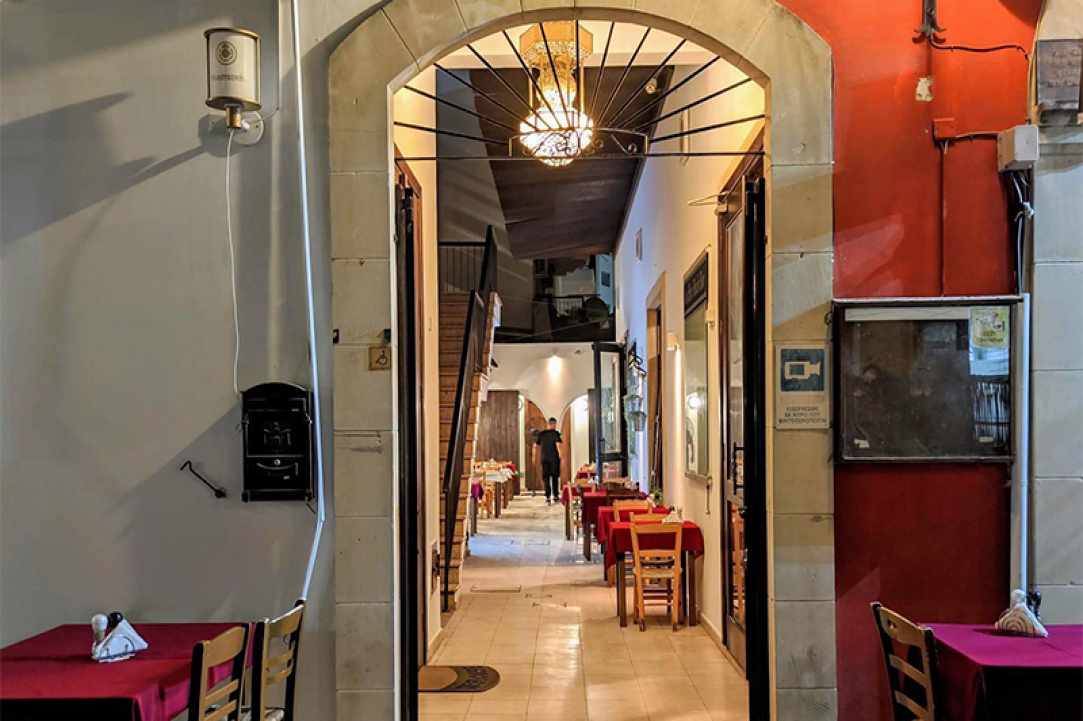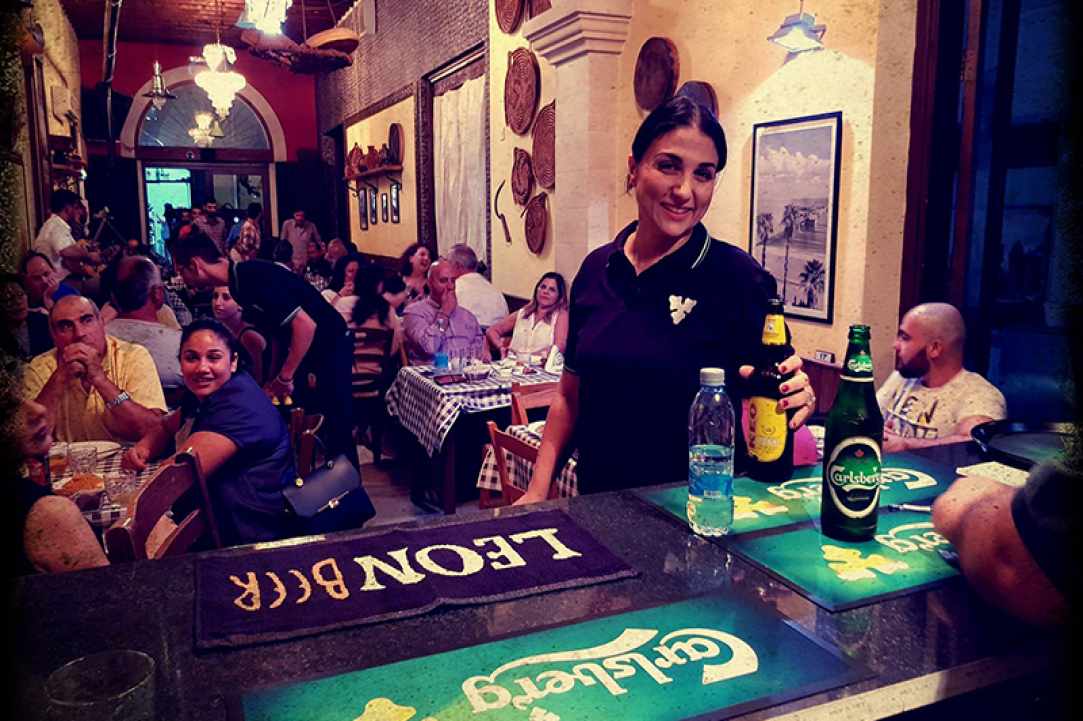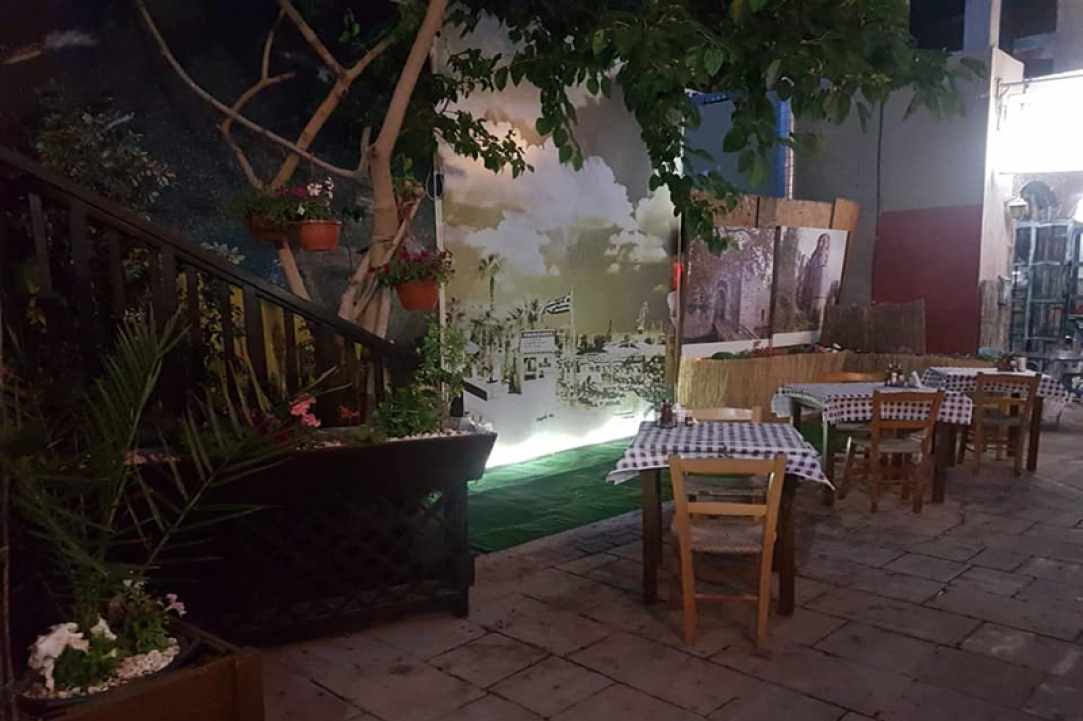 Tavernio Palia Geitonia
Because life needs good fun and delicious food!
Tavernio Palia Geitonia is in the heart of the picturesque city of Larnaka. It is a tavern with excellent Cypriot cuisine, great entertainment with live music in the Laiki Geitonia.

You can enjoy great food with great live music every Wednesday, Friday and Saturday. The singers change, they are not always the same and so you will hear folk music, Rebetiko music and artistic songs.

Food is served from 19:00, the kitchen is open until midnight, while the tavern remains open until 2:00 in the morning. At Tavernio Palia Geitonia you can also have your own events or parties upon request.
With fun, delicious meze and good Cypriot drink, in a friendly environment!