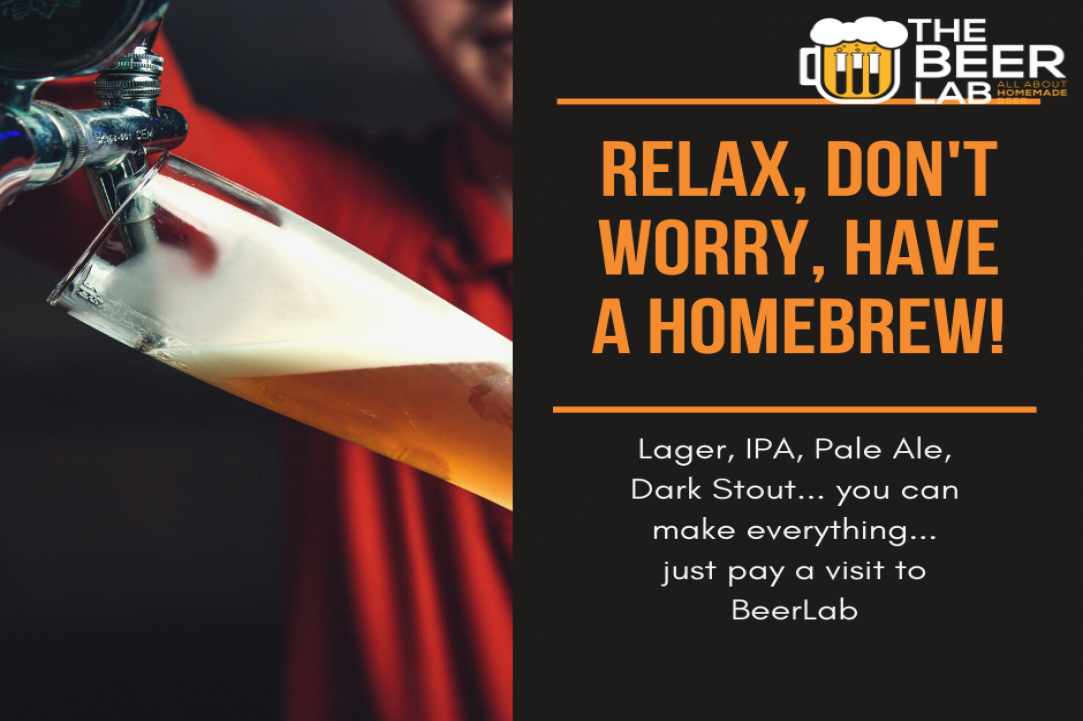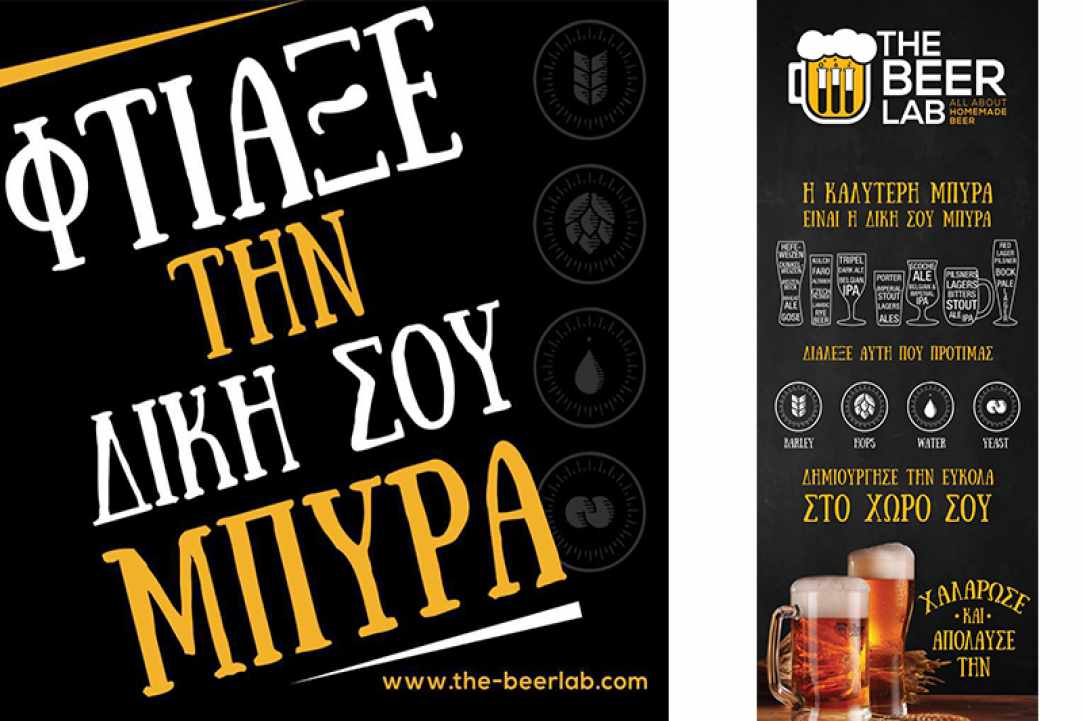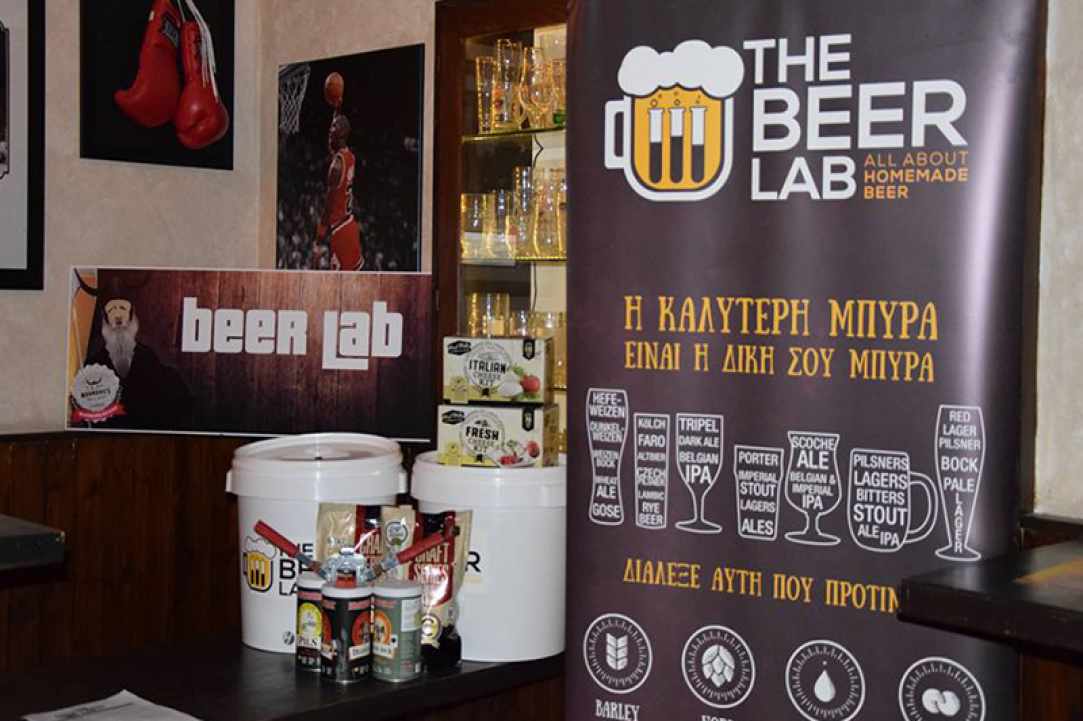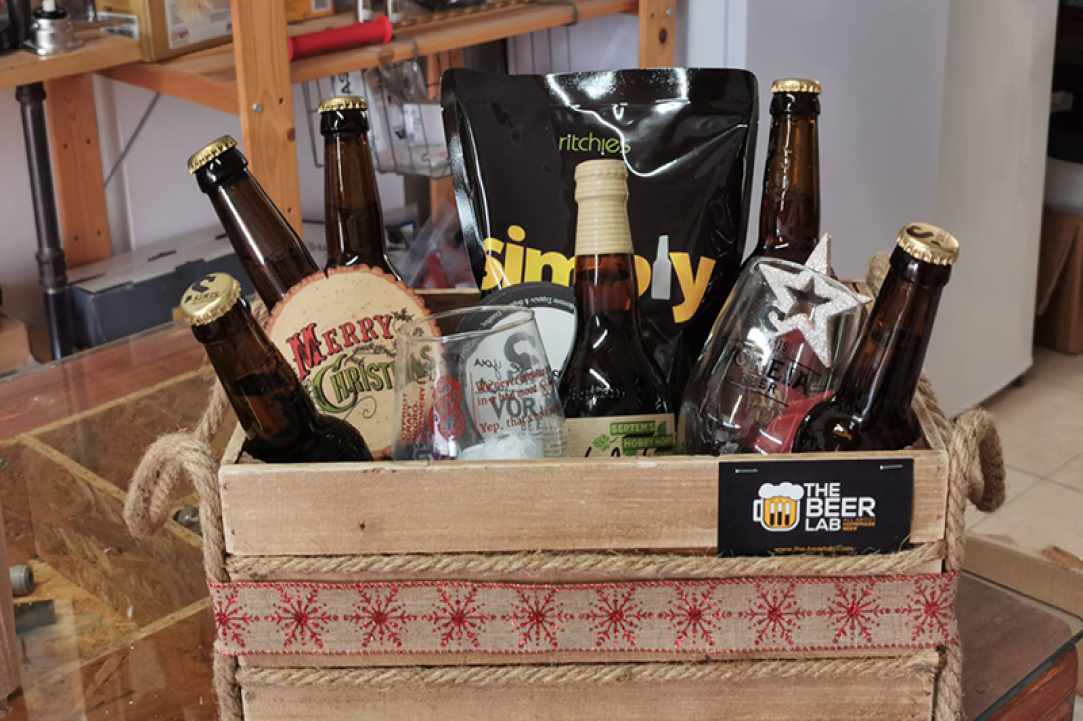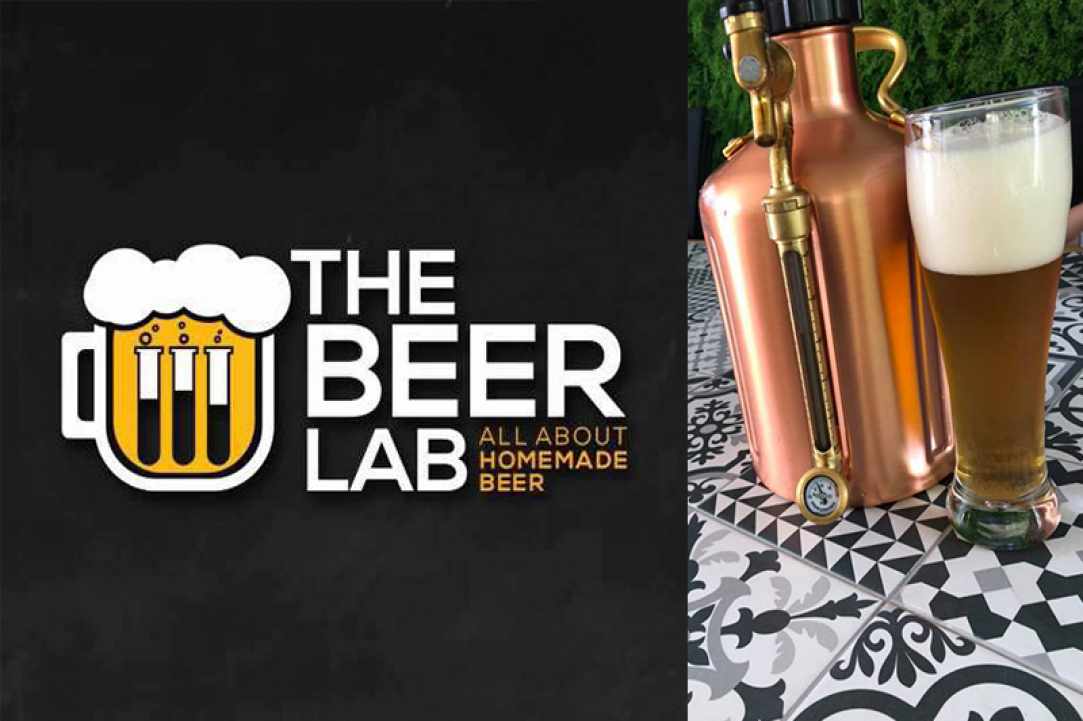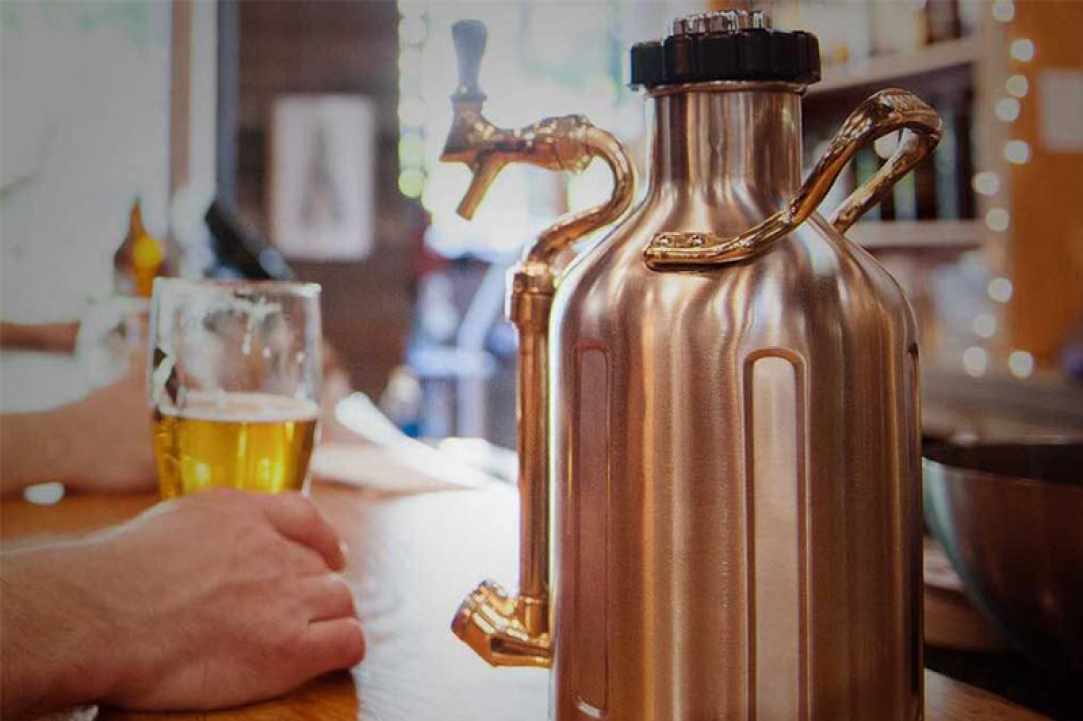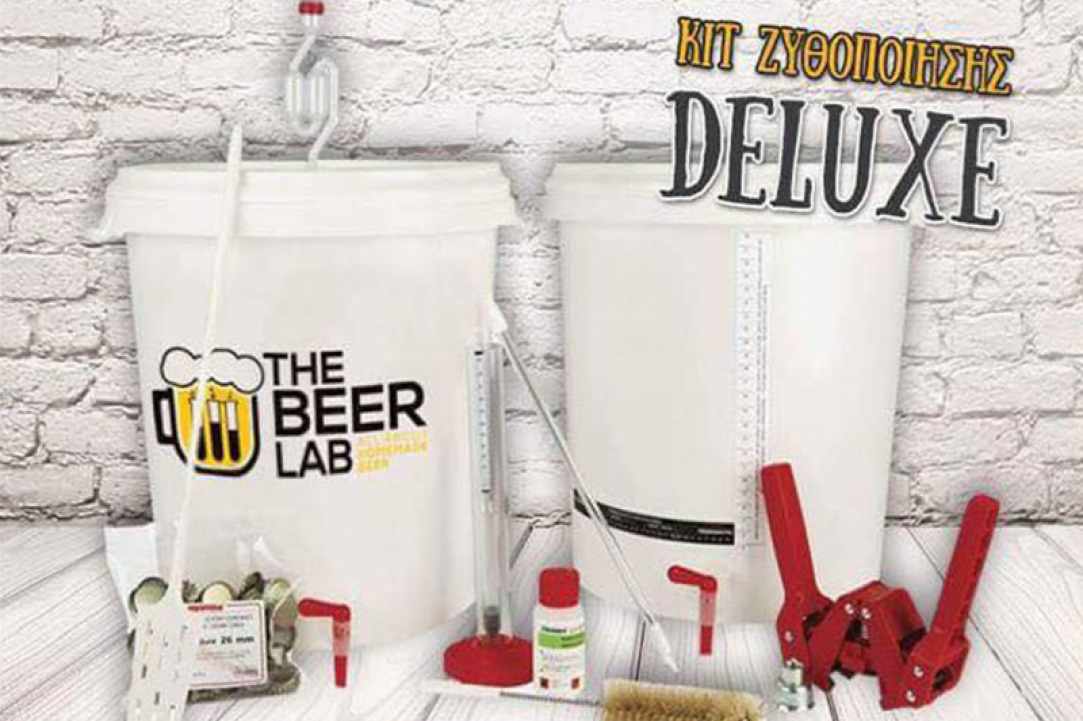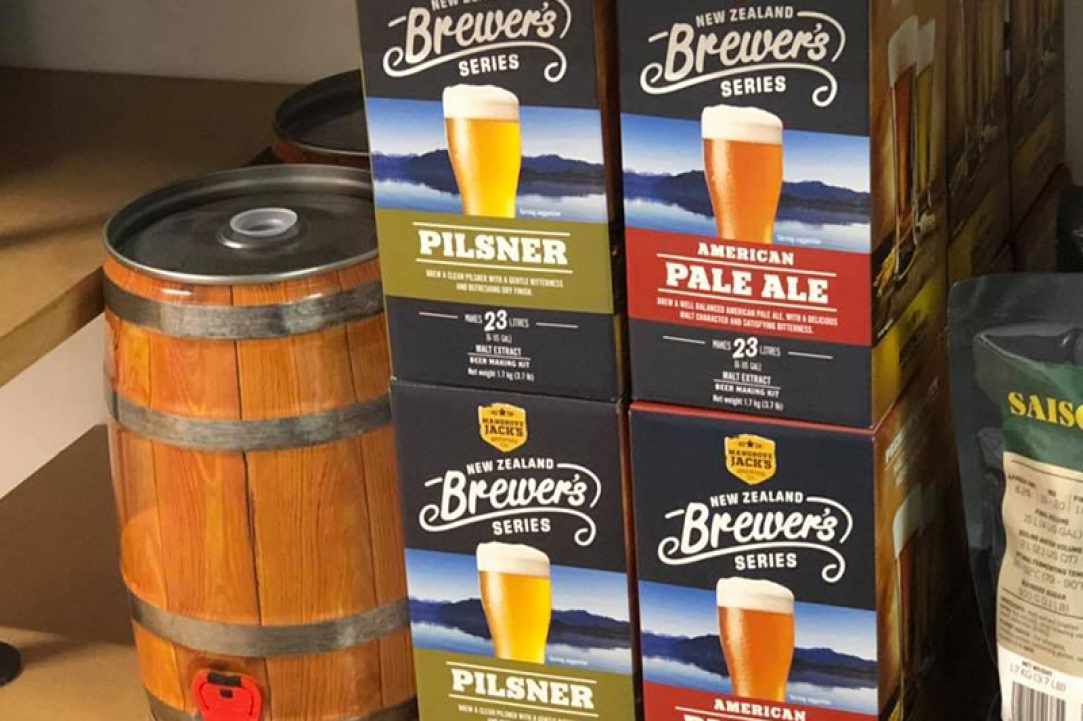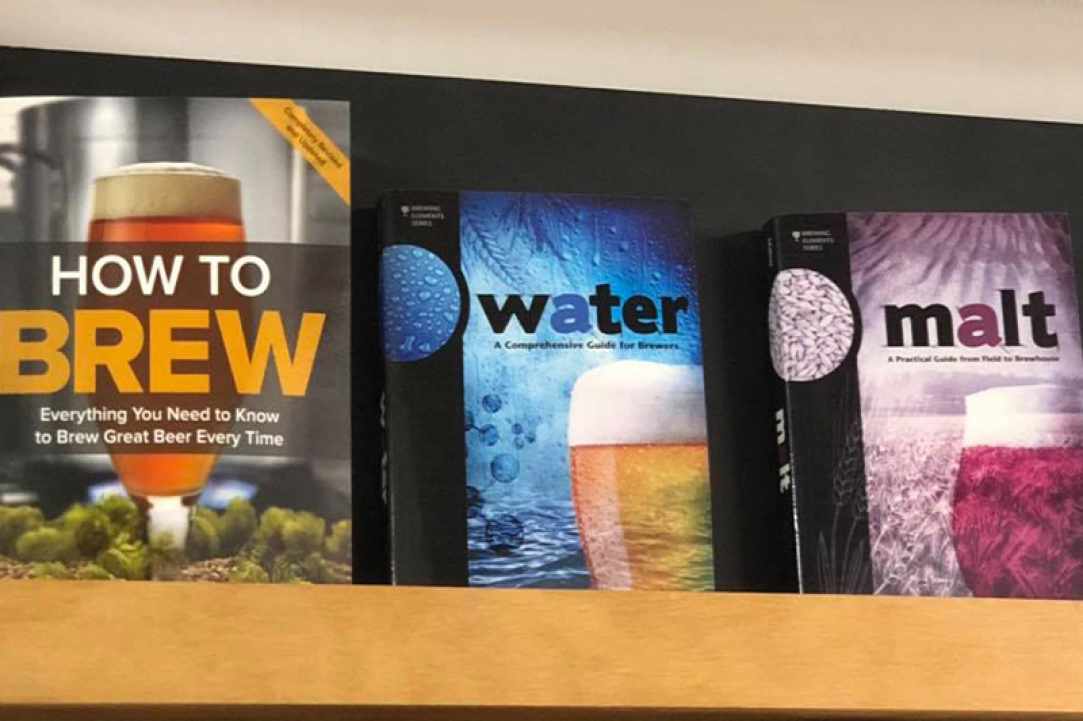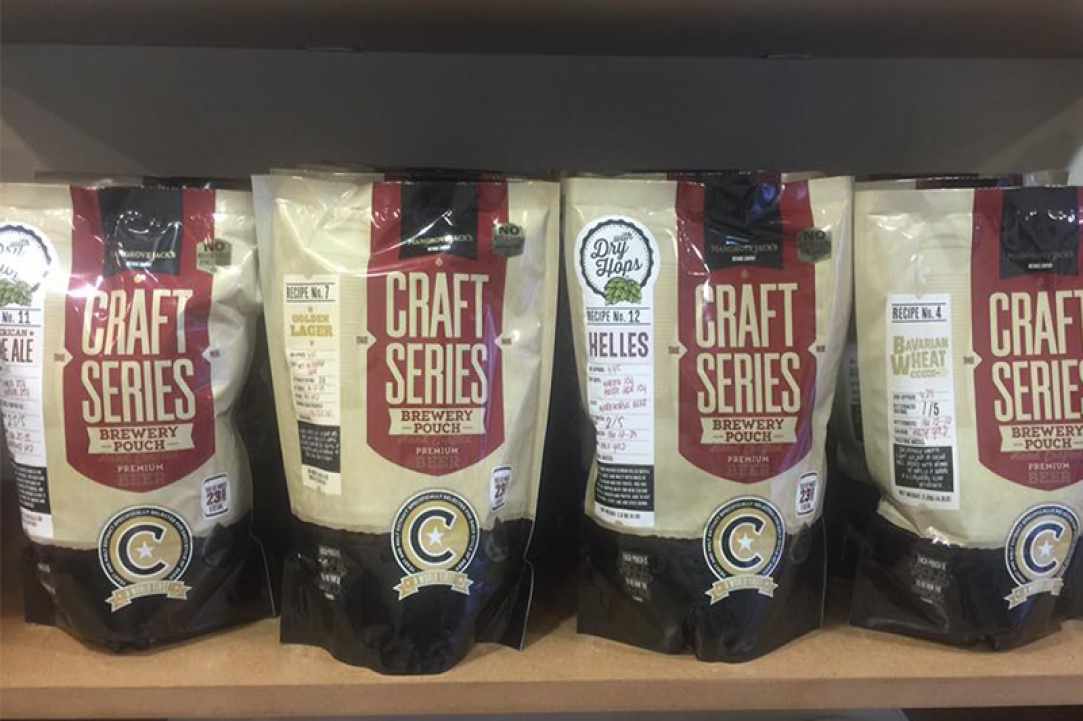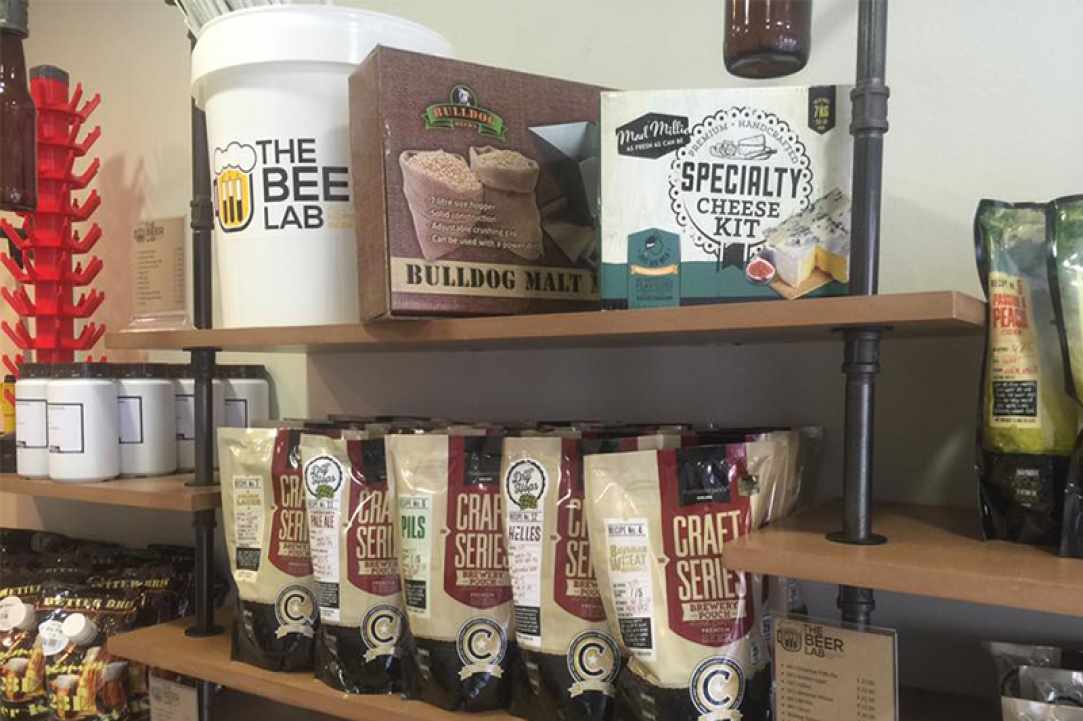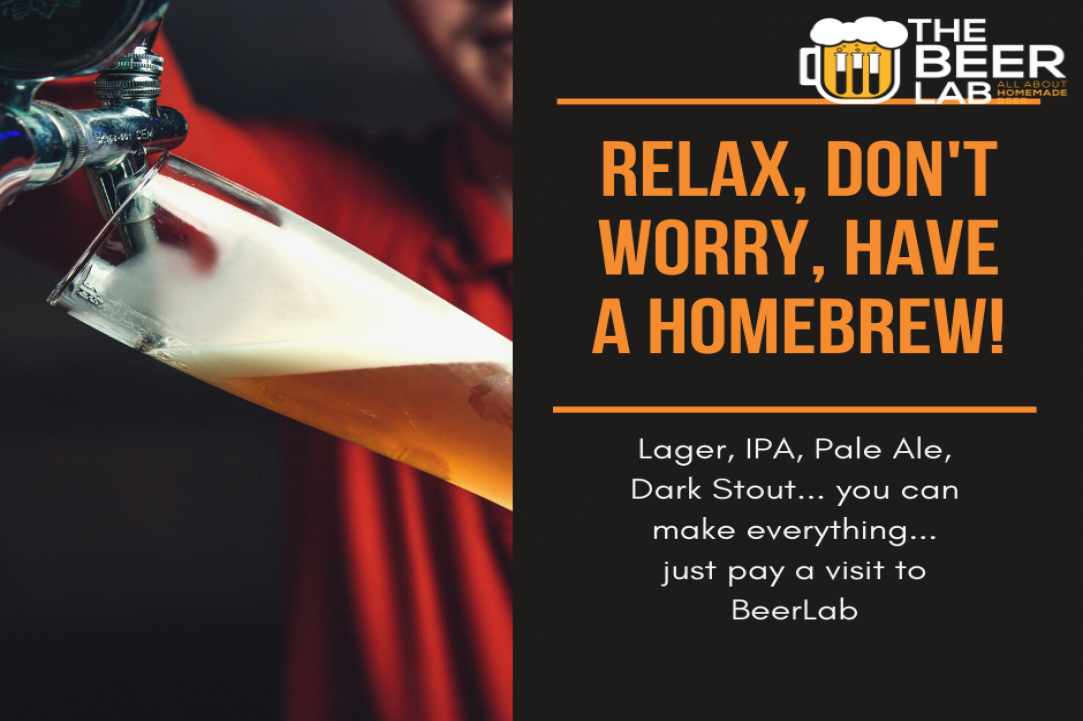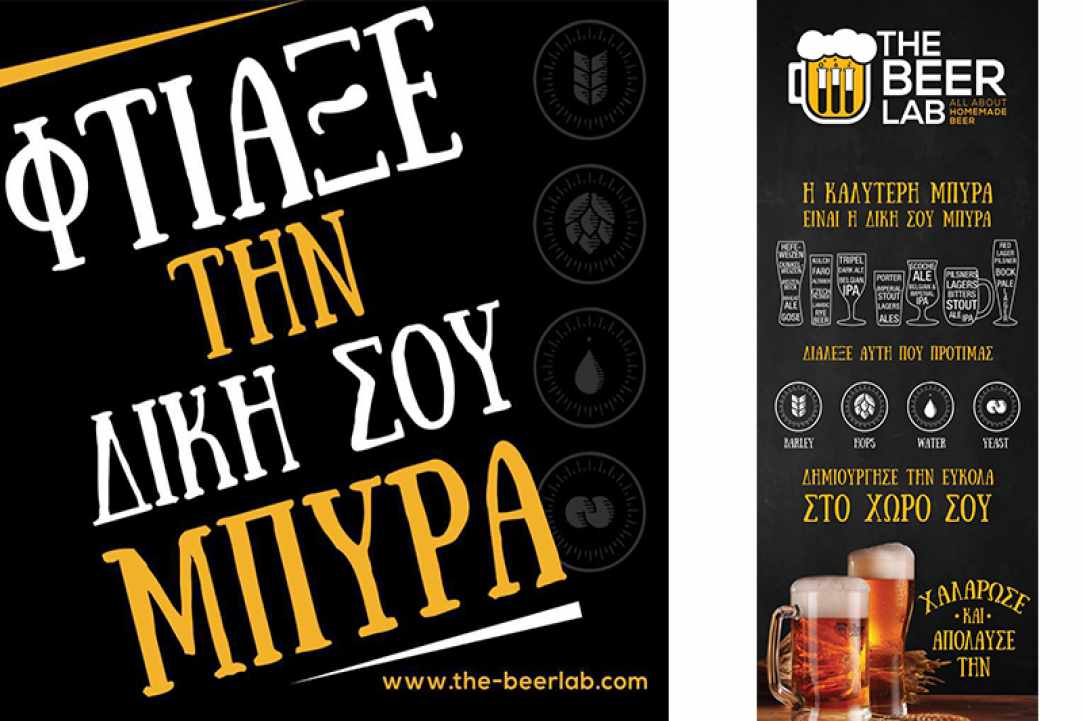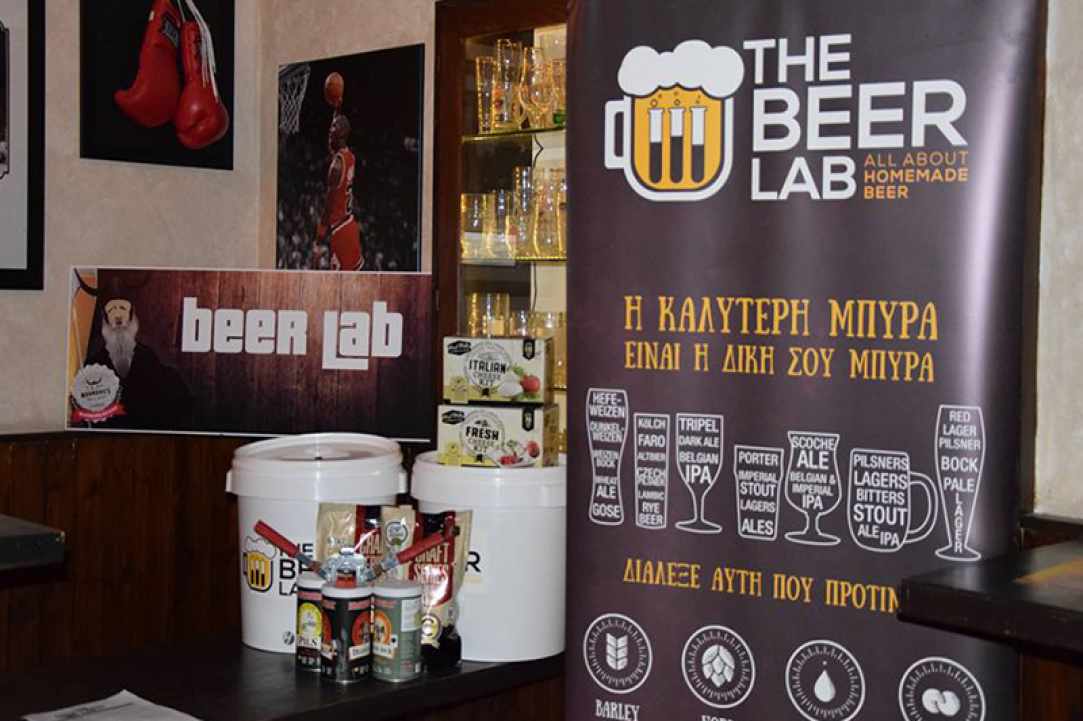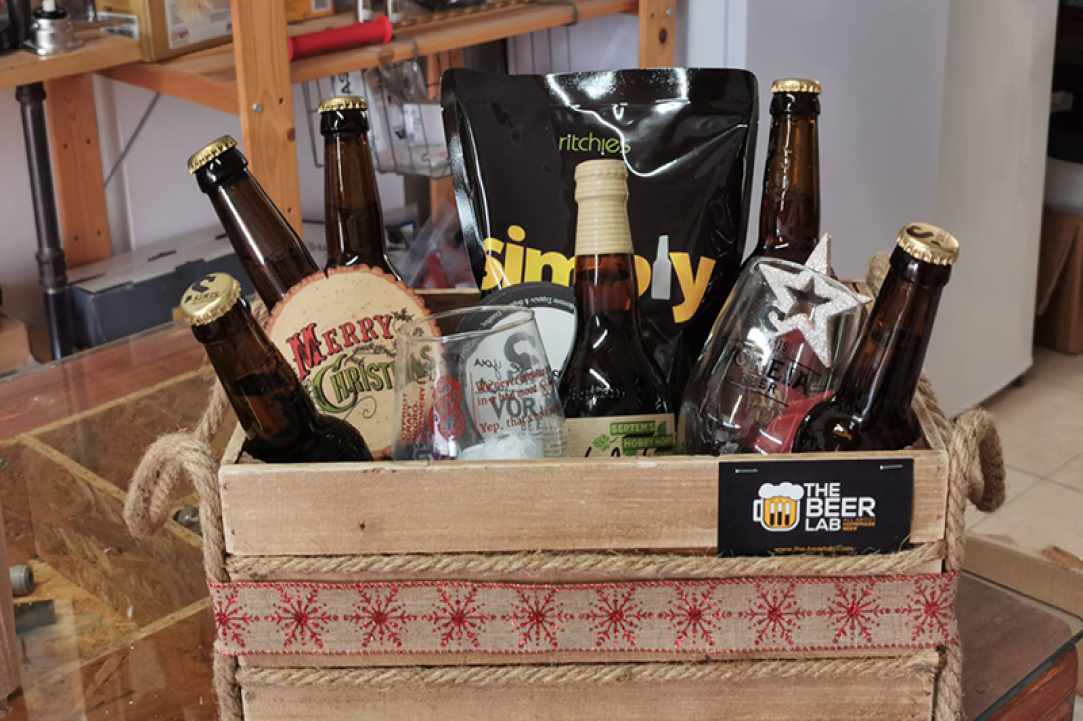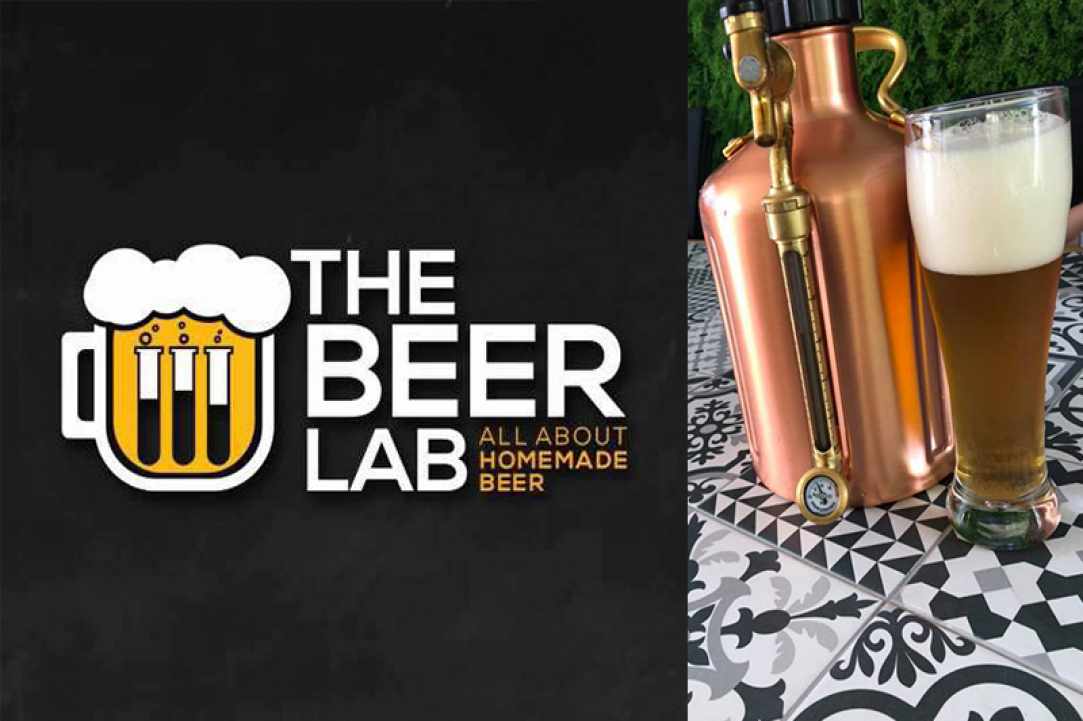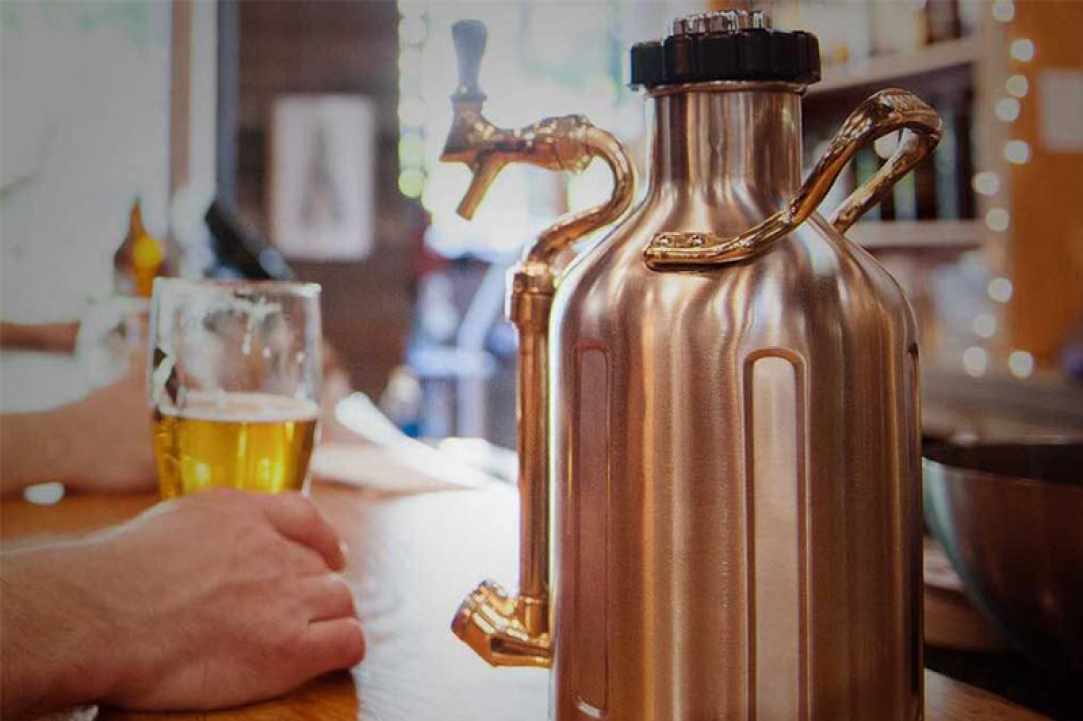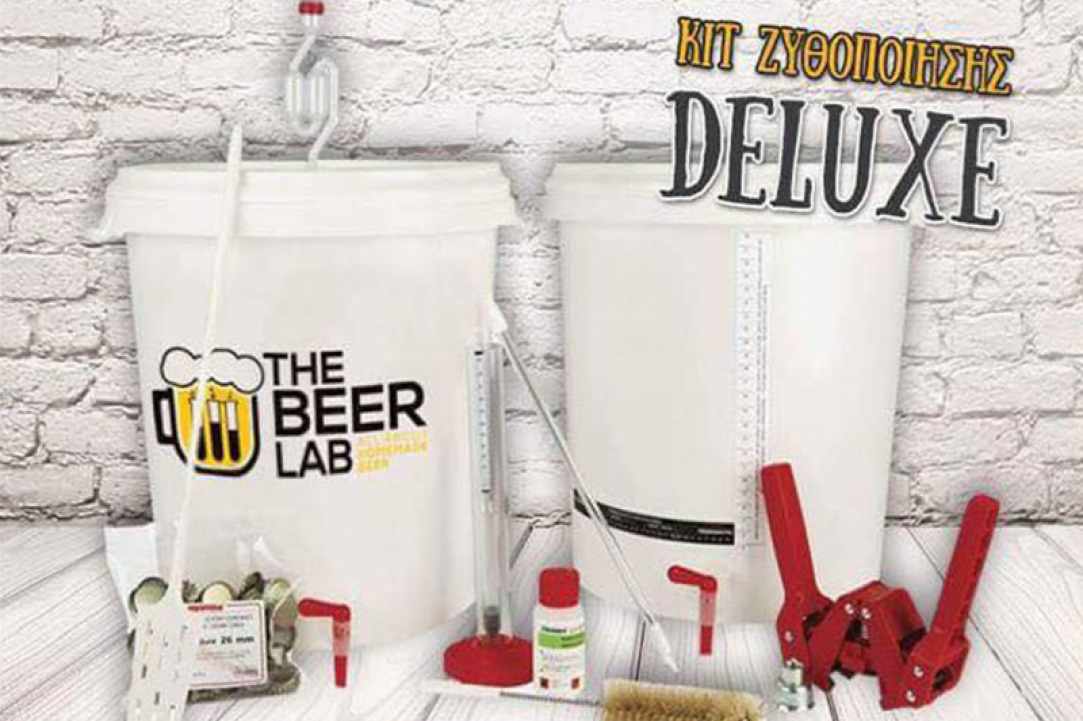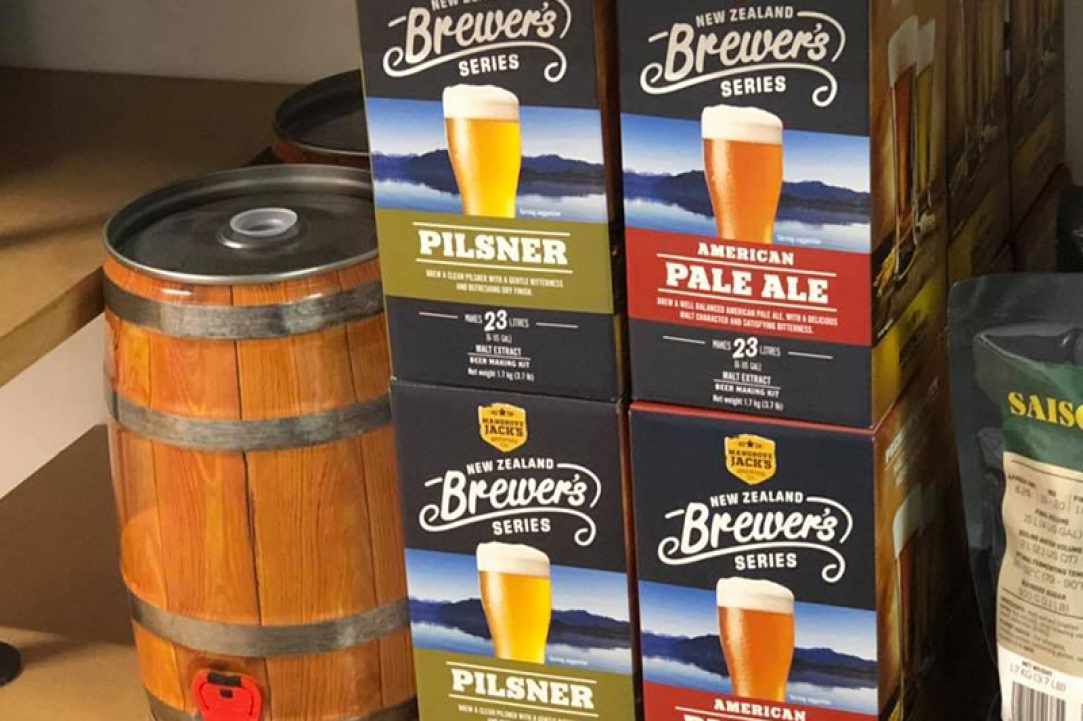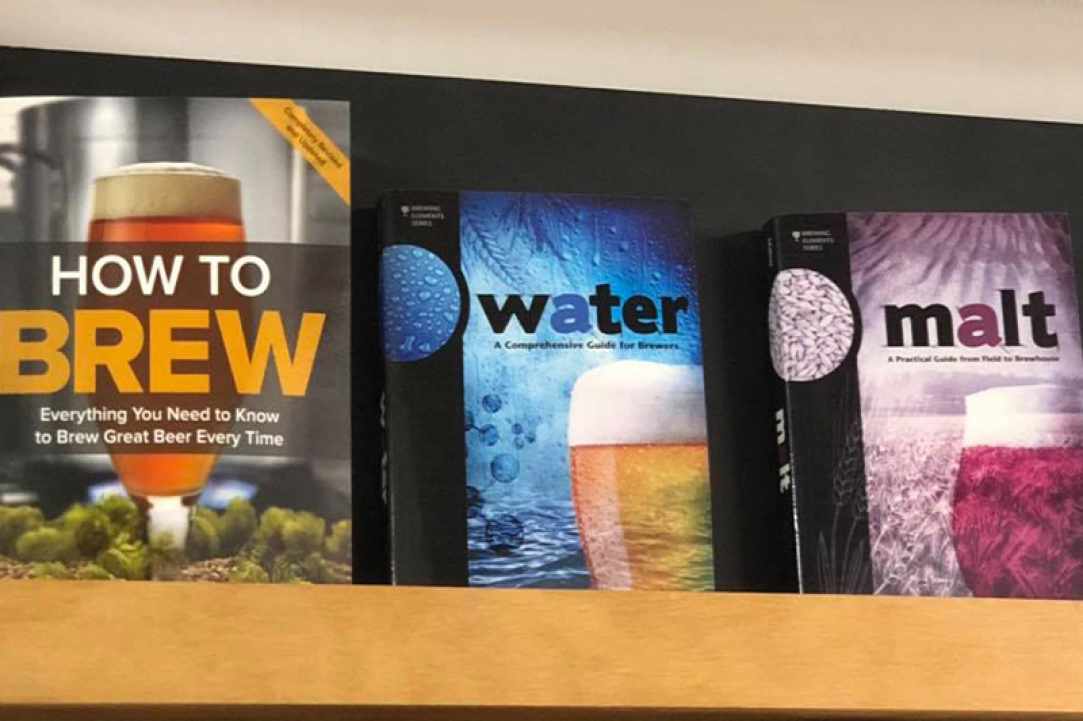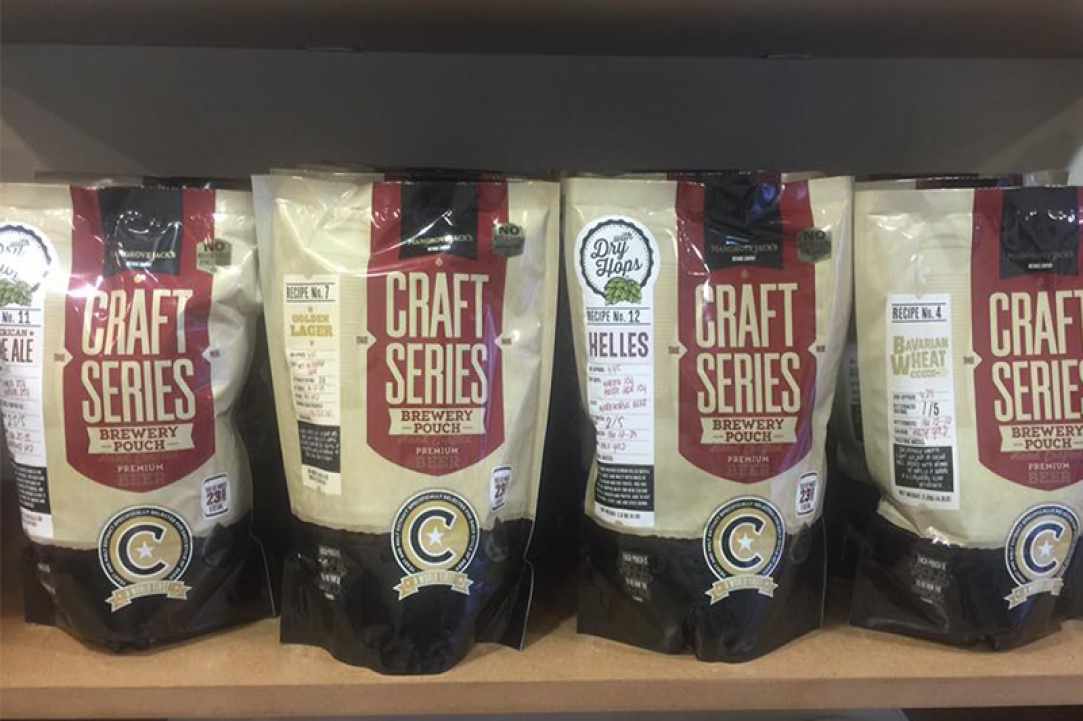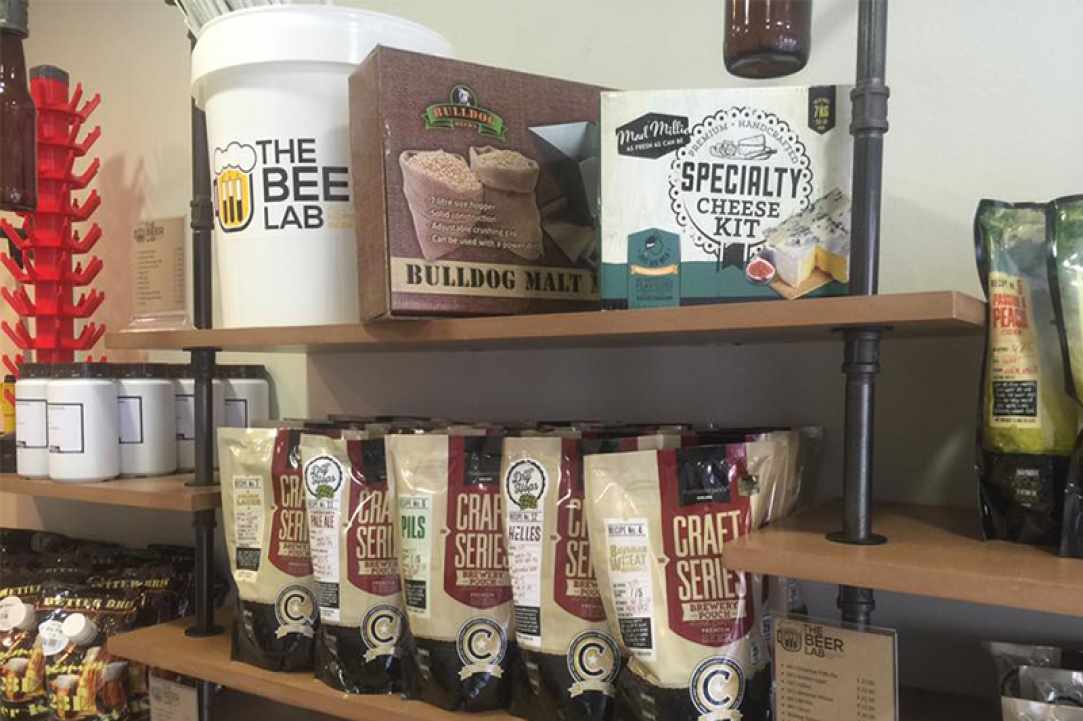 The Beer Lab
The best beer in the world is the one you brew
BeerLab started in 2016 by passionate home-brewers who wanted to serve and develop the Cypriot Homebrewing community.
Since then, BeerLab is the only homebrewing store in Cyprus with such a variety of products for home brewing, distillations and other homemade drinks and food.
At BeerLab you can learn how to make your own homemade beer as well as get low-yield beers and many other original options! It also offers a variety of options for gifts and gadgets!
BeerLab, the store of raw materials and equipment for amateur brewing that will excite you!