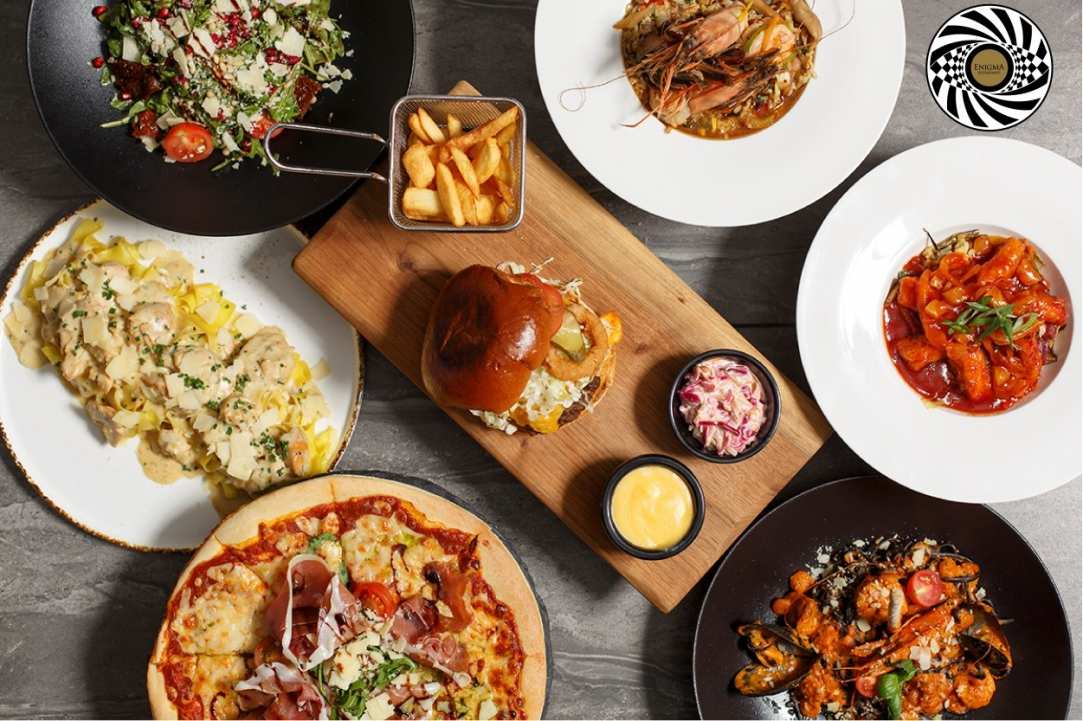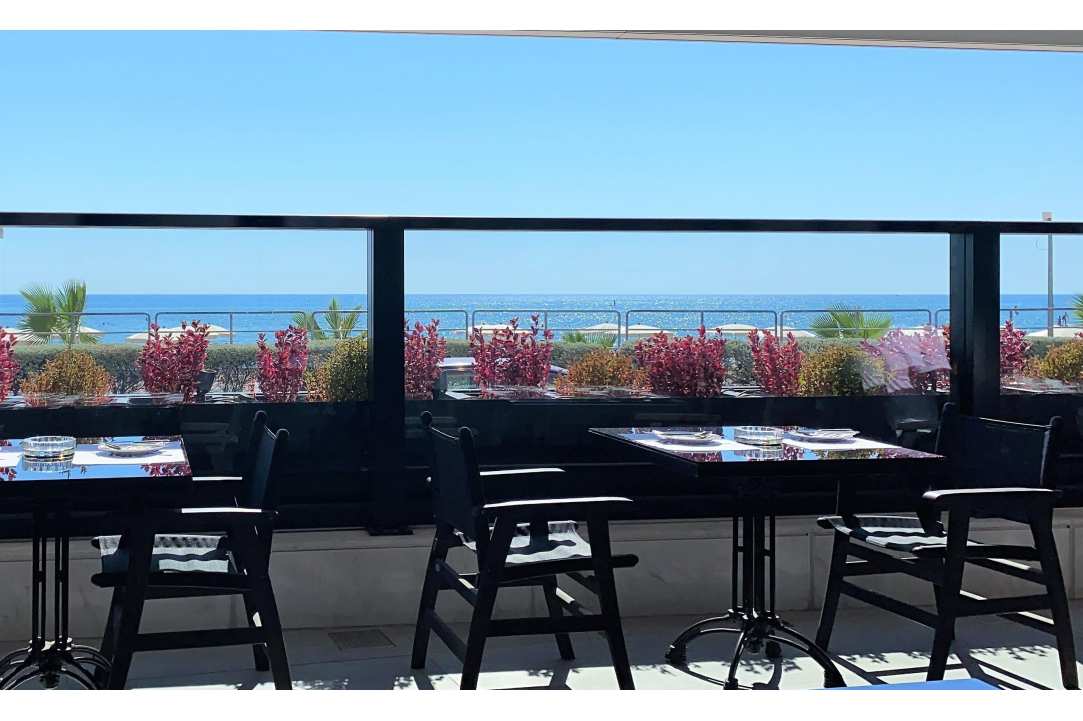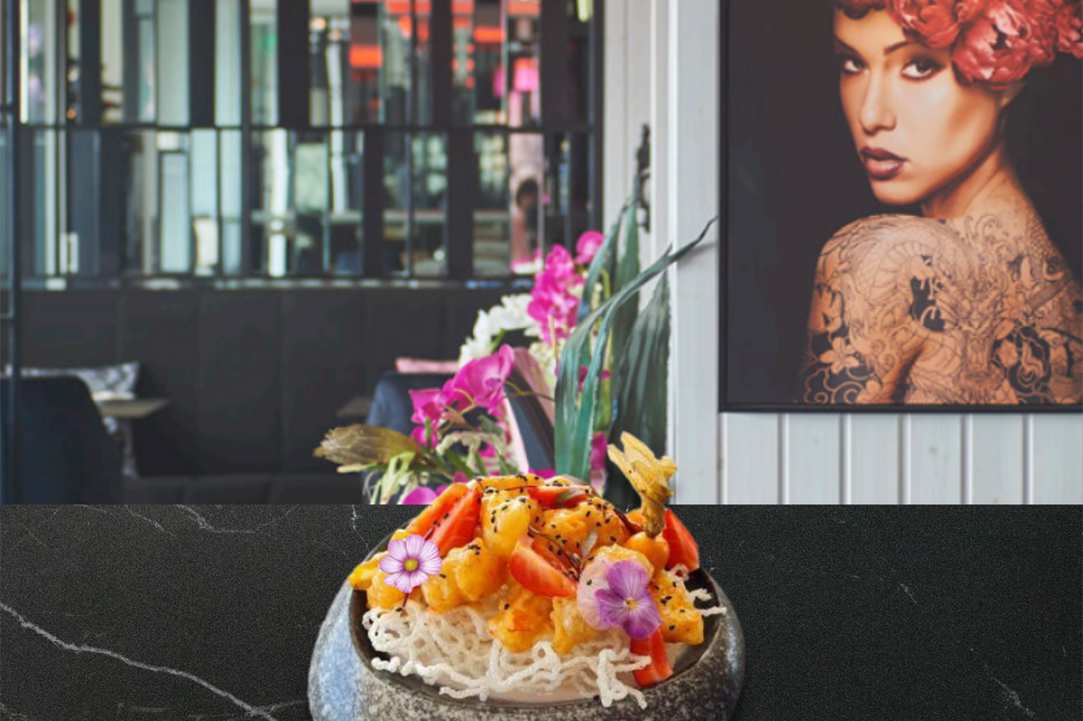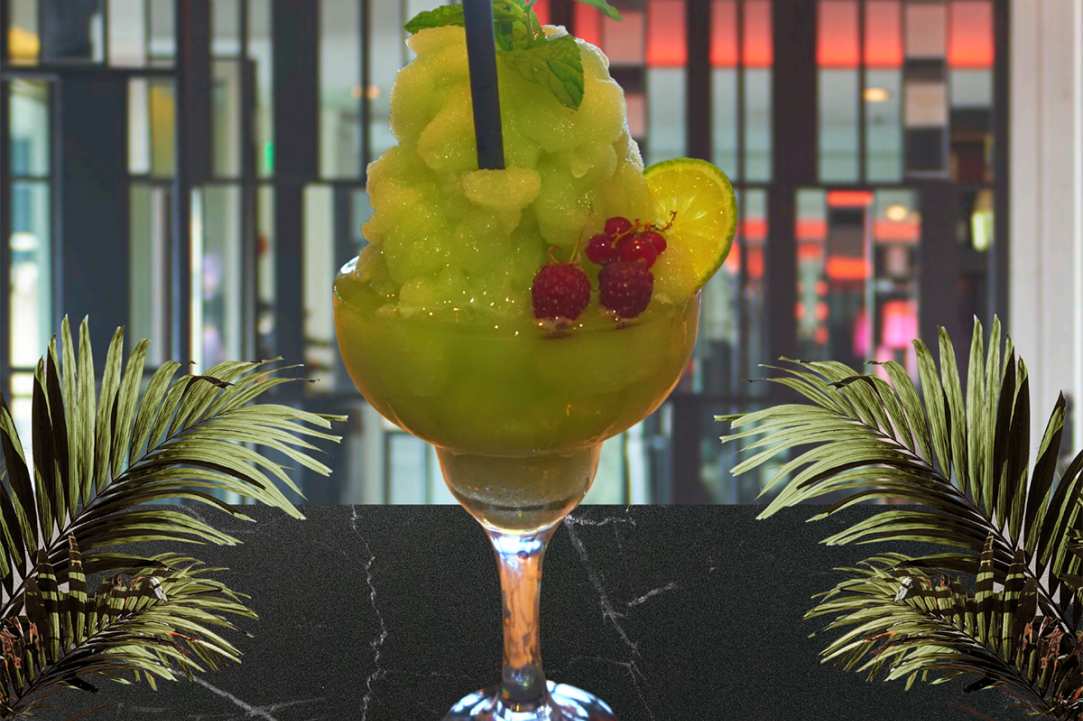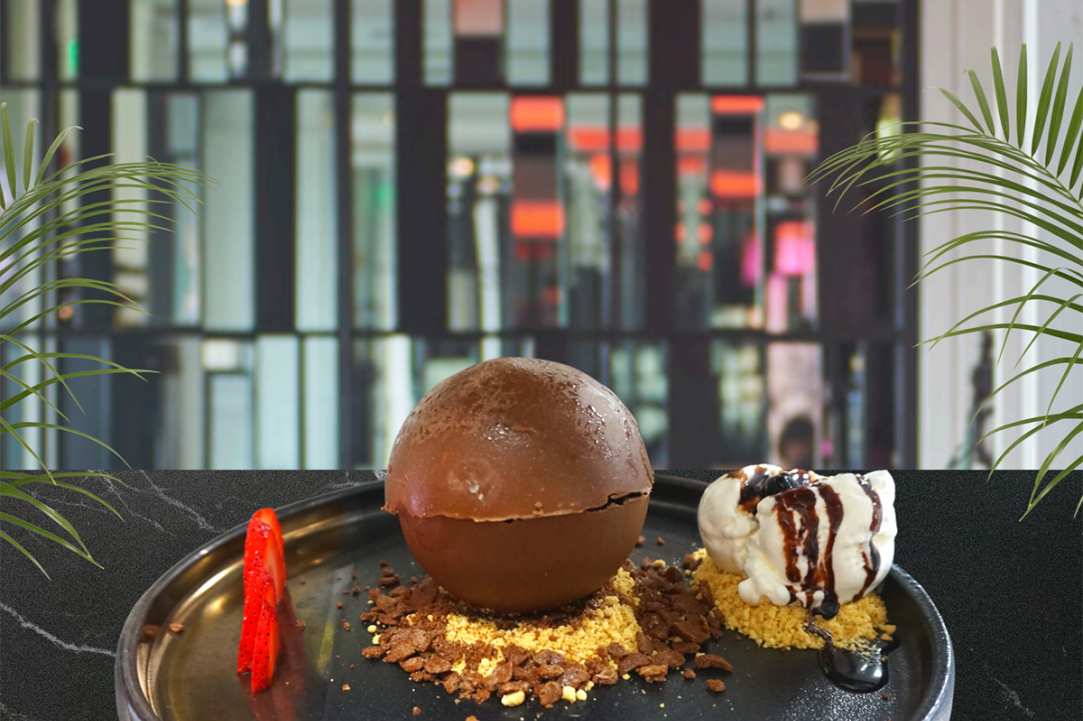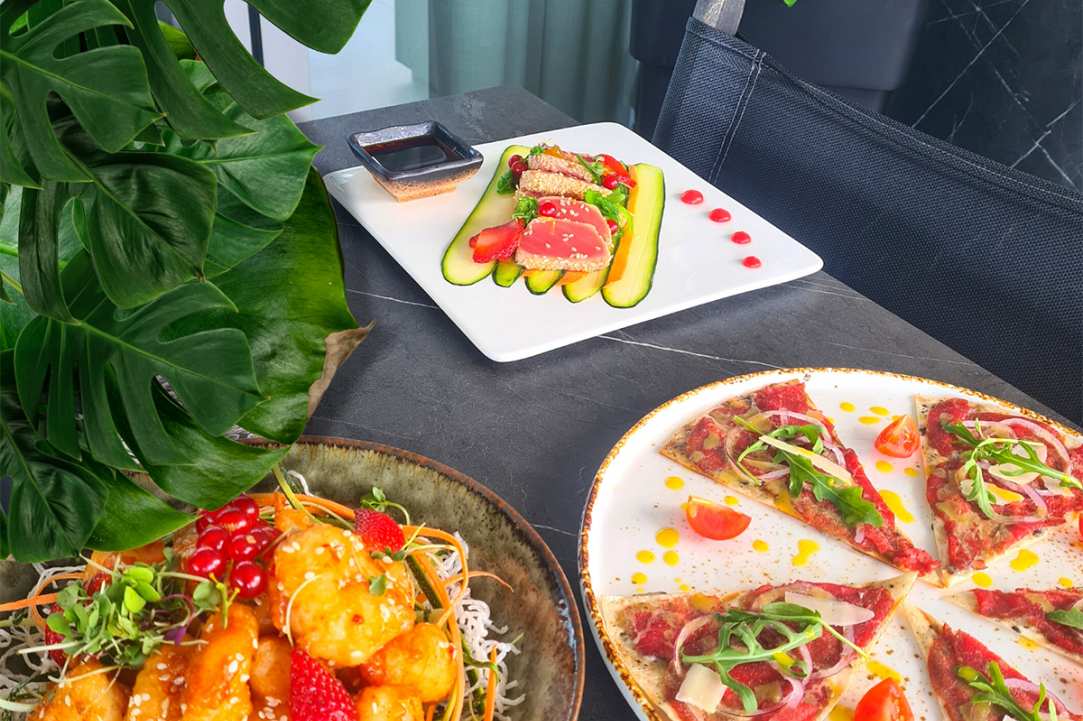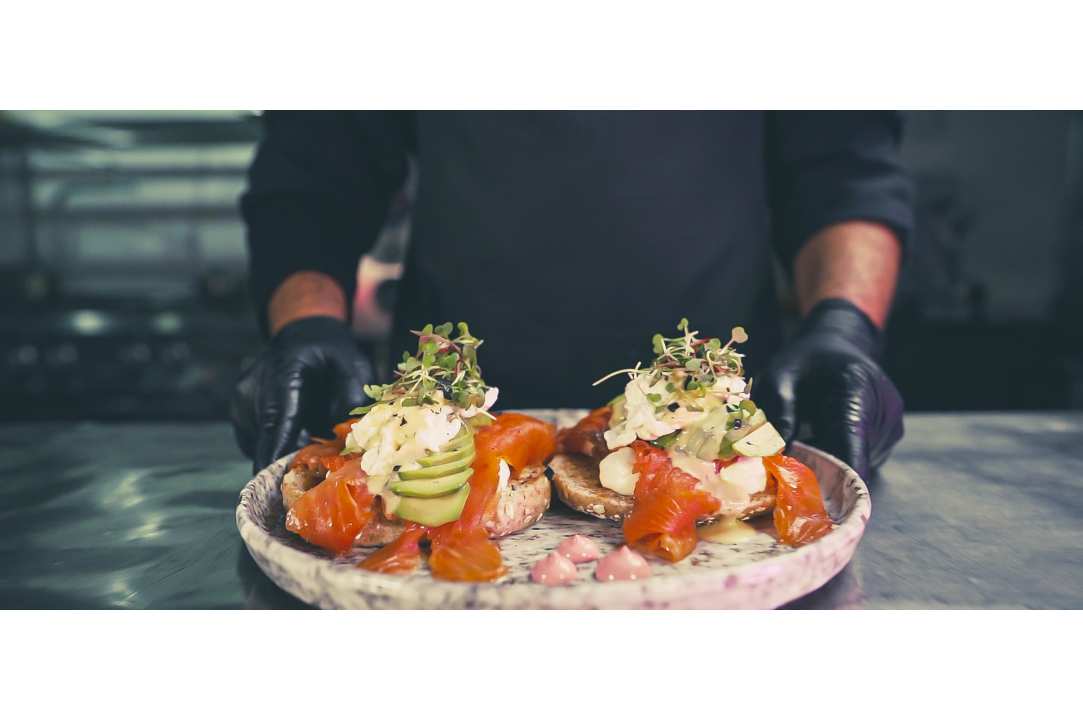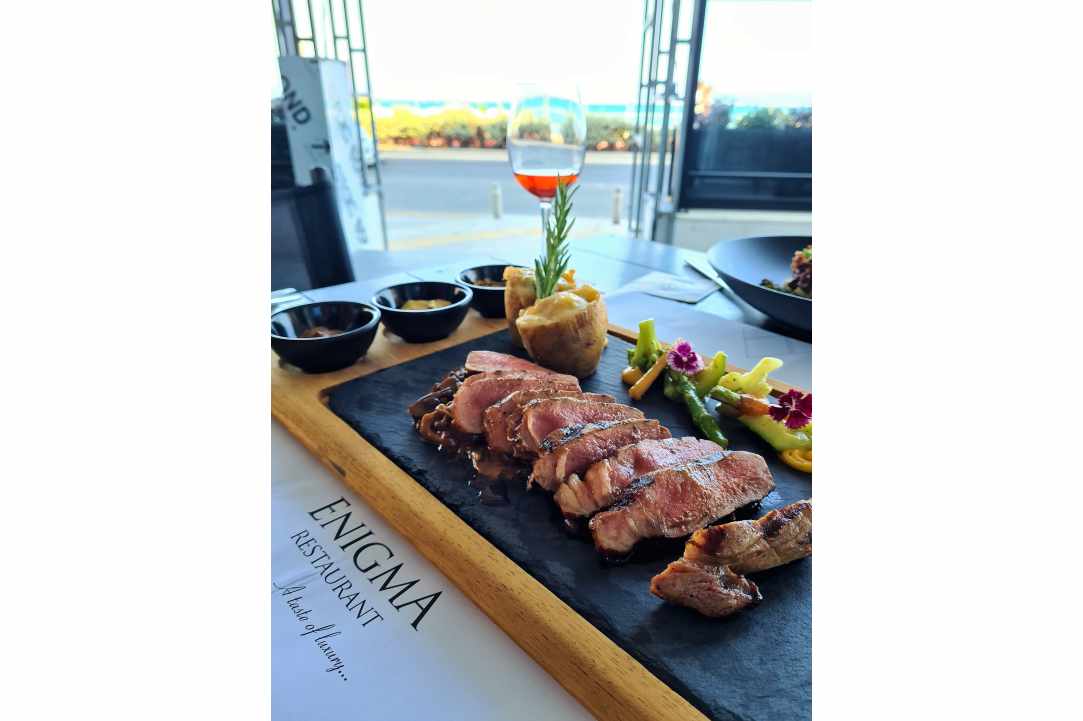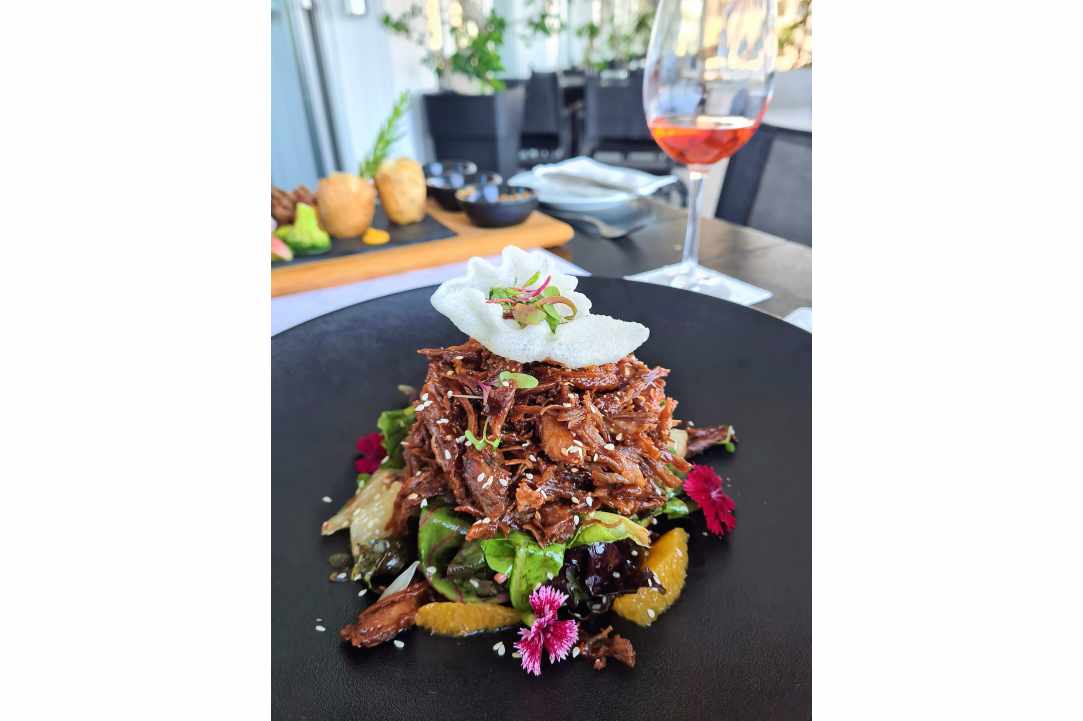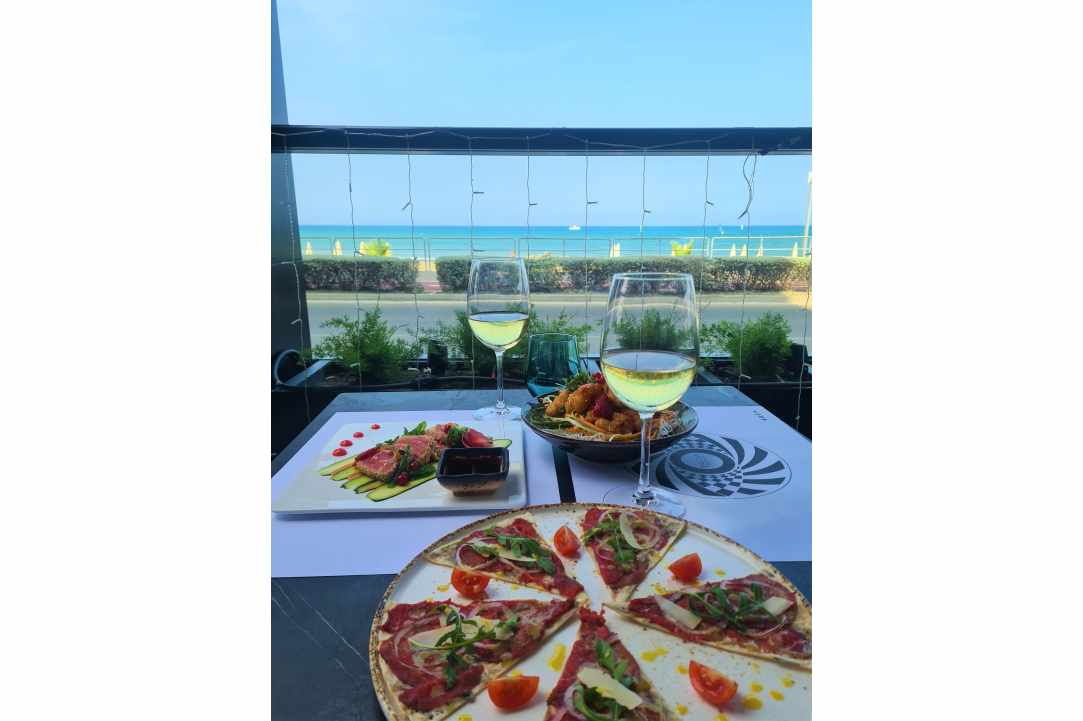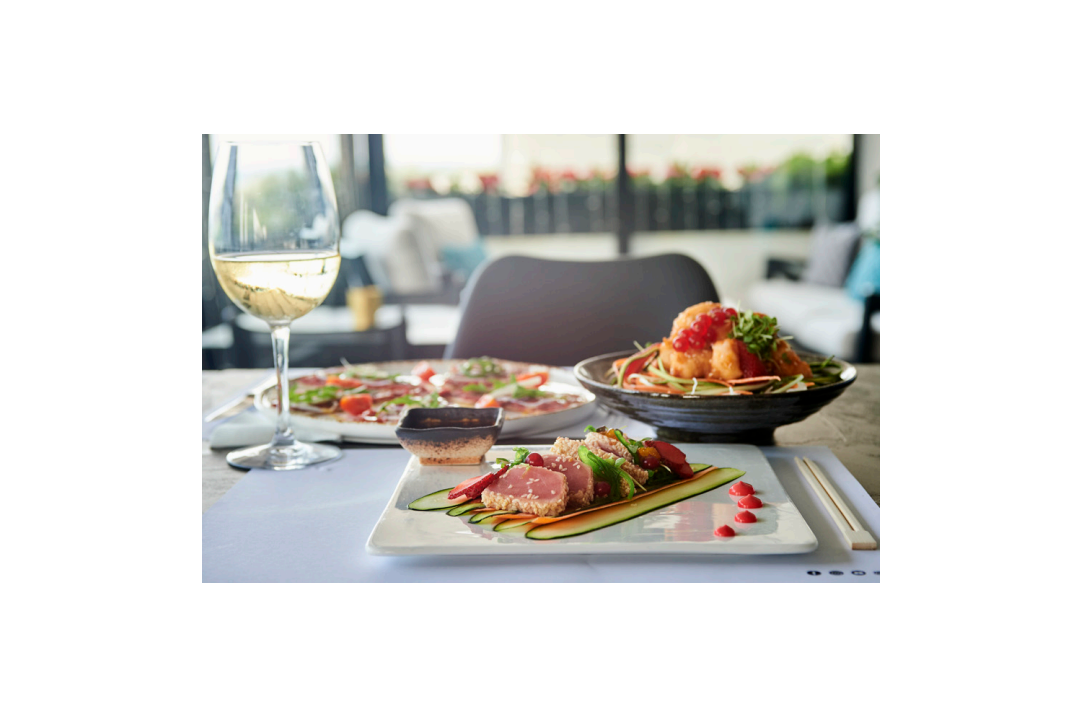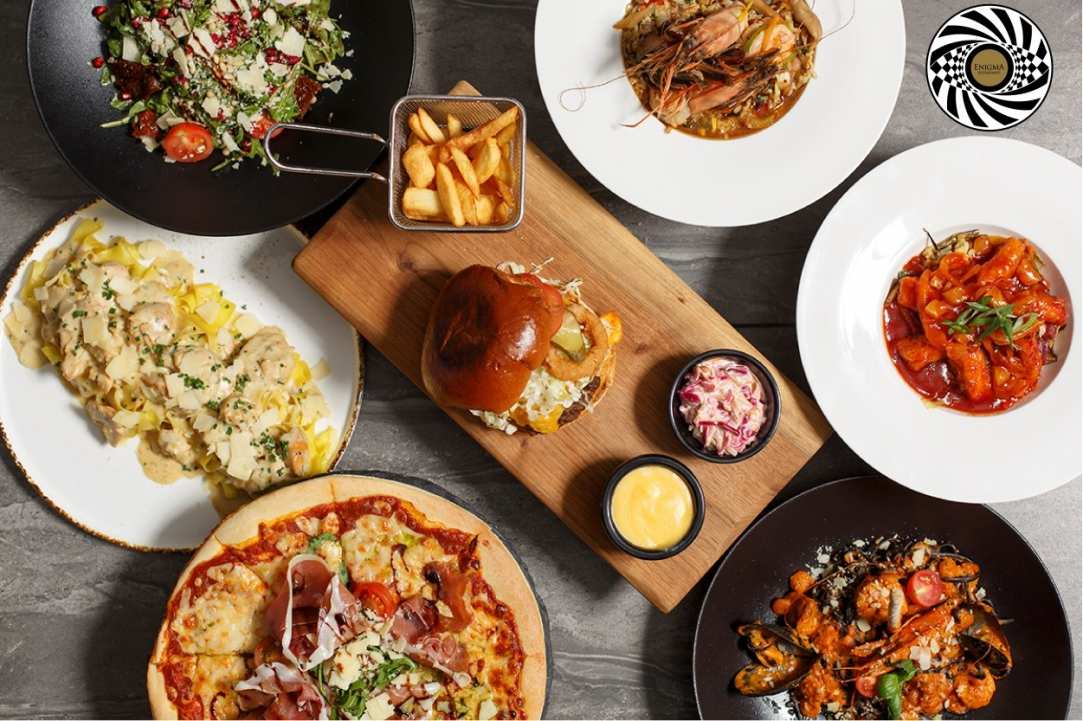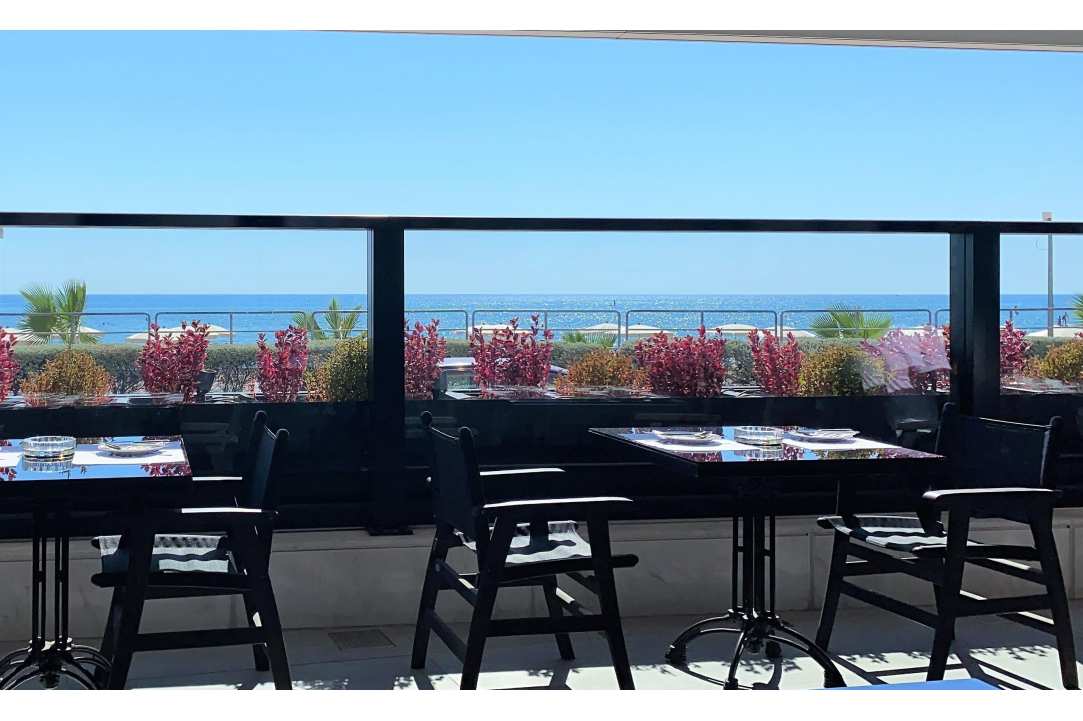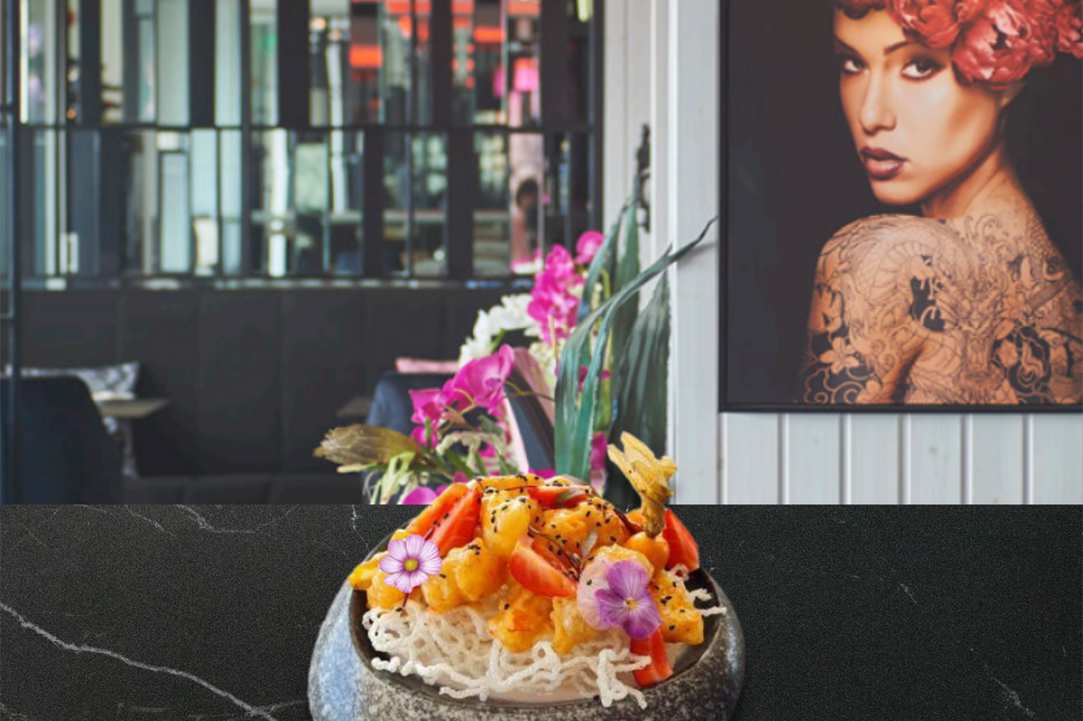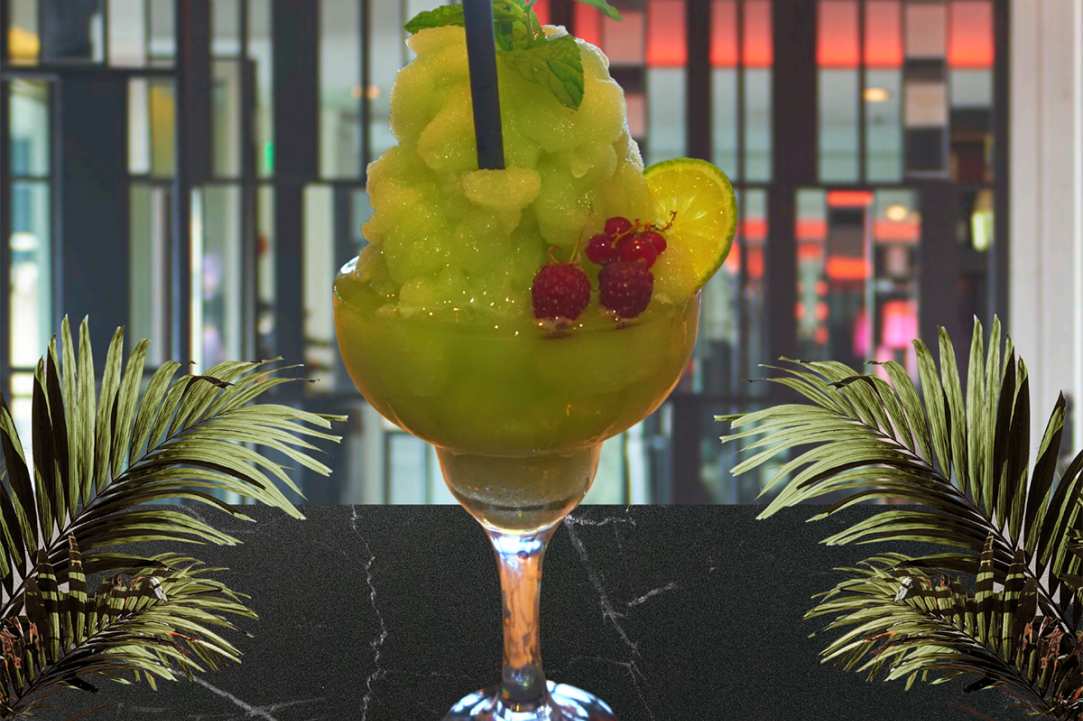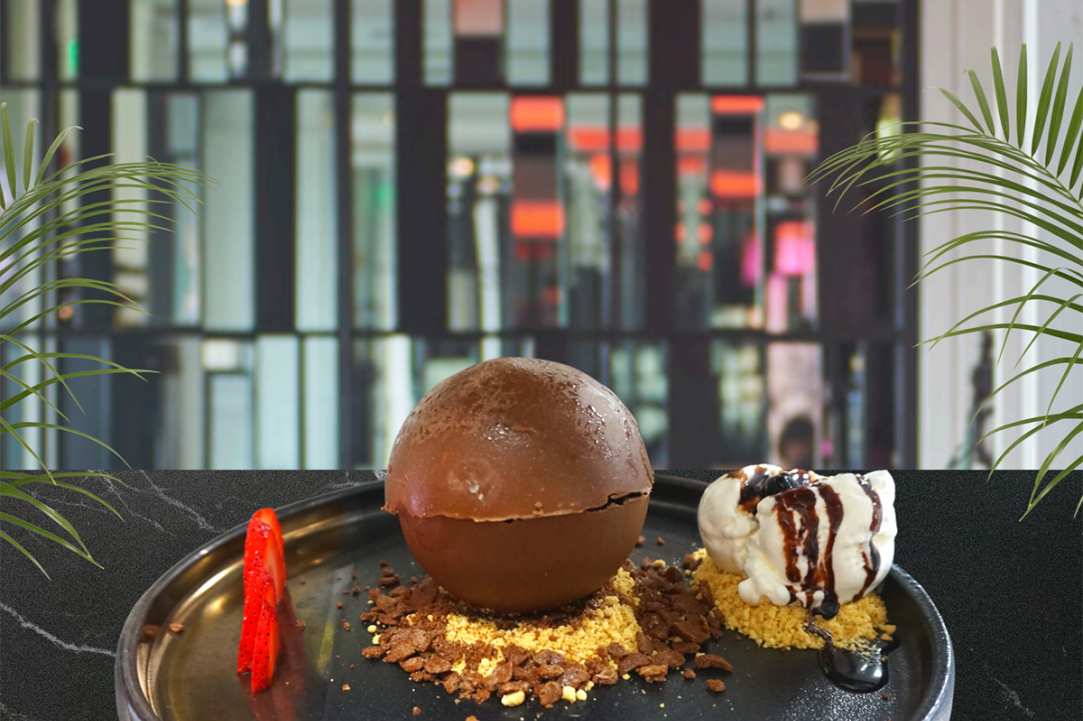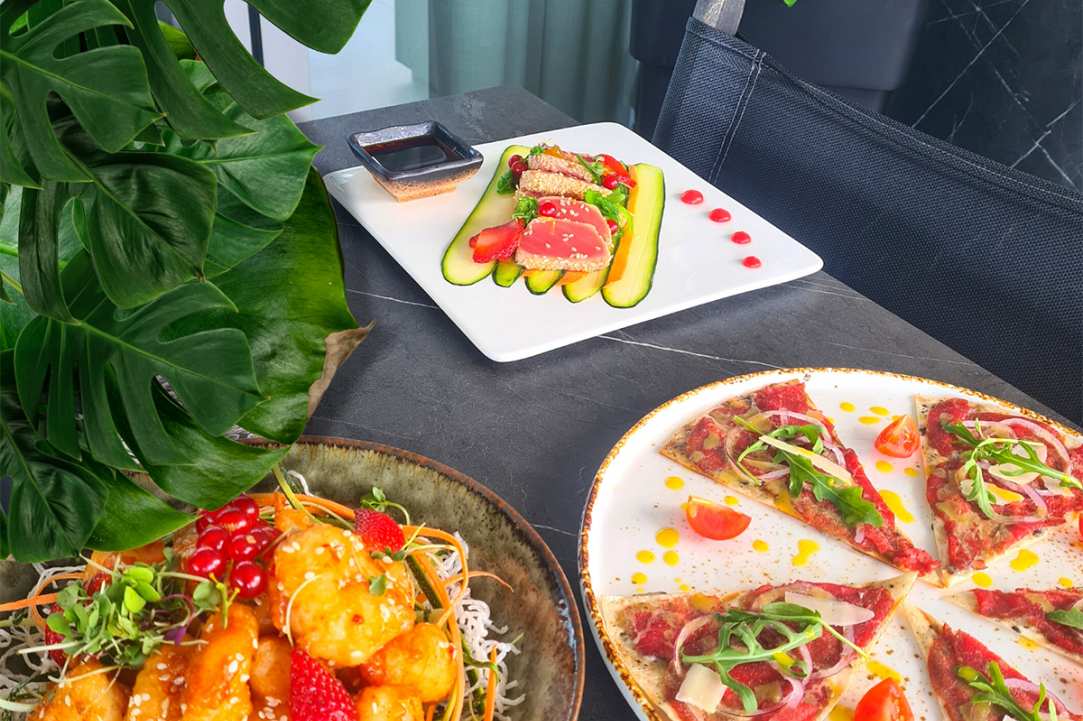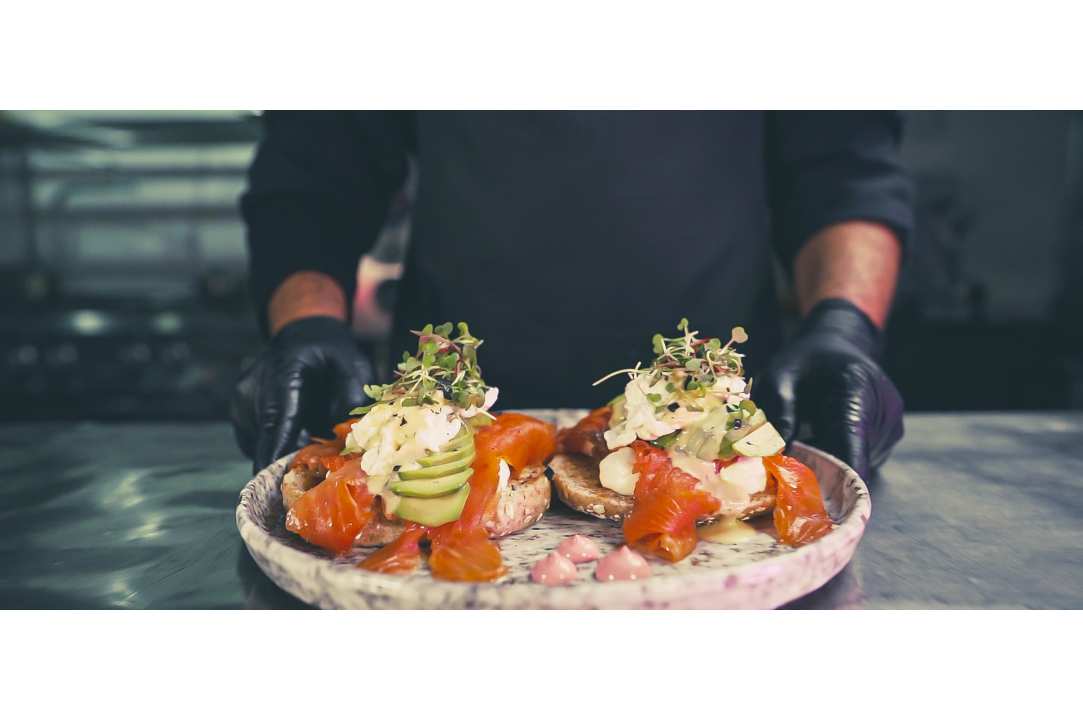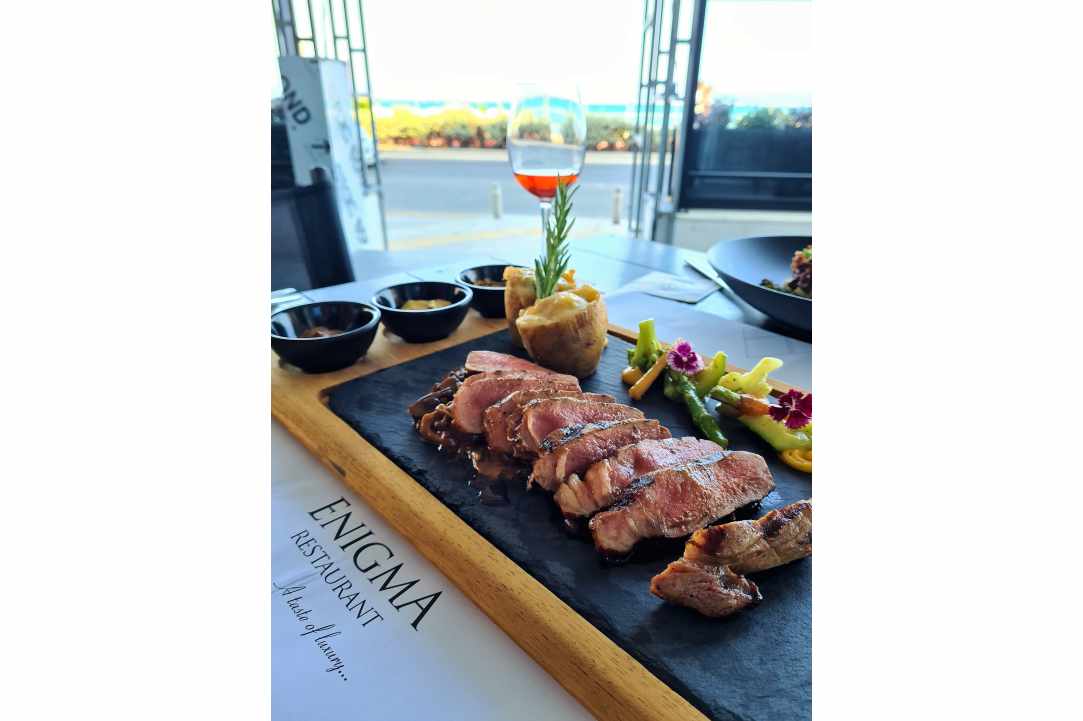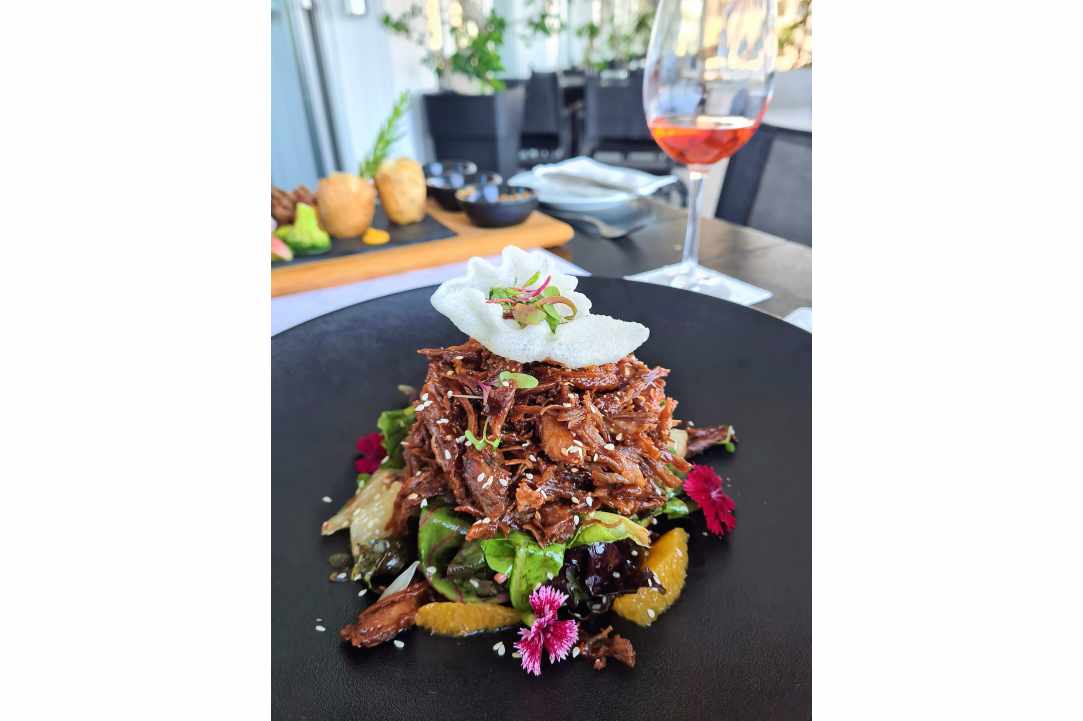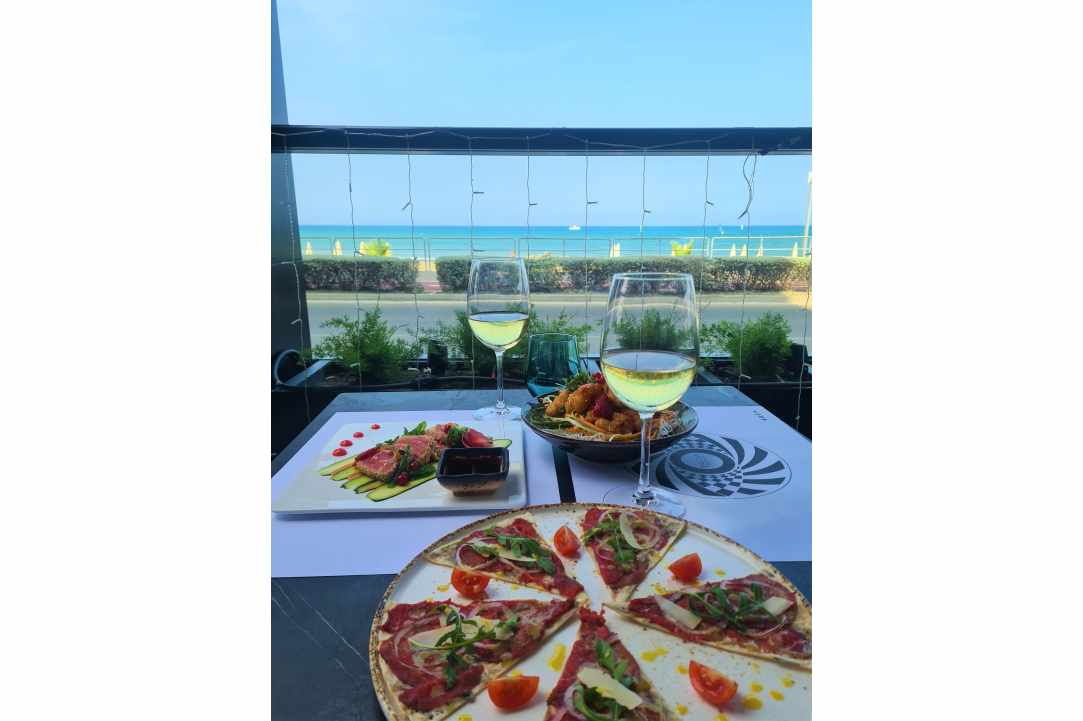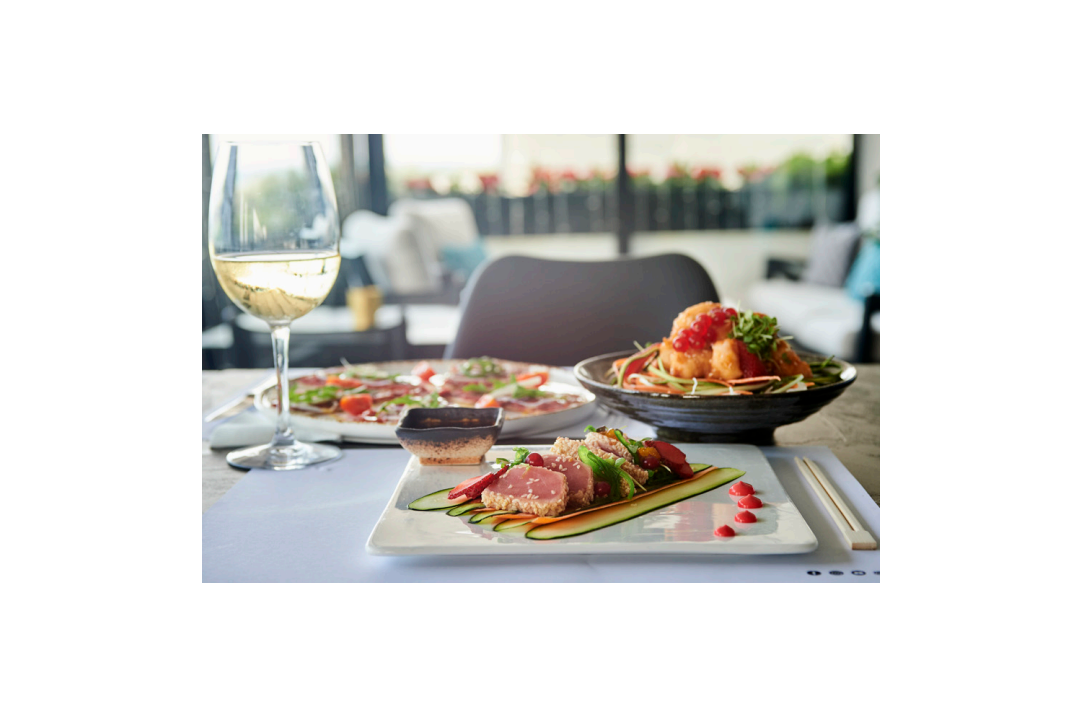 The Enigma Restobar
The atmosphere, The design, The dishes...Enjoy a unique experience at Enigma!
The Enigma Restobar is located within the award-winning The Ciao Stelio Deluxe Hotel, in Larnaka, Mackenzie. Guests can experience a versatile combination, of International and Fusion Cuisine from our young talented Chef, Christos Erotokritou.
Classic and creative Signature cocktails, exclusive wine and spirits selection will certainly exceed your expectations.
Selective private parties up to 50 guests can be organized at our piazza sea view area. Undoubtedly, the sheer elegance and chic atmosphere of The Enigma, makes it the perfect setting for a business or romantic meal for lunch or dinner.
For the summer months we offer a Beach Menu so you can try our restaurant's amazing dishes and drinks while enjoying the sun at Mackenzie Beach.
Serving: Breakfast (7:30-10:00) – Brunch (10:30-12:00) – Lunch (12:30-18:00) – Dinner (18:30-23:00) Open daily from 07.30-01.00 (kitchen until 23:00)
Crafting a unique and memorable experience for their guests is a primary purpose of what they do!
You may be interested in this too