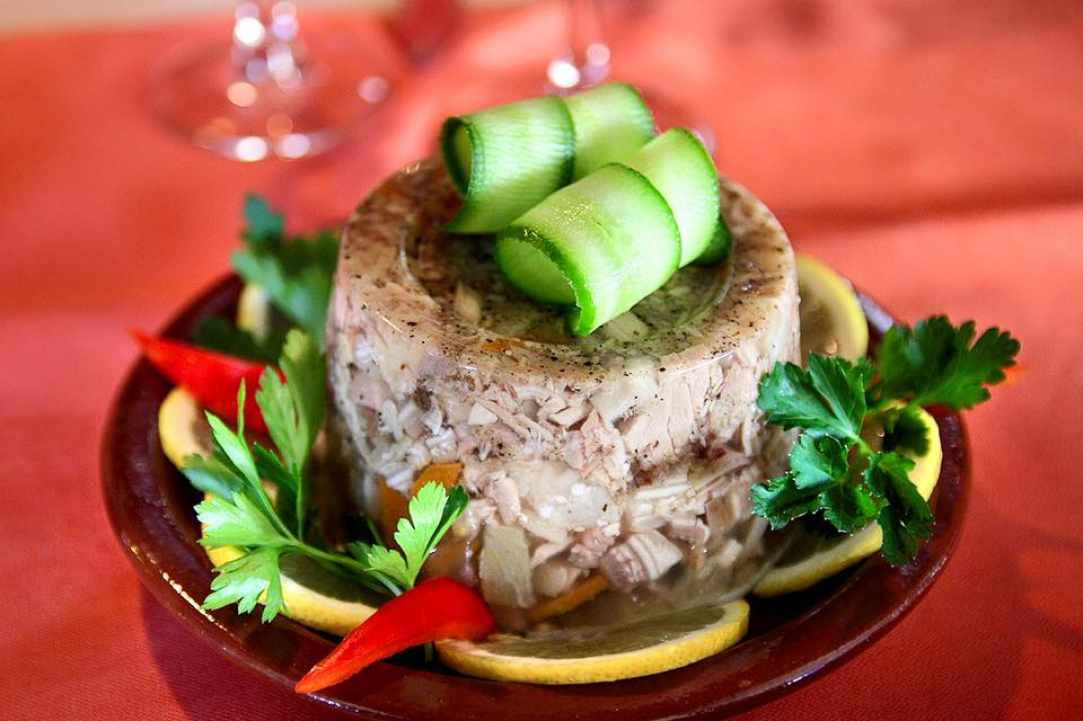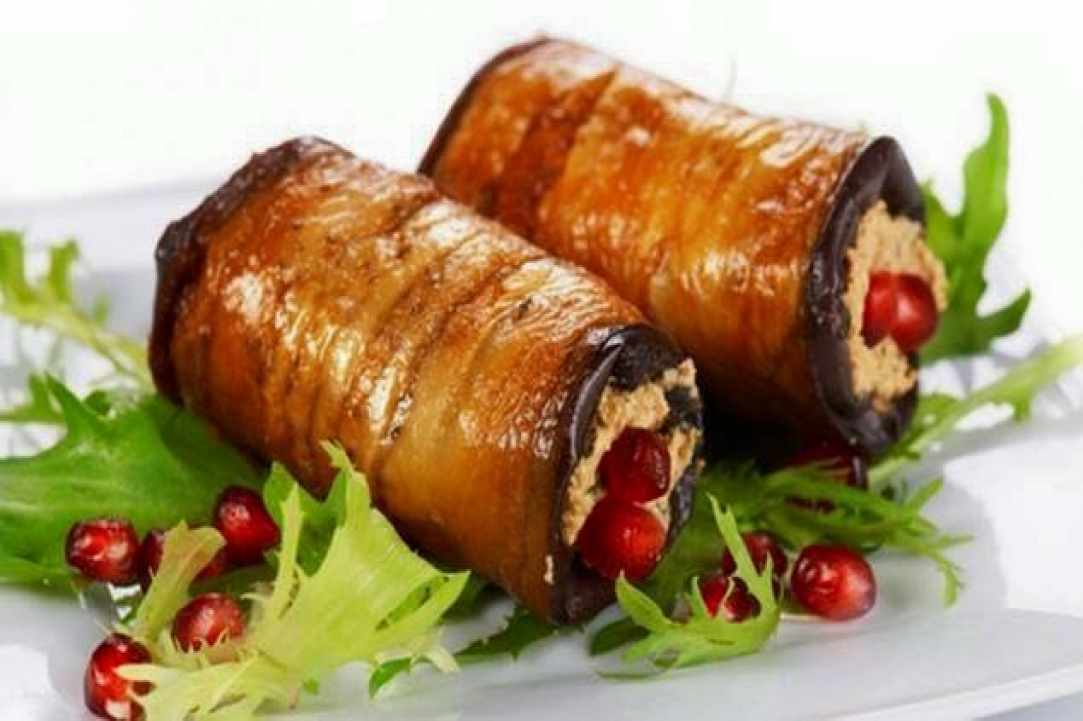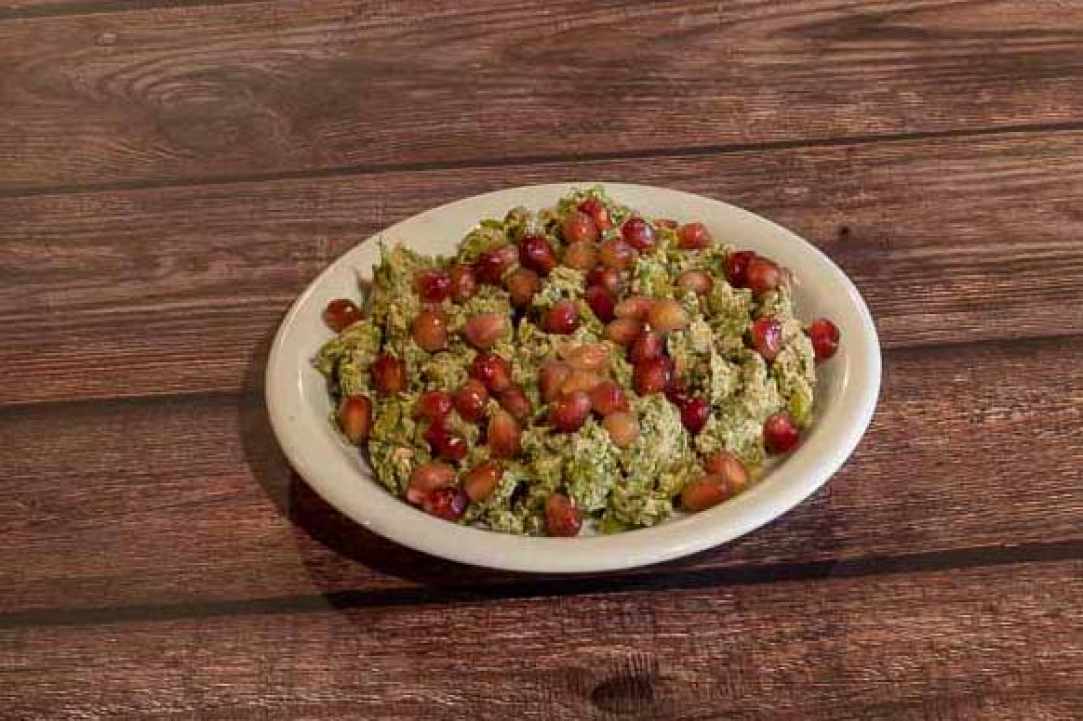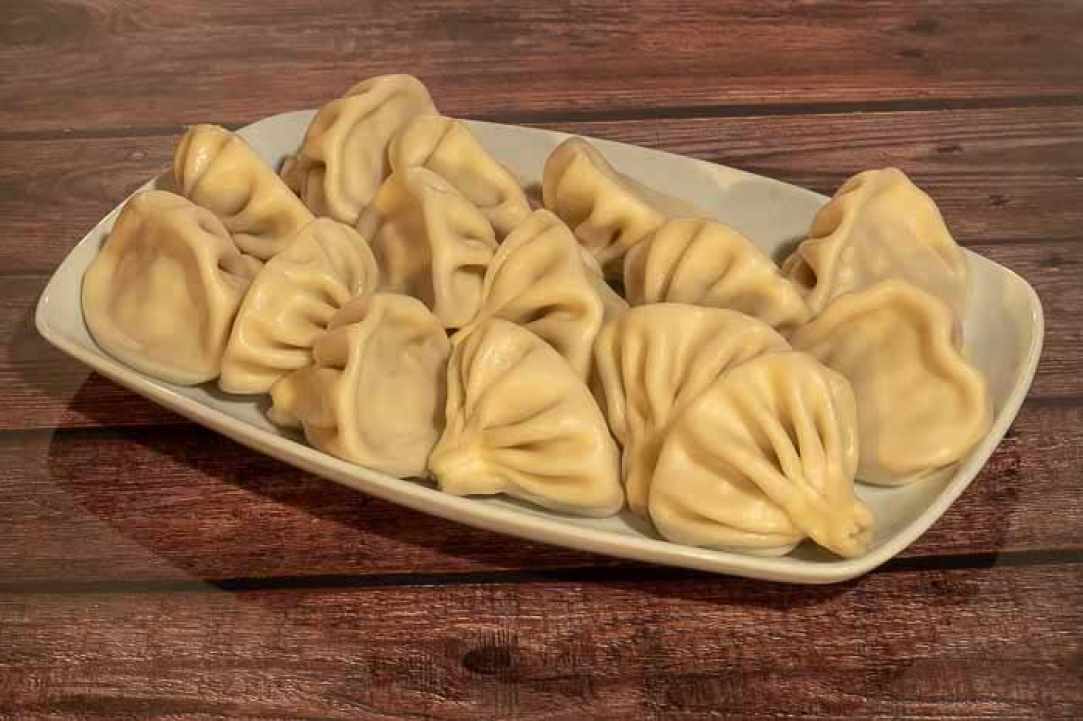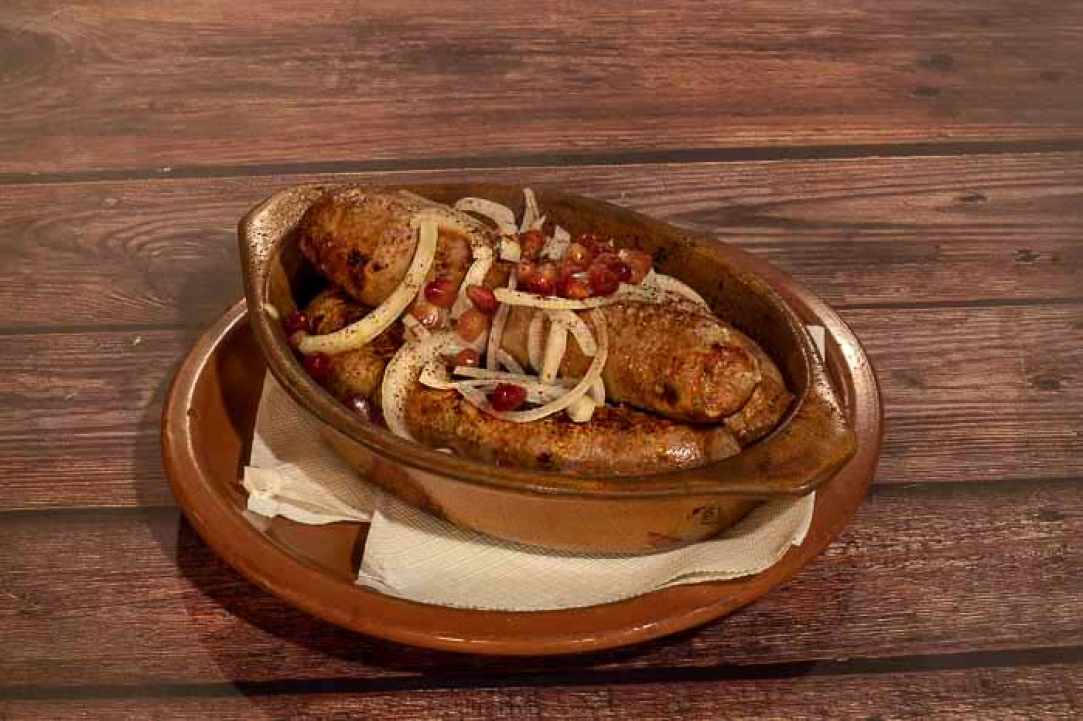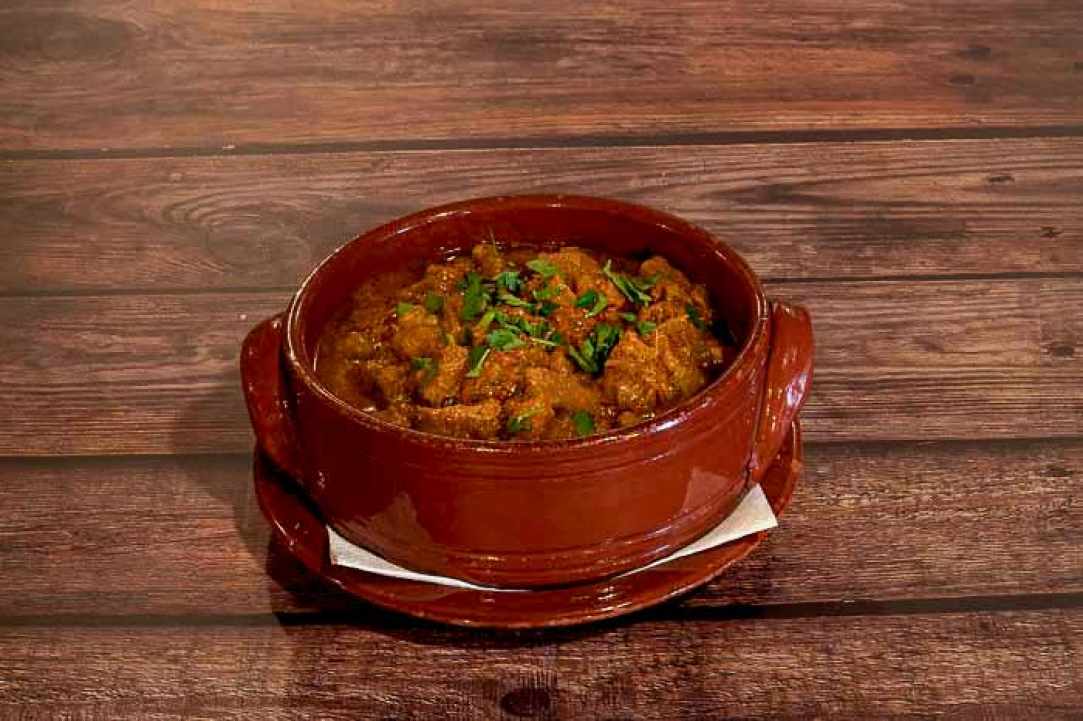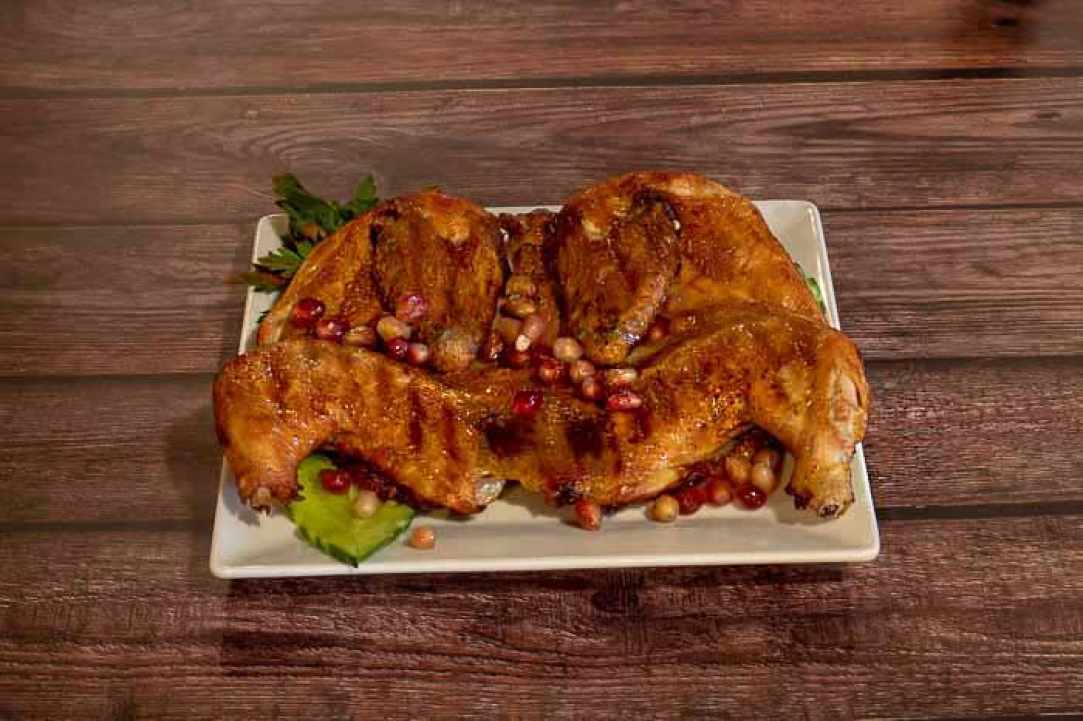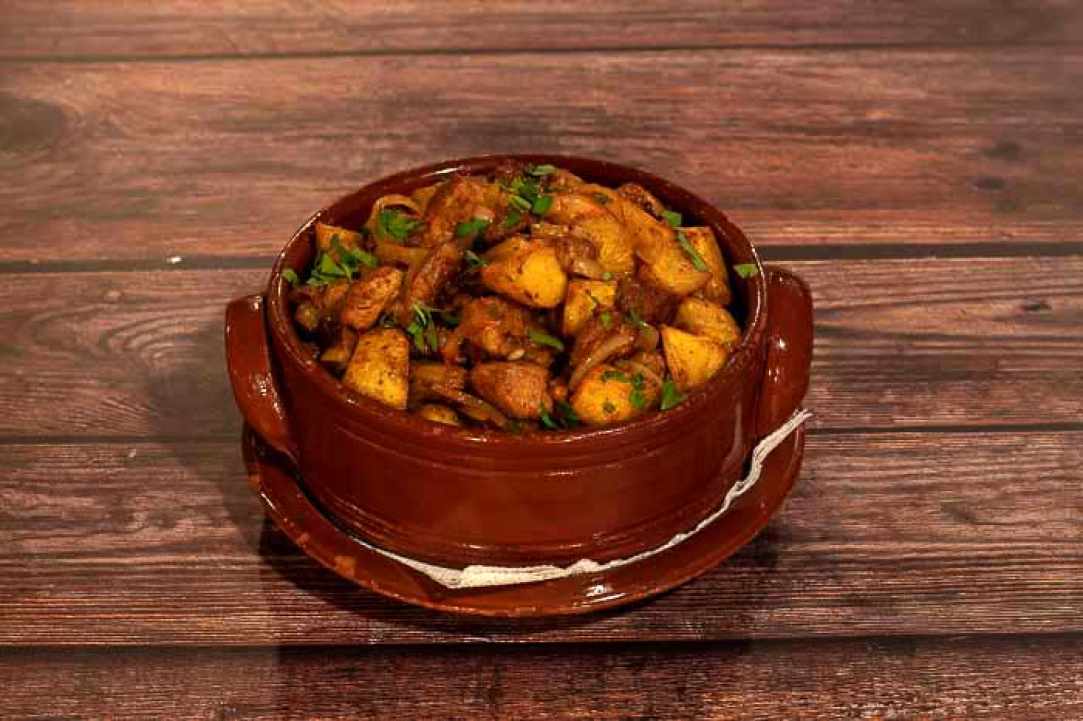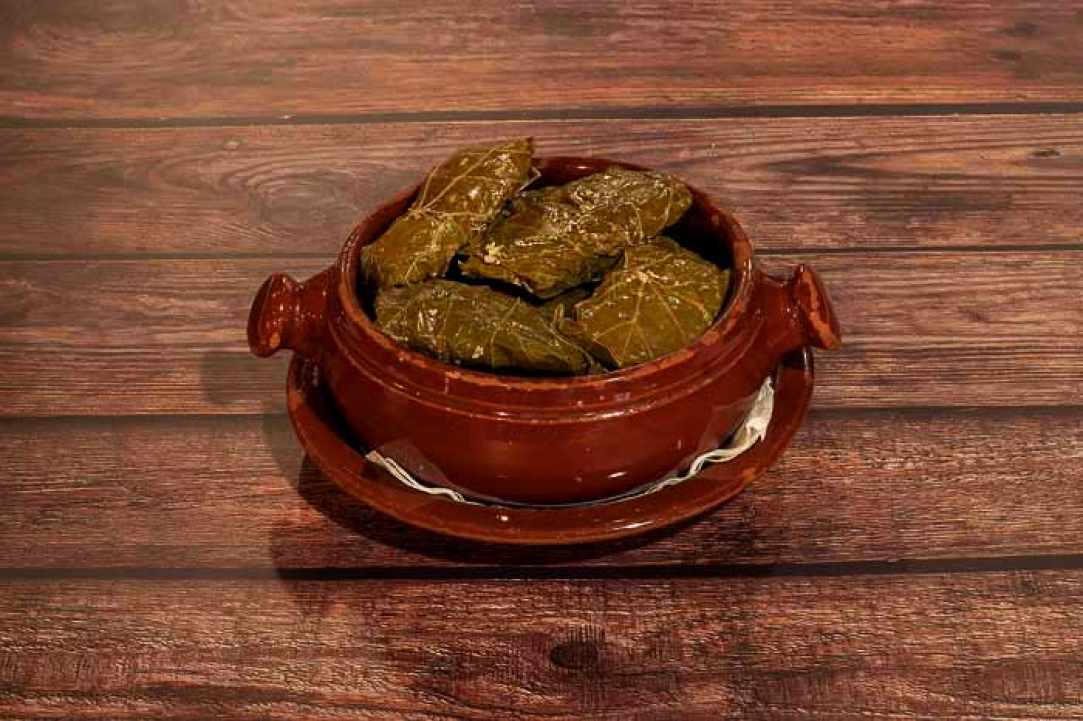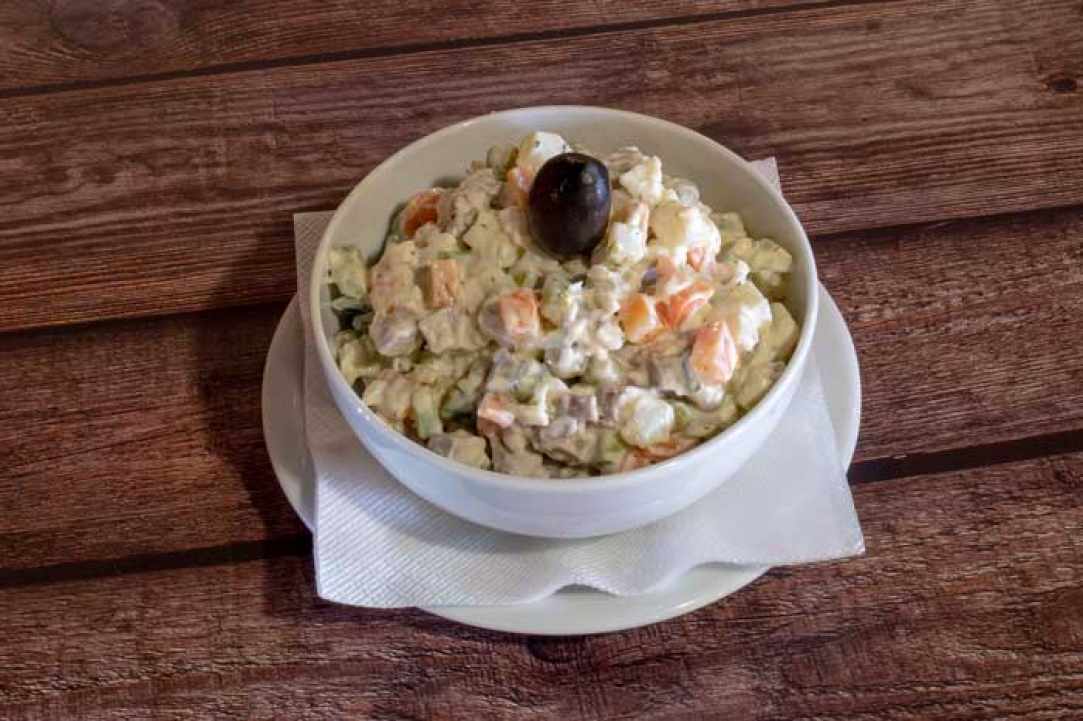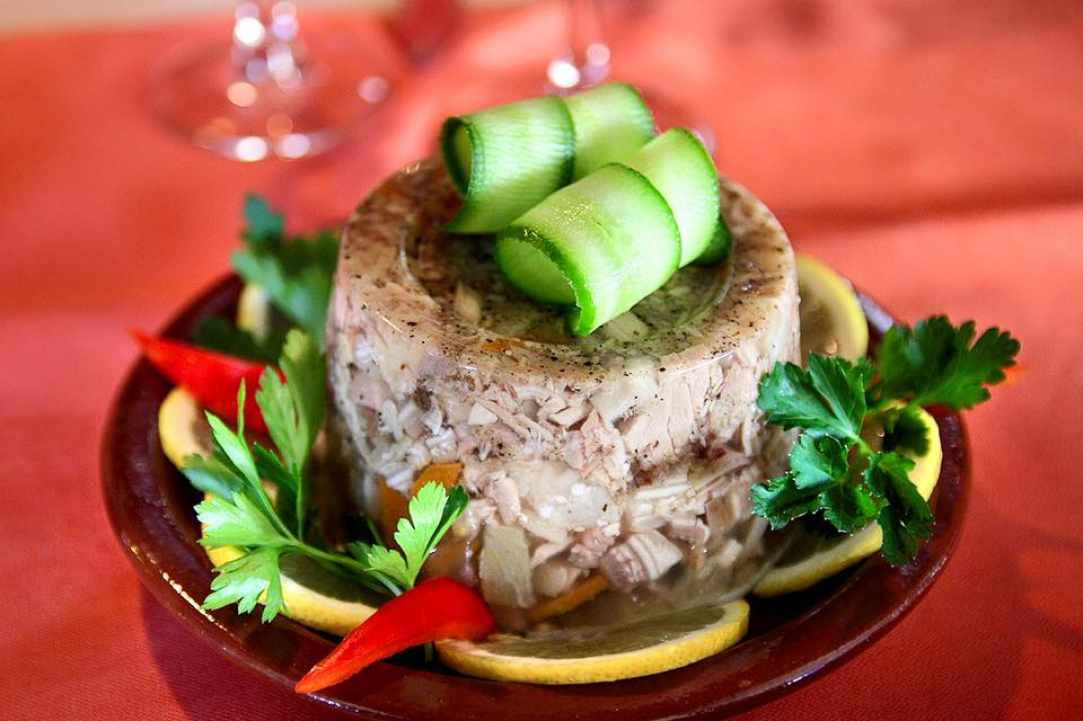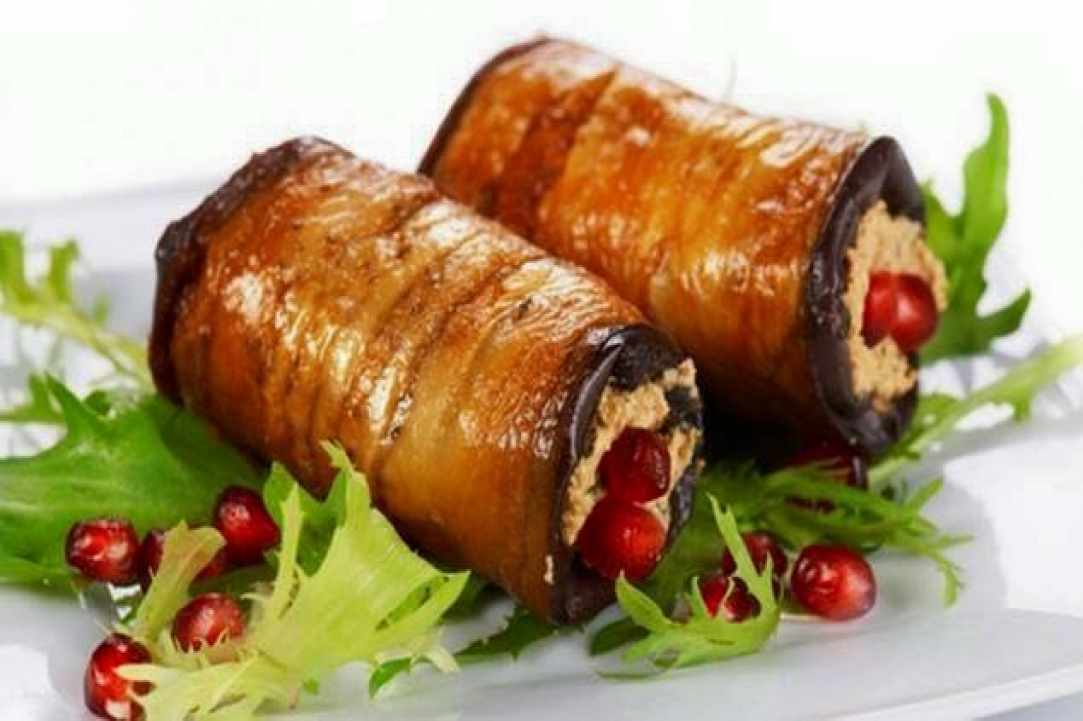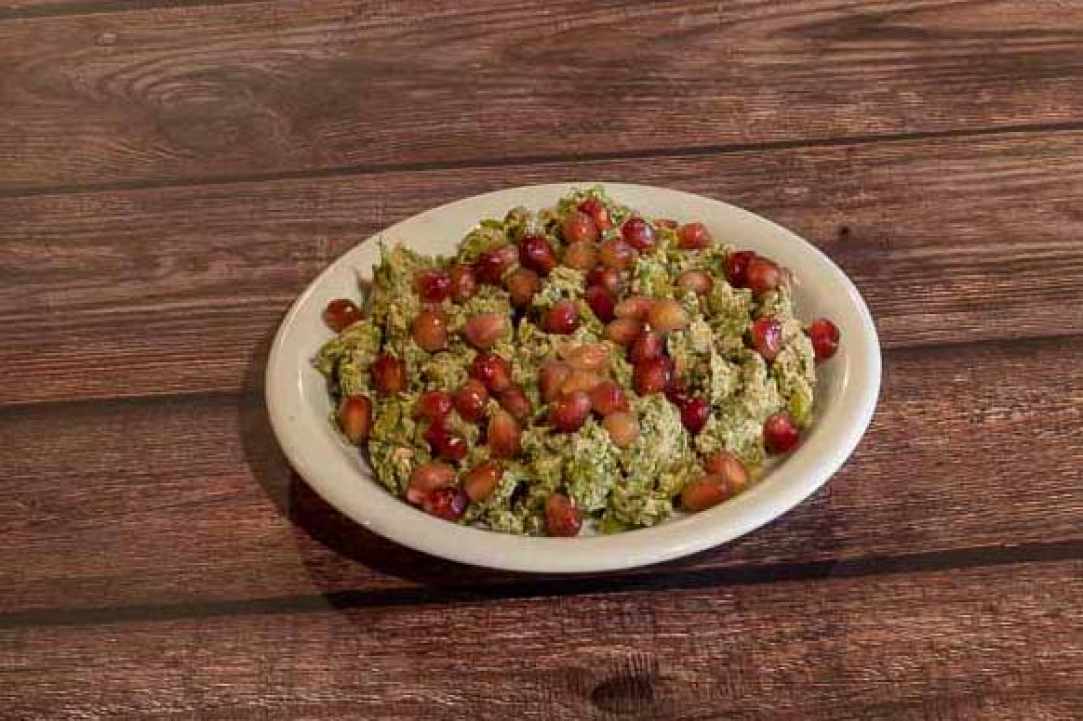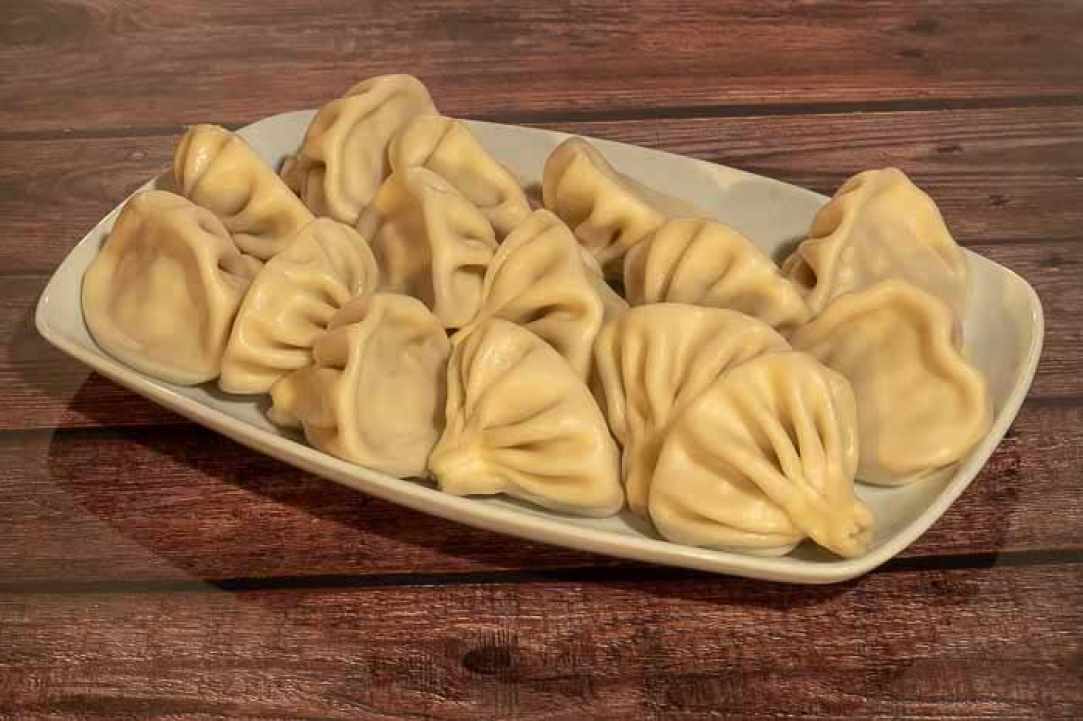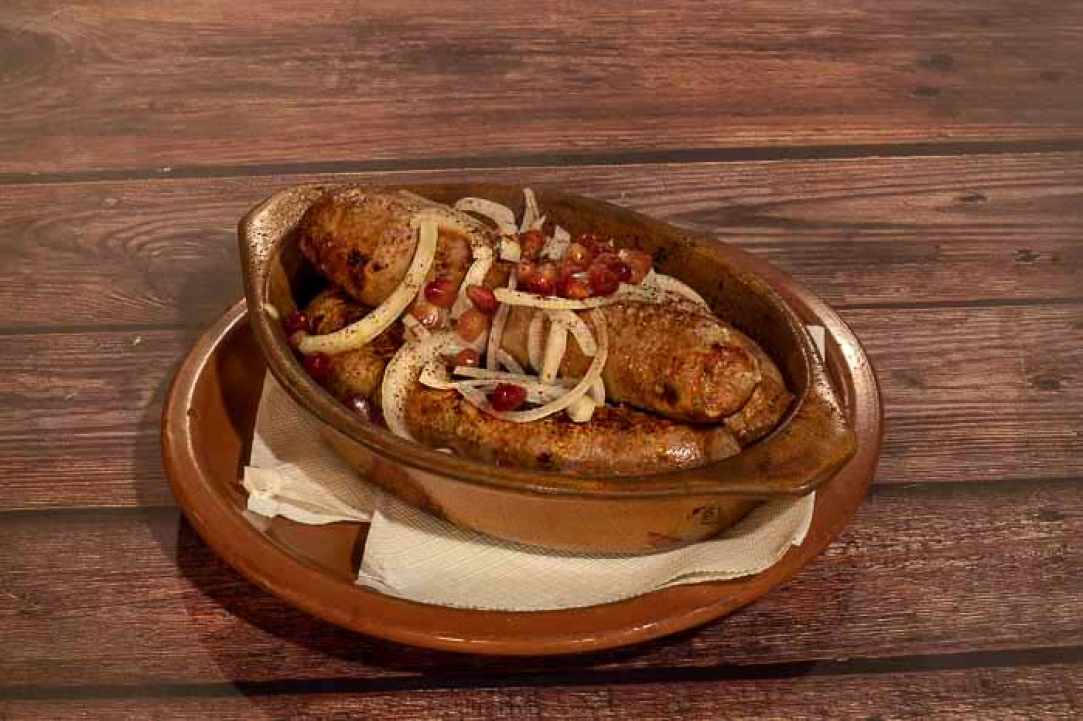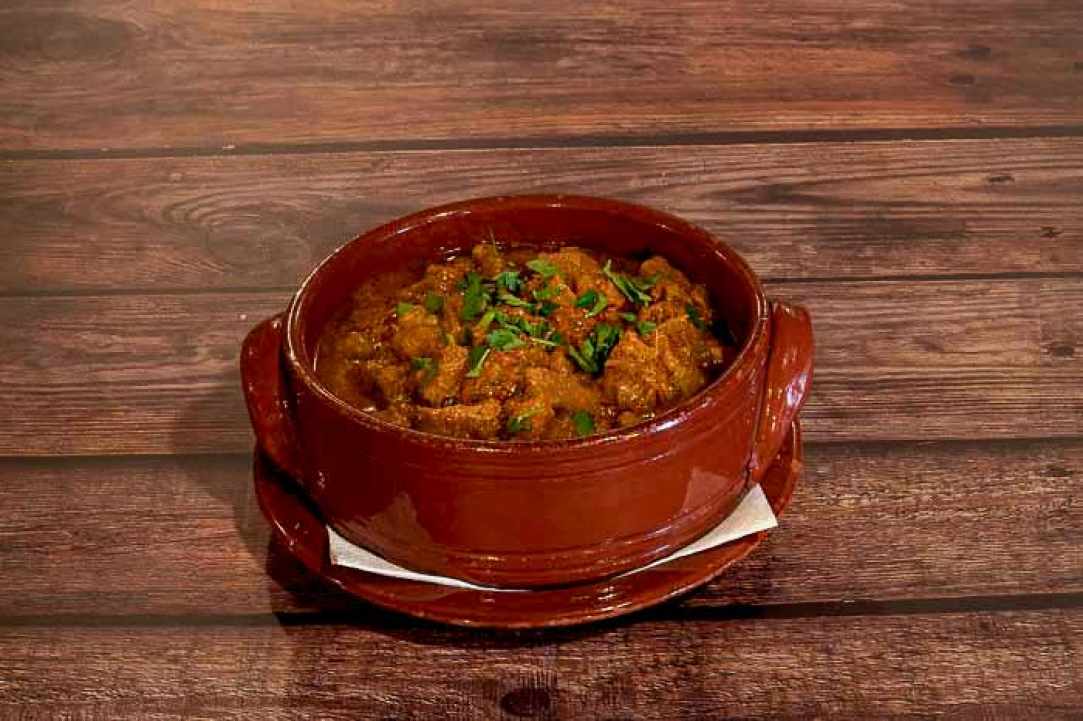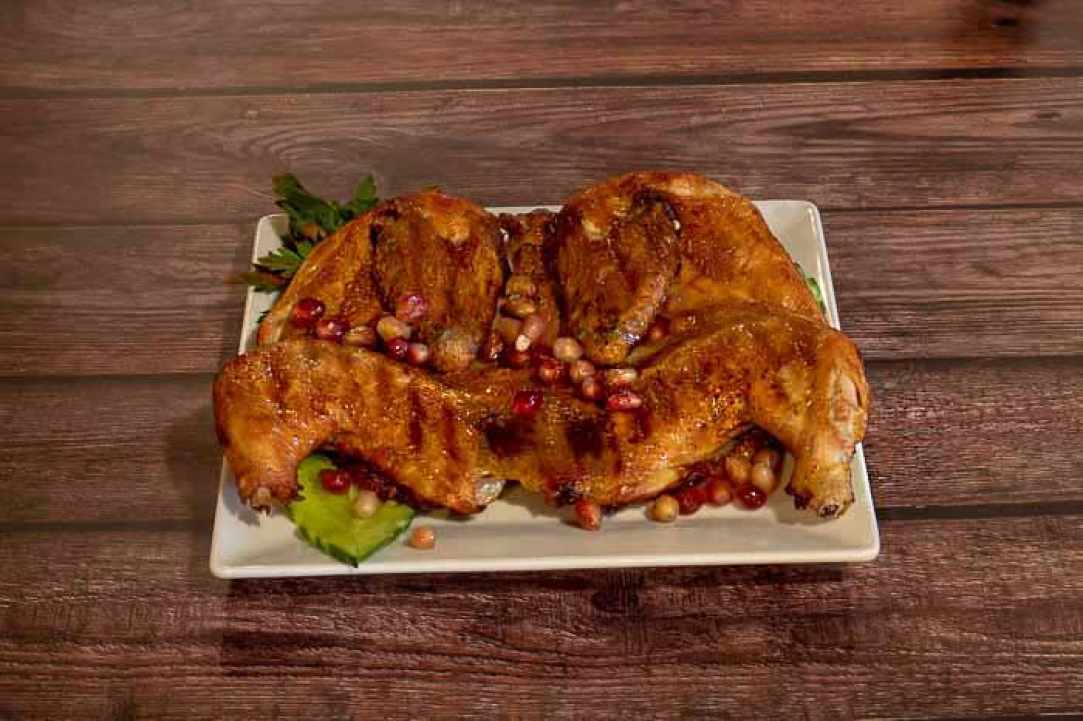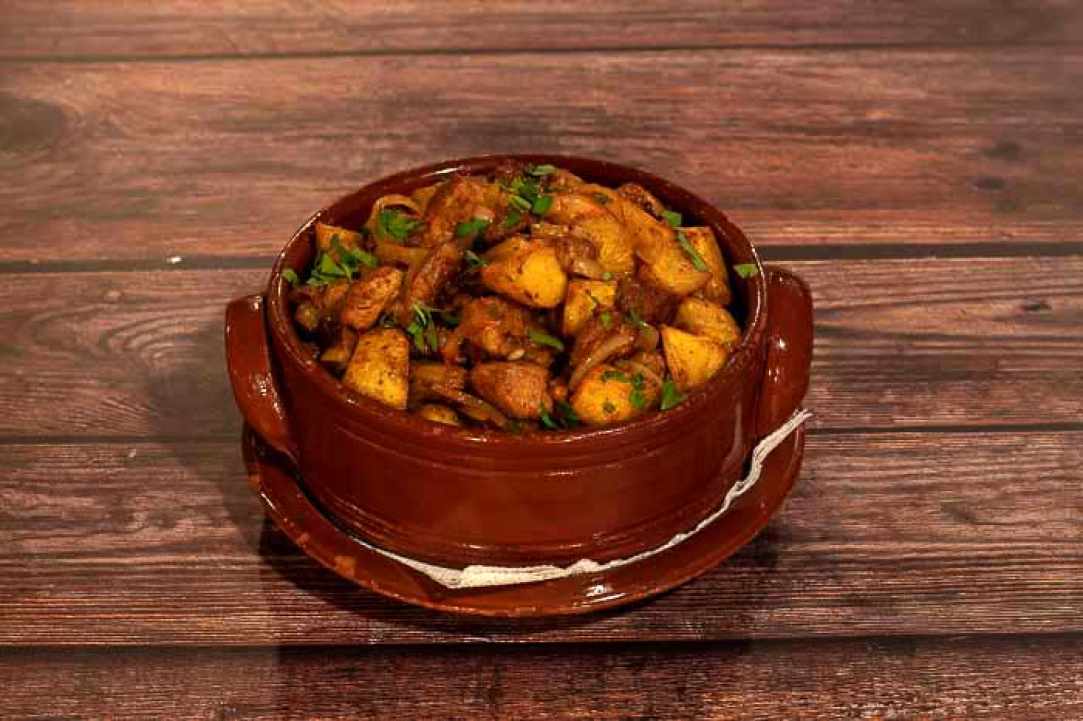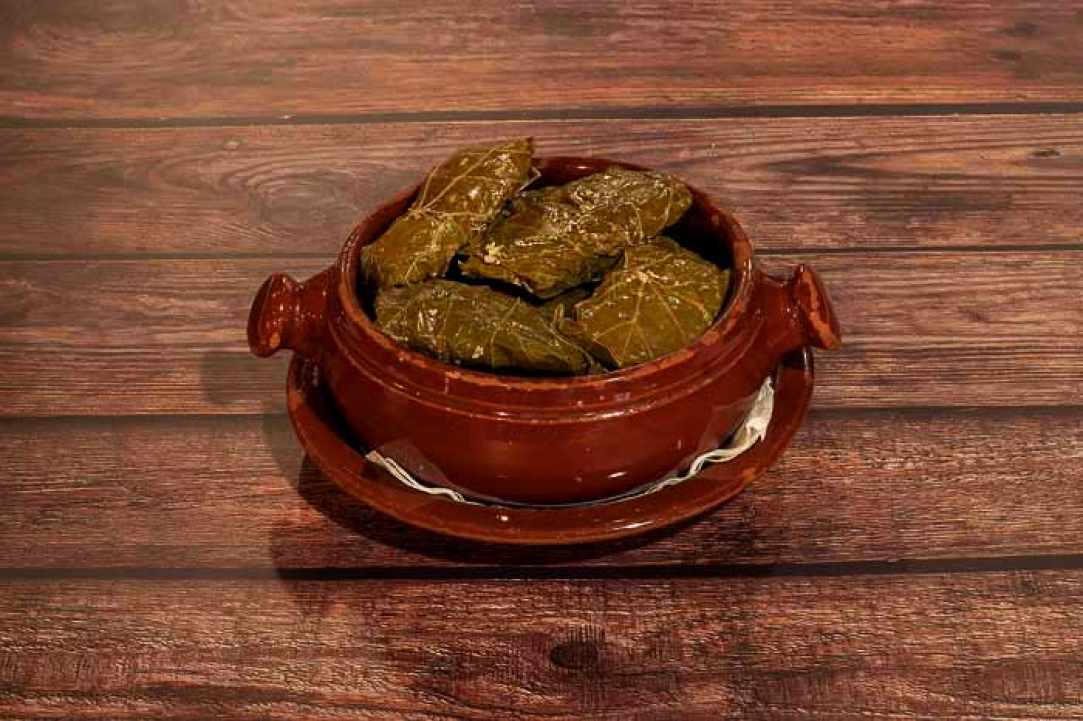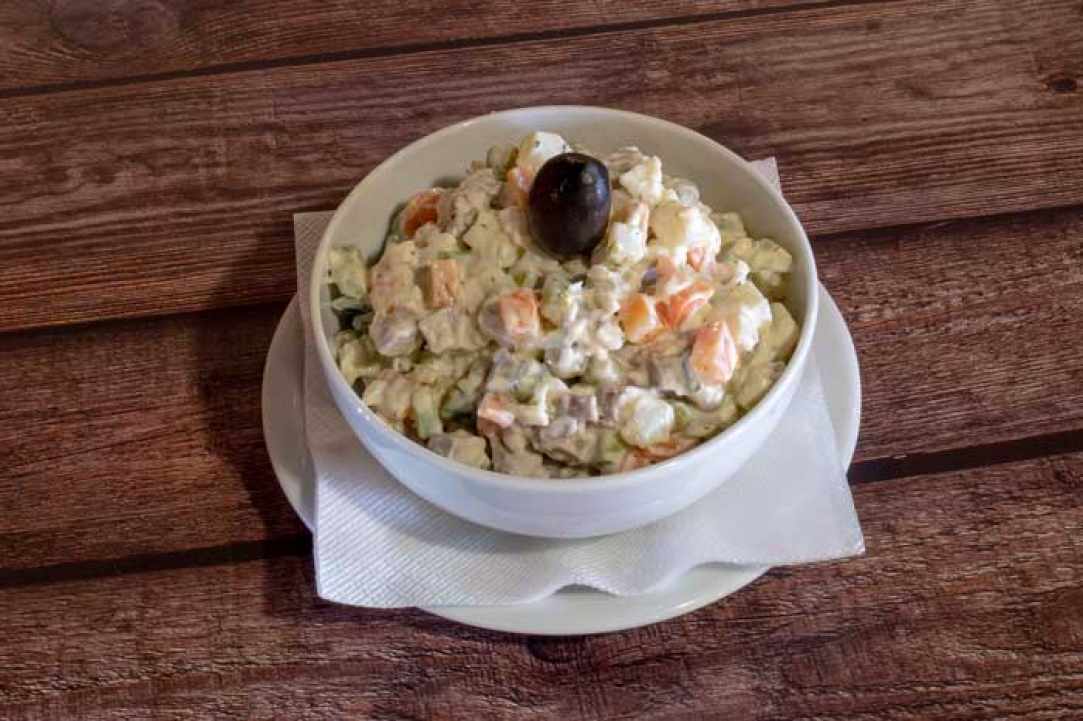 Tiflis Georgian Restaurant
A beautiful jump in the Georgian Cuisine!
Where can you have a good rest, get new taste experiences and have positive emotions?

Of course, at the restaurant Tiflis! With Georgian hospitality reaching epic proportions and an atmosphere of generosity and magnificence that you have never seen at a restaurant before.
In their menu you will find everything, lula kebab and shish kebab, khachapuri, soup kharcho, satsivi, lobio, vats, tkemali and much more.
A visit will surely convince you!