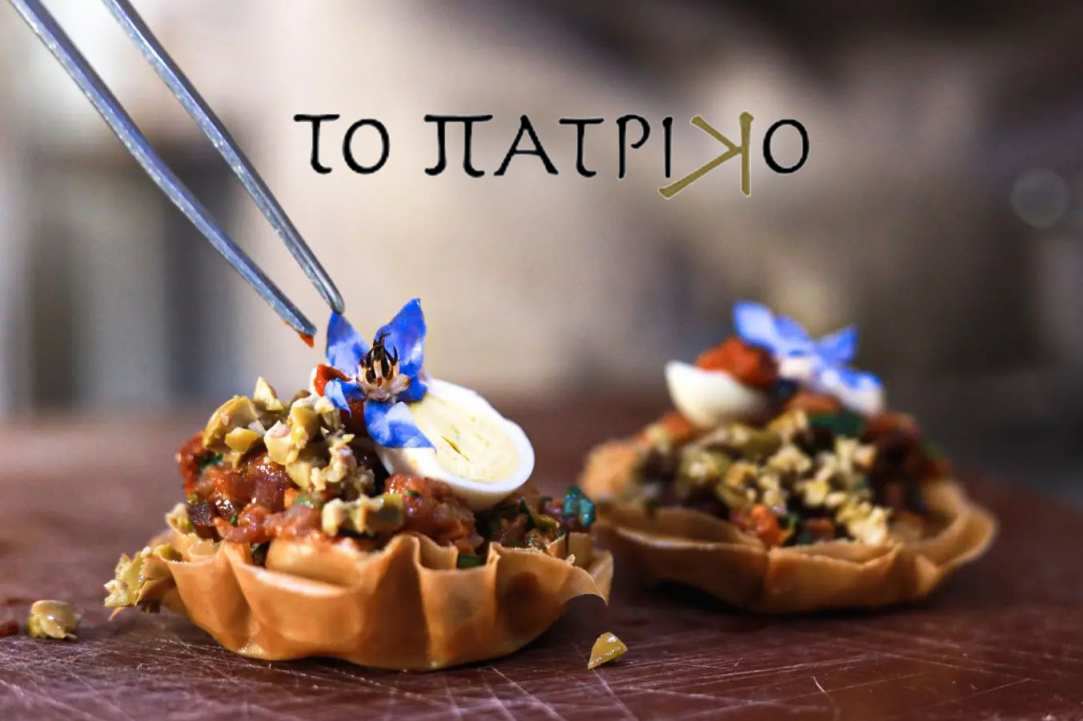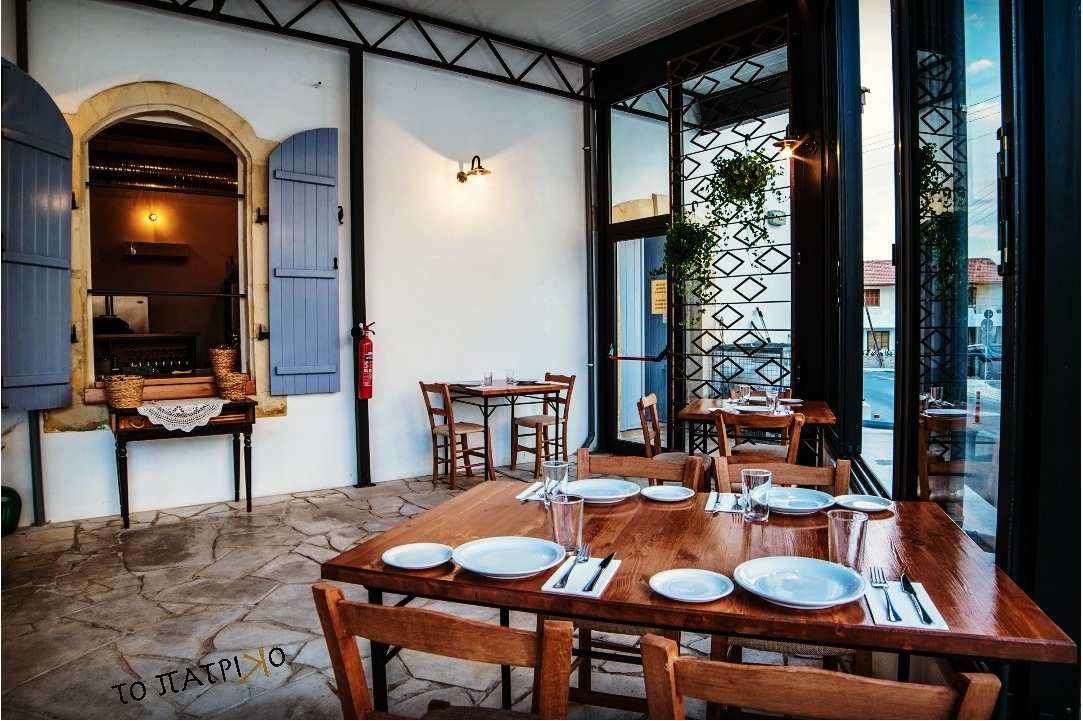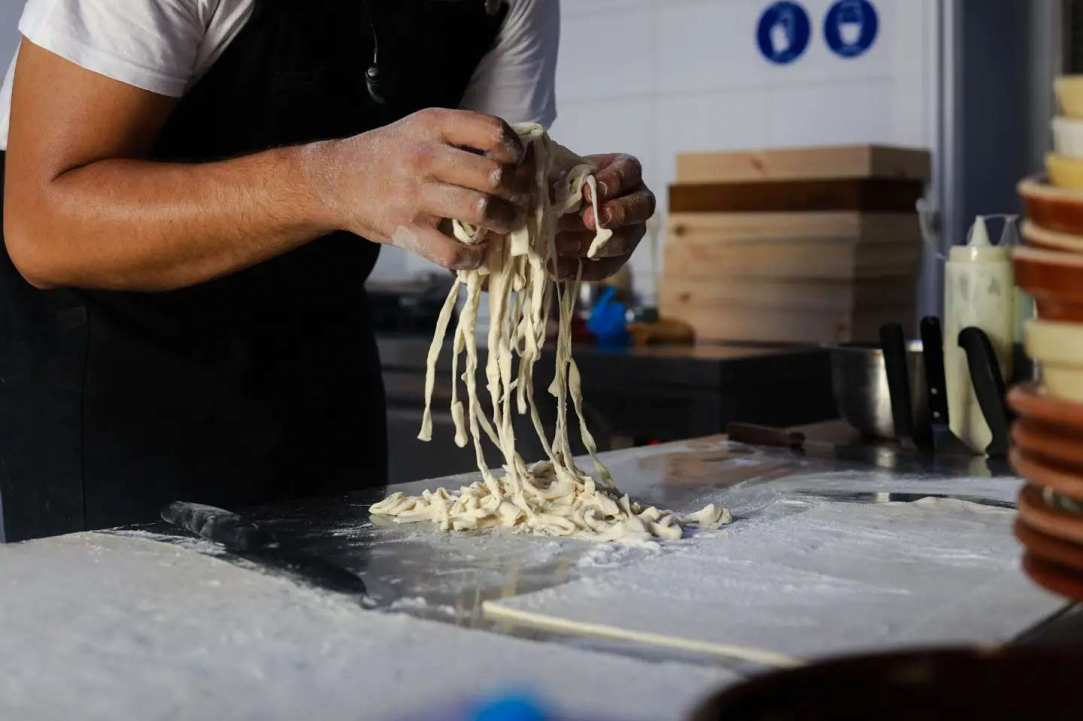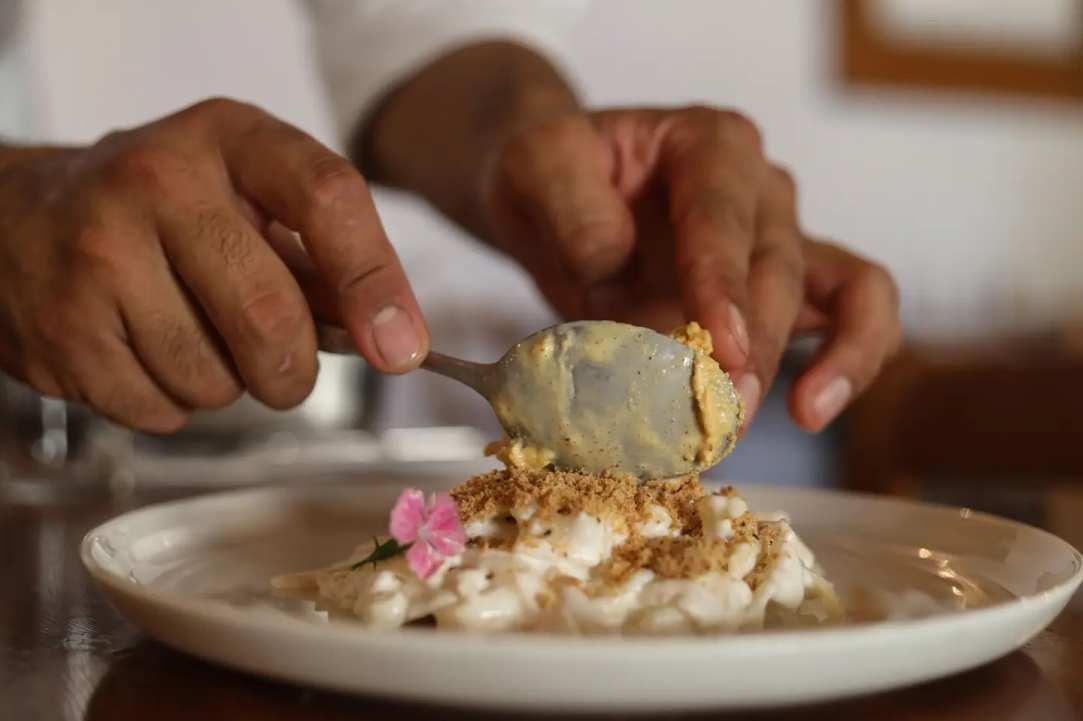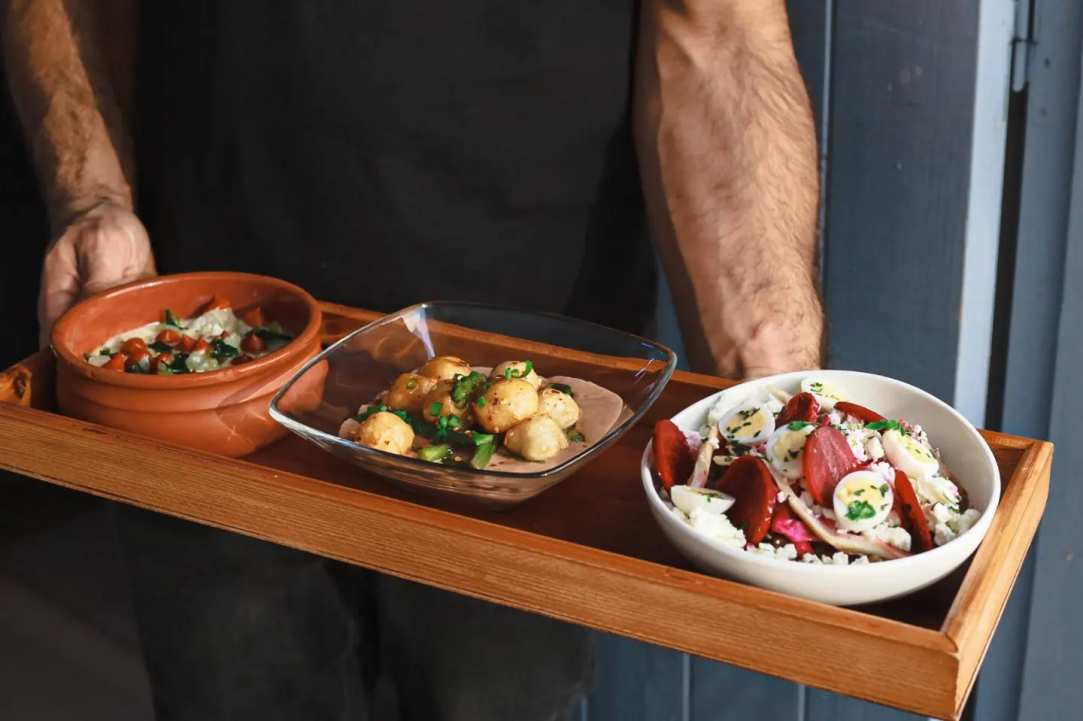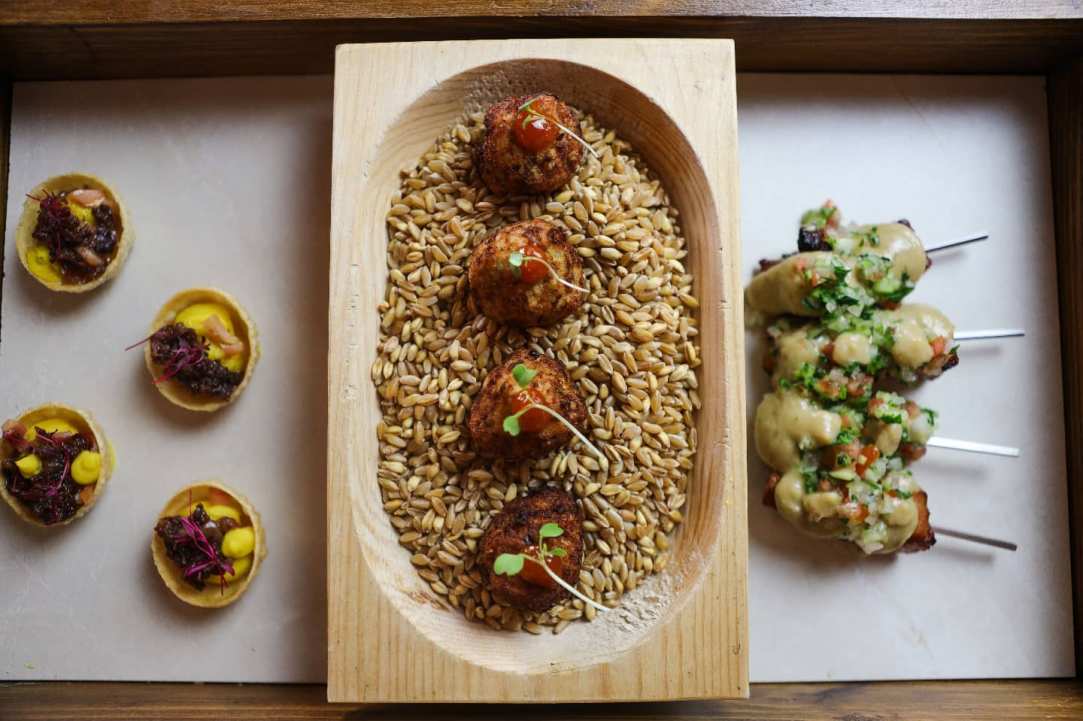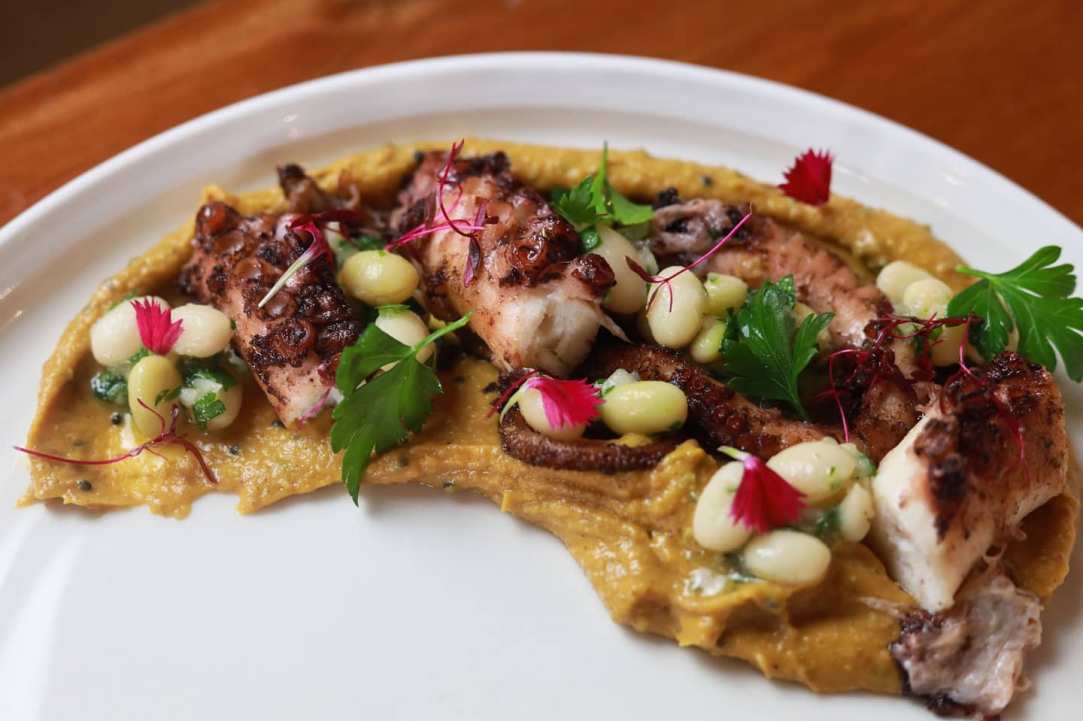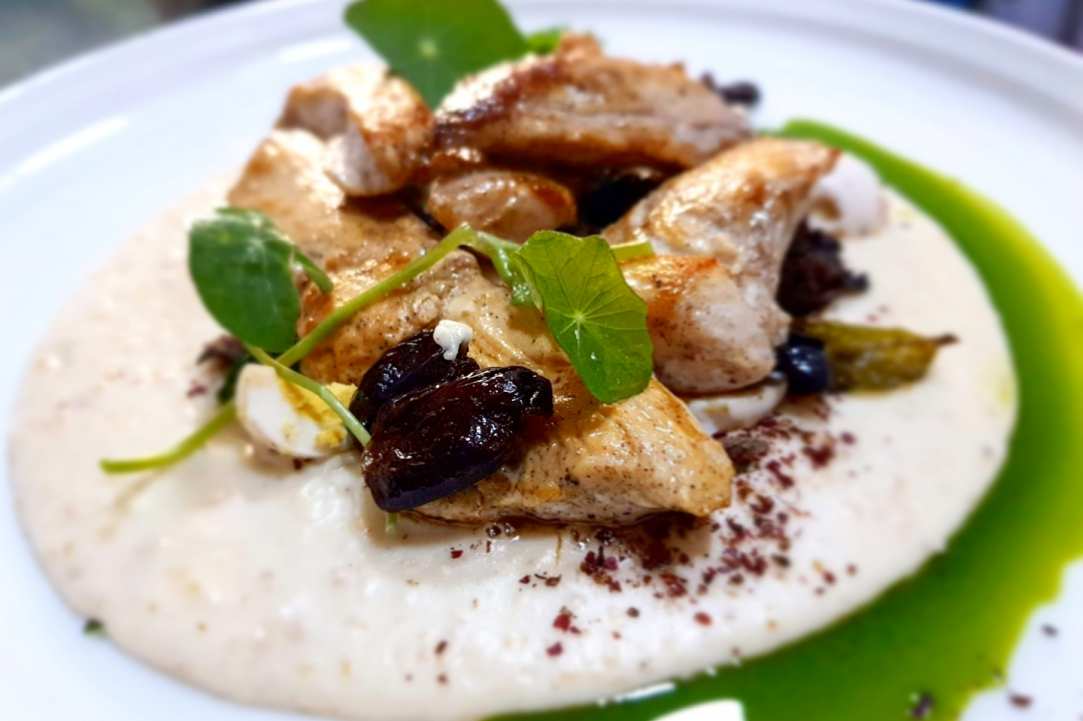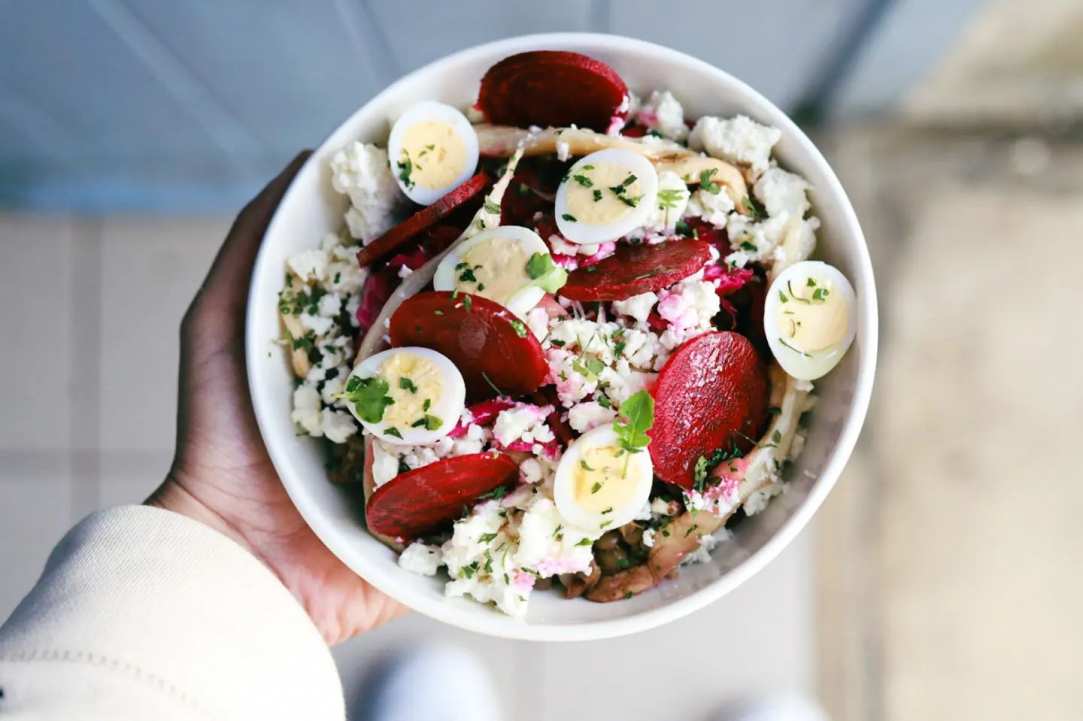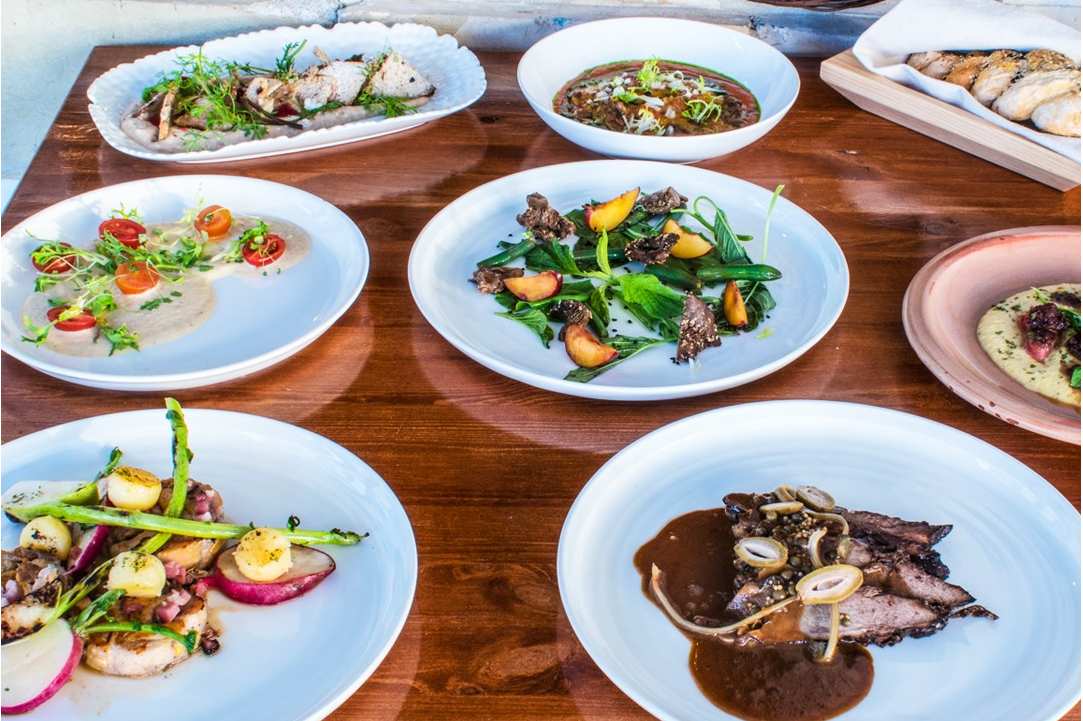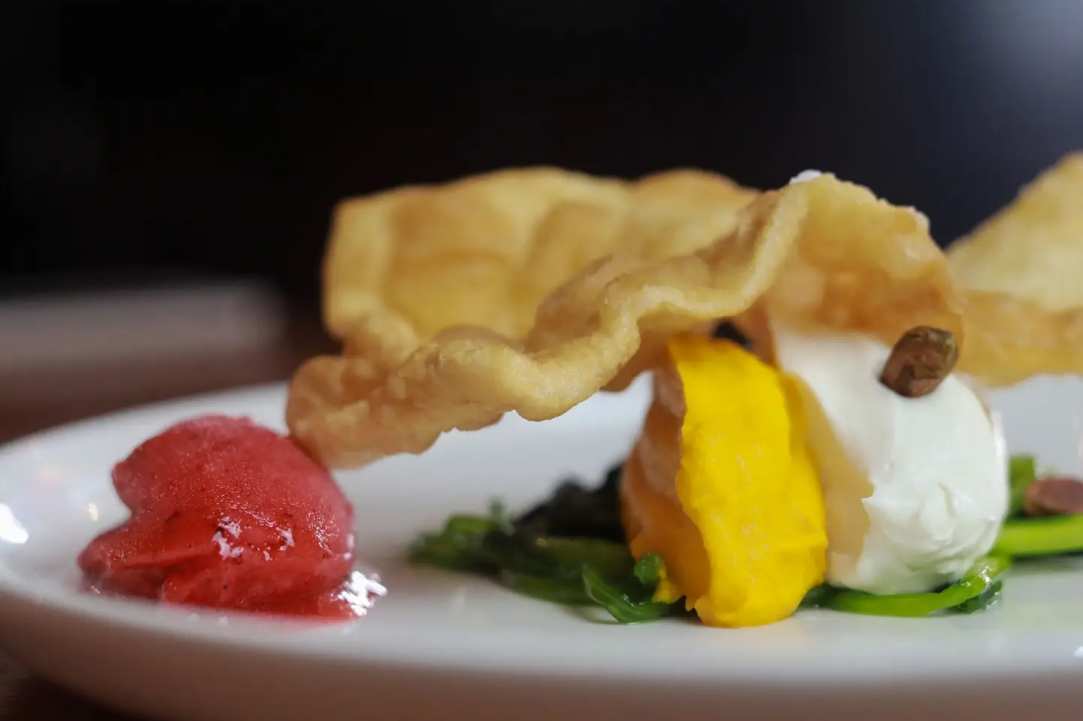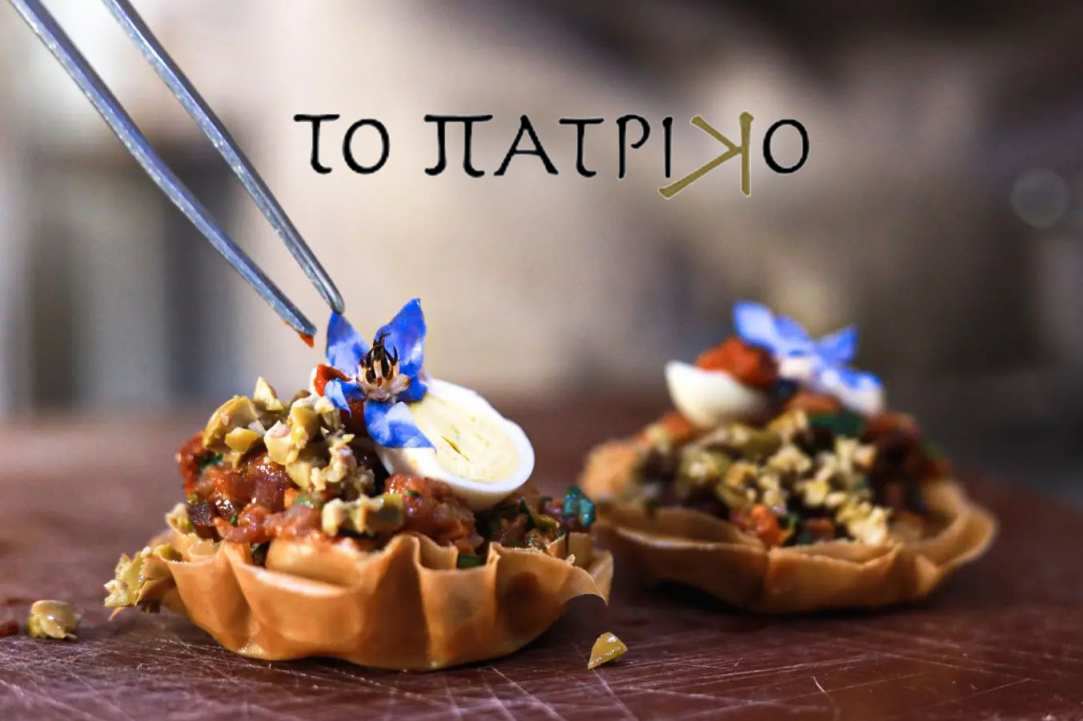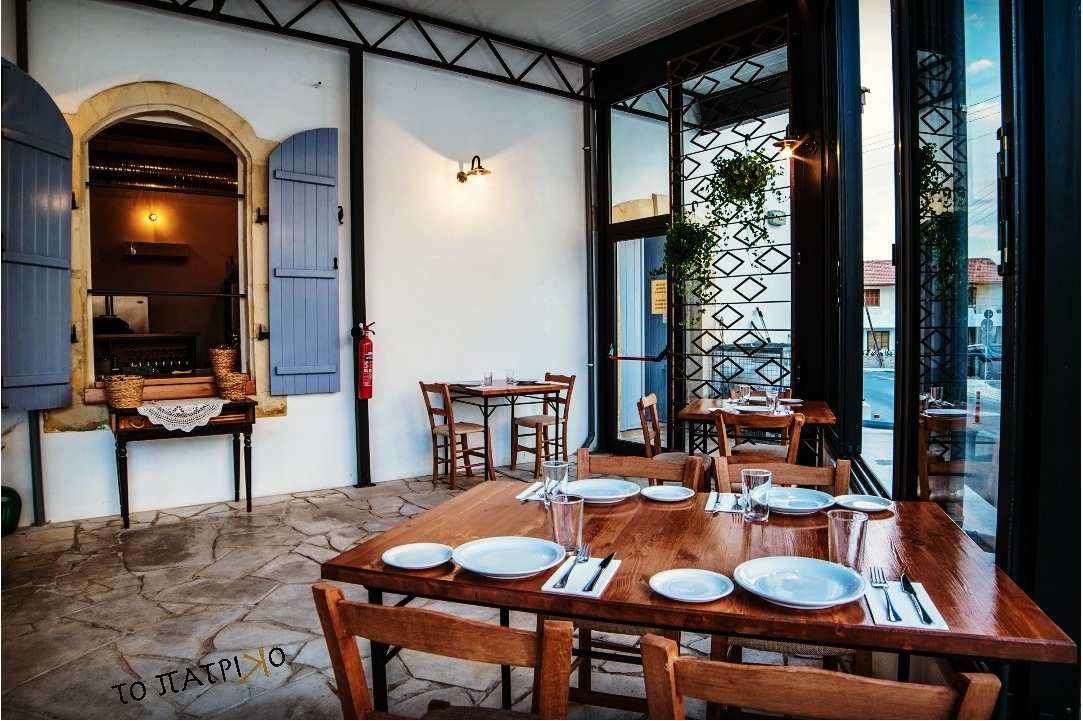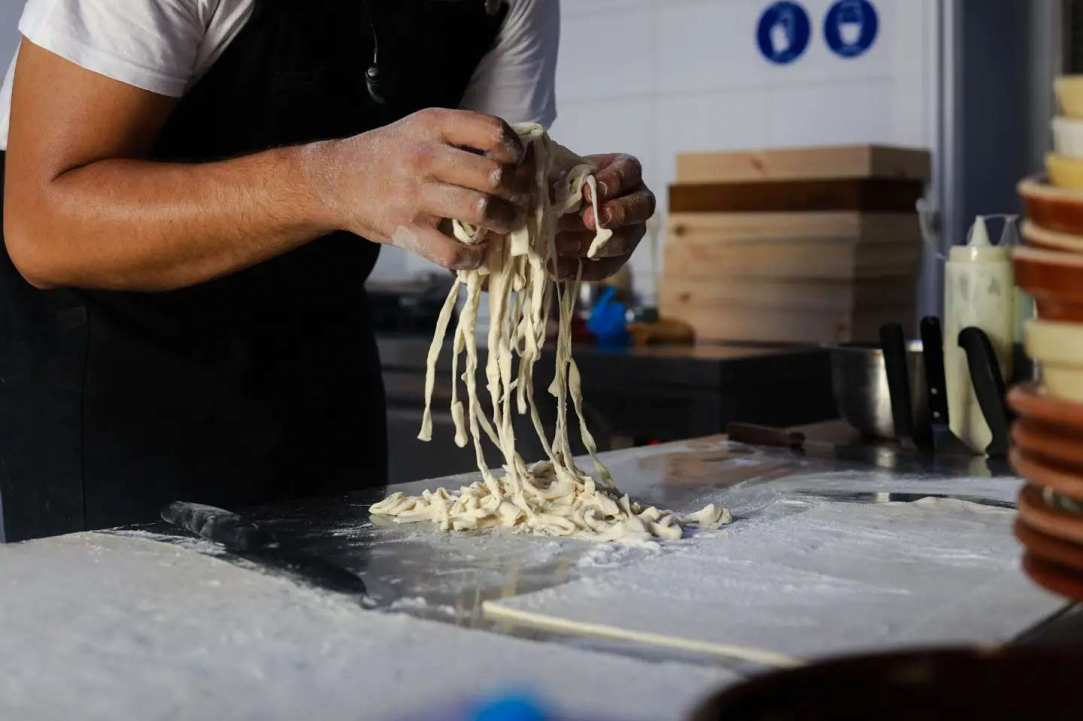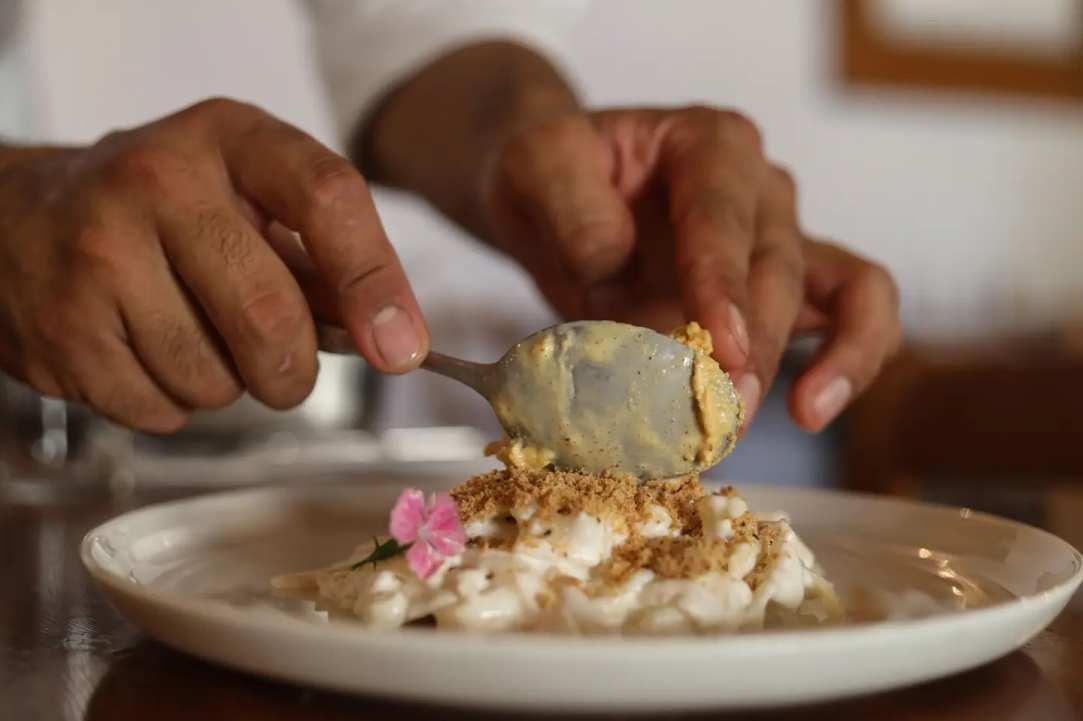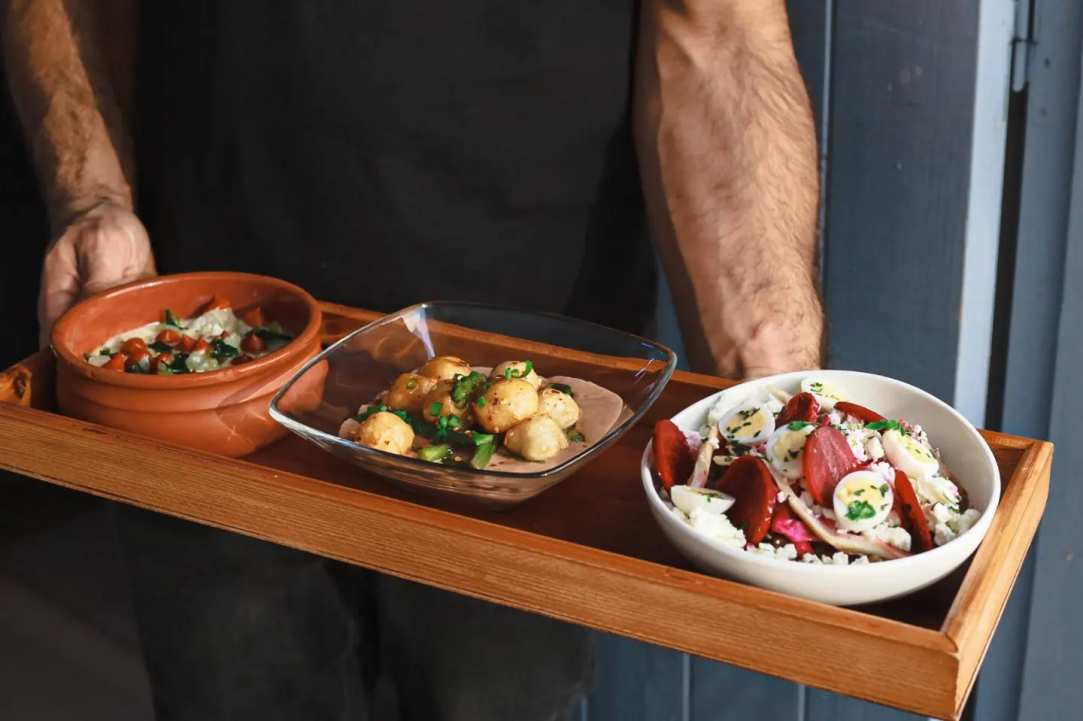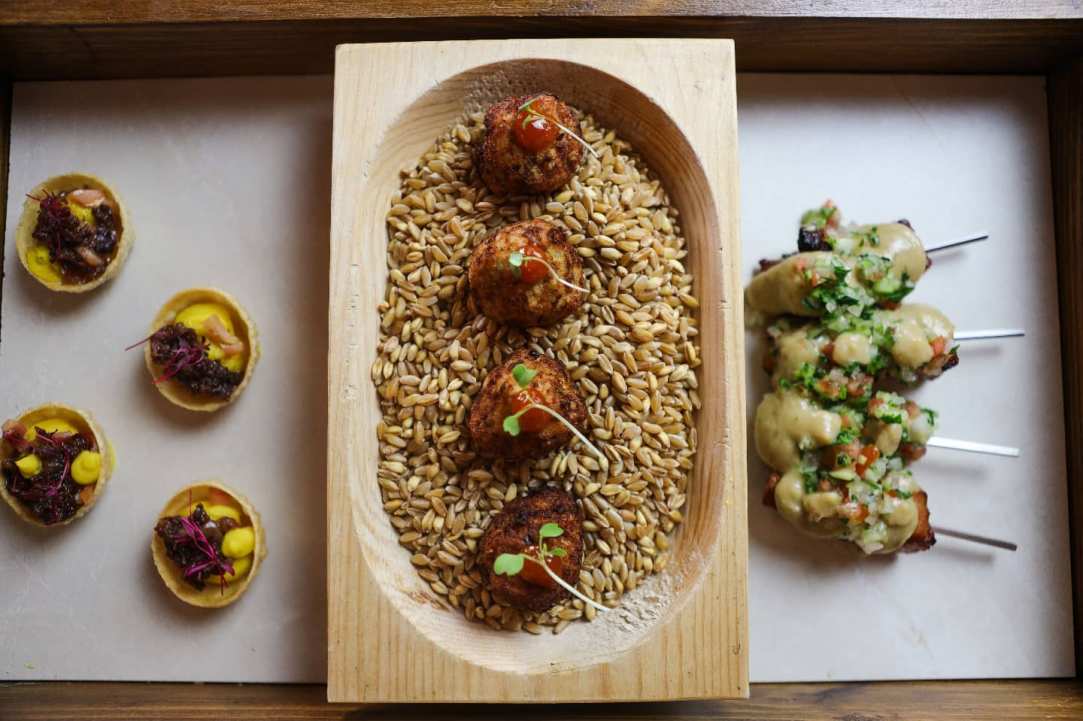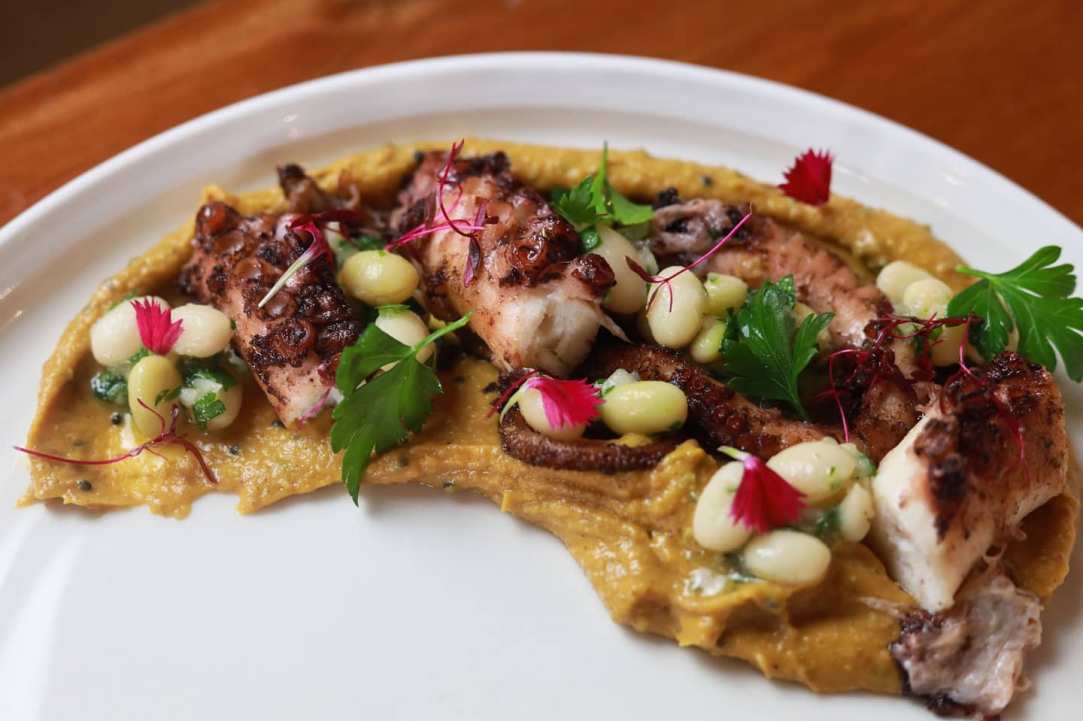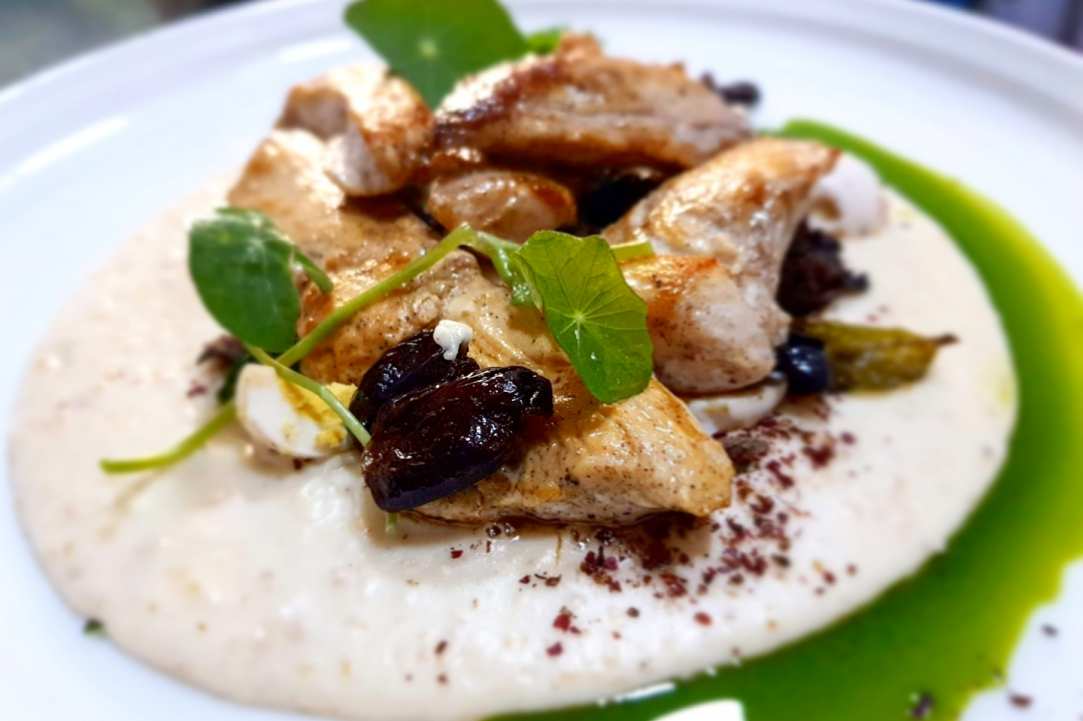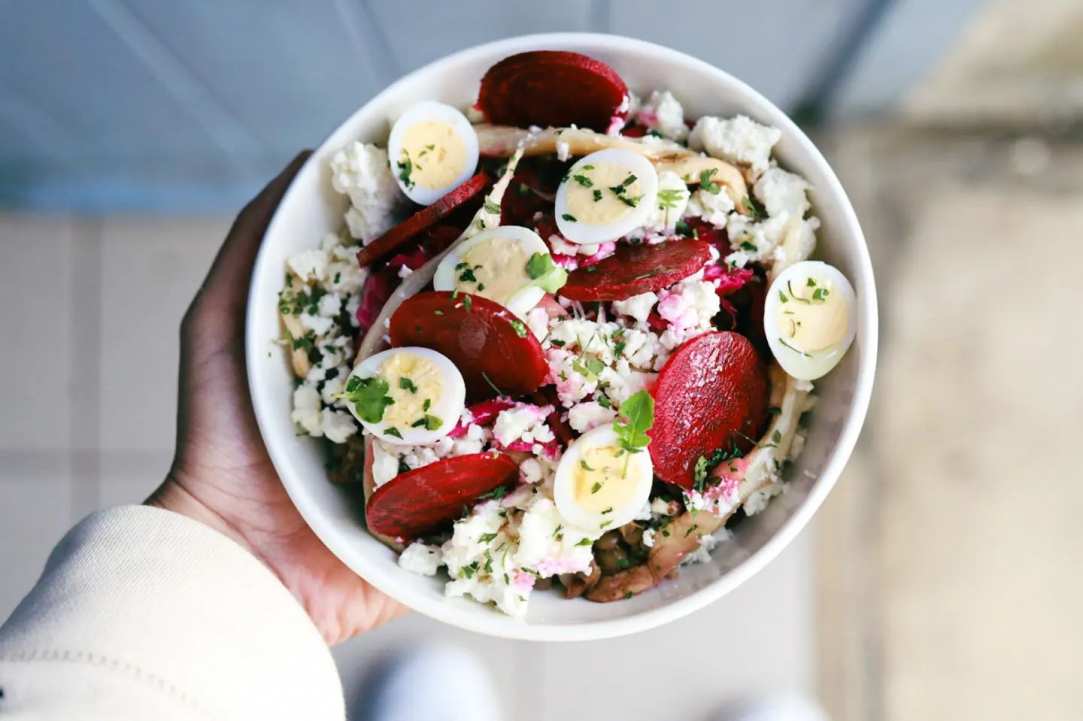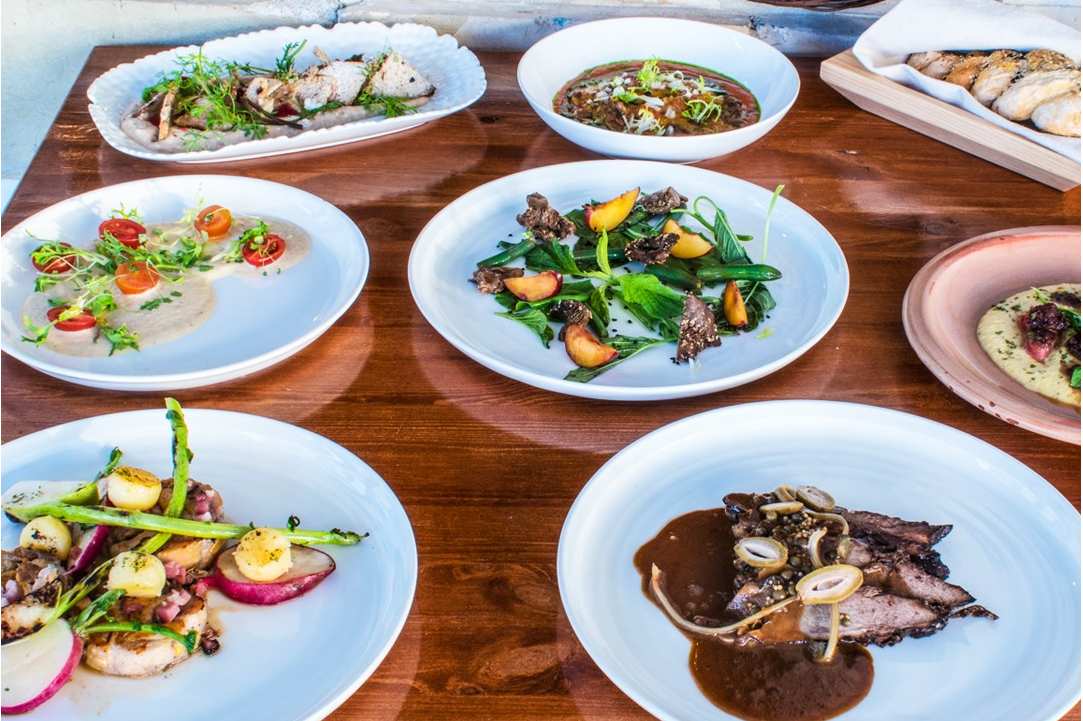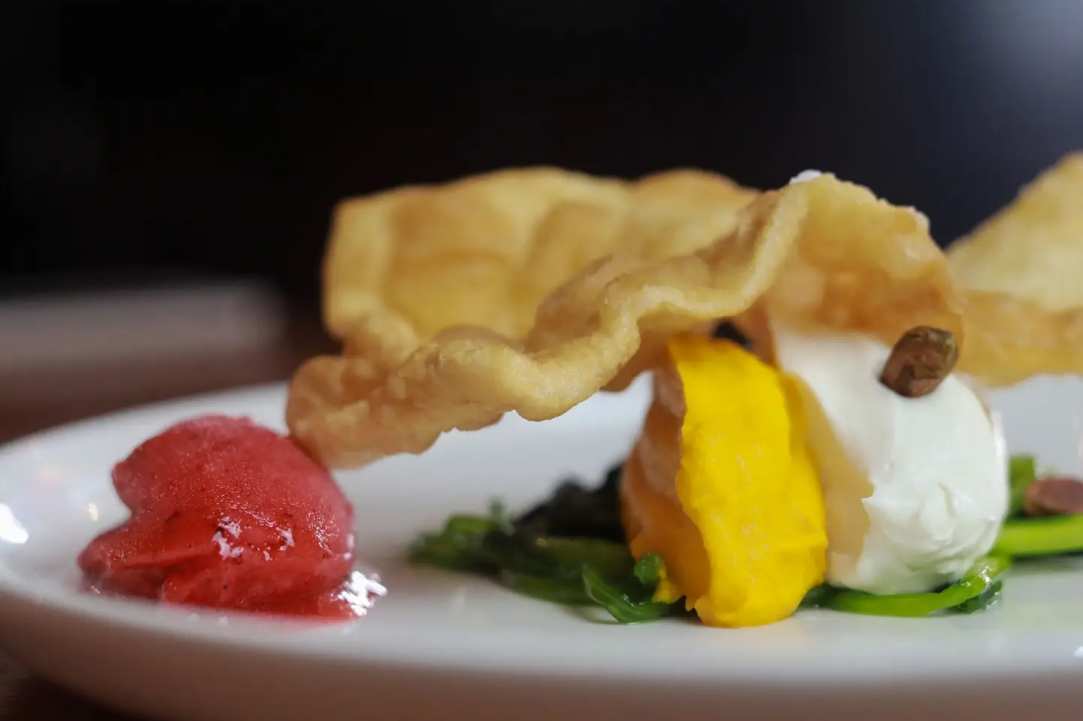 Το Πατρικό / To Patriko
Tradition is not static, it flows through time!
To Patriko it's a unique restaurant due to the fact that it specialises in Contemporary Cyprus Gastronomy, the last ten years its the only restaurant on the island that serves this cuisine.
It is consider by many the pioneer of Contemporary Cyprus Cuisine, with many awards and recognitions.
Their purpose and vision is to offer menus based on Cyprus Gastronomy and show to their audience how traditional flavours can play important role in the contemporary cuisine of our island.
They offer two types of Menus
9 Course Tasting Menu
Seasonal Tasting Set menus that change every 4-5 months based on Contemporary Cyprus Cuisine served only for dinner.
Classic Menu a la carte: Which is served for lunch,Saturdays and Sundays. The menu is composed with favourite dishes from different from their previous menus and the style of service is too share (meze philosophy)
The positive aspect of Patriko is that the staff is friendly. Fabulous service is something visitors appreciate here. You will pay attractive prices for dishes. There is a pleasant atmosphere and beautiful decor at this place.
Restaurant Terms & Conditions:
- No smoking area available
- For bookings of more than 8 persons, please contact at: +35724424831
- The duration of each reservation is: 3 Hours
- Kids Policy (Valid only for Dinner Wednesday - Saturday): No more than 2 non-adults per reservation
Working hours:
Wednesday- Friday dinner 19:00-22:30
Saturday 13:00-22:30 lunch-dinner
Sunday lunch 13:00-15:30
If you like the Greek cuisine, you should visit this restaurant!
Βοοk your table now by clicking here.
You may be interested in this too