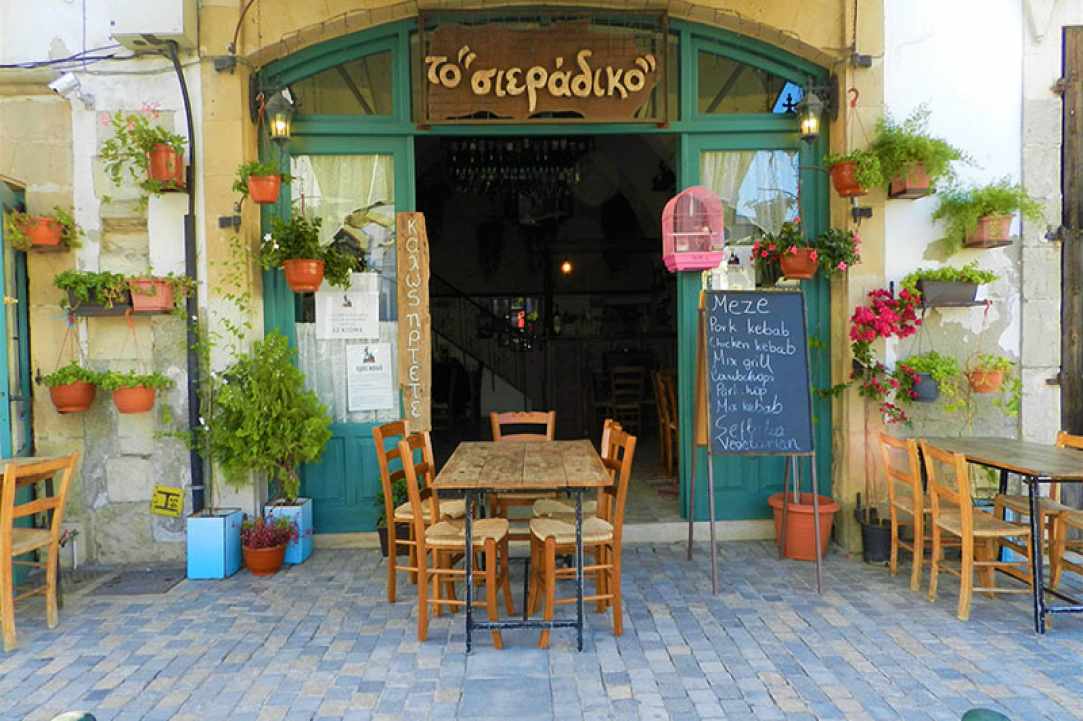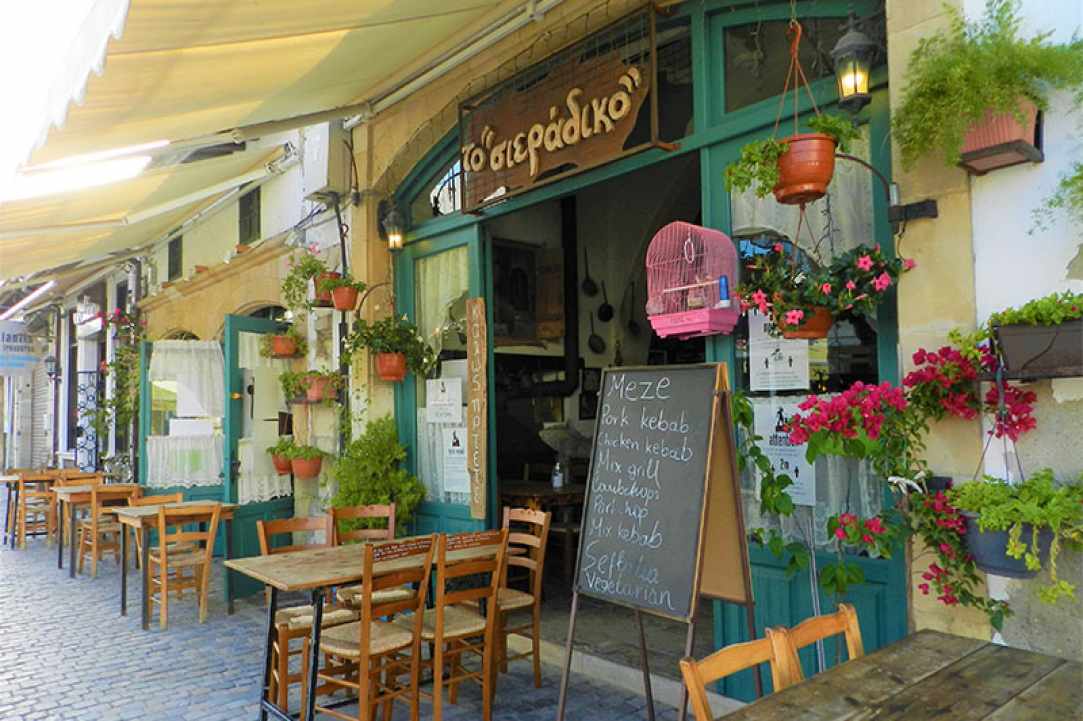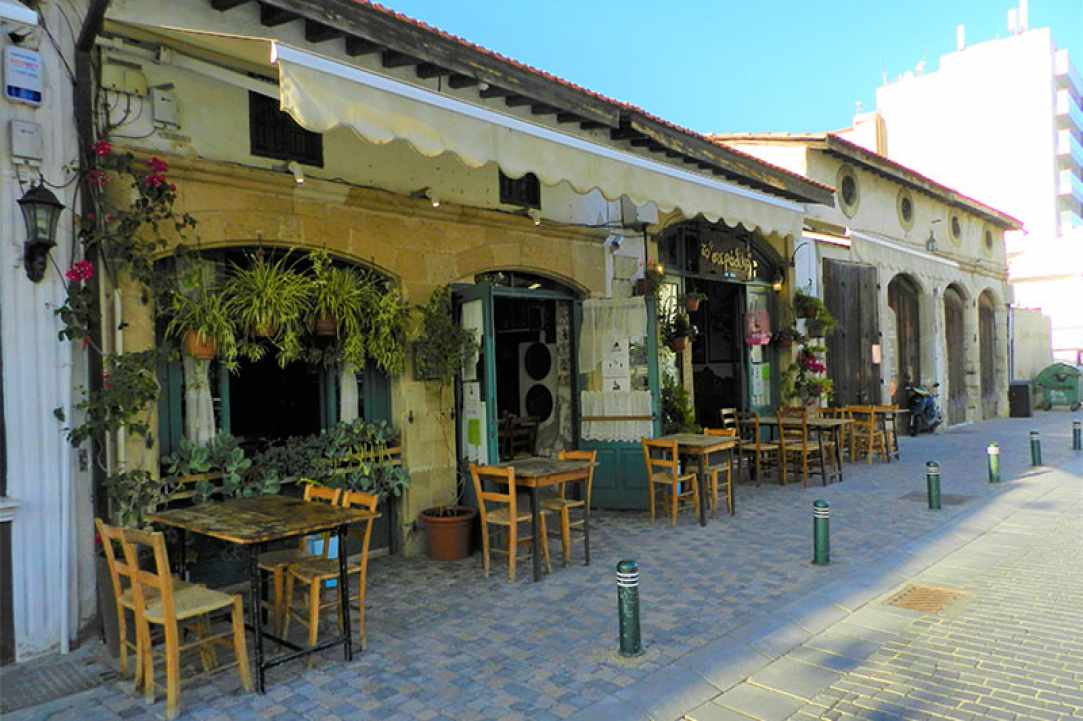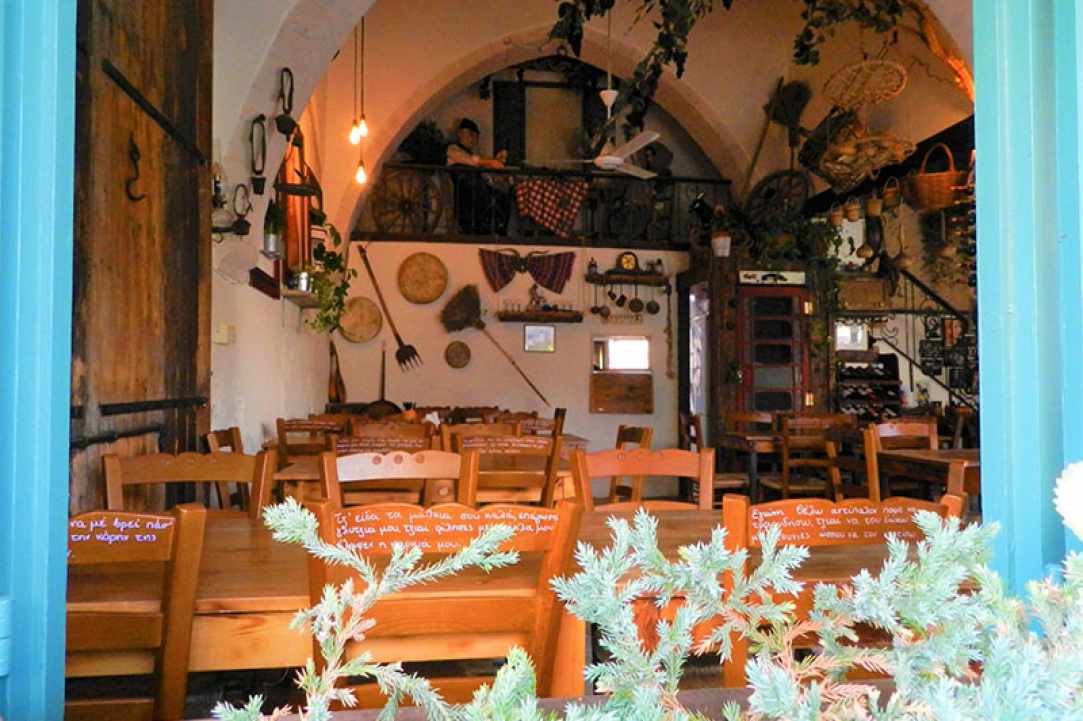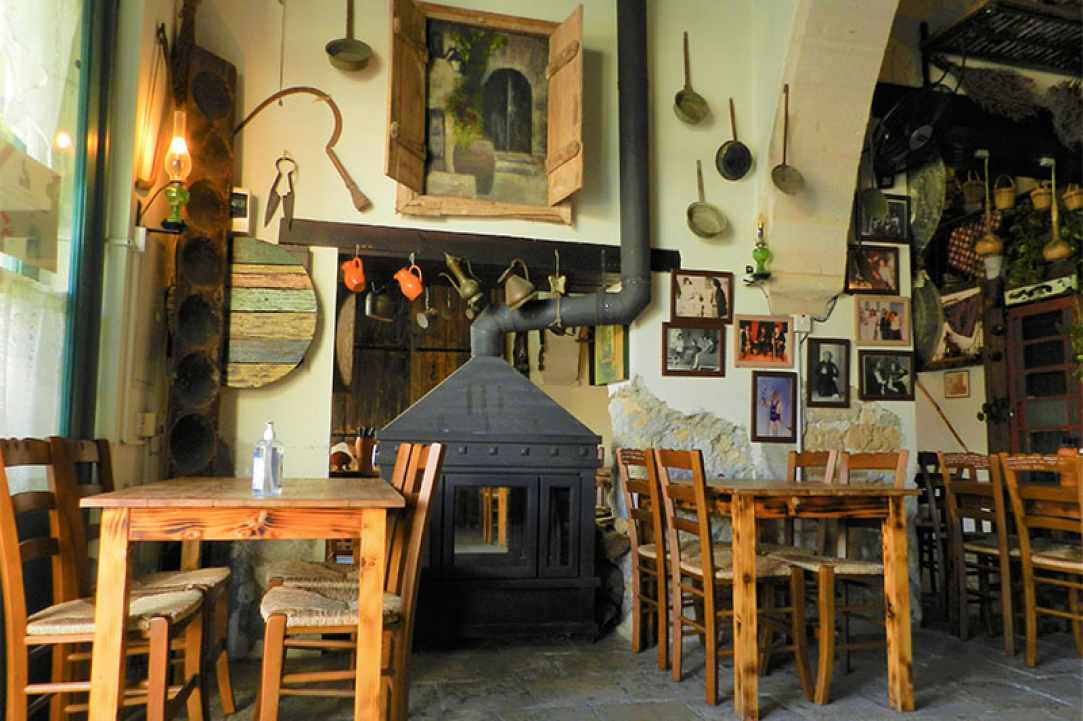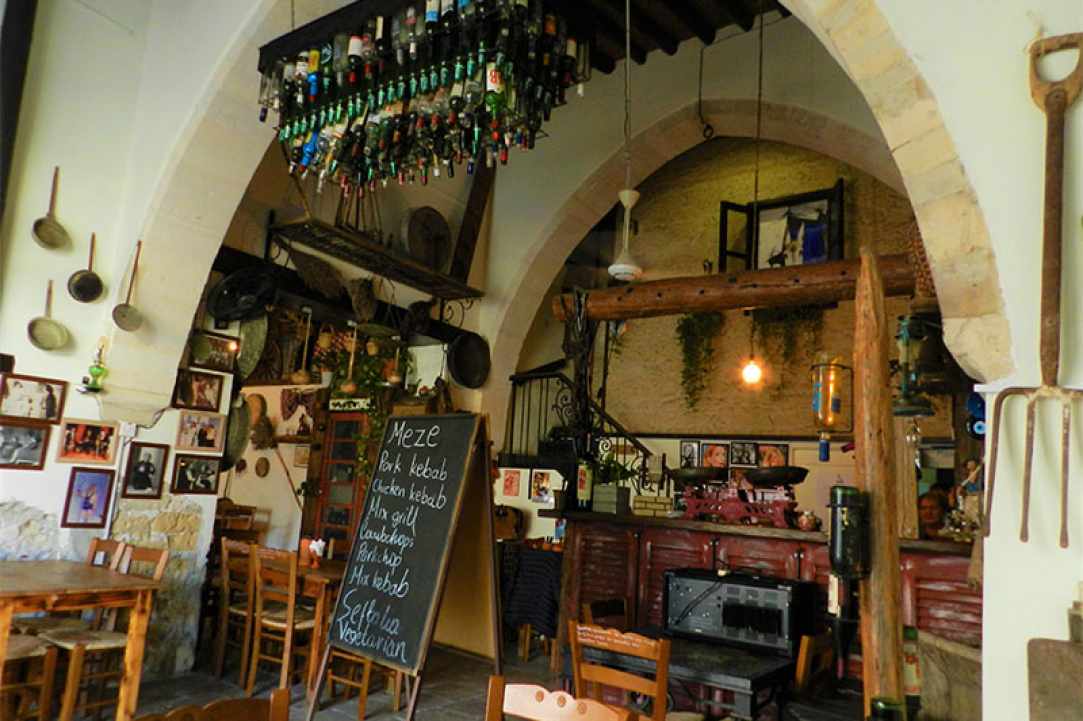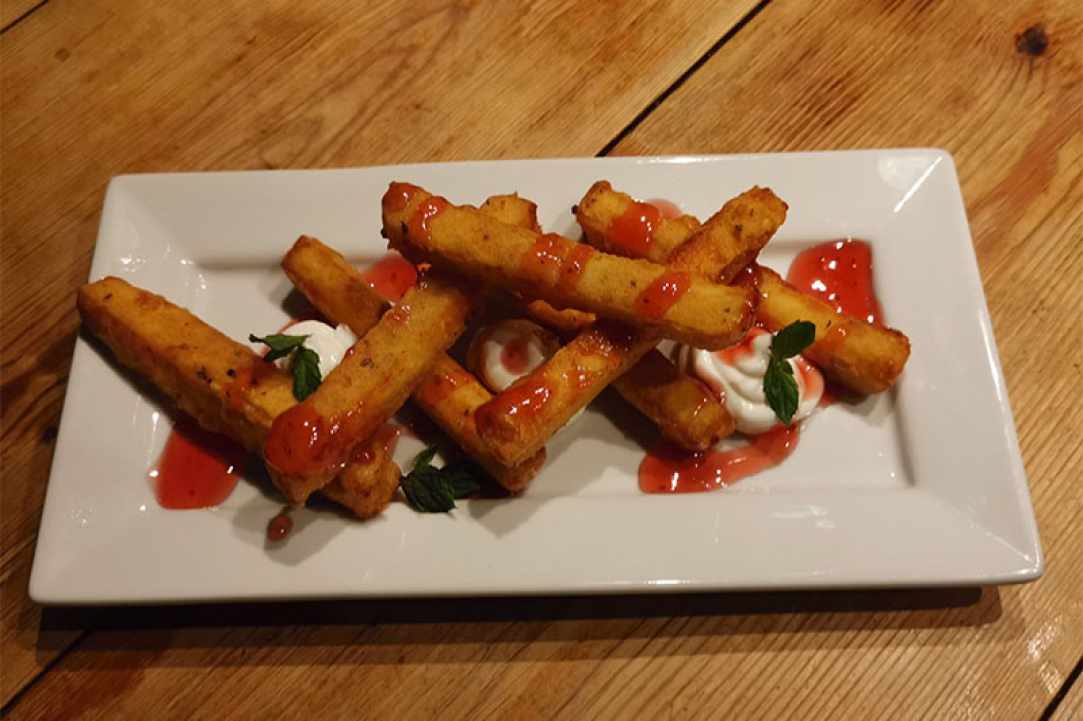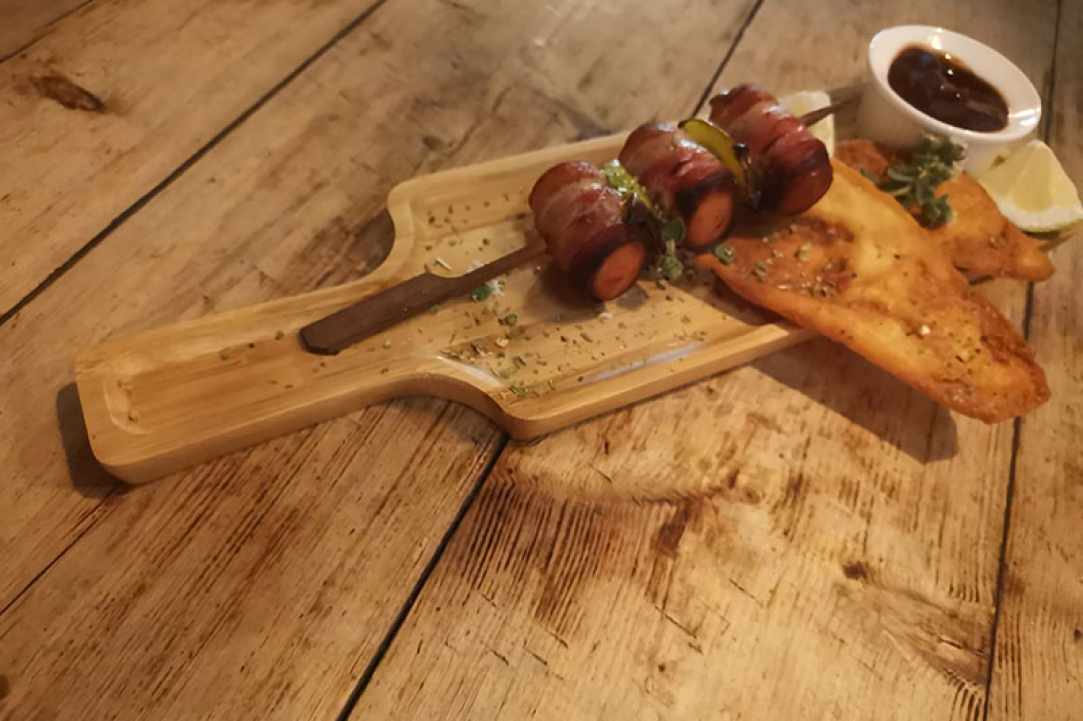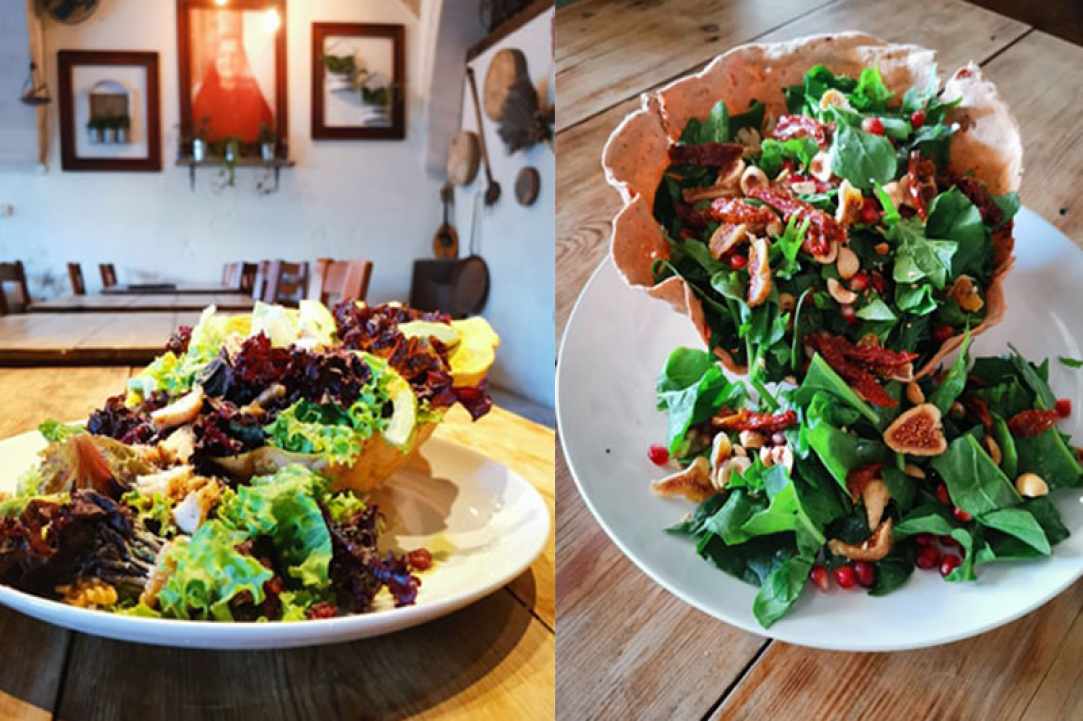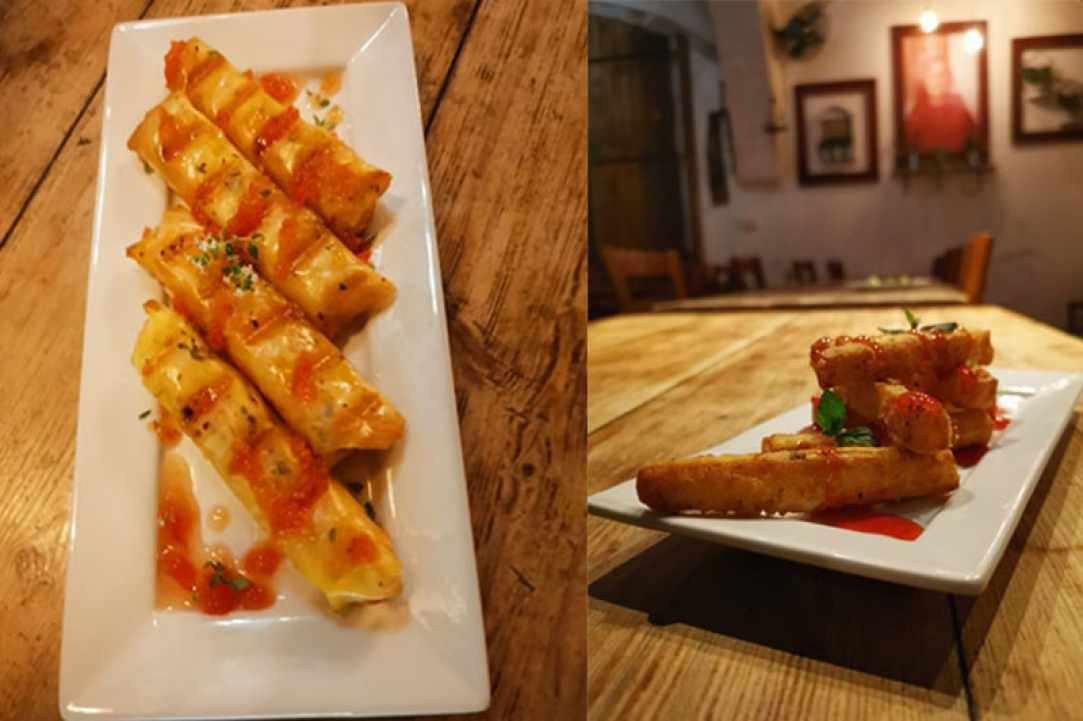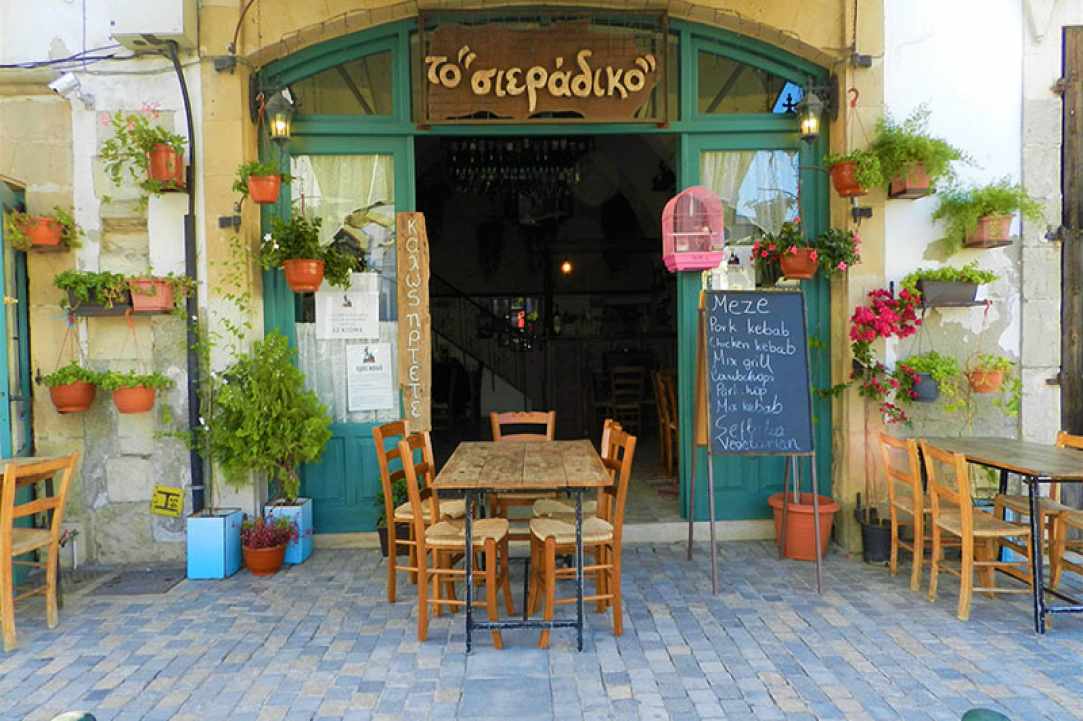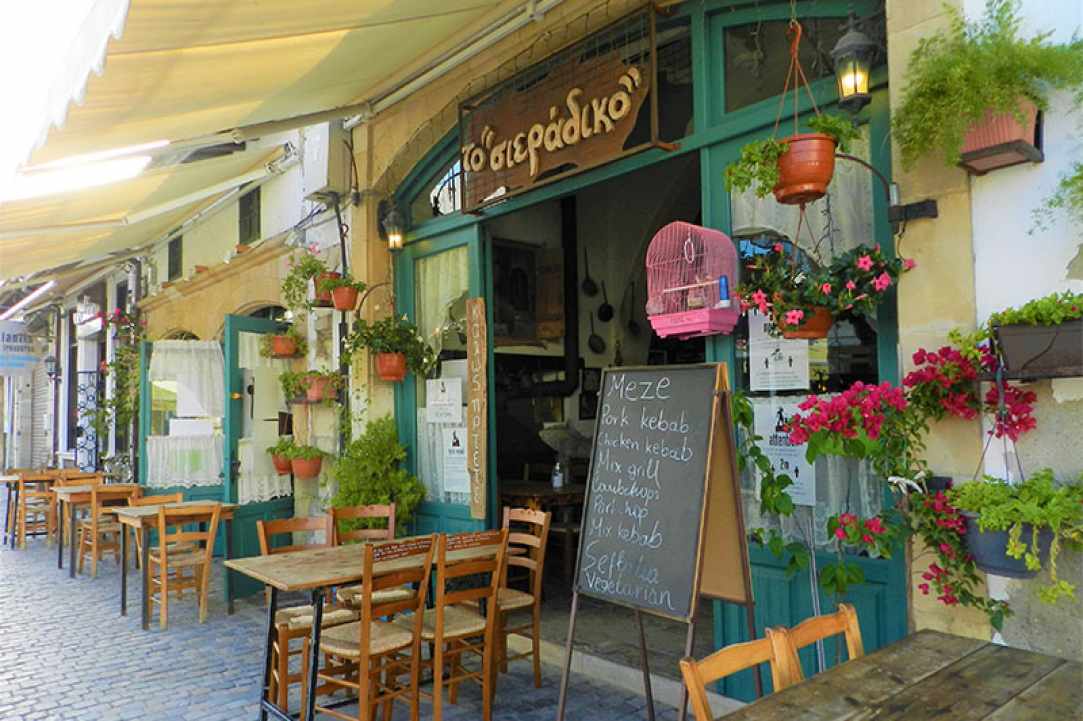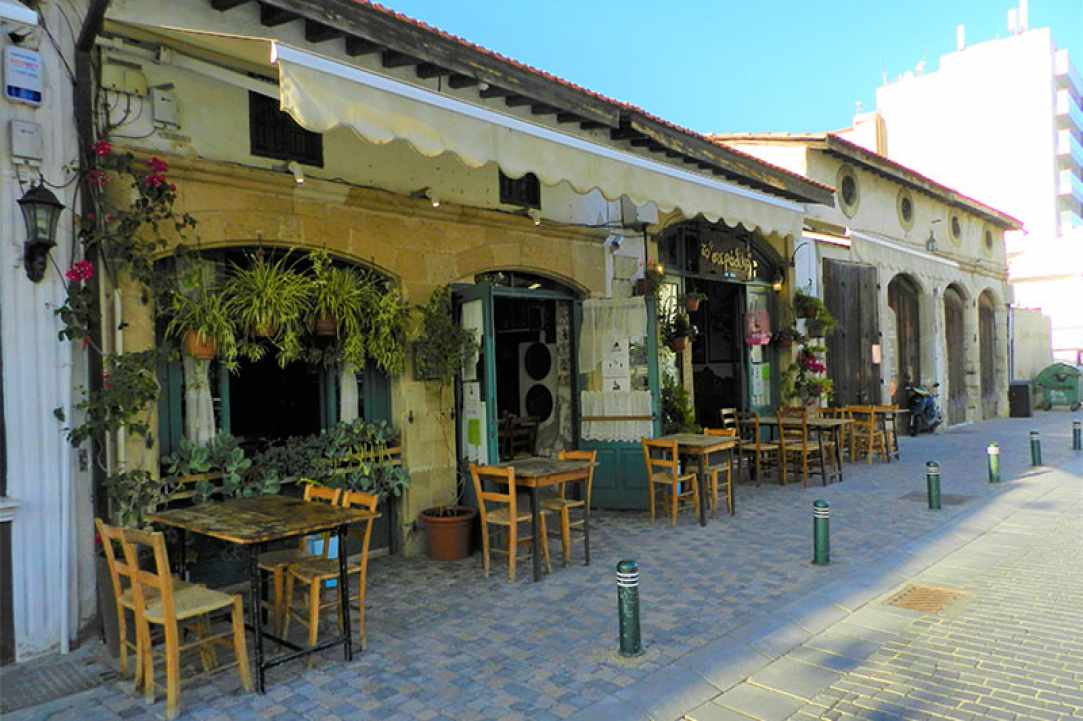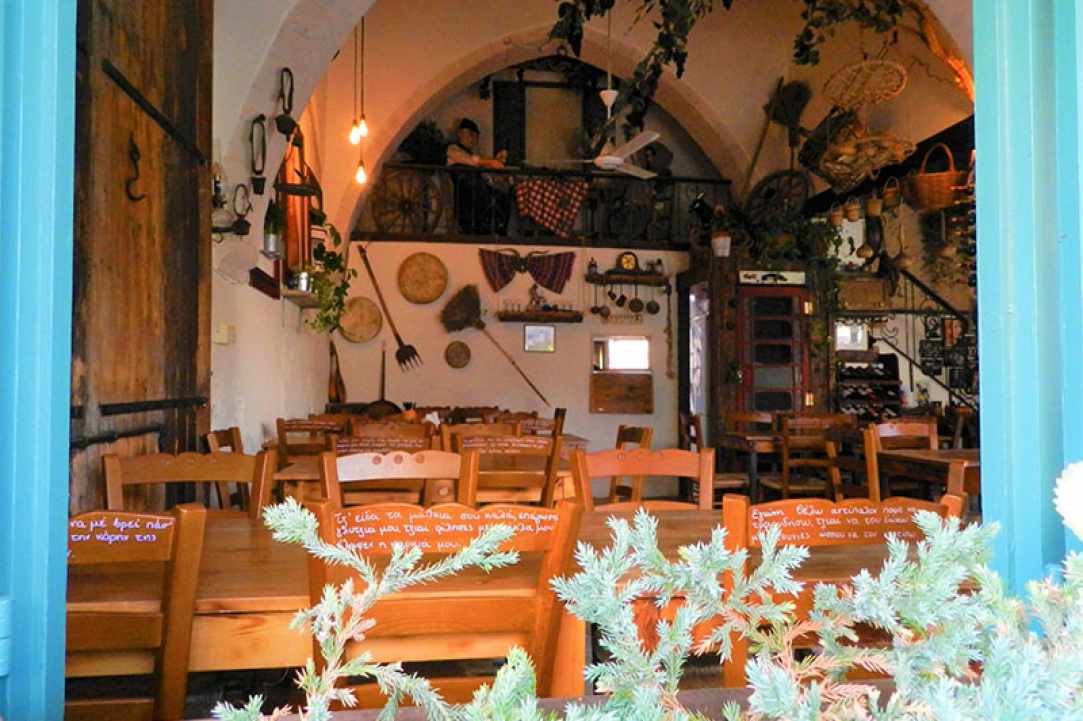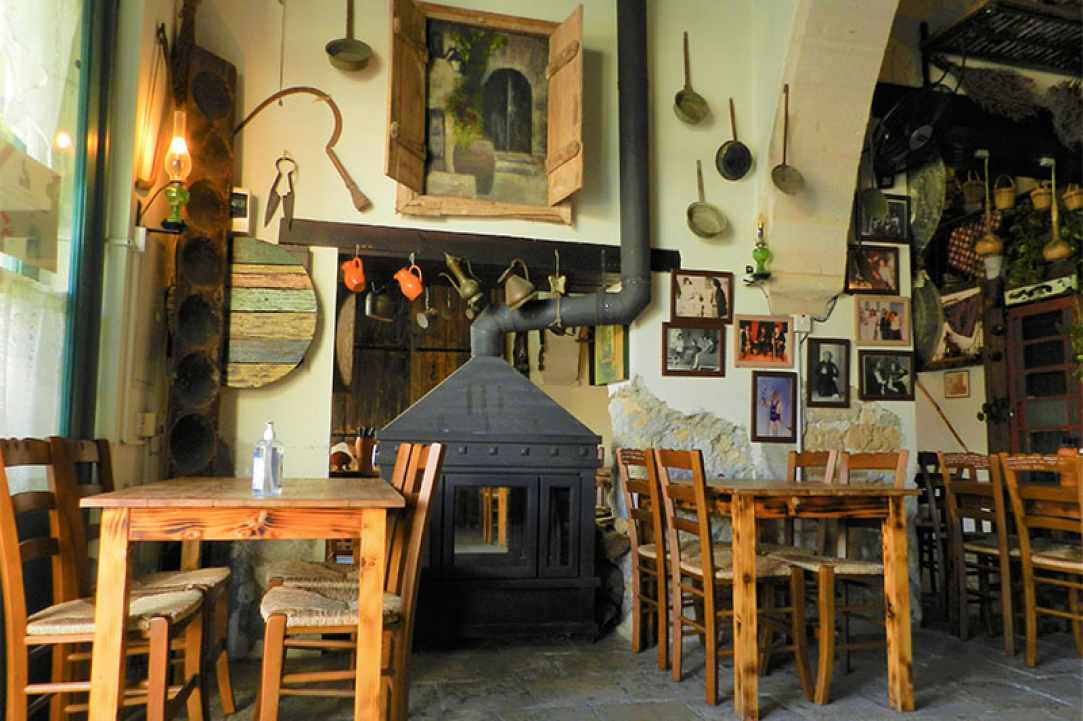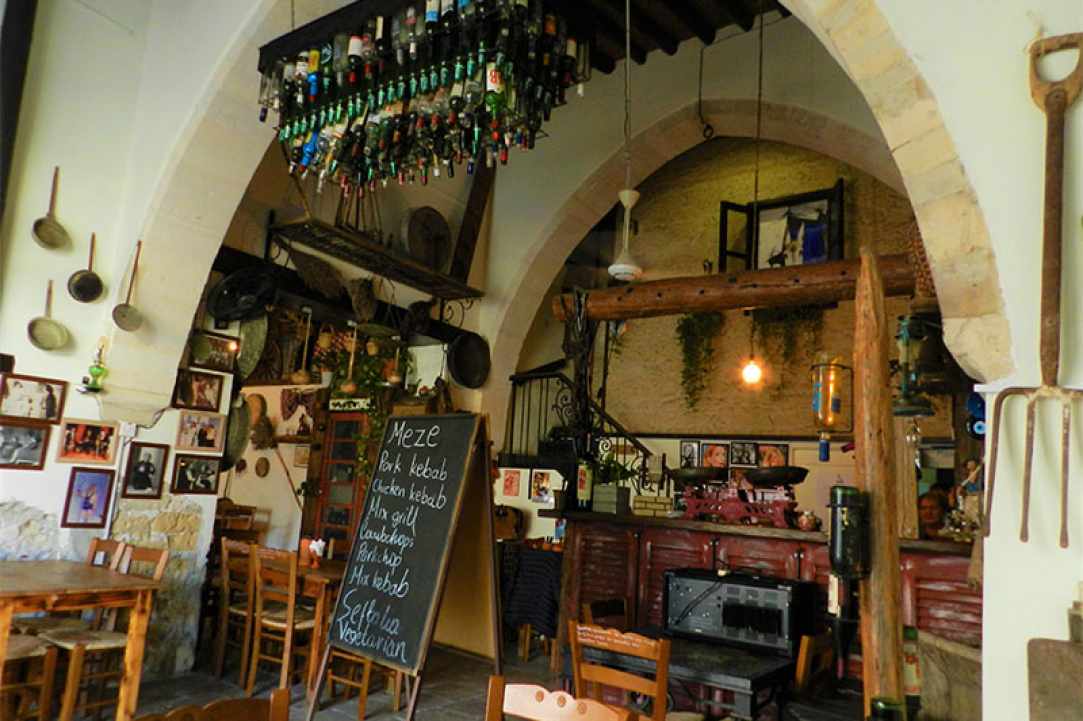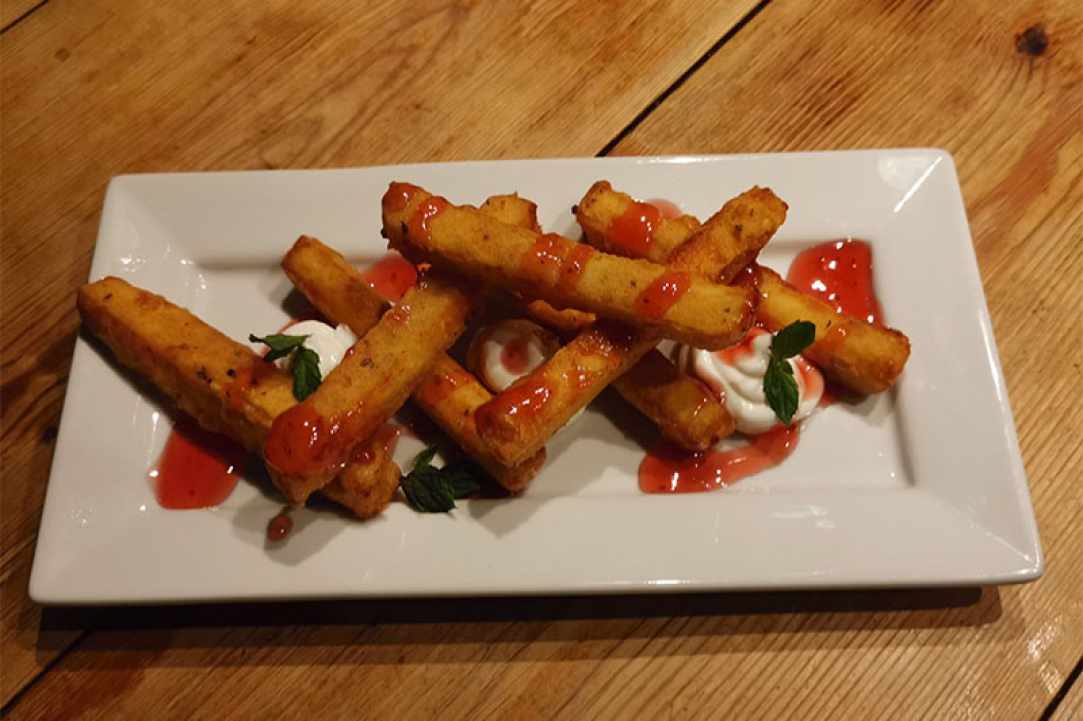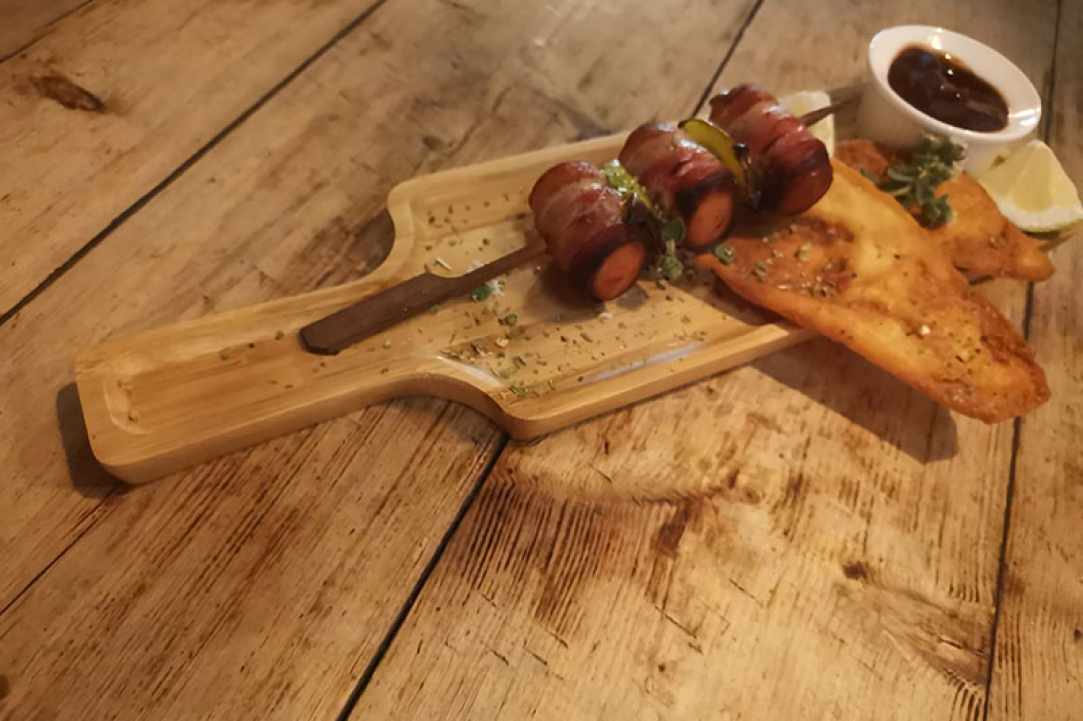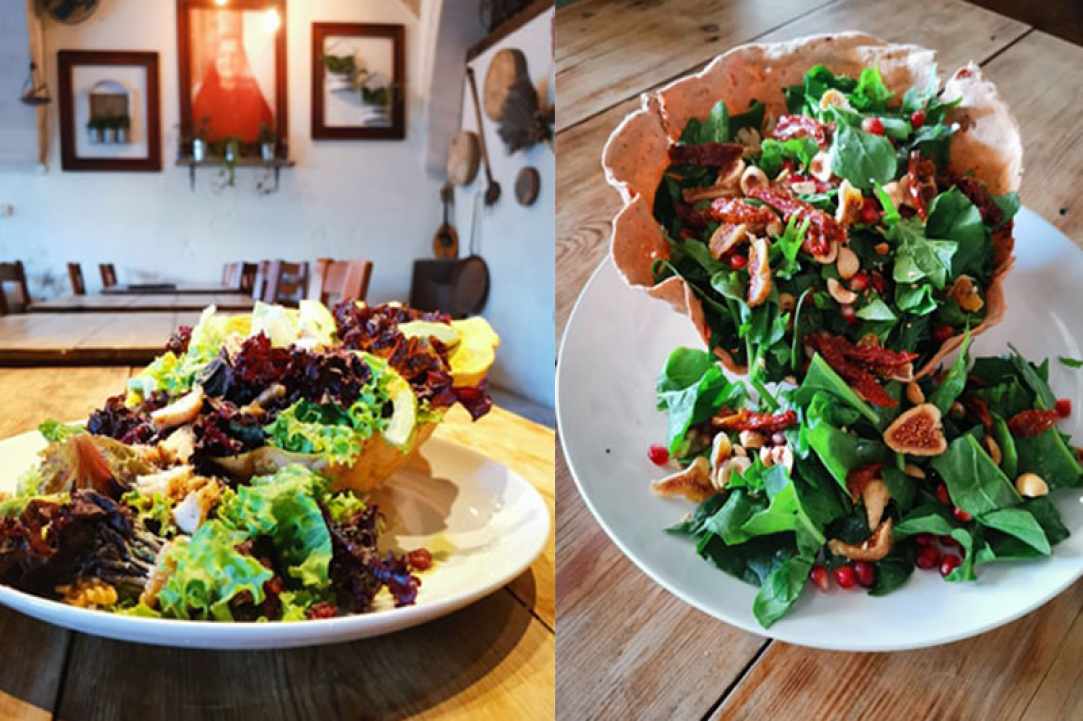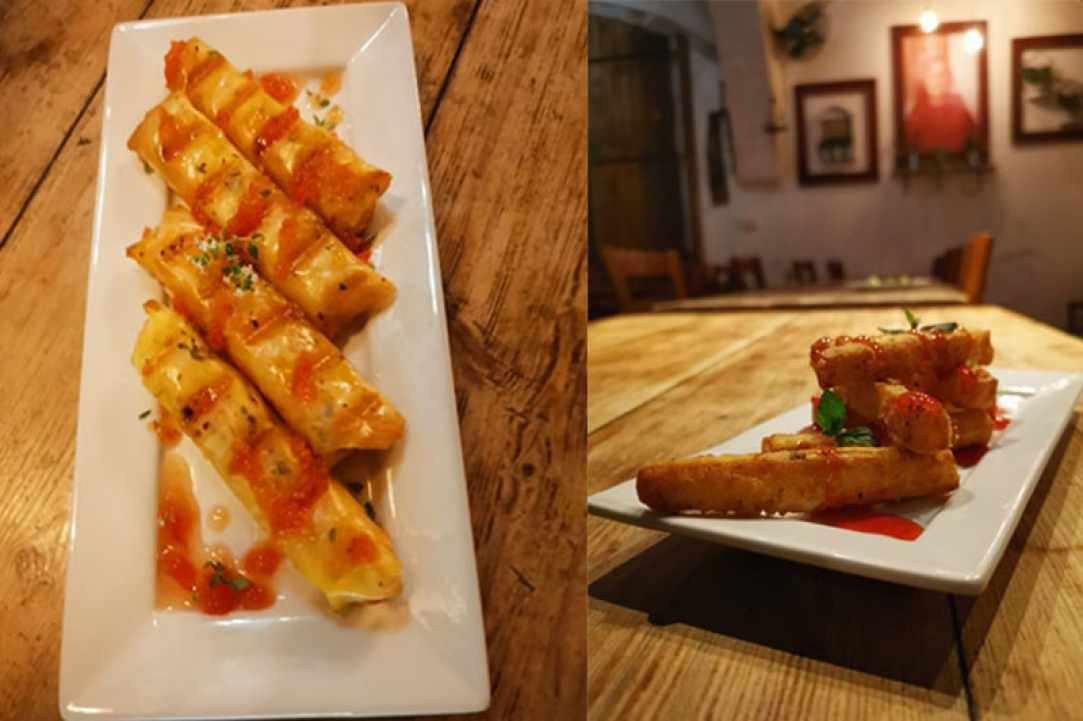 To Sieradiko
Original and Traditional spot in Larnaka!
To Sieradiko is located between the beach of Finikoudes and the Church of St. Lazarus.
A very nice place with traditional flavours, delicious food filled with a lot of love and taste. Suitable for families, couples and even for one, everyone is welcome in this tavern.
It is a traditional Cypriot family tavern, original in style and the writing on the menu. It offers a variety of dishes in either appetisers or portions. The food is delicious, well-cooked and in large portions.

The staff are extremely friendly and helpful and the quality-value ratio is very good.