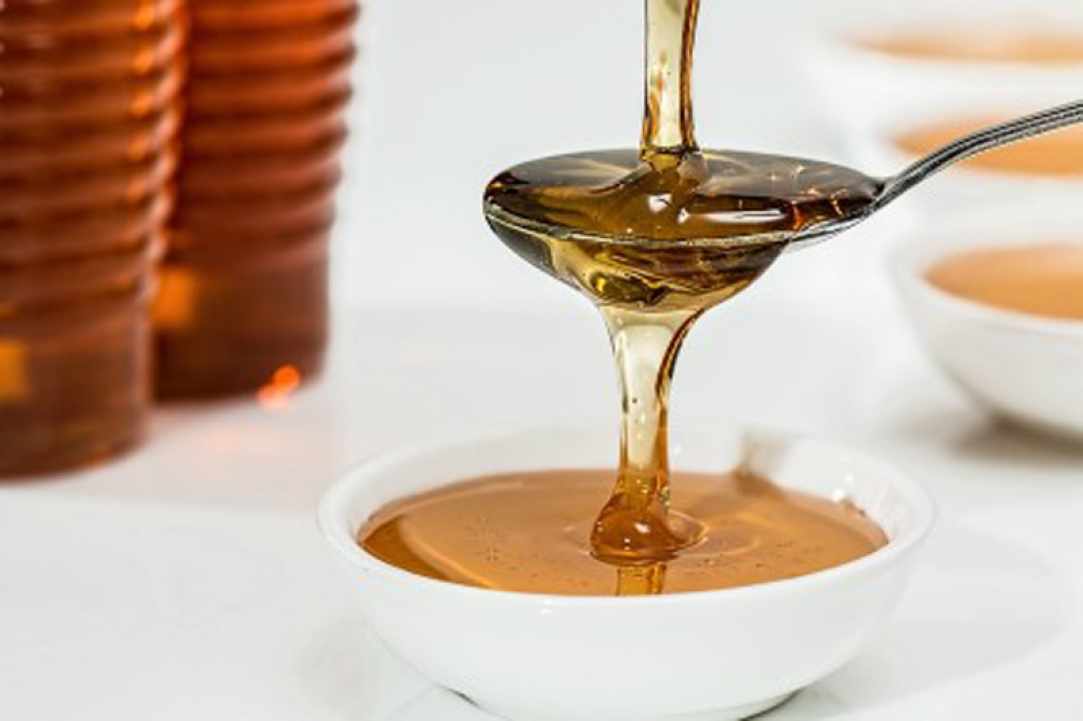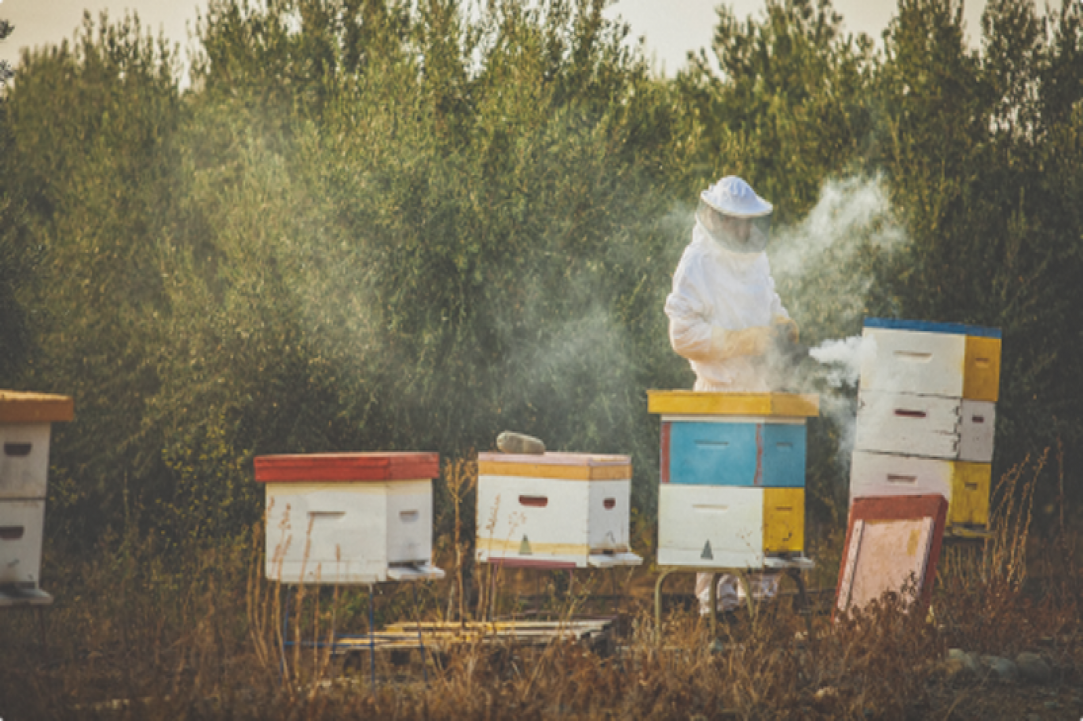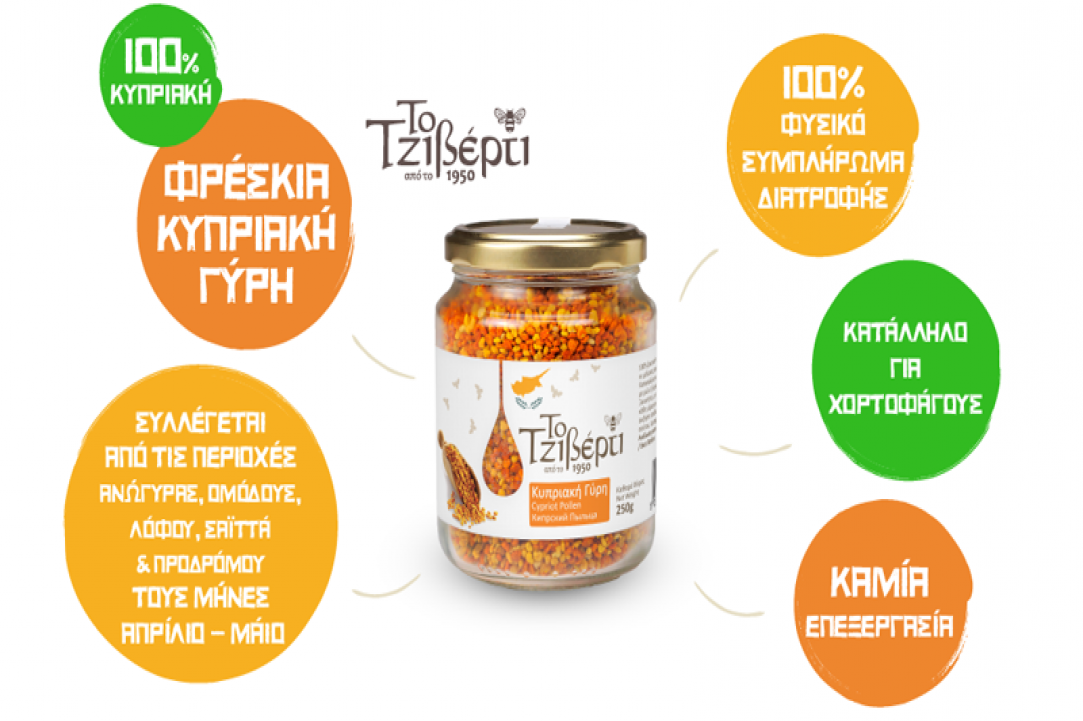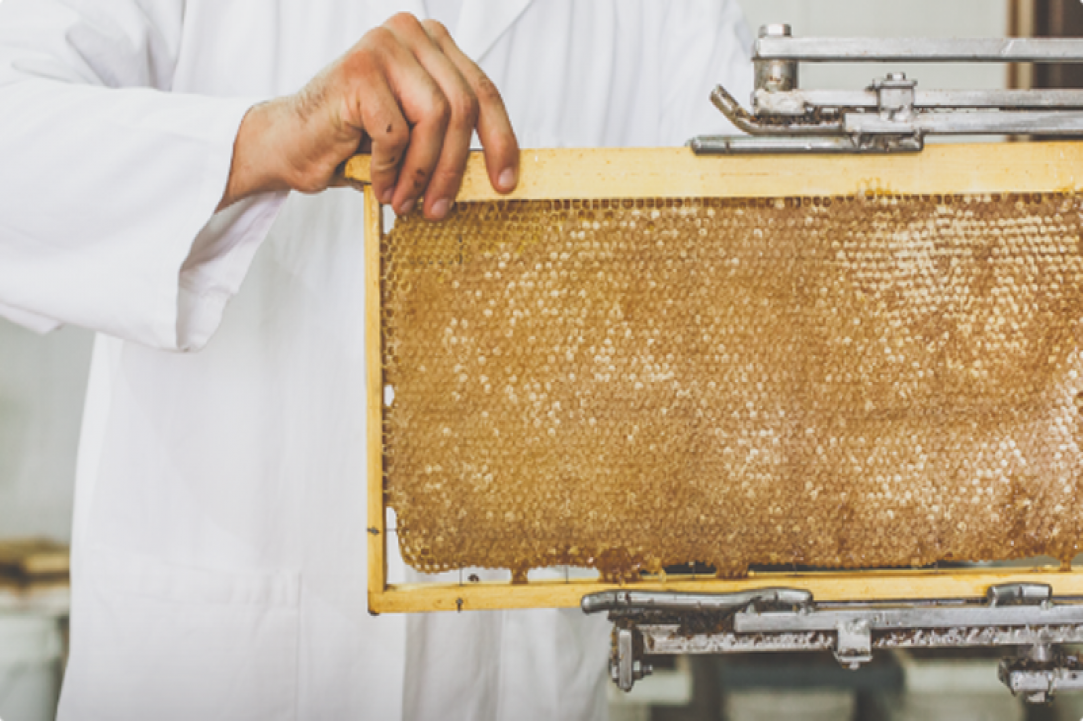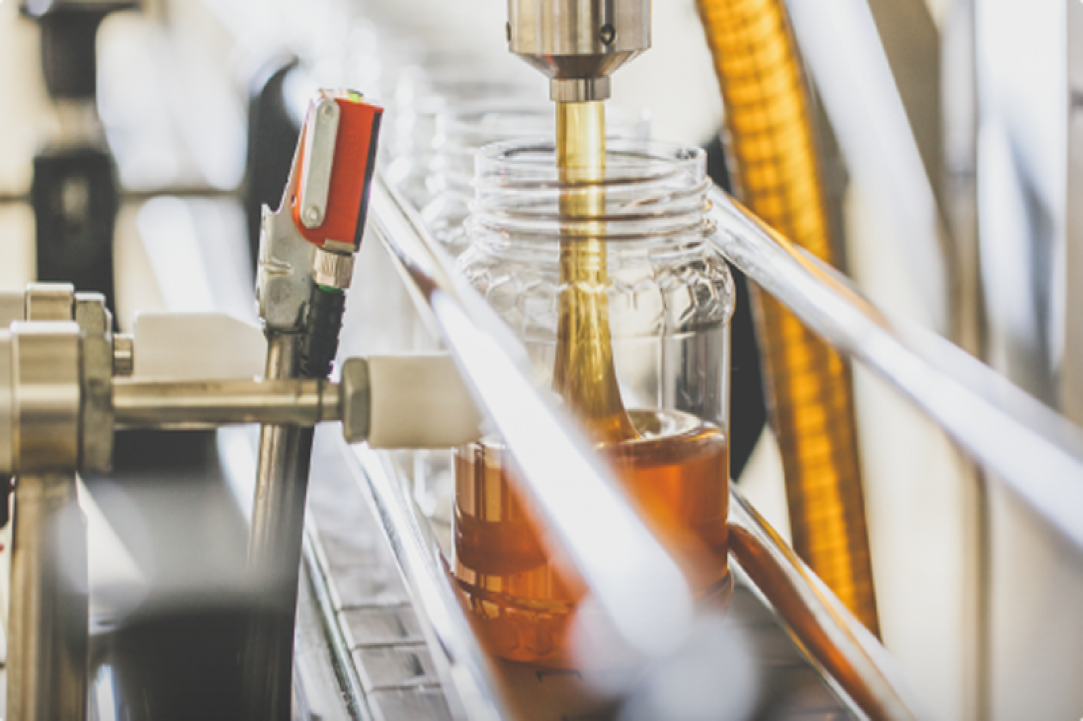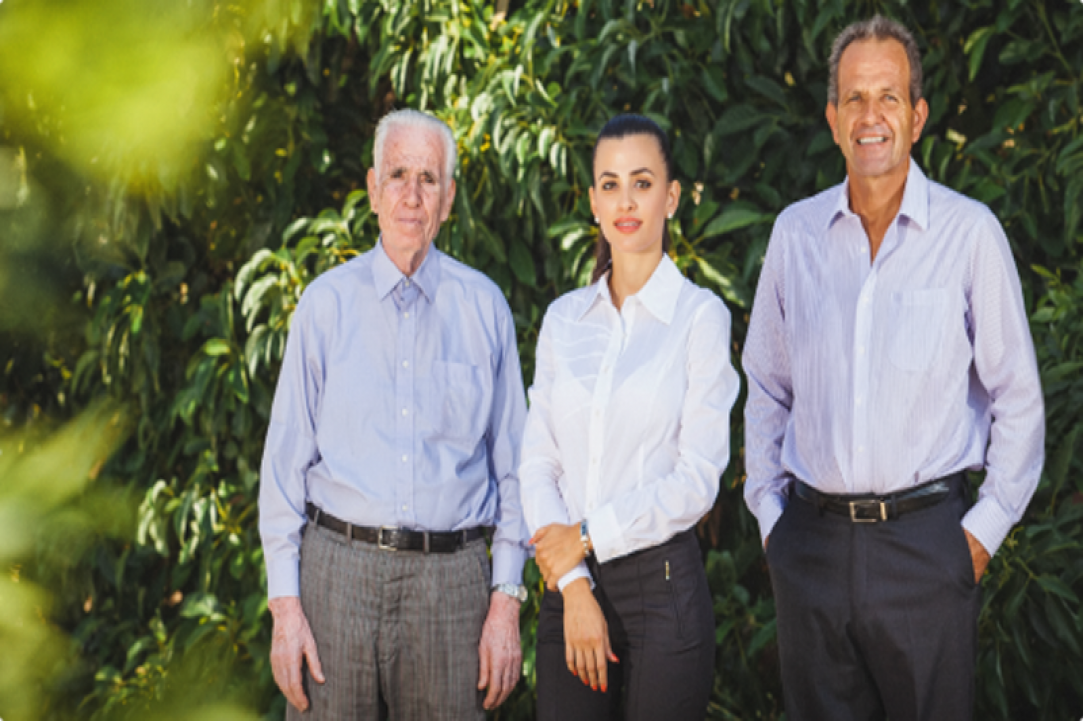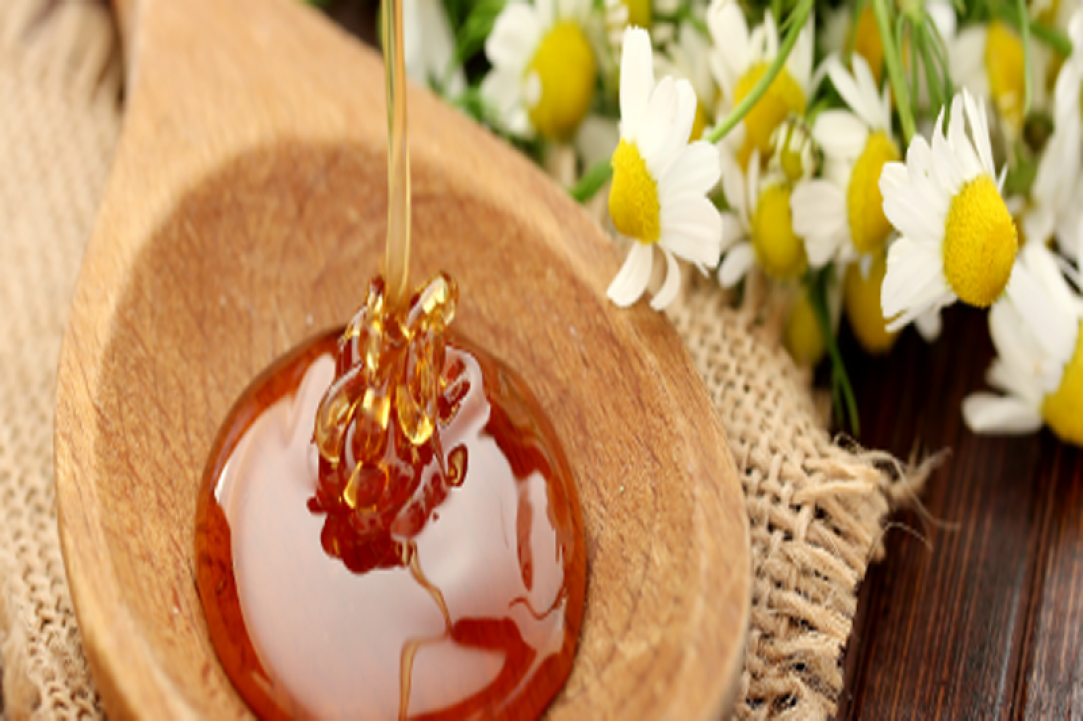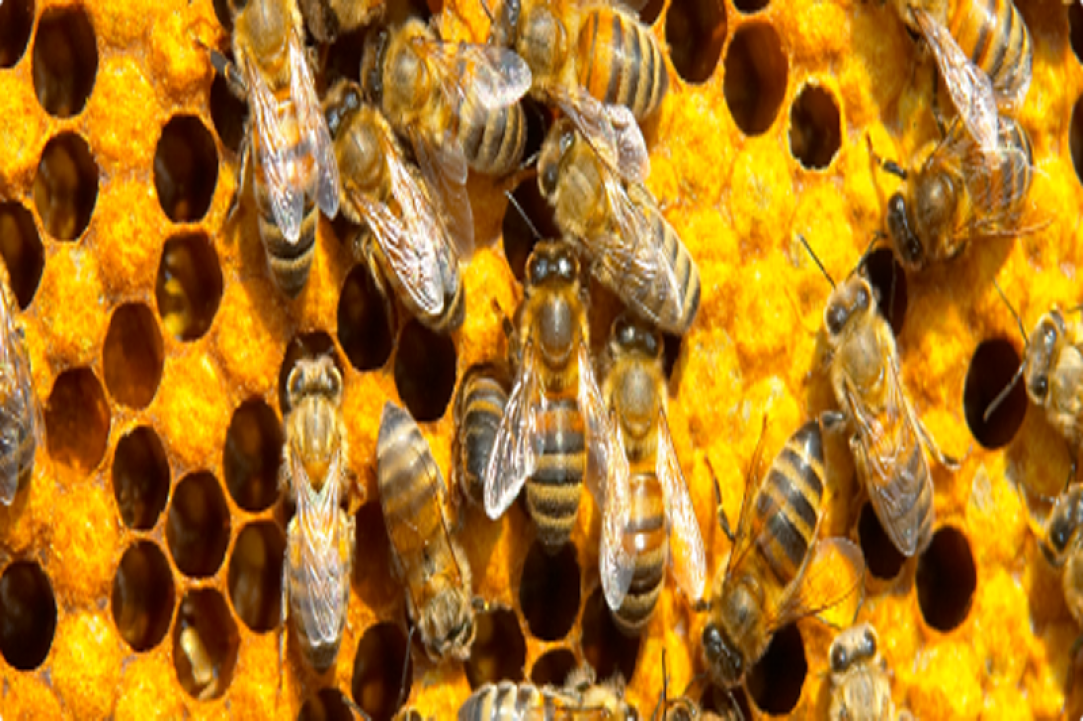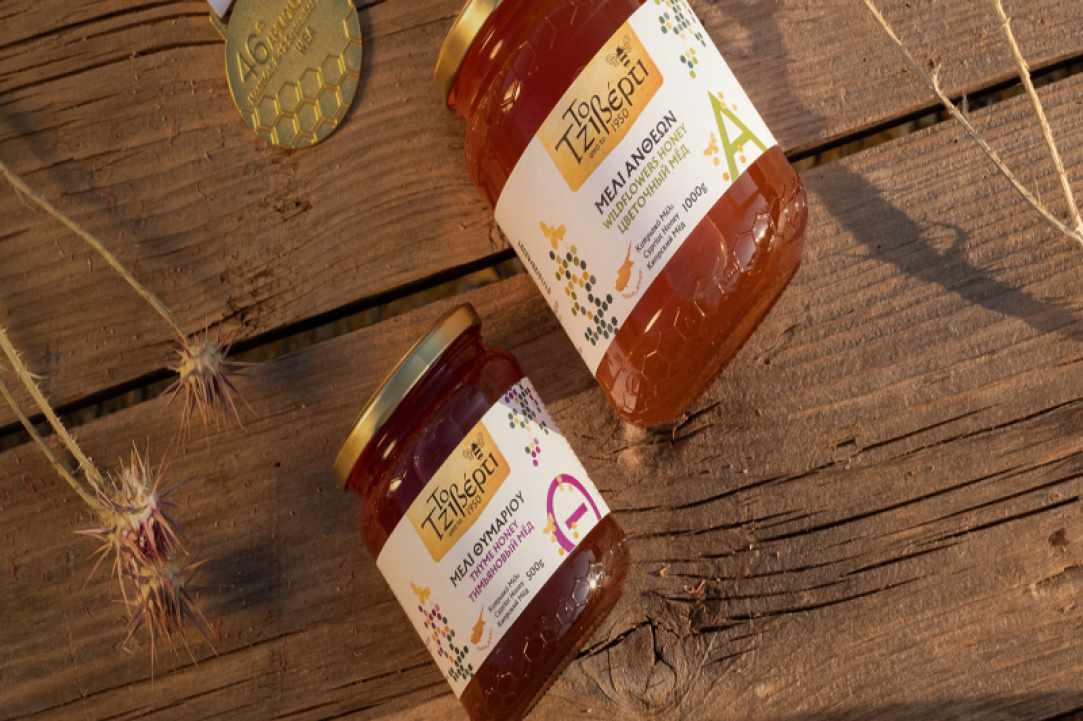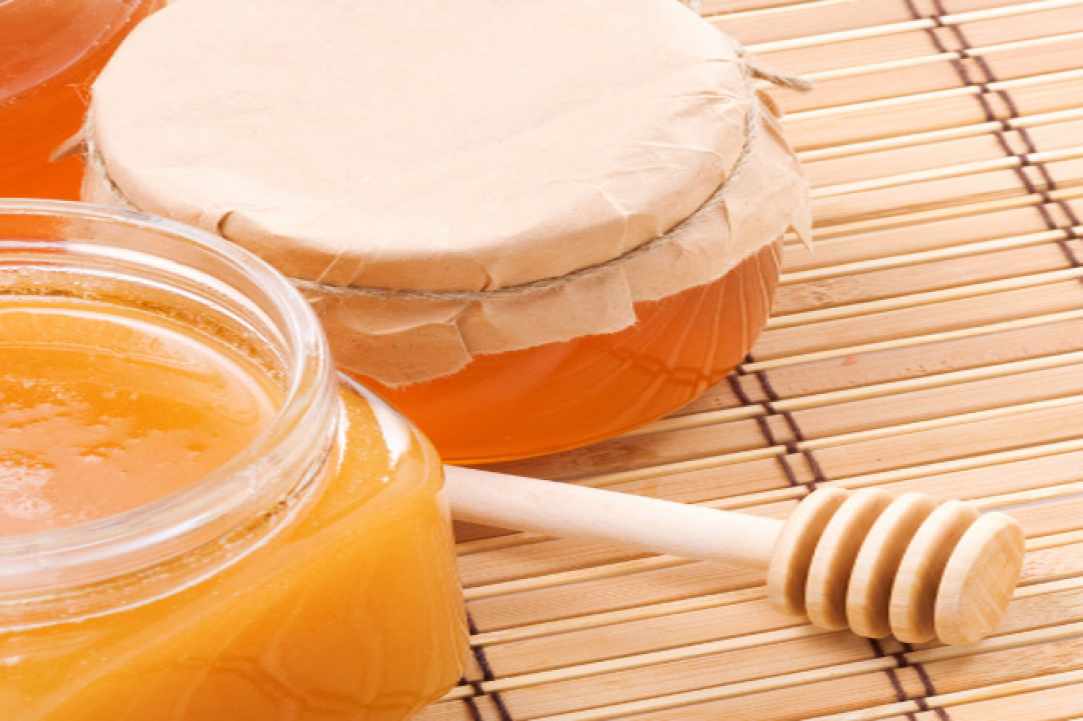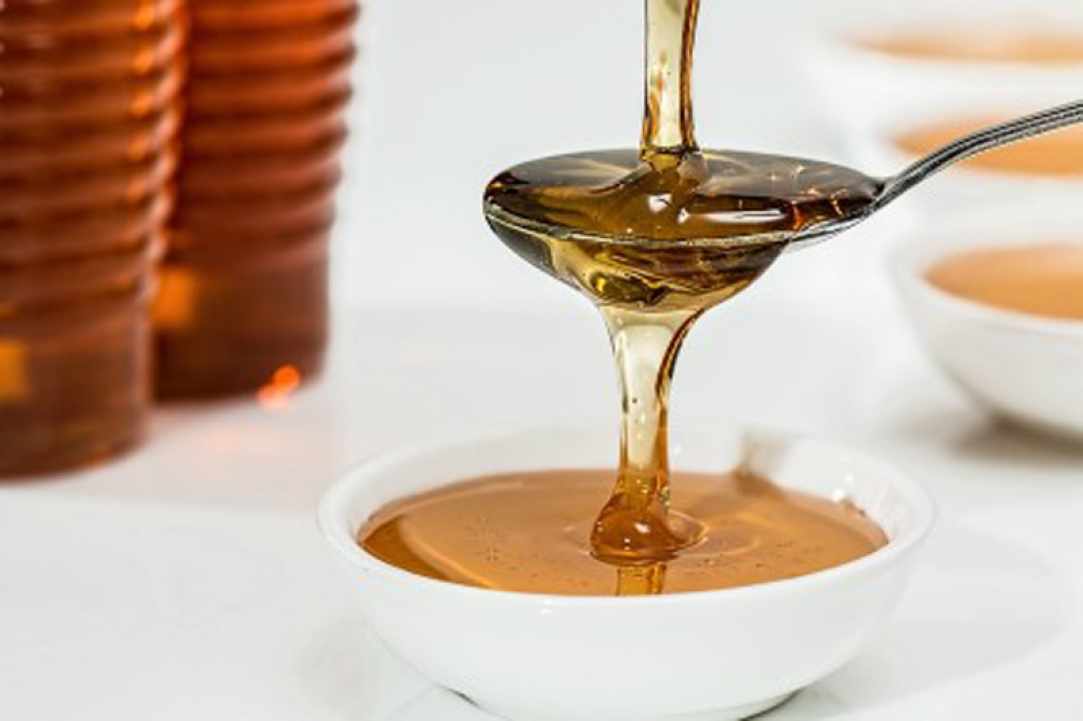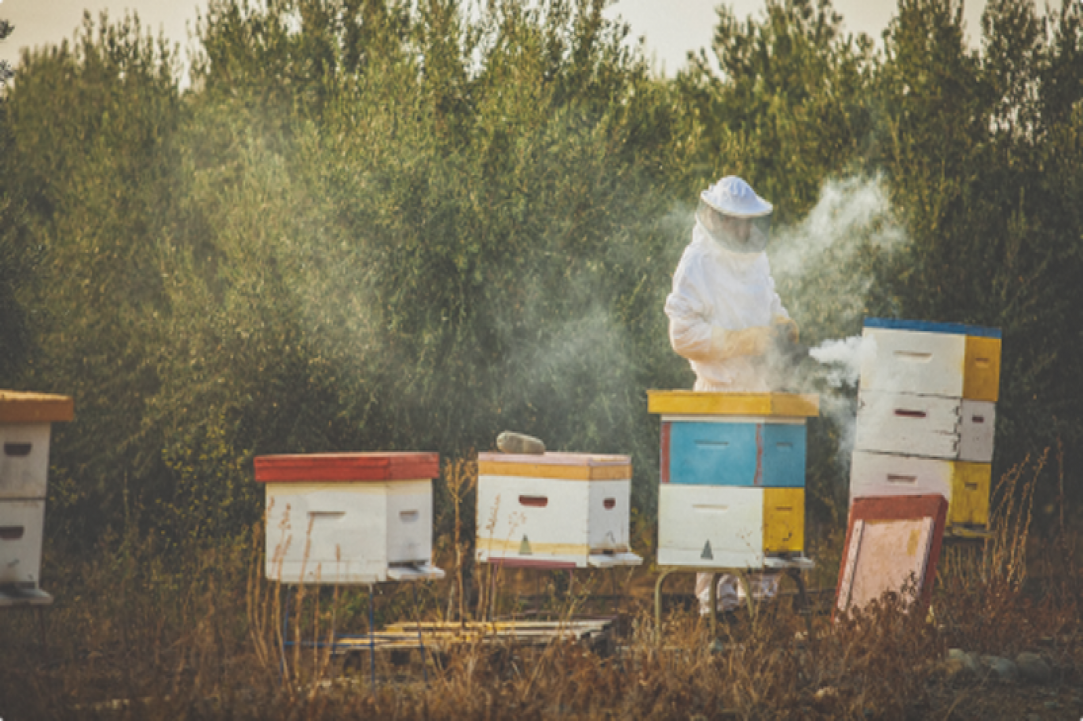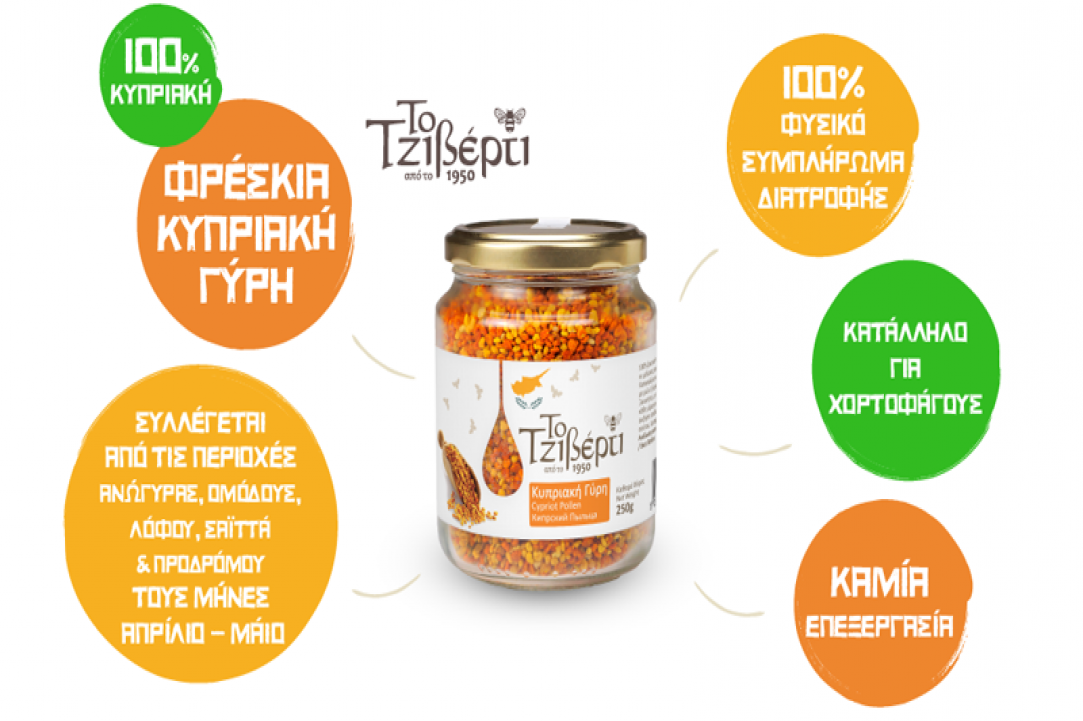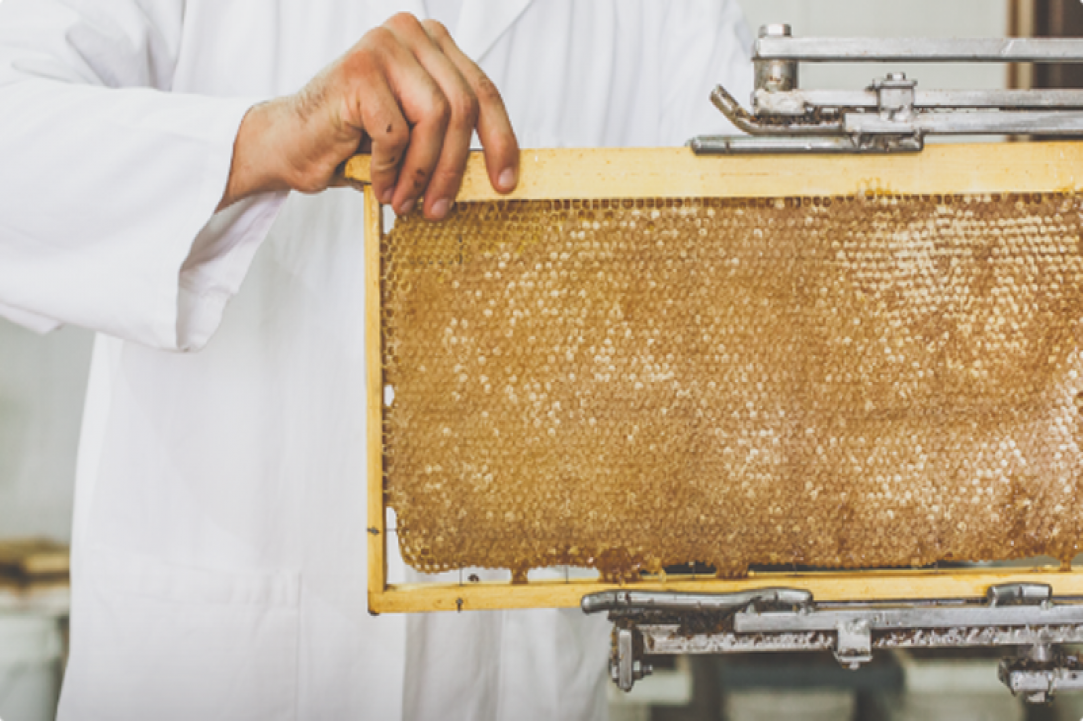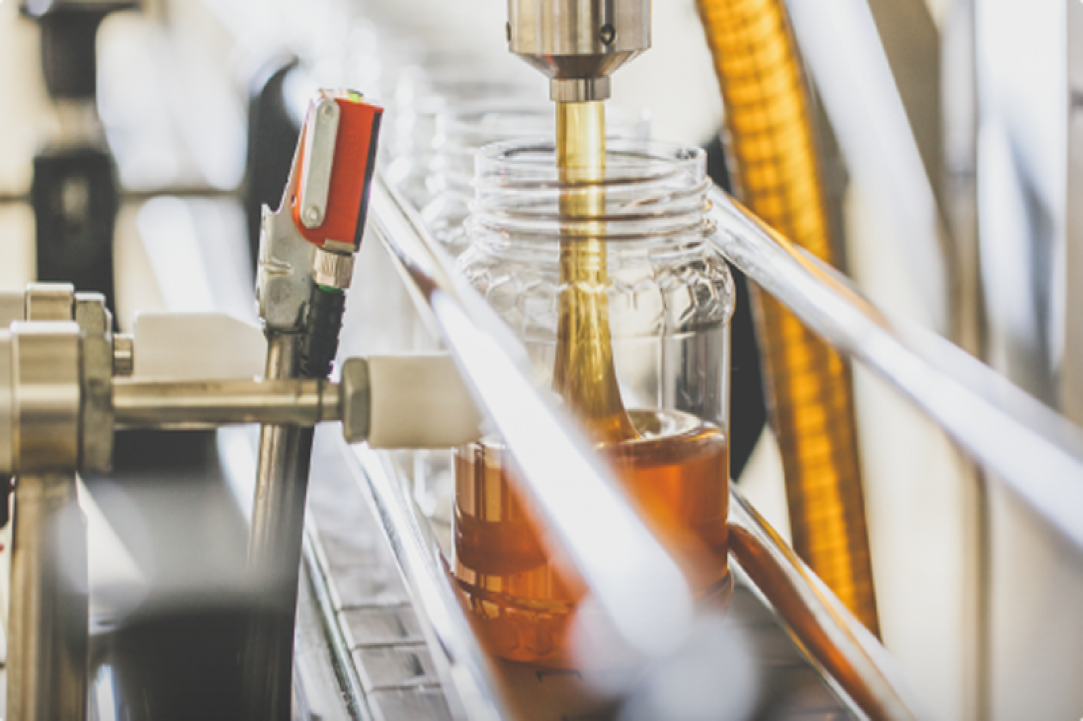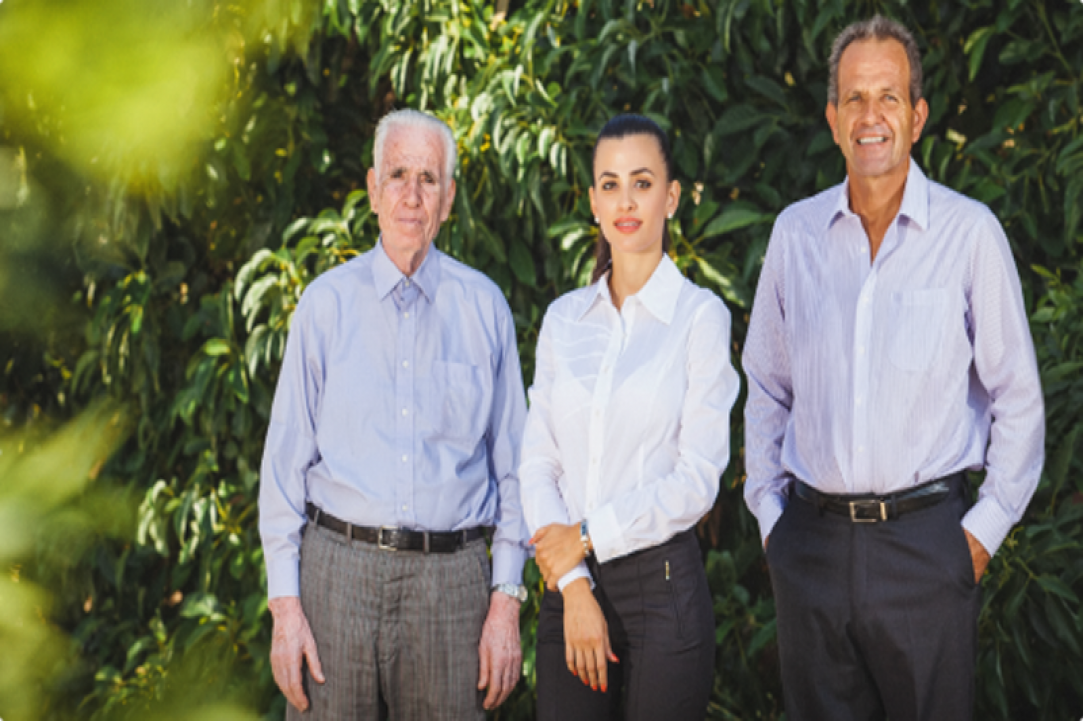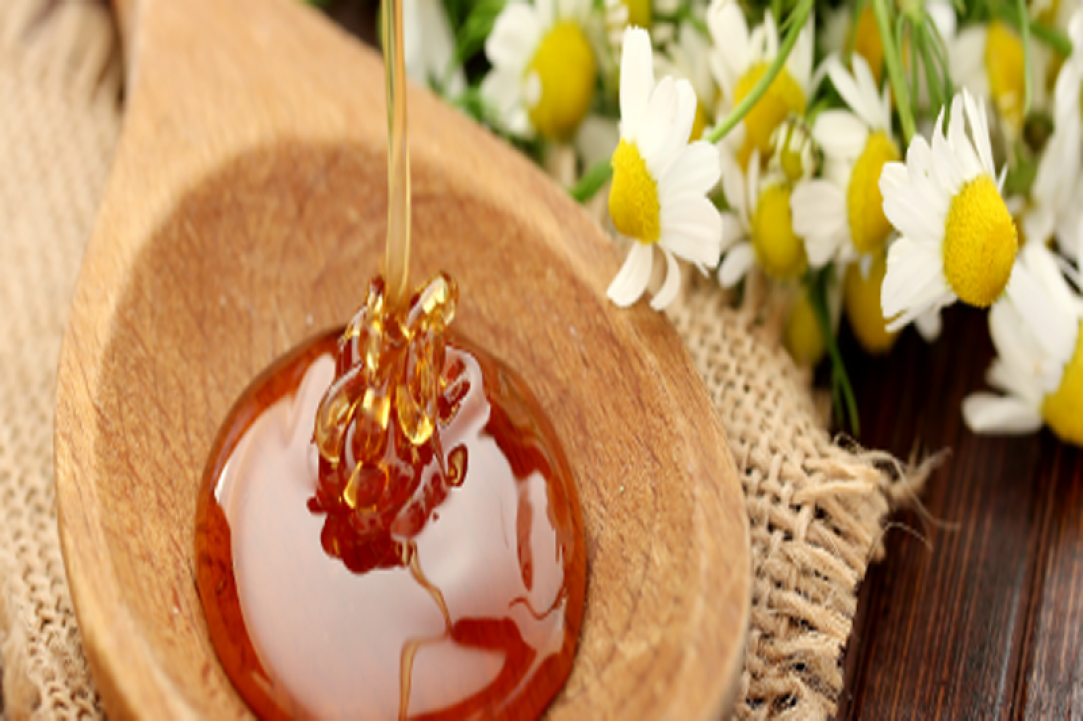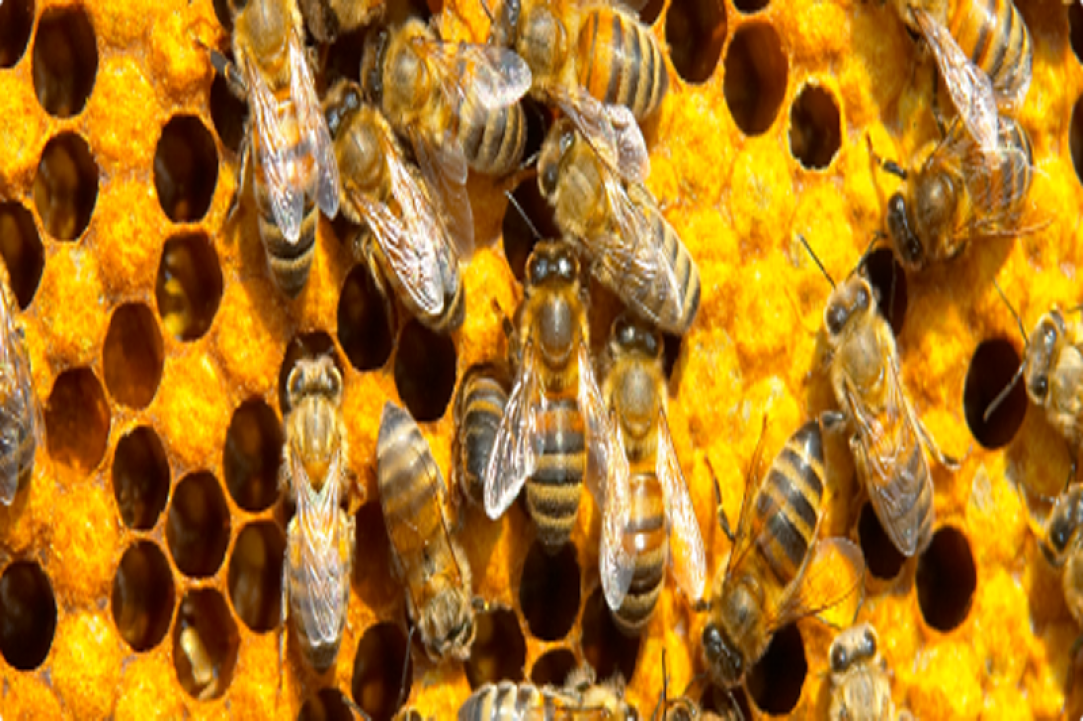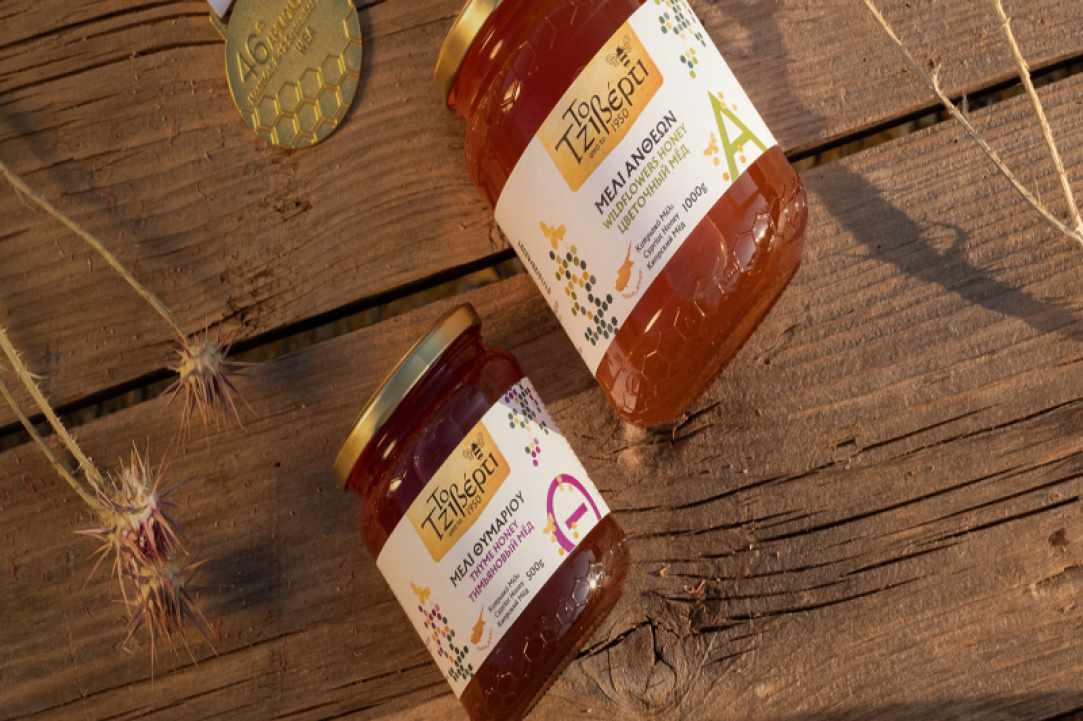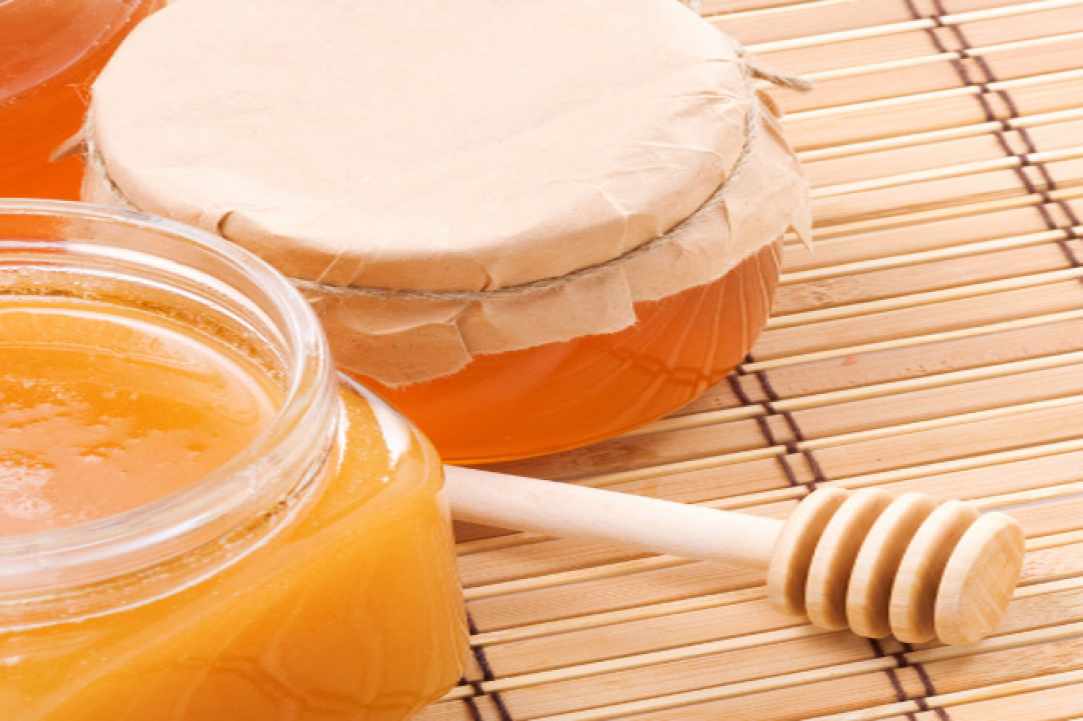 To Tziverti
The honey that was voted the best in the world with distinction!
In 1950, in Agia Triada, Yialousa, when Mr. Dimitris Papakostas inherited 20 bee colonies from his father and became involved in beekeeping.
The year of 1960 marked the start of the placement of bees in modern day hives, which are more user-friendly and productive than old fashioned beehives. Every spring, the hives were transferred to Varosi and Morphou, in order to reap the benefits of the orange blossom of the area.
After the Turkish invasion, the 300 beehives that were kept at the time, remained trapped in Karpasia, and in 1977, Dimitris managed to transport a few of these to unoccupied territories in Cyprus where he continued his work as a beekeeper.
In 1981, his son, Zaharias Papakostas, became professionally involved in beekeeping, and in 2006 he establish Honeymell z.p Ltd along with his wife, Eleni. Today, the company exclusively deals with the production and bottling of Cypriot honey.
In 2013, the Cypriot honey "To Tziverti" was named the Best Honey in the World, as part of the 43rd Apimondia International Congress, which organises the World Beekeeping Awards.
Try Tziverti honey and its derivative, pollen, which belongs to the superfoods group, strengthens the immune system and protects the body from viruses.
Authentic, traditional, Cypriot product which can be found in Alphamega supermarkets in Kapsalos, Pafos, Engomi and in central Larnaka.