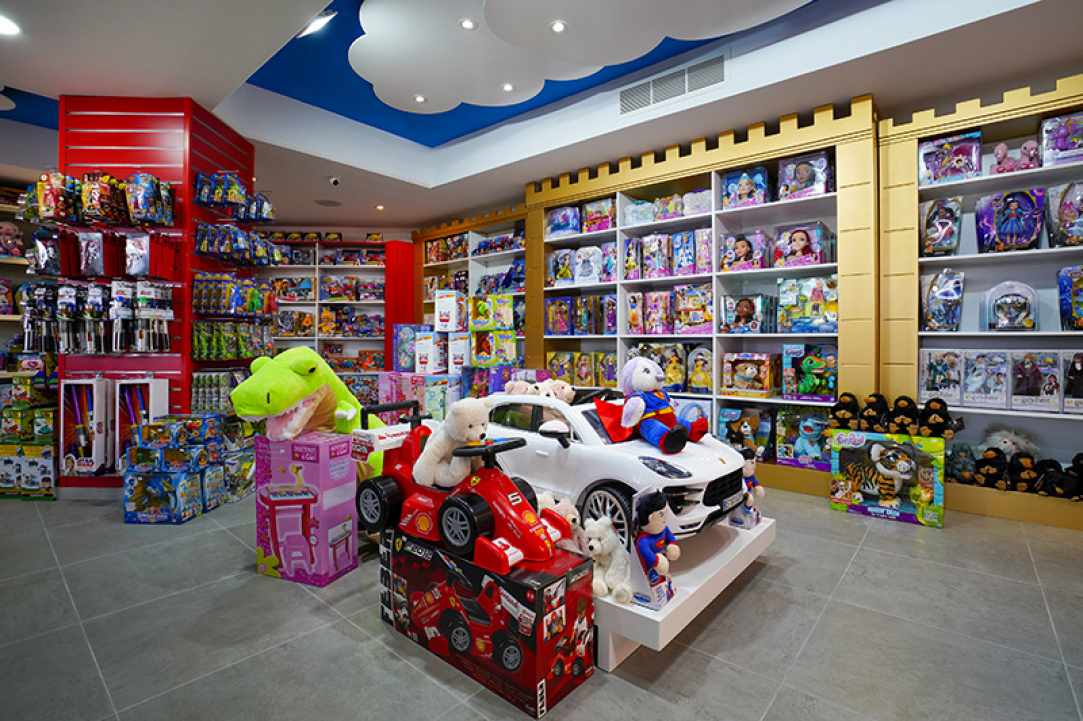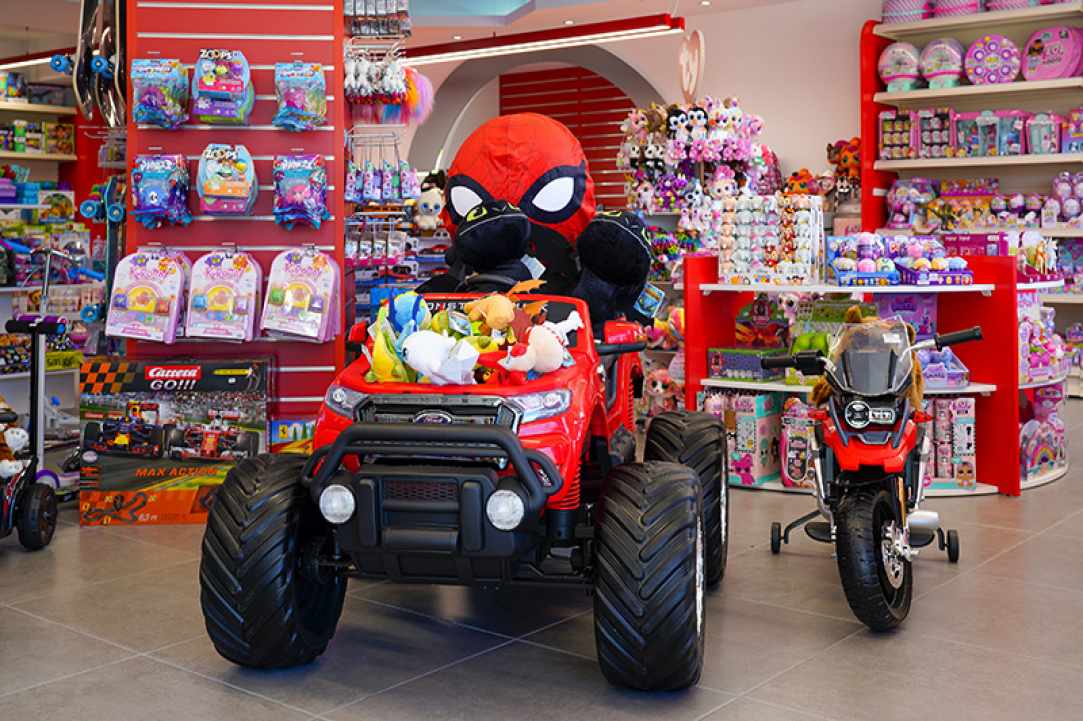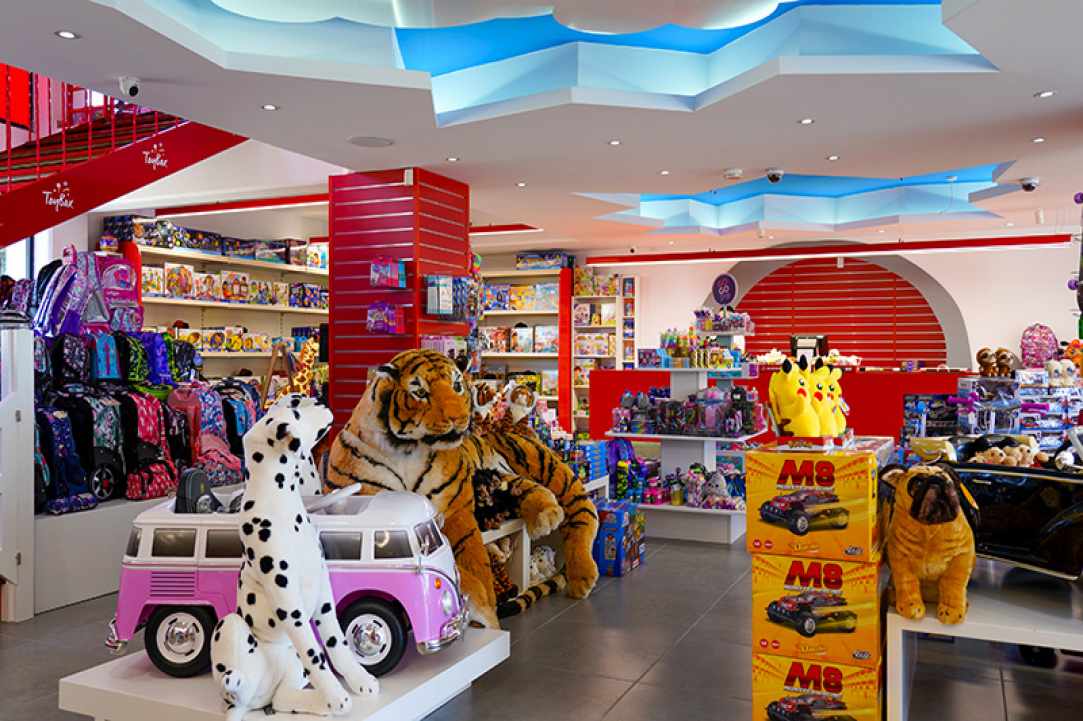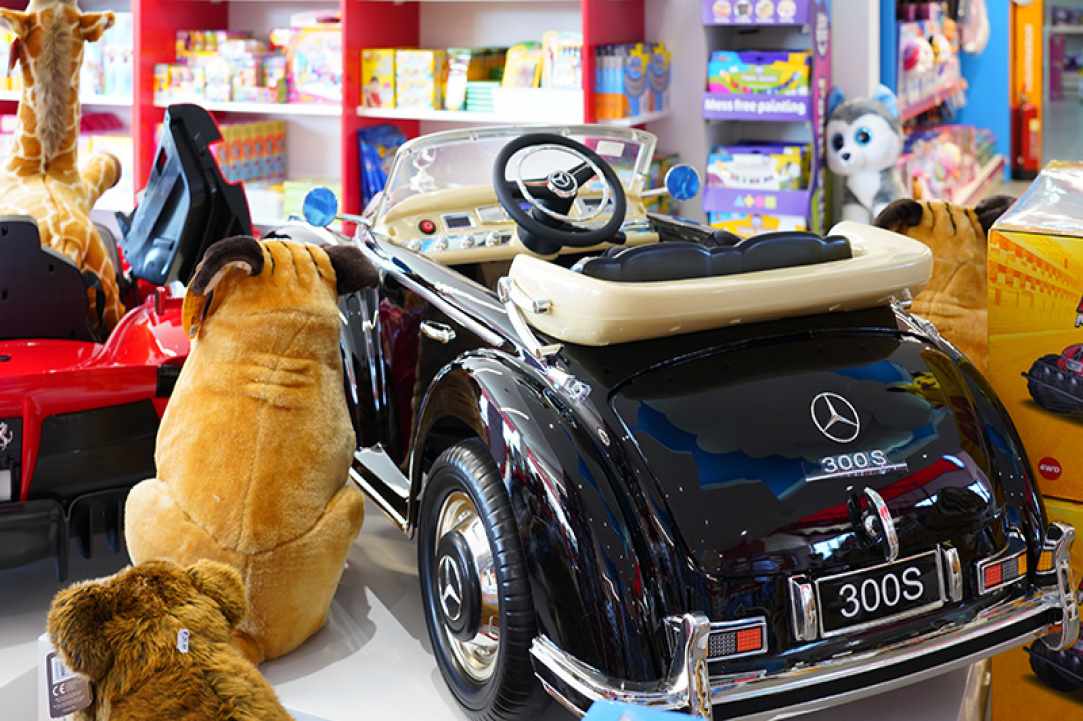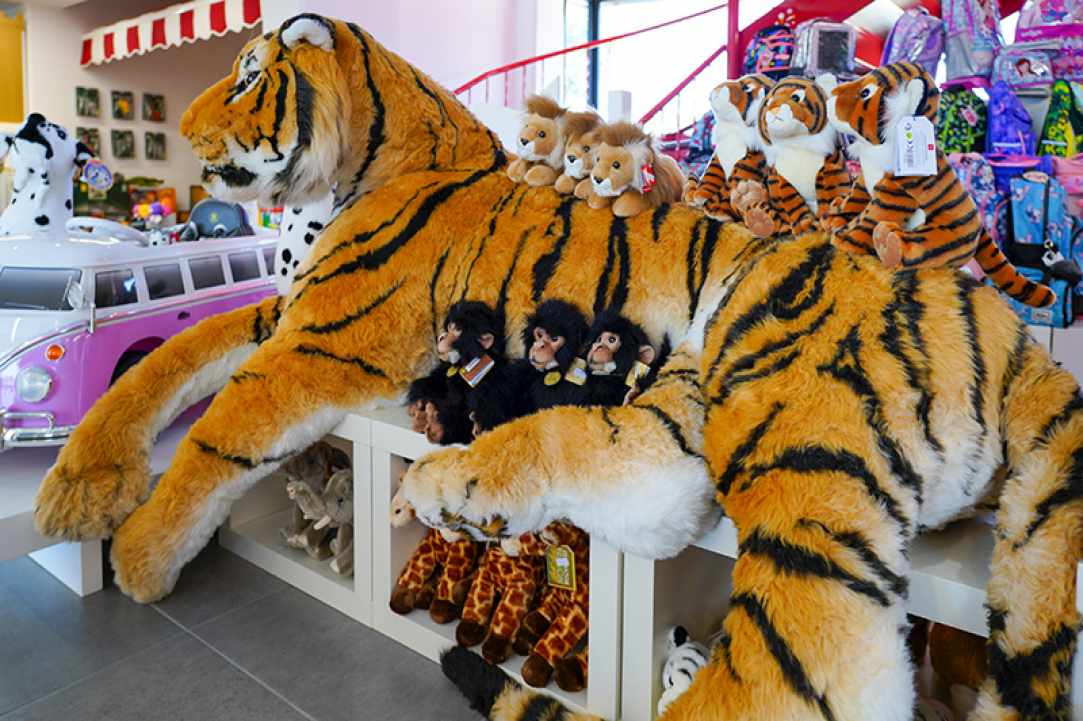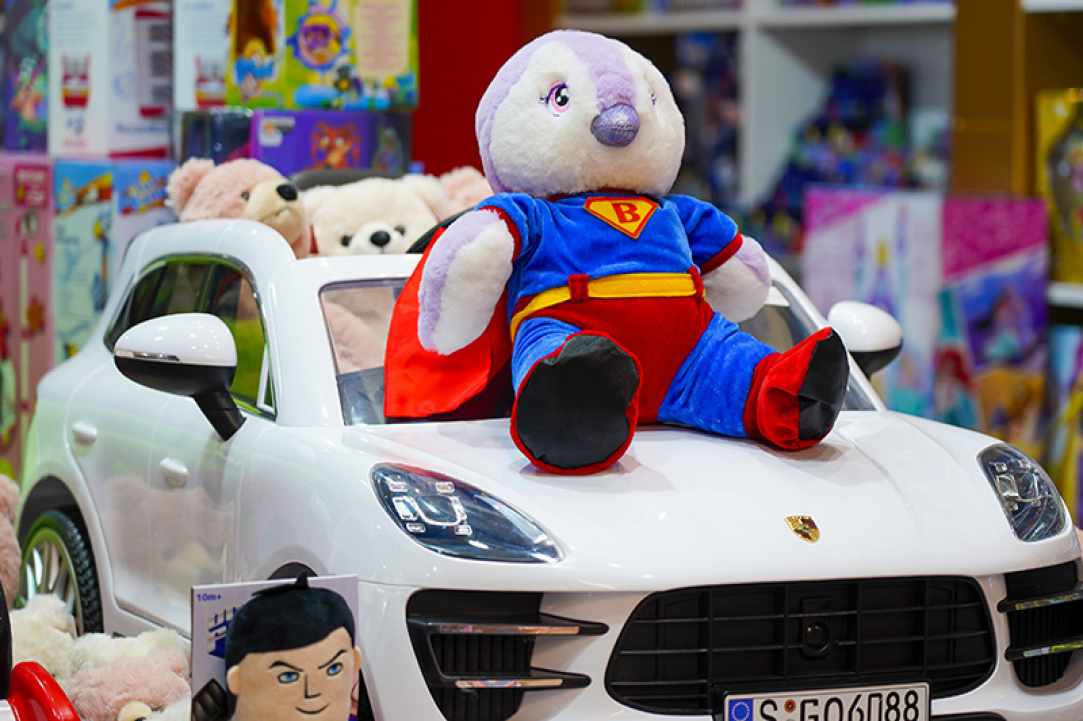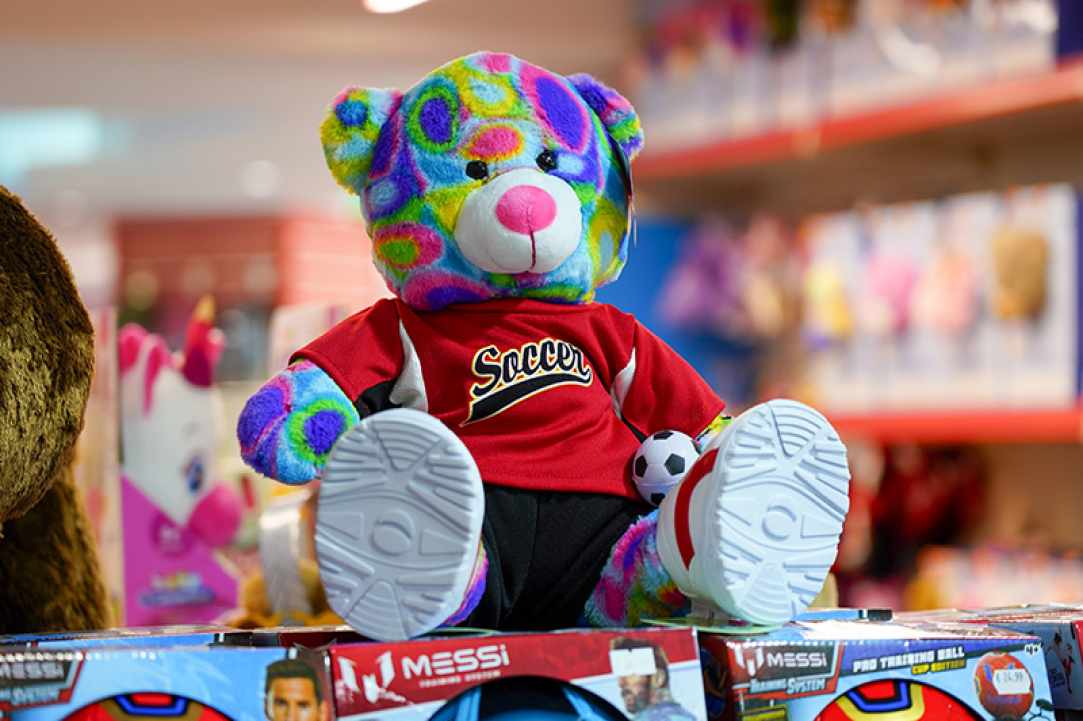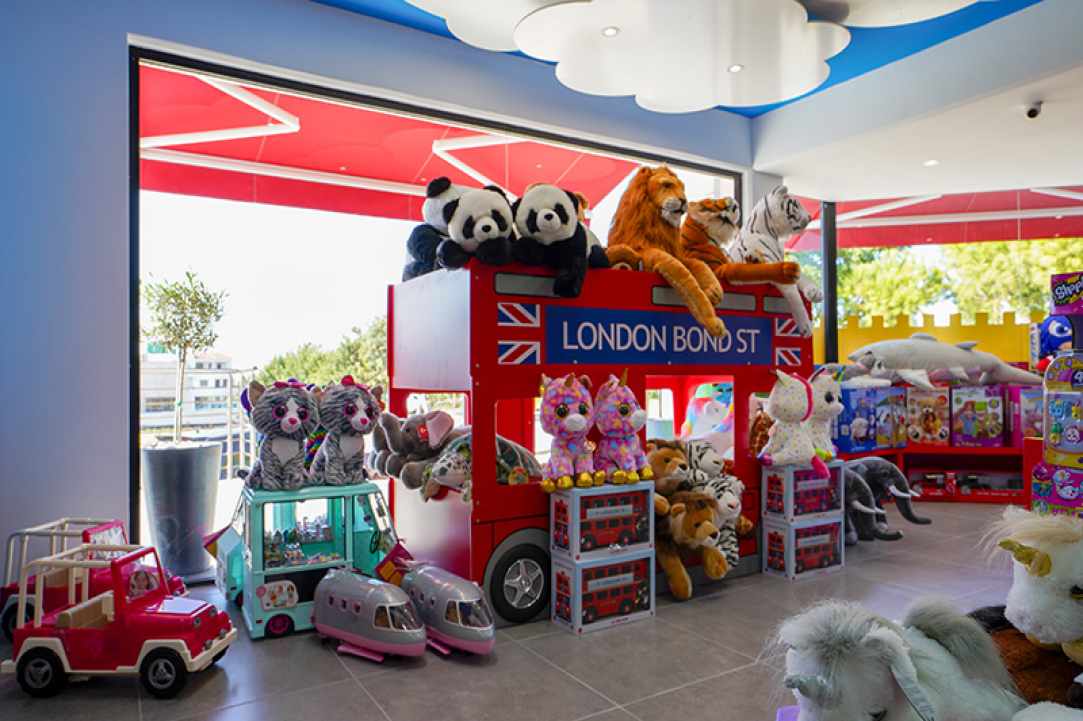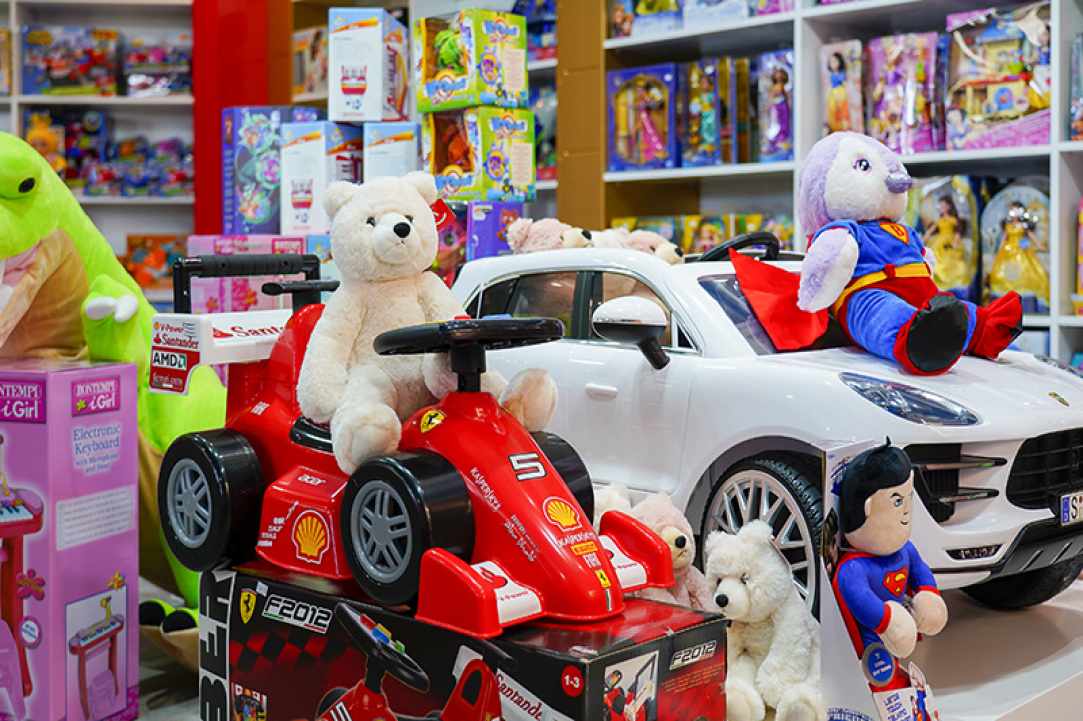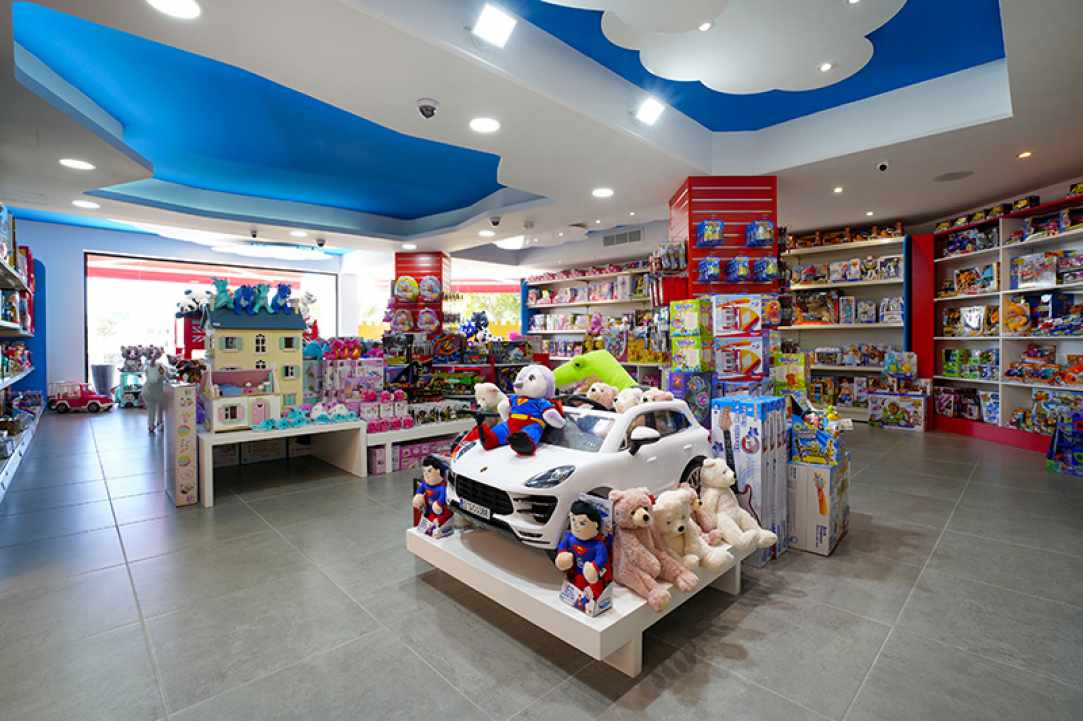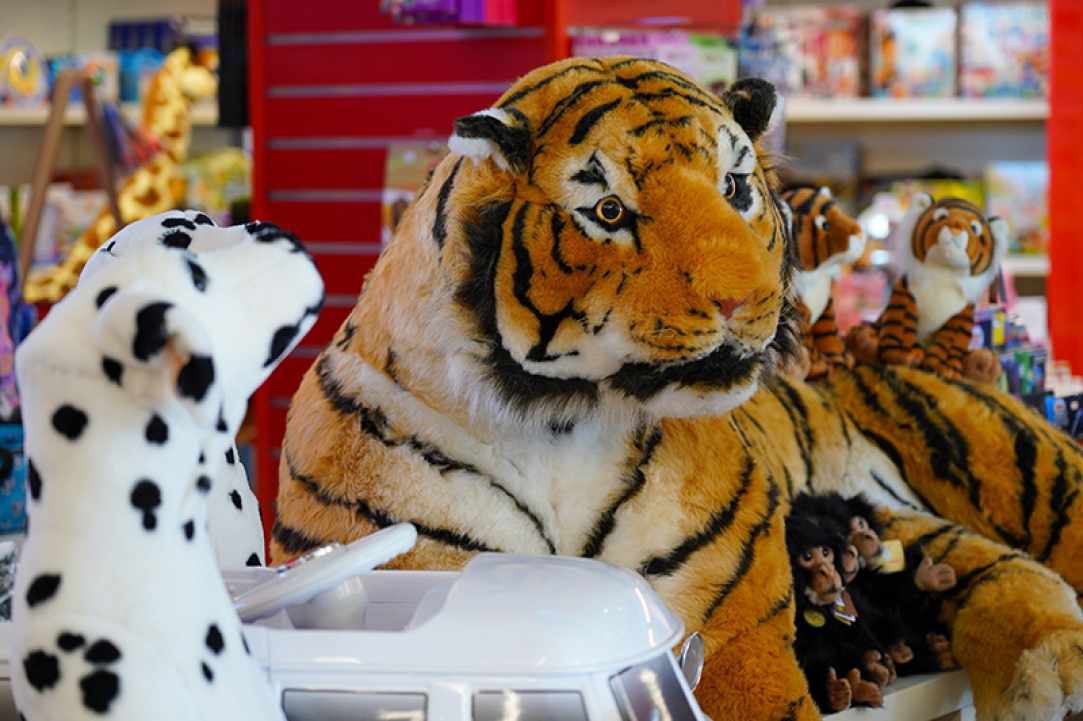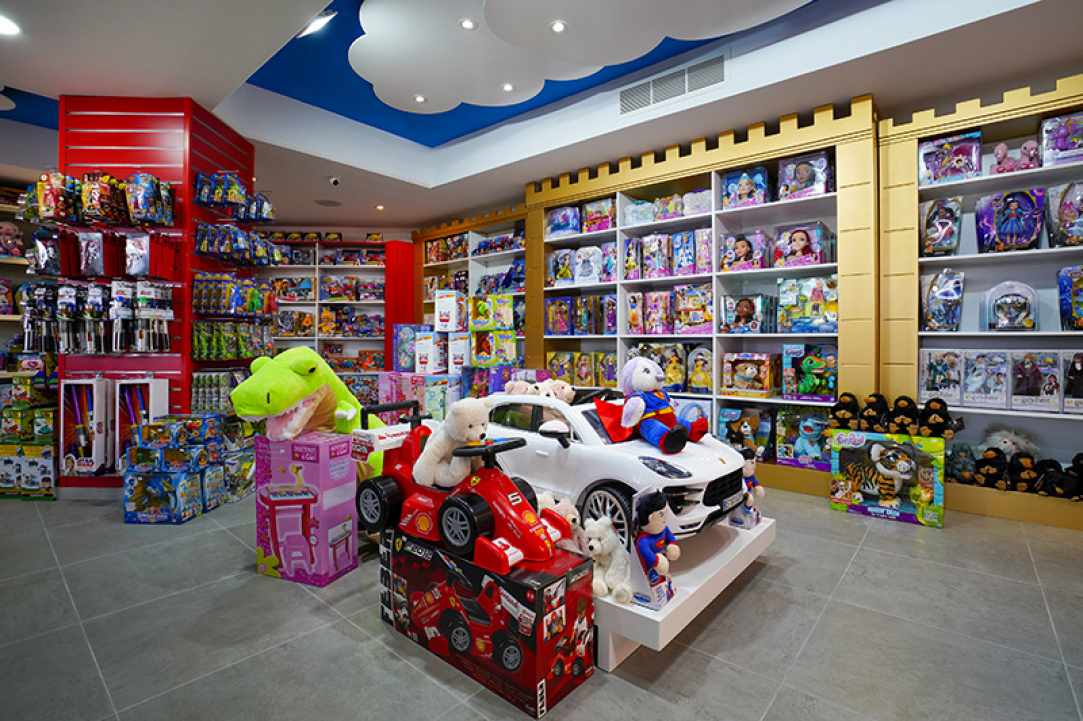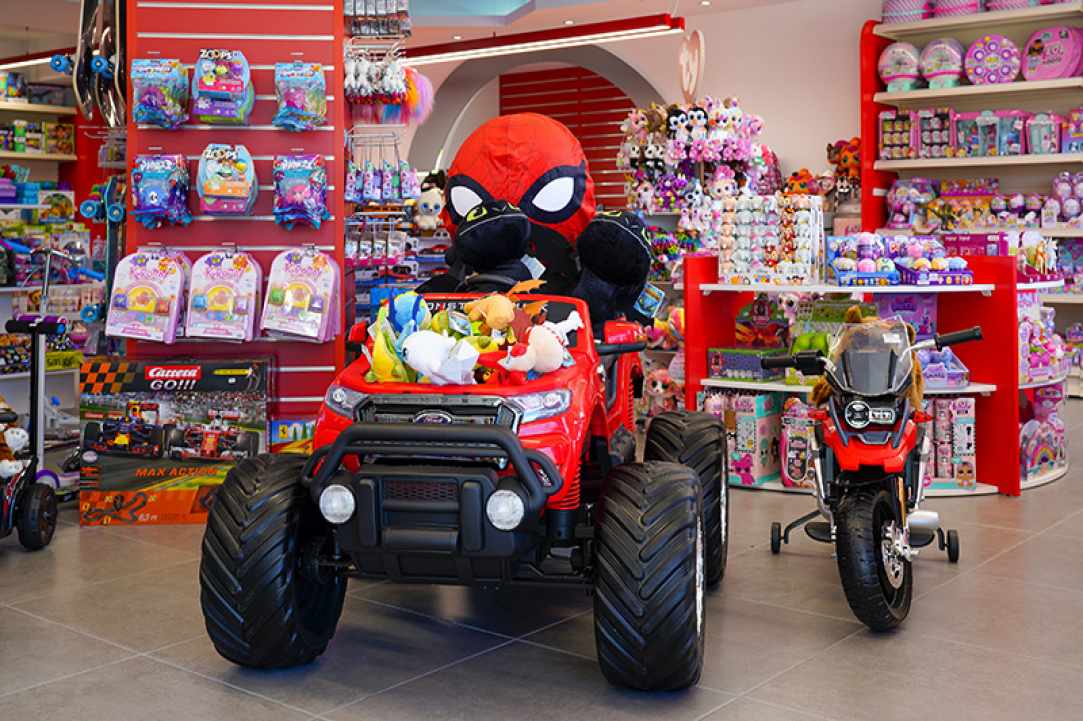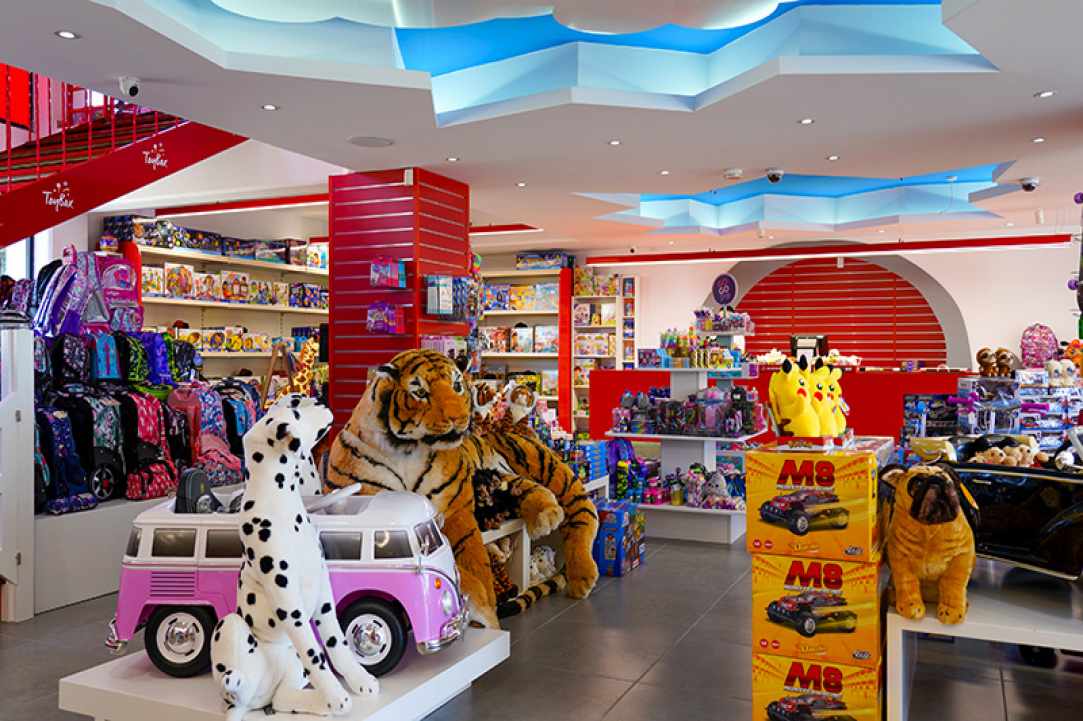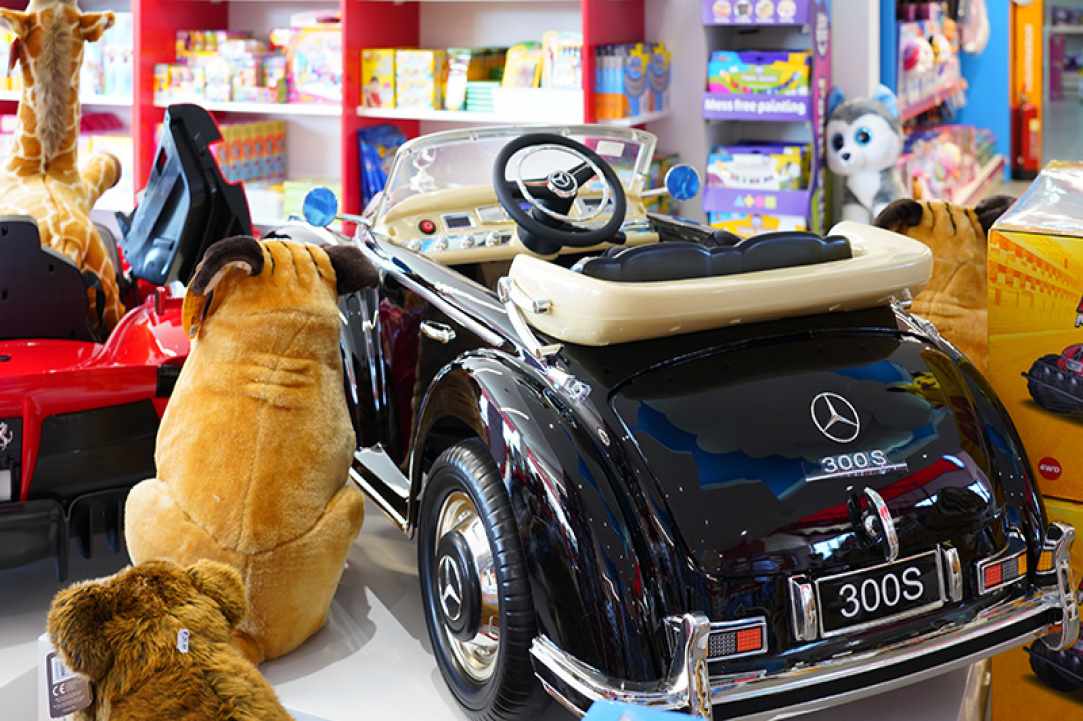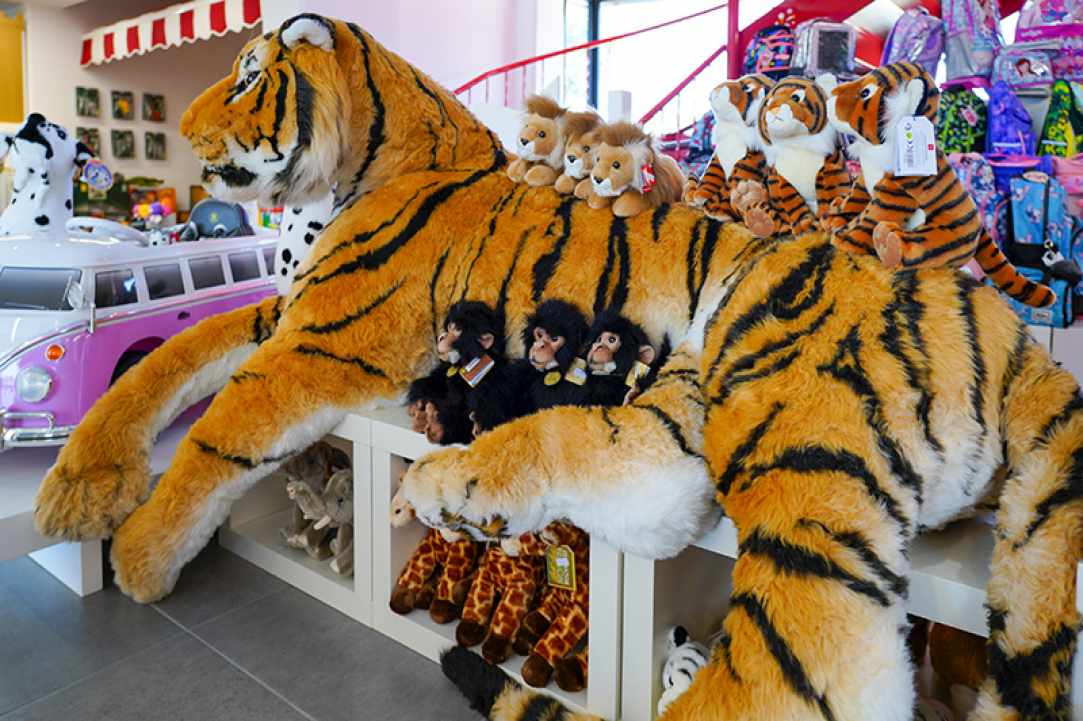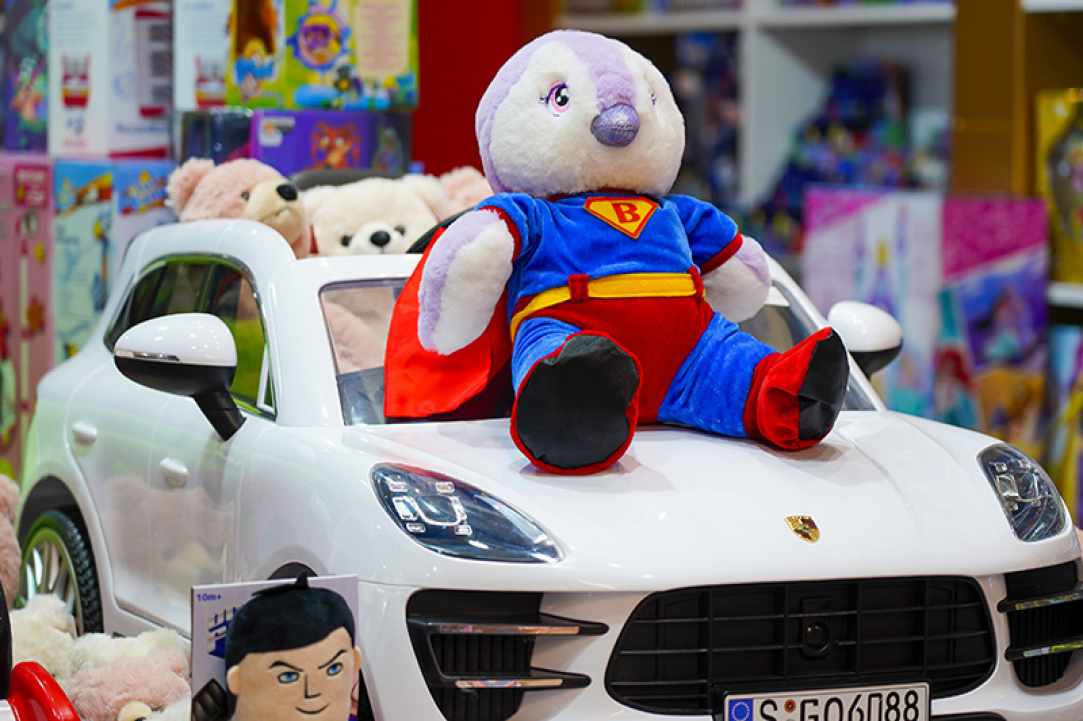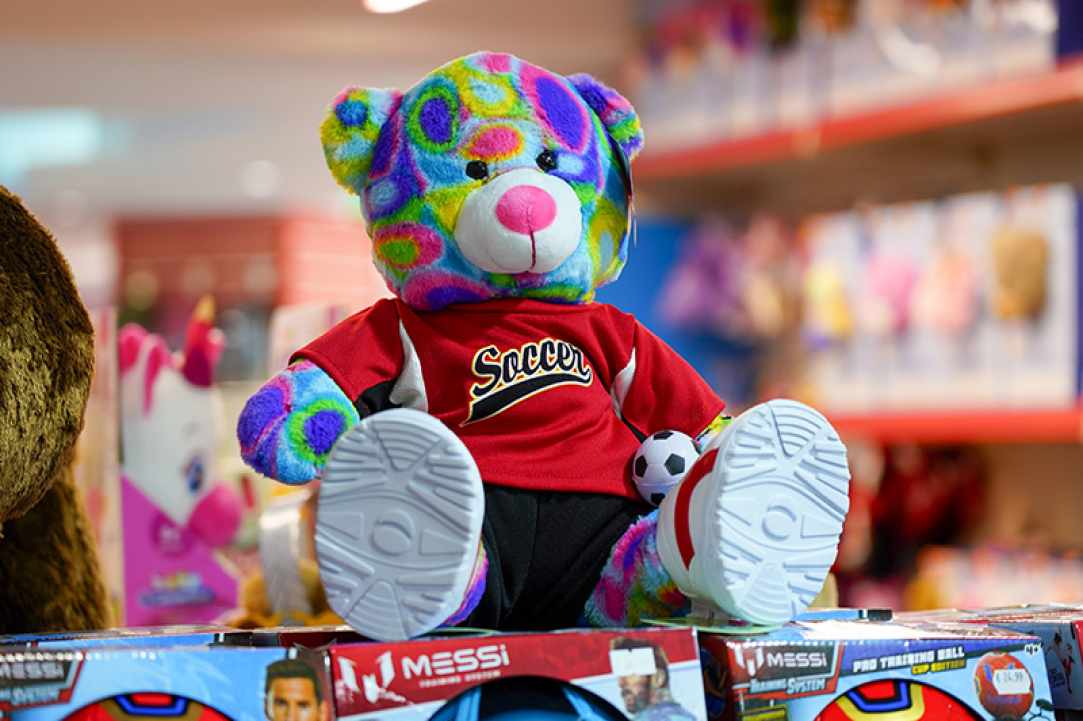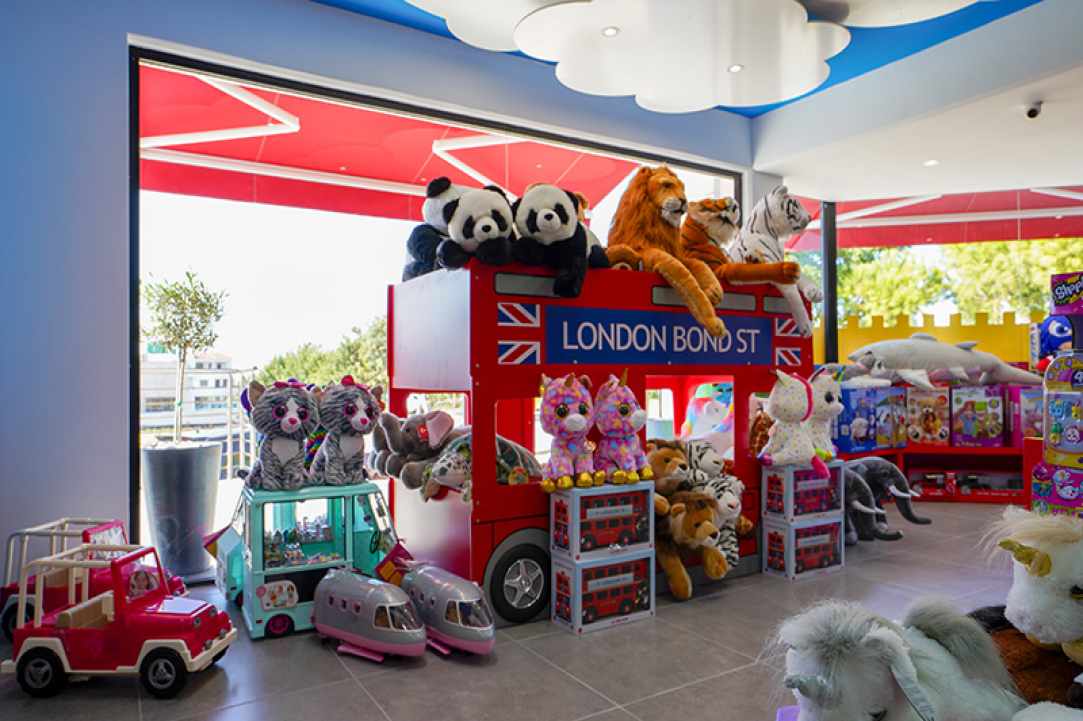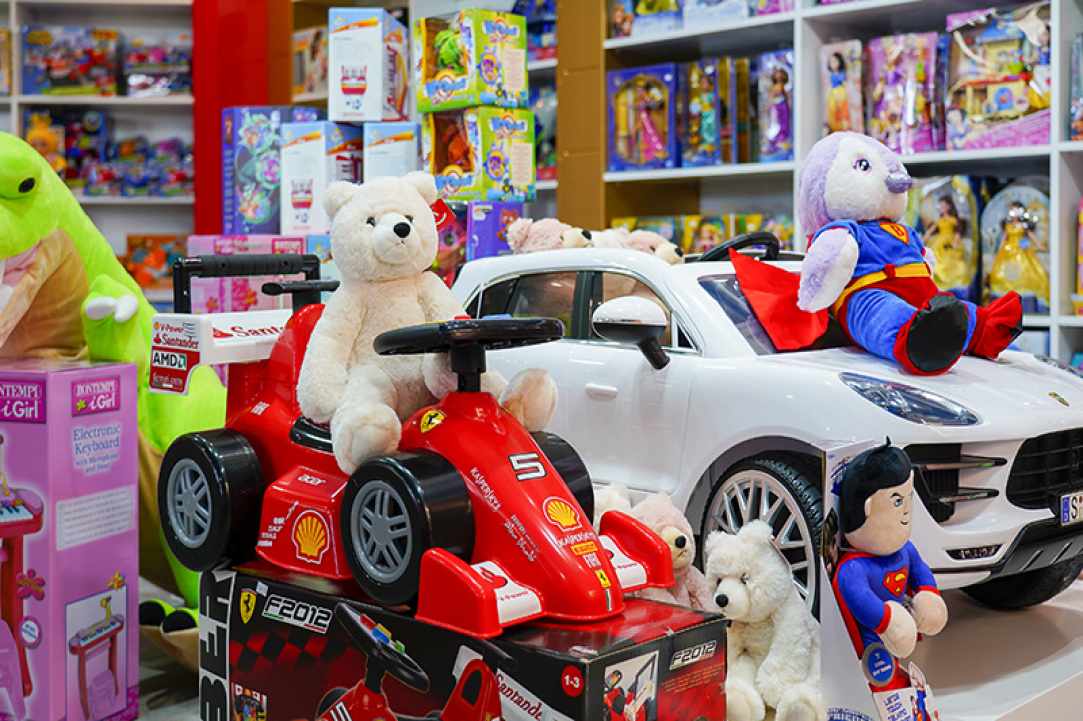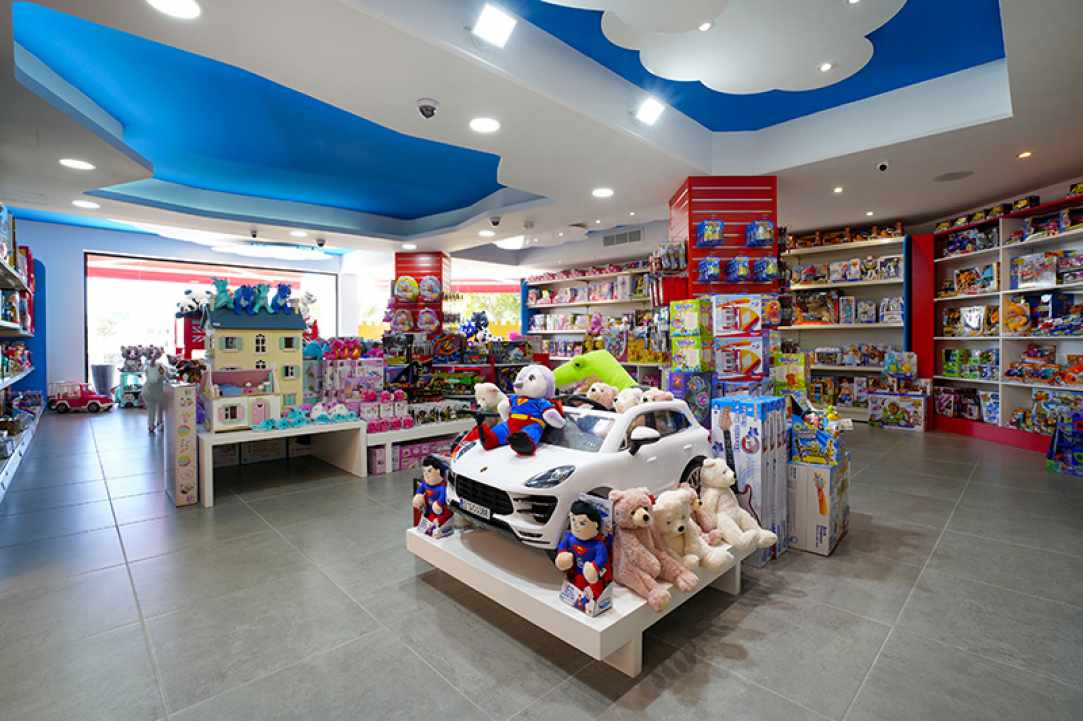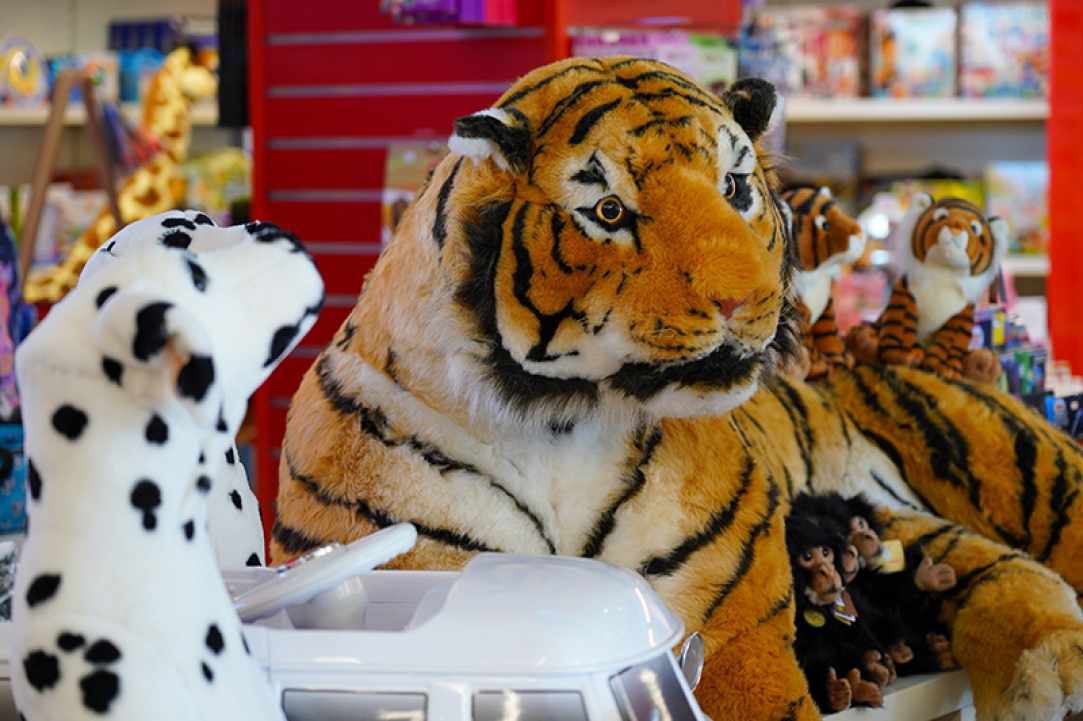 ToyBox
Quality Toys and Gifts for all ages!
Looking to buy a quality toy for your kids or a gift? Then look no further! We have the solution ... Visit the TOYBOX store in Pafos where you will find a superb range of high-quality, big-name brand toys.
TOYBOX features a large variety of beautiful toys, games, school bags, ride-on cars and the latest collections and series of well-known toy brands.
Big Brand names are stocked such as Hasbro, Mattel, Disney, Toy Story, Frozen, Be My Bear, Spiderman, Batman, Captain America, Superman, Barbie, Ania, Aurora, Baby Alive, Beauty & the Beast, Bellies, Ben 10 and many many more.
Many of their toys are found at Hamleys and Harrods stores in London. So visit ToyBox and you don't have to travel there to buy them.
You will surely find something to enjoy and the kids will love it!