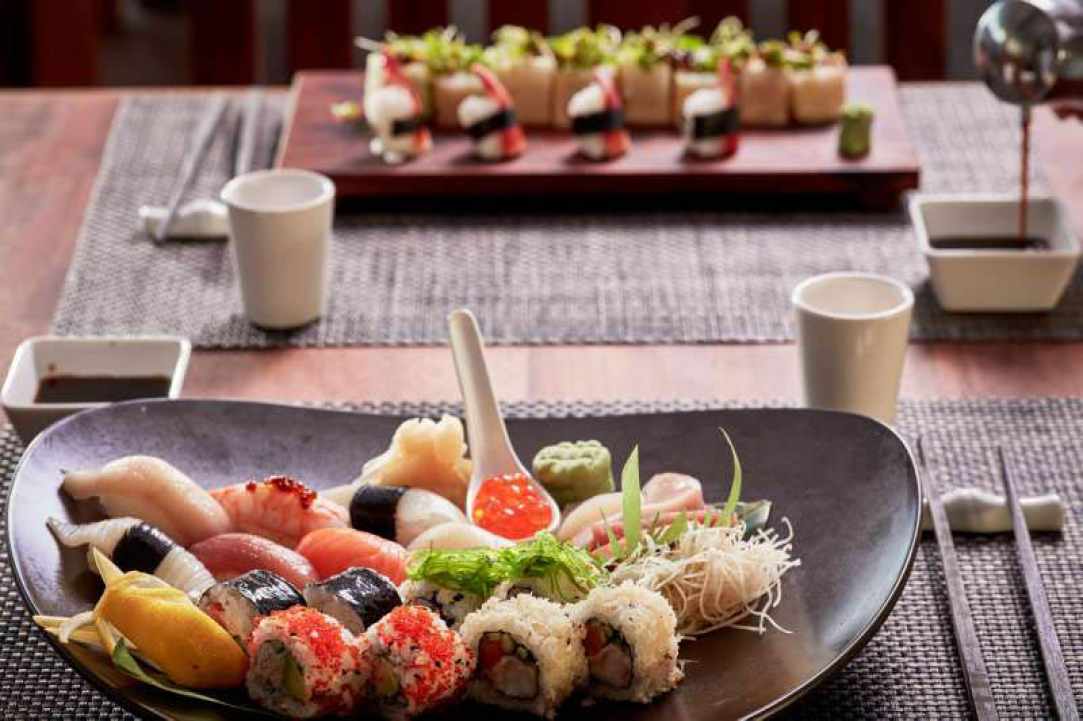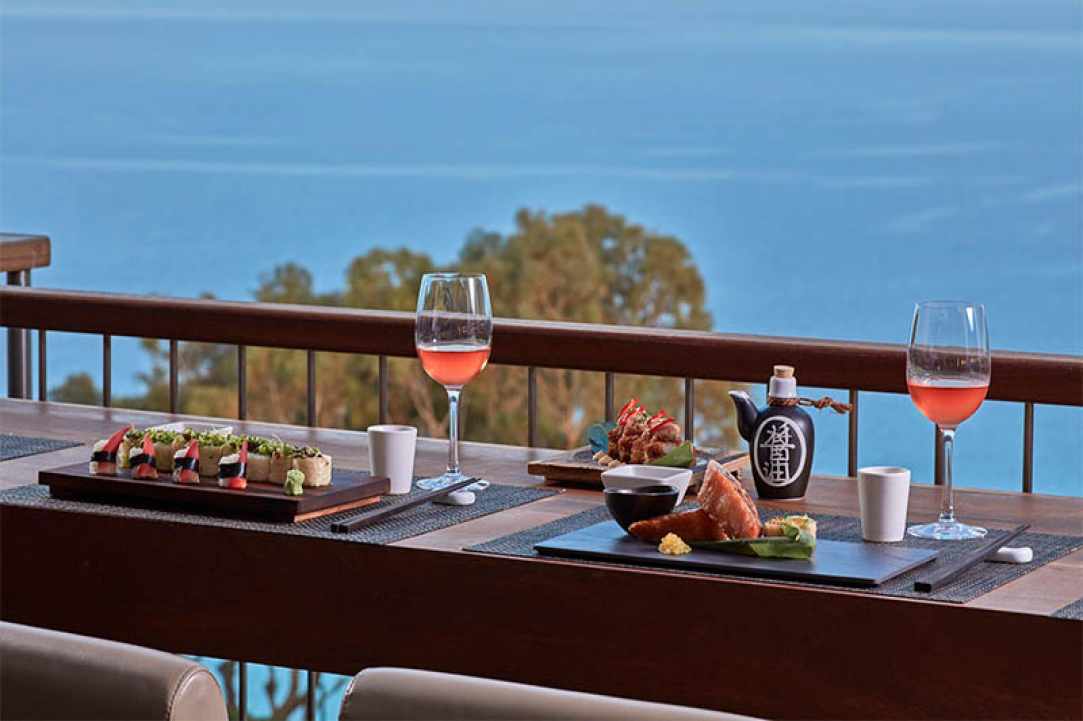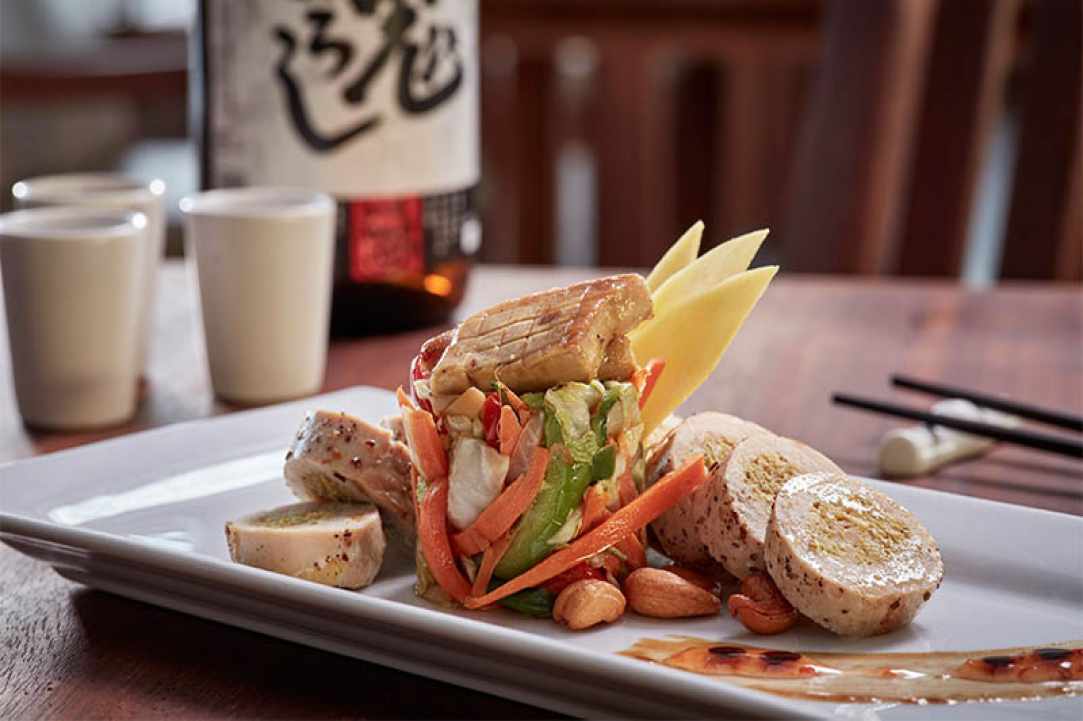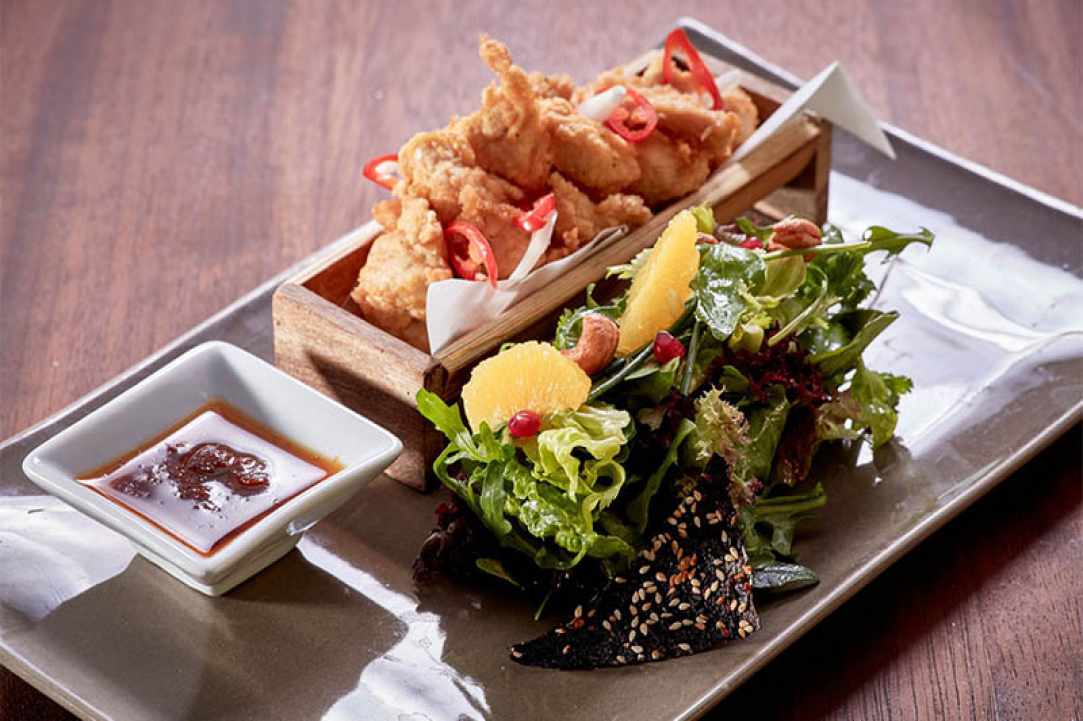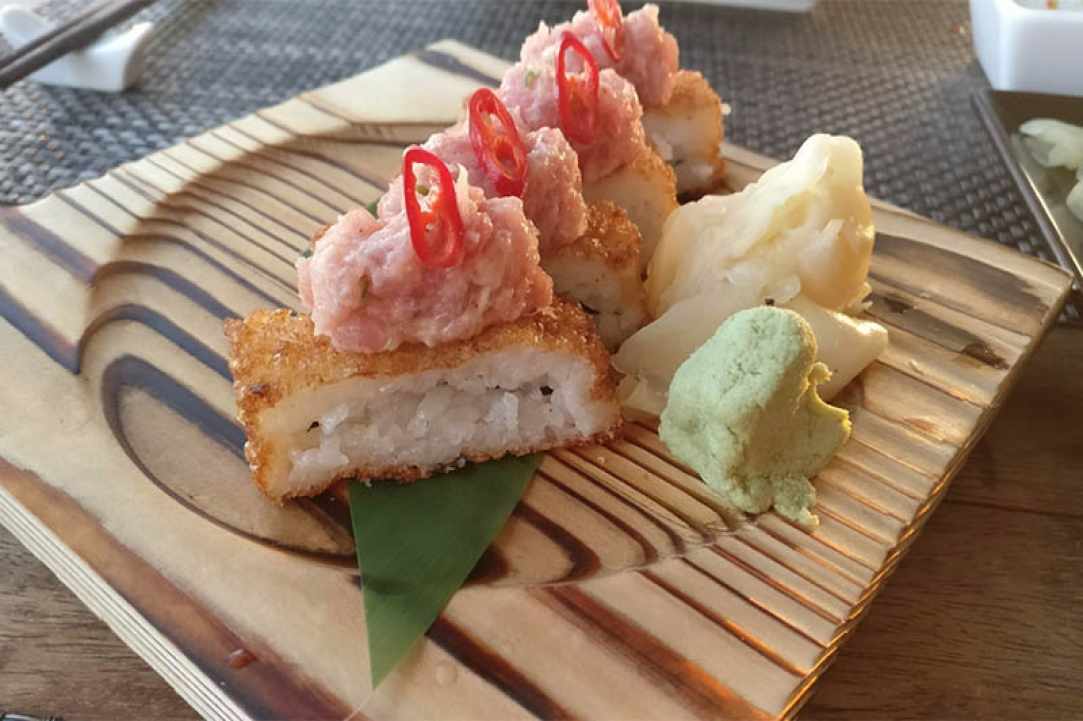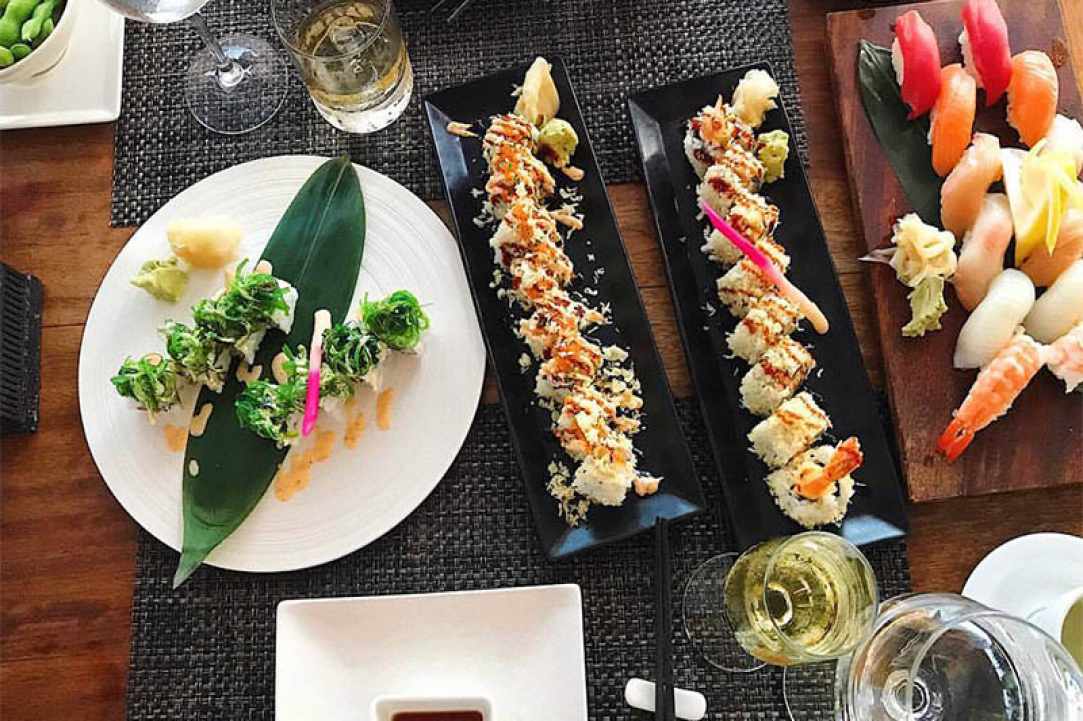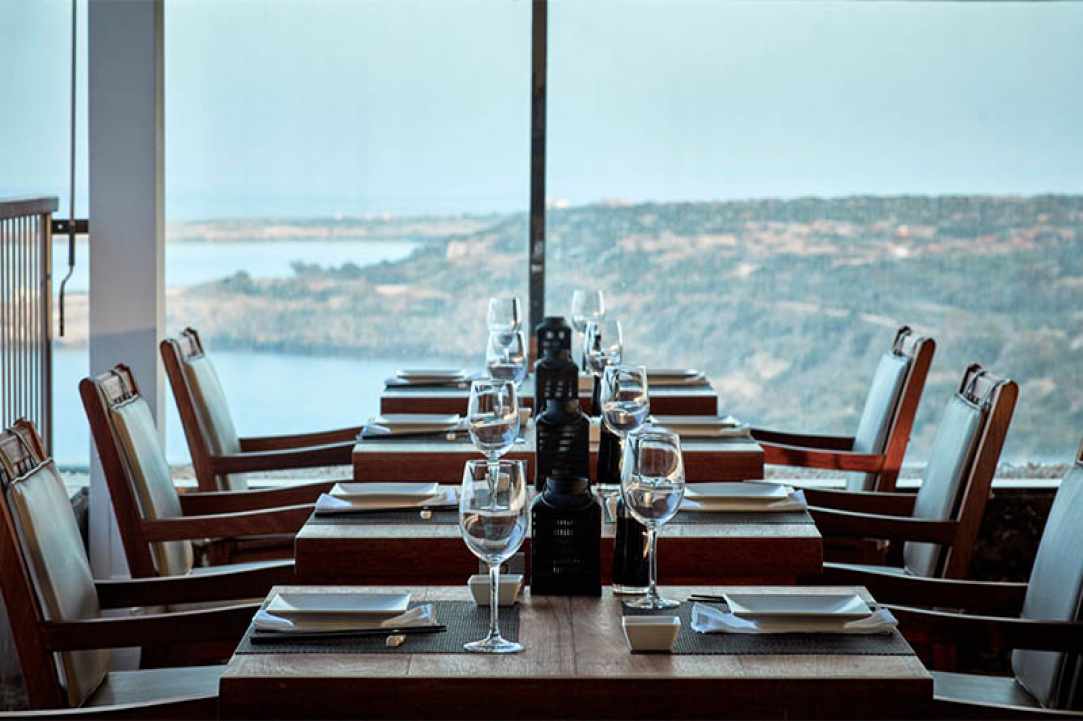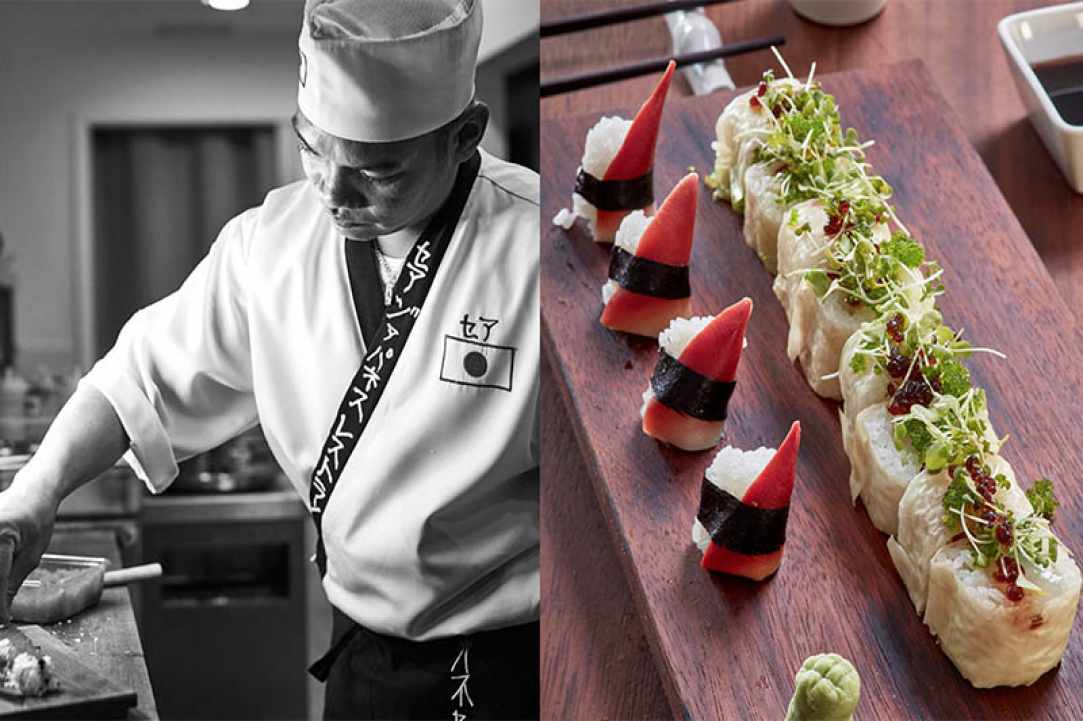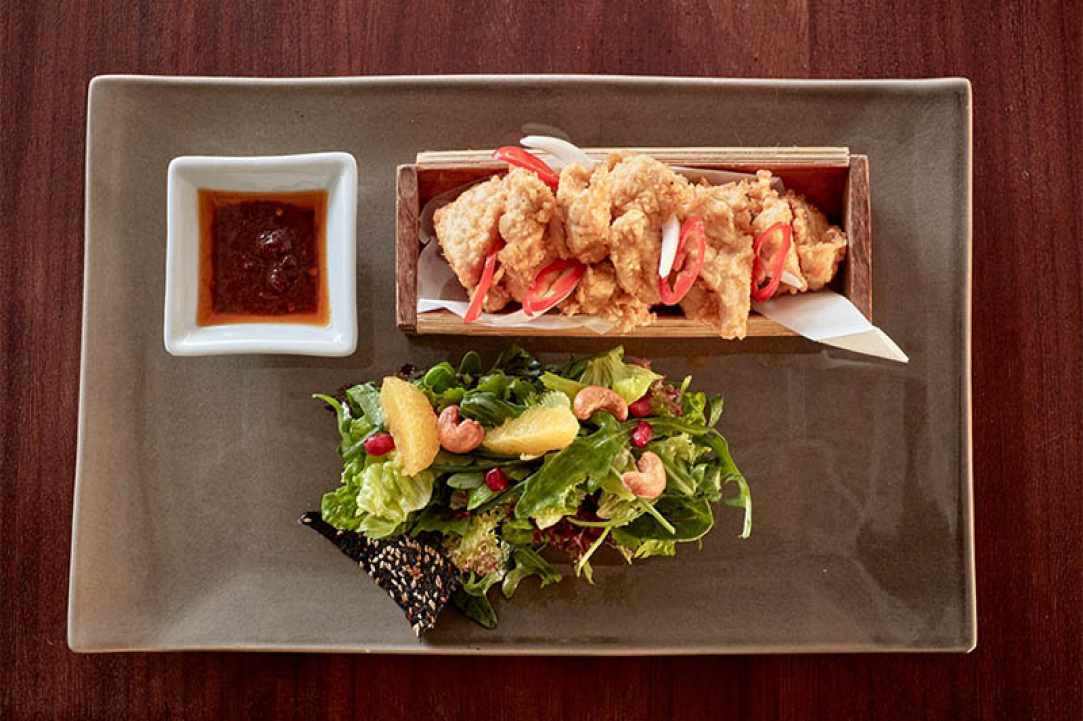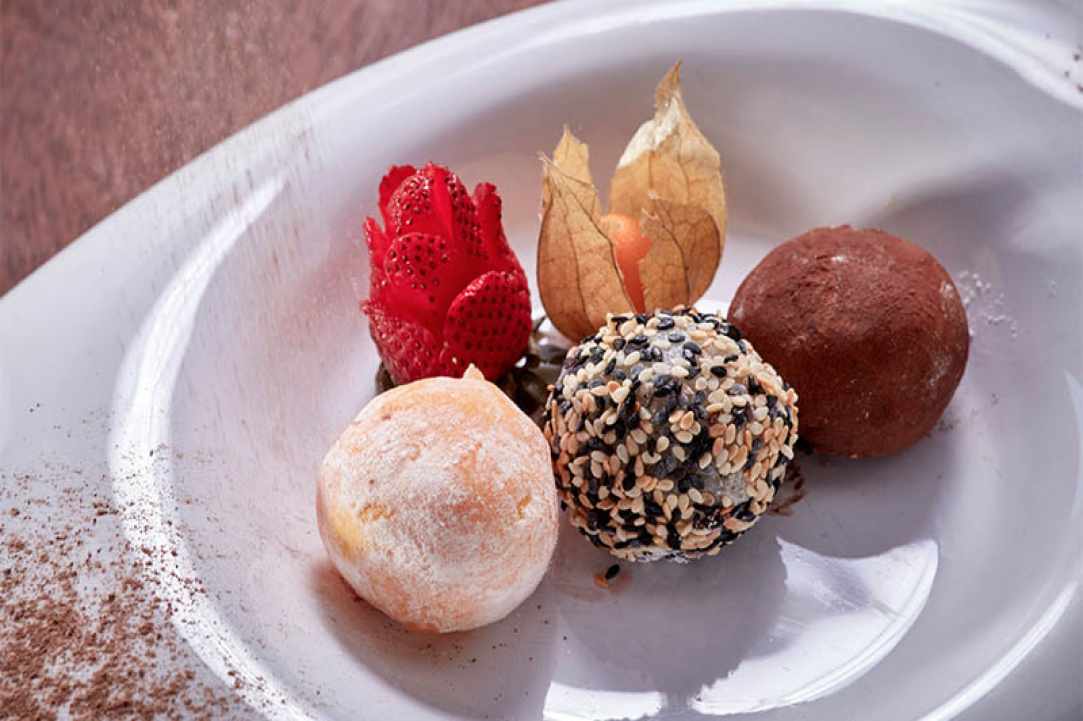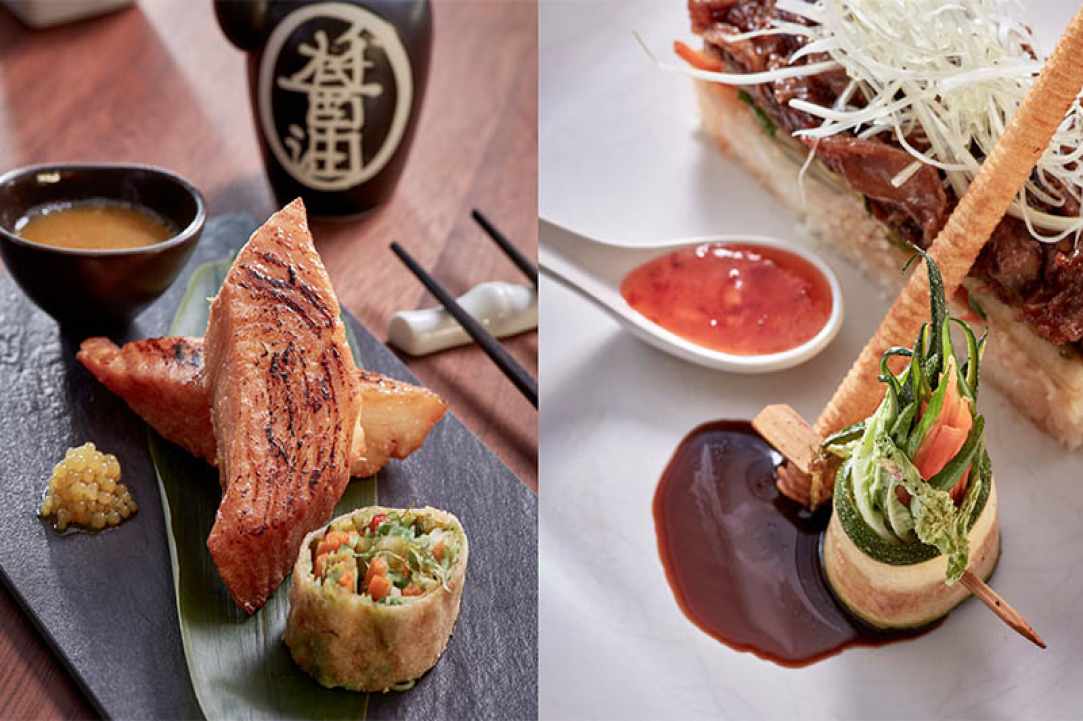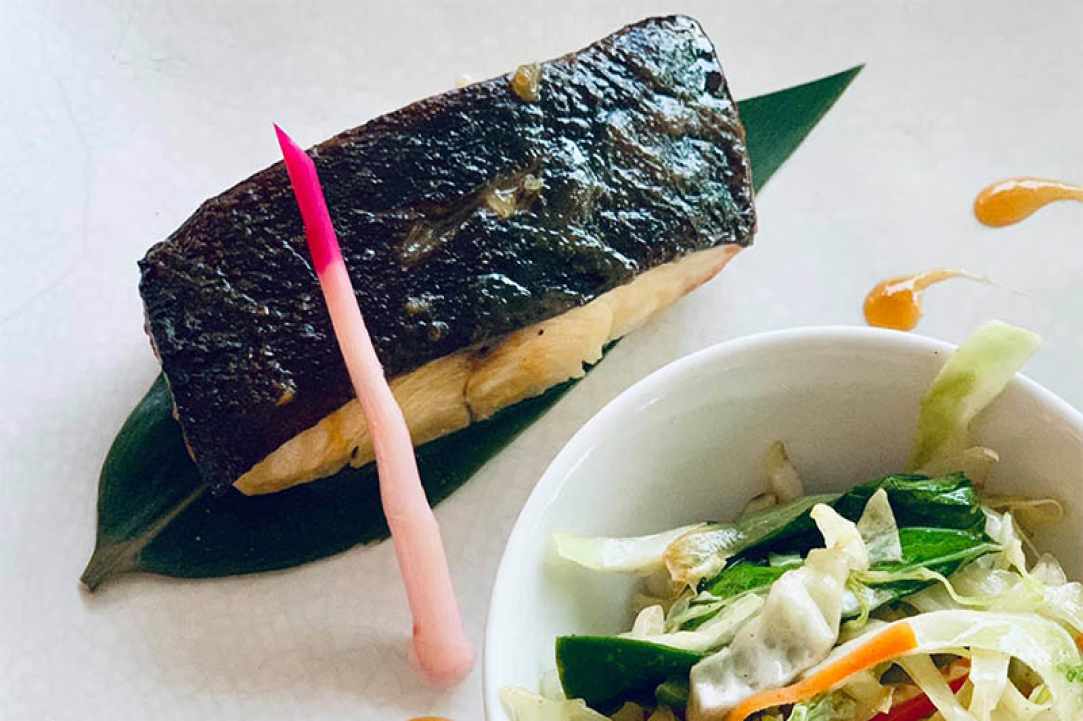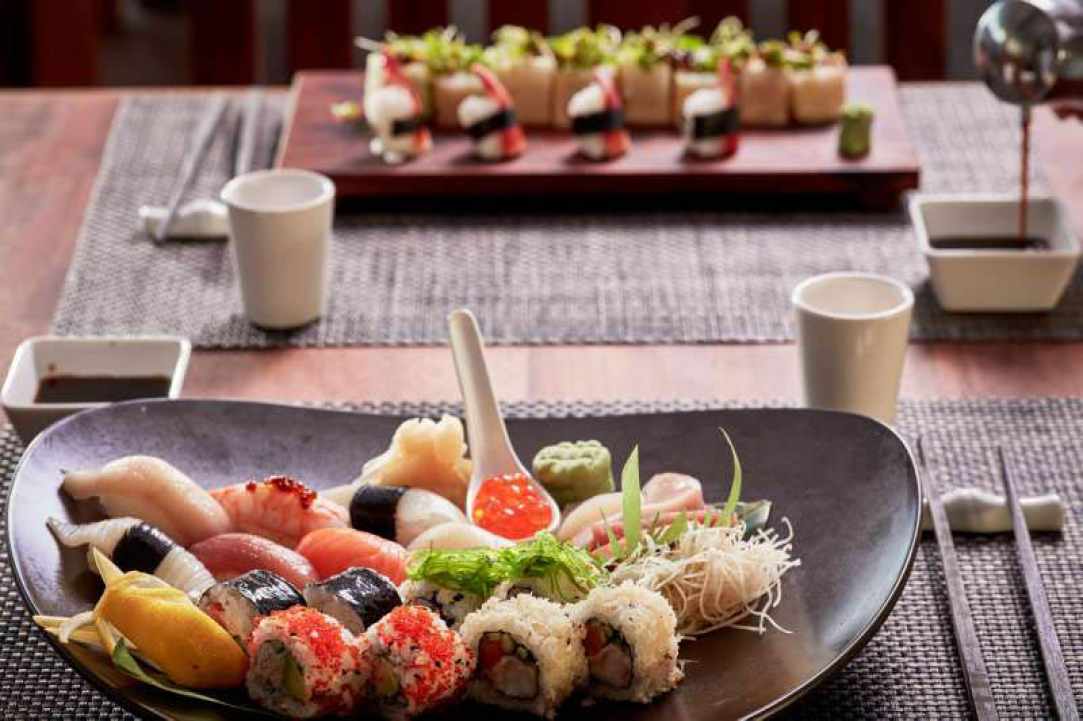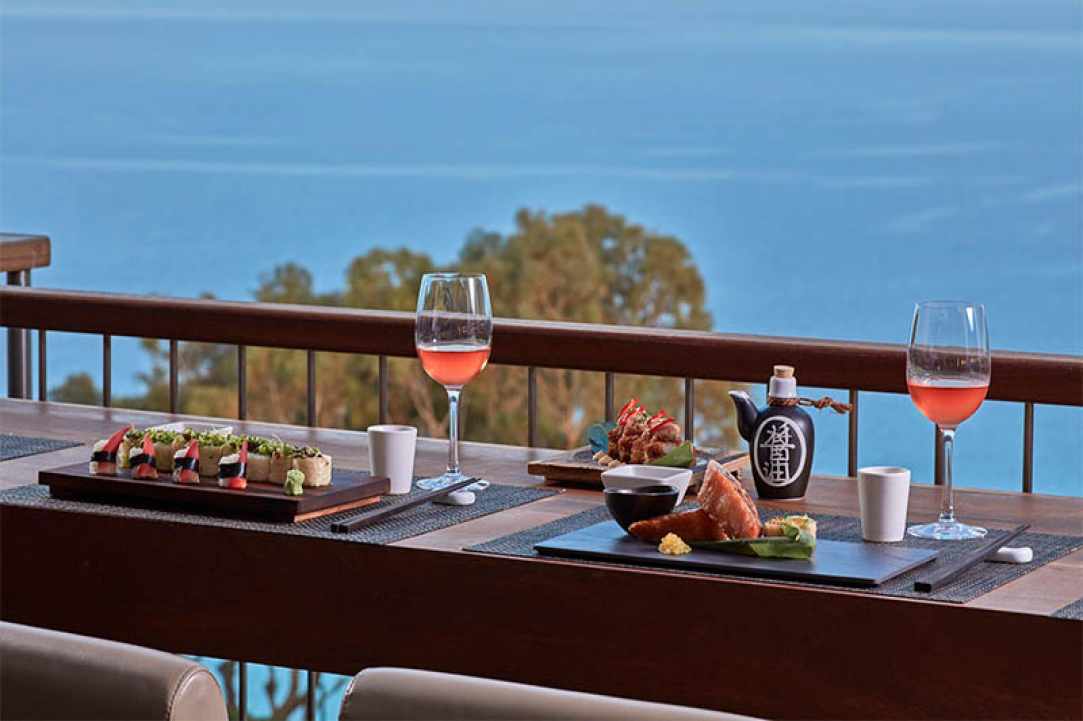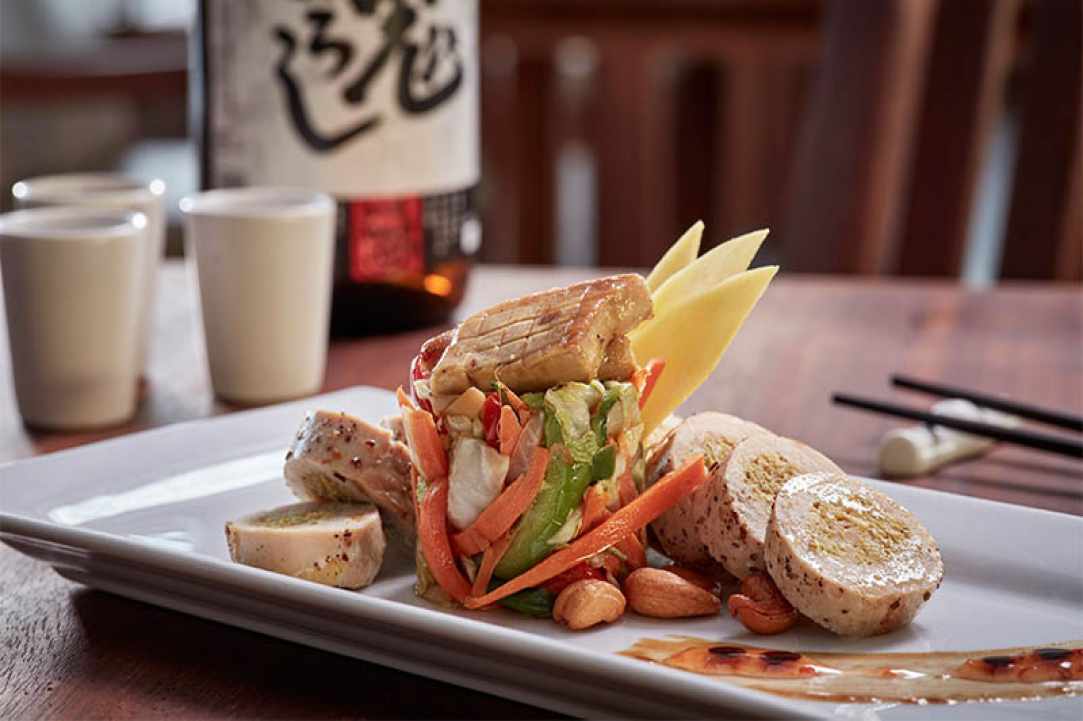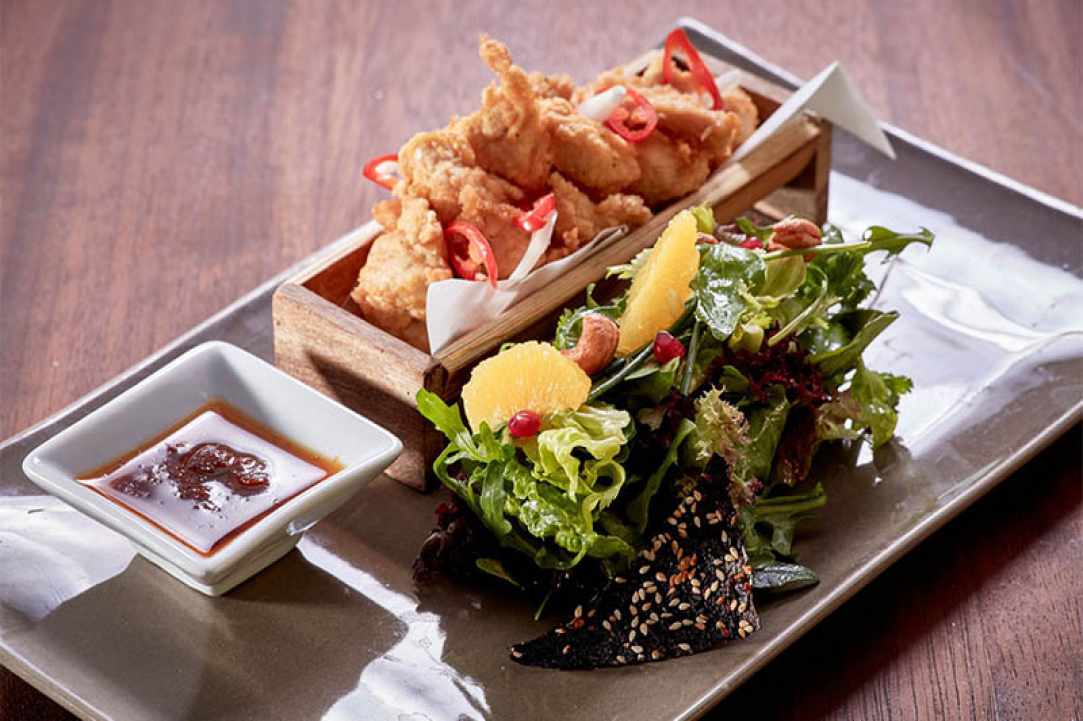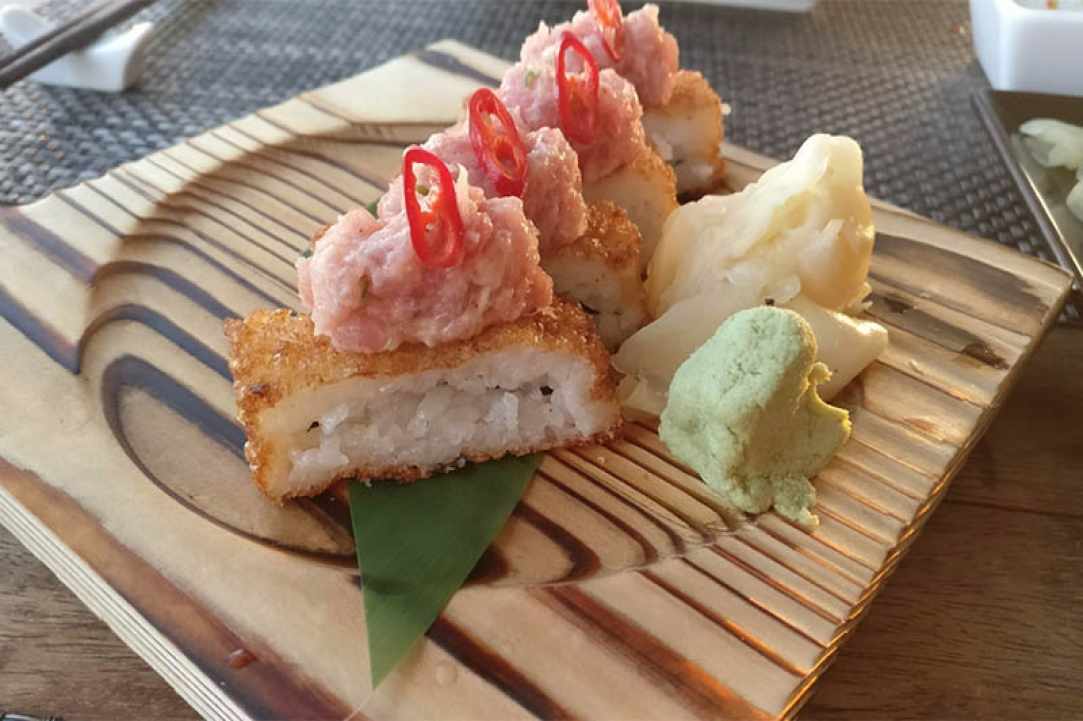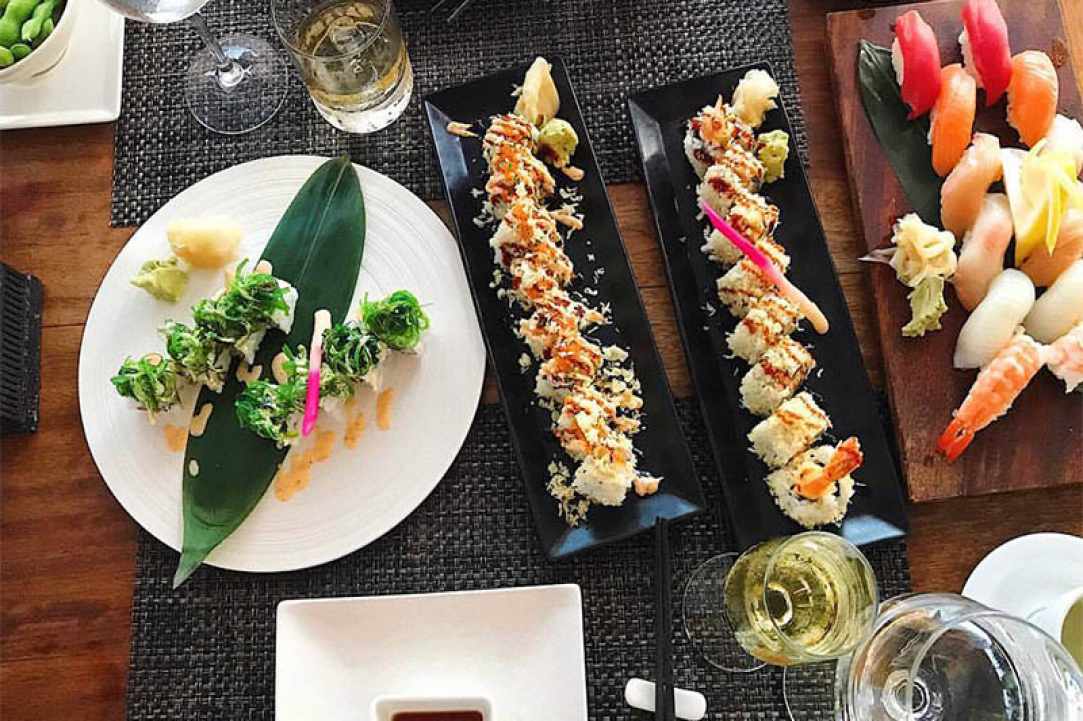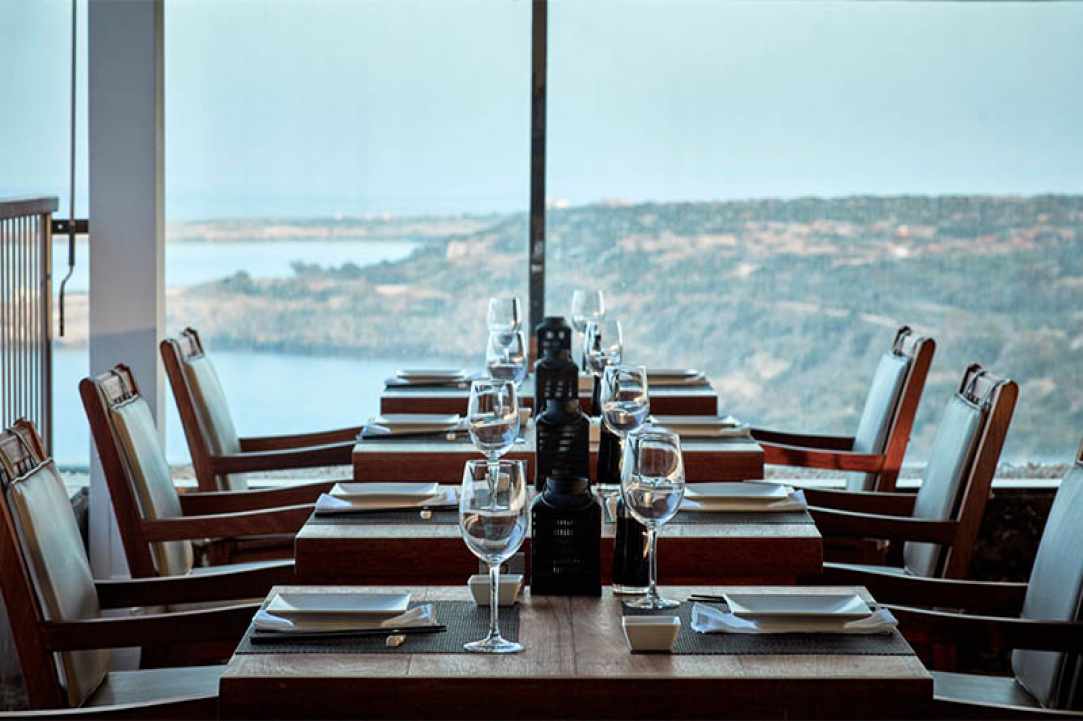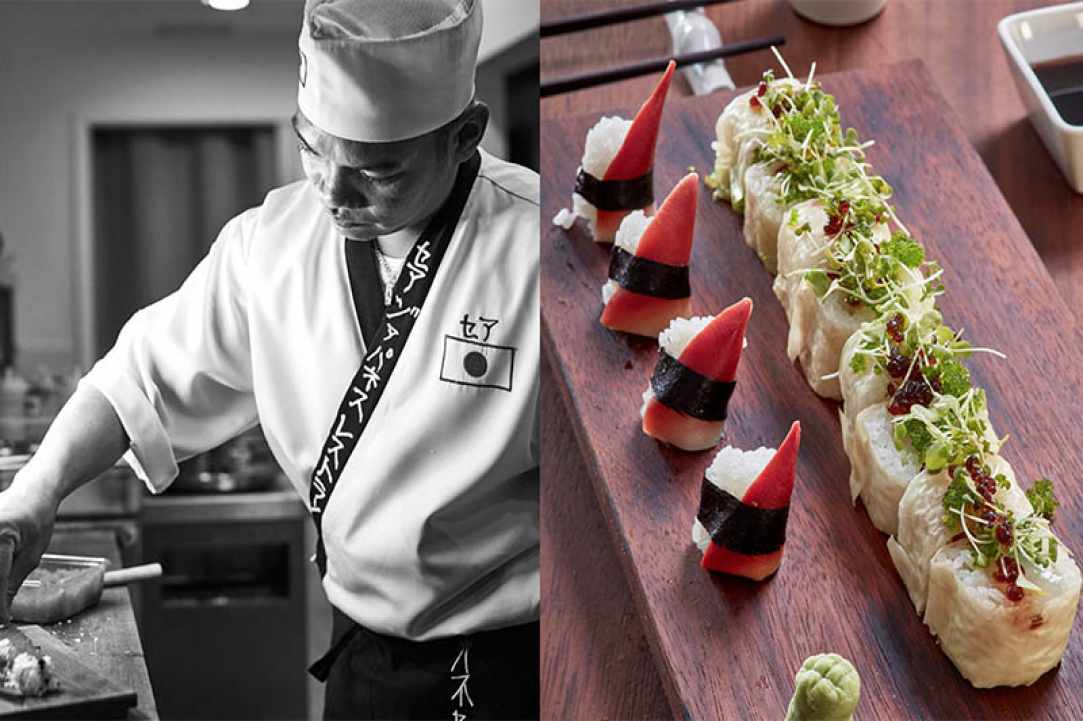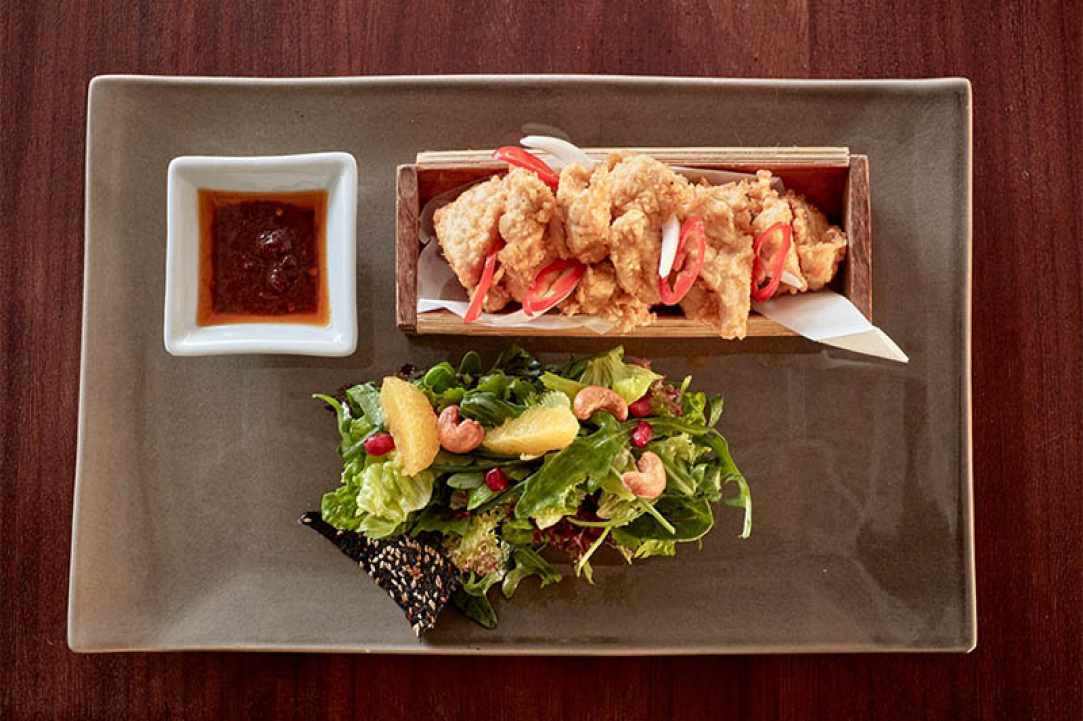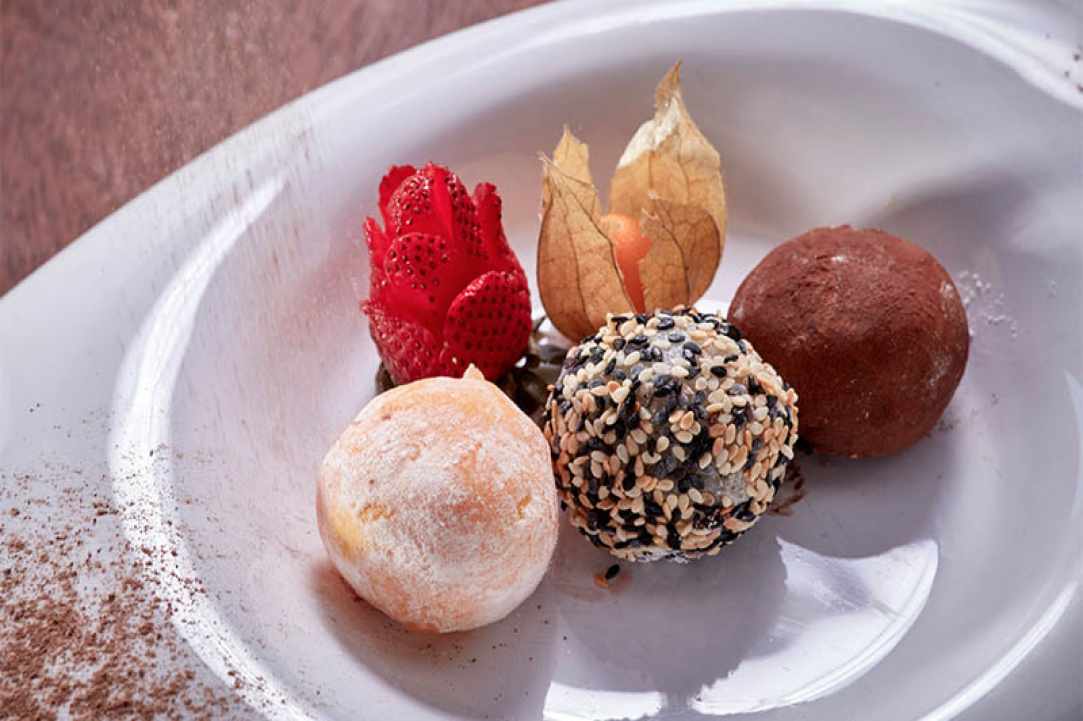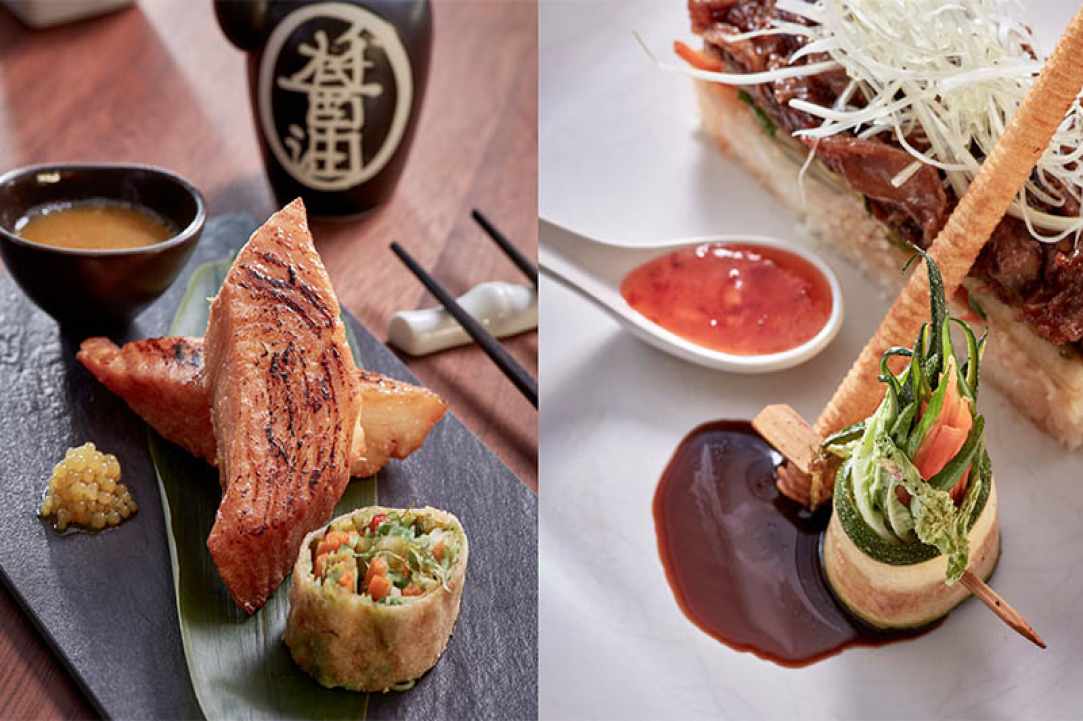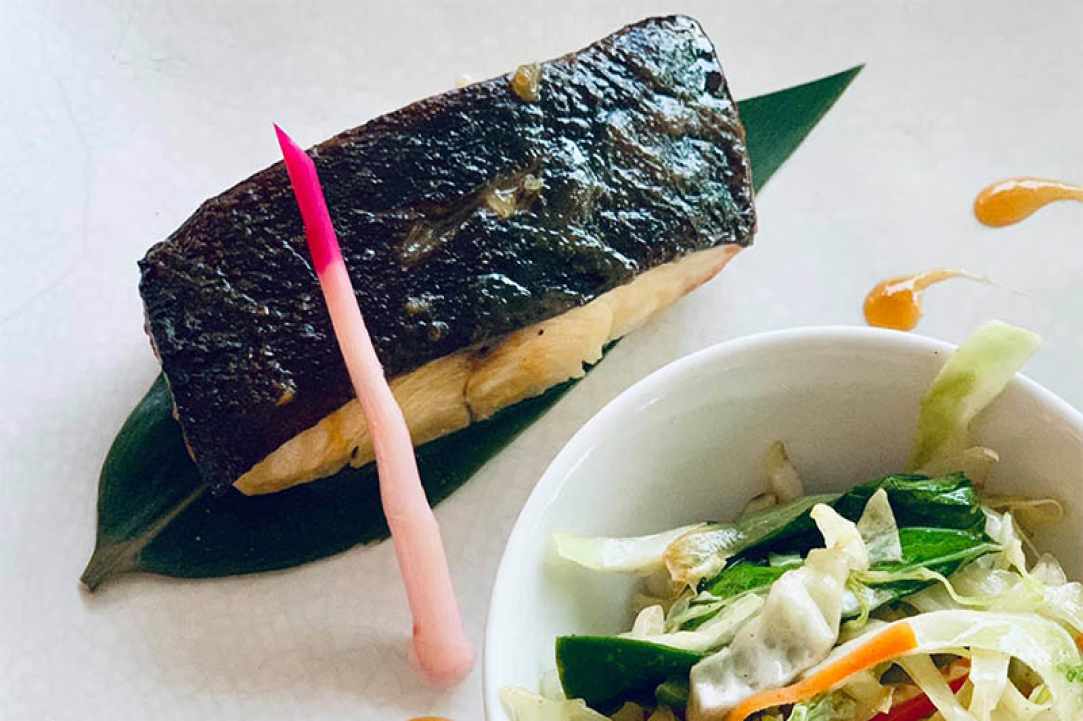 UMI Japanese & Sushi Bar Restaurant
Unbelievable food and fantastic view!
Umi Japanese Restaurant offers contemporary Japanese and fusion dining at the roof top of the Grecian Park Hotel, overlooking the Cape Greko national park and the iconic Konnos Bay. The concept behind Umi Japanese Restaurant is to deliver an authentic flavour of the East with respect to the culinary traditions of the past.
Umi Japanese Restaurant with its excellent cuisine and service in a relaxed aesthetic environment, its breathtaking views and cutting edge design will prove an unforgettable experience. The open plan kitchen in full view of the guests is the beating heart of Umi. This is the area from which a unique spirit flows and offers warmth and indulgence while guests admire the respect given to the food, as each dish is prepared.
The Chef, George Kadis, was inspired by all the classic Japanese recipes and has given every dish his sophisticated 'twist'. The innovative 'New Style' Japanese cuisine, with the utilization of a wide range of ingredients has become his trademark and the foundation of the Restaurant's success, making Umi Japanese Restaurant one of the Islands best.