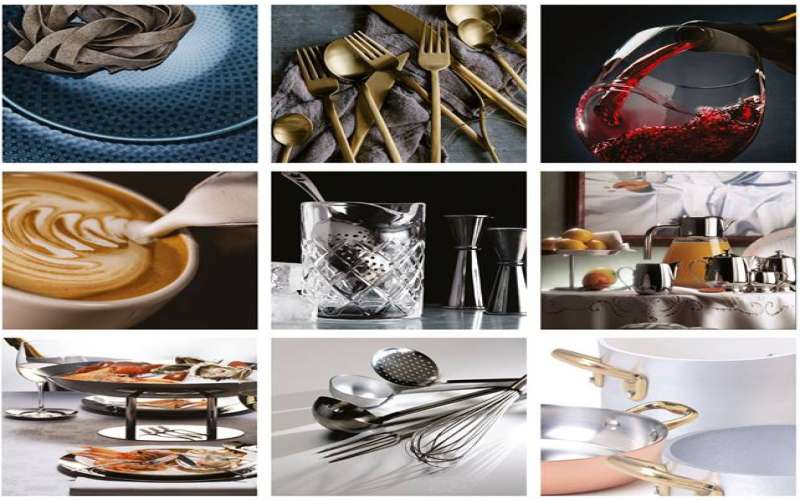 Unique Catering Equipment
High quality equipment solutions!
For over a decade it has been one of the largest, pioneering and reliable companies in the field of professional catering equipment. Unique Catering Equipment is a name that is well associated with top quality, for integrated solutions, innovative applications and immediate service.
Since its inception, the company has set itself the goal of continuous investment and innovation in the field of professional equipment. Its purpose is the cooperation and representation in the Cypriot market to be the most valuable when it comes to houses and factories from all over the world.
UNIQUE is involved in the import and marketing of products that meet all the needs of light professional equipment and it is aimed at food professionals, but not only. All products are of high standards, high quality, delicate aesthetics and at the same time comply with all health regulations and serve the practical needs of any professional. They are constantly enriching, renewing and expanding their range of products with innovative products. They consistently observe and follow all the major developments and technological innovations around the world to bring them to the Cypriot food sector.
At the same time, the philosophy of the company is to fully respect the real needs of the customer. It is at the heart of the approach and guidance of all our partners, fast service, prompt delivery of products and ease of payment. As a company of import and direct representation of the factories in Cyprus, they always ensure the lowest possible cost with consequent lower and competitive selling prices in the market for both professionals and individuals. Their priority is the best return on quality and the cost of acquiring the product.
You can visit them in their specially designed showrooms so that they can meet your needs and find the best and most cost-effective solutions for both your professional and personal equipment.