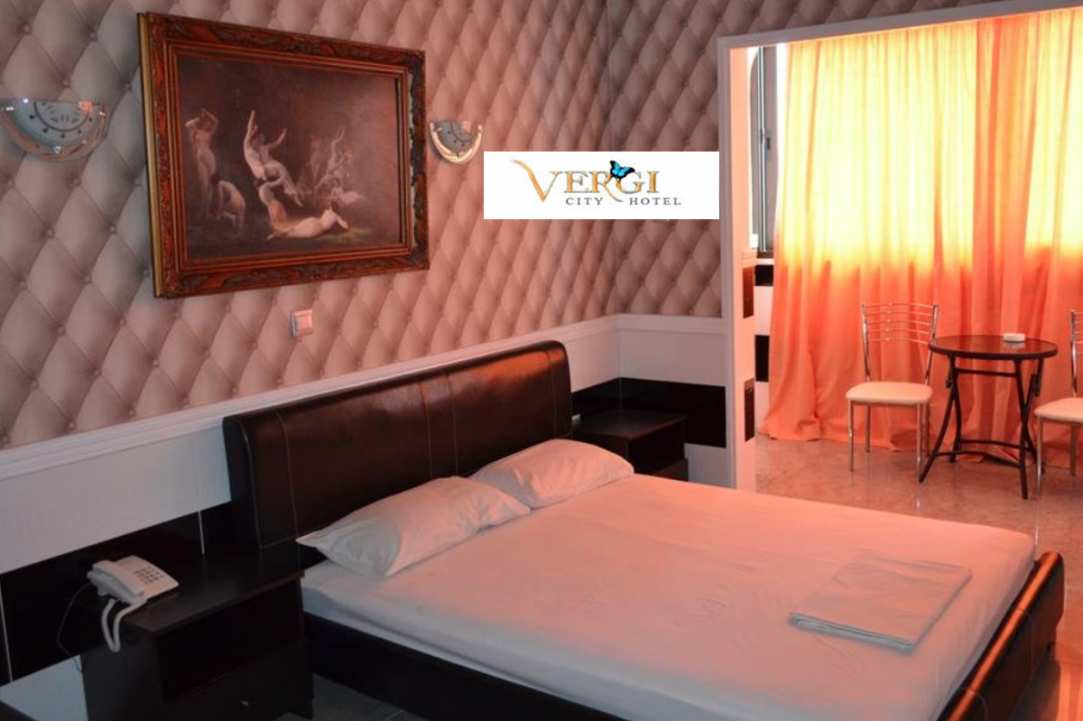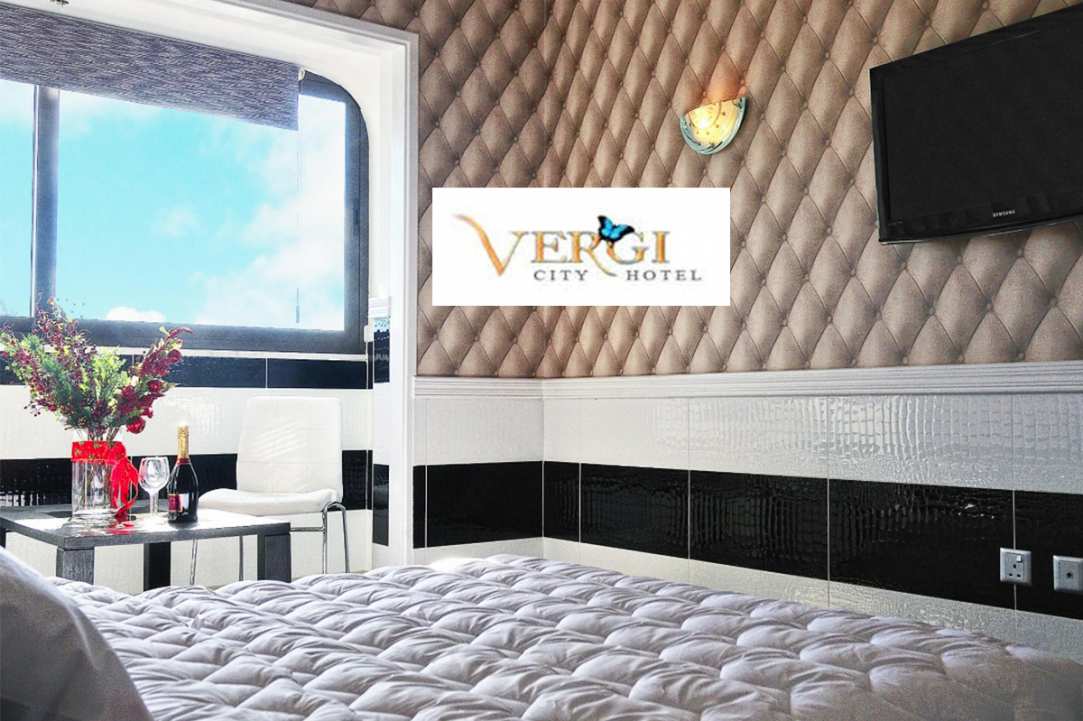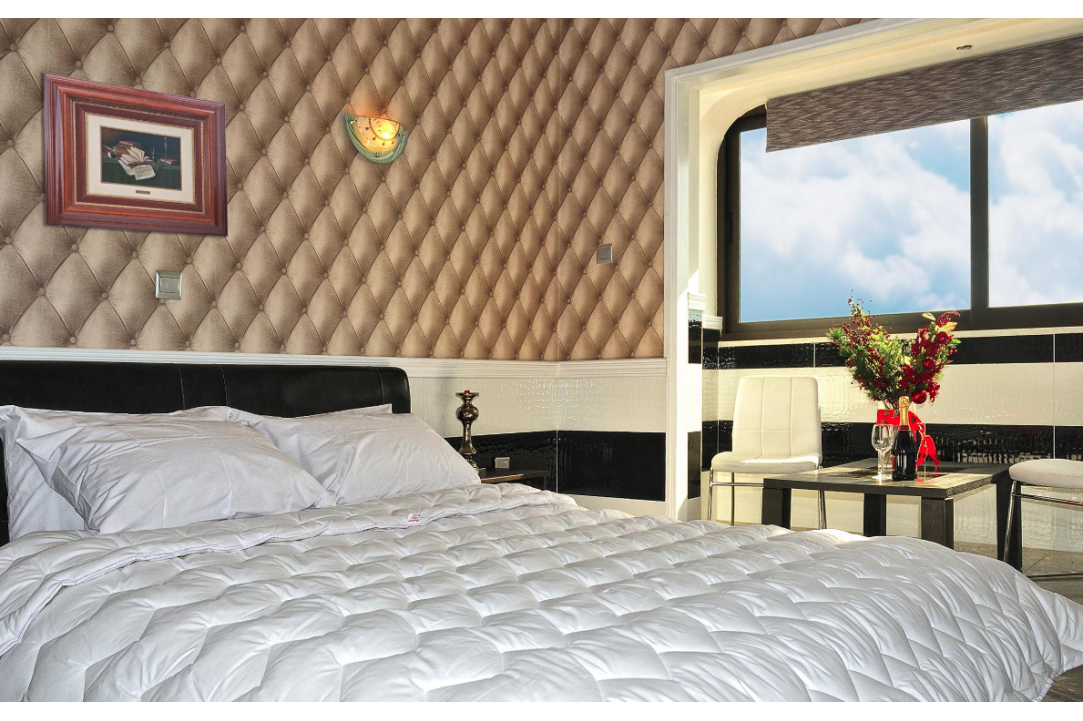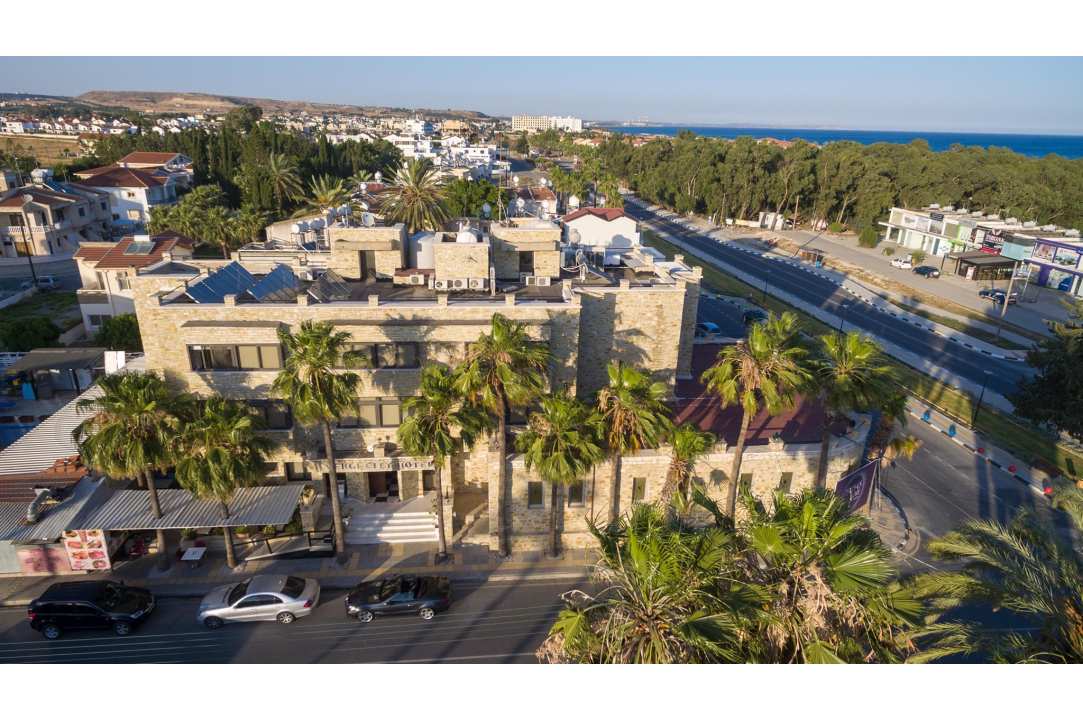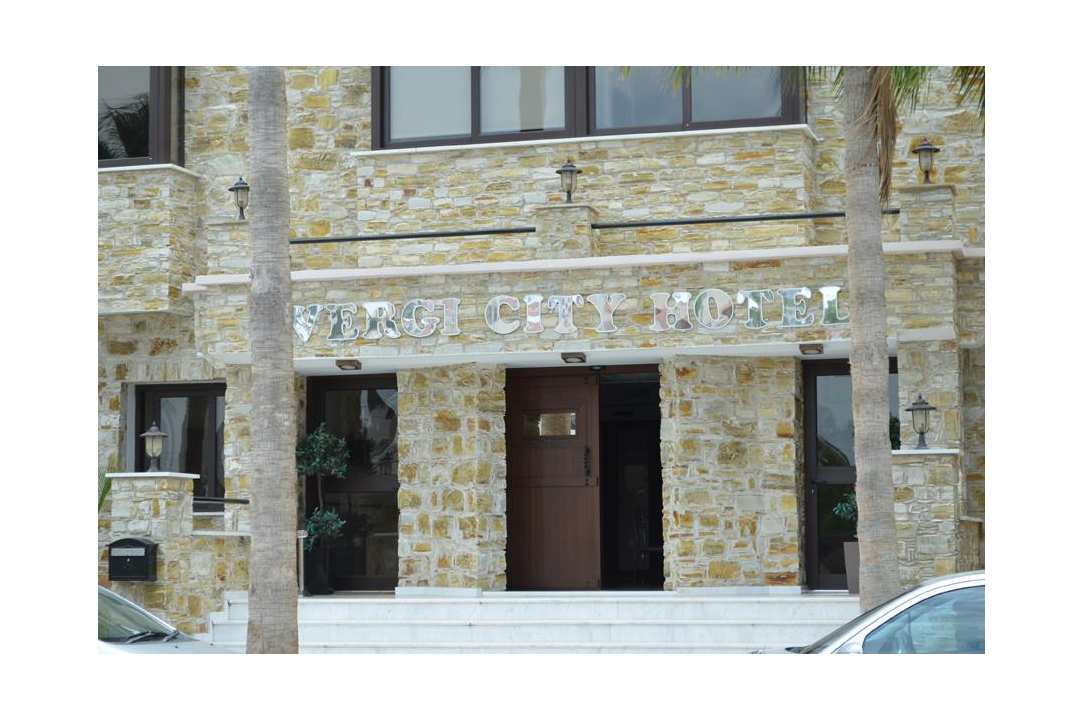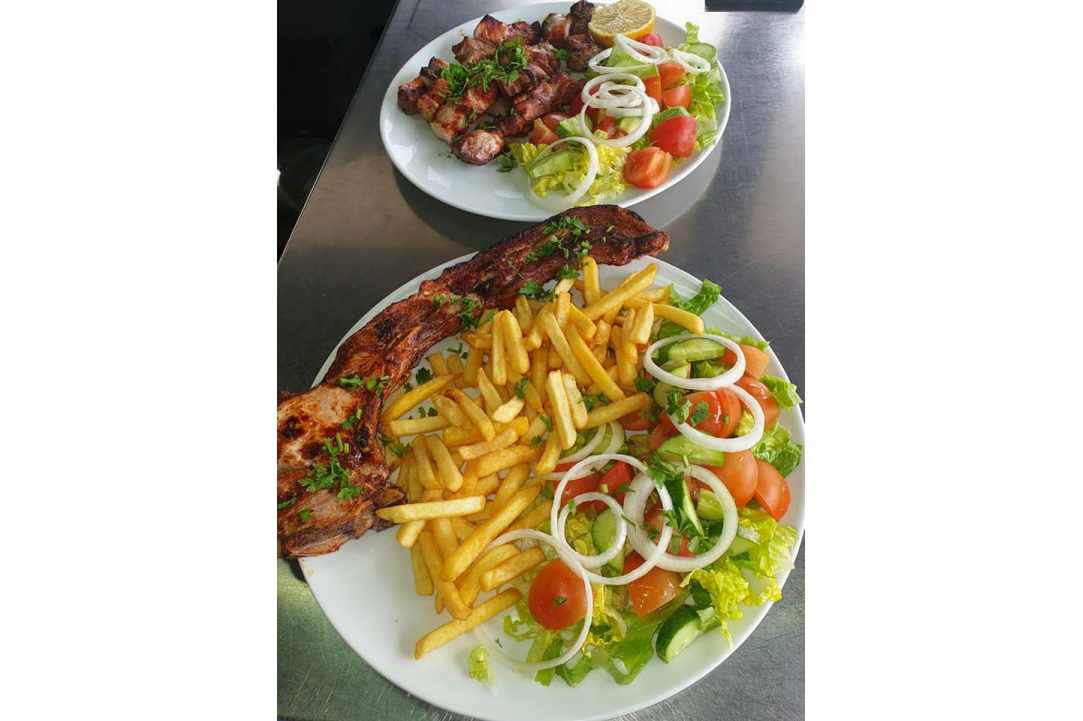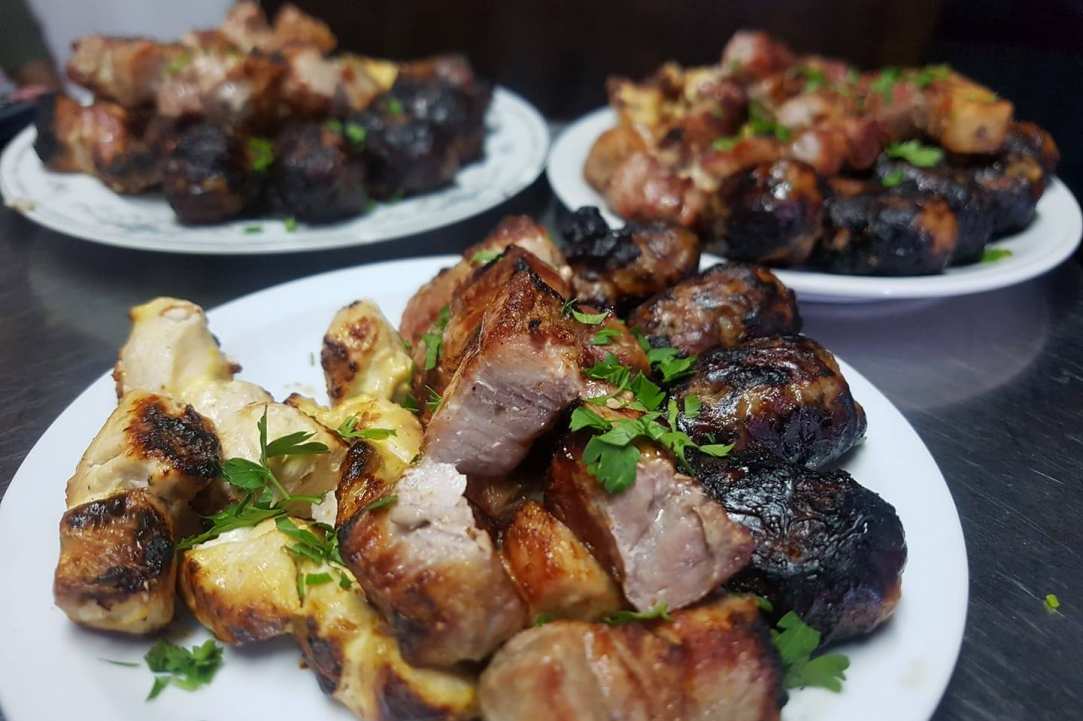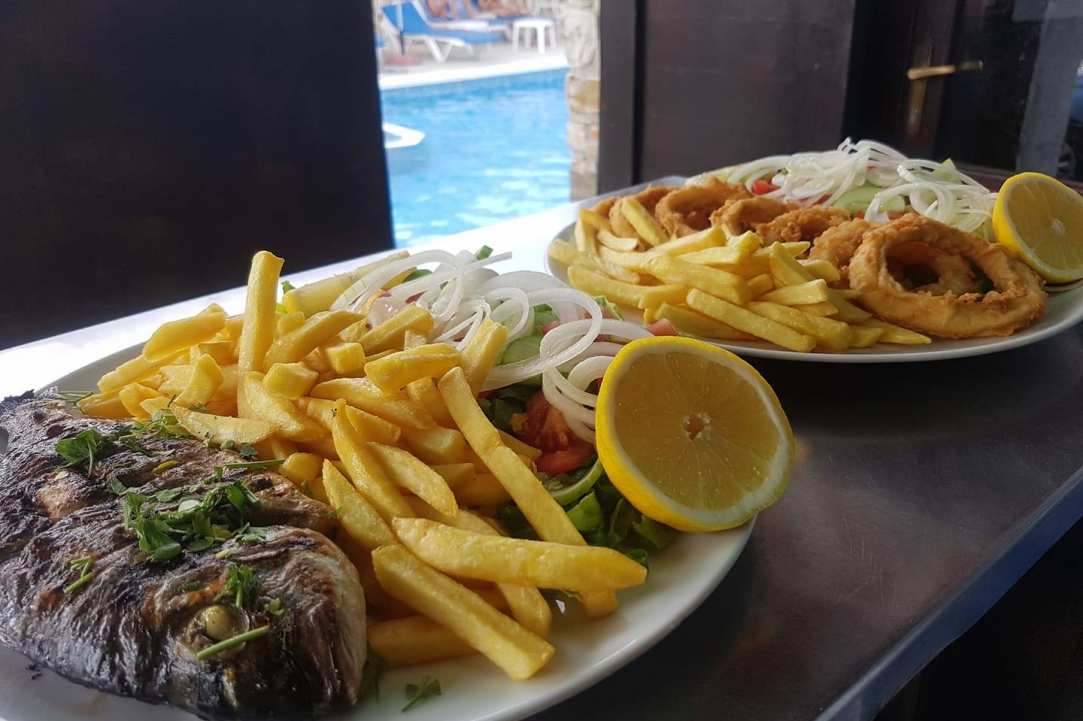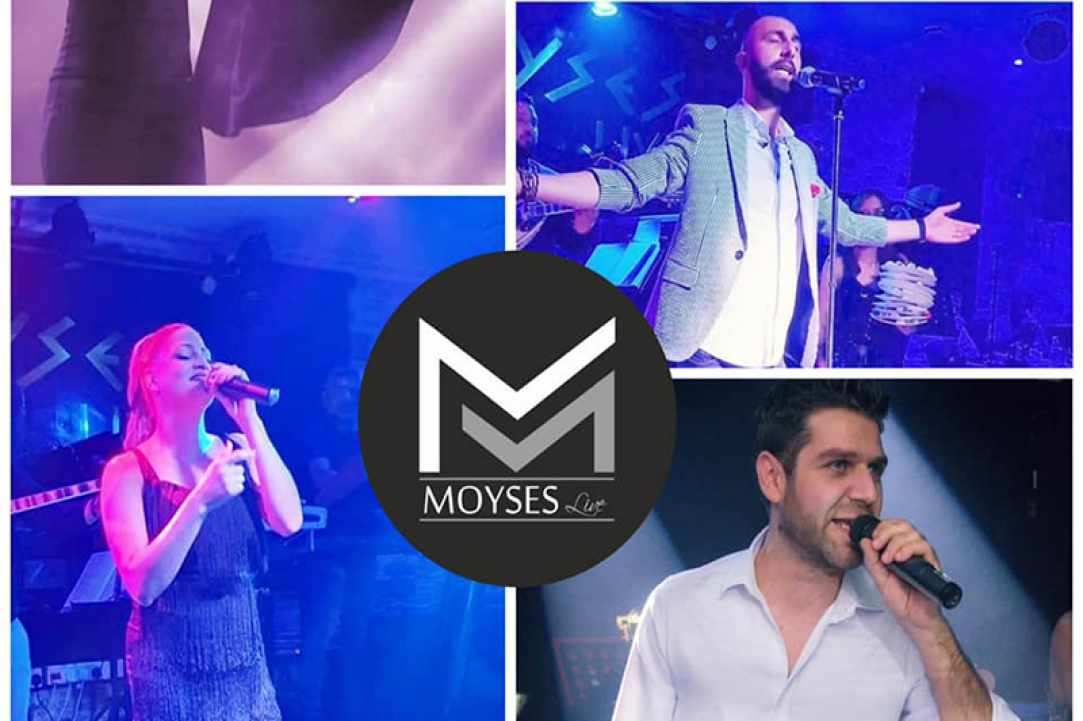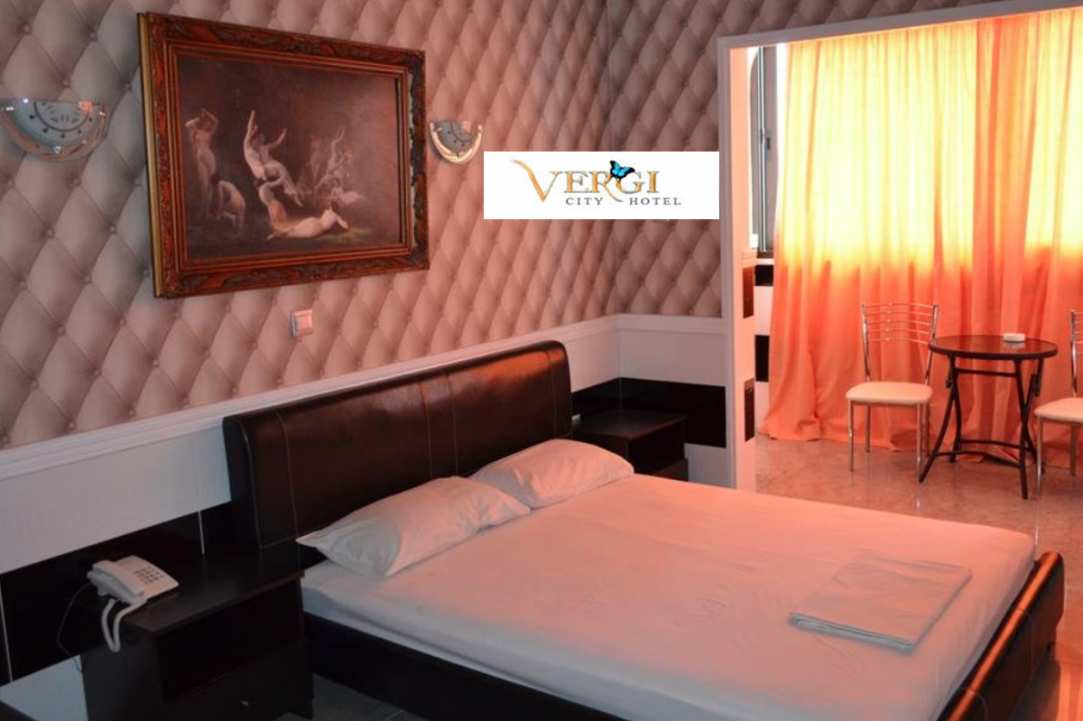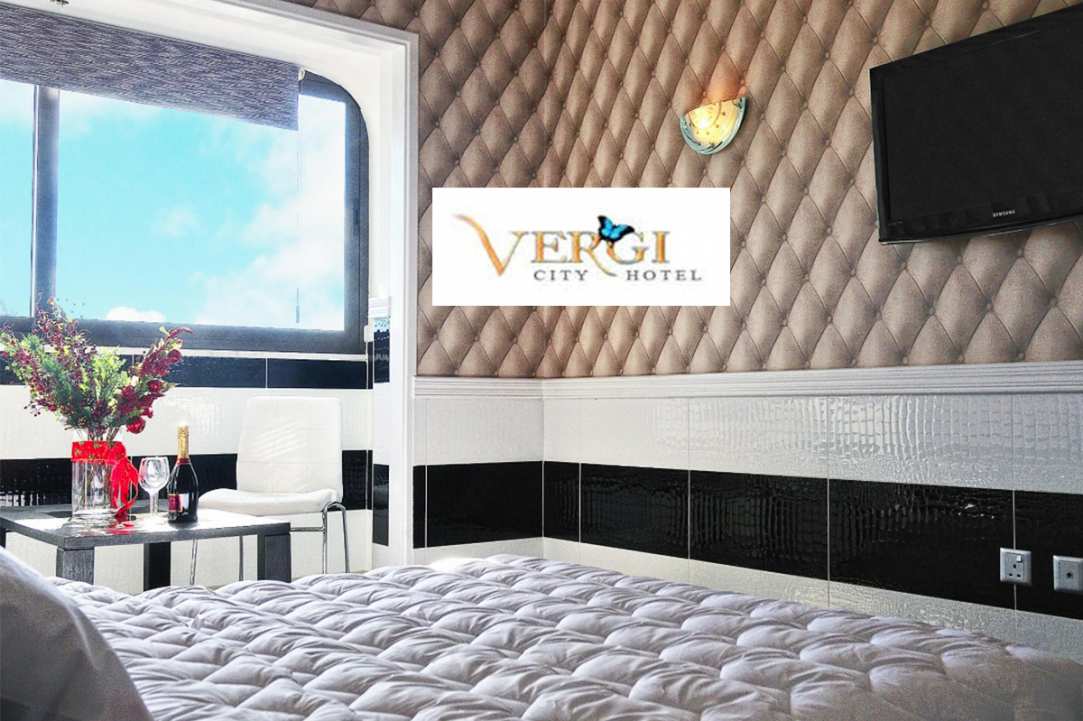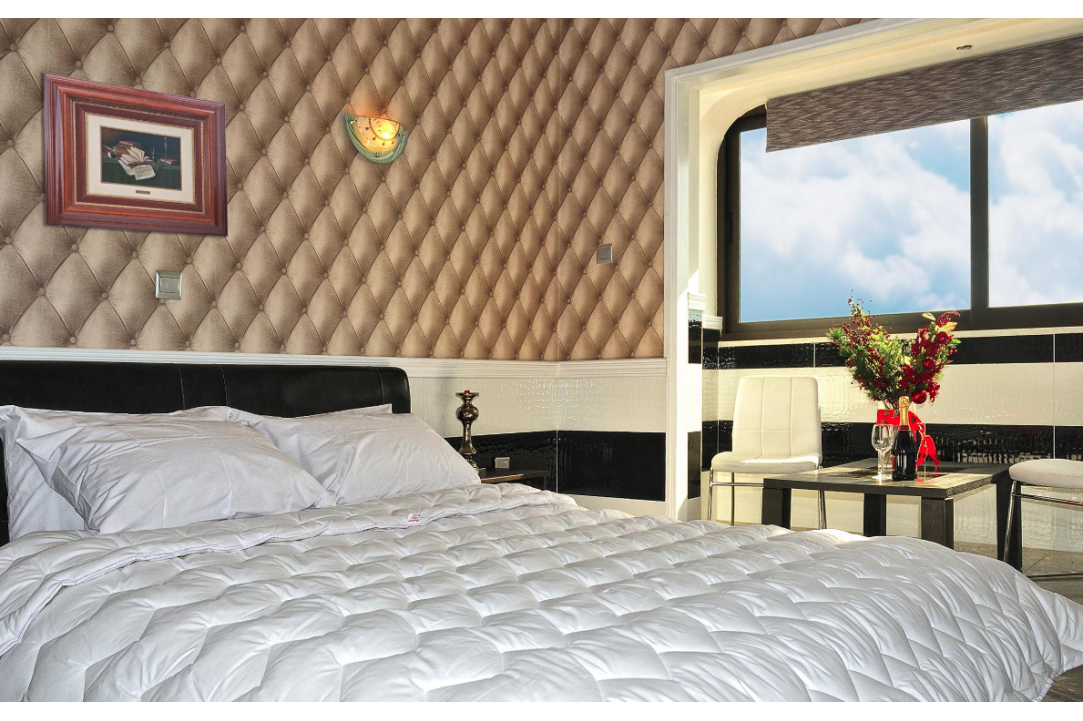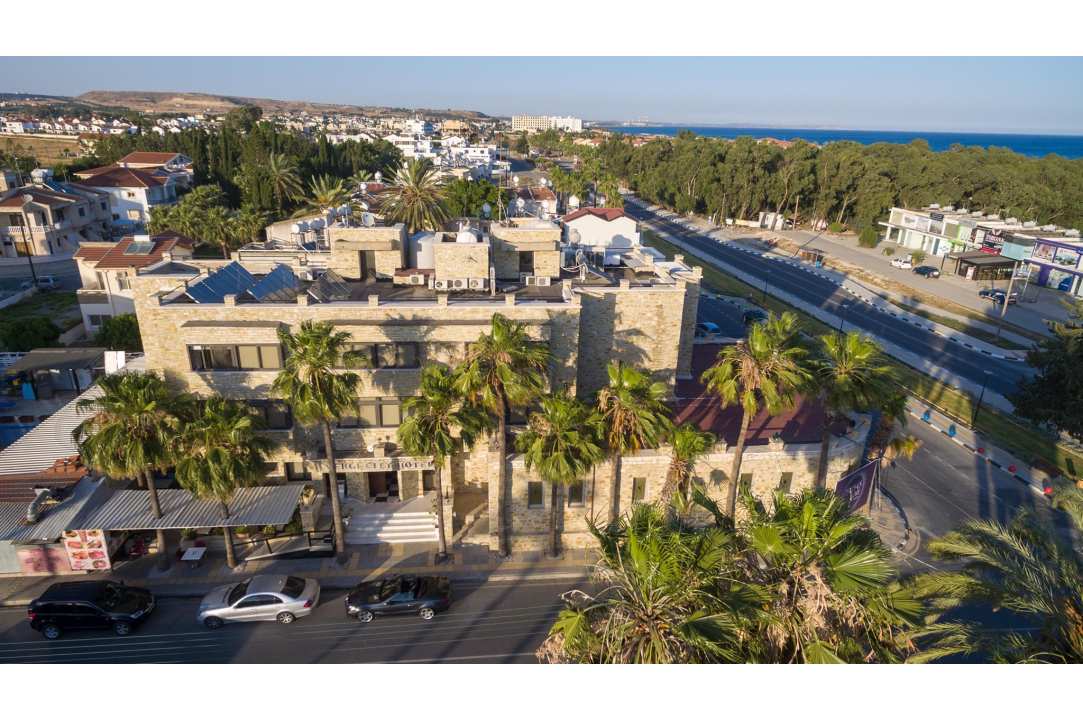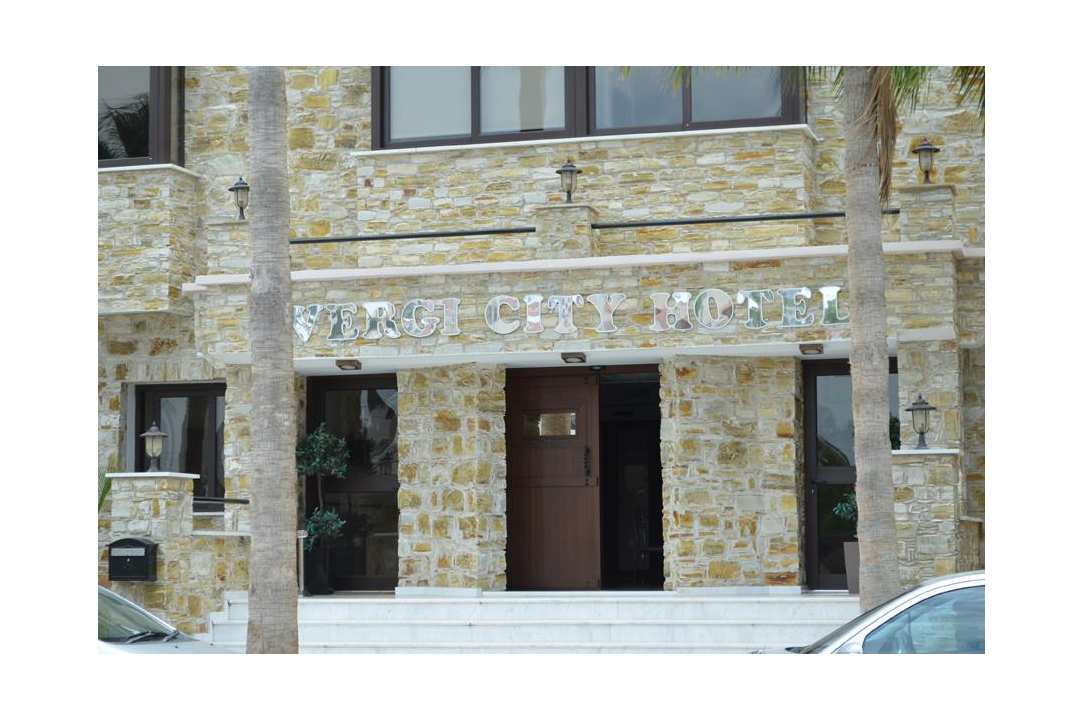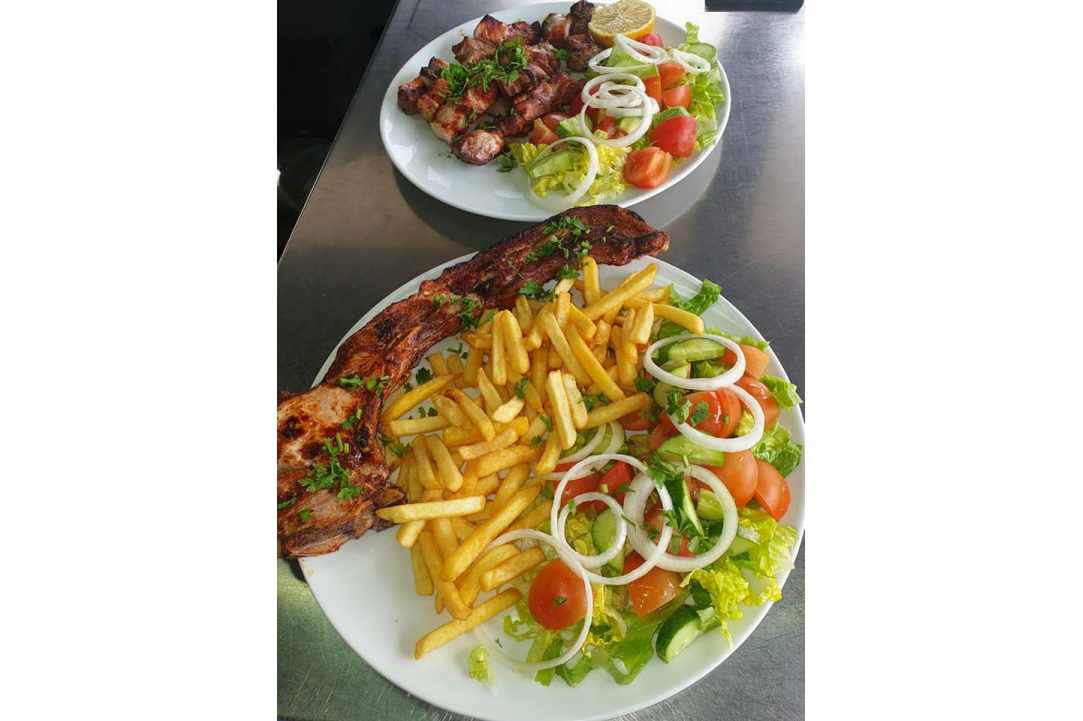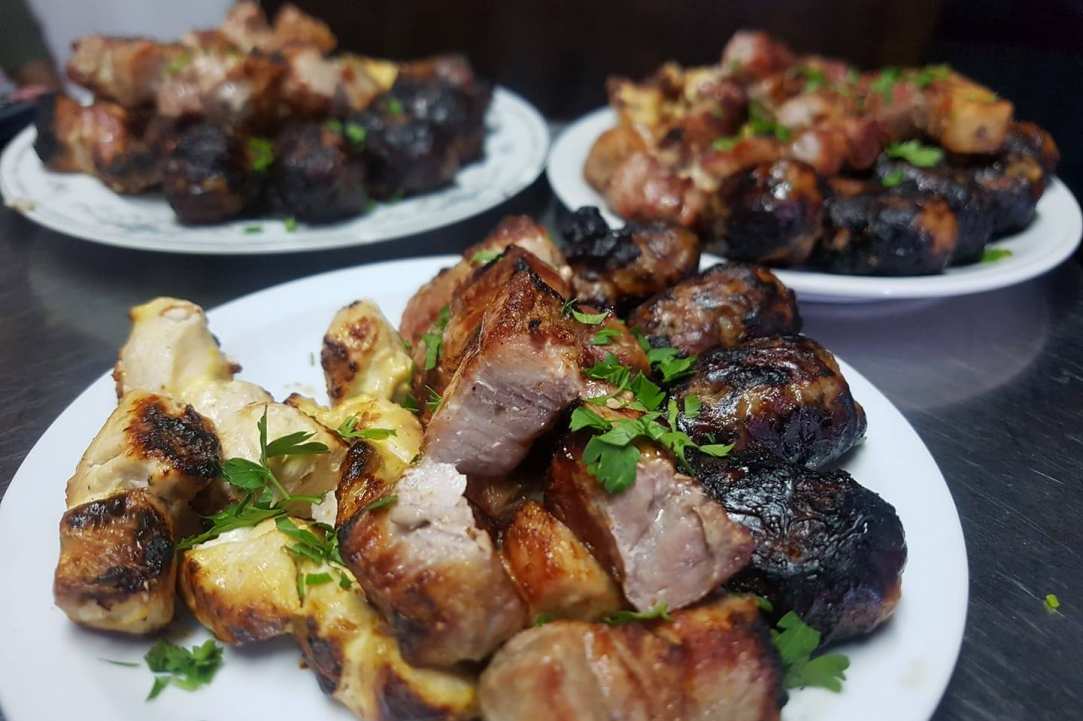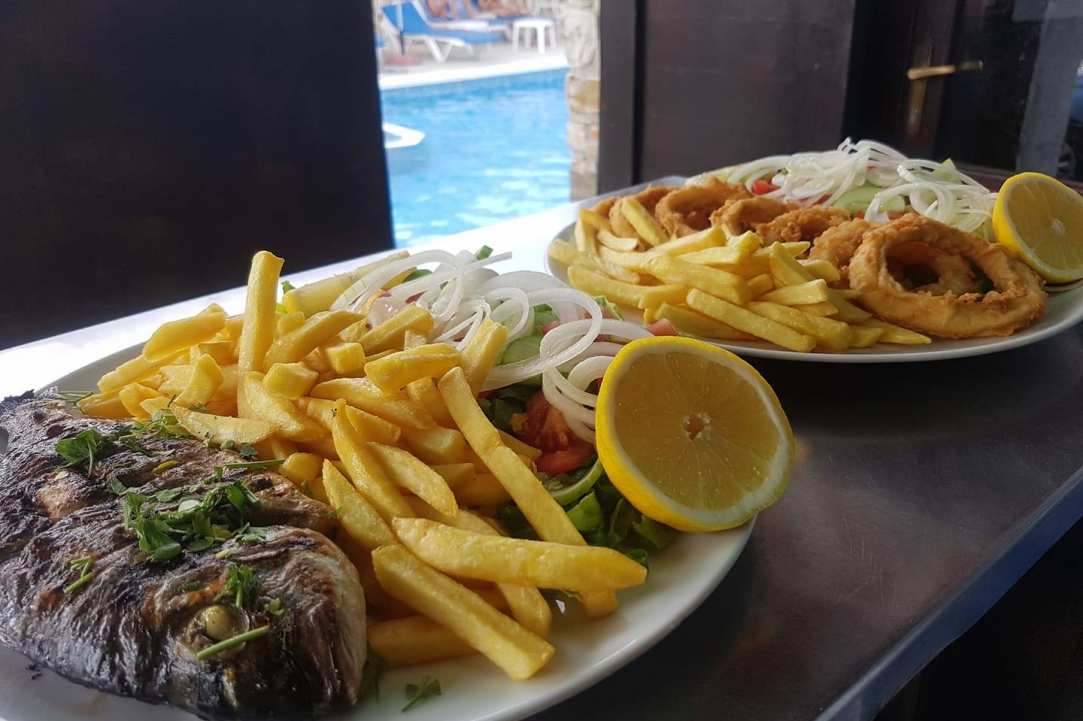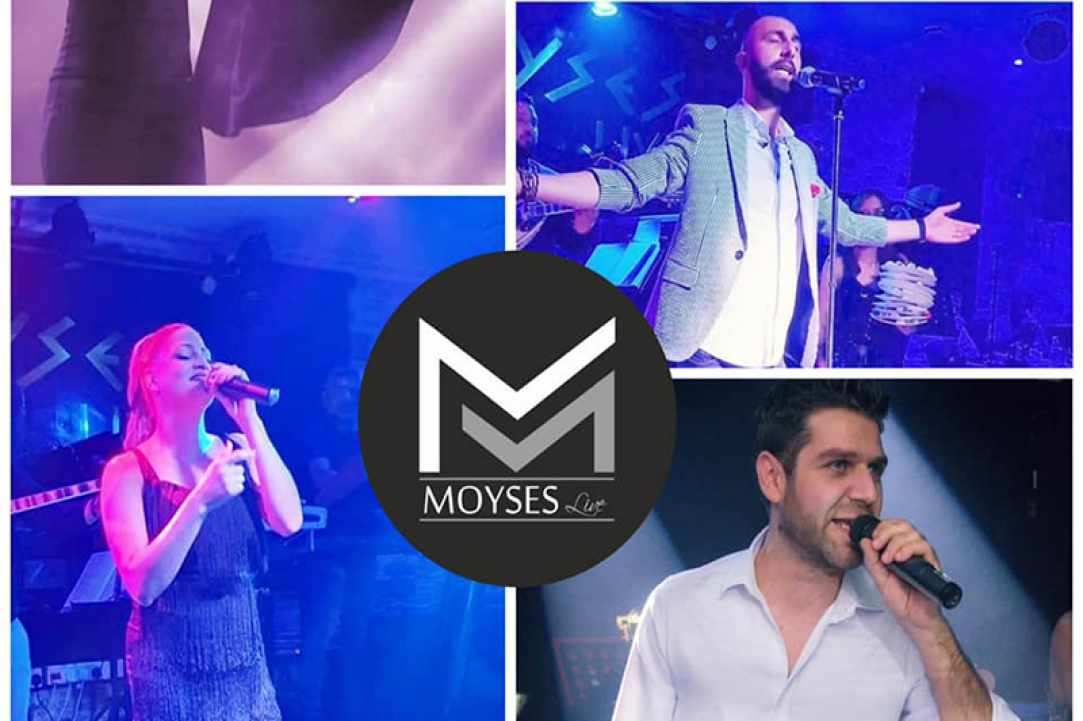 Vergi City Hotel
Cheaper Holidays, with quality and value!
Just 200 meters from a blue flag beach in the centre of Larnaka's tourist area, Vergi City Hotel is a budget 2-star hotel. It is located in the tourist area of Larnaka and has been operating since 1992 and in 2010 it was renovated.
It has 26 rooms overlooking the Mediterranean Sea, all with various amenities. Offers a garden, terrace, air-conditioned rooms with balcony and Wi-Fi. The hotel itself offers a sun terrace, a pool area and a nice lounge with a selection of grilled local food and refreshing drinks.
You can also try their modern Russian restaurant for a romantic dinner.
Below the hotel you will also find Moyses Live, a music and dance tavern which you can enjoy fun evenings. It is considered to be one of the best of its kind in Cyprus.
The property provides a car rental service and its proximity to a bus stop means easy access to the entire area!
If you want to explore the surrounding area, you can go hiking.