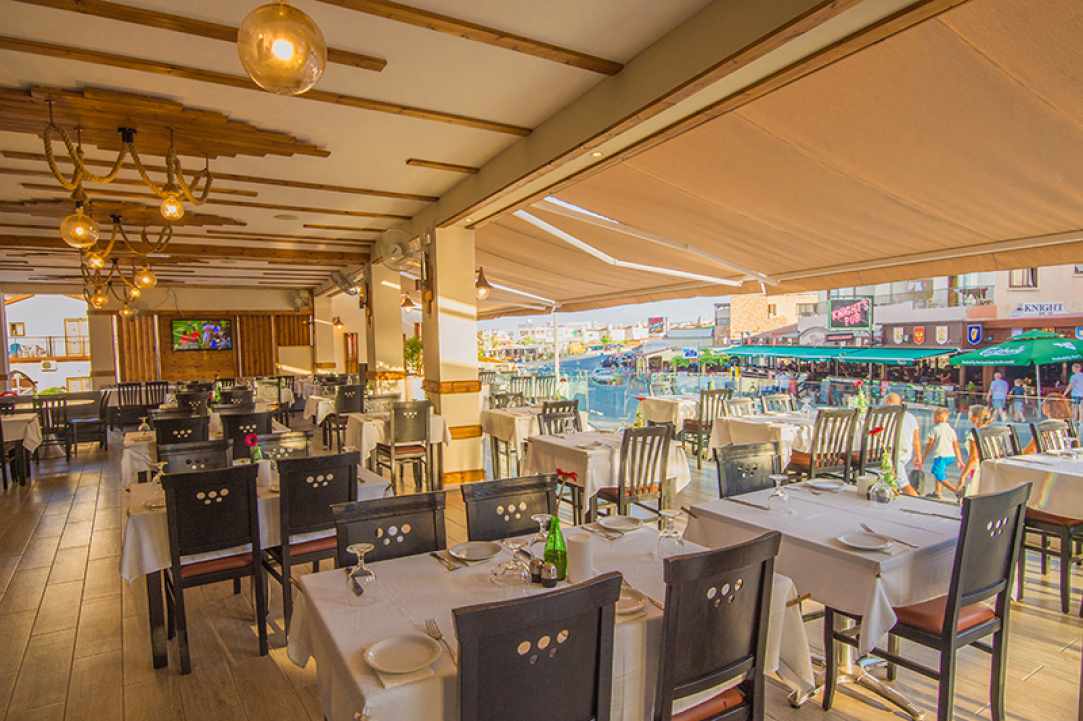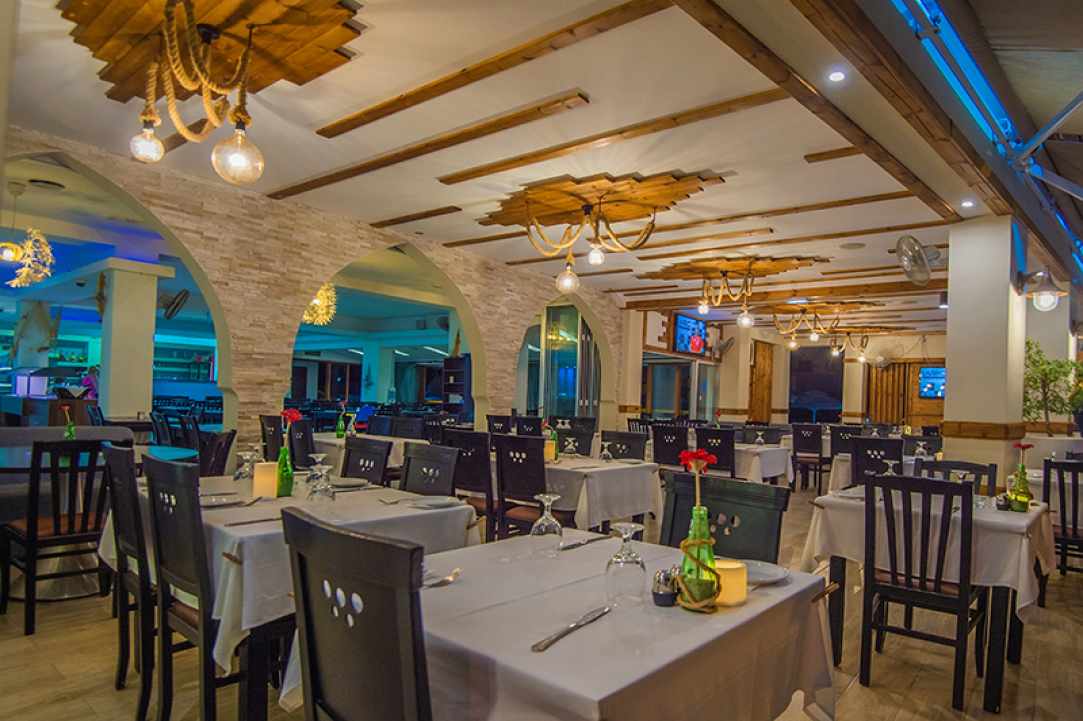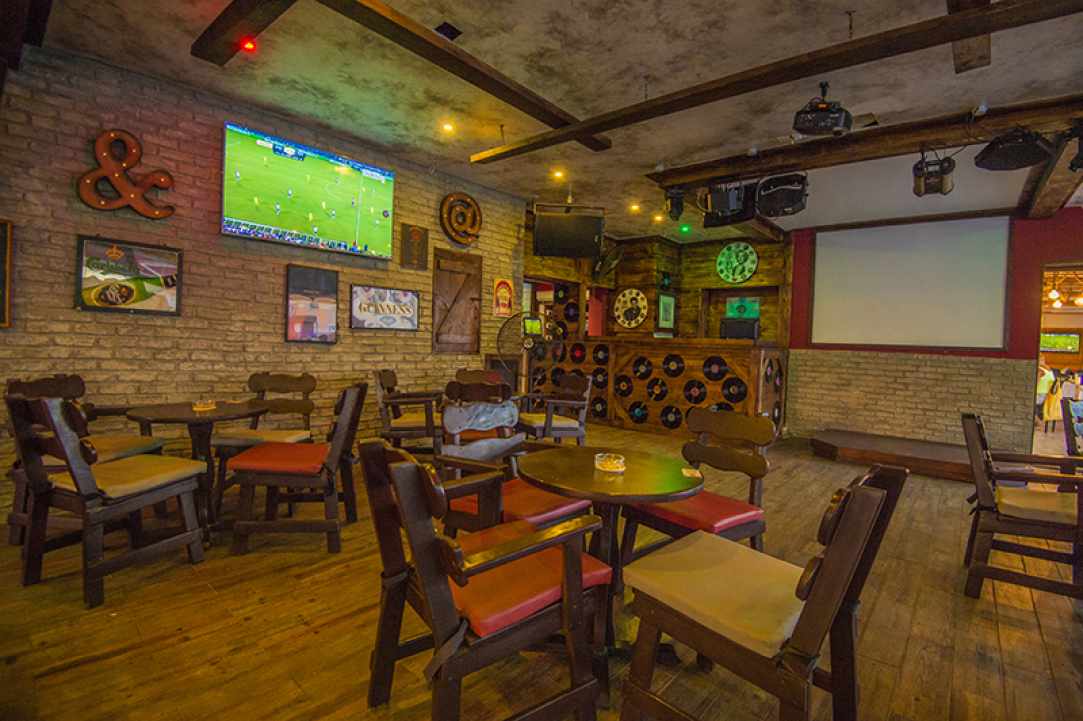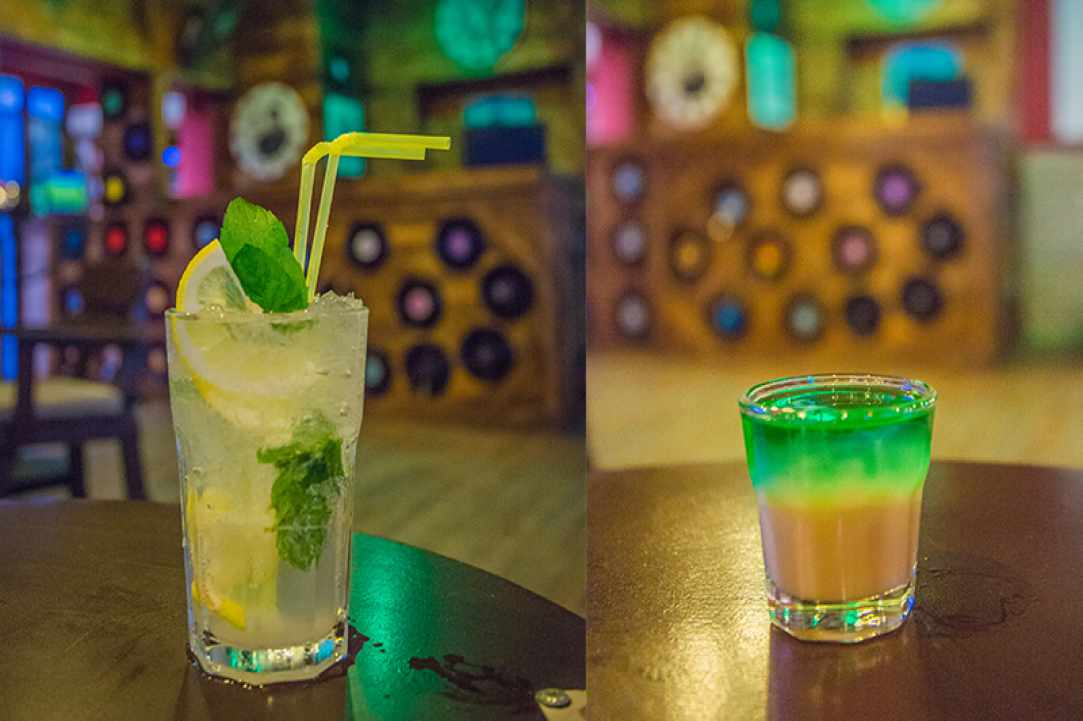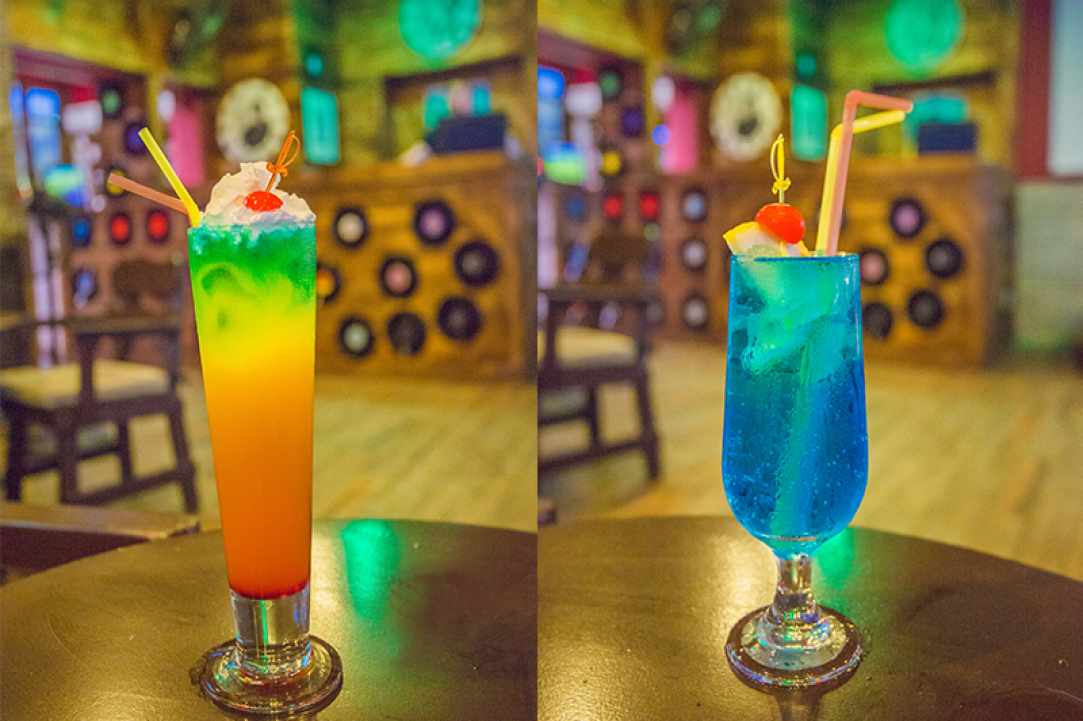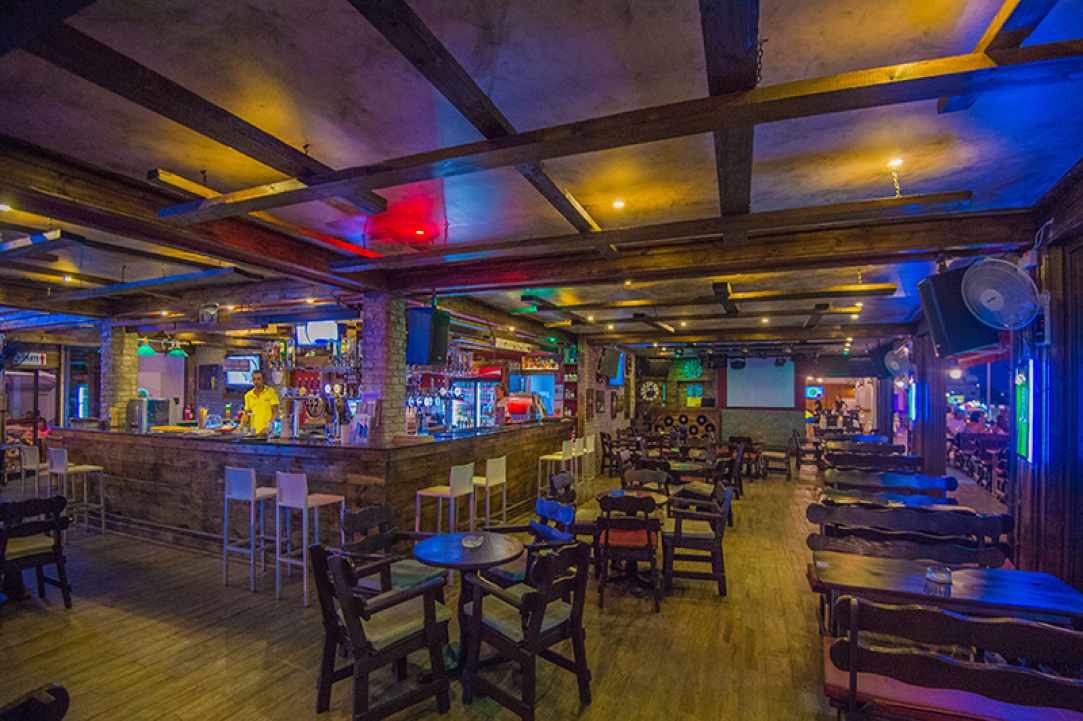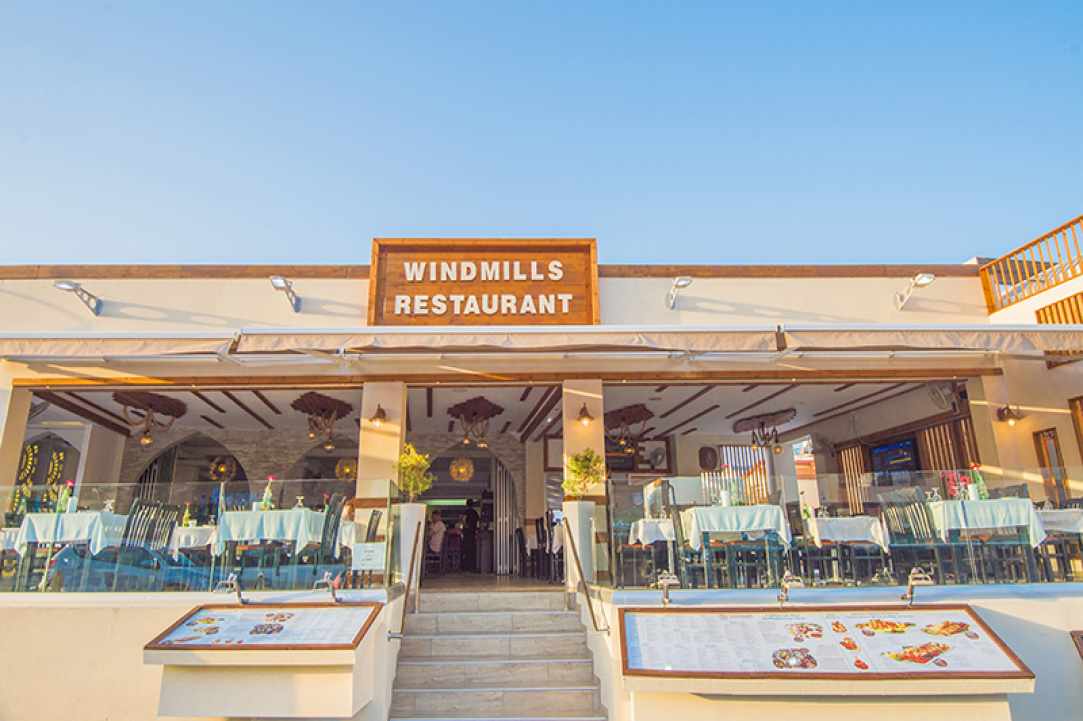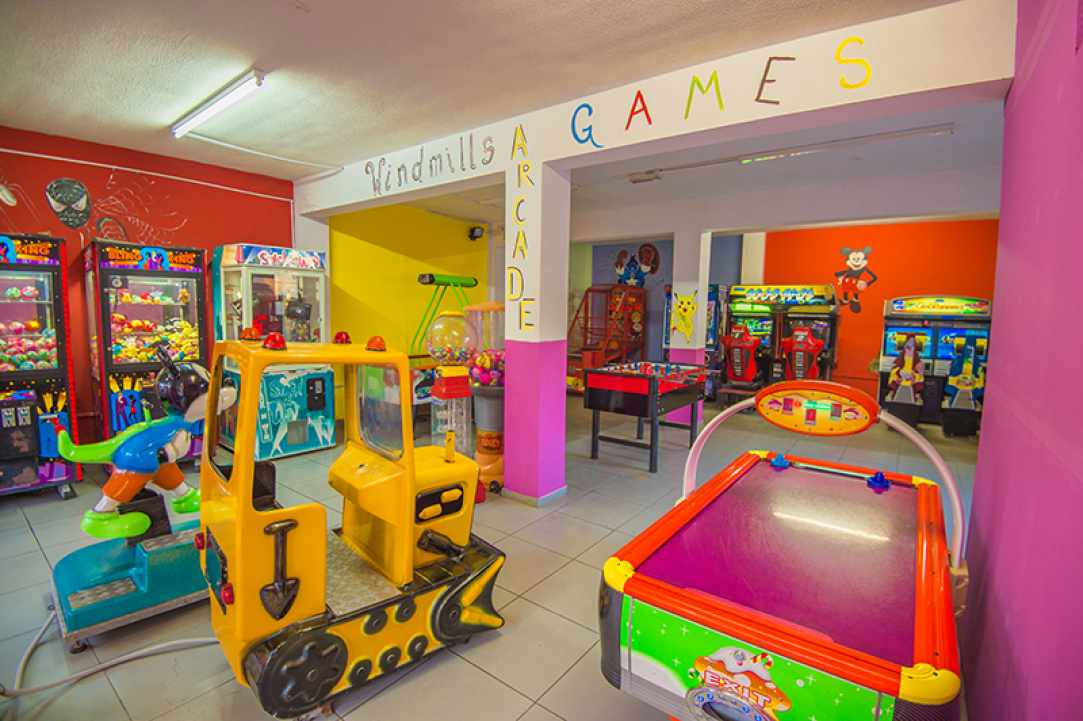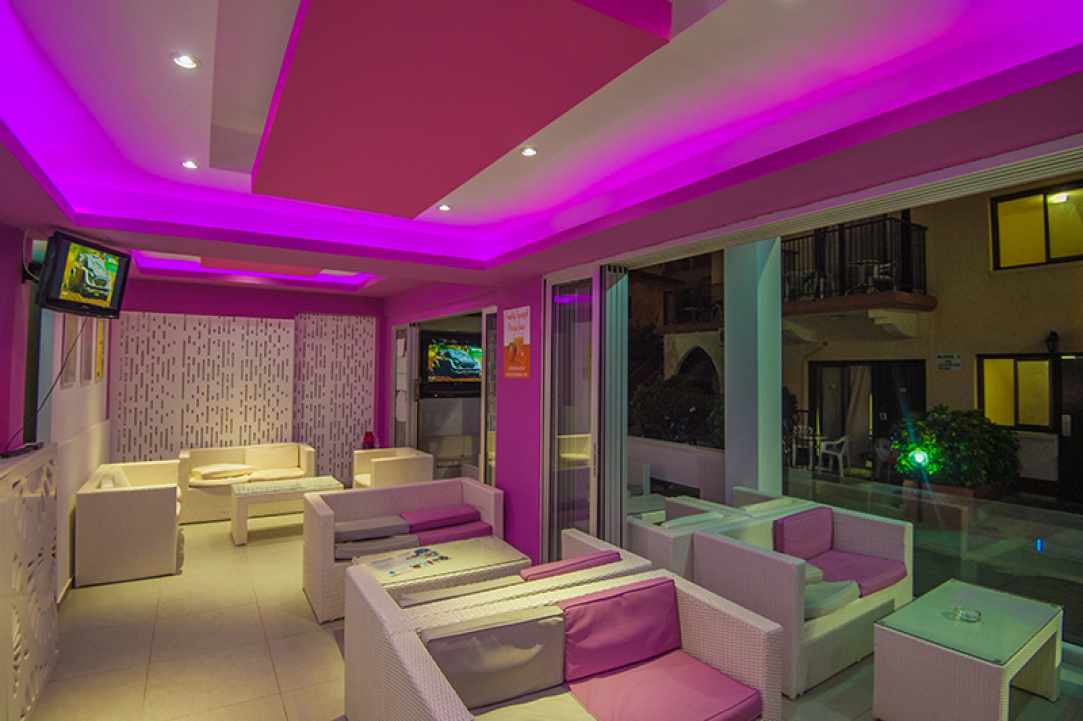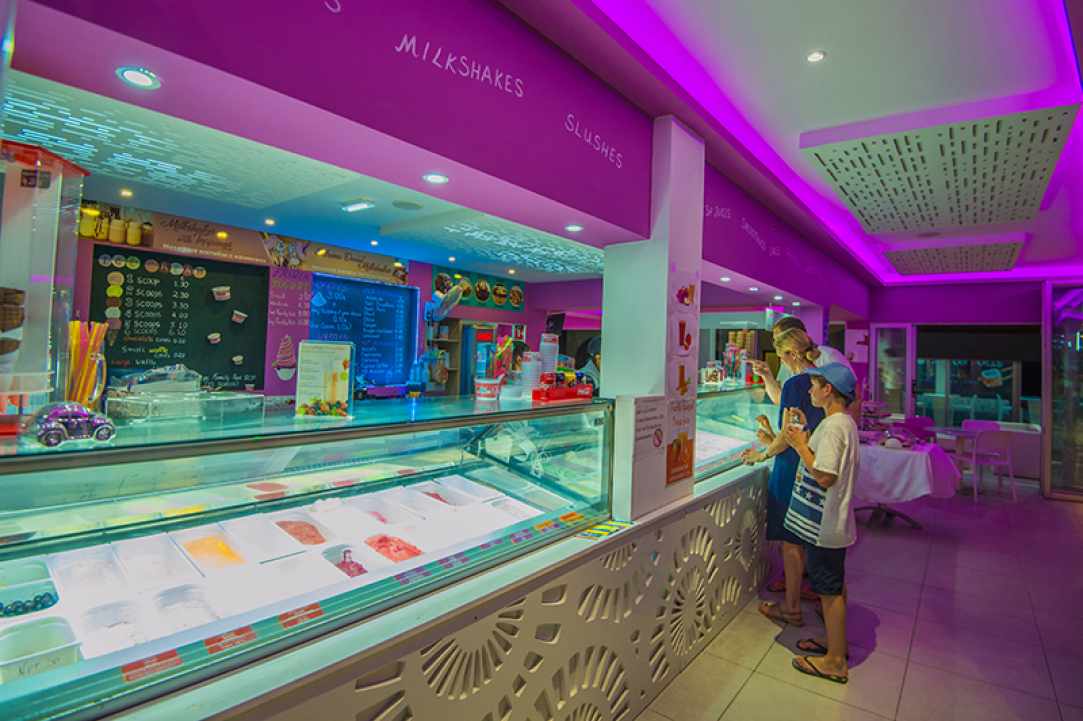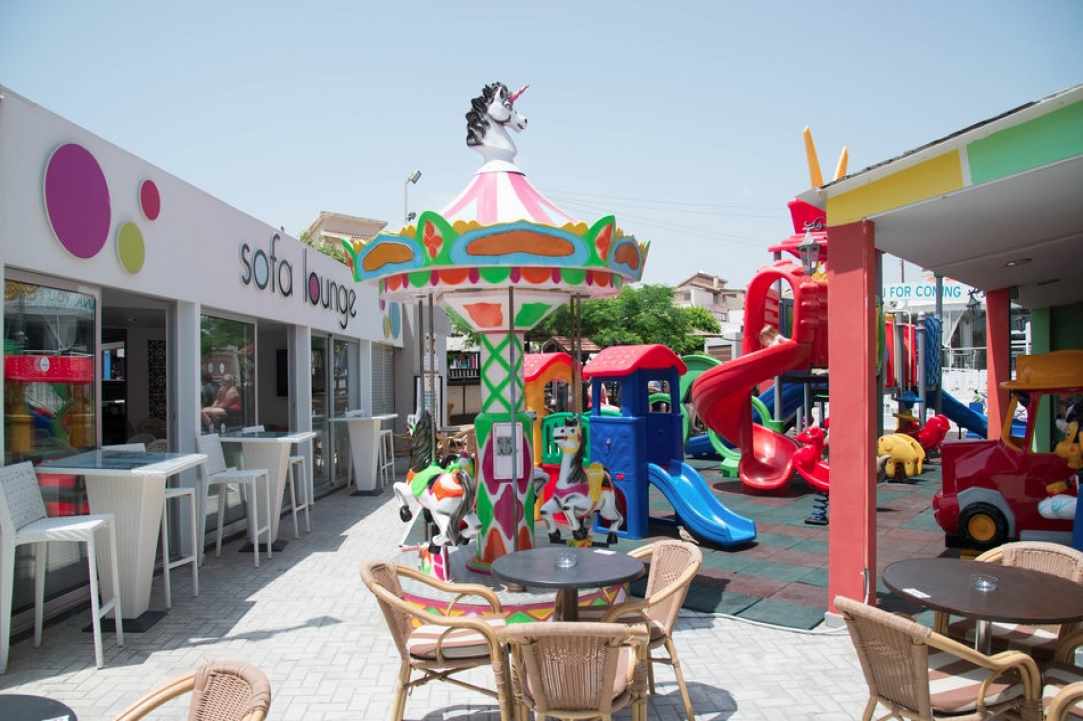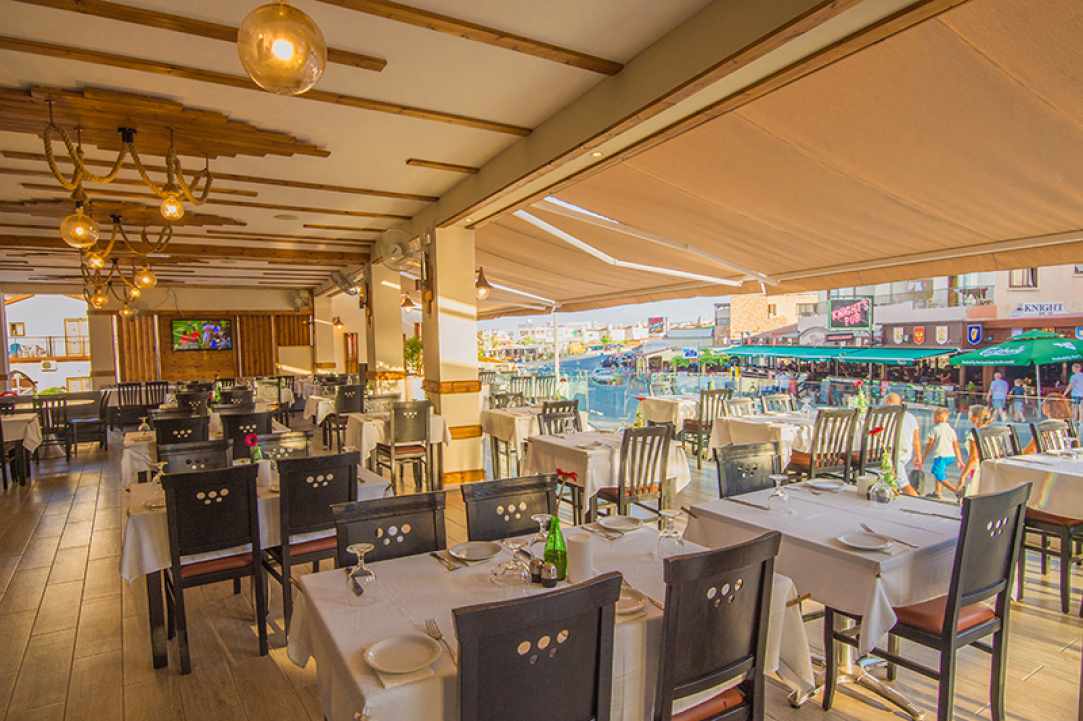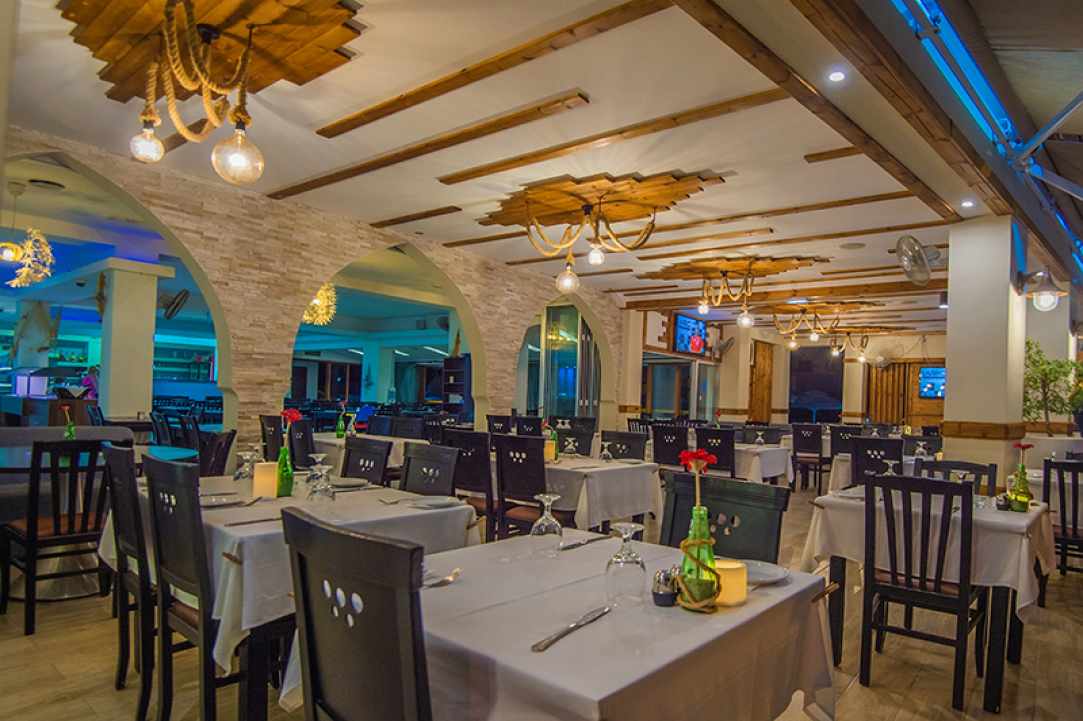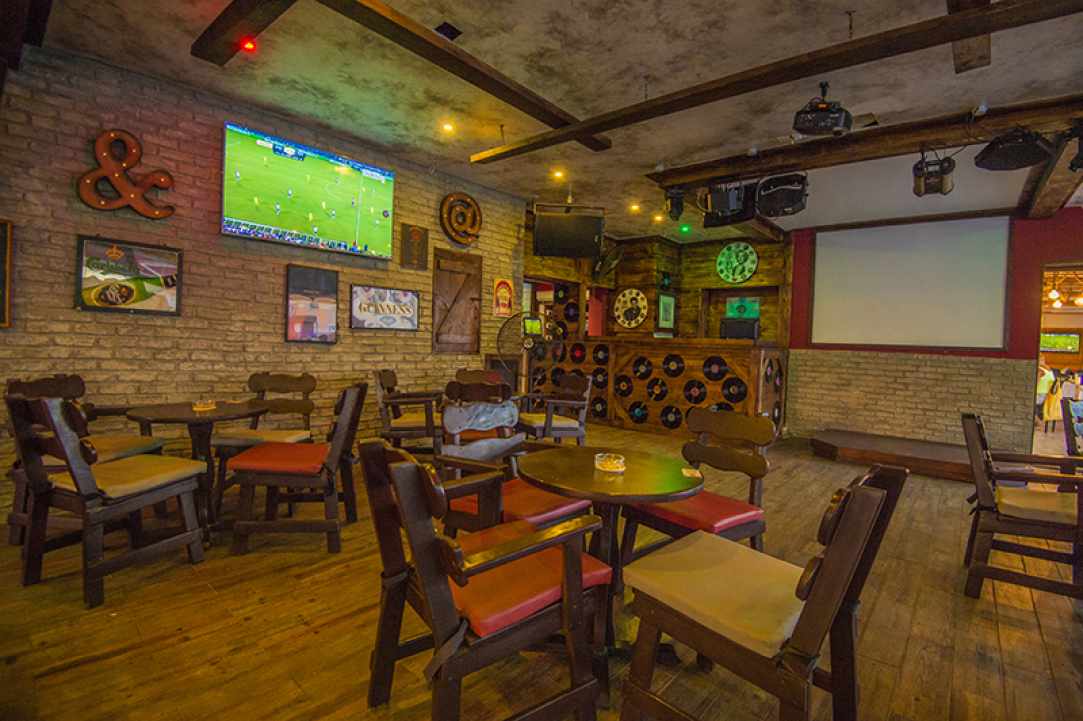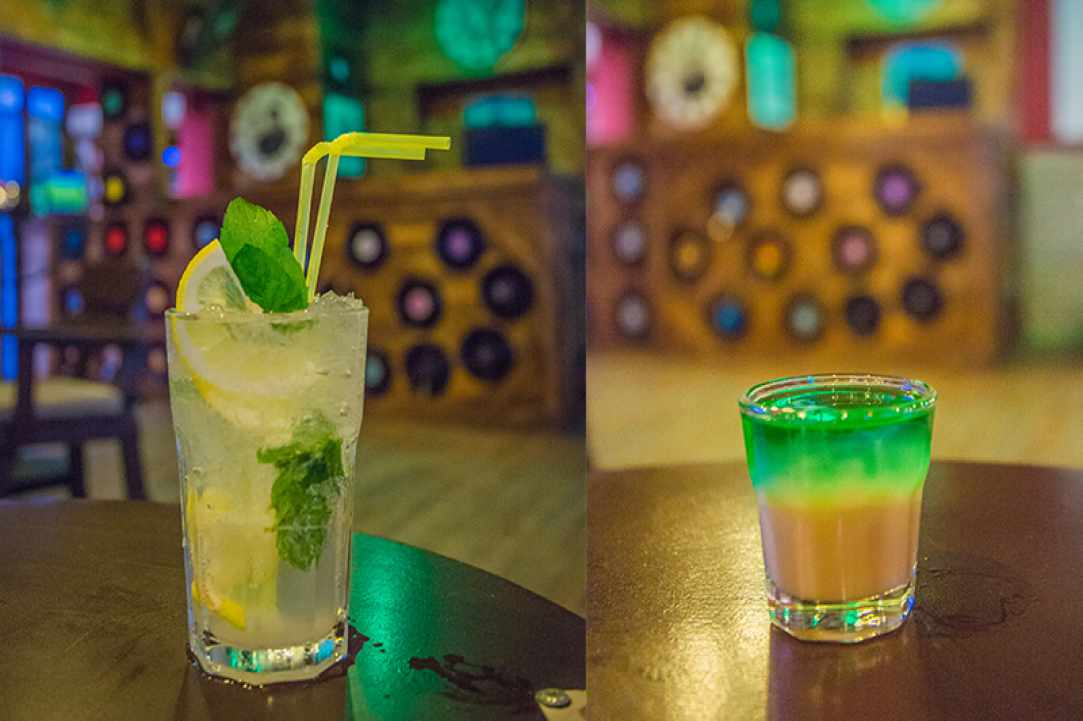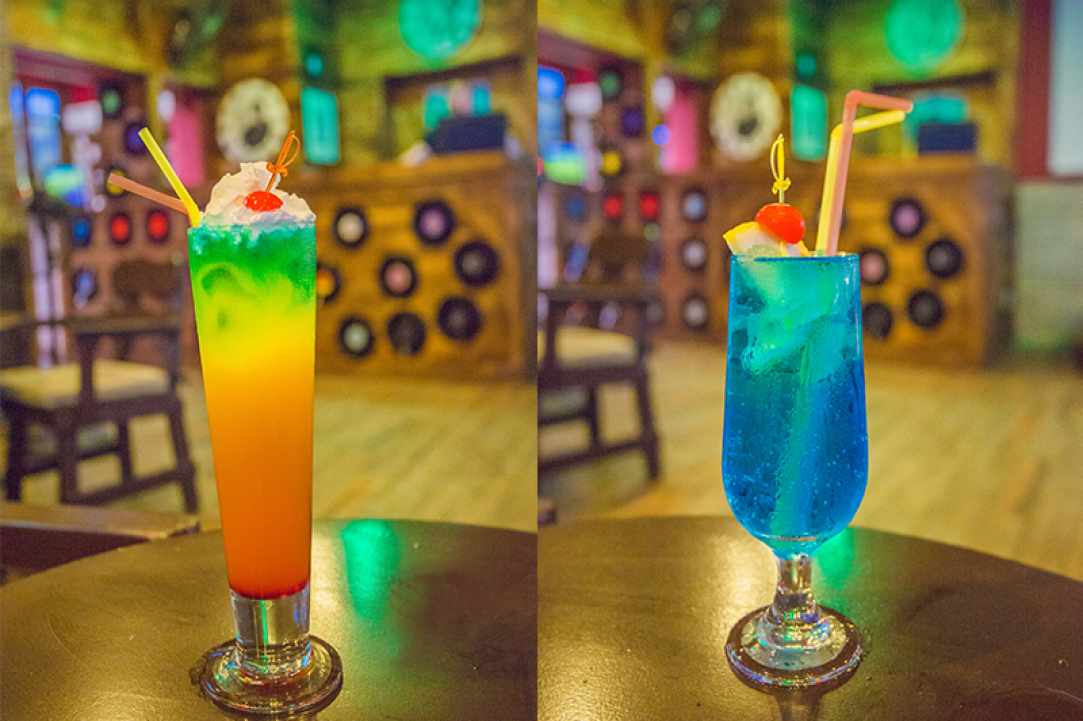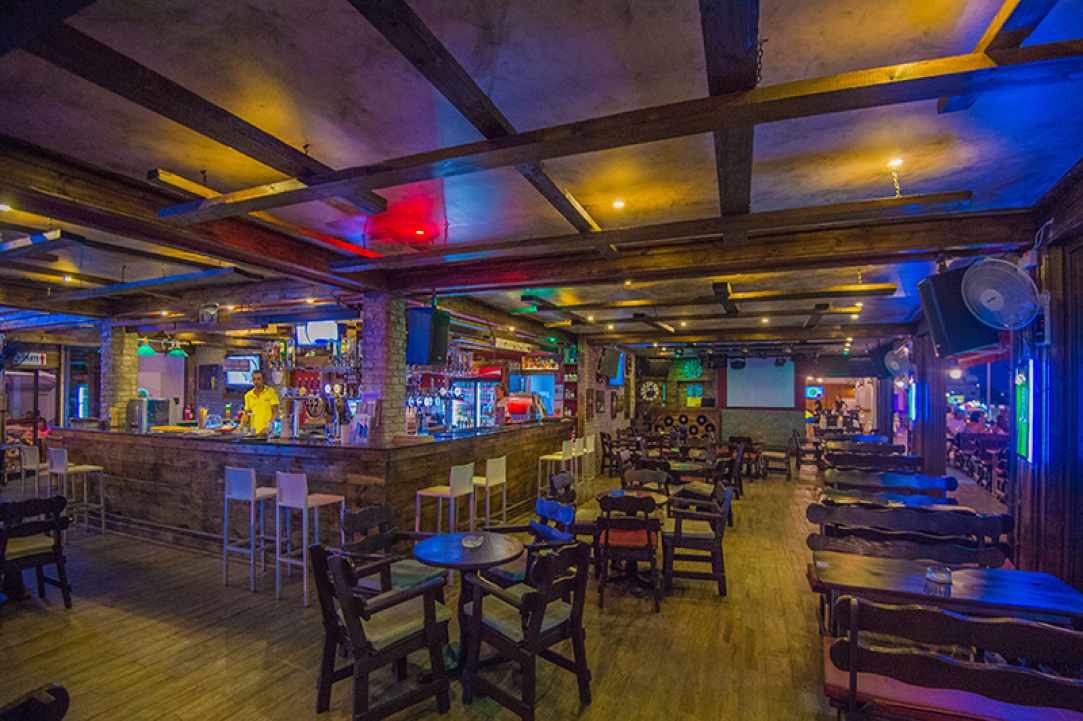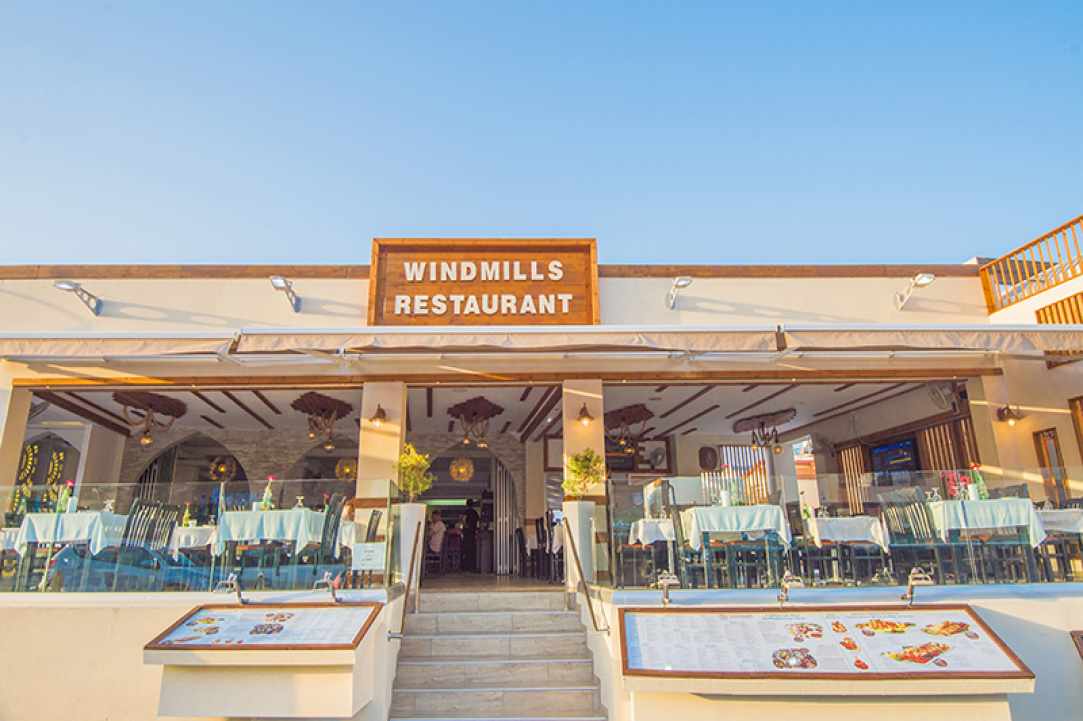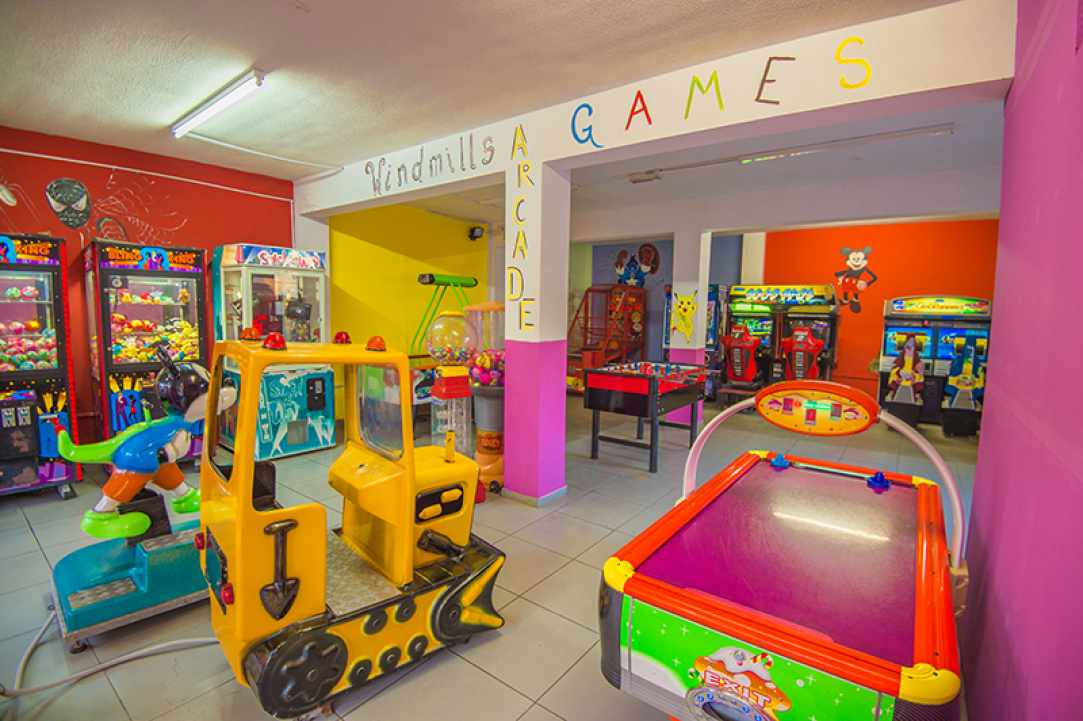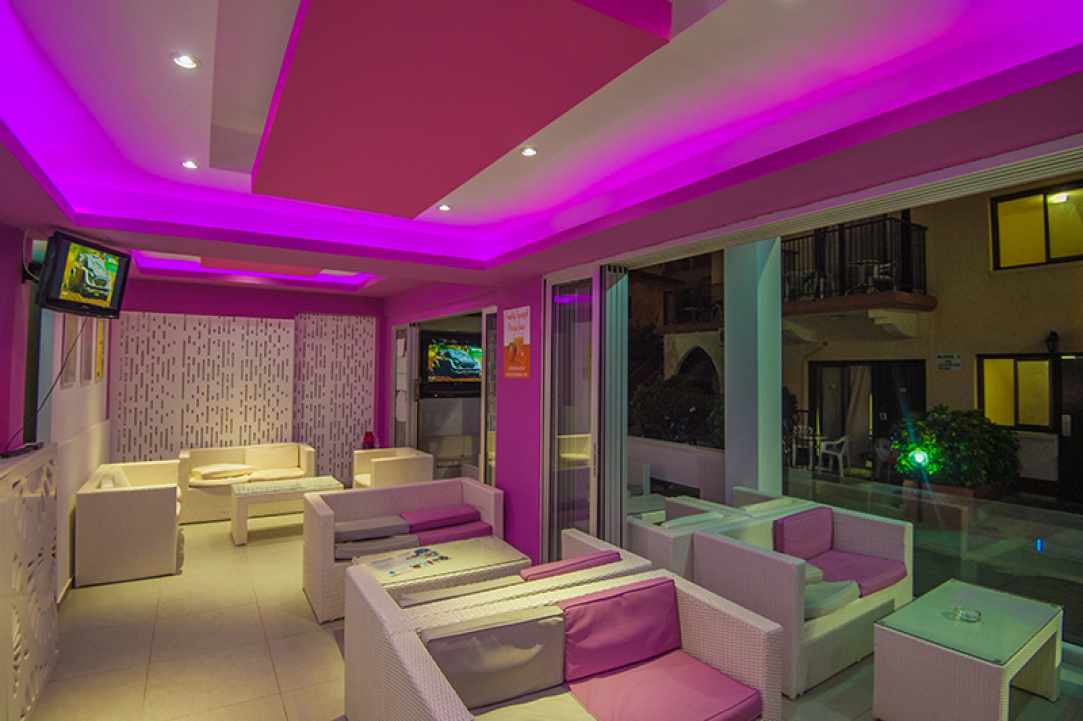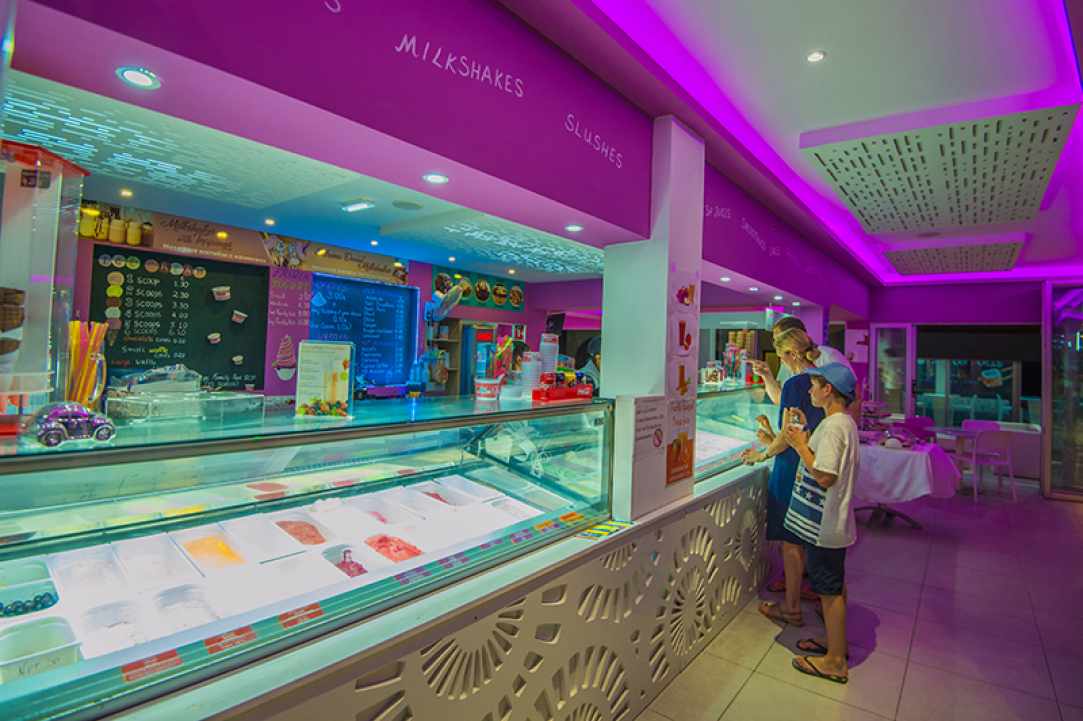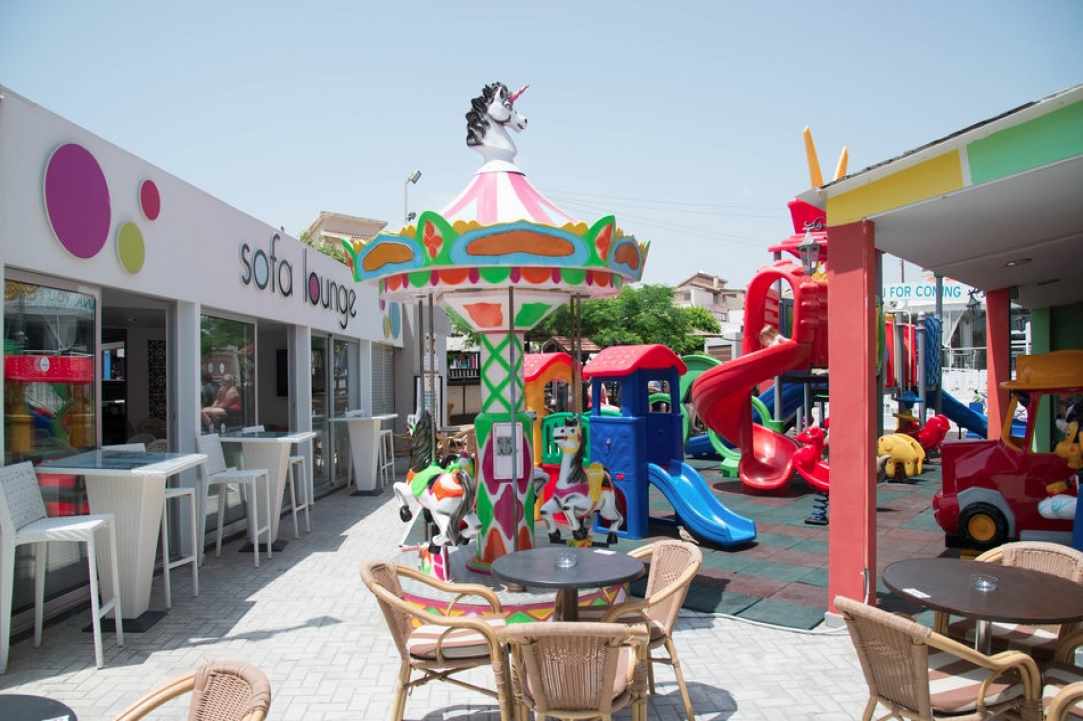 Windmills Cocktail Bar Restaurant & More
Choose what suits you!
Windmills Restaurant is open daily from 08:00 in the morning until 11:30 in the evening. The restaurant offers lunch and dinner. It is well known throughout the island for its central location in the area of Pernera. The authentic Cypriot Mezes are highly recommended for anyone who wishes to try a little bit of all traditional Cypriot dishes. An enjoyable and delicious experience for everyone that tries them.
For those who want something quick and tasty, there is also Penny's Plaice, which is a restaurant and take away fish & chips but also serves sandwiches, burgers, doners, kebabs etc. It's open daily until late at night, so don't worry , they will serve you, no matter how late it is.
Windmills Bar is known for its live performances and concerts. A wide selection of local and imported beers, spirits, soft drinks as well as fantastic cocktails are available at the Windmills bar to satisfy every taste. In addition, snacks and meals can be ordered any time of the day or night.
The bar is equipped with large screens to enjoy all sporting events. If you have children, the Square and Sofa Lounge are the places to look for which are next to the playground. The children's corner is in a secure enclosed area with all the highest safety standards.
Windmills Pahit Ice Cream will cover all your ice cream needs and desires. A great place to refresh and taste the Italian traditional ice cream recipe and Fruity Yogurt.
Overall at Windmills you can have a great time day or night. Eat fine food at the restaurant, have fun at the Bar and eat Italian ice cream at Pahit Ice Cream.