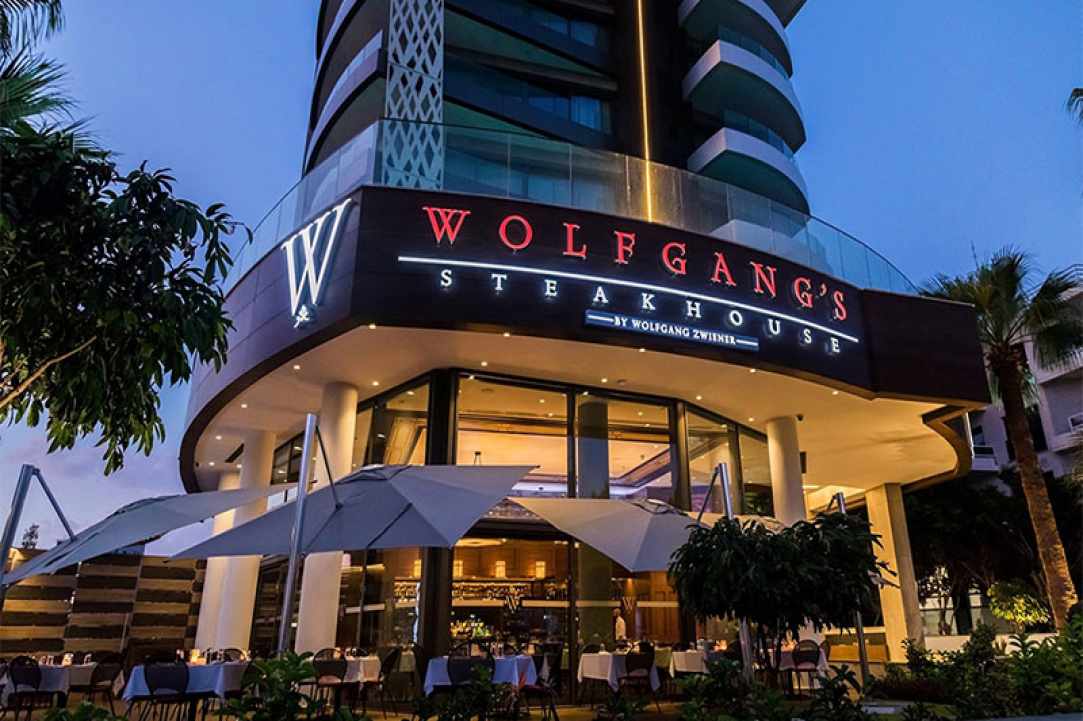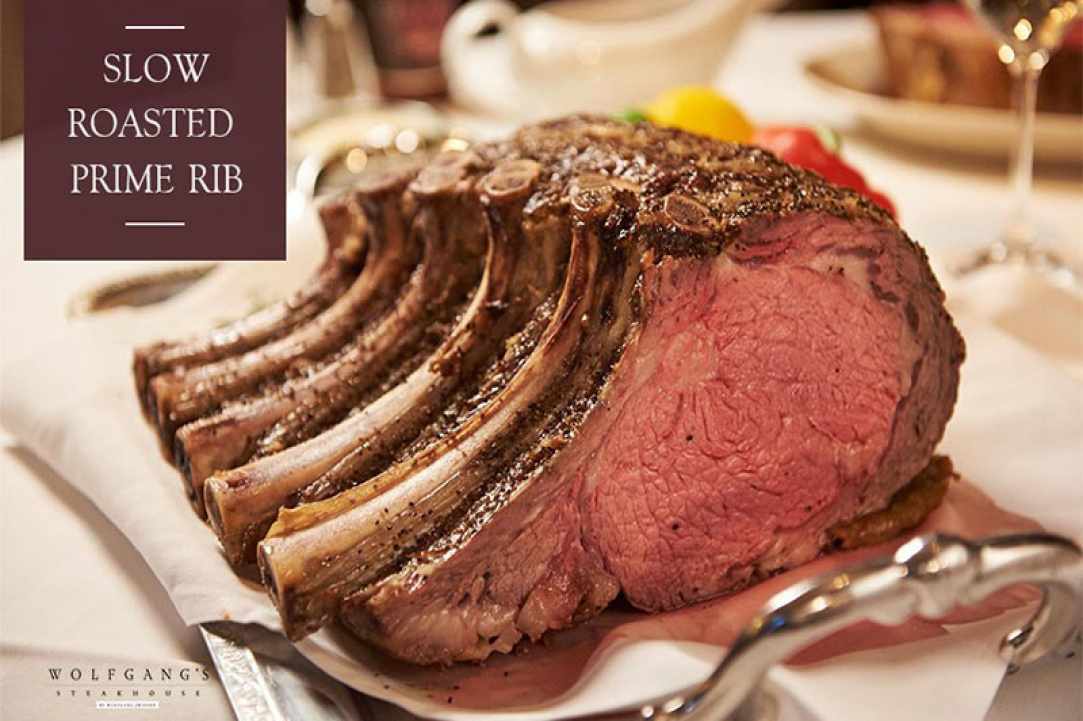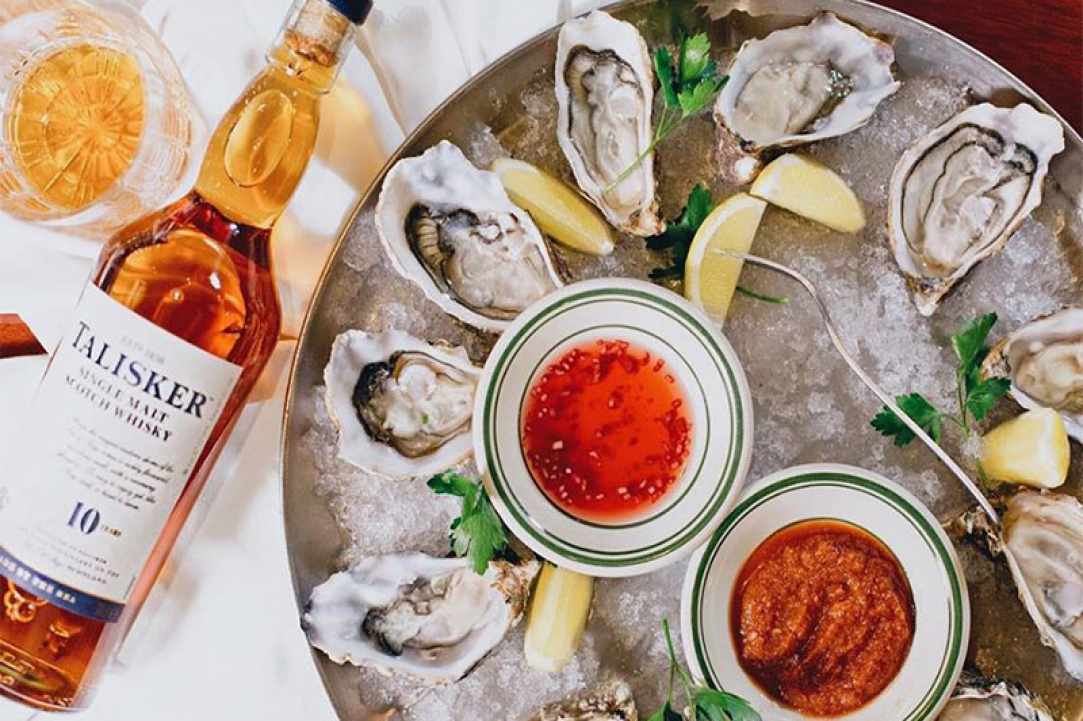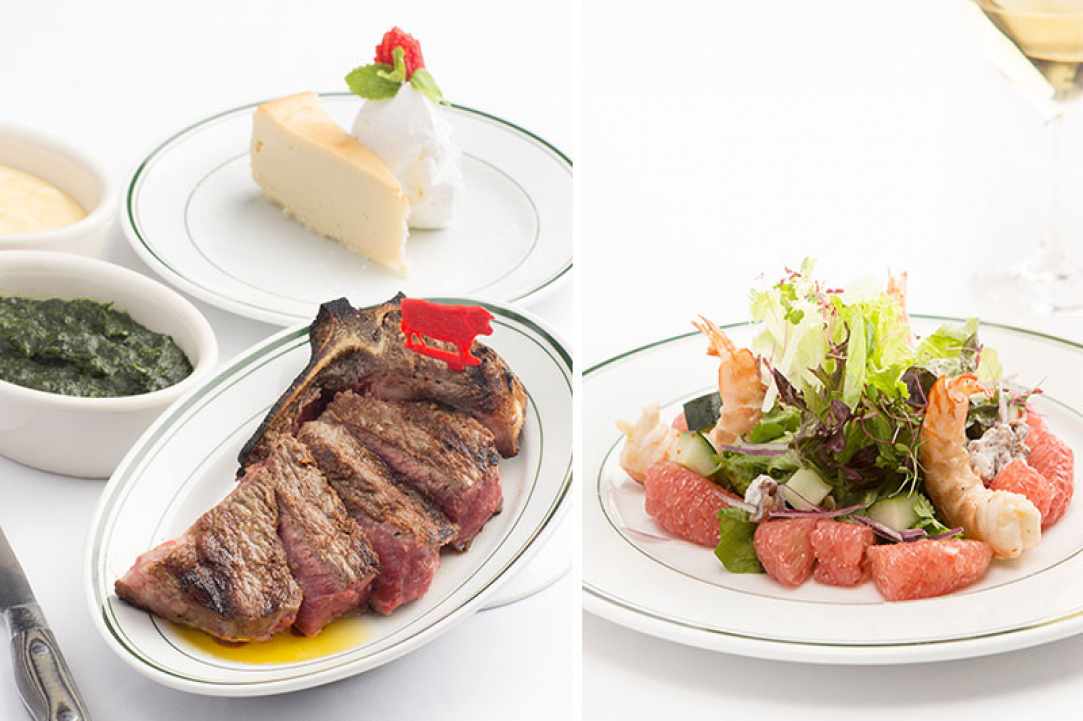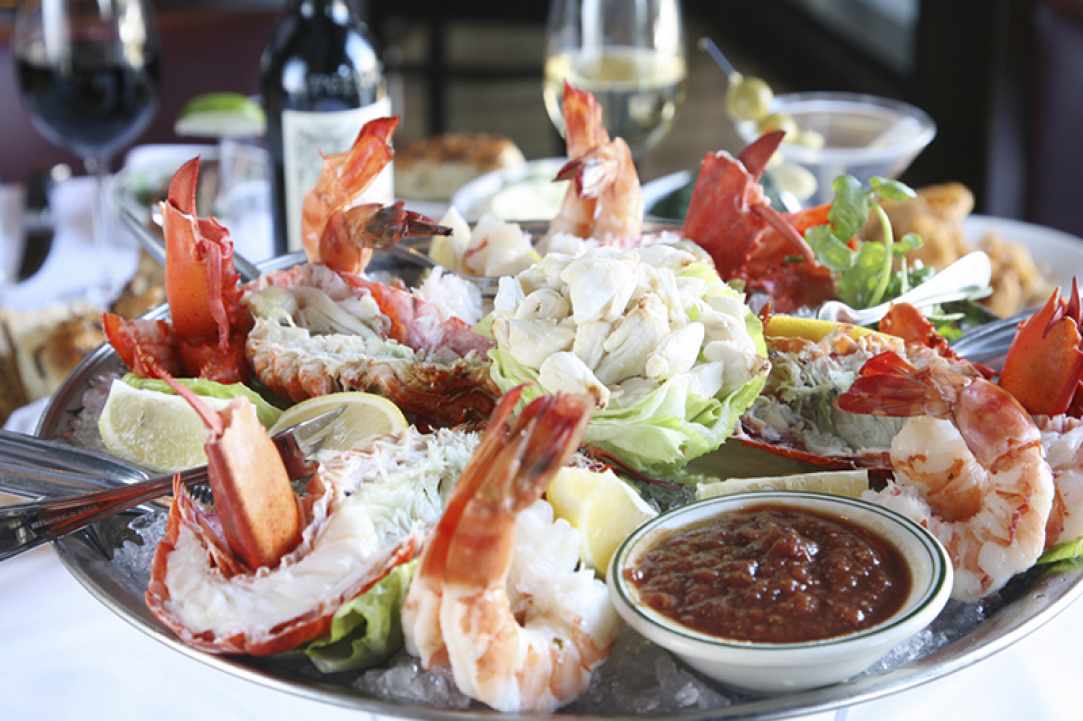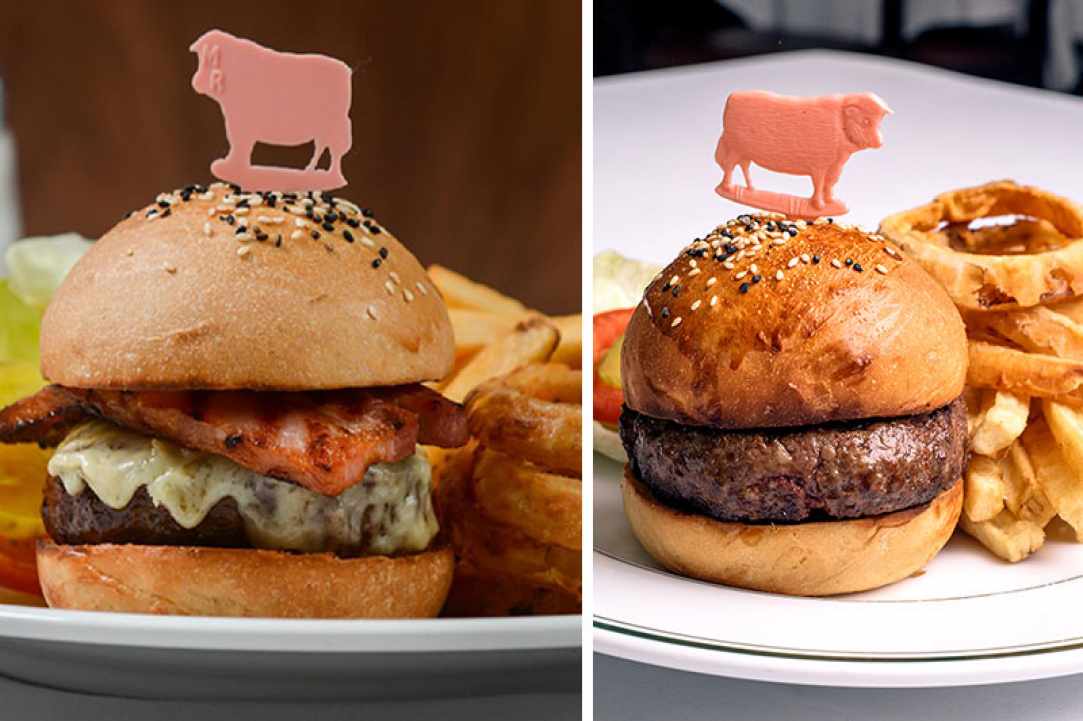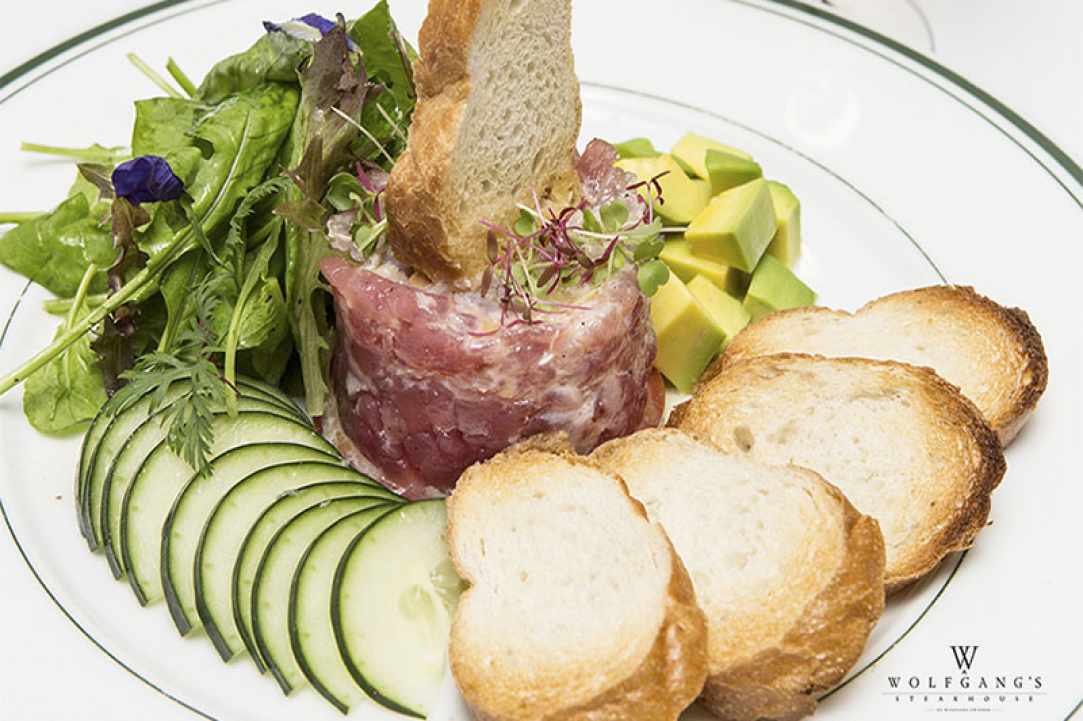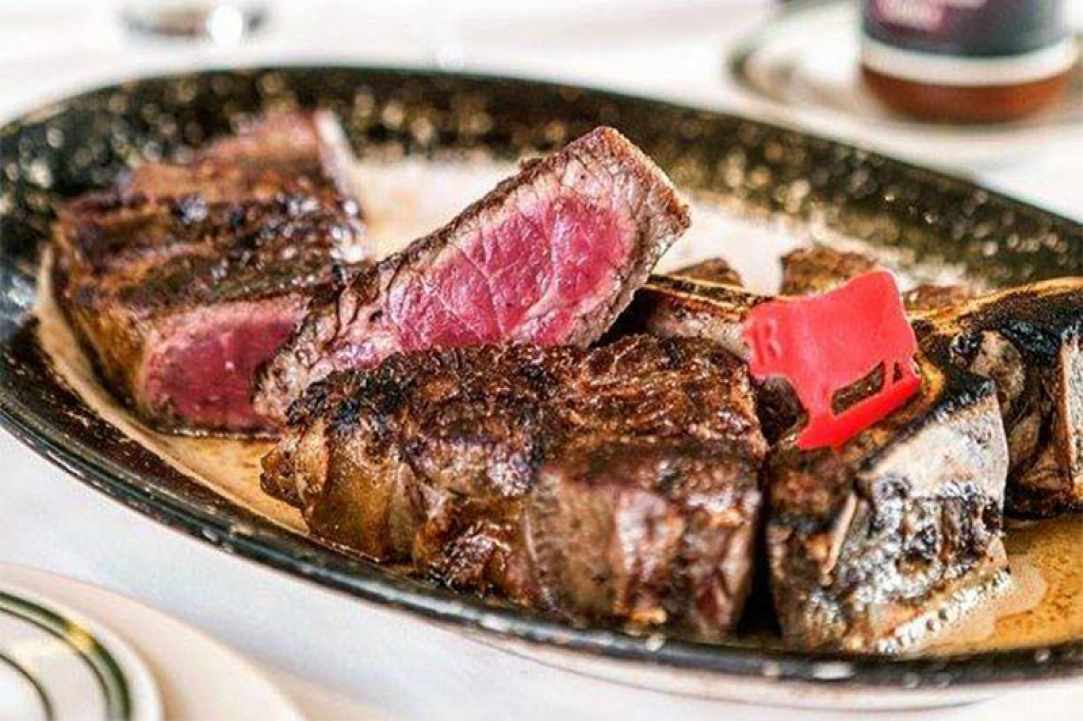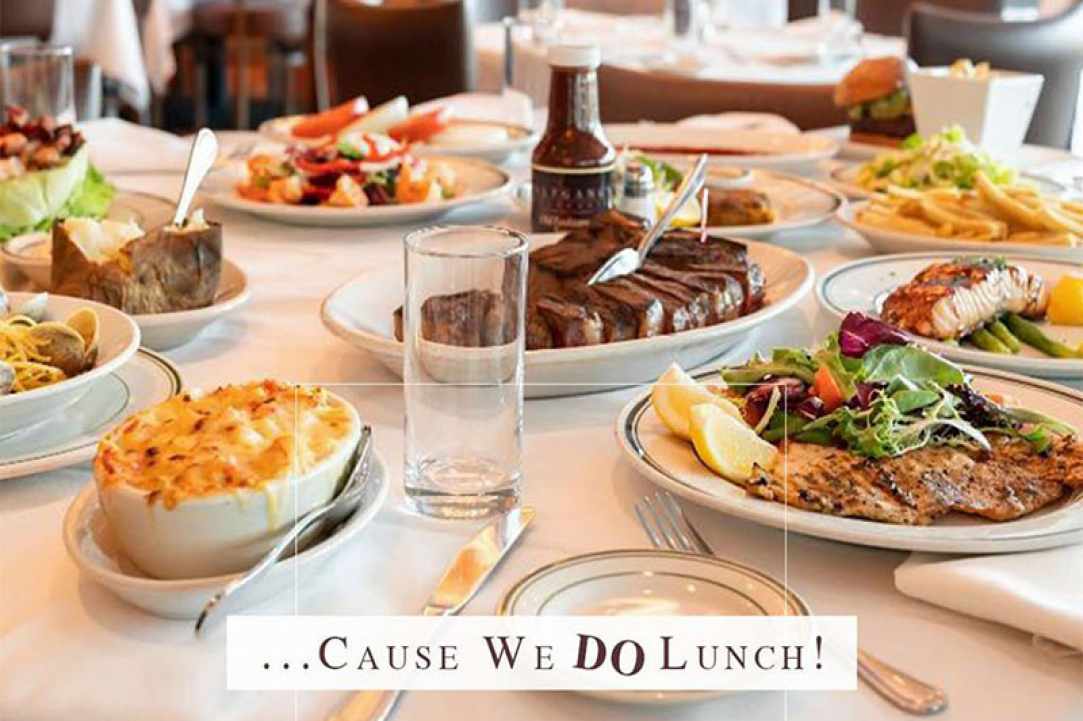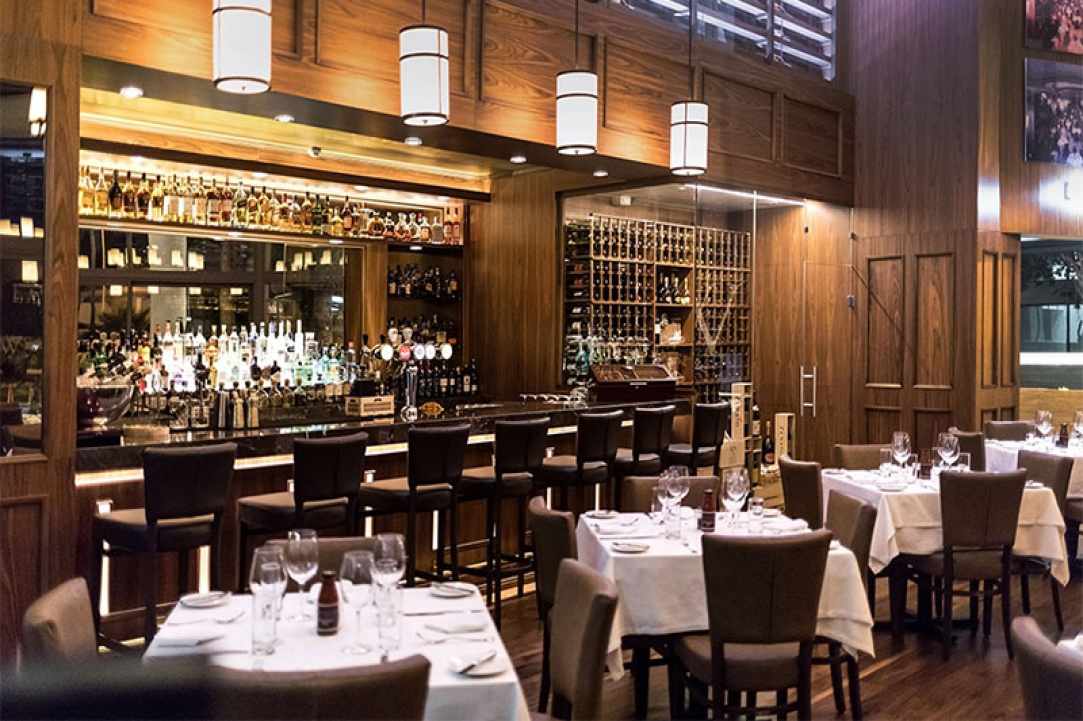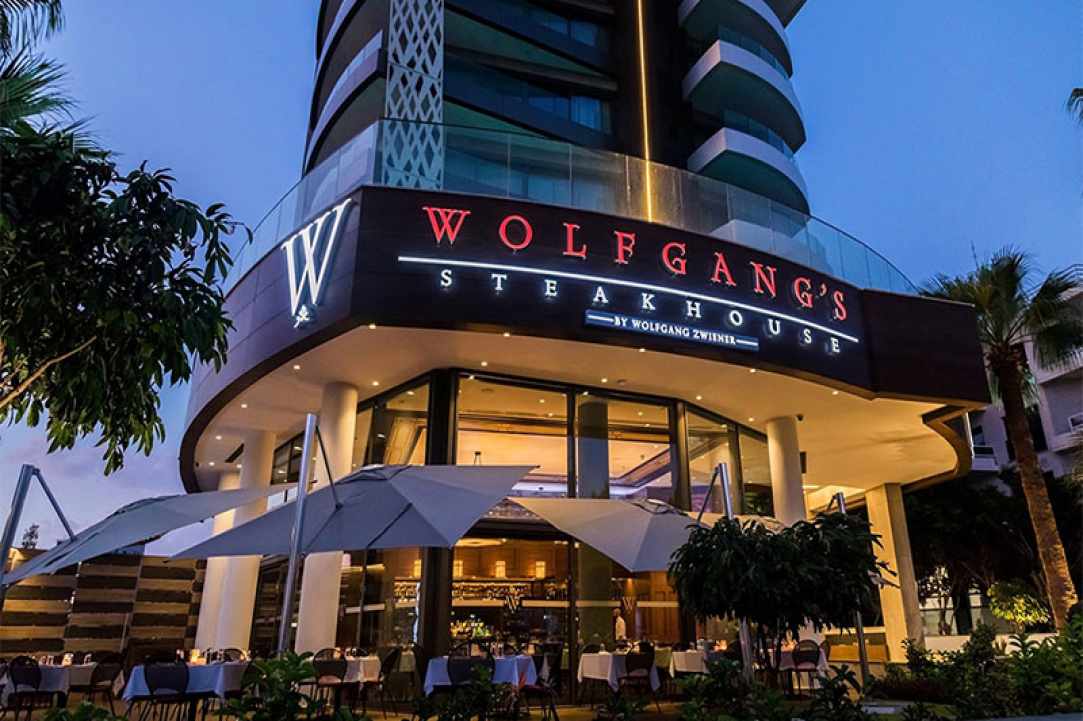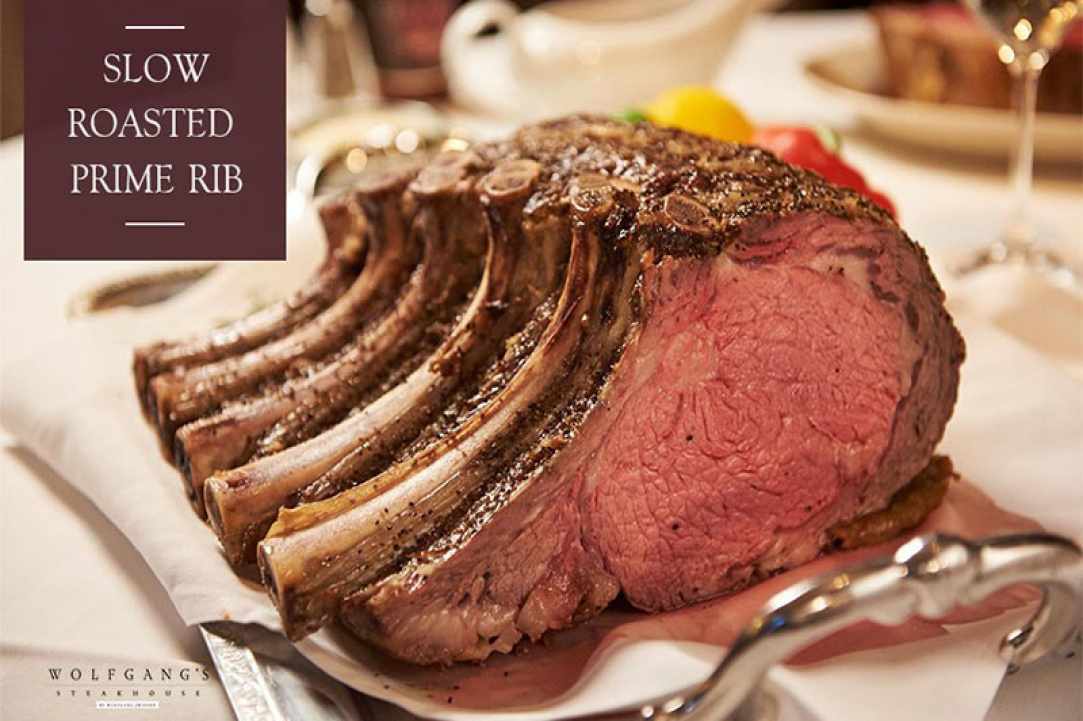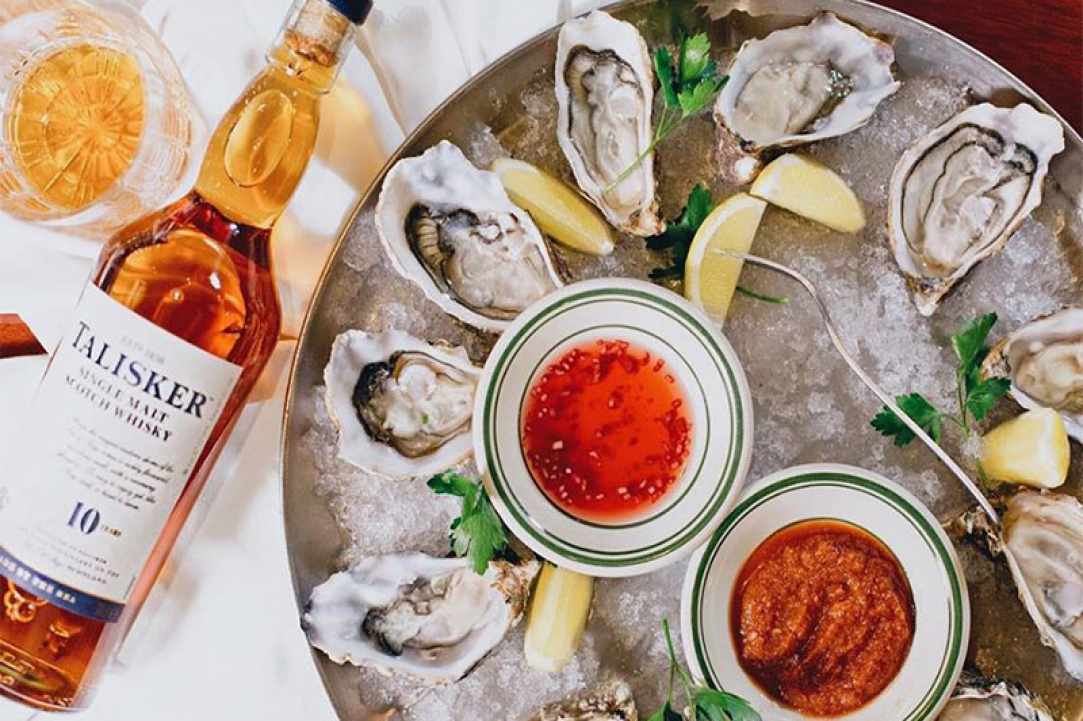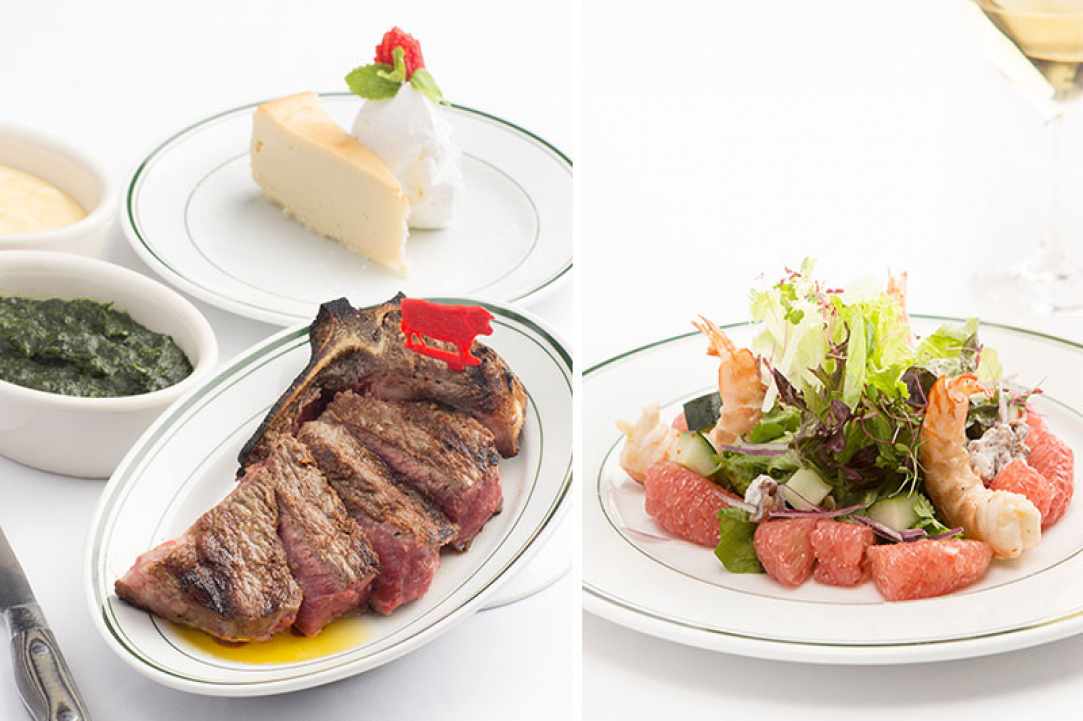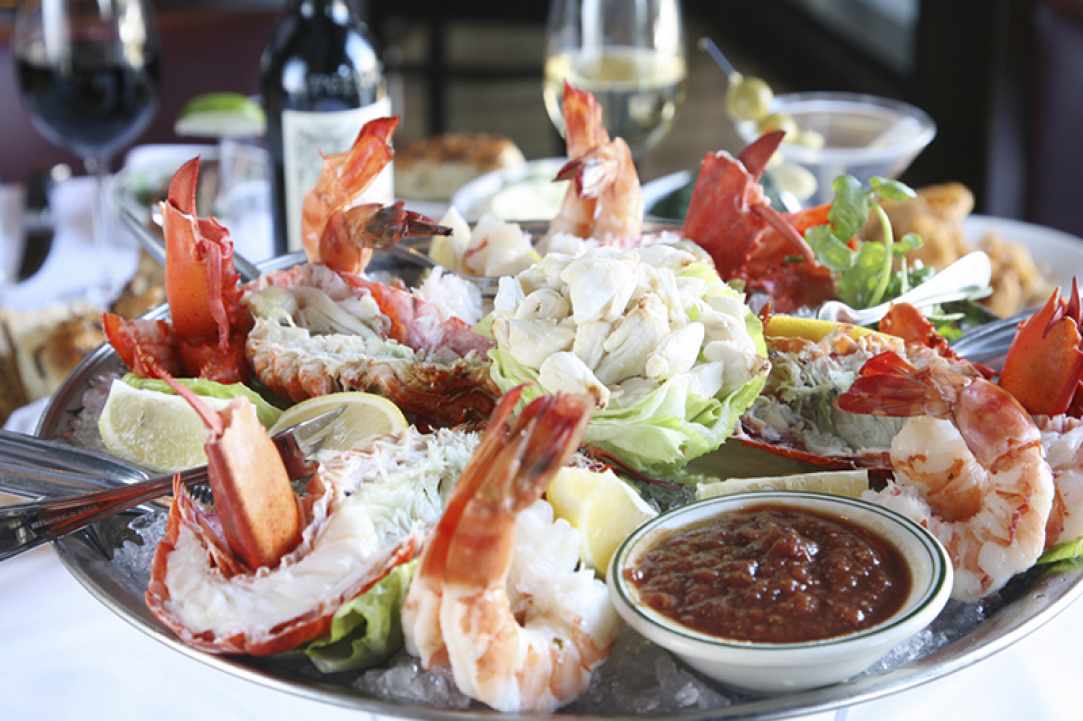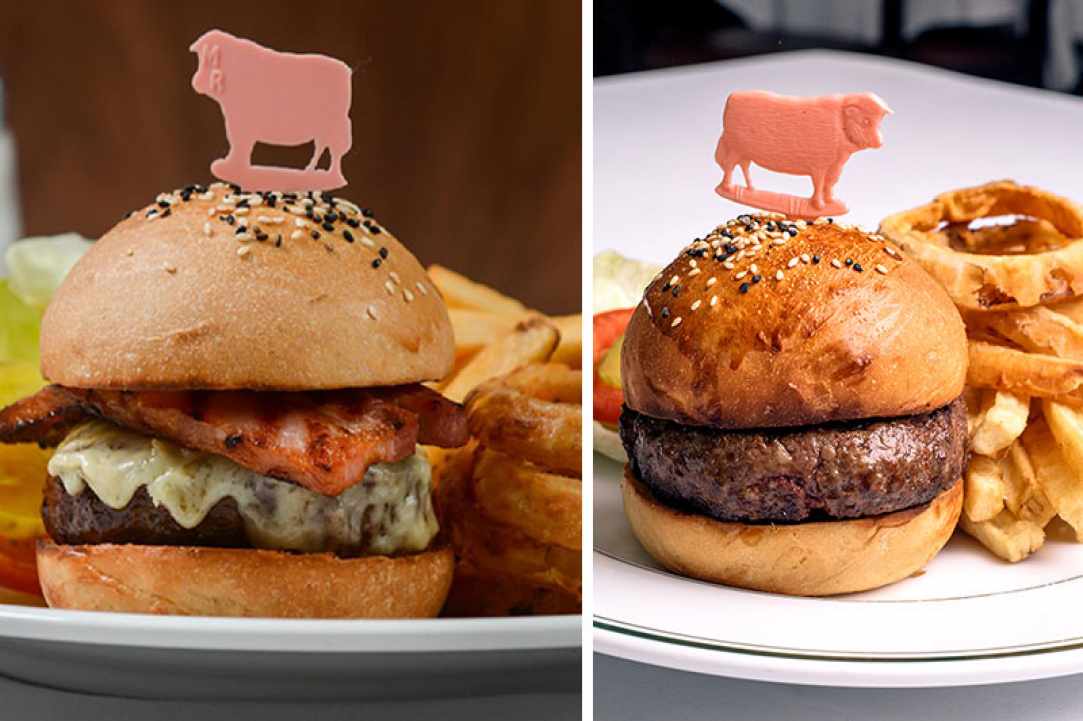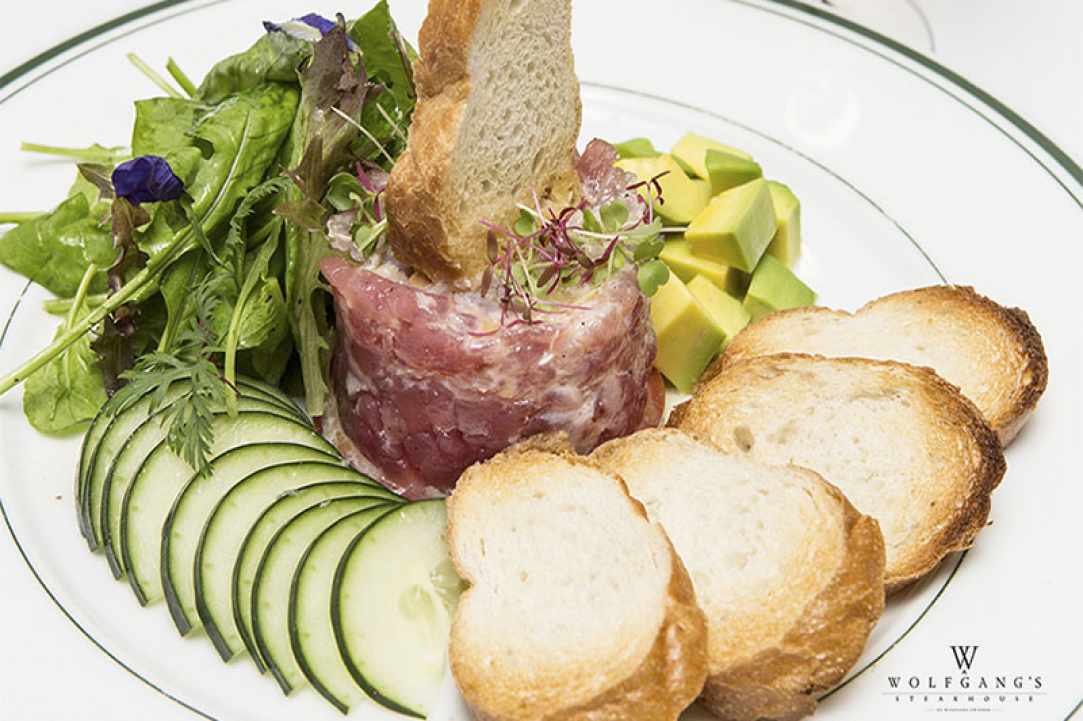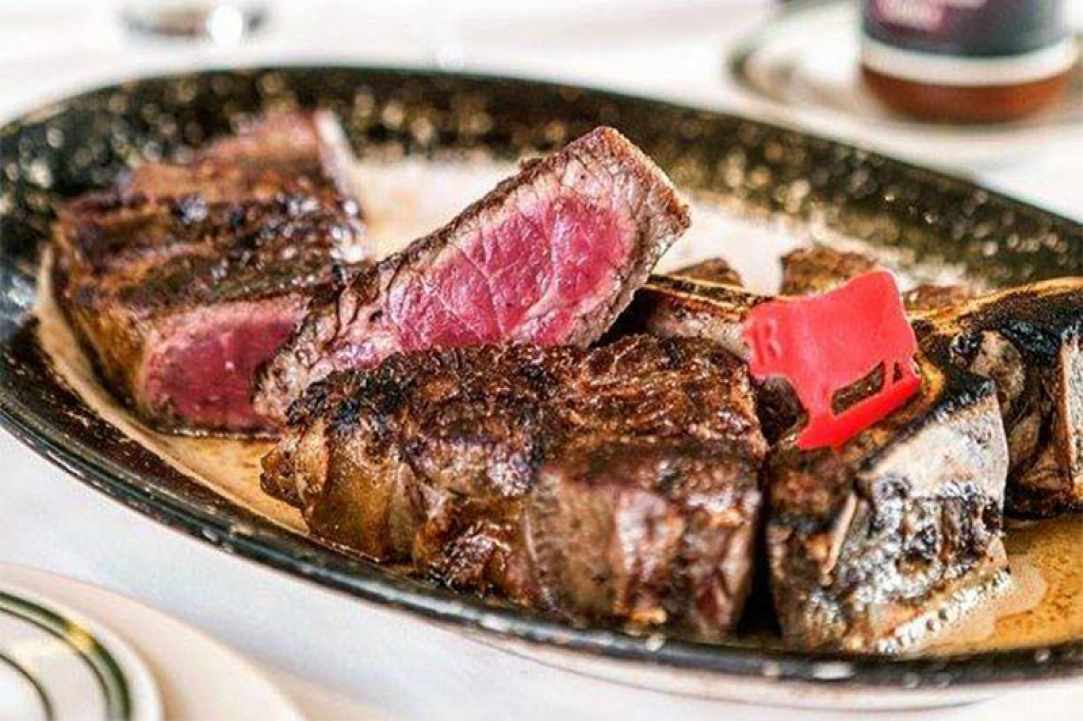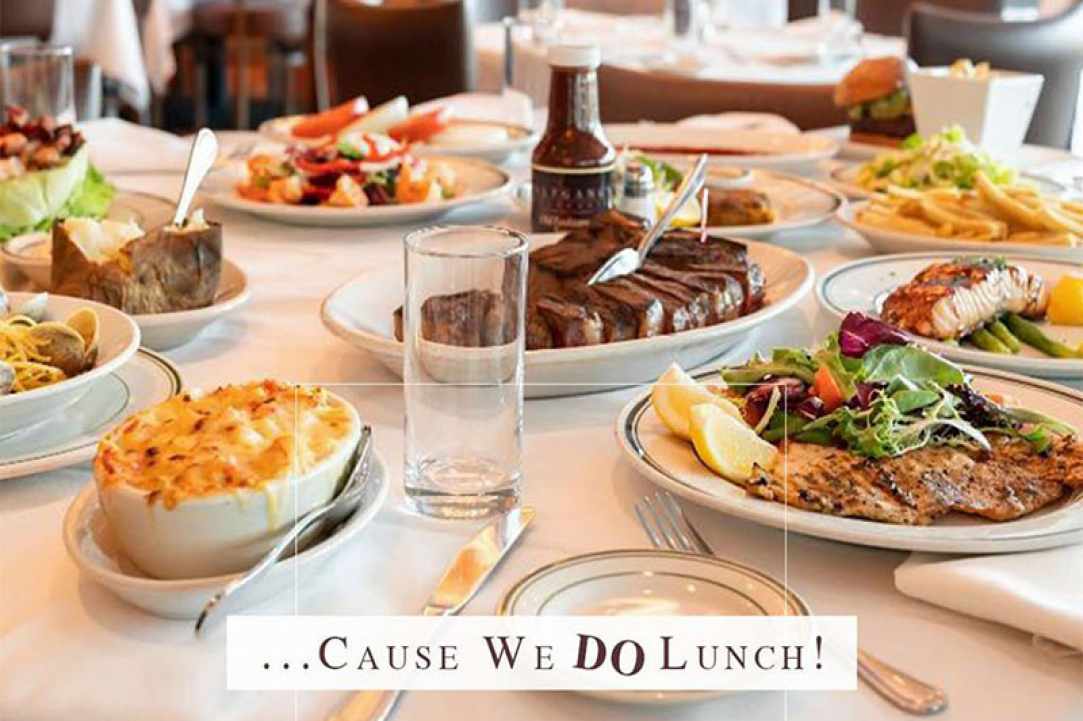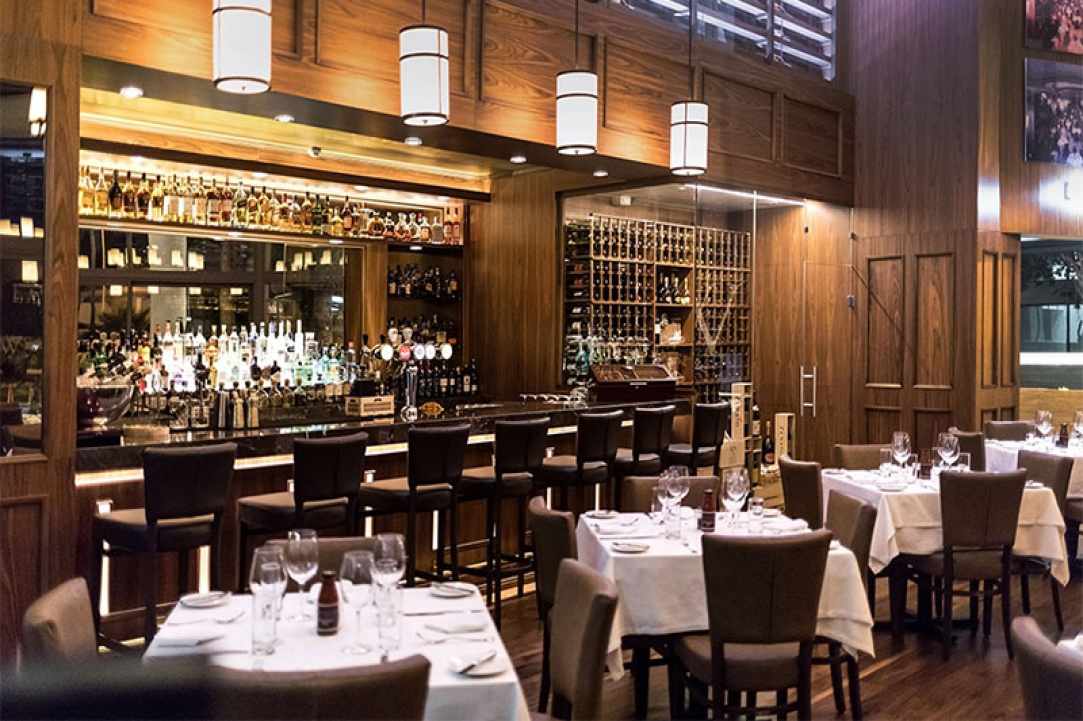 Wolfgang's Steakhouse
Mouth-watering food that exceed expectations!
Wolfgang Zwiener, a veritable icon with over four decades of experience in the industry, has become a legend himself, with twenty six successful steakhouses in the world bearing his name. Building a solid reputation on the strength of his service and exacting standards, Zwiener hand selects all sides of beef served in his steakhouses, and chooses only USDA Prime Black Angus beef for flavour and texture. A ritual with an artisan's flair, the beef is dry-aged on premise to perfection, and then carved to order by their own butcher into Wolfgang's Steakhouse signature Porterhouse, Prime New York Sirloin, Rib Eye, and Filet Mignon. The results are luxurious – meltingly tender and juicy steaks served sizzling hot with a perfectly caramelised crust.

Wolfgang's Steakhouse in Limassol does not just "Meat" expectations...they exceed them!
Famous for their phenomenal porterhouse steak, but also offer an array of menu items.
Wolfgang's Steakhouse menu has something to please every palate with their famous mouth-watering steaks, and other excellent entree selections including lamb, sashimi grade tuna, fresh Norwegian salmon, Maine lobsters, and much more. Wolfgang's Steakhouse classic side offerings such as Creamed Spinach and German Potatoes complement any meal, and tempting appetisers such as Shrimp and Lobster Cocktails, Fresh Oysters on the Half Shell, Sizzling Canadian Bacon, and crisp, fresh salads are the perfect prelude to any main course.
It's not just the outstanding quality of the meat that makes Wolfgang's Steakhouse so acclaimed, but the restaurant's stylish decor and luxurious ambience too. In addition to their world class service and atmosphere that caters to all dining styles!
Wolfgang Steakhouse only works with the best, and their staff are experts in providing seamless, friendly service. If you're unsure of what to order, be sure to ask for recommendations.
At Wolfgang's Steakhouse in Limassol there is an impressive wine cellar, with a carefully selected list of both new and old age bottles, each selected for their unique flavour profile.
A must visit Steakhouse in Limassol!