The Turkish Cypriot newspaper "Kipris" published in July 2010, wrote that they found ancient statues at ancient Salamis, in the occupied side of Cyprus.
Five statues of the 2nd century b.C. which are brought in the light by the archaeological excavation at ancient Salamis, in the occupied part of Cyprus, where are being excavated by the University of Agkyra.
Three of the five statues are full body, the one belongs to a person of the Roman period, the other to Hades and the other to Persephone, and the other two are statues of satyrs.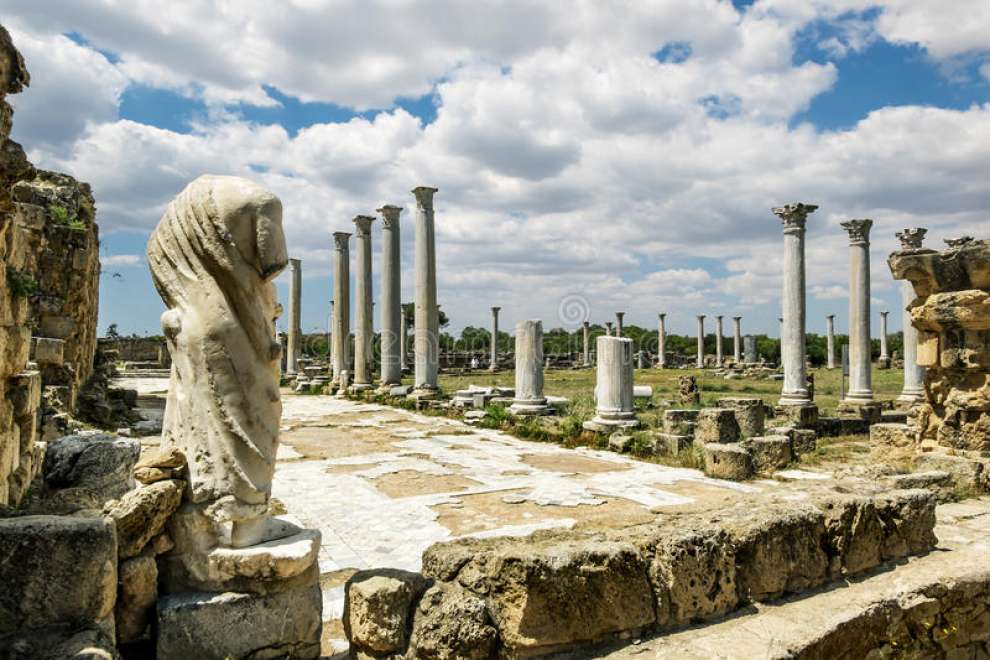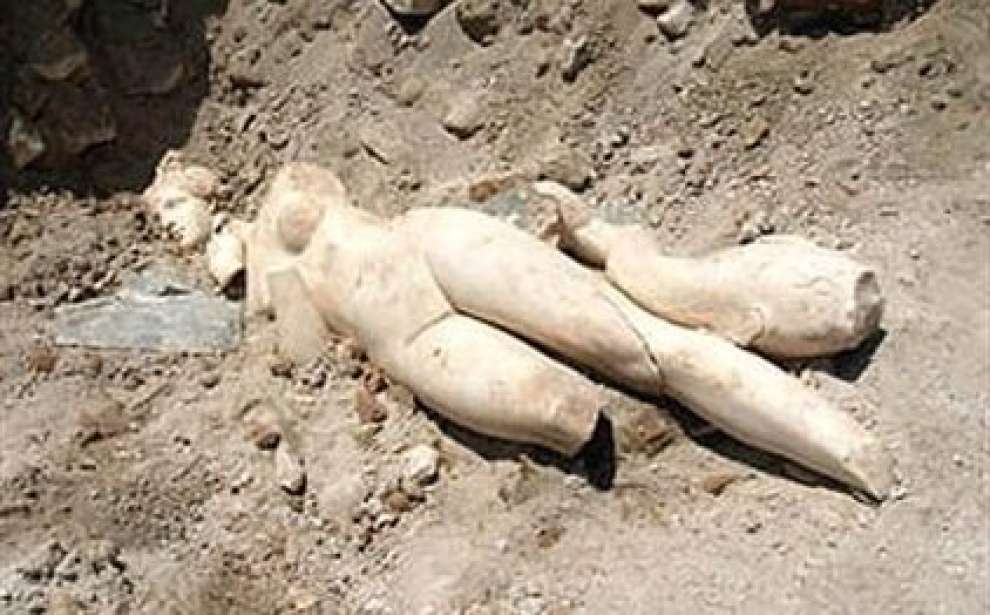 Finding the statues has raised hope for the prospect of rich historical finds in the Roman Baths.