The Paradise Jazz Festival is back for its 19th edition, with a delightful two day program, at its favourite spot, the Paradise Place in the beautiful village of Pomos, Pafos, on Friday the 17th and Saturday the 18th of August 2018, from 9.30pm.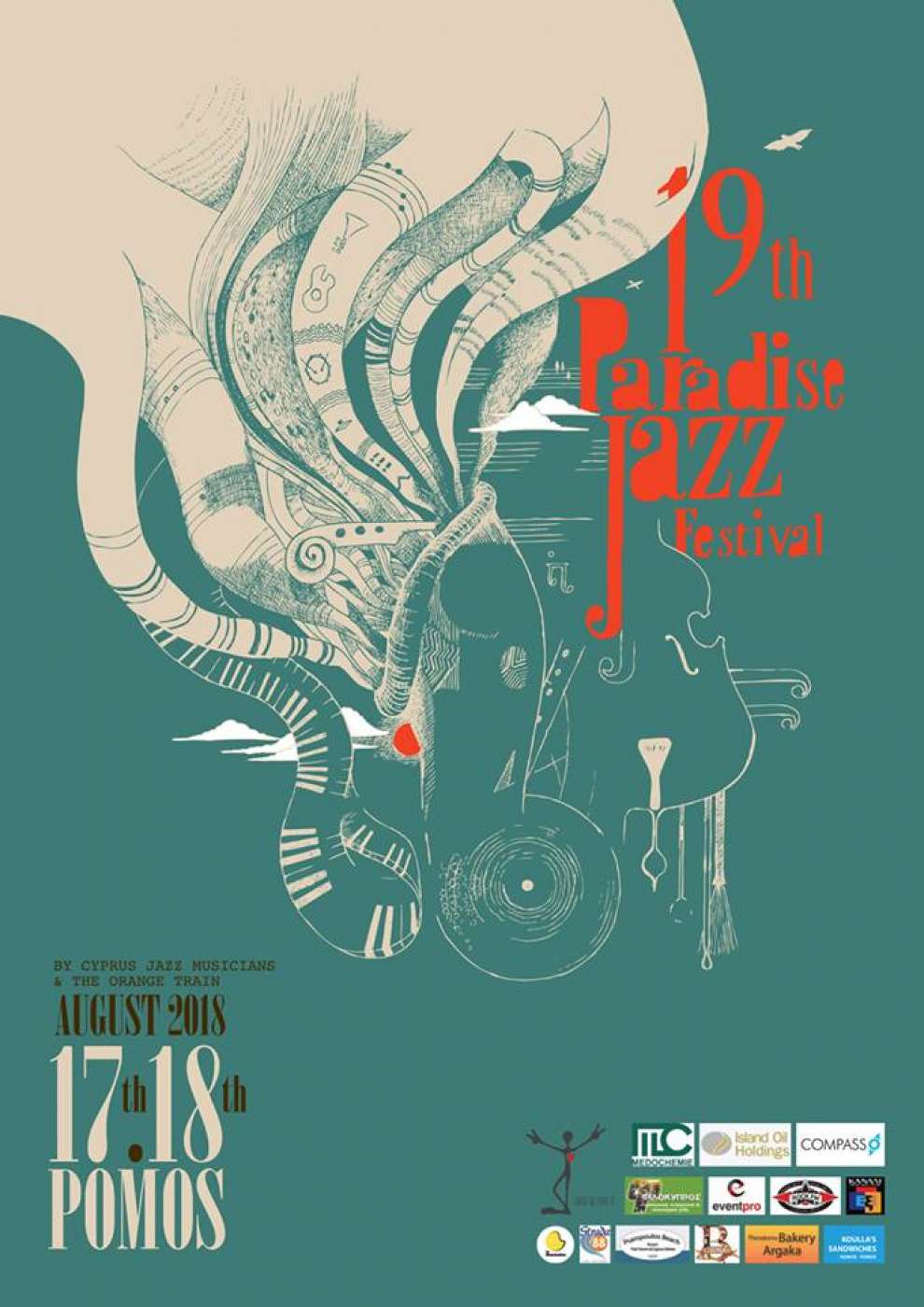 The Paradise Jazz Festival has the privilege to host one of the most remarkable artists of Jazz, the great saxophonist, Gilad Atzmon, who is returning back to the Paradise Jazz Festival, after 12 years. This year he will perform with the Irenaeos Koulouras Trio and it is expected to be the highlight of the festival.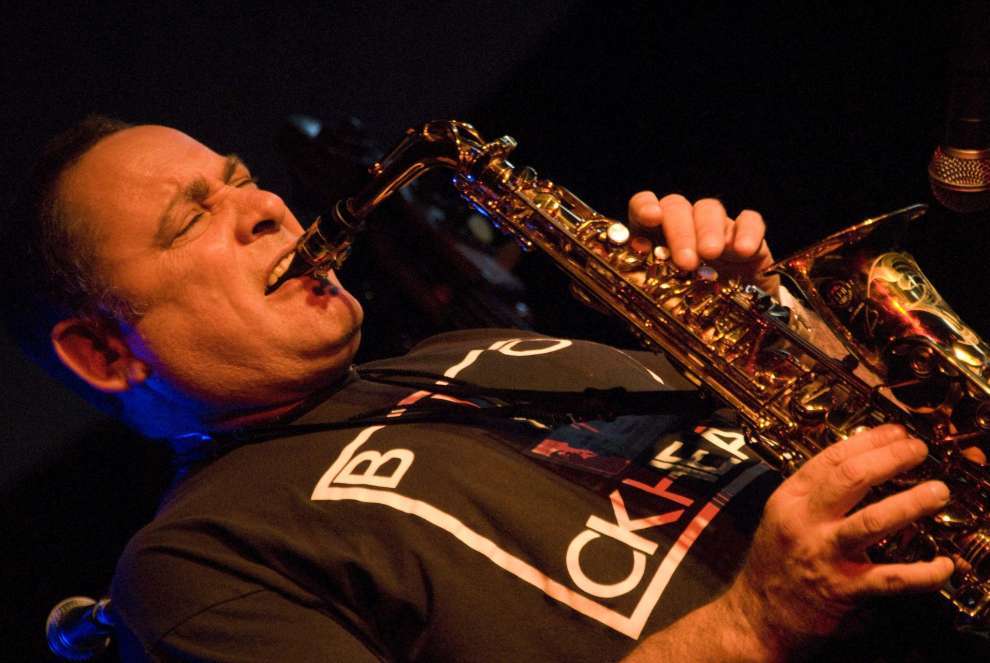 The Paradise Jazz Festival has also the pleasure of welcoming for the first time, Pavel Skornyakov and Leonid Nesterovt, the Latin jazz band "Macumba", and the brilliant trumpeter from Greece, Andreas Polyzogopoulos who will perform with promising Cypriot newcomers "Trio Misterioso".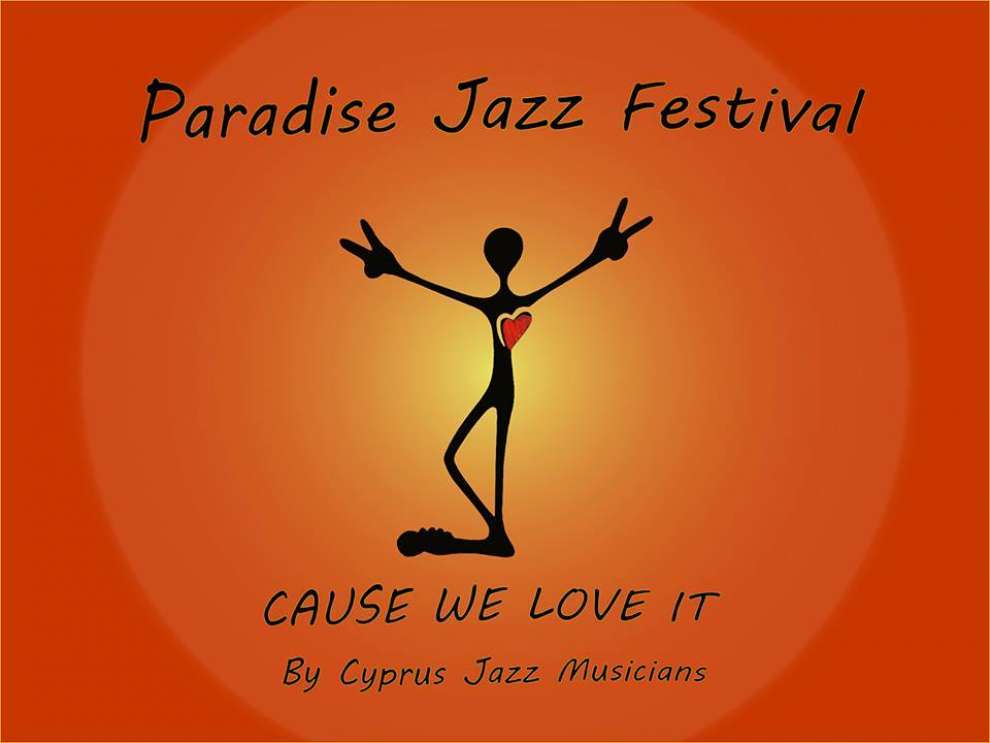 "Trio Misterioso", will open the show, on Friday 17th of August at 9.30pm, with contemporary music elements of blues, jazz and funk. They will be playing a mixture of original compositions and original arrangements of recognizable songs of our era, approaching them through improvisation with emphasis on a strong thematic melody, while being faithful to the individuality of each song. "Trio Misteriozo", Giorgos Koulas - drums, Andreas Rodosthenous – bass and Ermis Michael – guitar, are three active members of the Cyprus Jazz Musicians and well-known Paradise Jazz Festival performers. This year they join forces with trumpet player, Andreas Polyzogopoulos, who has collaborated with a long list of well-known artists in Greece and abroad, on recordings and live performances. His colourful Mediterranean sound is a perfect match for Trio`s "Dream Away" ambience.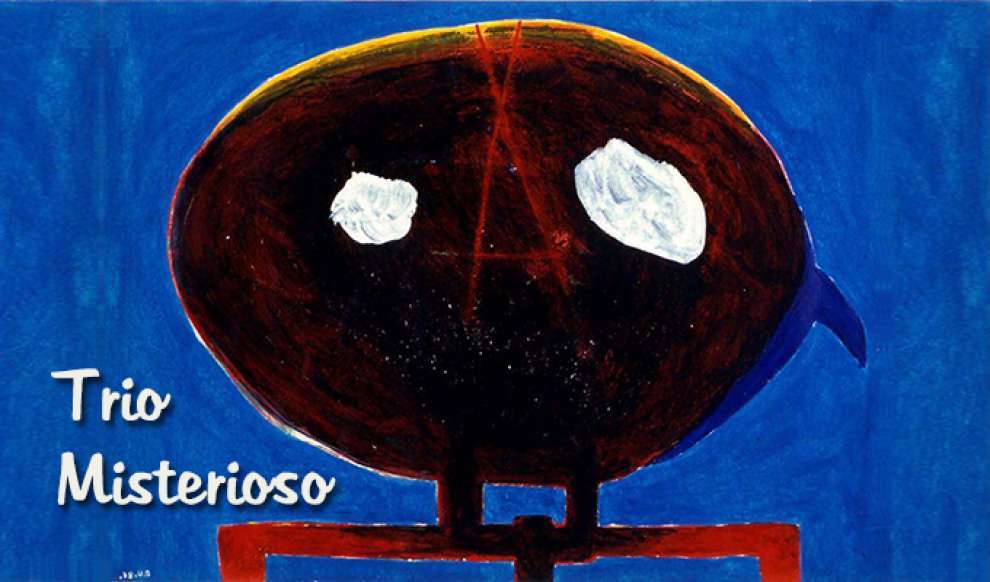 "Macumba" crosses the ocean to bring Latin-American, Afro Cuban and Brazilian grooves to the festival from 11pm and raises the tempo of the festival. "Macumba" is a collaboration of the Chilean bass player Rodrigo Caceres, Elias Ioannou - trumpet, George Morfitis - keys and Rodos Panagiotou - drums and percussion.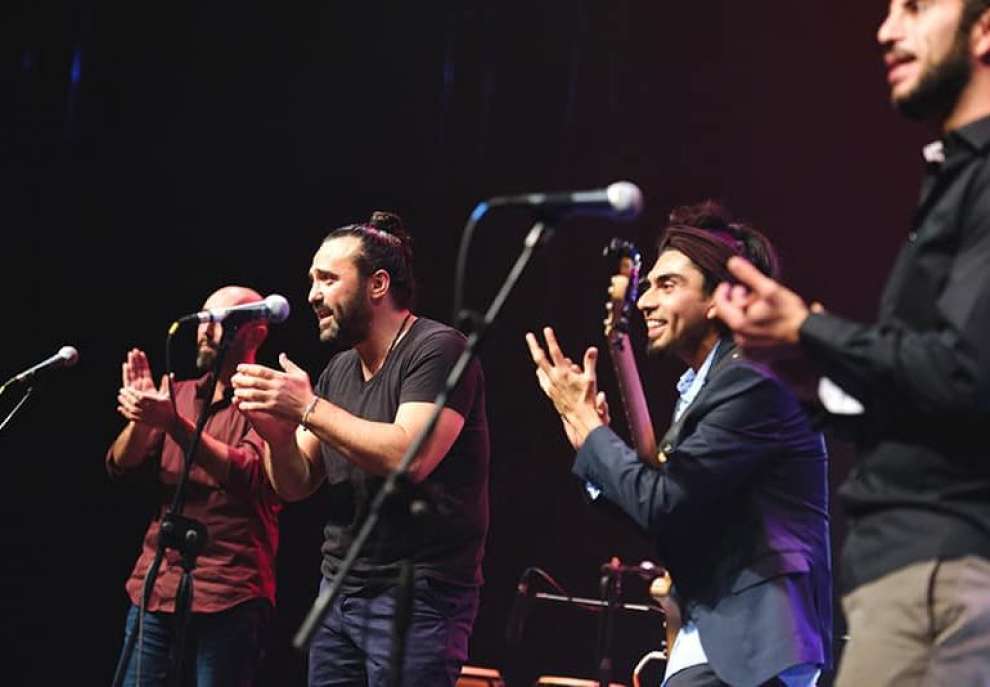 The night will end as expected with a jam session party, organized by Cyprus Jazz Musicians.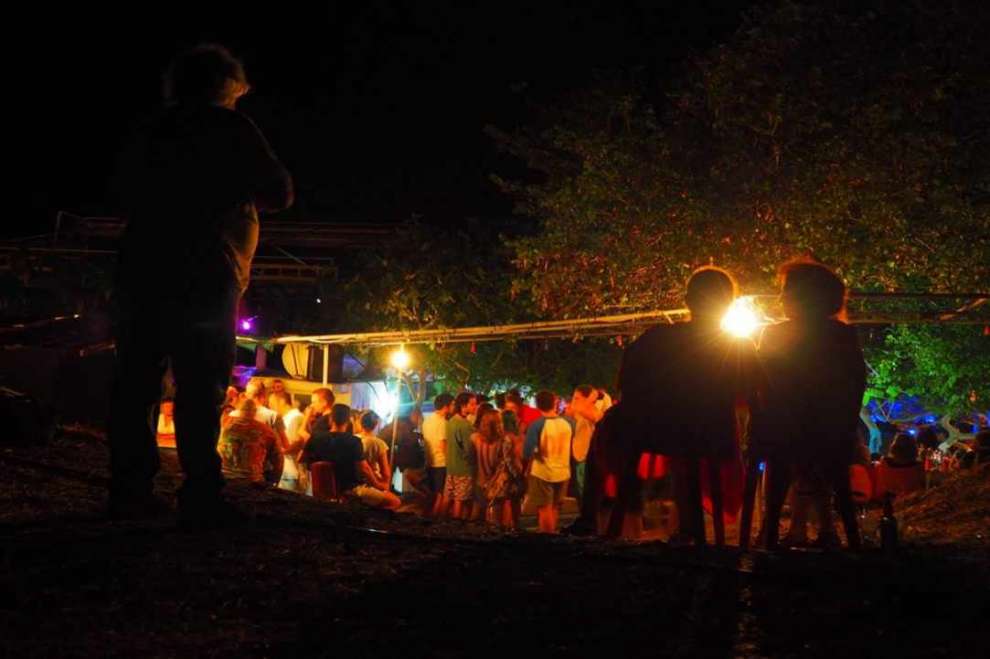 On Saturday the 18th the night starts again from 9.30pm, with a quartet that has been created for the festival, with Pavel Skornyakov - sax and Leonid Nesterov - piano, (who often perform as a duo), and two young, talented representatives of Cyprus Jazz Musicians, Omiros Miltiadous - drums and Kyriakos Kesta - acoustic bass and will play a mix of original and modern jazz music.
Pavel Skornyakov is a rising star on the international jazz scene, a gifted composer and musician, a virtuoso of the alto sax, soprano sax, tenor sax, and flute. As an acclaimed artist, Pavel has the ability to connect with any kind of audience and promises a show you will never forget. Pianist Leonid Nesterov, has lived in Limassol since 2010 and plays with many talented musicians across Cyprus, as well as with various musicians from the Baltic Countries, Germany, United Kingdom, Russia and Israel, sharing his passion for Jazz.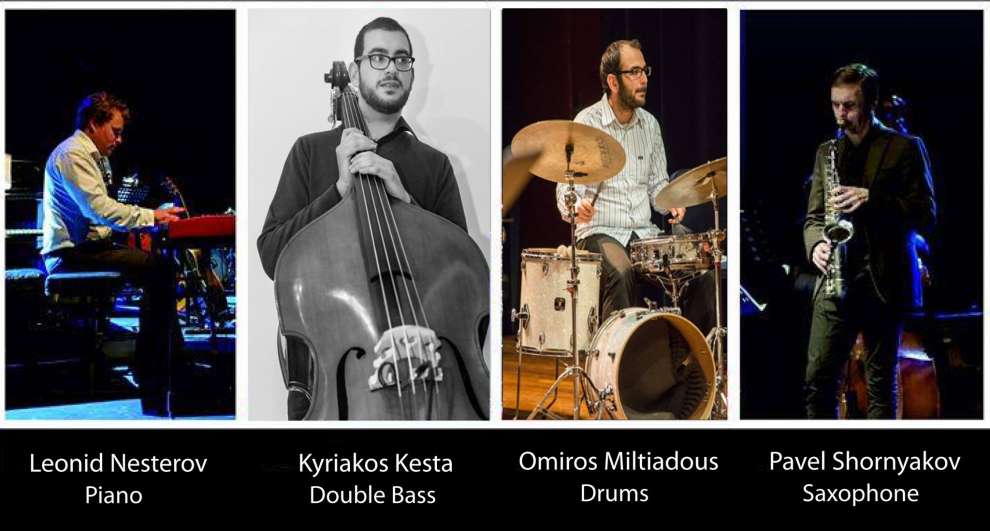 The highlight of the 19th Paradise Jazz Festival, is a friend from the 7th festival, the great jazz saxophonist, novelist, political activist and writer, Gilad Atzmon, who will take over the stage from 11pm with his powerful personal style that combines great bebop artistry with his Middle-Eastern roots in a sophisticated and sometimes ironic manner. On the stage with him, is the superb Irenaeos Koulouras – acoustic bass, Andreas Panteli – electric piano and Stelios Xydias – drums. The artists will be playing tracks from Gilad Atzmon latest album, "Tribute to John Coltrane", as well as music from the region as they try to extend the boundaries of jazz.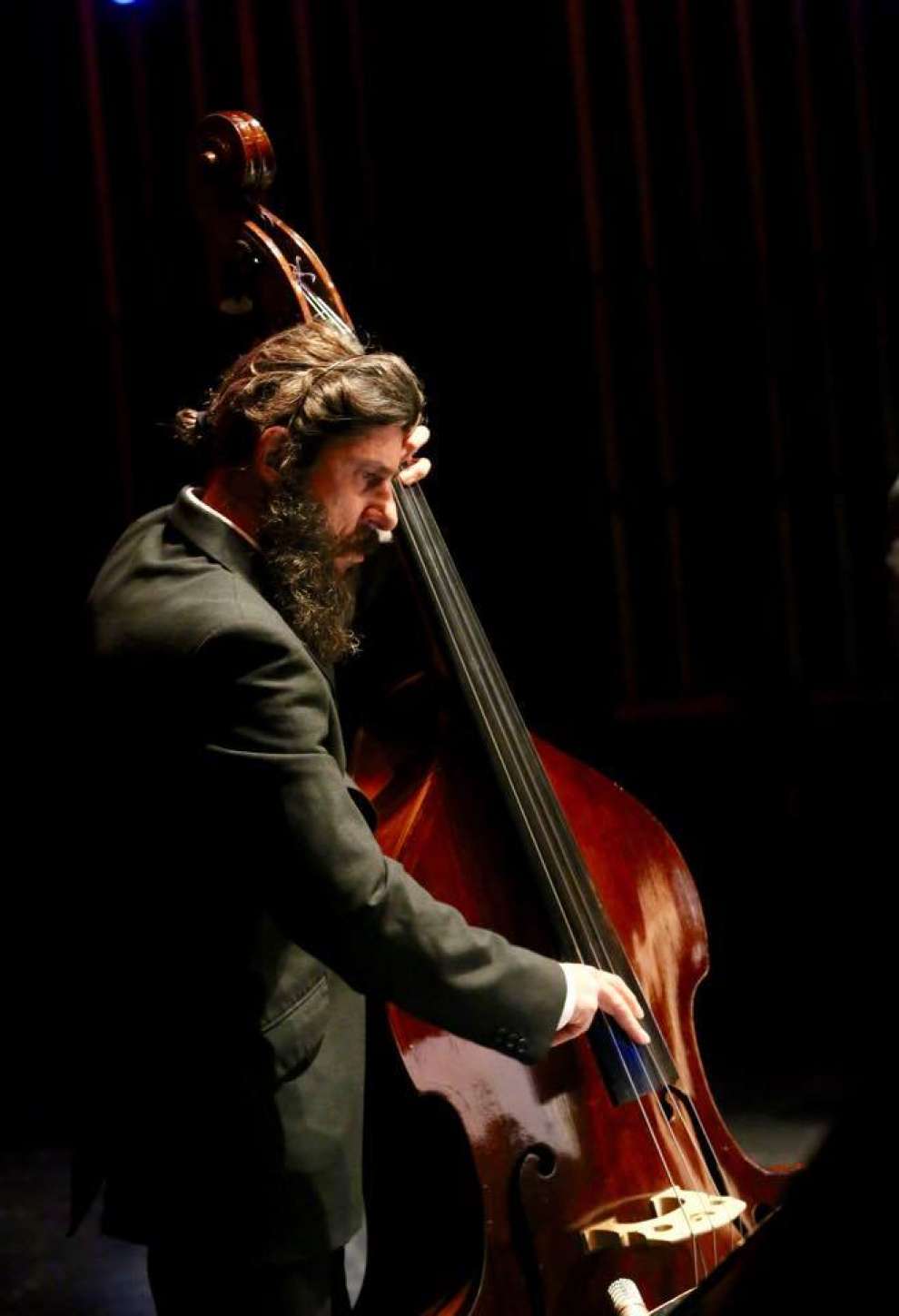 The festival will end with another great jam session party, organized by Cyprus Jazz Musicians.
Further information:
• Tickets: €12 per night, at the entrance of the festival
• Free entrance for children under 14 years of age
• Bookings: Email: [email protected] / FB: Paradise Jazz Festival / Text: 97747327
• Kiosk and bar with snacks and drinks
• Free camping with showers