Family Sundays!
Discovering art…at Leventis Gallery.
3 dates: January 21st, February 11th, March 11th 2018 at 10:30 a.m. at Leventis Gallery, Nicosia.
5 Anastasios G. Leventis Street (ex Leonidou), 1097, Nicosia.
---
Sunday visit with your family to the A. G. Leventis Gallery!
Come with your whole family to enjoy a fun Sunday discovering the A. G. Leventis Gallery and get creative with arts and crafts making memories together! The artist Ioanna Philippou will be your host for this special family experience.

Theme: Life-size Me!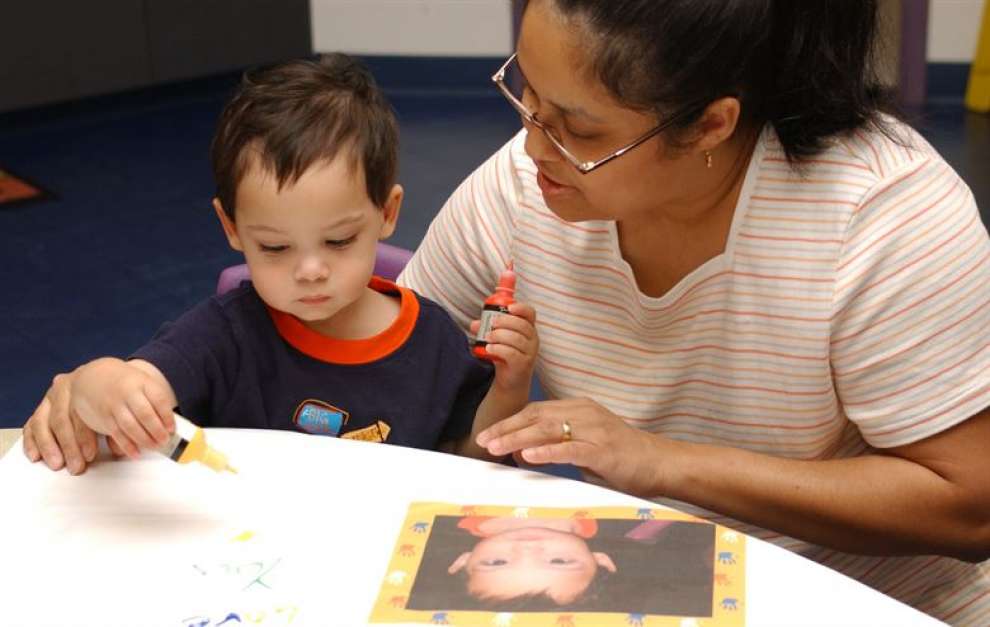 Inspired by the wonderful paintings of George Pol. Georgiou in the Cyprus Collection, the whole family will engage in a creative workshop making life-size cutouts of themselves. Exploring the way in which Georgiou shaped the human figure, they will use colour and line to express their own unique characteristics.
Price: €10 per child - parents free.

For more information and booking please call 22668838, ext. 109 (Educational Programmes & Guided Tours) or ext. 100, Monday-Friday, 10.00-13.00 & 13.30-16.00, or email: [email protected].