A pioneering project which will process woody biomass for biofuel production received recently the green light from all relevant governmental departments, (environment, labour and energy) to go ahead for the construction and operation of an organic waste management unit (woody biomass) for the production of biofuel which when mixed with diesel, to meet the diesel specifications, as specified by the EN590 standard.
Based on the current licences, only woody biomass waste will be collected and processed.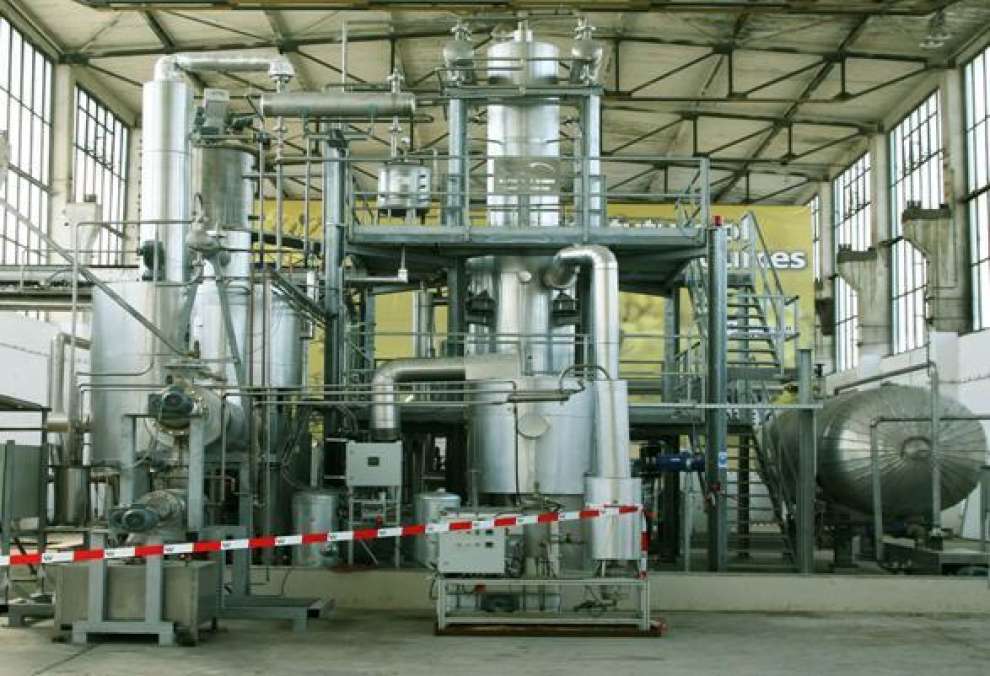 Alphakat, offers an alternative to the usual pyrolysis, incineration, gasification and organic discharge processes. A modern imitation of how the world produces oil from the planet Earth.
This innovative project will be implemented by Alphakat Holdings International Ltd, in the Koshi village, Larnaca District will be constructed in the beginning of 2018 and will be completed over a period of 10 months, will initially cost €18 million.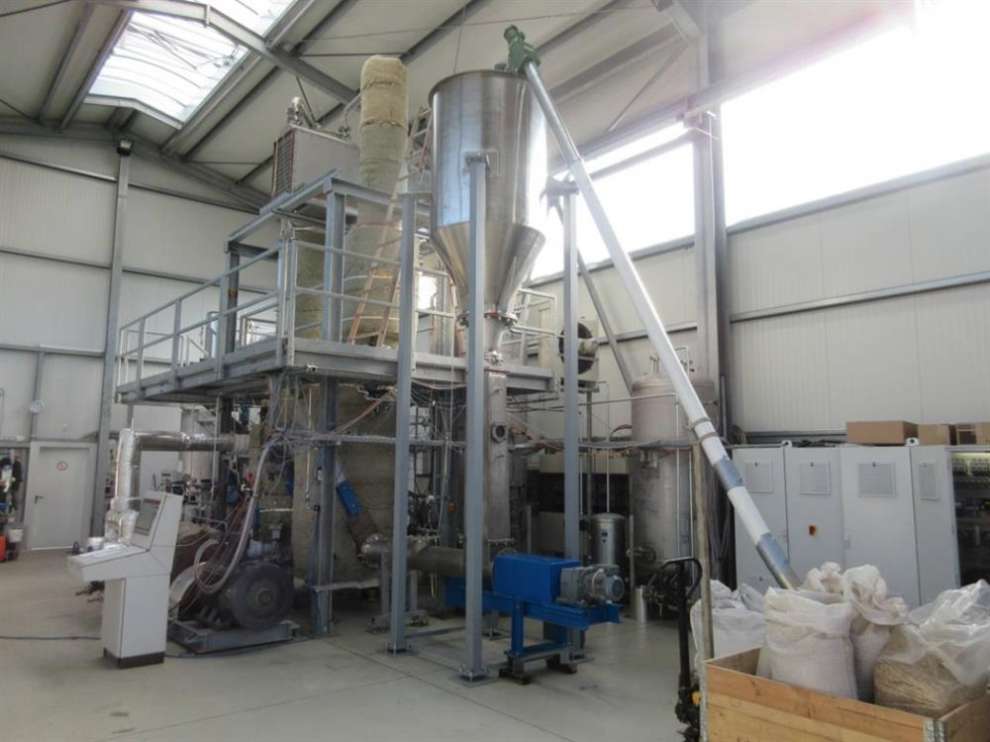 Biomass treatment for biofuel production will be carried out by the catalytic process of KDV depolymerisation (patented process) of the waste (biomass) and parallel hydrogenation by cellulose decomposition in the biomass.
On a brief conversation we had with the main shareholder and Manager of Alphakat Cyprus, Marios Ionides, told Cyprus Alive that, Alphakat technology is a patent technology with a number of certifications, both at European and international level. This is a technology invented by Dr. Christian Koch, creator and owner of Alphakat GmbH, which has registered exclusive rights with Alphakat Holdings International Ltd, a Cyprus registered company that covers Cyprus, Greece and neighbouring countries. Alphakat Cyprus, in cooperation with interested parties, will install bio-diesel plants from green biomass for the use in automotive and internal combustion engines. The end product will be one of a high standard.

Dr. Christian Koch, after a series of 30 years of research, has achieved what nature has produced in 175 million years of biomass in the underground layers of the earth (crude oil, which in refineries is converted to diesel and other fuels) to produce it to the units he had invented using any form of organic material in minutes.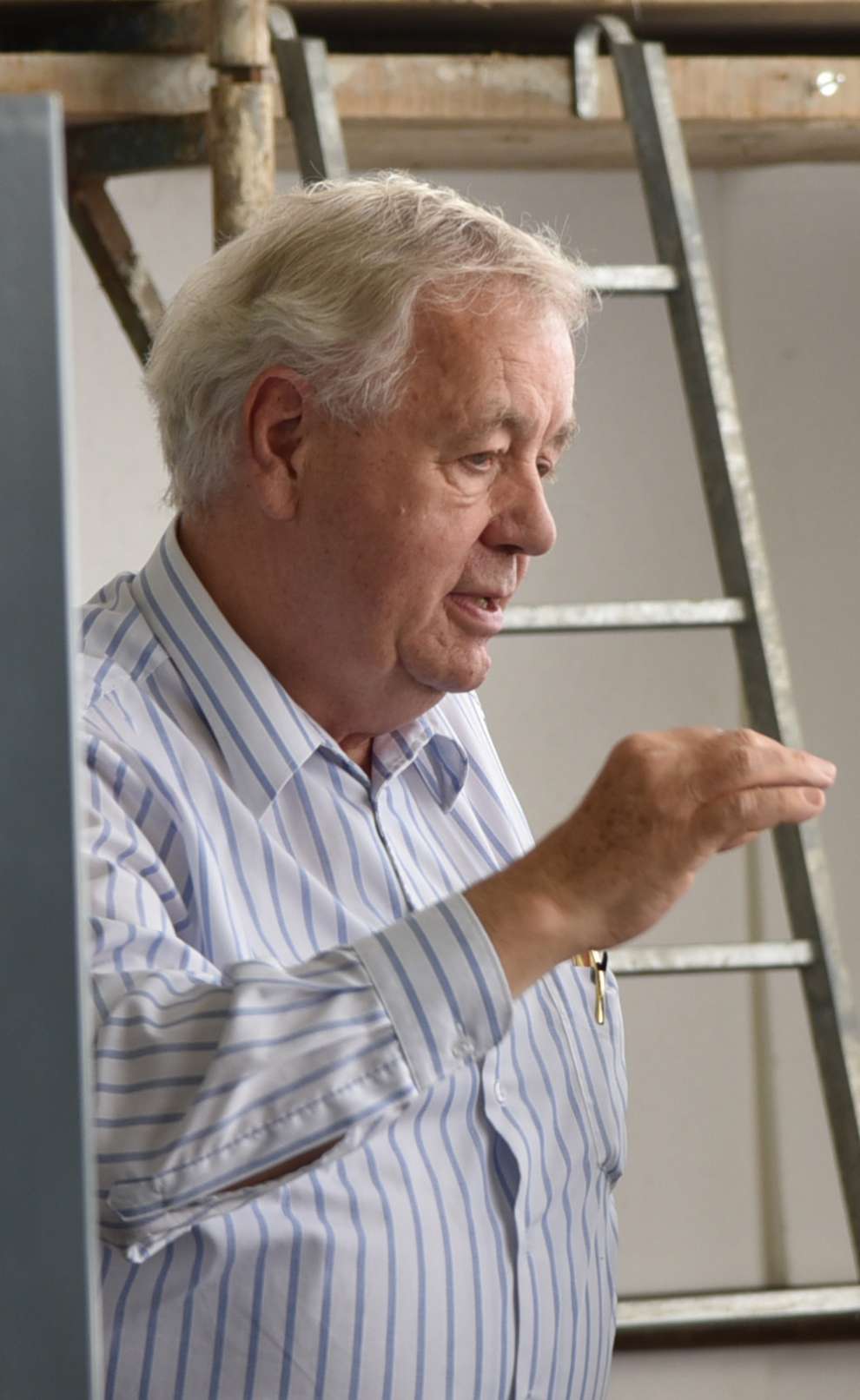 Alphakat has agreed with municipalities and private producers of green waste biomass to receive raw material at no cost from the waste holders. At the same time, the company signed preliminary agreements with interested oil companies to sell the diesel that will be produced, for blending with the diesel available in the market.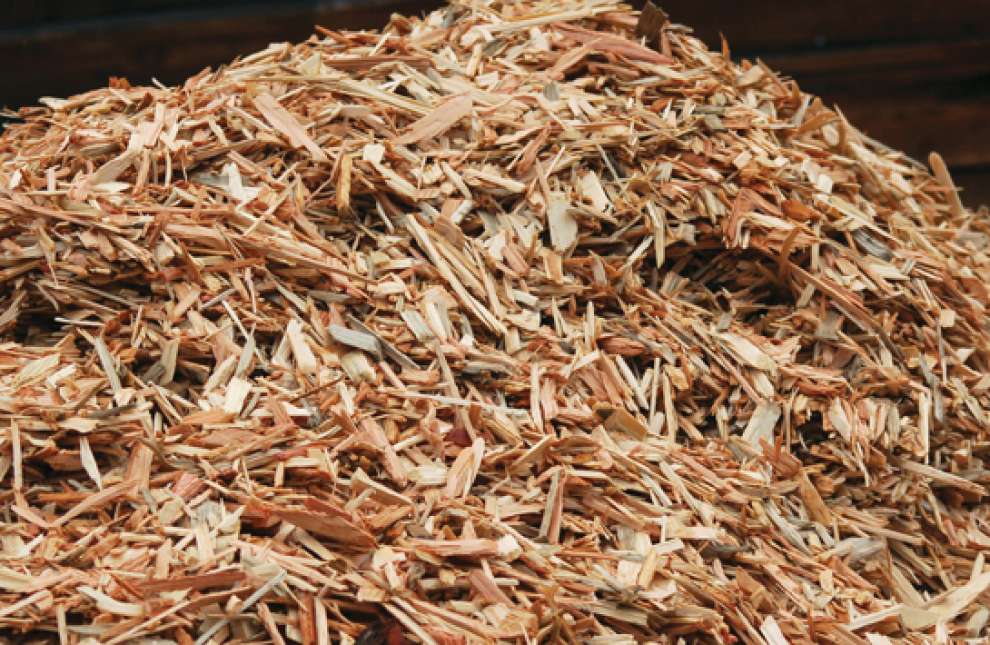 The company, in cooperation with interested institutes and universities and relevant governmental departments will carry out researches on the re-use of the technology in other fields. There is also a plan for educational seminars and visits from schools, universities, private companies and officials from Cyprus as well as from other countries.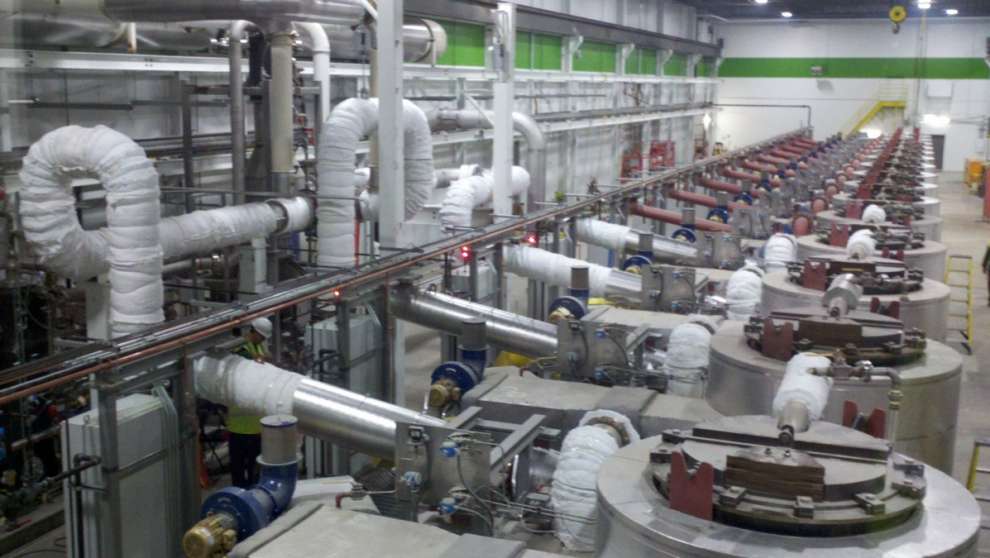 Mr Ionides told Cyprus Alive that the prospects for Cyprus will be enormous in different levels. Lastly, he estimates that other countries, especially of the East Med and the Gulf region will express interest to transfer the technology into their own countries.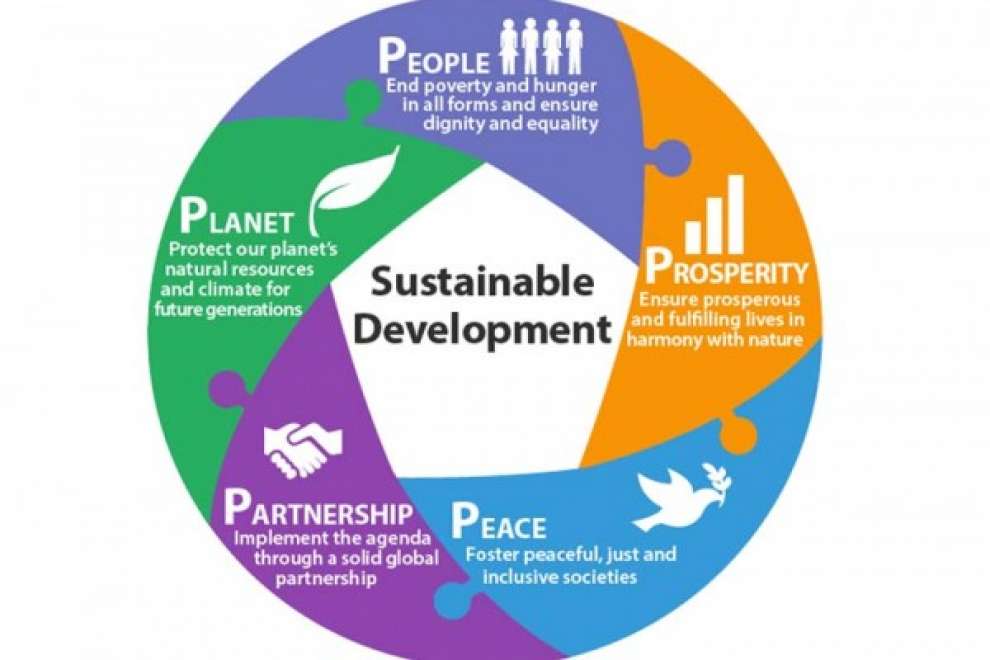 Alphakat technology is selected as one of the candidates to be awarded for one of the leading prizes for its technological advances, by the Environment and Sustainable Development Institute of Cyprus.