14 January 2018 @downtown live
Nicosia / 8:00 - 12:30
First Party 2018!
The first 2018 disco party in Nicosia is being organized. The former dj of Amanda's disco, Paris Jacobidis will be the events dj. Come to this party and travel in time with the best hits of the 80's and 90's!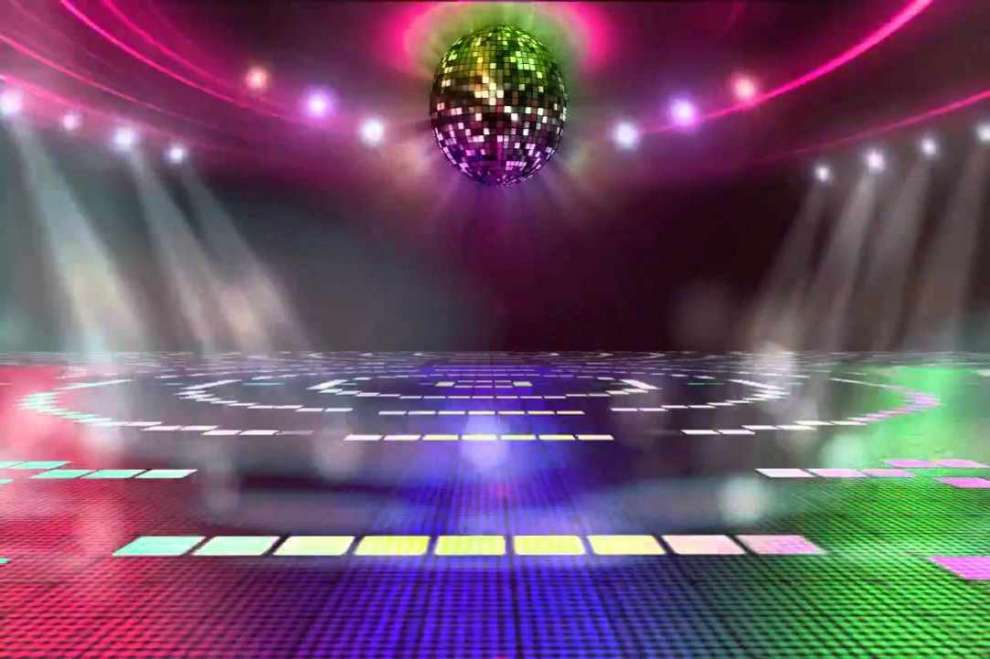 FREE ENTRANCE
Organizer: Sunday 80s 90s Reunion
Information and reservations: Yiannos Nikolaou 99099119
(you can also find information on facebook on the Sunday 80s 90s Reunion page)
Be there!