Every year, the Polemi village of Pafos is preparing for the annual "Festival of the Wild Tulip of Polemi", which became an institution.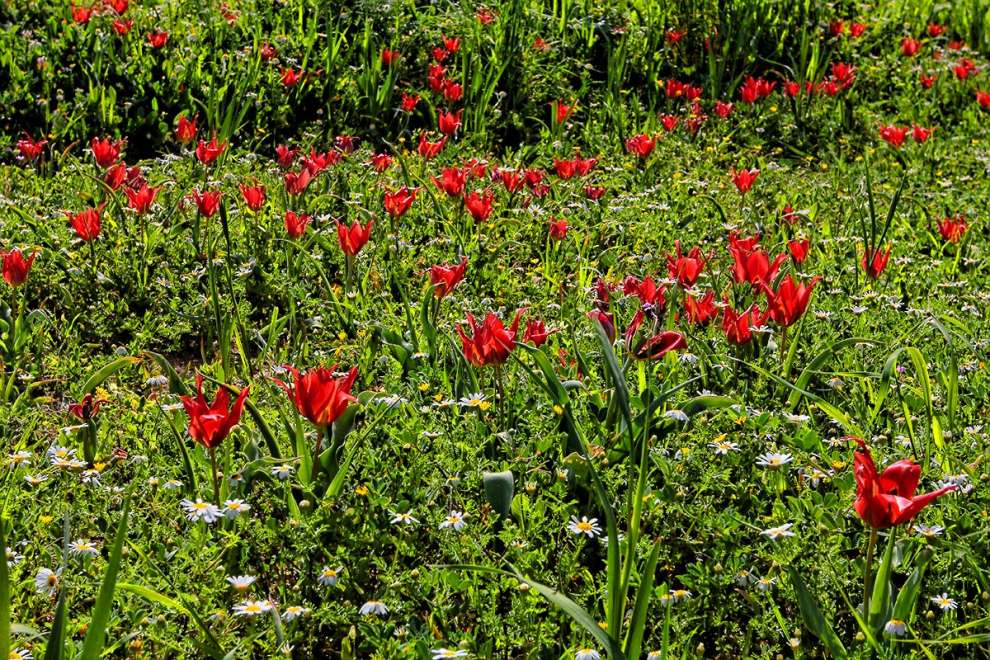 Polemi Village is located 4km north of Let ambos and 3km east of the village of Stroumbi, outside the central road B7 Pafos - Polis Chrysochous and has the unique privilege of being the only region in the world where the tulip grows.
"The annual Tulip Festival" will be held at the Youth Center Square, Polemi, on Sunday 1st April 2018, at 11:30 am.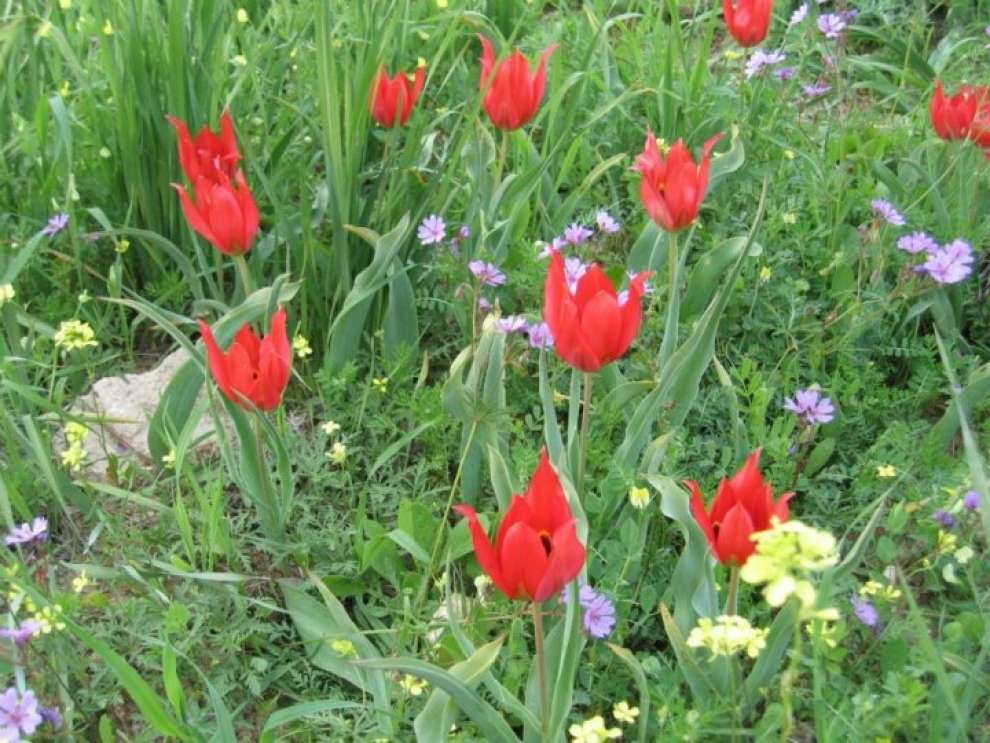 All the guests will have the opportunity to enjoy a rich artistic program, the tulip exhibition, as well as a walk in the nature and of course in the tulips. During the feast, free wine and free donuts will be offered to all attendees.

The Programm of the Festival:
• Participate in the "Polemiou School", the Polemouth Youth Center and the Folklore Group of Paphos "KTIMA".
• In the Festival there will be an exhibition of paintings and other creators from pupils of the Primary and Gymnasium-Lyceum of Polemiou.
• On-site manufacture and sale of fresh traditional pastries, traditional buckwheat,
* All exhibits will be sold at low prices for the money to be made available for the needs of poor students.

Informations:
Sunday 01.04.18 /11:30
(Center of Youth Center / Polemi) District of Paphos.

* The Festival is under the auspices of the honorable Efarhios Paphos, Mrs. Mary Lambrou.

Contact Telephone: 26632736, 99033337, 99632963
Sponsors:
• Polemia Community Council
• Friends of Tulip Polemi
• Wineries: Soda-Kanderena, Tsalapattis