Humans have been making music from the beginning of their existence as music can foster a number of benefits, including body and mind healing, as well as with cognition and expression.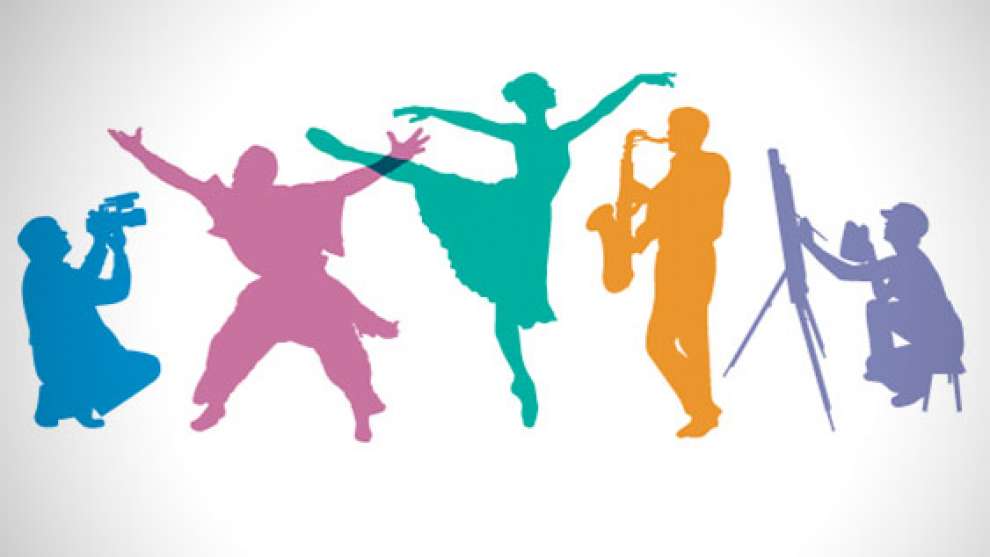 Music brings out feelings of joy, happiness, sadness, nostalgia, romance, and helps people bond and feel part of the whole.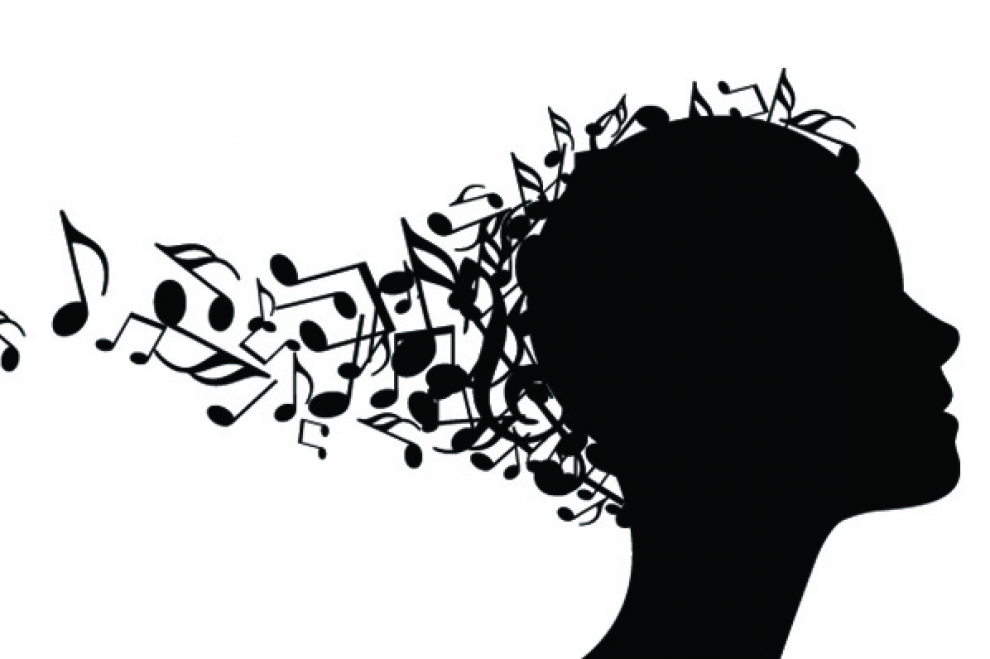 If you want to experience feelings of joy and happiness join N-Tyme live as they propose something more mellow, upbeat and refreshing for the hot nights of summer, through the beautiful sounds of funk, soul, blues, motown, and pop. N-Tyme cover well known songs and also play some of their own music.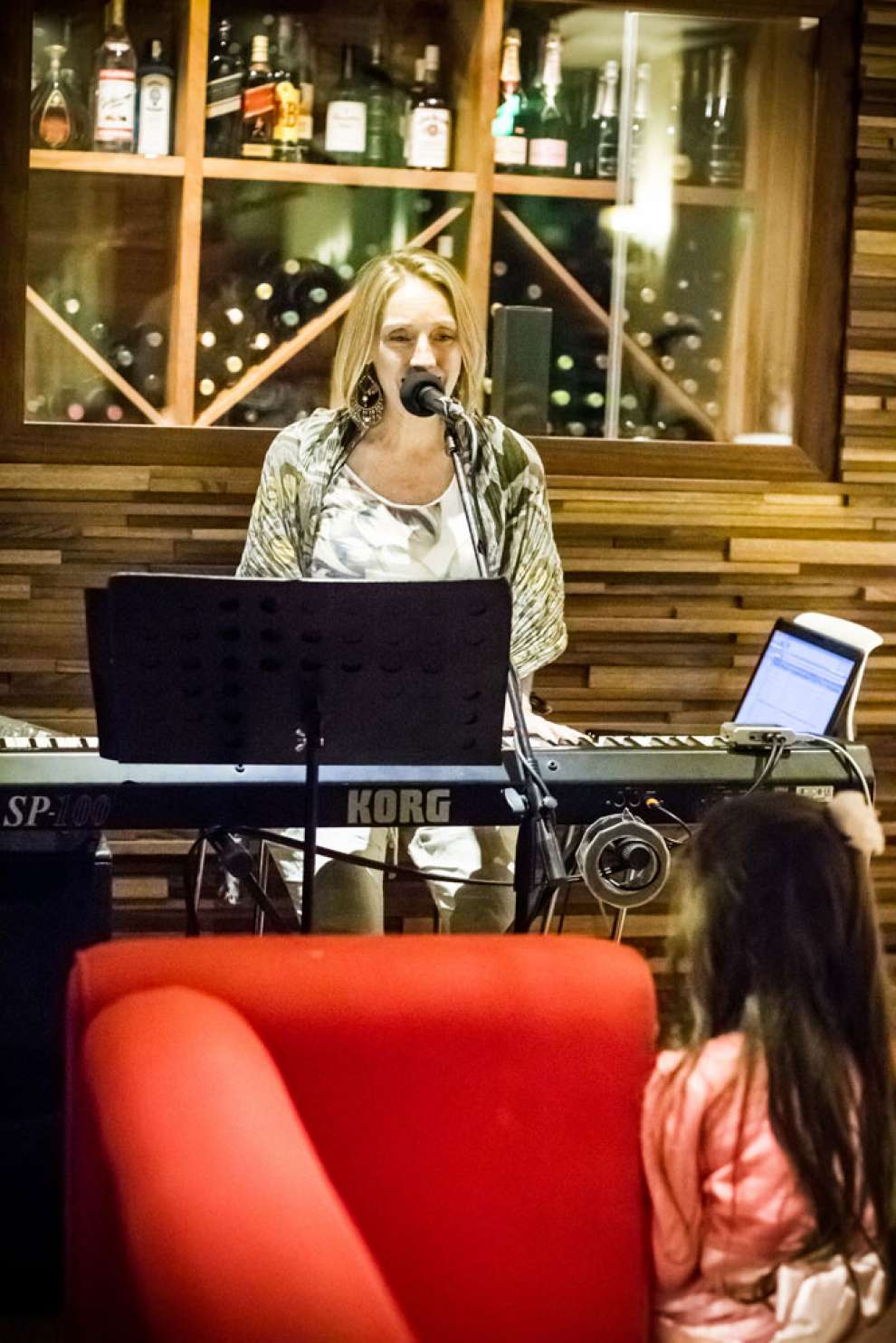 The first time I saw N-Tyme was a few years back and had the pleasure to see them again very recently and discovered with pleasure that they sounded even better than before!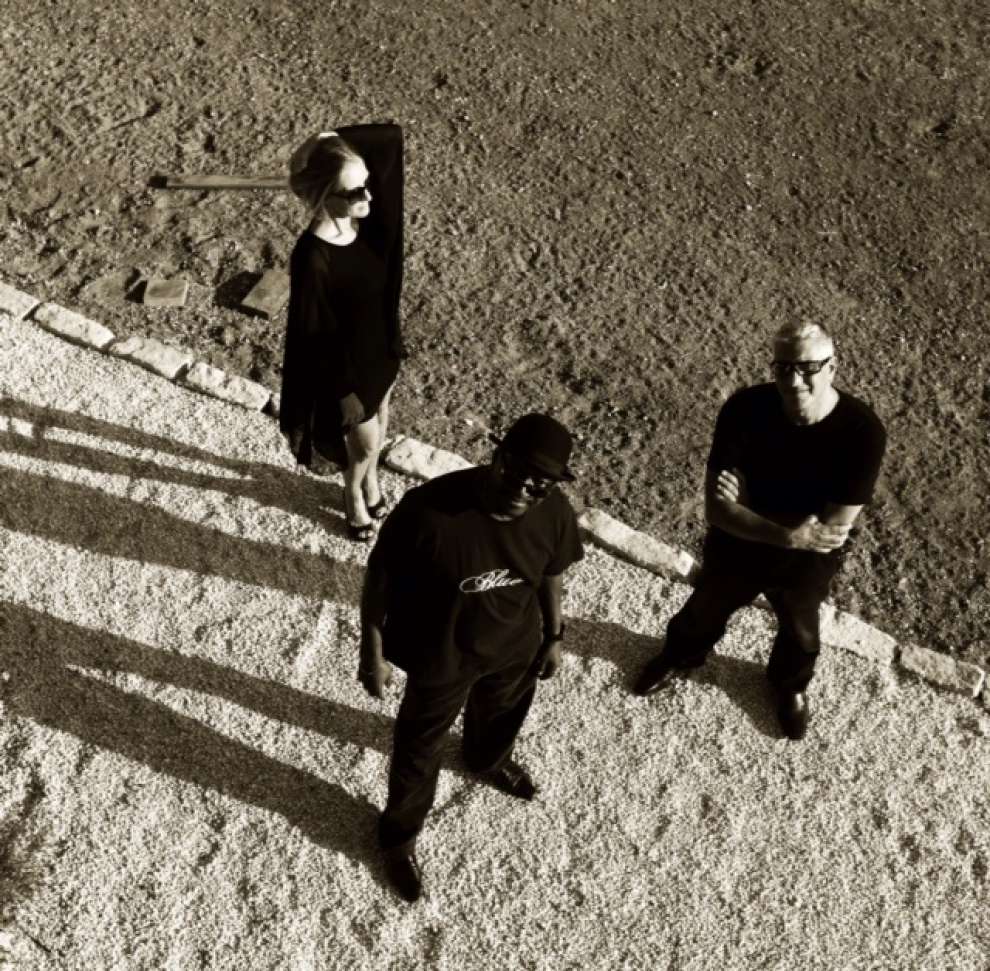 N-Tyme are three international musicians with long history in the industry as a band, but also with solo careers and members of other international bands who also write their own music.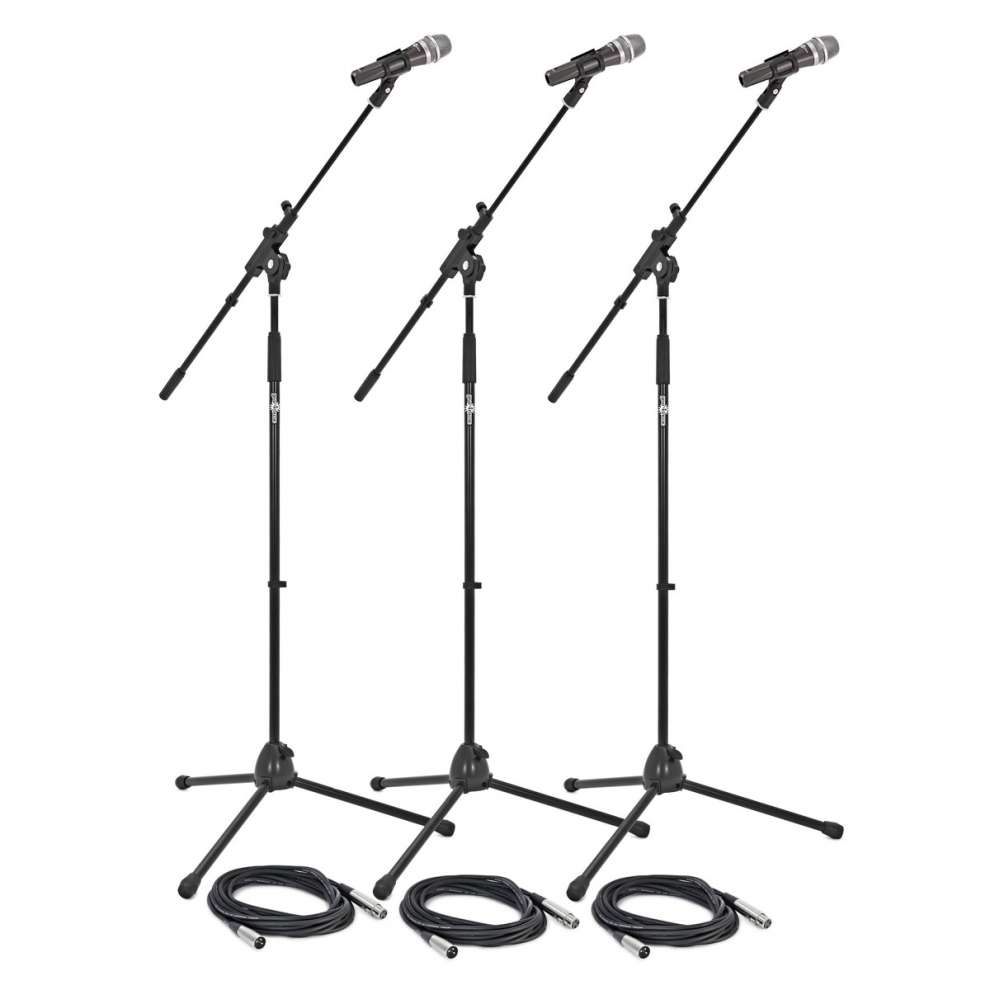 The members of N-Tyme are, Blue Savage on bass and vocal, Anna Karin on vocal and keyboards, and Mike Cherry on keyboards and vocal.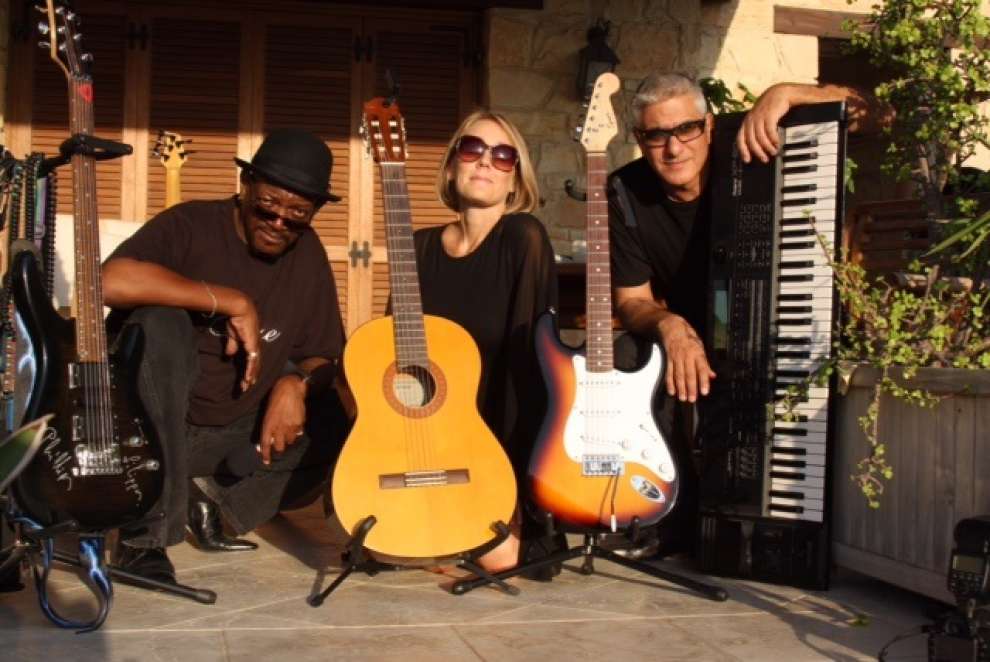 Join N-Tyme live every Friday at the Garden Restaurant & Lunch Bar and at the Lighthouse - Surf & Turf in Limassol from 9pm for special evening events for soft and pleasant sounds whilst provoking feelings of joy and happiness with their music.