Who better to ask about Cyprus and its beauties, than the locals? but better ask those who are travellers and explorers within their island!
Therefore, we asked a few "explorers" to answer at first the question "why someone should visit Cyprus" and also to recommend some places that are not very well known but anyone should visit.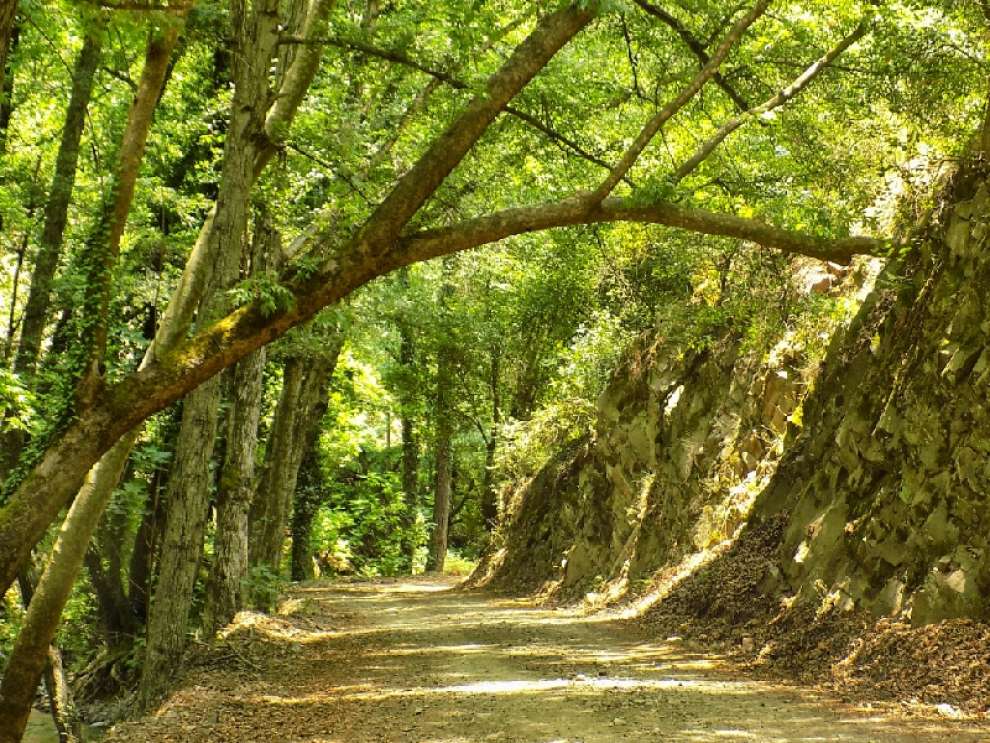 Cyprus is a beautiful island steeped in history, natural beauty and fantastic fresh food. It's also a very convenient island to get around with reasonably priced rental cars and more recently the local public transport got a much-needed overhaul. The fact that everyone speaks English and now also Russian, makes it practical and easy to get around and communicate. As well as impressive 5-star beach resorts there have been a rise in boutique hotels and cosy Airbnbs particularly in the old town centres of the island's major cities and in the picturesque villages.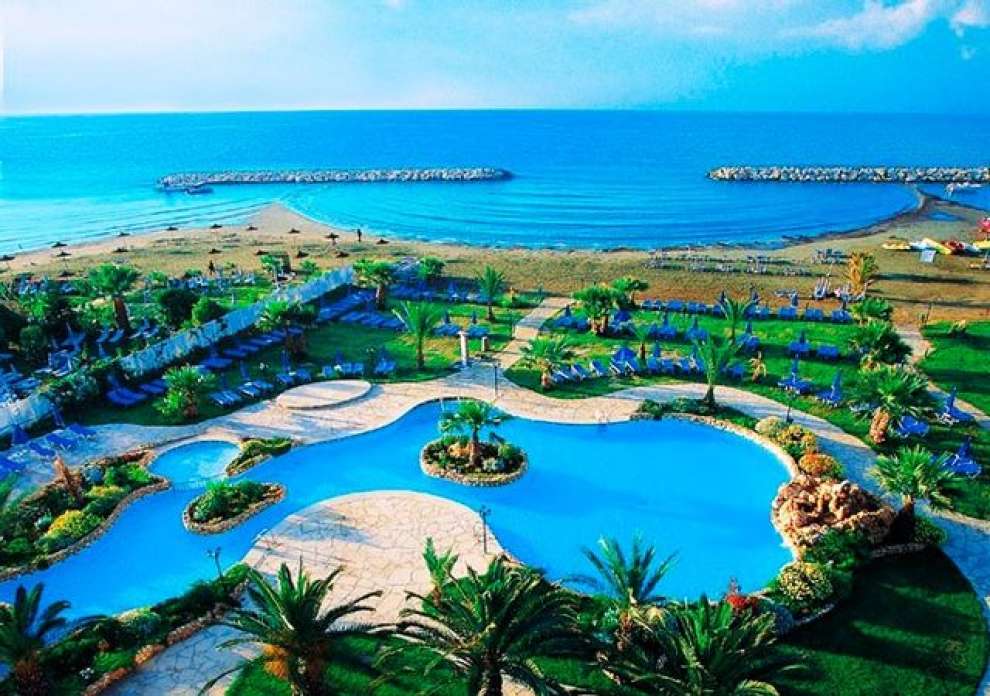 My recommended must-see: Now that the temperature dial is being turned up I recommend heading off to the mountains for some trekking in the fresh air, stopping off at a local taverna for a meze meal with local wine. There's a lot of good trails with native flora marked along the way in both the mountains and along the coast. There is some stunning trekking around Stavros tis Psokas as part of the E4 European long distance track. Set in the Cedar forest you can visit the outdoor mouflon enclosure or even spot one in the wild. A little unknown tip - if you are travelling on a budget, the Cyprus Forestry Department have some very cheap bungalows for hire.
Niki Nikolaou - Director of Contentworks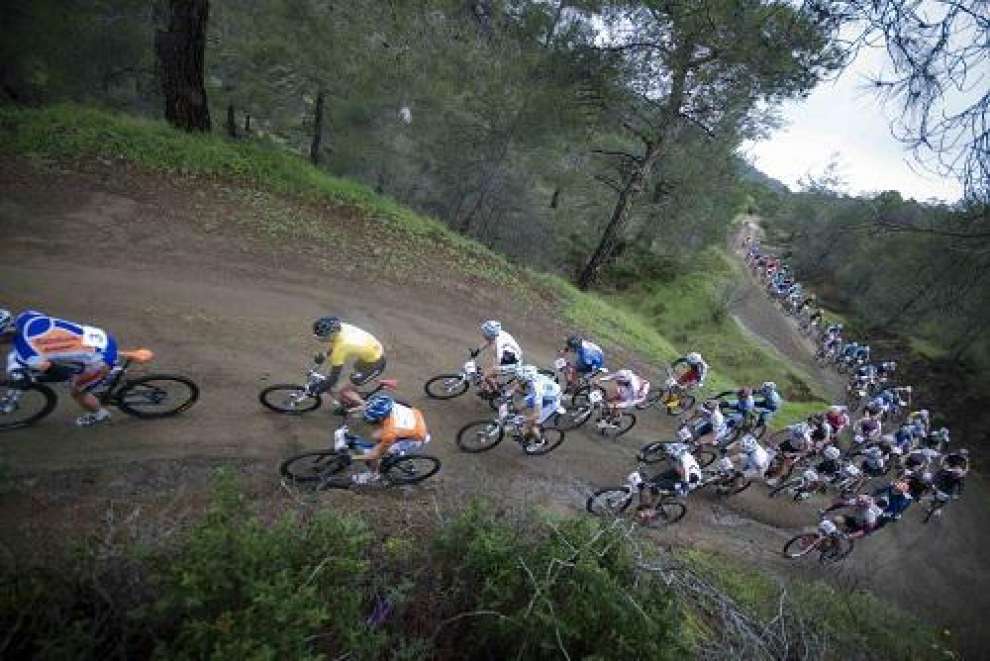 Cyprus is an exciting spot where Asia, Europe and Africa have been meeting and exchanging ideas and cultures for millennia. This is why the Cypriot culture is so rich and diverse. The Archaeological museum is a good testimony of the different influences that the island received during its long history.
The story of Aphrodite is another characteristic example of this transformation of ideas, cultures and religions. An important Eastern Goddess of fertility and sexual desires which was worshipped in Cyprus for centuries, was "discovered" by the Greek merchants (who settled in Cyprus during its "golden" period of copper) and was then included in the Greek pantheon with the name "Aphrodite of Cyprus".
In Nicosia I suggest a visit to the Archaeological museum, the Leventis Municipal Museum of Nicosia and the CVAR museum. All three a BIG MUST!
My favorite area in Cyprus is the one around the Akamas peninsula because it still retains some of the flavor of old Cyprus and combines the freshness of the green mountains with the beauty of the crystal waters of the Mediterranean. Nice tavernas, wineries and hospitable people can be found there.
Stelios Georgiades – Author of the book «Limassol Carnival, a Magical Story".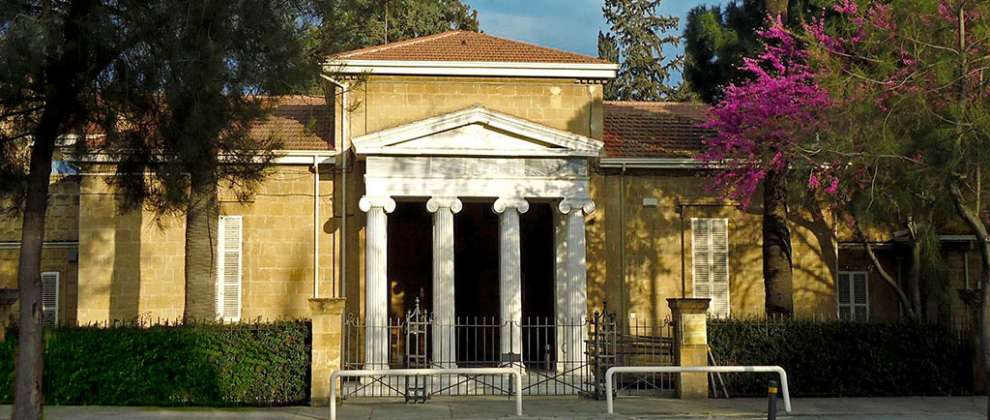 Cyprus because of Sun, fun and the many contradictions!
I recommend Platres, a village in Limassol, for levanter ice cream and the beautiful green landscapes, Prodromos lake for great excursions and picturesque nature,
Agia Thekla Monastery in Mosfiloti (Nicosia), for a religious break and Thalassa Museum in Ayia Napa, for a unique approach of the Cyprus natural history.
Andreas Andreou - Chemical Engineer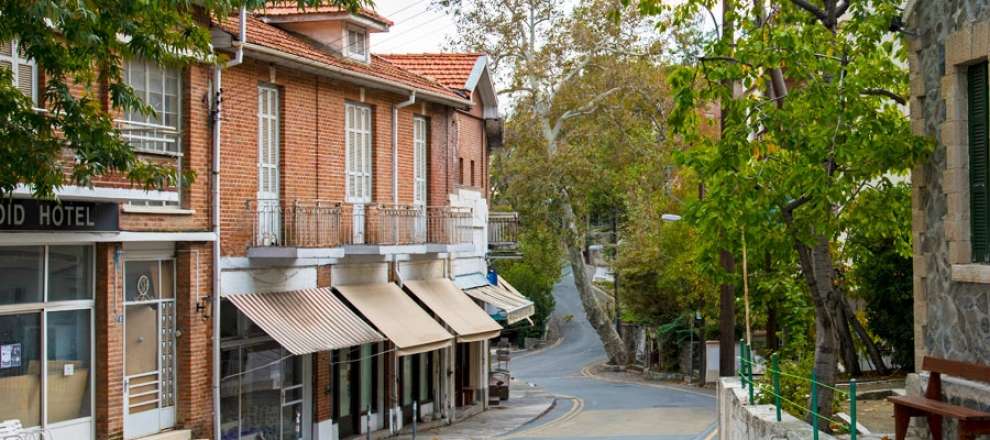 Why Cyprus? Simply because it's beautiful and combines smoothly tradition with modernity. My recommendations are:
Arsos village, in Limassol for traditional deserts like palouzes and soutzouko, both made from grapes, Koilada diarizos in Pafos for its wonderful nature trails,
Lofou village in Limassol, for agrotourism.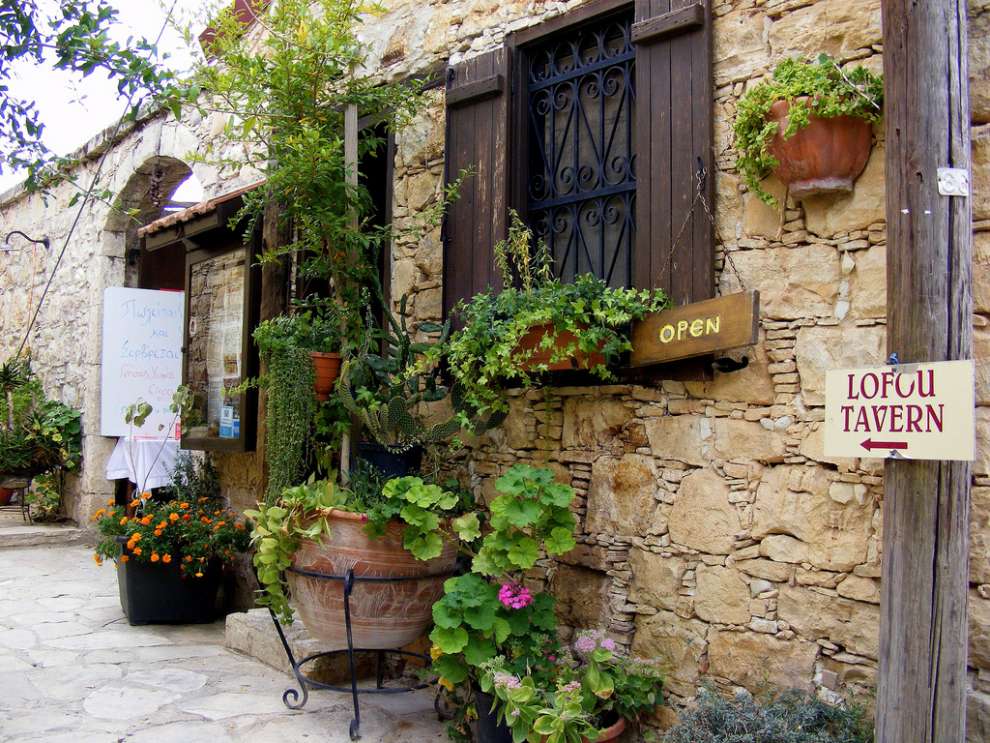 Lefkara village in Larnaca for its beautiful paths, cute stone houses and beautiful yards, Fragma Xiliatou in Nicosia for its calming landscape and Kalopanayiotis village in Nicosia, for sightseeing, beautiful green landscapes, monasteries, delegacies and spa. The village is also famous for the sulphur healing springs.
Stella Vounioti - Elementary School Teacher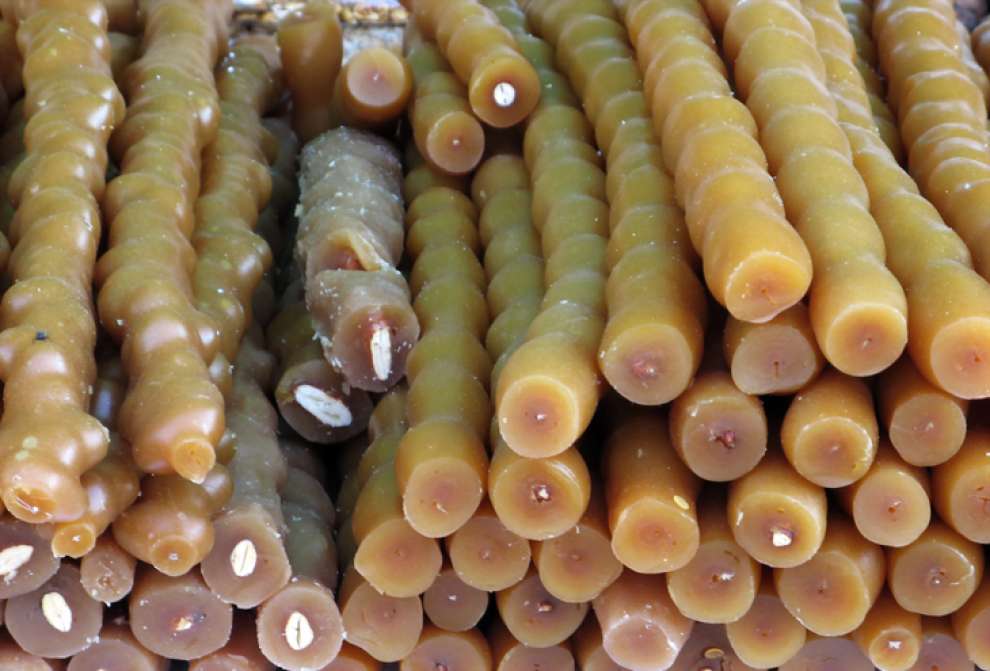 Cyprus is a small place with many beauties, it combines nature travel and luxury holidays, you get to experience a wide range water and mountain sports on a small scale, as well as just hanging out by the beach and a vivid nightlife.
As a local I recommend to visit Silikou, the oldest commandaria (a sweet dessert wine) village in Cyprus which is filled with ancient olive trees dating back thousands of years.
Iro Michael – Psychologist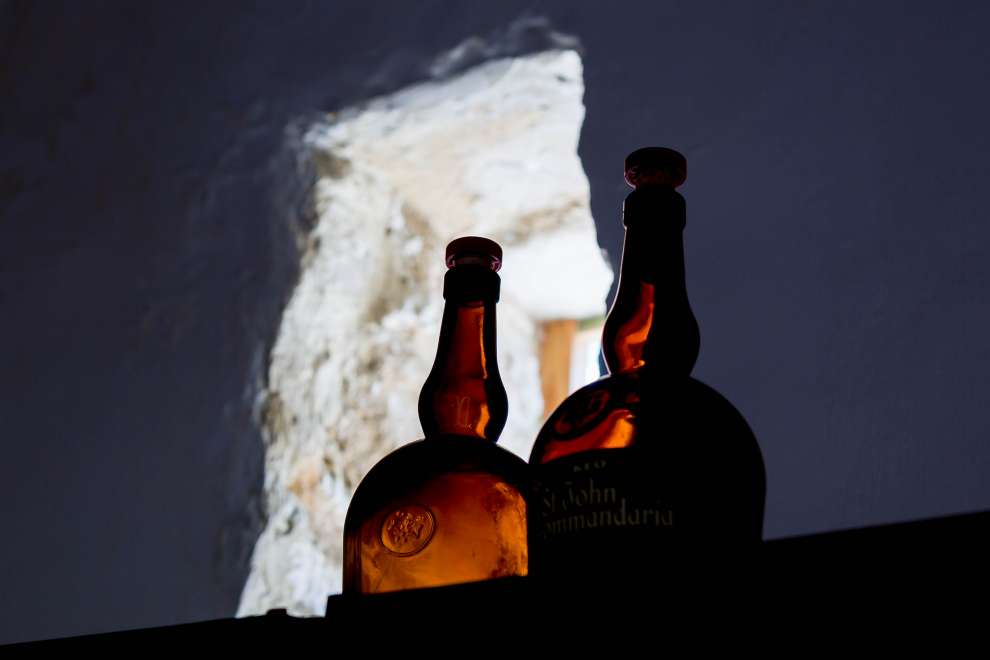 A visitor has the opportunity to live and experience the many contradictions of Cyprus: Like tradition with modern life and the oriental lifestyle with the European. The visitor can easily trace the long and rich history of Cyprus, as marks are left everywhere by its many Conquerors which they have been blend nicely with the Greek element. As a traveller within my island, I would recommend the villages of Pitsilia for their beautiful scenery, tradition and culture. I would also encourage visitors to speak with the older people, (some of them speak good English) as they have many interesting stories to tell, and will also give you tips and information about various herbs, receipts, local products to taste like Zivania, red wine, and various homemade delegacies.
Nikandros Savvides – Actor