The Afrodance Studio dance school presents the "Junglist" dance performance! A spectacular dance show by talented students, the dynamic professional group "Afropanthers" and the prominent dancers of the school. The audience will enjoy choreographies in various dance genres such as Dancehall, Gyal Dancehall, Hip Hop, Afrobeats, Reggaeton, Commercial, Heels and Contemporary.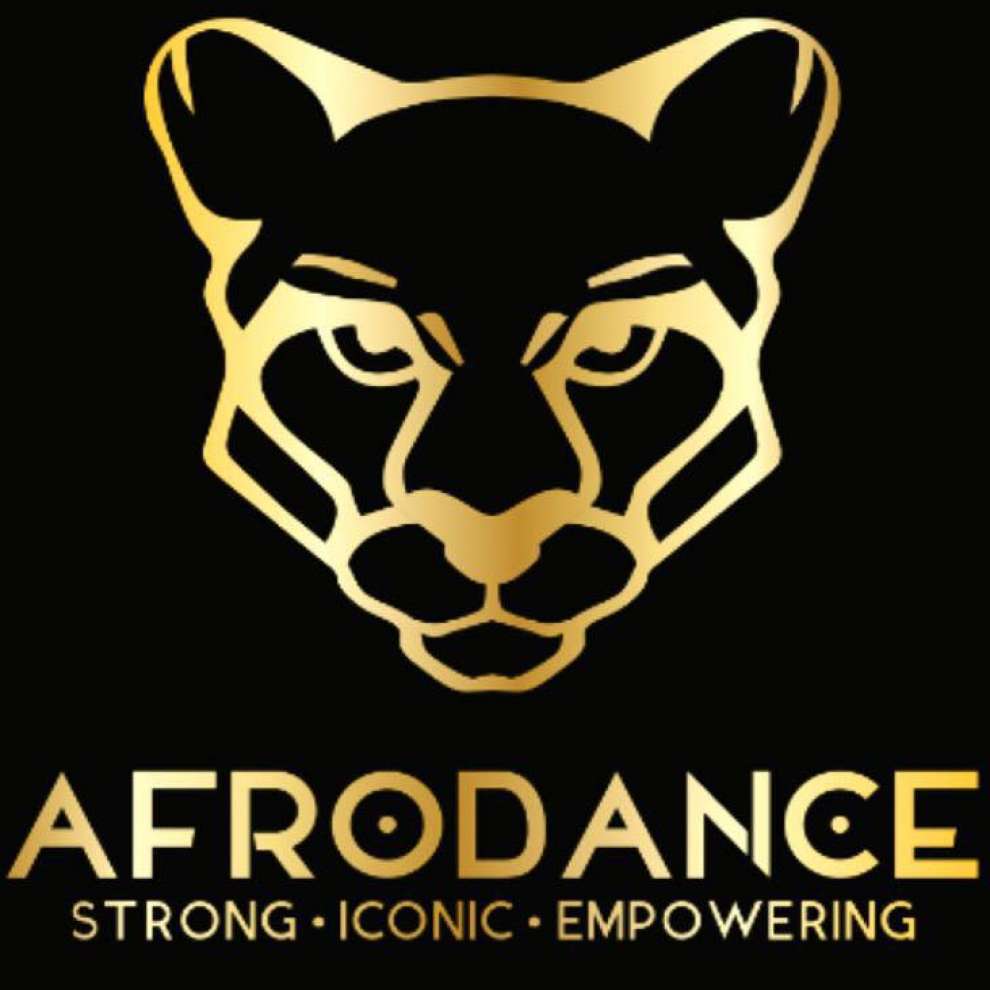 Afrodance Studio is known for its specialty in Dancehall (from Jamaica), Reggaeton (from Puerto Rico) and Afrobeats (from African countries), which are relatively new to the Cyprus dance scene.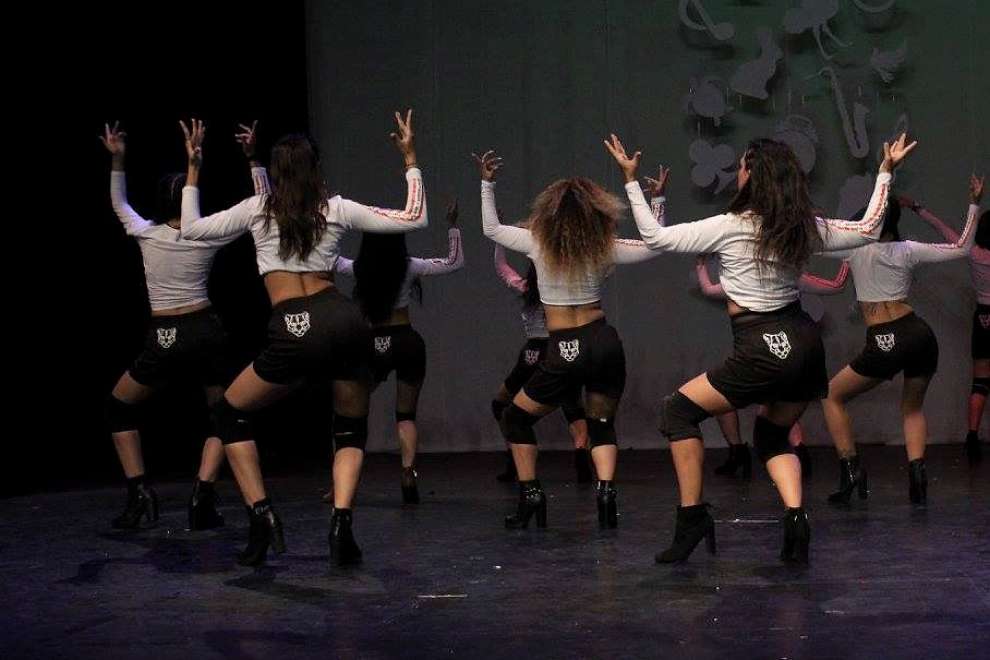 The performance will take place on July 1st, 2018 at the Municipal Theater of Latsia at 20:00.
Tickets cost €11 for adults and €8 for children under 10 years old. The pre-sale has already begun!
For information and ticket purchase you can call +357 96663117.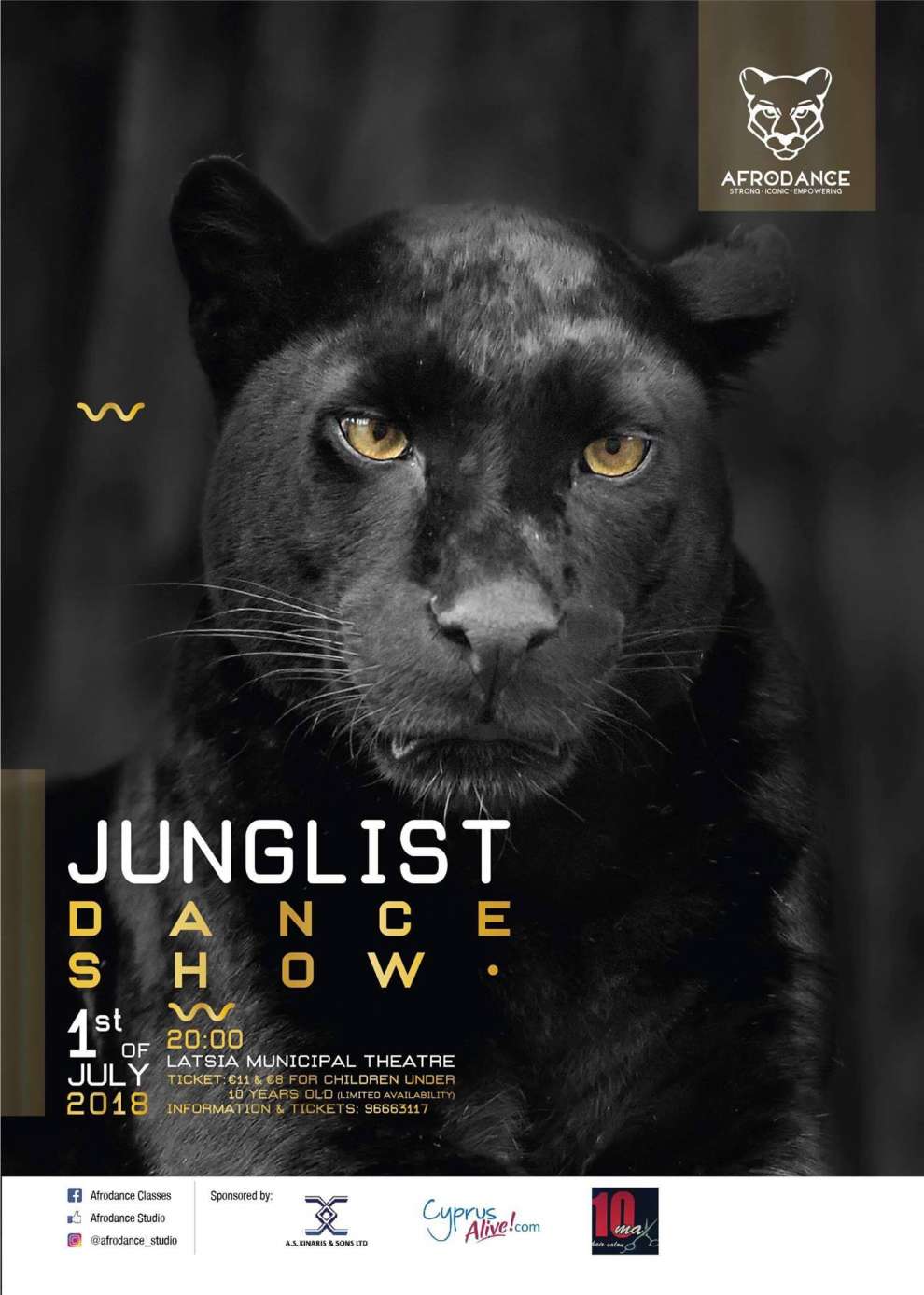 The owner of Afrodance Studio, Andrea Nicolaou has been dancing for 24 years. For the past 11 years she is a professional choreographer and dance teacher, and she specializes in specific dance genres such as Dancehall, Reggaeton and Afrobeats. She is constantly traveling with the aim of advancing and enriching her skills and knowledge in dancing.
In 2014 she created her own dance group called Afrodance, training her students especially in Dancehall and Reggaeton.

In November 2017, Andy opened her own dance school, Afrodance Studio, a very modern and student friendly place.
Afrodance Studio often organizes dance seminars where it invites internationally recognized dancers and choreographers to offer their students the opportunity to advance and expand their skills and knowledge in dancing.
In addition to Dancehall, Reggaeton and Afrobeats, Afrodance Studio offers a variety of other types of dance such as Hip Hop, Commercial, Heels, Break Dance and Contemporary, as well as gym classes with available classes for all ages!
You can find more information about Afrodance Studio, news about seminars, performances and new sections as well as a lot of photographic and video material in the following links: