Children need entertainment, play and engaging in activities in order to be active and happy.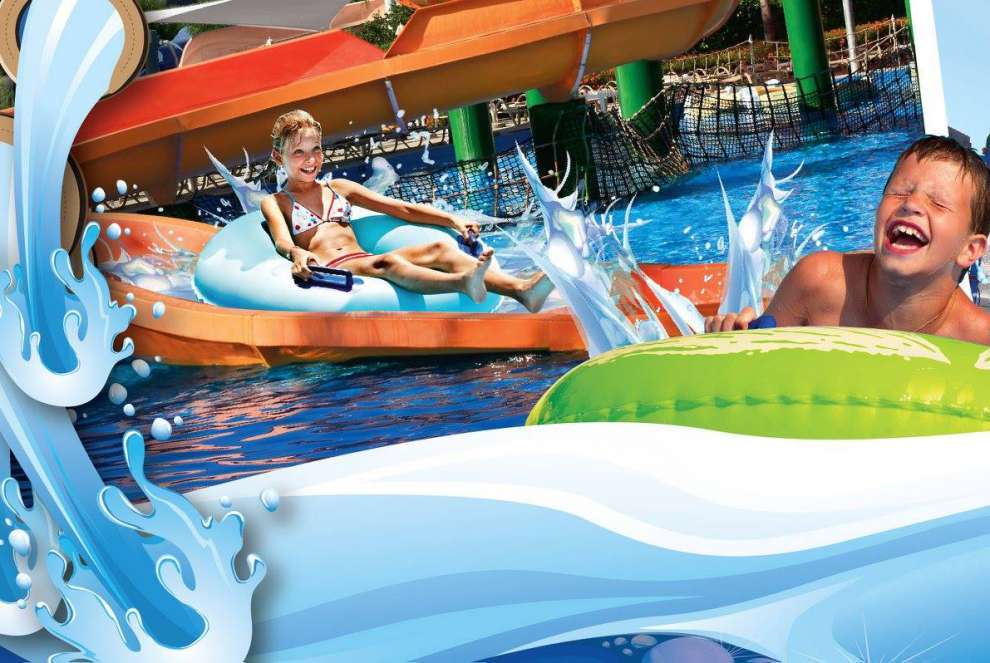 In Cyprus you will find theme parks, playgrounds, theaters, museums, places of adventure and activities, fairytales, playgrounds, animal parks and more.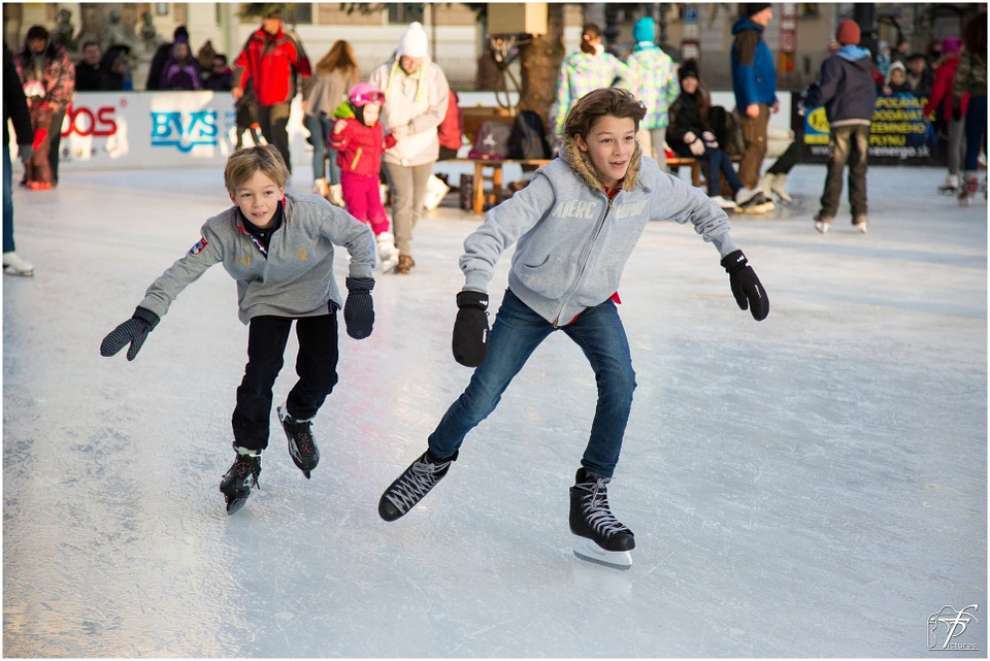 All this awaits us for playing and learning with our children.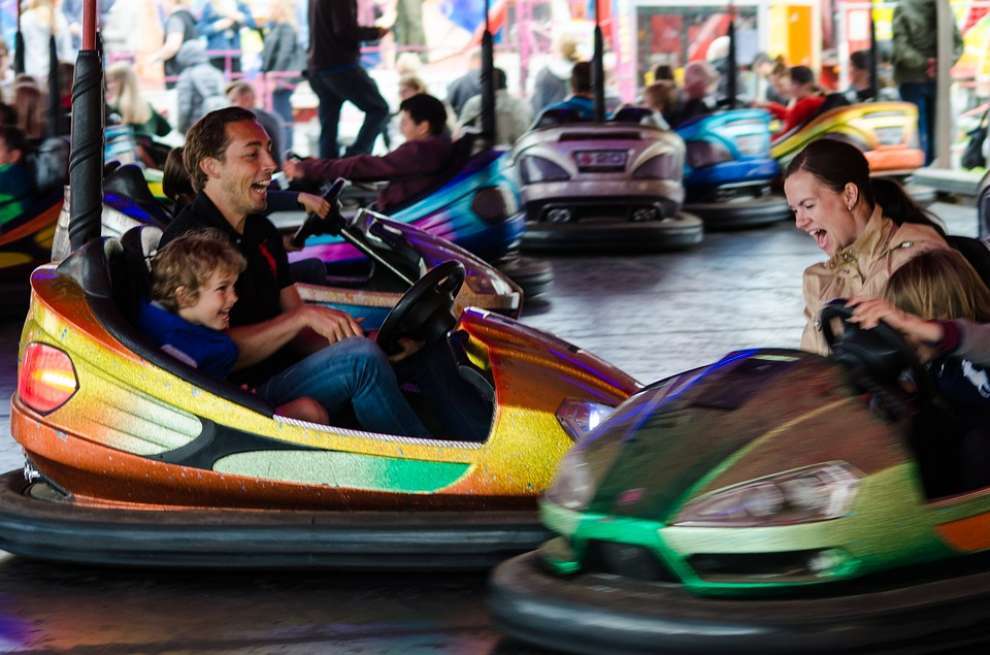 We can still go to a nice restaurant that has a playground to have lunch together, to discuss, but at the same time to have our children the opportunity to have fun.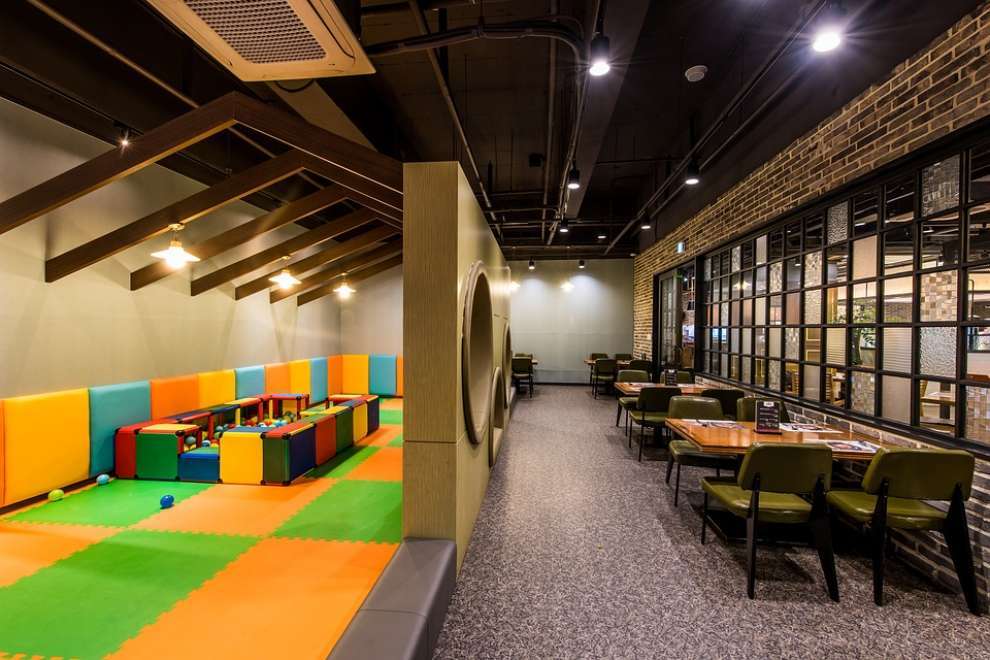 Therefore, besides playing at home, we suggest for you to spend moments of laughter and unforgettable times with your children and share outdoor recreation activities that are suitable for the whole family.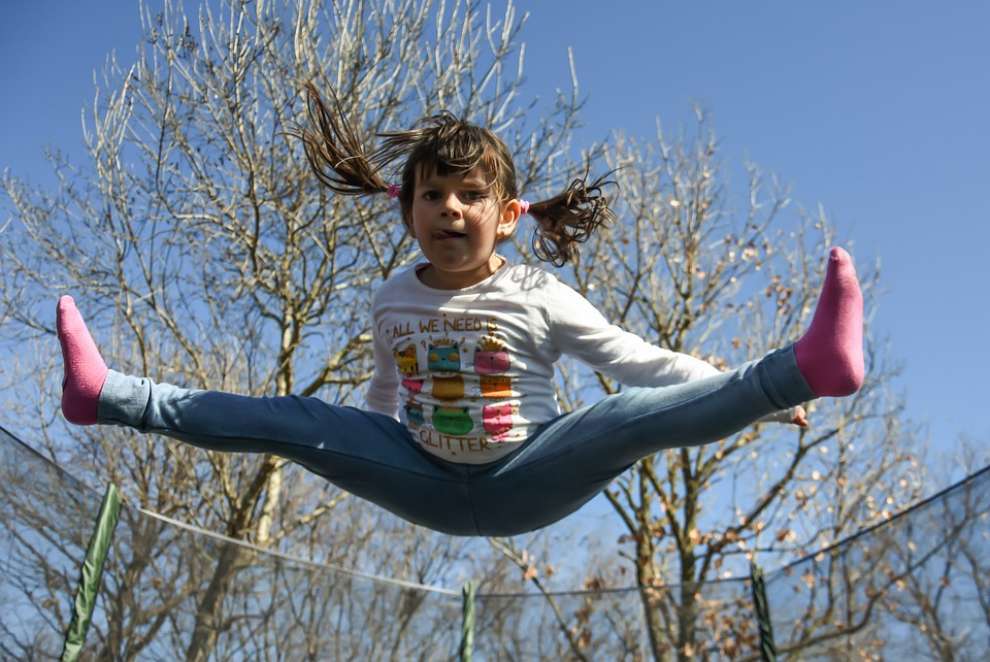 You can see some children's entertainment options and activities for the whole family, by region, by clicking on the links below.
We all know that our children's favorite moments are those that include games. Besides, the smiles, the voices, the hugs and the image of children playing, change the atmosphere, our mood and lead us to their exciting innocent world.
Is there a more beautiful thing than listening to your children laughing spontaneously and being happy? It is nice to offer life experiences to our children but also moments that they will remember forever. Surely children's entertainment is very important for the proper development of our children.
Have fun!