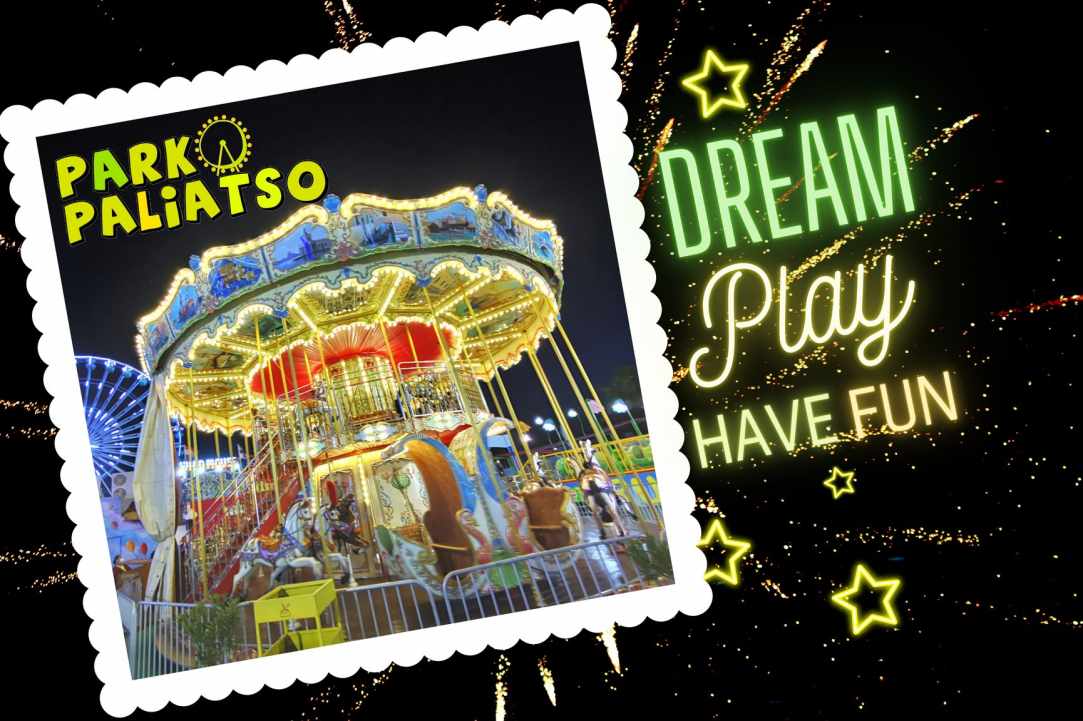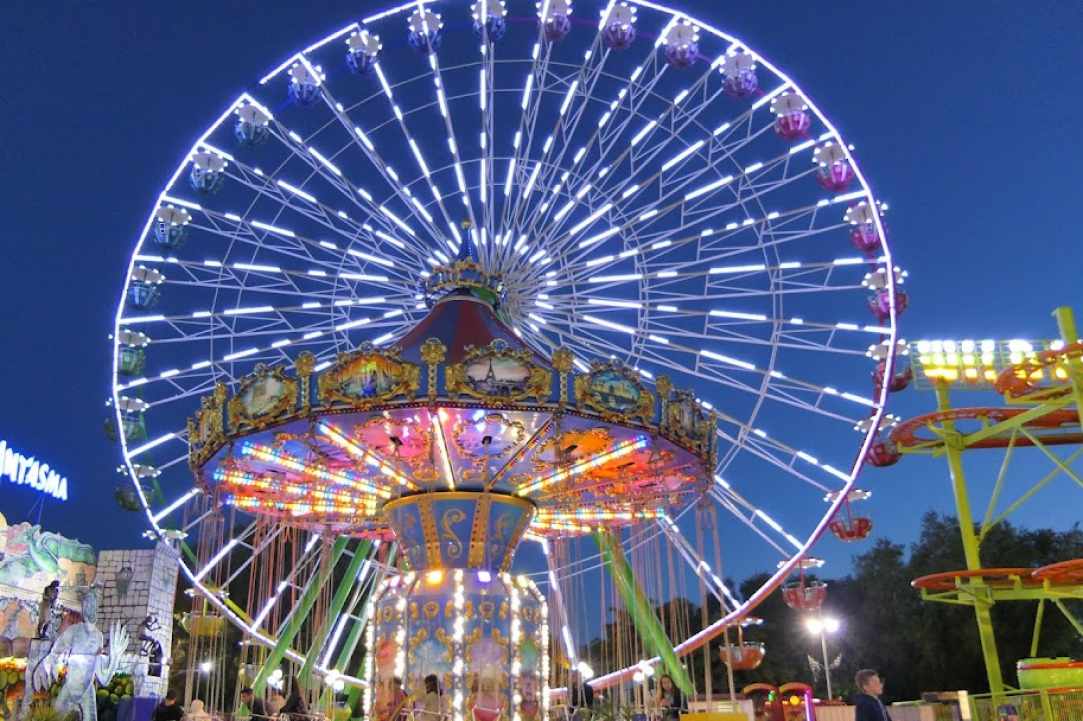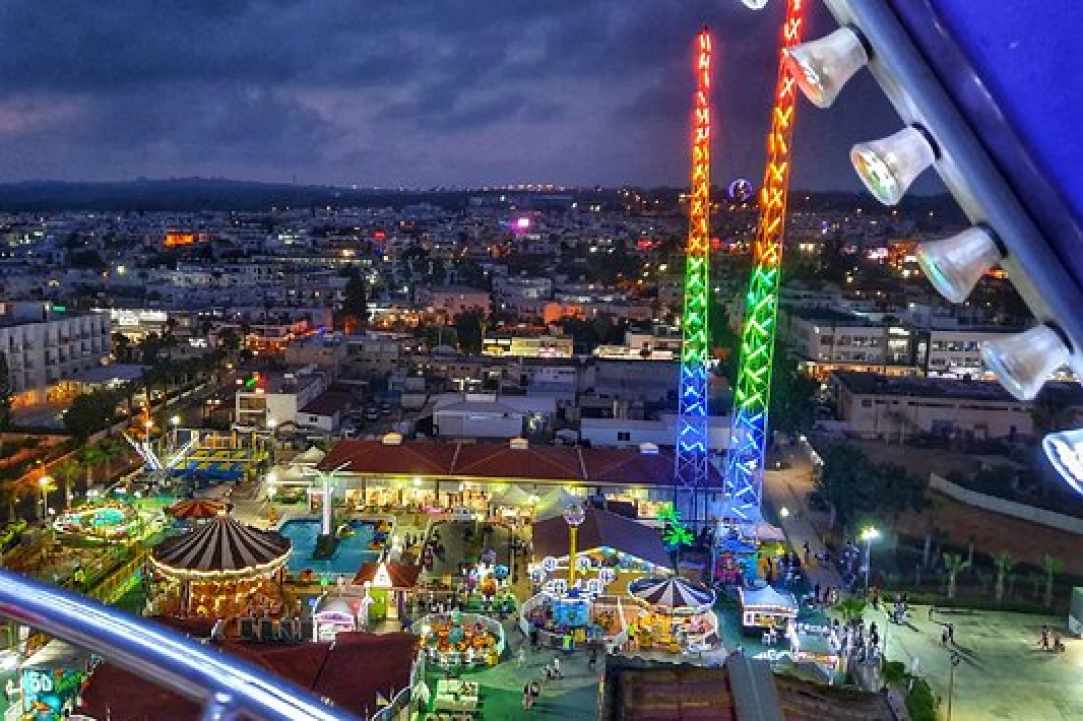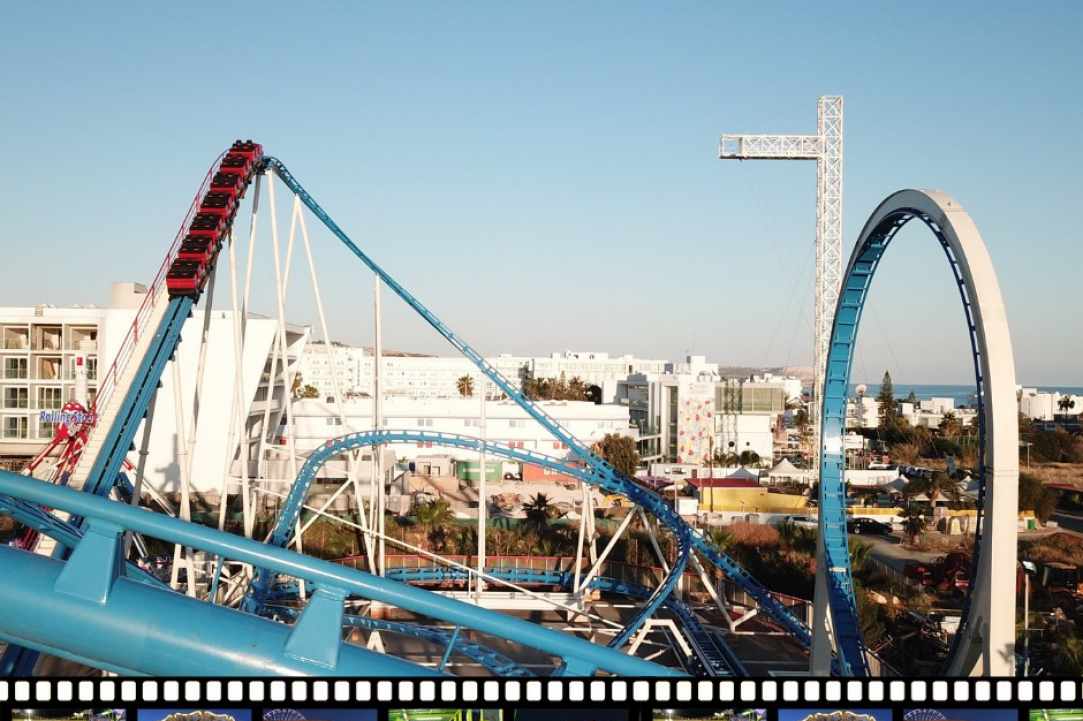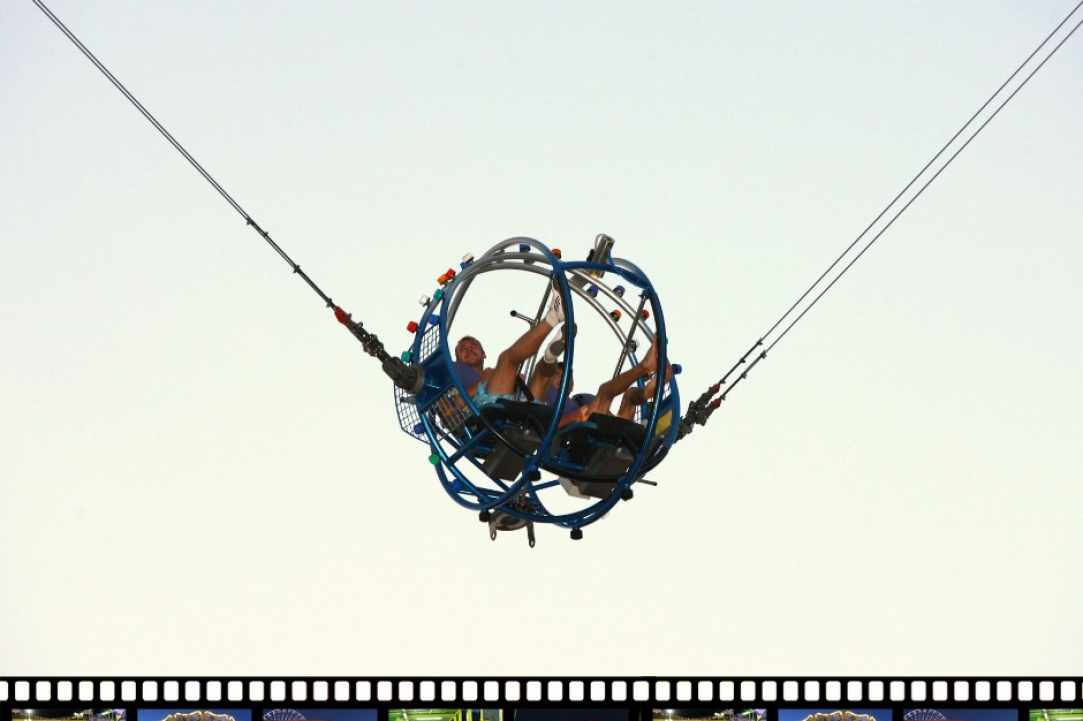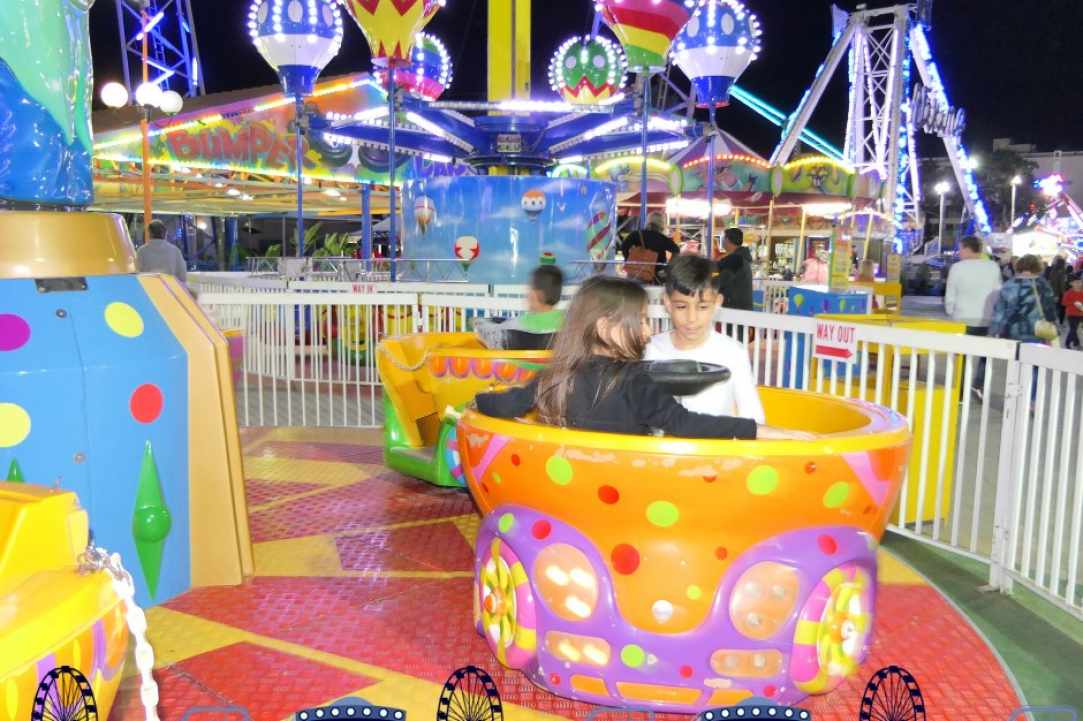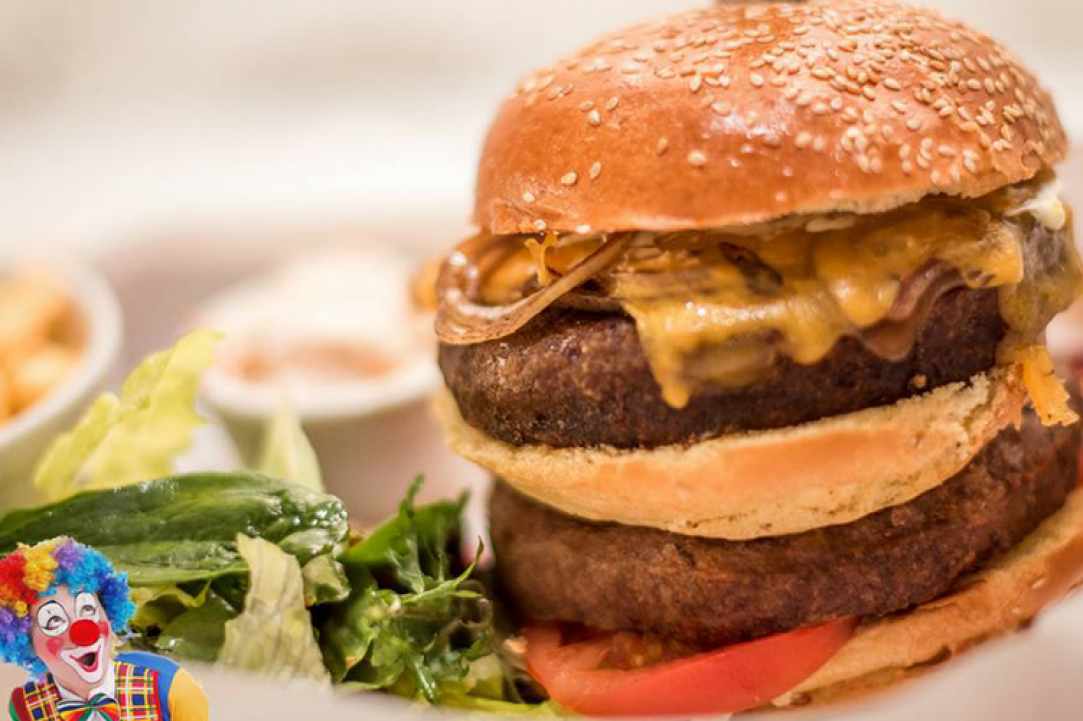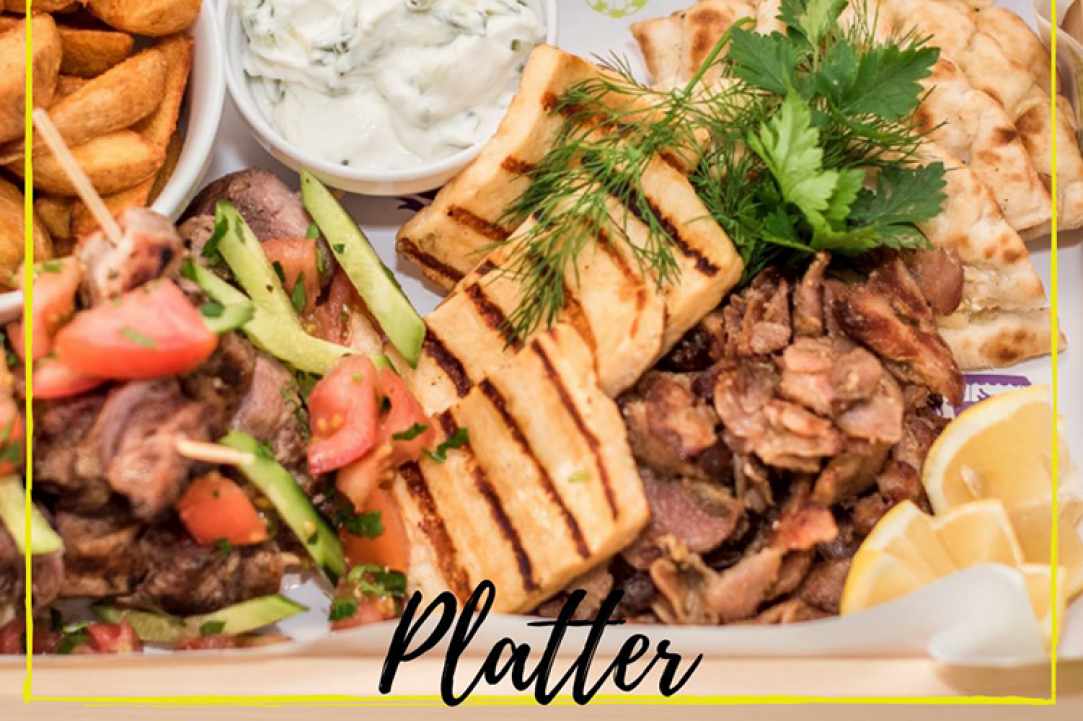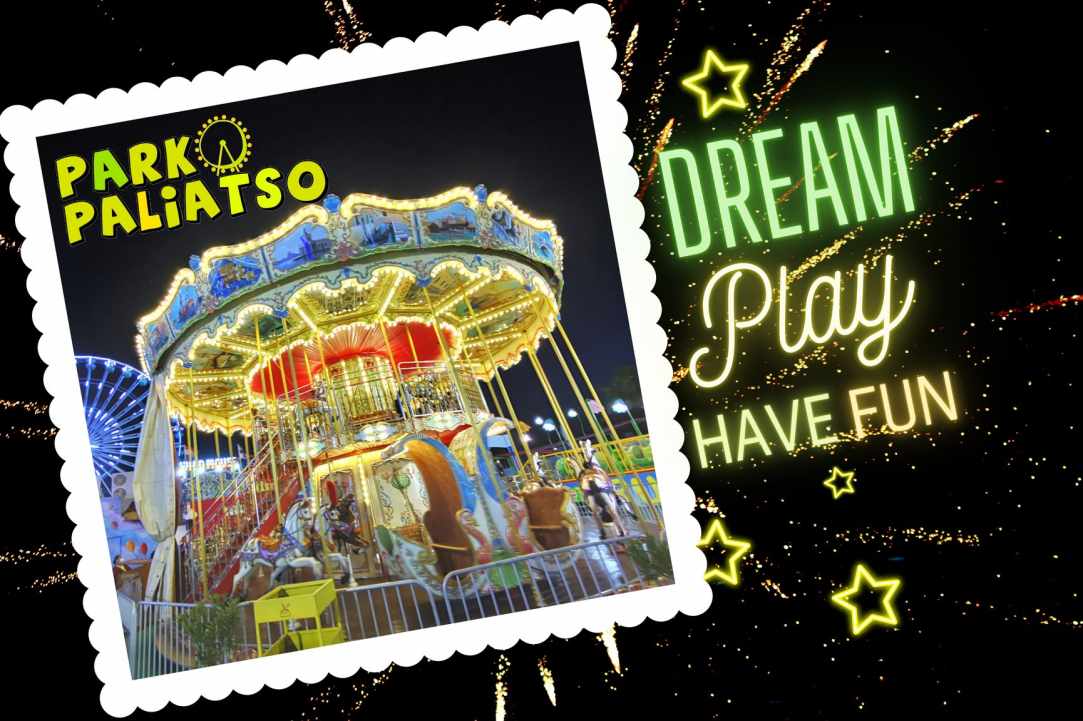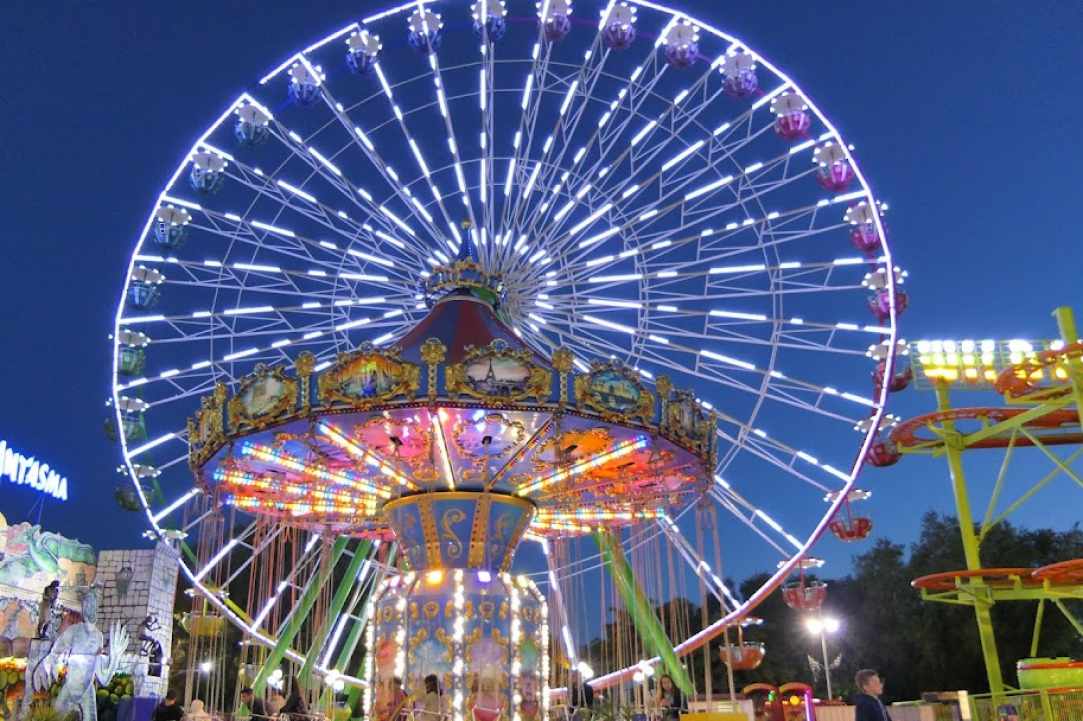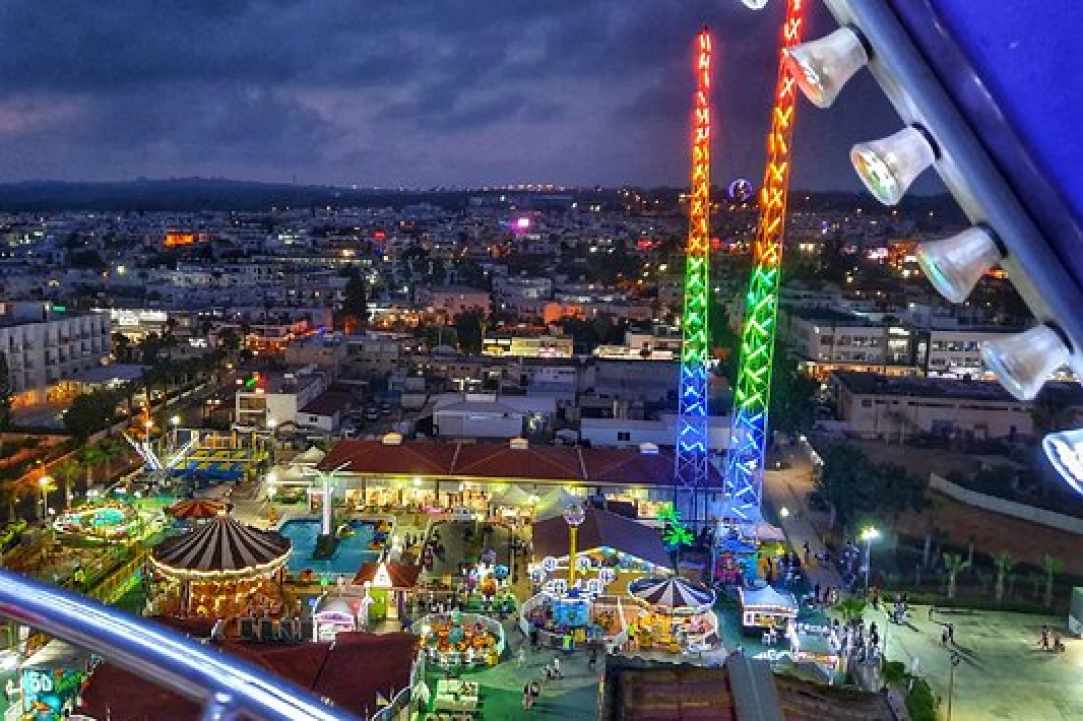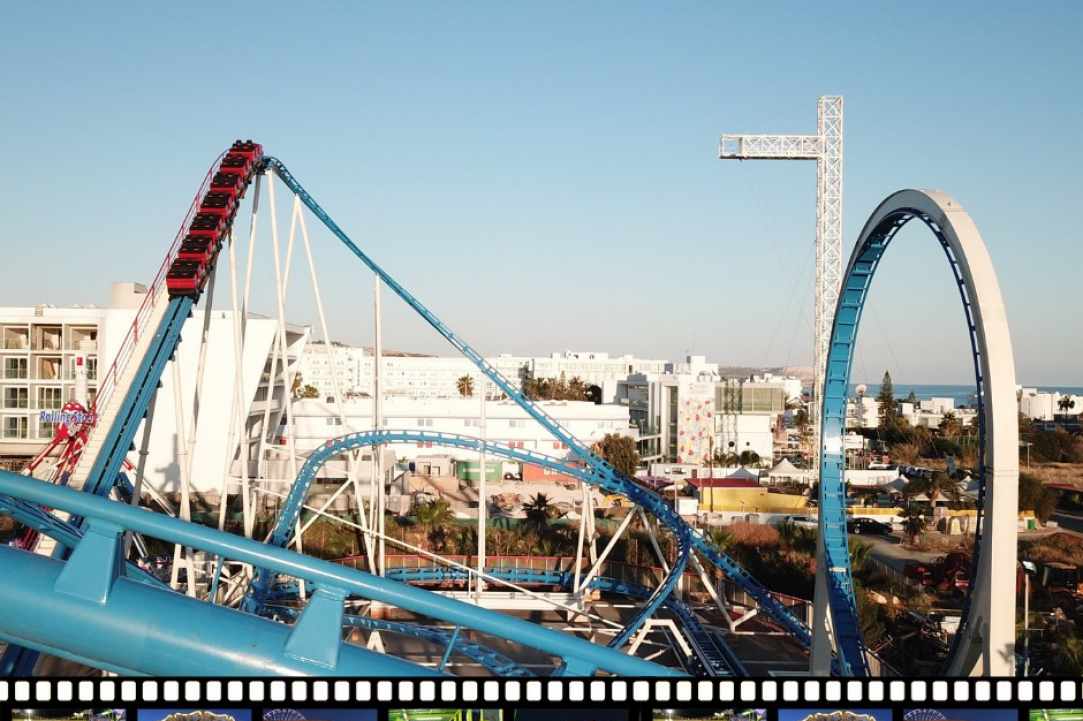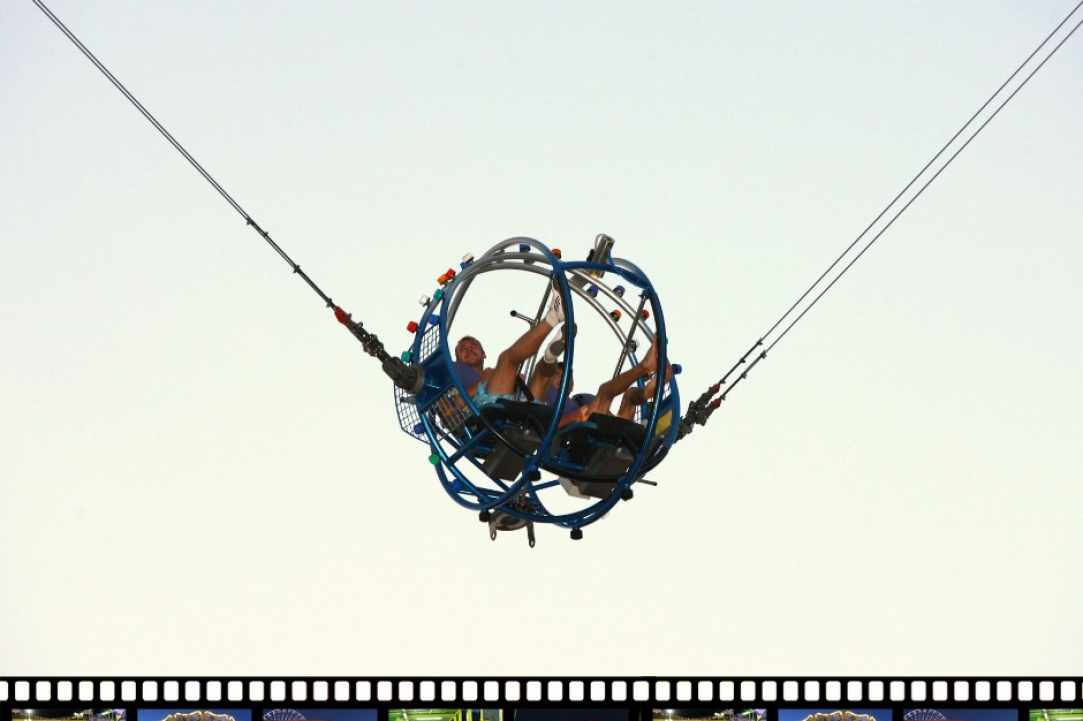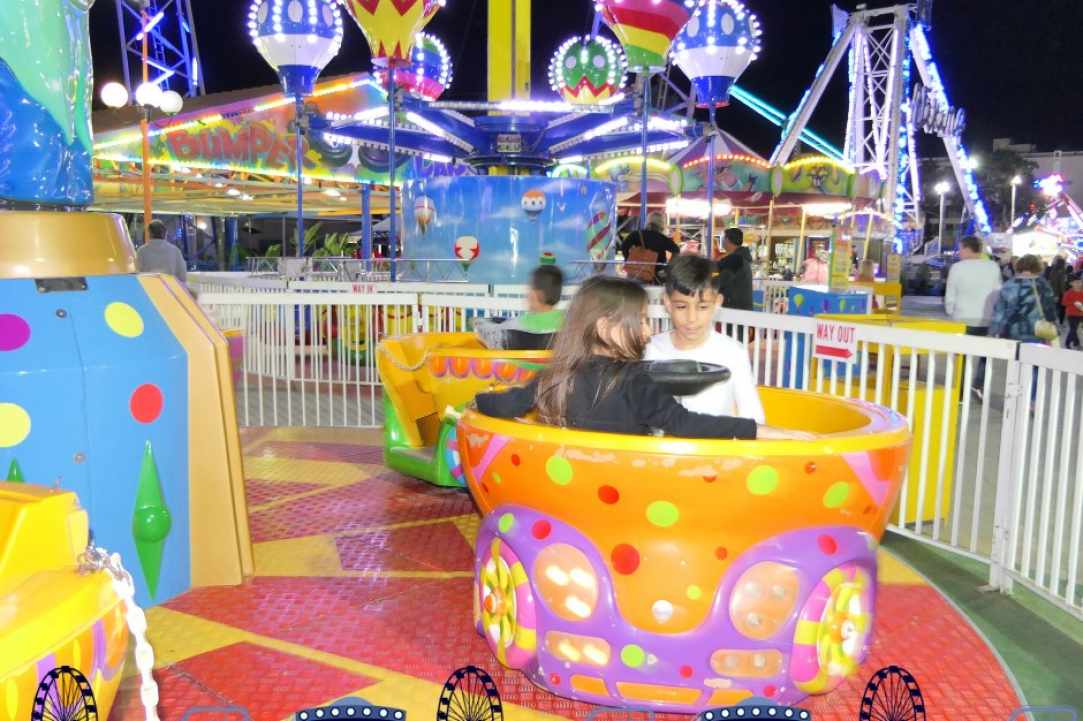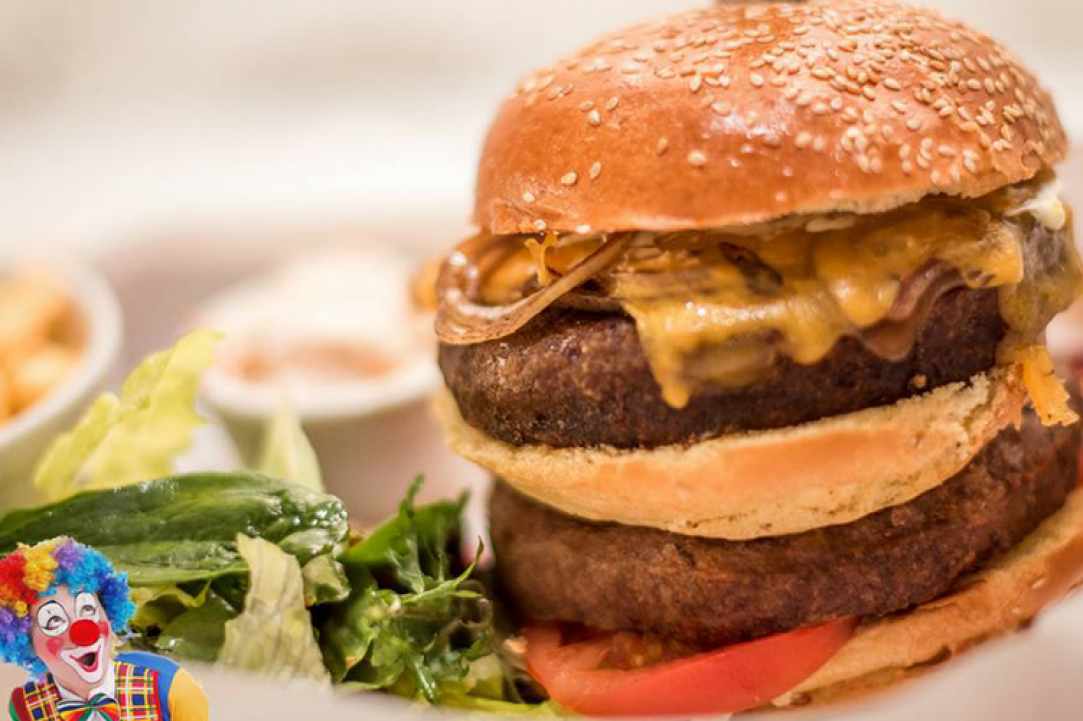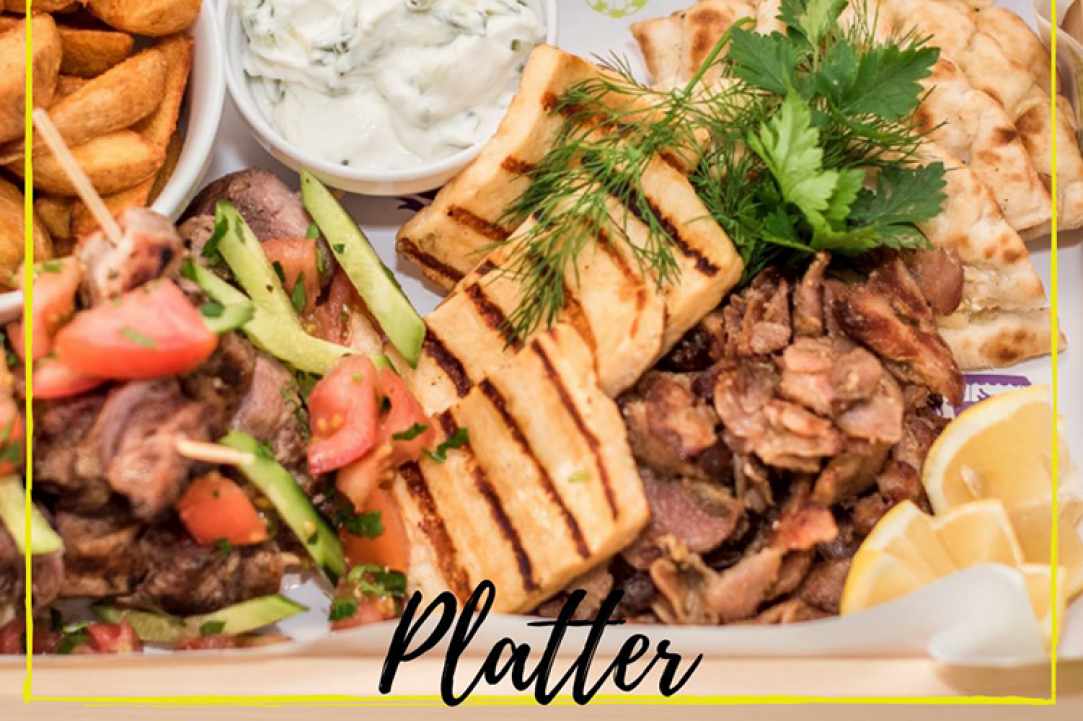 Parko Paliatso Luna Park
The largest amusement park for an adrenaline rush on the island!
Fun for the whole family at Parko Paliatso Luna Park in the heart of Ayia Napa. It is unique in Cyprus and complies with all European standards and with NORD tuv certifications.
It was founded in 1999 and covers an area of 25,000 square meters.
Parko Paliatso Luna Park is one of the most popular recreational destinations in Ayia Napa and in Cyprus in general. It is a place where you can have a high adrenaline rush and gain unique emotions. Games for adults and children, aimed at adventurous spirits and adrenaline lovers.
For younger children there is a large indoor play area with plenty of boat rides, trampolines and carousels.
There are exciting activities for adults too, you should try Formula 1 Booster, which is considered one of the most extreme games in the world. A remarkable game is also the Wild Mouse Spinning Roller Coaster.

You should definitely go on the giant 45 meter high wheel with open gondolas, which will offer you a view of the whole of Ayia Napa, as well as the Sling Shot that literally launches riders 80 meters in the air in 2 seconds!
You may be interested in this too