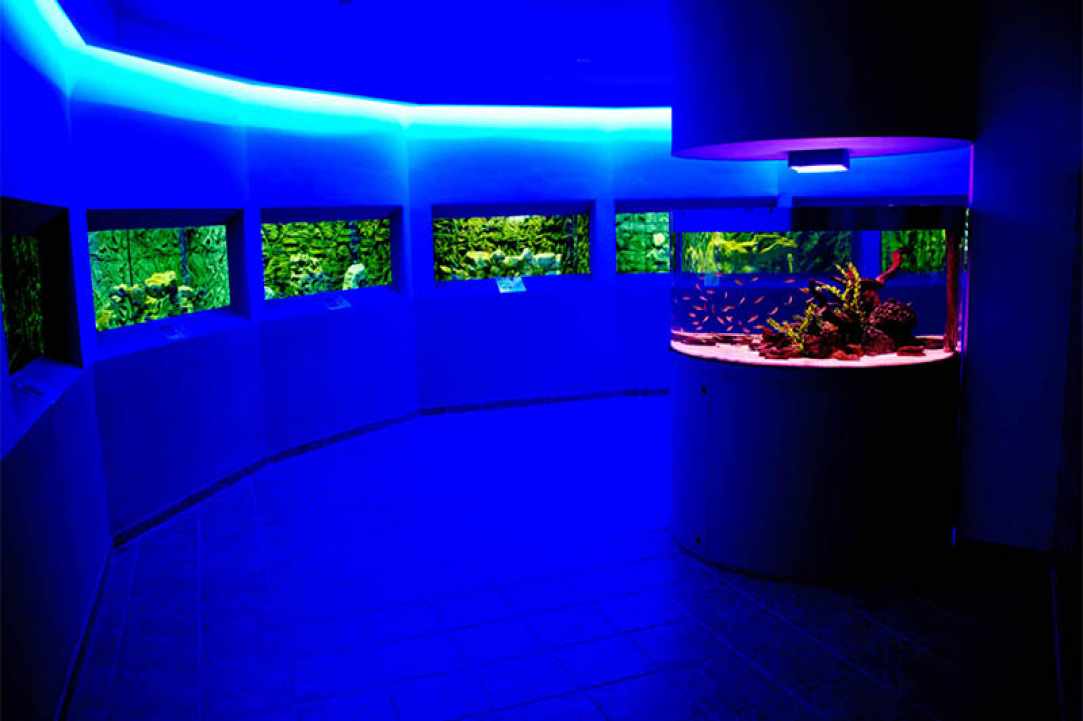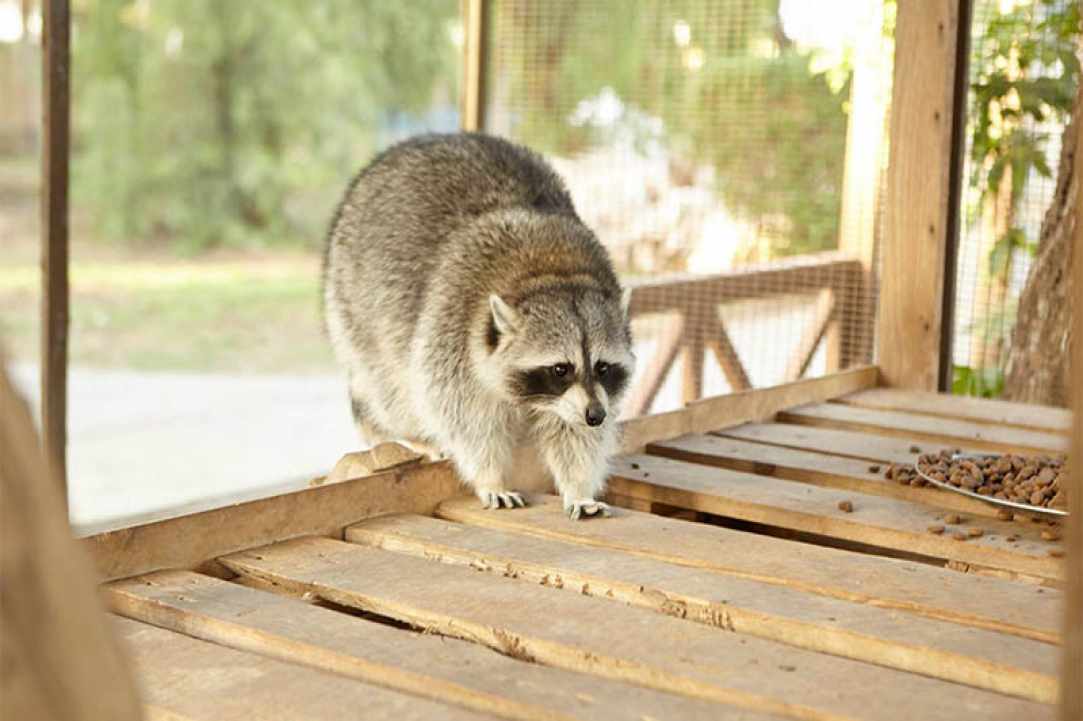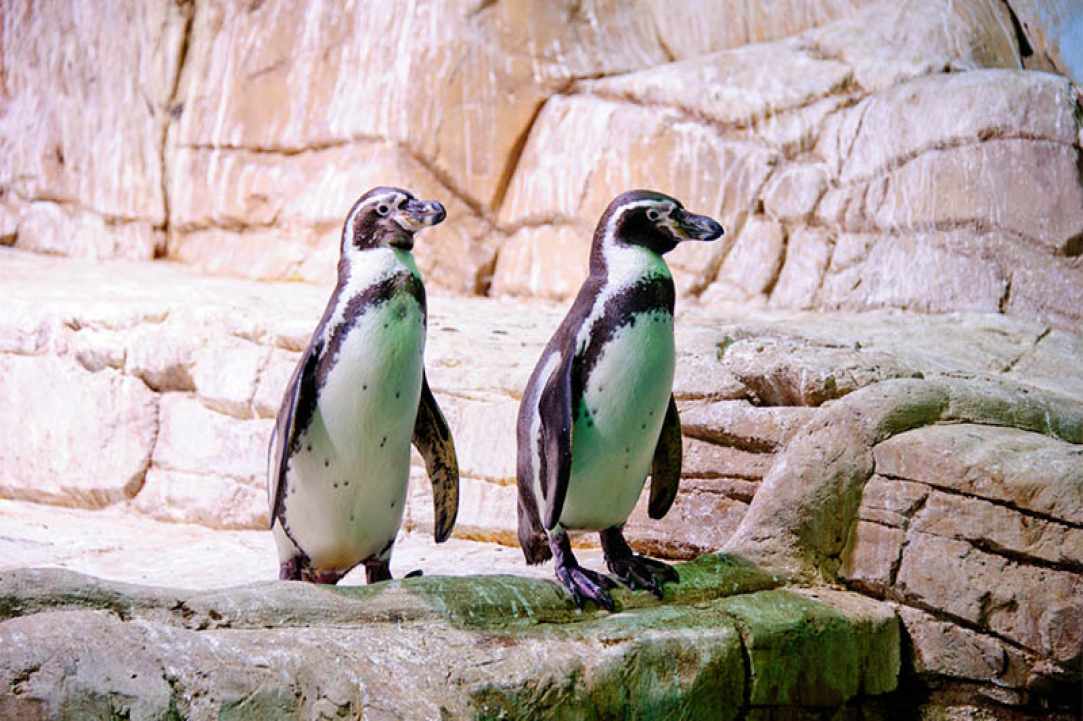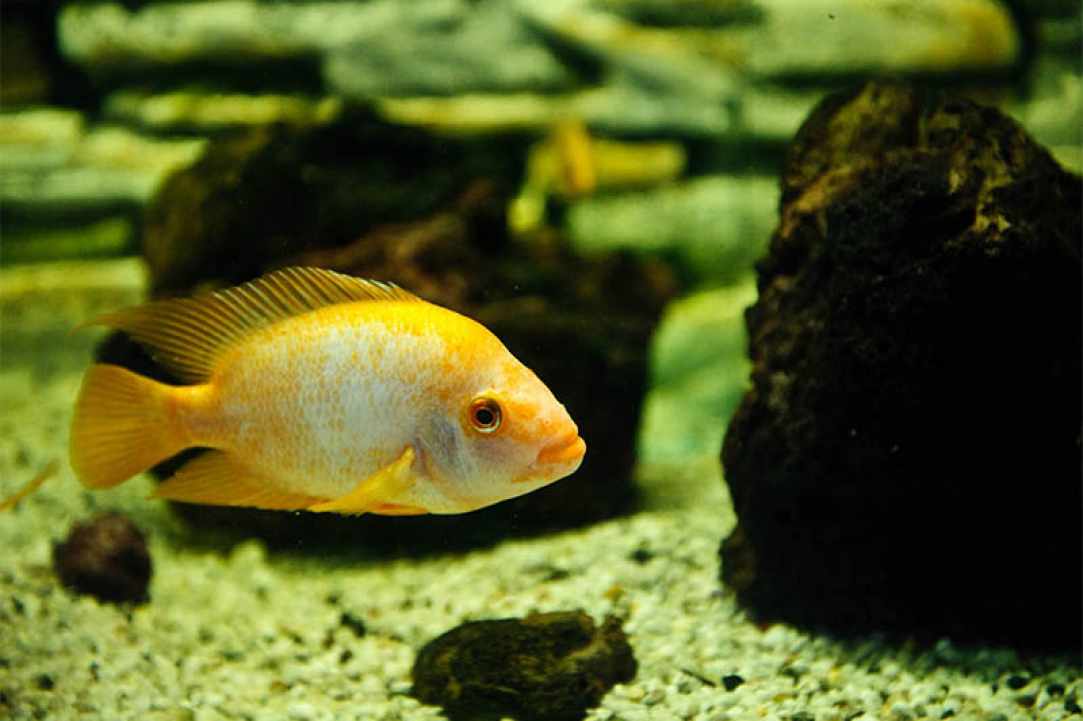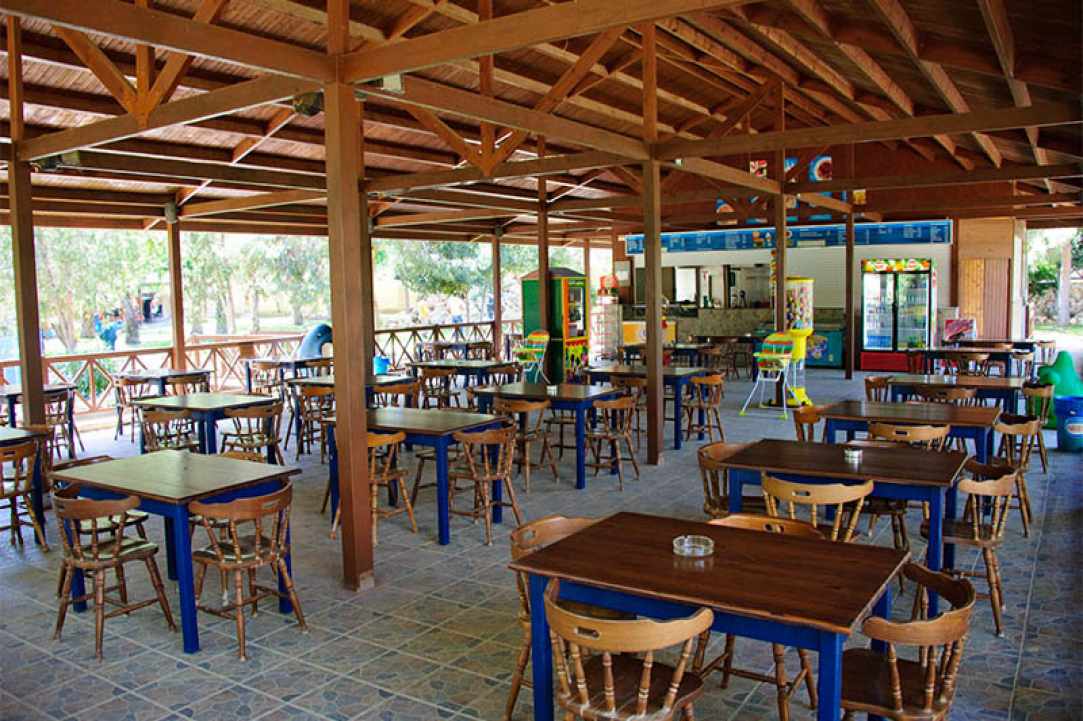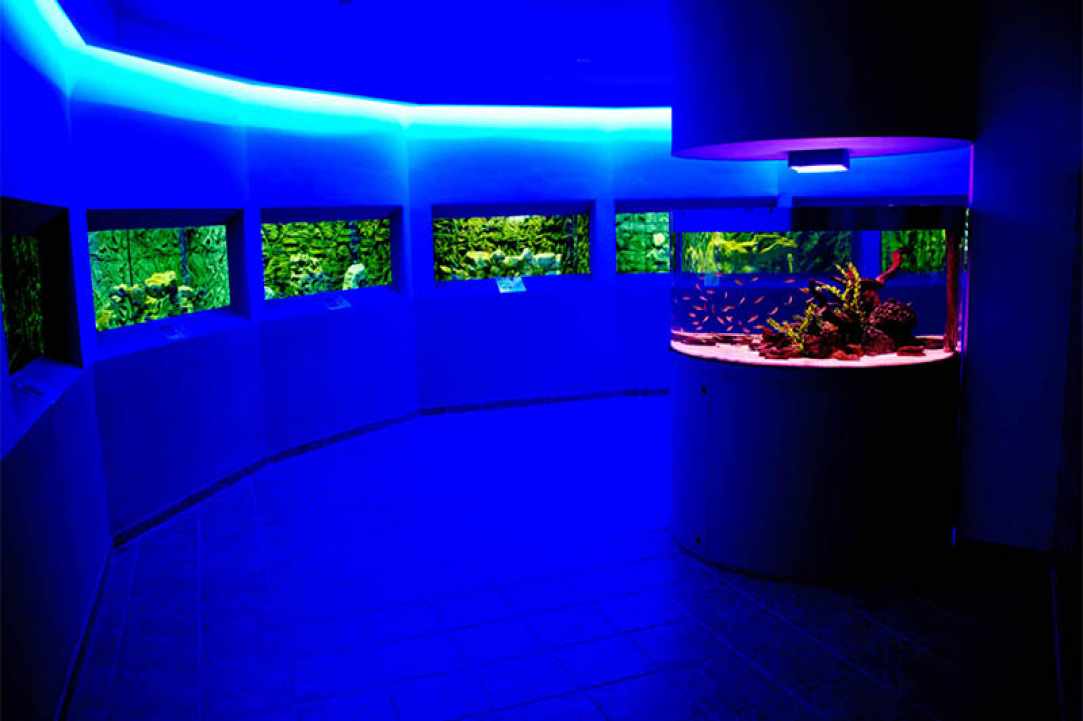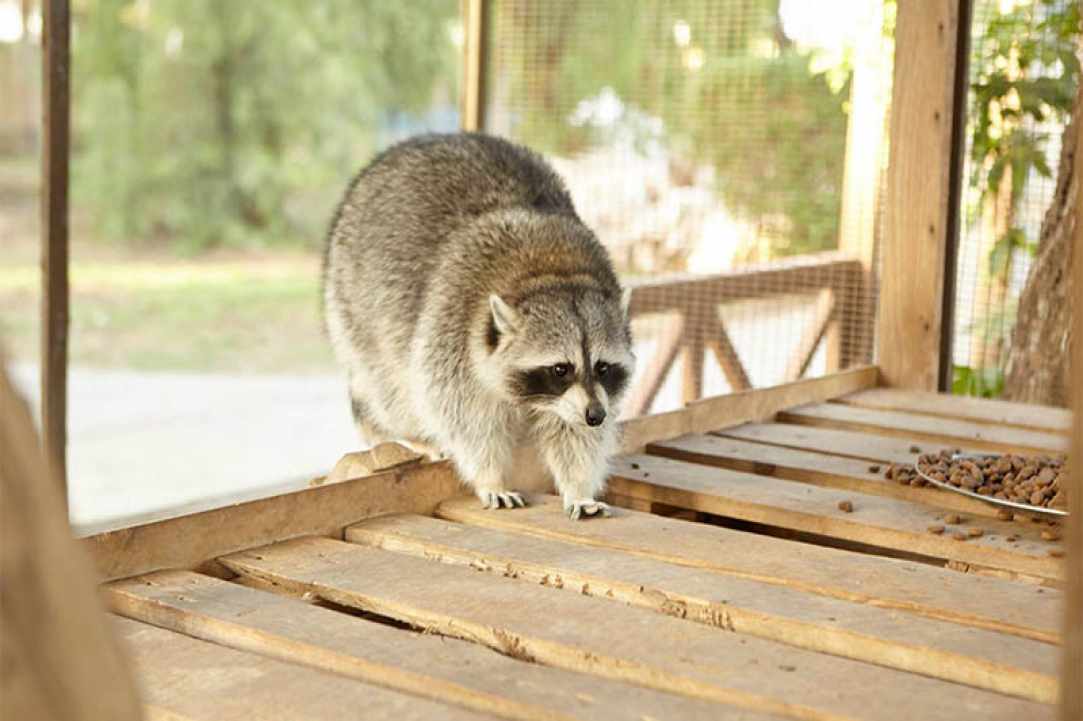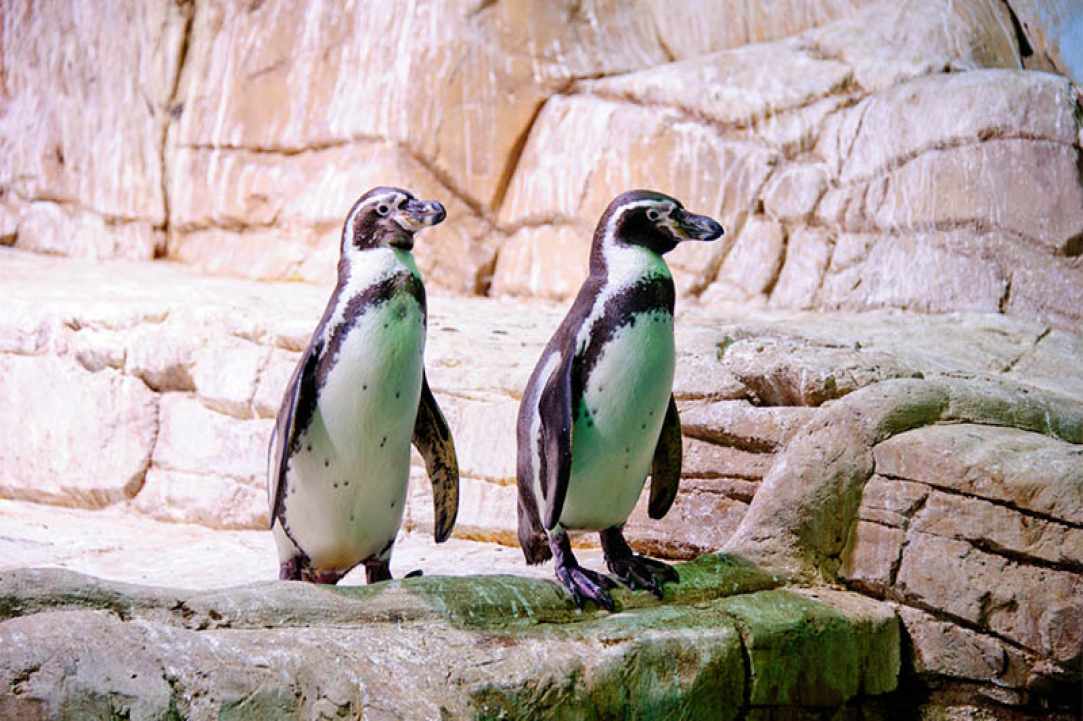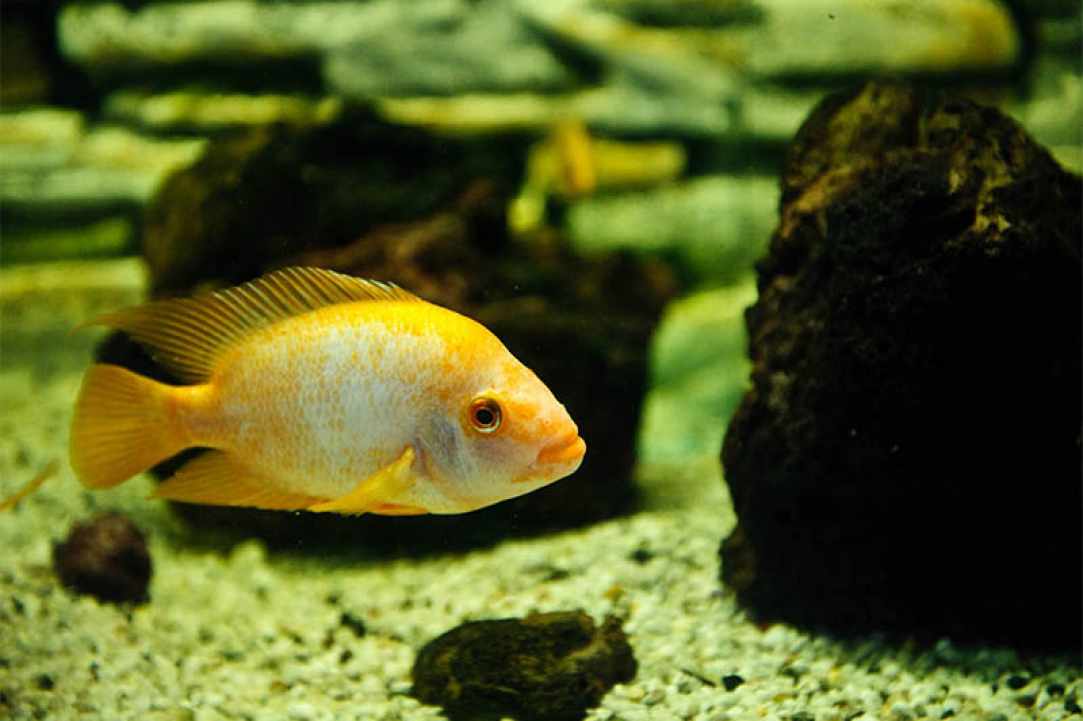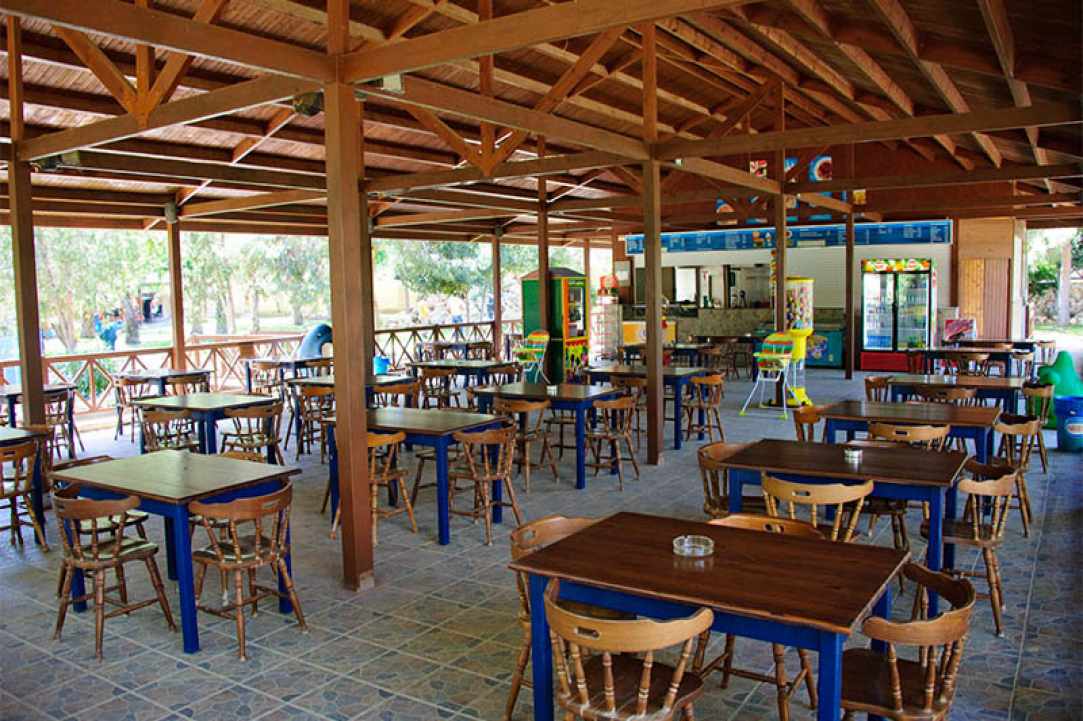 Ocean Aquarium
Discover the deep waters, an experience the whole family will enjoy!
A truly spectacular experience where you can witness the wonders of the deep waters. Drop by for a magical journey and encounter 400 different species of sea life, including eels, turtles and a vast array of corals that usually lie hidden within the vast oceans.

* Get face to face with the terrifying Siamensis Crocodile.
* Get close to Humboldt Penguin friends.
* Visit the magical world of colorful exotic birds.
Working hours:
April - October (10: 00-18: 00)
November - March (09: 00-16: 00)
Closed:
December 24th and 25th
December 31st & January 1st
Clean Monday
Easter Sunday
You may be interested in this too