What happens when six actors from six Mediterranean countries exchange their unique stories? What happens when they meet over the course of two years to discuss their past and share their dreams of a common future? What happens when their meeting place is the open sea?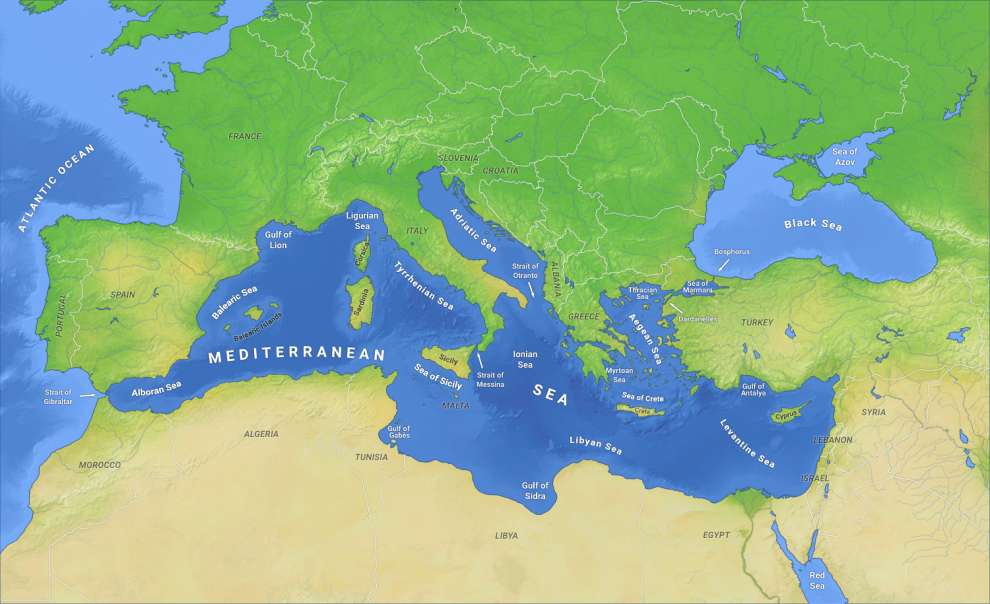 Uniting the Mediterranean Sea is a site-specific theatre performance under the umbrella of Pafos 2017, European Capital of Culture. The project proposal of Uniting the Mediterranean Sea was included in the Pafos 2017 bid book. The performance will take place at the shores of the sea against the backdrop of the shipwreck of Peyia, Pafos area. The large-scale project/performance re-investigates the idea of a shared entity – the Mediterranean Sea – bringing together six actors who represent six different Mediterranean cities: Alexandria, Barcelona, Izmir, Marseille, Pafos and Tangier.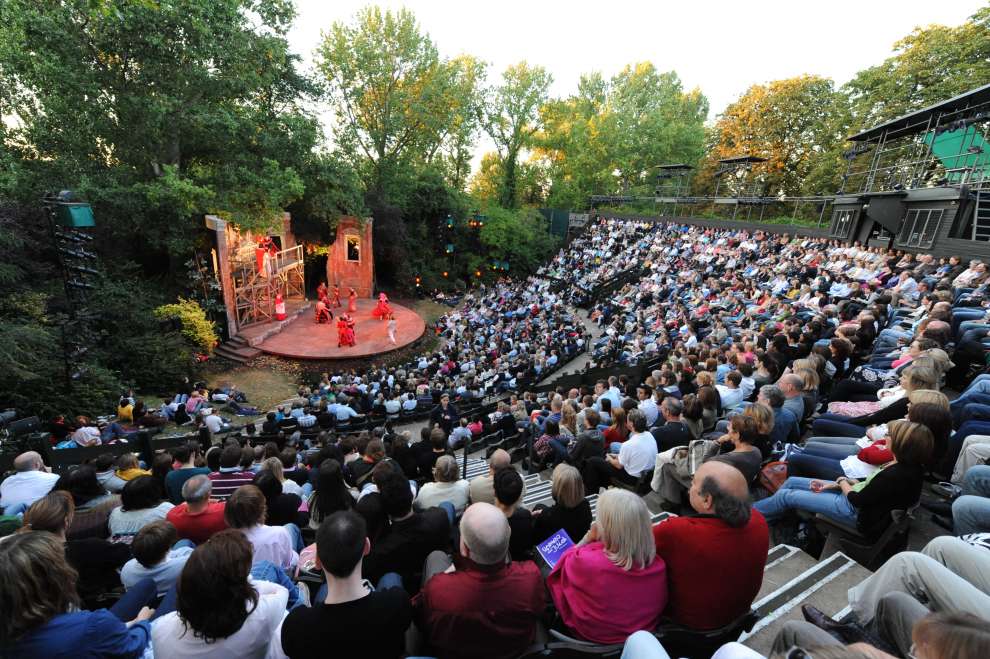 The project was conceived and is directed by Marios Ioannou (with Achim Wieland as artistic director), who, starting in 2015, travelled to five Mediterranean port cities, met and interviewed locals, collected country-specific material on site and auditioned, selected and rehearsed with each performer, keeping at the center of this experience each actor's and each country's particular relationship to the Mediterranean. In August 2016 the performers travelled to Cyprus to meet the theatrical team, rehearse and develop individual material into a common theme. A second rehearsal phase will take place on-site in August 2017 directly preceding the performance.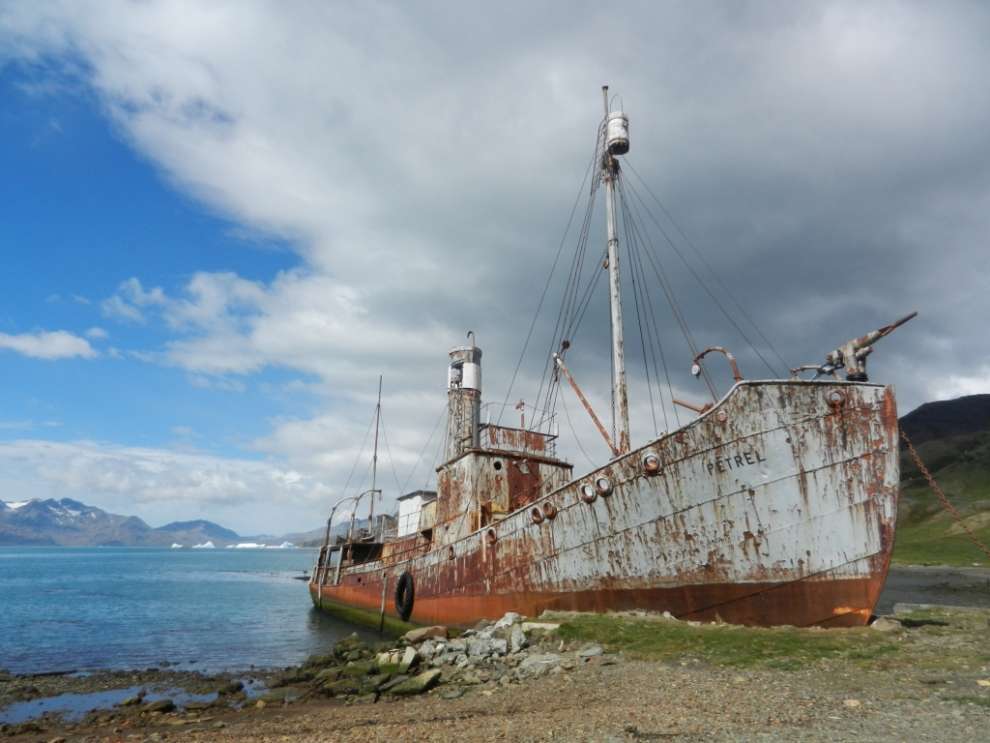 The sea caves of Pegeia and the shipwreck found there is the location where a theatre stage will be set up to host a production with actors from different Mediterranean countries.
Information:
Dates: 15-18 August 2017
Place: Pegeia Sea Caves, next to the EDRO III shipwreck, Pafos
Time: 20.00
Tickets €10