On 25th and 26th August, Anti-Scene is the starting point for a special cultural event in one of the most beautiful parts of our country.

Take your pillow and come! This year the first outdoor theater festival is being held in Kato Pyrgos Tillyrias. The idea of ​​watching theater while camping was made with the goal and focus on the viewer.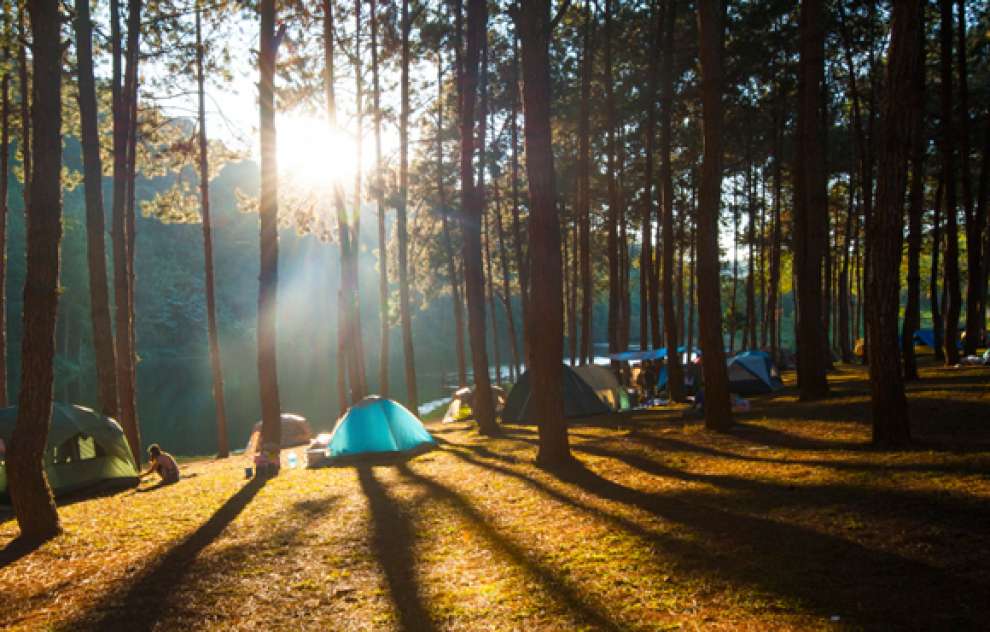 Watching a theater by the sea, between the eucalyptus, under the sky with the stars...is very exciting!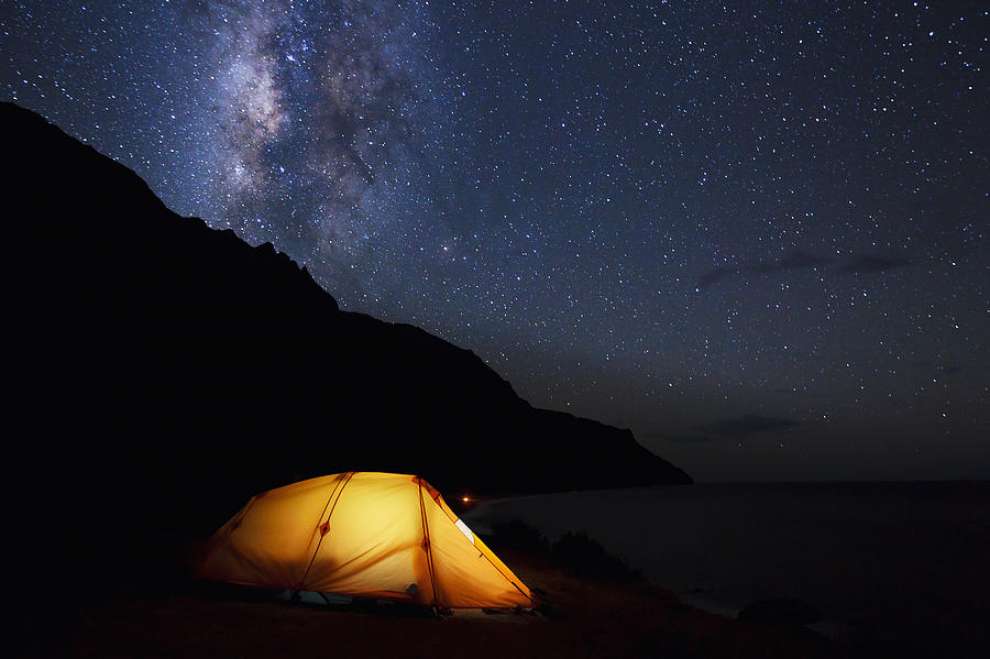 The goal of the festival is the combination of natural beauty with the art of theater! It is something very original because the performers come out of their theater scenes and set up their artistic speech in the Kato Pyrgos as other campers. The focus of the idea is for the viewer to feel the theatrical experience out of the theater, with the background of the sea and the sound of the waves!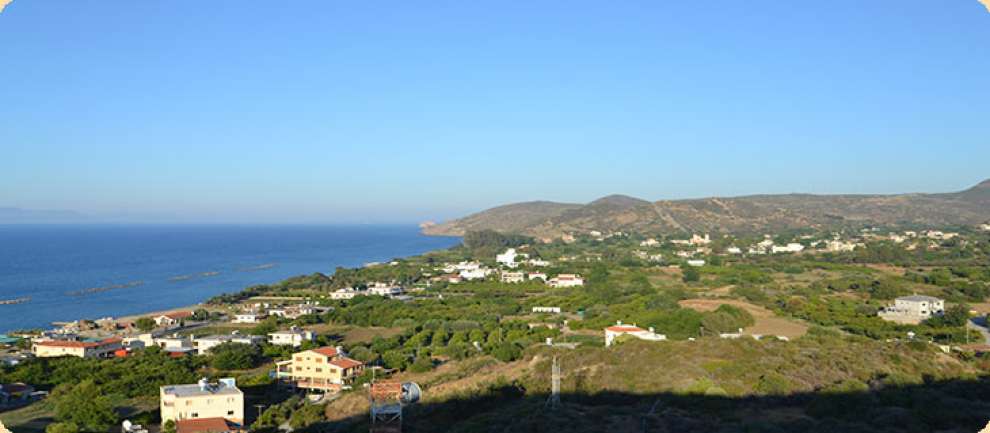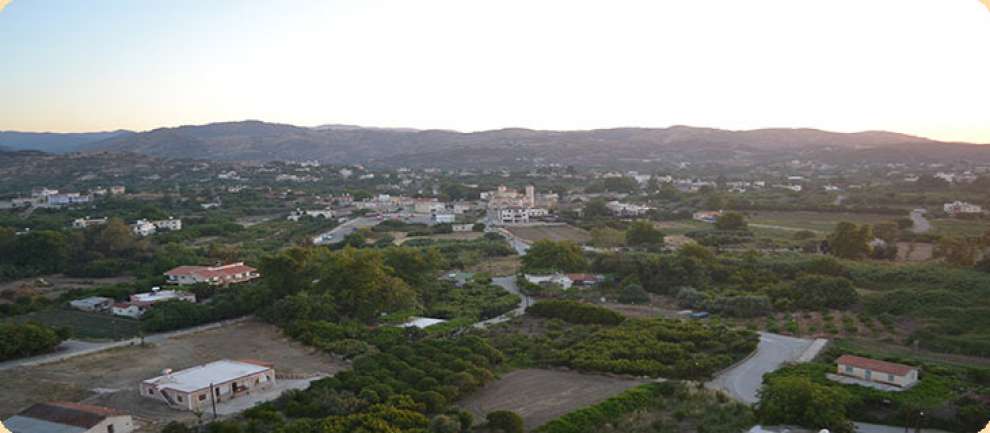 Apart from the four different performances that will take place in the "Anti-Scene", after previous successful presentations last season, there will still be conversations about the theater as well as a theater workshop, perfomance and stand-up comedy.
Tickets: Pre-sale from Tickethour Cyprus (www.tickethour.com.cy) has begun and will continue until Thursday August 24th until 16.00.
General entrance €20 for both days. Cost of use of the camping space for setting up a camping tent is €5.
Stay: The campsite includes toilets and showers.
In case guests do not want to camp at the campsite, they have the option of renting rooms in the village, but it is recommended that they make their reservations in time.
Transfer / Route: Daily there is a Nicosia-Kato Pyrgos bus service and vice versa (via a busy, one-hour journey, € 1.50 a ticket). For reservation of seats, the public is kindly requested to contact Mr. Georgios Kotzias (99333073).
The duration of the journey by road from Paphos to Polis Chrysochous is about two hours, while through Troodos about an hour and a half.
The eucalyptus park (festival venue) will be closed on Thursday 24 August and will open for campers on Friday, August 25, at 9:00. Launch of the festival at 17:00.
During the performances, campers or viewers will not be able to attend.
Schedule of performances:
Friday 25 August
19:00 Performance 45 'Christina Georgiou
21:00 Patchman 45 '
Theatrical show
Andreas Patsias
Scene. Dimitris Winter
23:00 Sensible Dust Reduction from Tomorrow 50 '
Devised theatrical performance
Marina Makri, Elena Kallinikou, Dimitris Winter
Scene. En. Acttheatre
Saturday 26 August
11:00 Open discussion
The Cypriot language in the theater
17:00 Theater Workshop 45 '
Balloon Pocket
Encourages: Marios Theocharous
19:00 Fouled A. Tsipianitis 75 '
Pocket Theater
Monodrama
Marina Vronti
Scene. Marios Theocharous
21:30 Post-modern friends 60 '
Pocket Theater
Varnavas Kyriazis, Fotis Apostolidis, Andreas Araousos
23:30 Sexou Connfronts 80 '
Stand up comedy
Giorgos Kyriakou