Cyprus is the perfect place for diving due to combination of all the necessary qualities.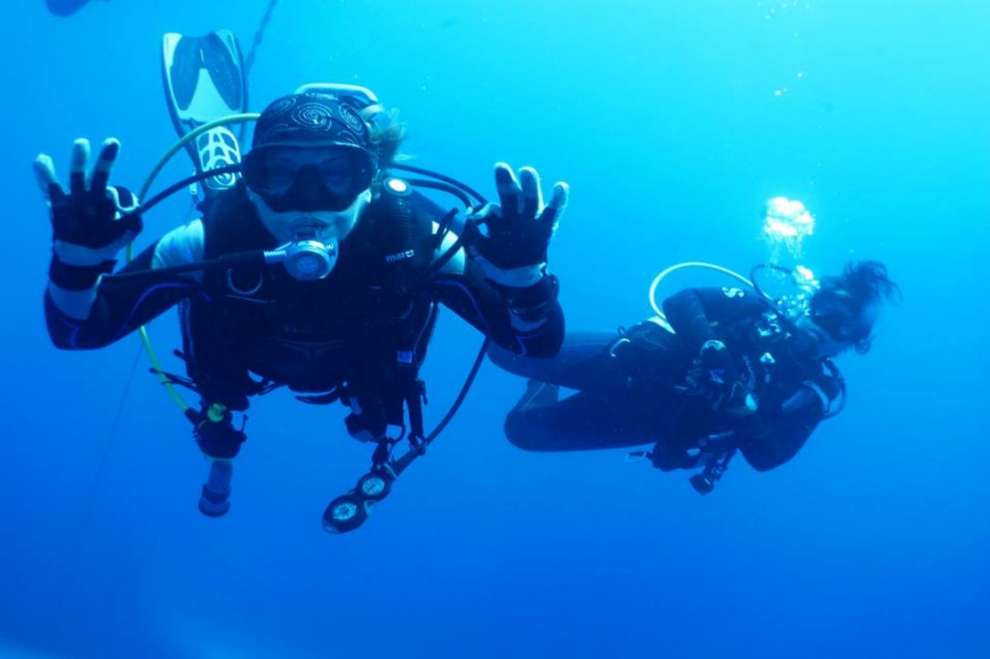 With a crystal clear sea almost all year round, a wide number of fascinating underwater sites including wrecks, caves and ancient sunken artifacts together with the diversity of marine life, makes the island one of the most attractive diving destinations.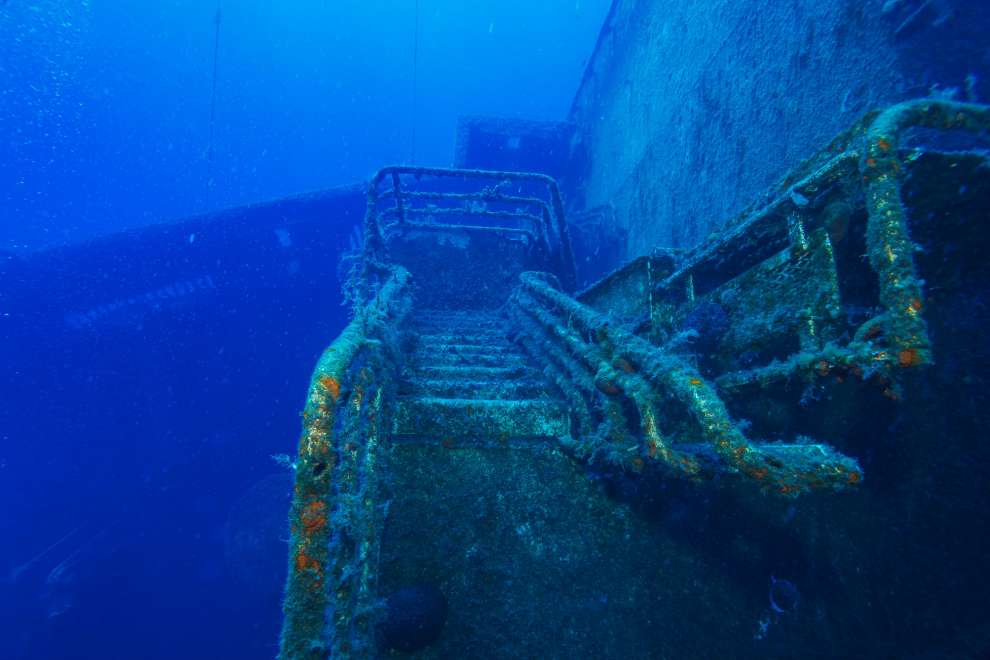 If you never tried it before, it is a very good place to try diving for the first time under the supervision of the highly qualified diving instructors.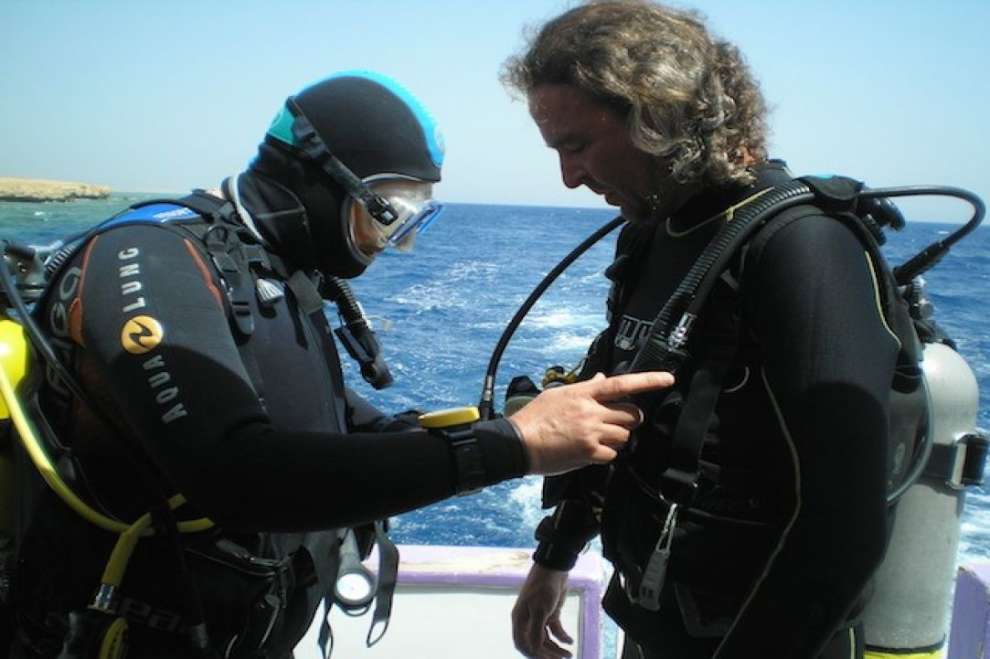 Follow our suggestions presented below to live such an amazing experience!
Lady Thetis and Constandis Wreck