One of the most beautiful sports in the world and especially during the summer months is diving. Lovers of the sea have the opportunity to see the underwater sea world spreading in front of their eyes, dipped in the crystal clear waters of Cyprus.

The marine world is waiting for us to explore it with all its exciting things, shipwrecks, caves, known and unknown fish species, marine plants and wild underwater vegetation. And of course using appropriate and safe equipment with the help of experienced divers.
We have searched for and found the safest diving centre's in Cyprus and we are here to introduce them to you.
We are convinced that you will enjoy the services of the following diving centre's and your experience will be unique. These companies are known to us and we strongly recommend them. In case, however, you are not satisfied their services, please let us know. Send us an email here, we want to know about it.
Lets get to know the magic of the sea...
Limassol
The Aquatic Center
The Aquatic Center (formerly Aloha Divers) offers a wide variety of dive activities and special programs from across the range of PADI Recreational Diving Courses to…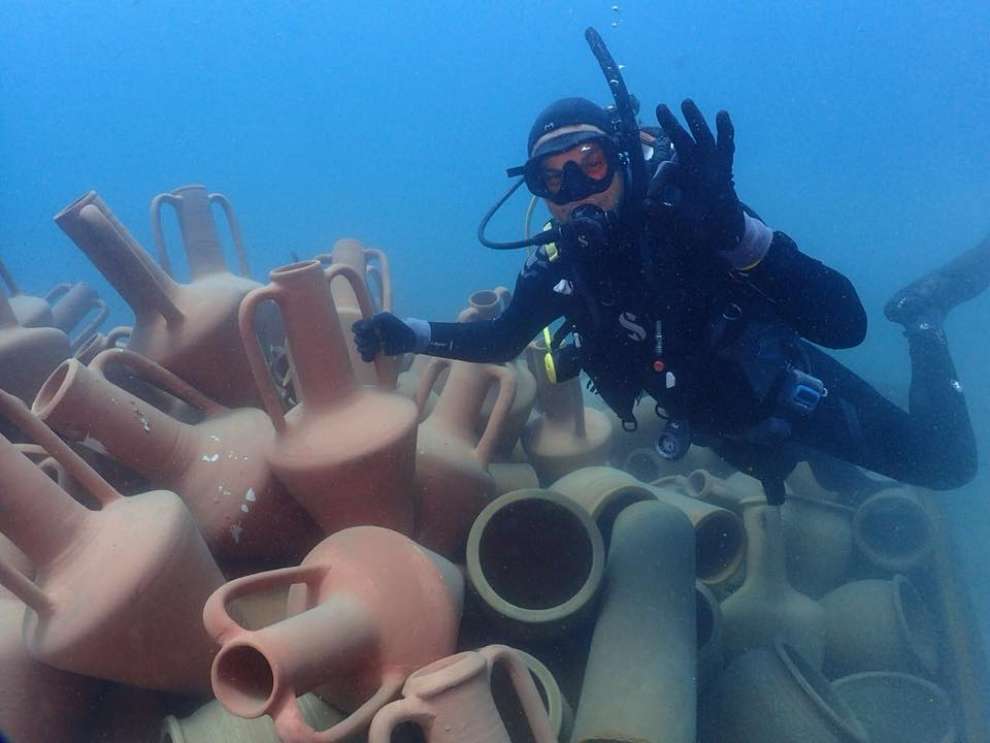 Larnaka
Viking Divers
Welcome to Viking Divers in Cyprus. It is one of the first PADI diving centres on the island. Viking Divers have been operating since 1993 in Larnaka Bay, in the southern region…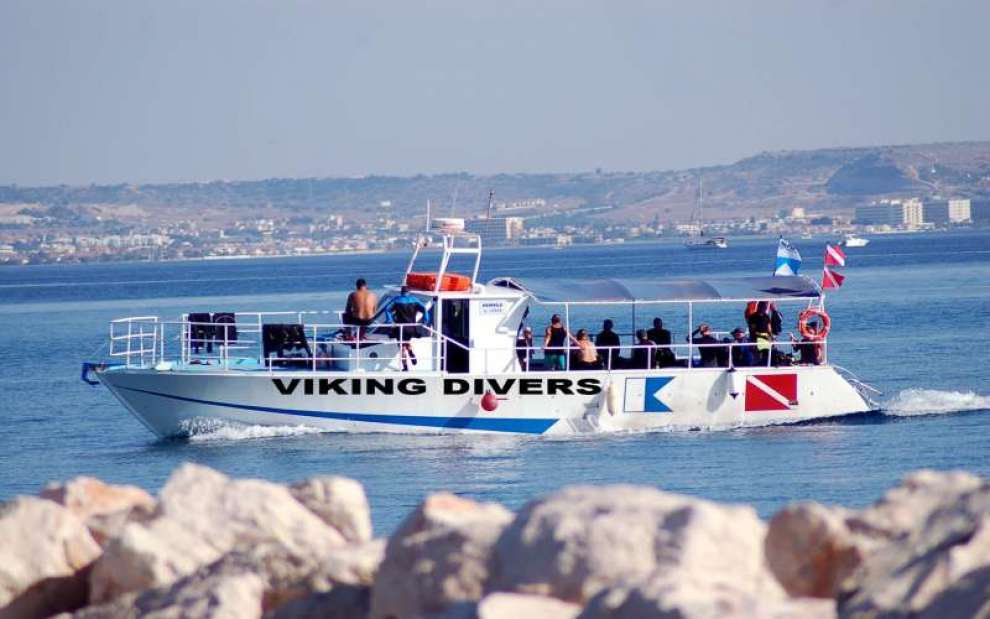 Pafos
CyDive
Cydive is the largest and longest running dive specialist in Cyprus. They are the first PADI 5* Instructor Development Centre and Award Winners for their outstanding achievement in PADI Diver Training.…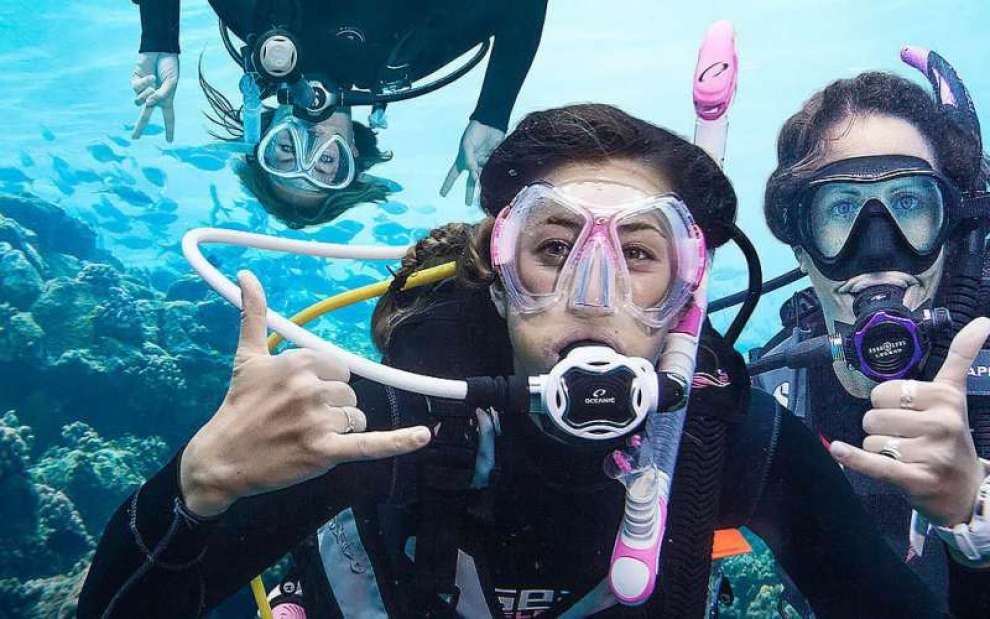 Protaras
Cyprus Diving Centre
The Cyprus Diving Centre is a diving centre based in Pernera, Protaras, which offers a wide range of services and PADI lessons. They are committed to providing their guests with the best possible tuition fees in a safe, relaxed and…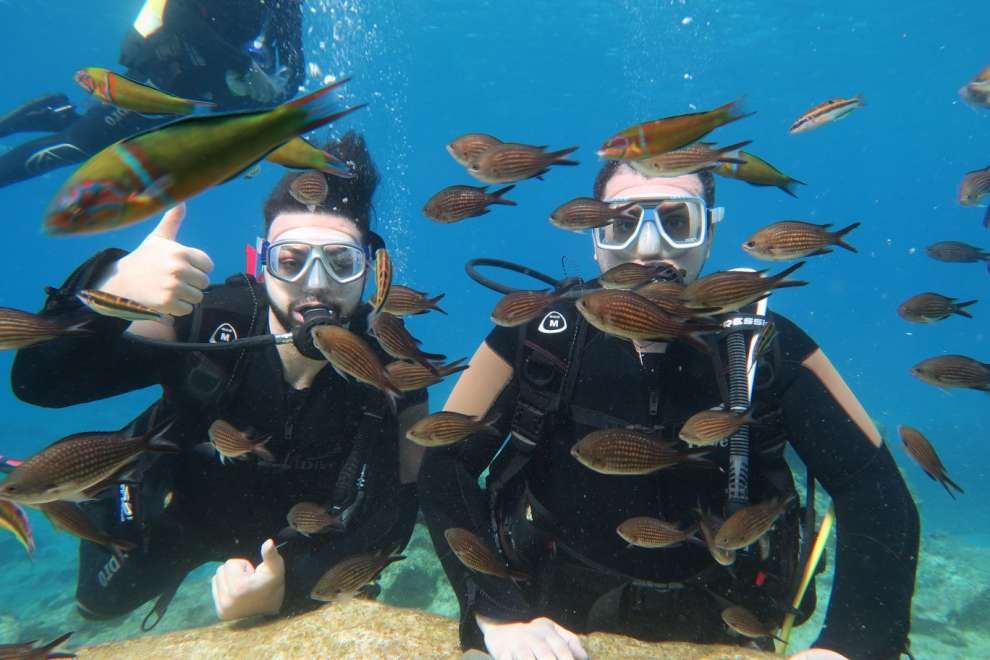 Enjoy Cyprus Diving Center
Enjoy Cyprus Diving Center is located in Protaras. They are equipped with all the diving equipment they need. They also have a range of dives for sale…

Ayia Napa
The Scuba Base
The Scuba Base offers those who want the opportunity to experience SCUBA diving, snorkeling and a cruise in the stunning Mediterranean waters...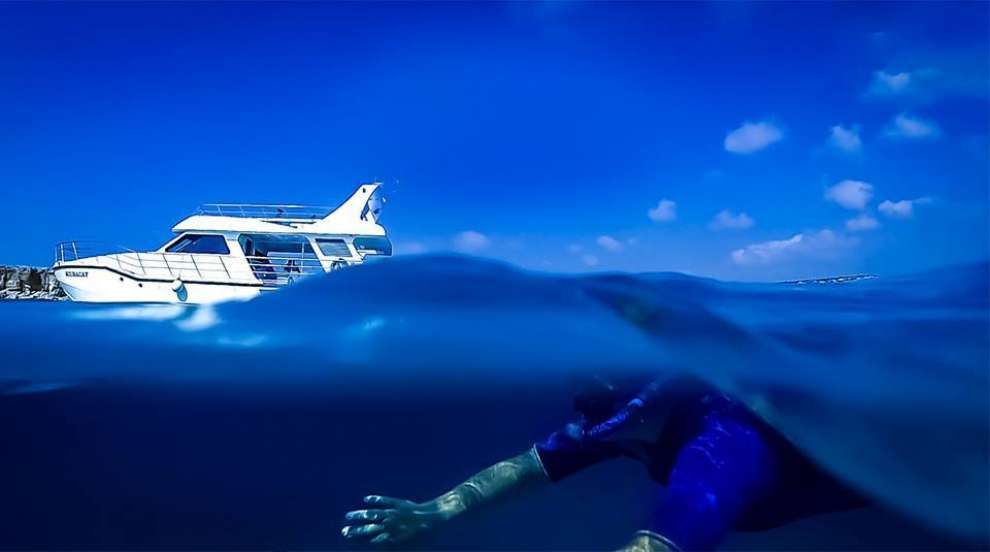 Cyprus is the ideal place for diving since it has crystal clear and warm waters all year long. The lack of plankton in the water makes it the most suitable water for diving. It ensures better visibility even at its bottom.
Cypriot coastal reefs, tunnels, amazing and exciting shipwrecks such as the Zenobia Wreck in Larnaka, a variety of fish, sea turtles, submarine caves and tunnels with ancient amphorae and clay anchors are waiting for you in the crystal clear waters of Cyprus.
And all this under the experienced eye of the above mentioned professionals. Trust them and feel the magic of the bottom of the sea.
Diving Centres in Limassol:
The Aquatic Center

Diving Centres in Larnaka:
Viking Divers

Diving Centres in Pafos:
CyDive

Diving Centres in Protaras:
Cyprus Diving Centre
Enjoy Cyprus Diving Center
Diving Centres in Ayia Napa:
The Scuba Base