Diving in Cyprus
Amazing diving experience for both pros and beginners
The nearly-year-long clear sea, combined with the vast array of exciting submarine attractions including wrecks, caves and sea caves, submerged ancient objects and the diversity of marine life, make the island one of the most attractive diving destinations.

A series of shipwrecks, sea caves, tunnels and interesting paths await you to explore and discover a magical aquatic world! The seas of Cyprus will lead you to ancient amphorae and stone anchors and will introduce you to the exotic inhabitants of the seabed.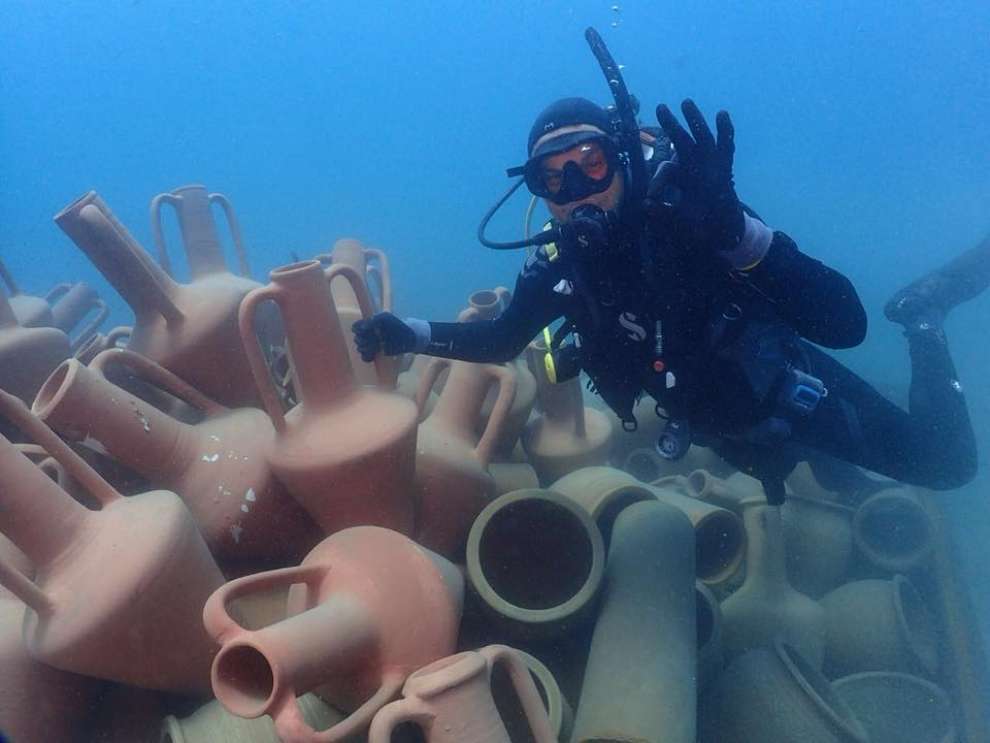 The island of Cyprus has natural and artificial coastal reefs. Both types of reefs have the same characteristics and are breeding as well as developing points where a multitude of marine organisms find shelter and food. The bottom is rich in life as it hosts a wide variety of colourful fish, sponges, coral, sea anemones, octopuses, mussels and echinas, while visitors can often spot sea turtles along with the rarest Mediterranean Monk Seals.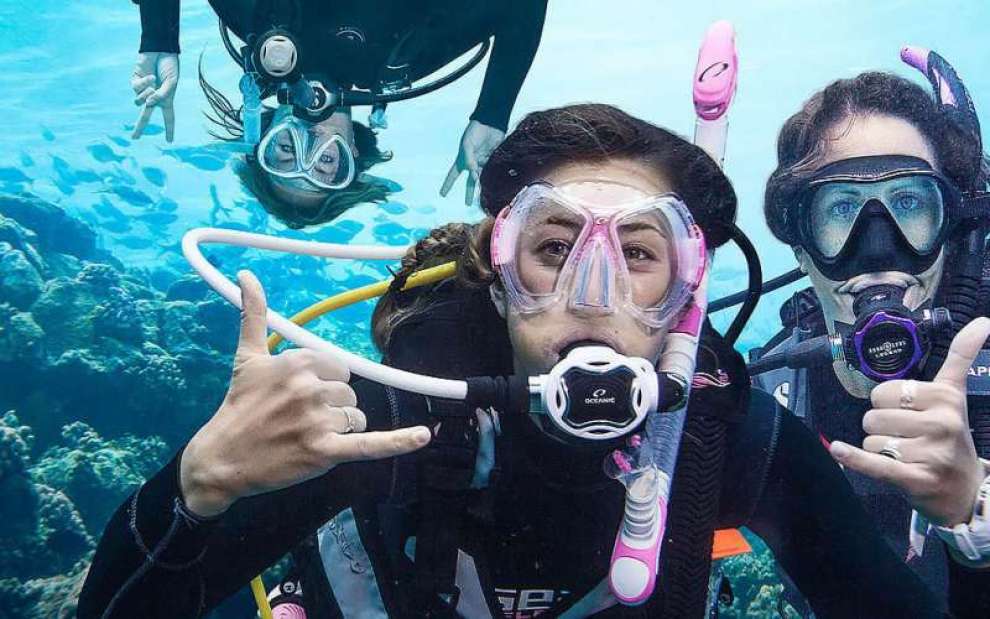 All of this, of course, with appropriate and safe equipment next to experienced people.
Cyprus is the ideal place for diving since it has crystal clear and warm waters all year long. The lack of plankton in the water makes it the most suitable water for diving. It ensures better visibility even at its bottom.
Cypriot coastal reefs, tunnels, amazing and exciting shipwrecks such as the Zenobia Wreck in Larnaka, a variety of fish, sea turtles, submarine caves and tunnels with ancient amphorae and clay anchors are waiting for you in the crystal clear waters of Cyprus.
And all this under the experienced eye of the professionals. Trust them and feel the magic of the bottom of the sea.
Click HERE for our recomendation.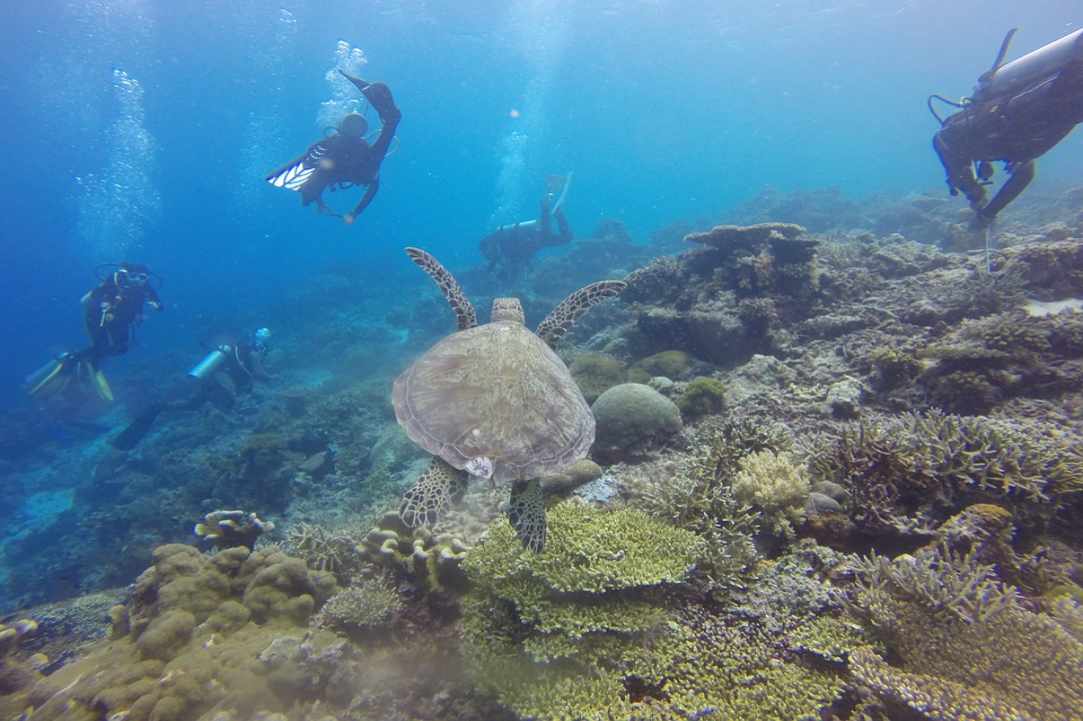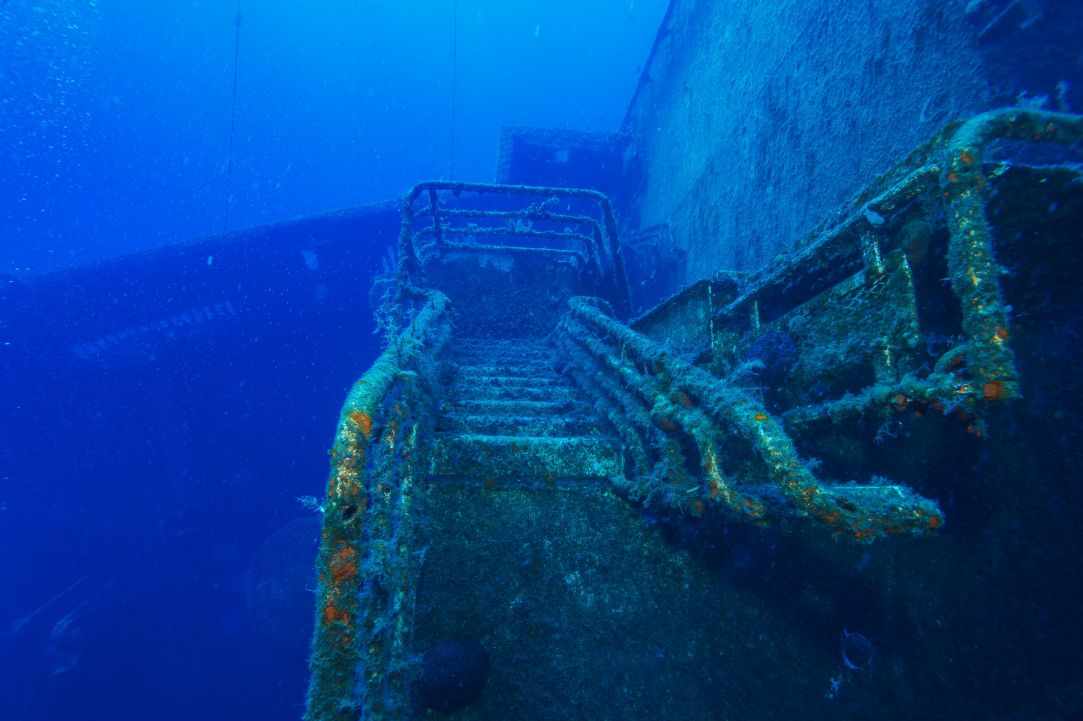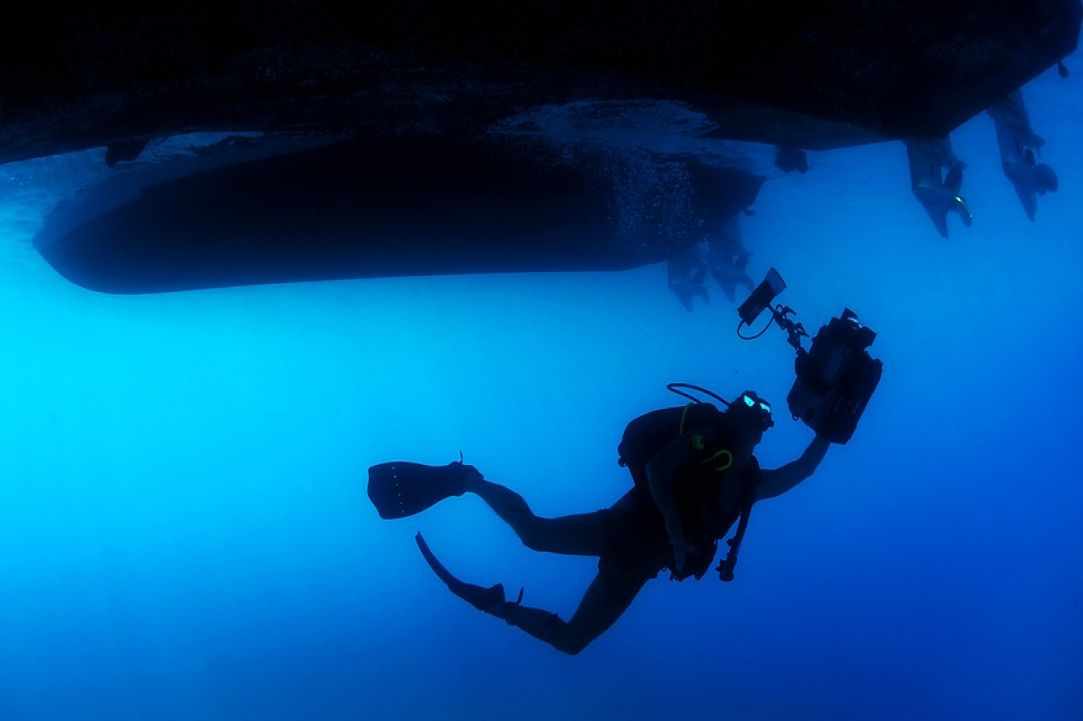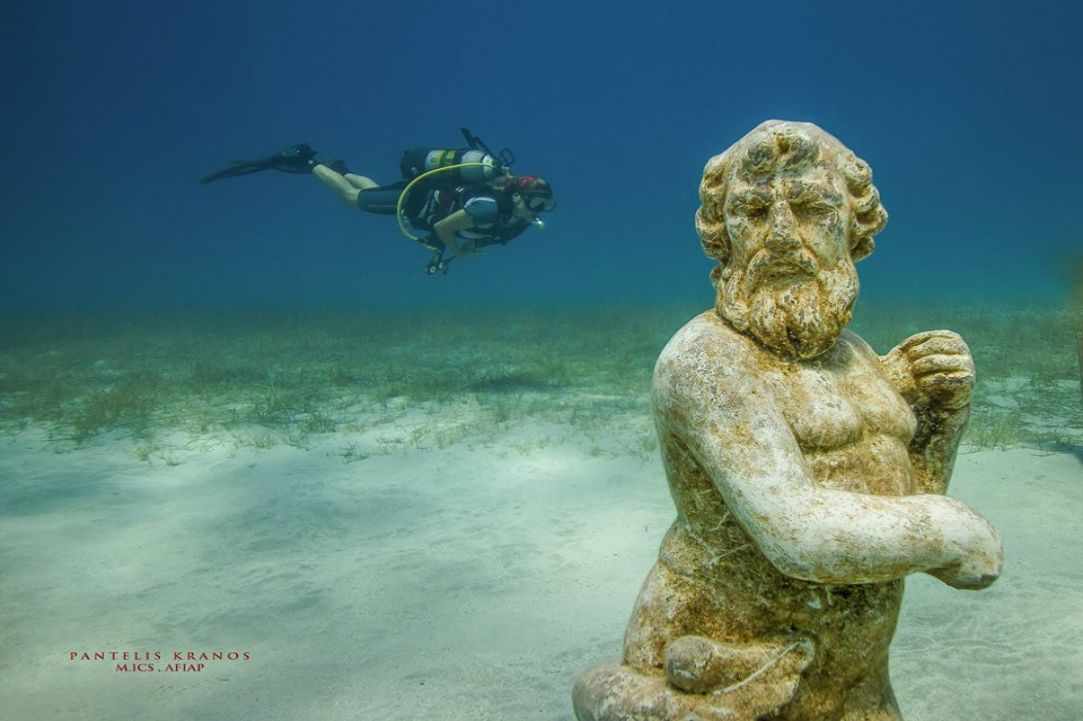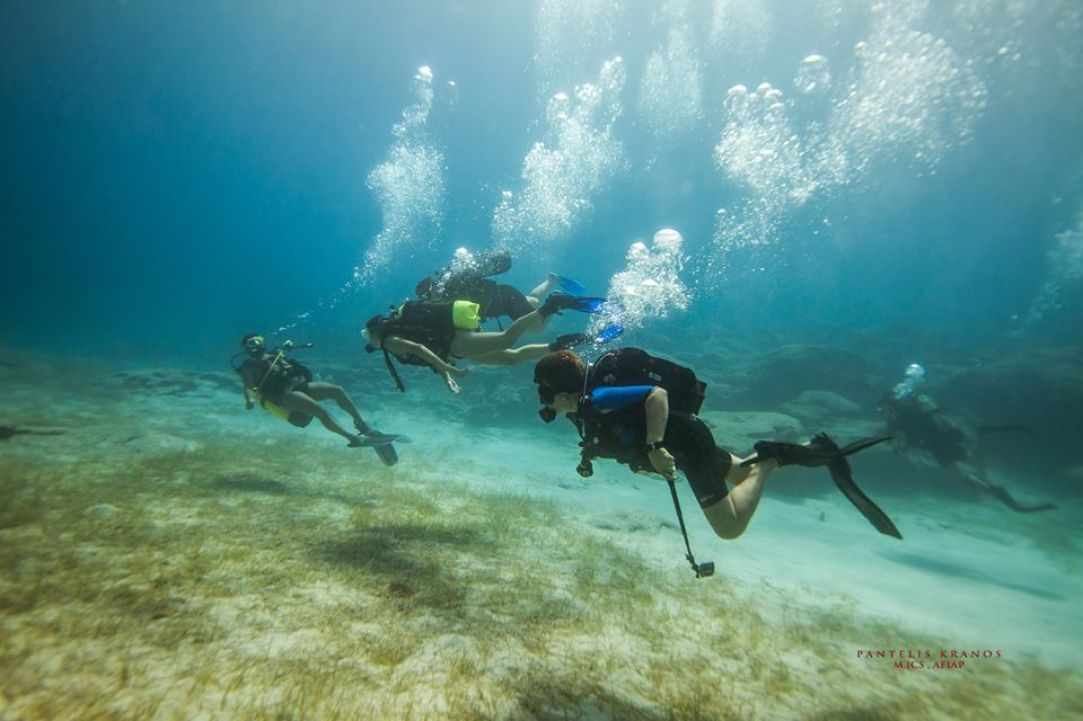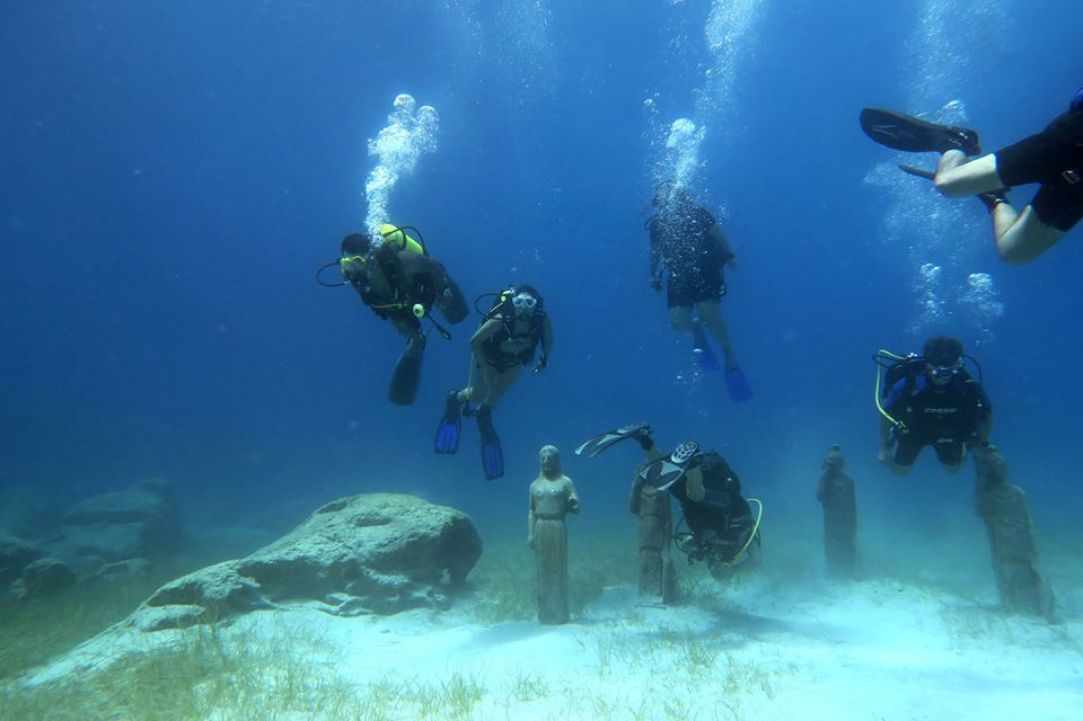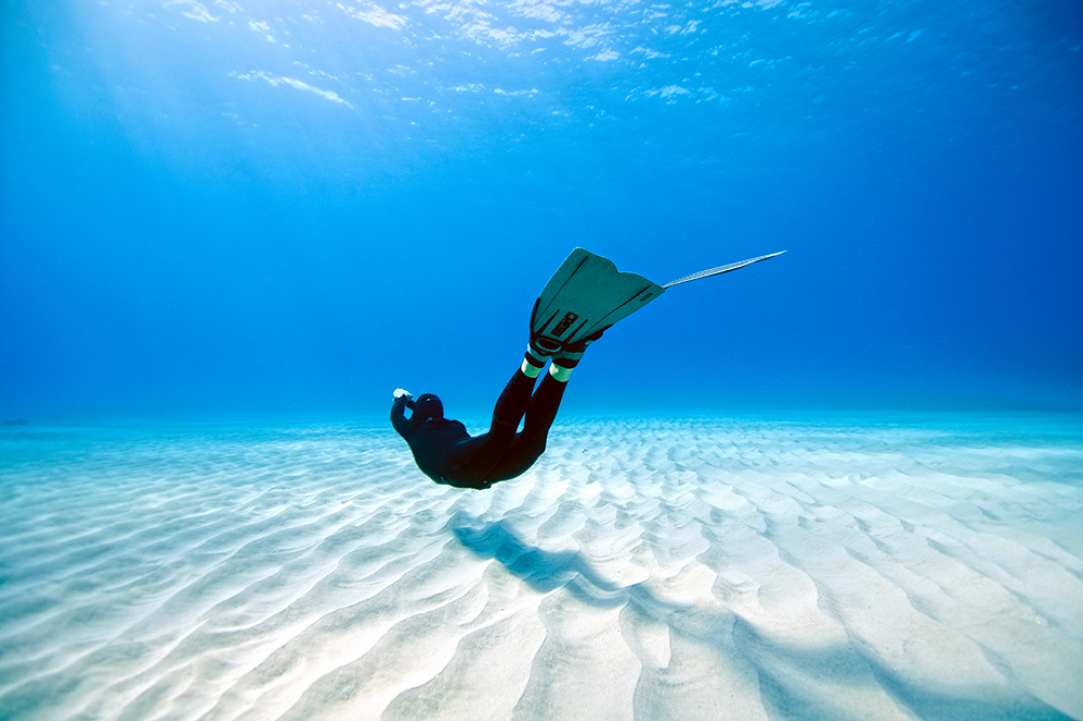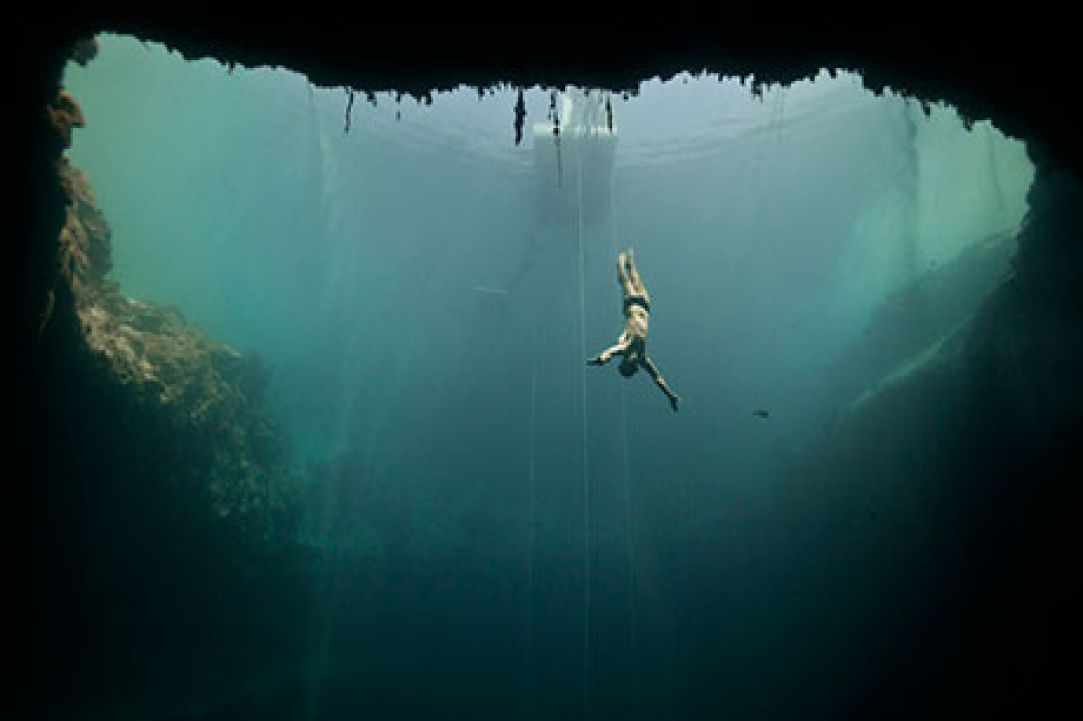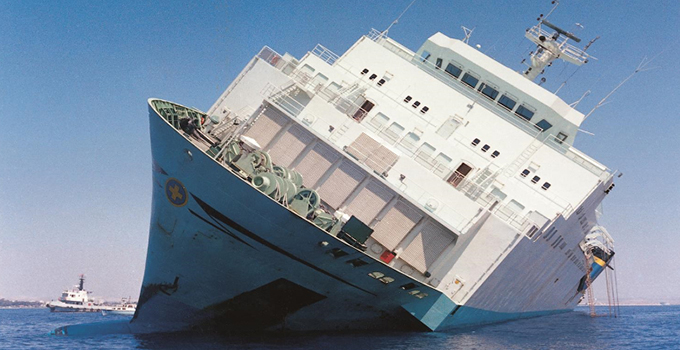 Zenobia is the number 3 wreck in Europe. Don't leave Cyprus without diving there!
Latest (38) articles about DIVING