Caves & Sea Caves in Cyprus
Cyprus has beautiful caves, many of them are unexplored, as well as sea caves that attract many divers
Cyprus has beautiful caves - many of which are unexplored. There are also beautiful sea caves that attract many divers locals and foreigners.
The seven caves, the seven shrines in the grace of the seven Ai Giorgis or Giorkes decorate the rocky area of the southwestern side of the Municipality of Geroskipou and are a beacon bright to preserve and spread the tradition of our country's culture and history.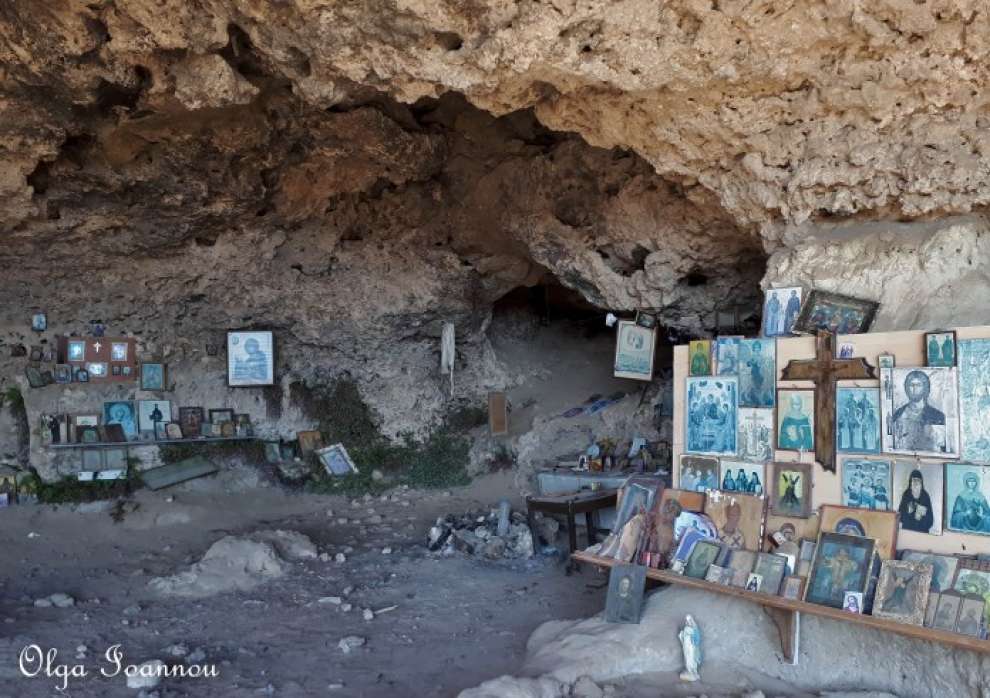 Photo: Olga Ioannou

The Cave of Saints 318 Fathers is in Pafos, but not a lot in know about this cave.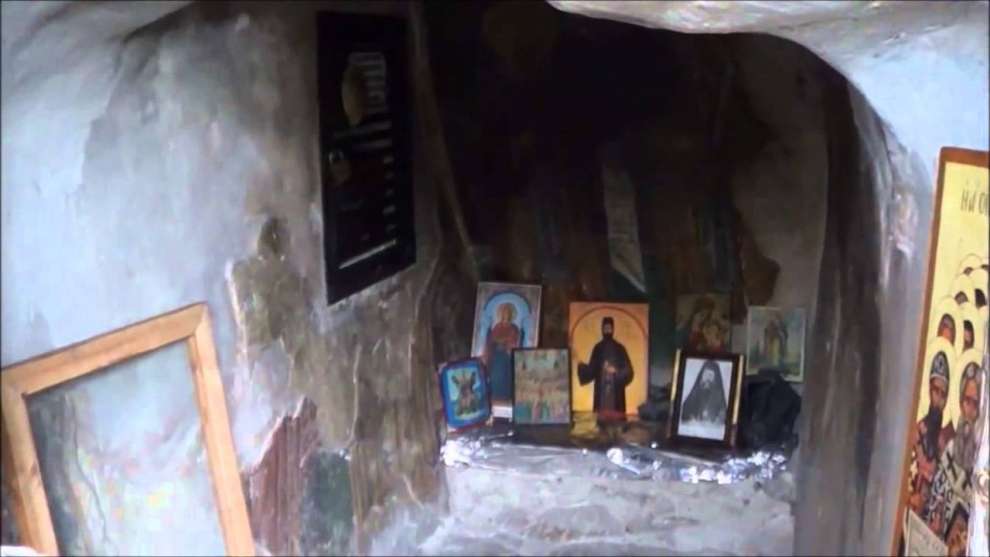 Photo: Pafos Press

It would be a shame not to see the caves of Xylofagou, of which the most impressive are the cave of "Anglezou" and the cave of "Agioi Saranta", which was named after the Holy Martyrs of Saranda, its frozen lake As well as an underwater cave "Mavros Spilios".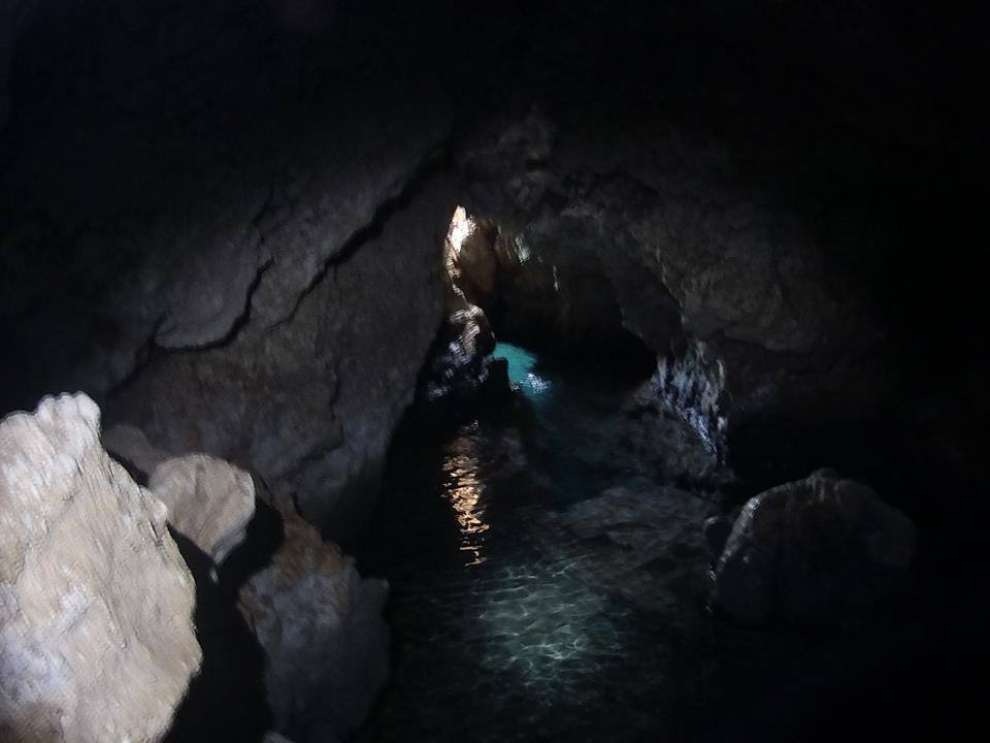 Photo:Αντώνης Μακρής, Our Village / Ξυλοφάγου: Το Χωριό μας

Cavo Greco in the seaside of Ayia Napa is known for its underwater caves. The region has so much beauty that can not be described in words. Its bottom is so rich and full of surprises that enchants you from the first moment. Elsewhere it is rocky covered with soft, golden sand. It has rich vegetation and even richer underwater life, with all kinds of fish and marine creatures to accompany you throughout your diving. The "palaces" of Cavo Greco are waiting for you to explore.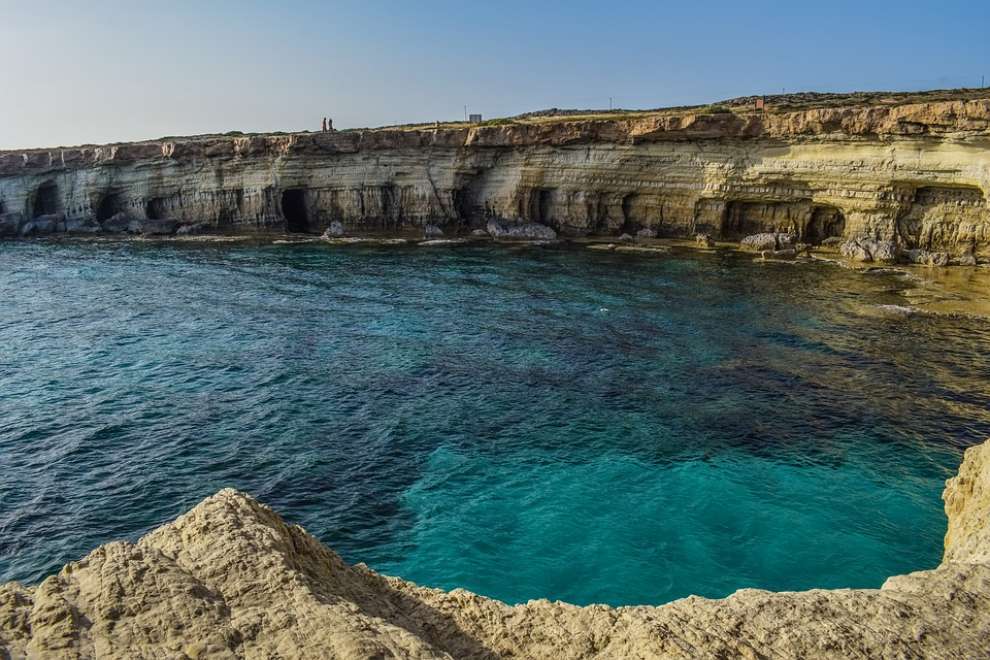 The Cyclops Cave is located in the National Forest Park of Cavo Greco, which is a site of the NATURA 2000 network. The path follows a parallel course along the coast. Passing through bushy vegetation until you reach the cave of Cyclops.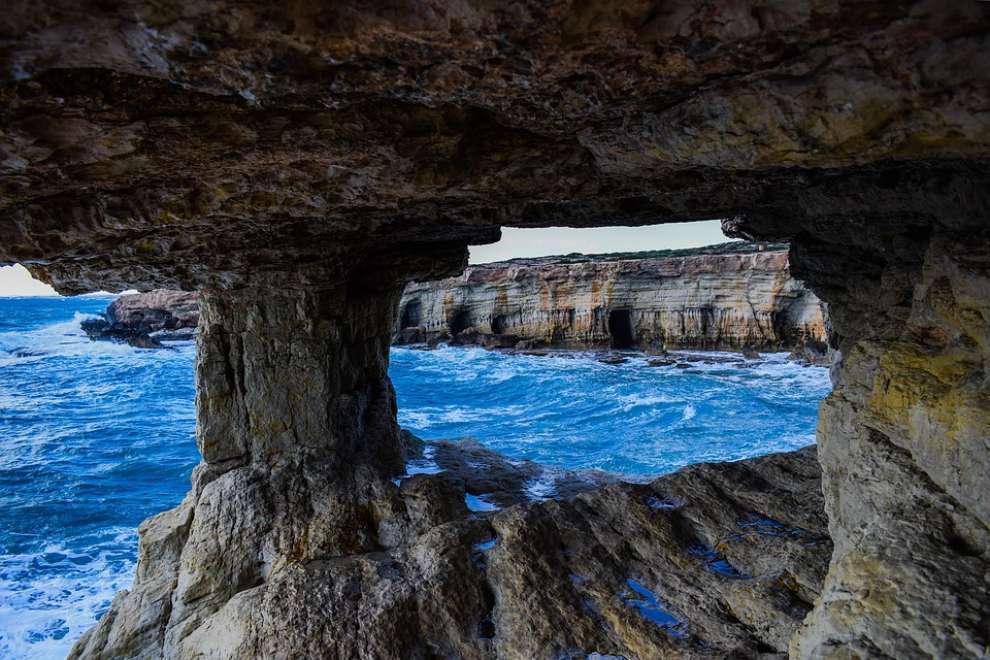 These are some of which are worth seeing, of course there are many more that you can see in the articles below.