Night life in Cyprus.

One of the unique advantages and experiences of visiting Aphrodite's island is of course its entertaining nightlife.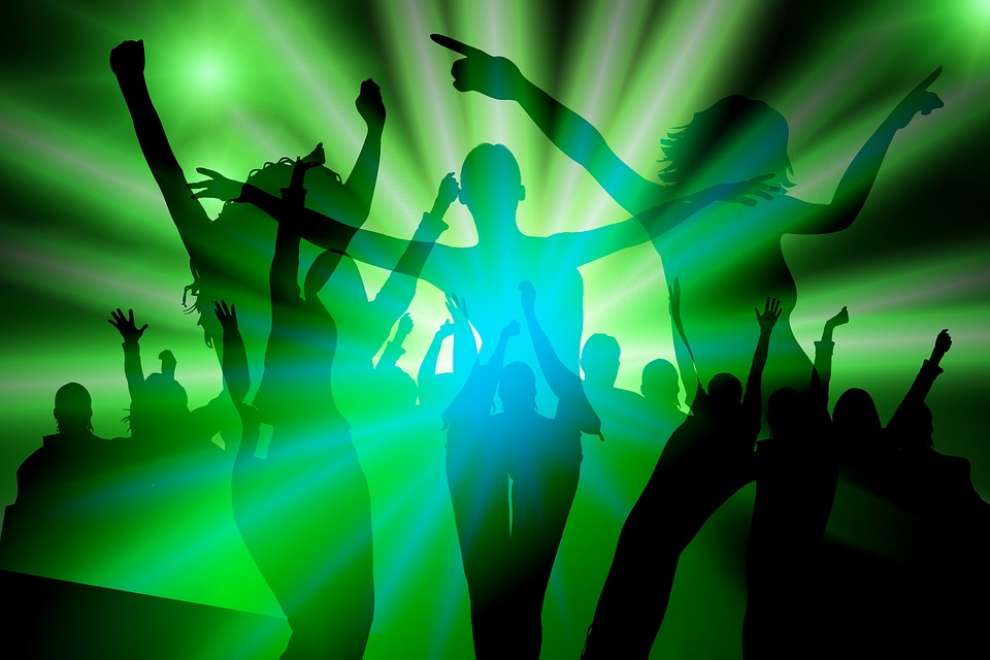 It consists of traditional Cypriot restaurants and taverns with conventional, as well as oriental cuisines, which also offer live Greek music. Additionally, tourists can also be entertained by several activities and events such as attending karaoke bars, clubs, dancing shows, reggae nights and beach parties to name a few.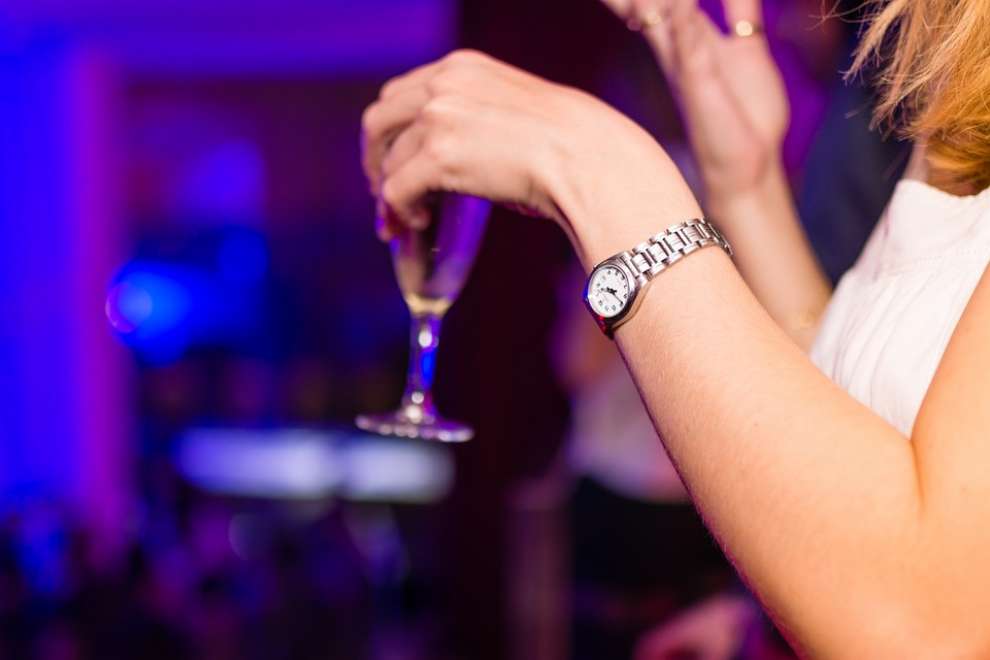 For your nightlife activities, there is a variety of choices for you in the "Destinations" section.

Choose the city of interest and then click on "Where to Eat" or "Where to Drink" section accordingly and there you will find everything you need.