Fun, entertainment and the nightlife in Cyprus
The Island that never sleeps!
One of the unique advantages and experiences of visiting Aphrodite's island is of course its entertaining nightlife. Having fun is a part of life that every person needs.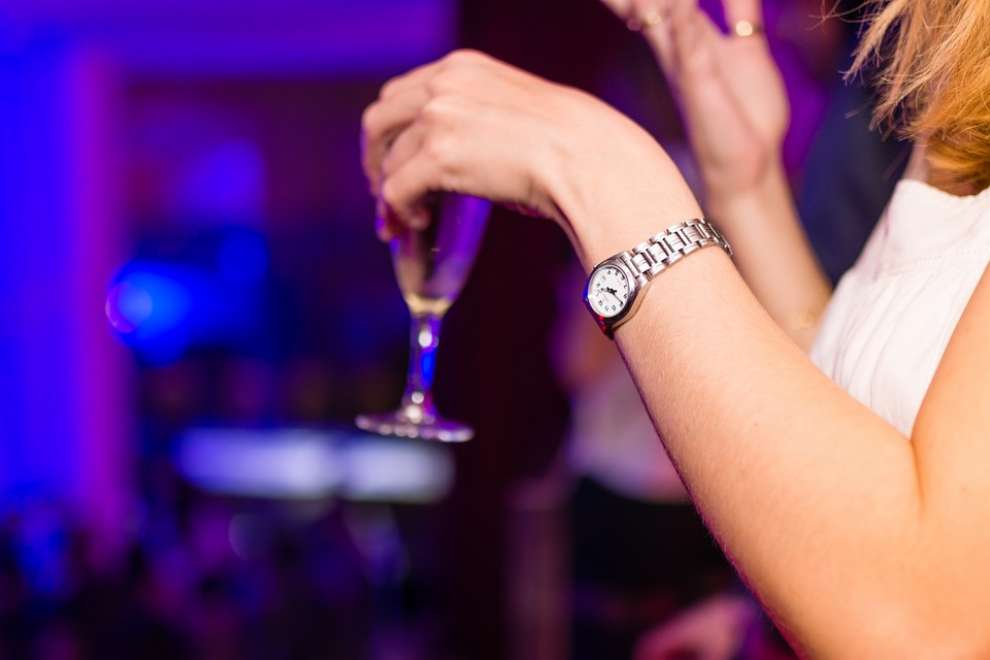 The nightlife in Cyprus varies from traditional Cypriot restaurants and taverns that offer local cuisine, international to oriental, live Greek music and even karaoke nights, dancing in various clubs, dancing shows, concerts, festivals, evenings reggae, beach party until the early hours and much more.
In the links below you will find plenty of options you will enjoy.

Wonderful cafeterias, delicious delicacies in restaurants and unique bars, impressive and beautifully landscaped grounds for every taste and demand, open their doors and await you, in all the cities to enjoy your drink or food, with impeccable service and unique flavours .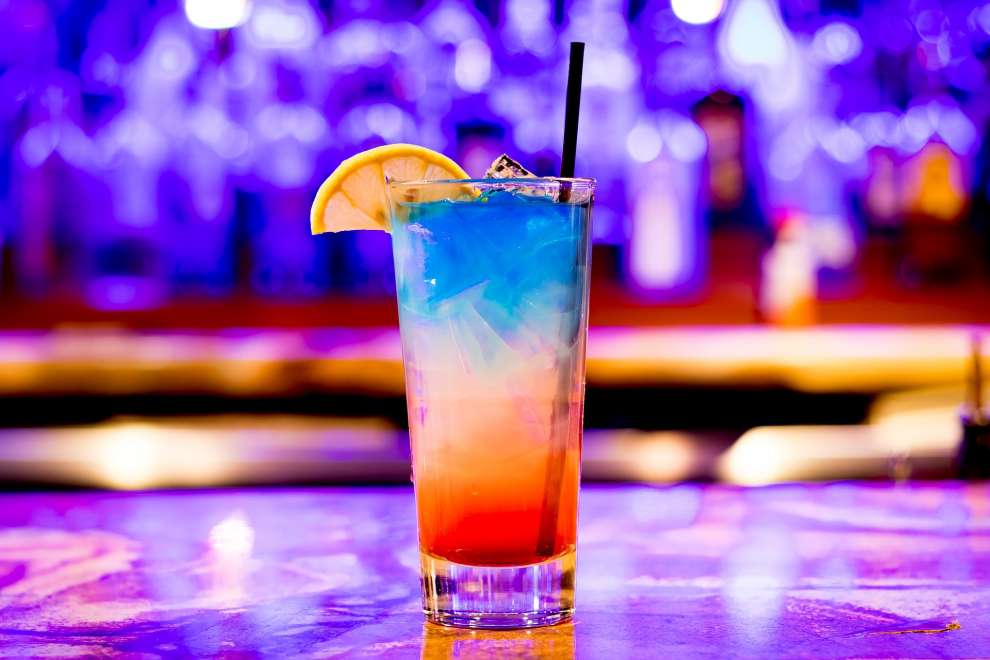 Karaoke is a form of entertainment in which anyone can sing with a microphone, accompanied by recorded music and reading the lyrics on a screen, which are projected in sync with the music. We searched for and found the most entertaining Karaoke Clubs and we strongly recommend them to you.
Press HERE to see them.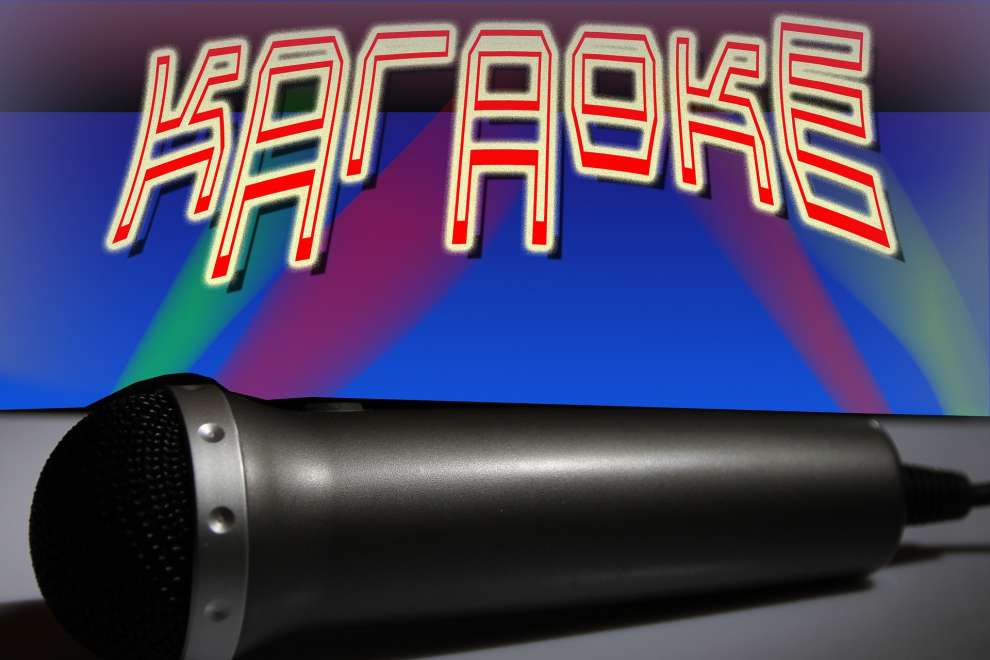 The restaurants and taverns of Cyprus are here to cover every taste of flavour from the most traditional tastes to the most exotic. In Cyprus, besides traditional taverns with Cypriot dishes, fish taverns and fast foods, you will also find restaurants of foreign origin such as Arabic cuisine, Armenian cuisine, French cuisine, Greek cuisine, Indian cuisine, Italian cuisine, Chinese cuisine, Mexican cuisine etc.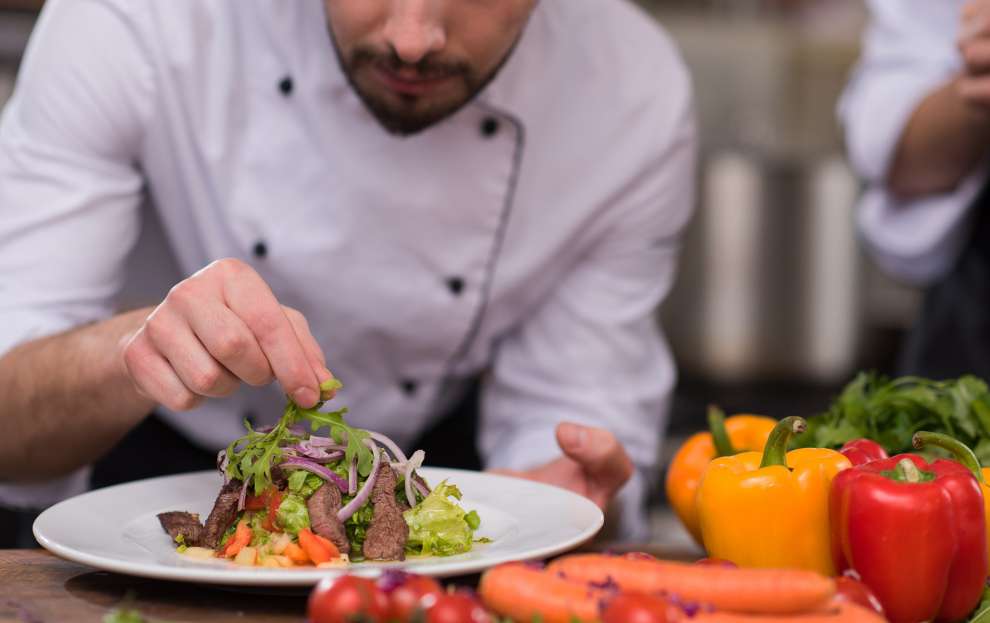 Events and Festivals... Do not let the small size of the island fool you and think that people here do not know how to have fun.
Take a look at the Event Calendar, choose the ones you prefer and enjoy them with all your soul!