One of the primary needs of a human is food for survival. Good food is a pleasure, a palatal surprise, a magical journey to the variety of tastes.

Each country has its own gastronomic tastes. Other kitchens are more spicy, more strange, more simple and more complex. Each one, however, with its own uniqueness and quality. The restaurants in Larnaka are here to cover every taste from the most traditional tastes to the most exotic.
We looked for and found the most delicious restaurants all over Larnaka and we are here to introduce you to them one by one
The following creations are known to us and we are sure that you will fully enjoy the flavors they offer. If you are not satisfied please let us know. Send us an email here, we want to know about it.
Lysia Restaurant
The restaurant specialises on making lamb kleftiko cooked in the old traditional clay ovens. It also offers ork, lamb, and chicken souvla over real charcoal. The chefs use only the best, local and...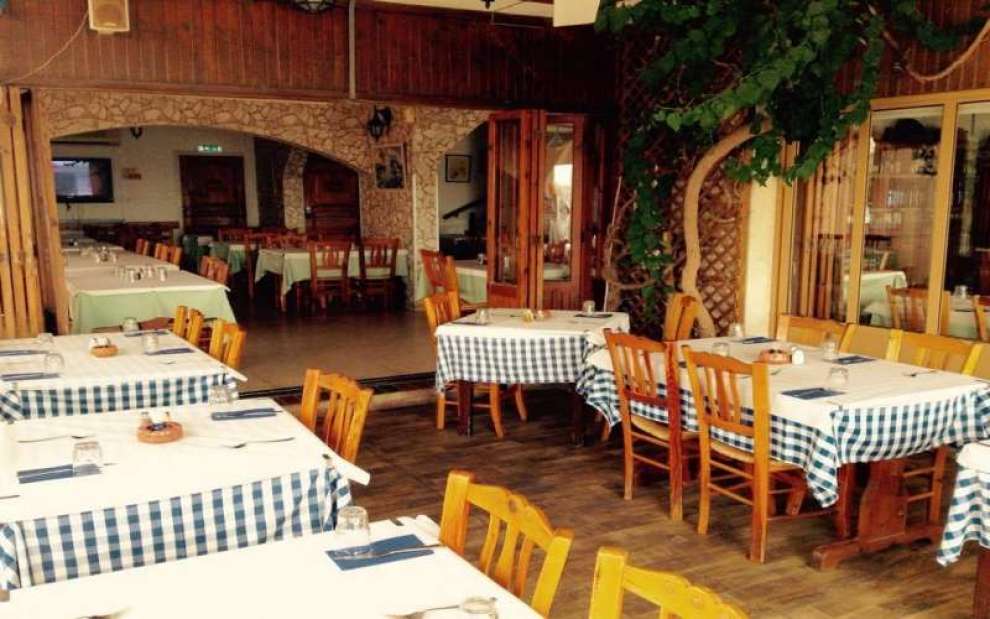 Hobos Steak House
The restaurant has a great location on the promenade of Finikoudes, offering panoramic sea views and excellent services for almost 30 years to all its guests…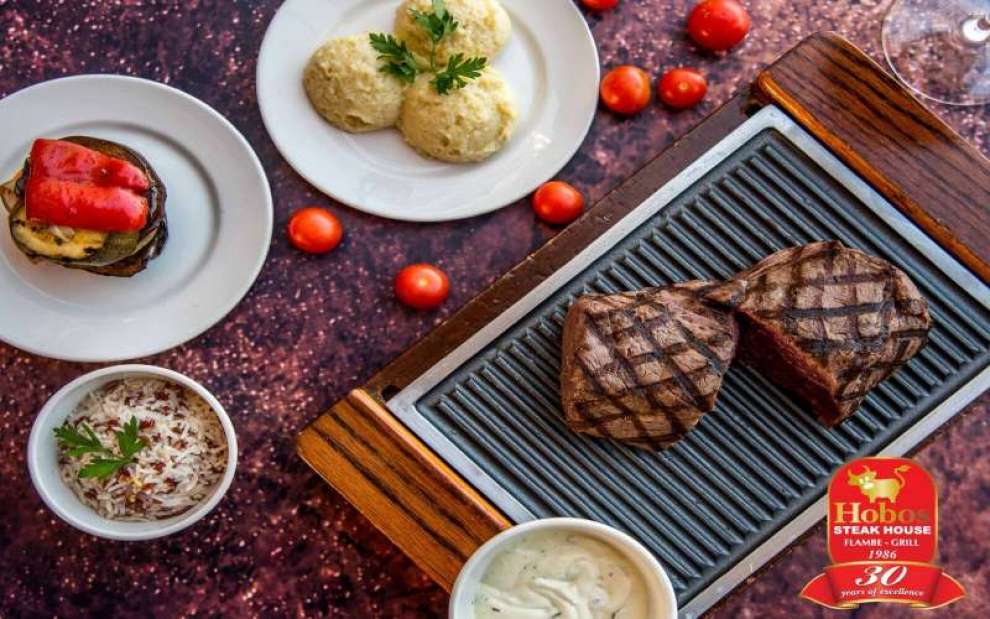 Zakos Beach Restaurant
Whether you are looking for a quiet meal or a good night out, Zakos Beach Restaurant is the perfect place for you. Situated in Larnaka's most popular spot, Makenzi, serving the best seafood in…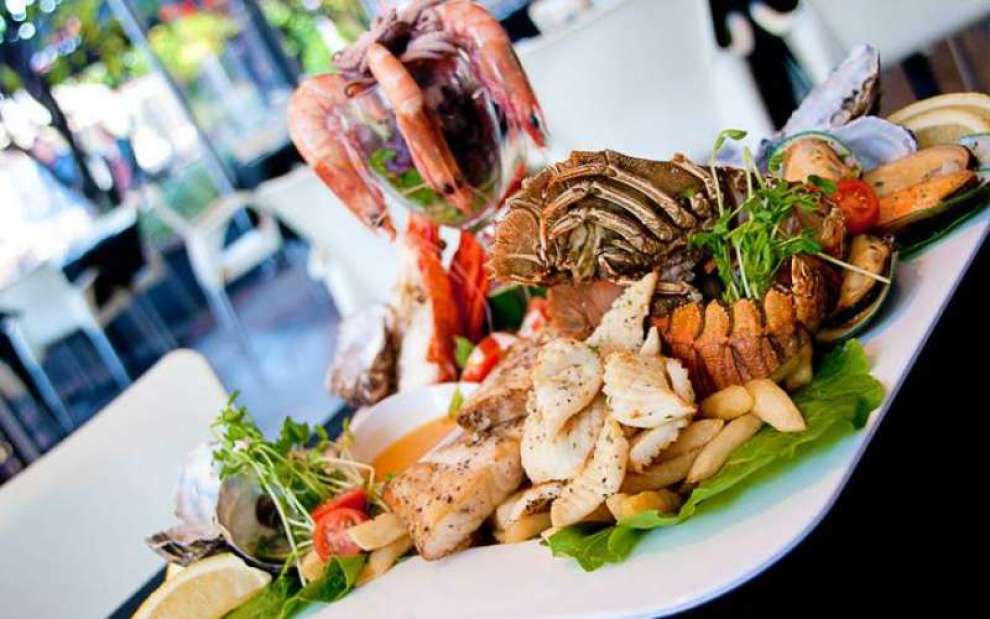 Blue Mediterranean
The owner of the Blue Mediterranean restaurant, Michalis, goes fishing himself for the fresh fish they serve to their customers. Michalis has two boats and with his love for fishing, he goes everyday to the Romagno area…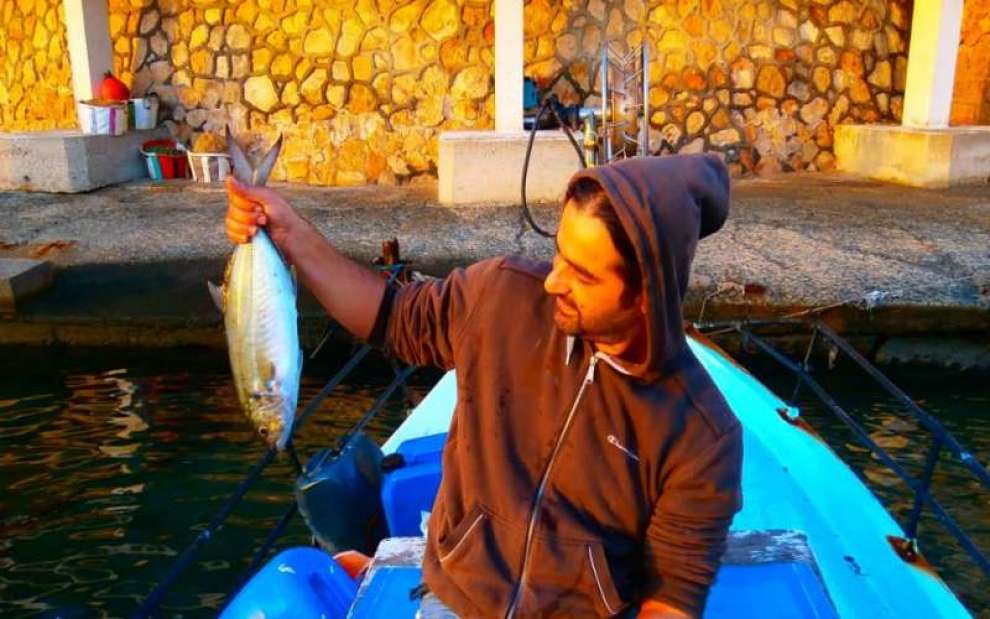 Charmers Restaurant
The Charmers Restaurant is well-known all over Cyprus for juicy steaks and for first class fish and seafood. This family restaurant boasts three simple things…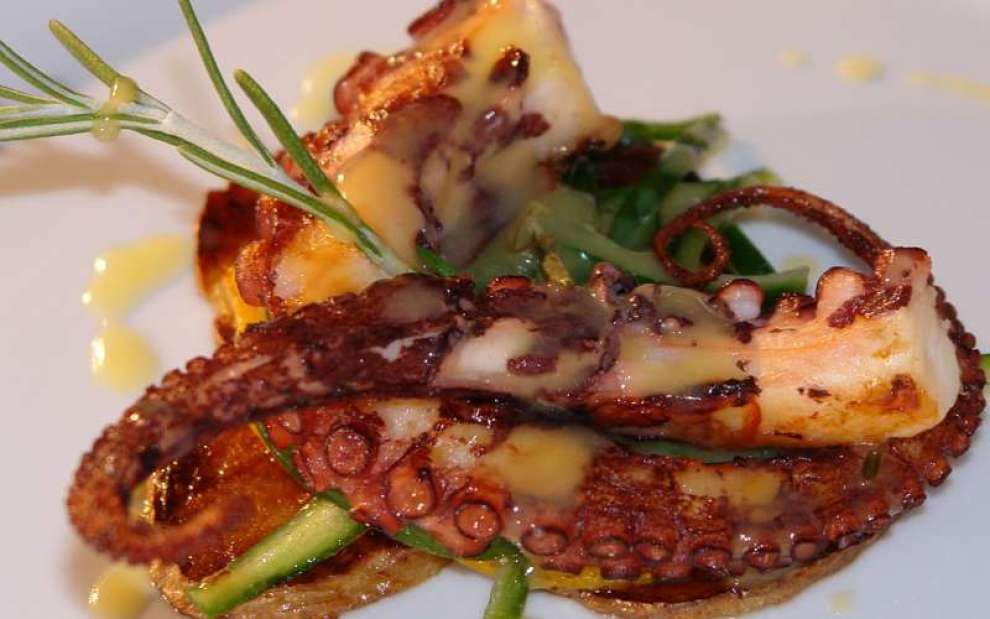 T.G.I. Fridays
Each dish is made using the finest materials from the moment you make your order to the moment you receive you order hot on your table in the unique way that only TGI Fridays...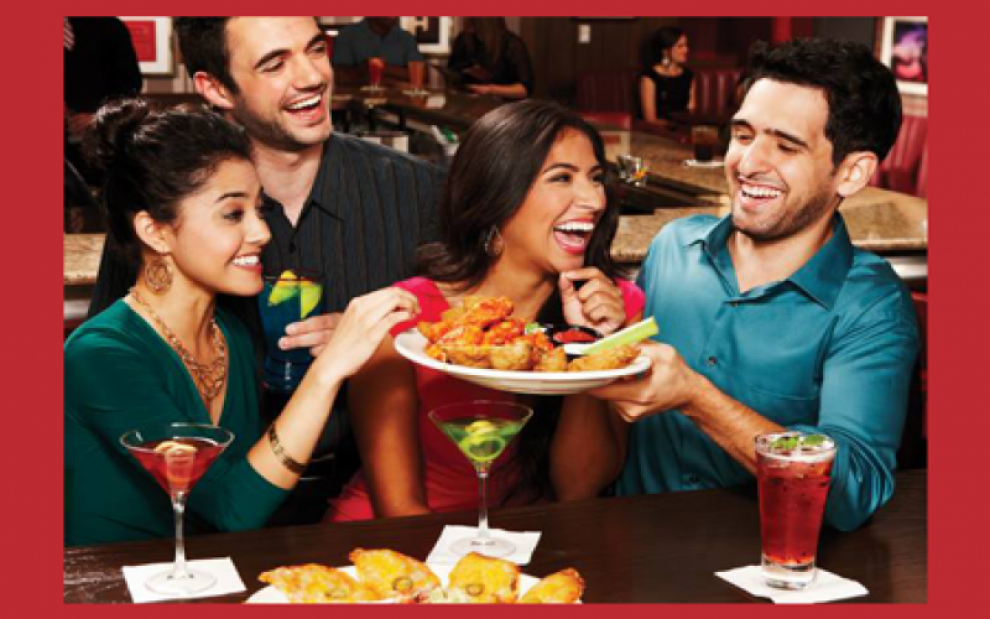 La Veranda Restaurant
French, Italian and international cuisine, which will "tickle" your palate. It is located along the Larnaka - Dhekelia road close to many popular hotels and resorts…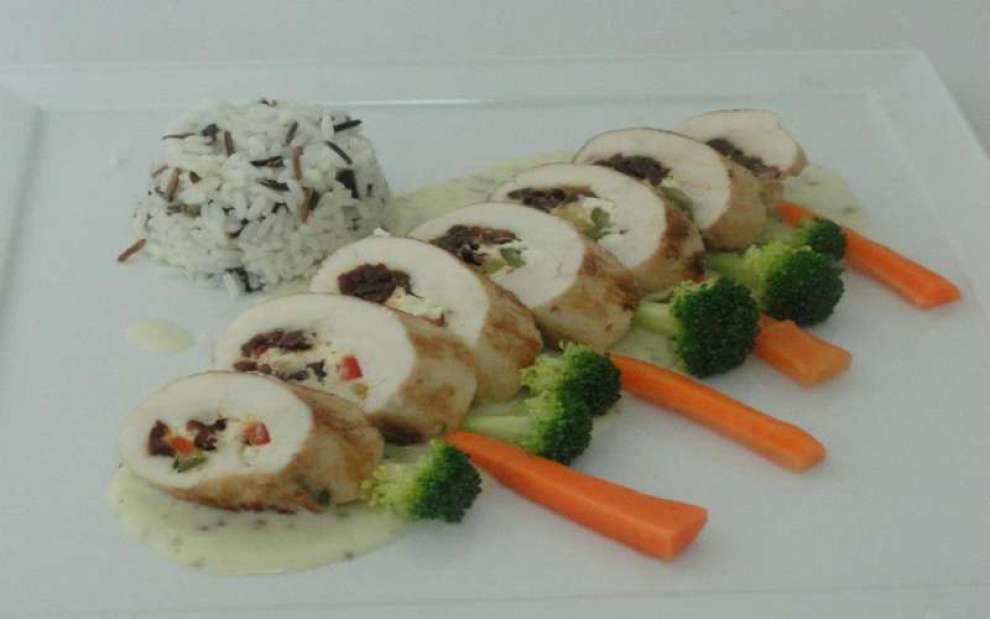 Ocean Basket
A famous and successful chain of restaurants from South Africa with Greek creators, where it offers amazing low-priced food in a pleasant and cozy atmosphere…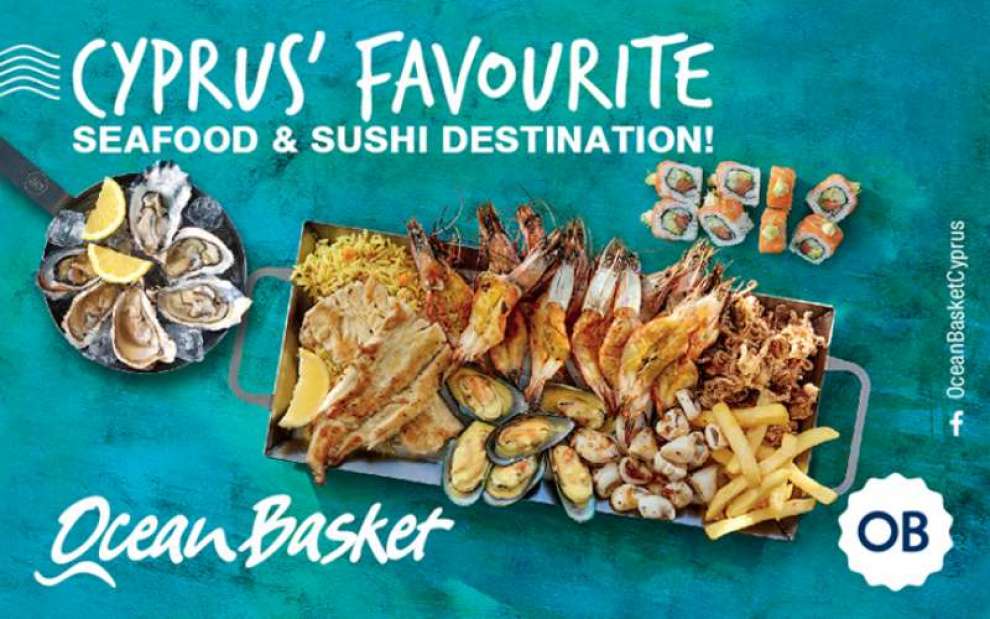 Monte Carlo
Fresh fish and seafood as well as the unique traditional dishes cooked and served with love in such a beautiful setting, along the popular Larnaka coastal road will leave you…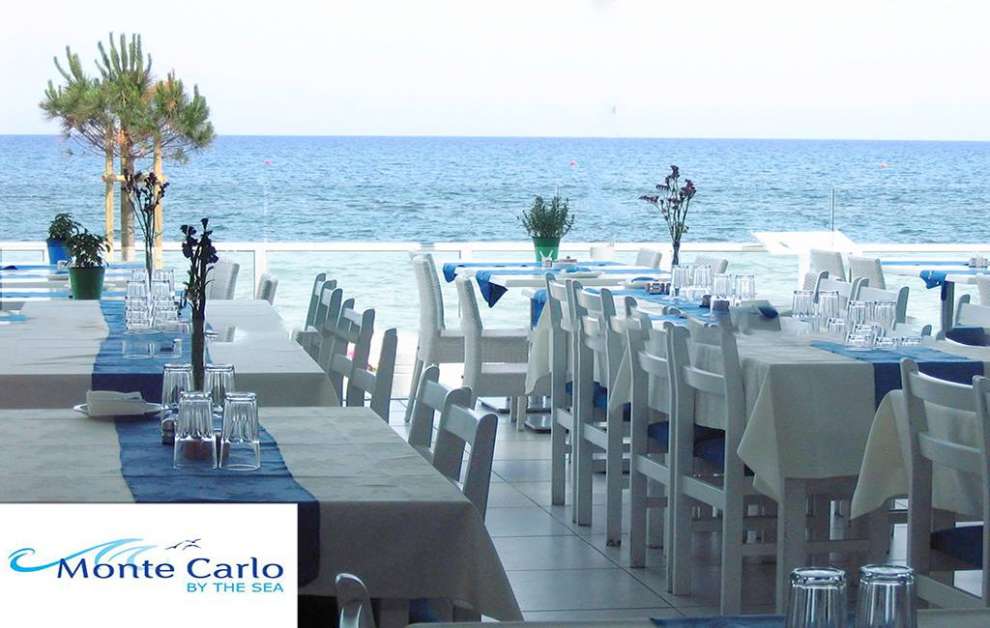 Mouses Live - Greek Tavern
At Mouses you can enjoy a nice Greek-style evening and enjoy a traditional meze. Every Friday and Saturday night there is live music from…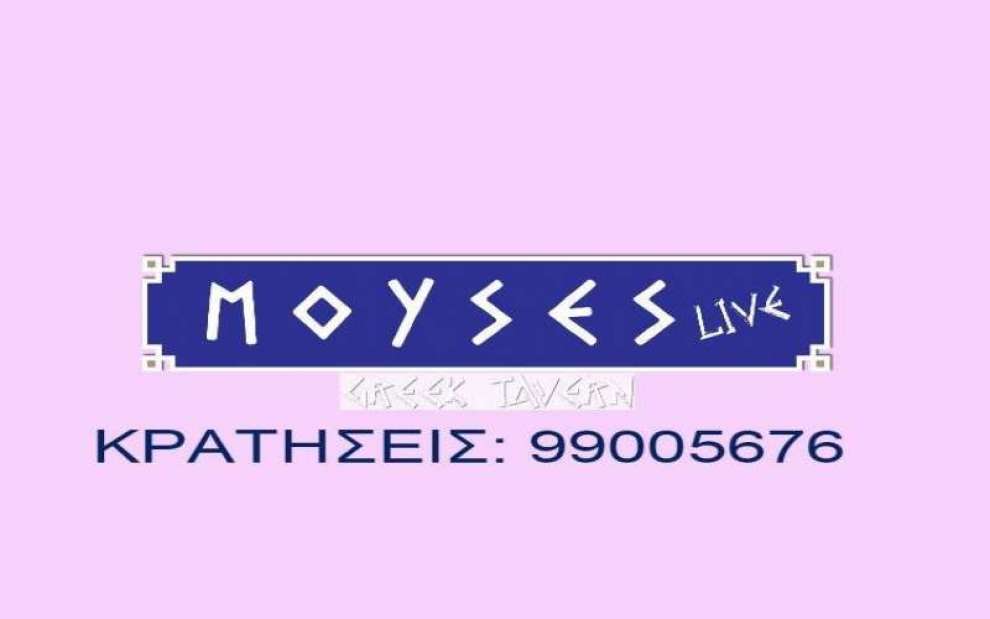 Portokali Restaurant
This restaurant serves great food that will surely please your palate. In an environment with beautiful views along the coastal road between…

Salamis Restaurant
This elegant tavern with verandas and magnificent views is on one of the most popular beaches of Larnaka, Makenzi. Specializes in fresh fish, using the finest ingredients…

Takis Kebab
Cypriot Tavern based on tradition and family. Follow the scent from the traditional Cypriot souvlaki and surely you will be taken straight to the Takis Kebab House!...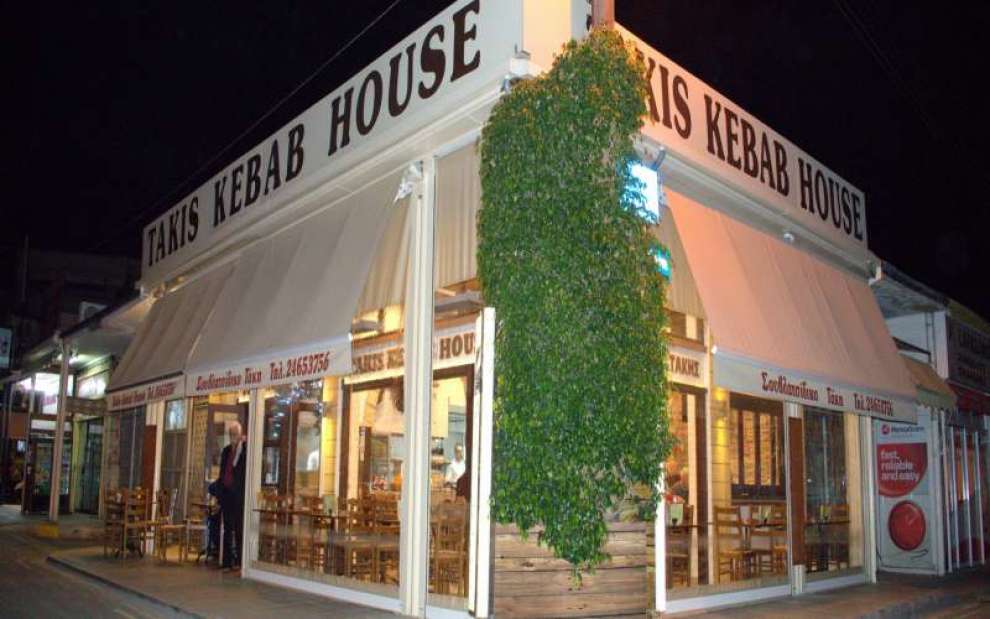 The Gold Fish Restaurant
The Gold Fish restaurant is located on Yiannades Beach, on Larnaka - Dhekelia Street, in the Oroklini area. The absolute advantage of the restaurant is that it is right next to…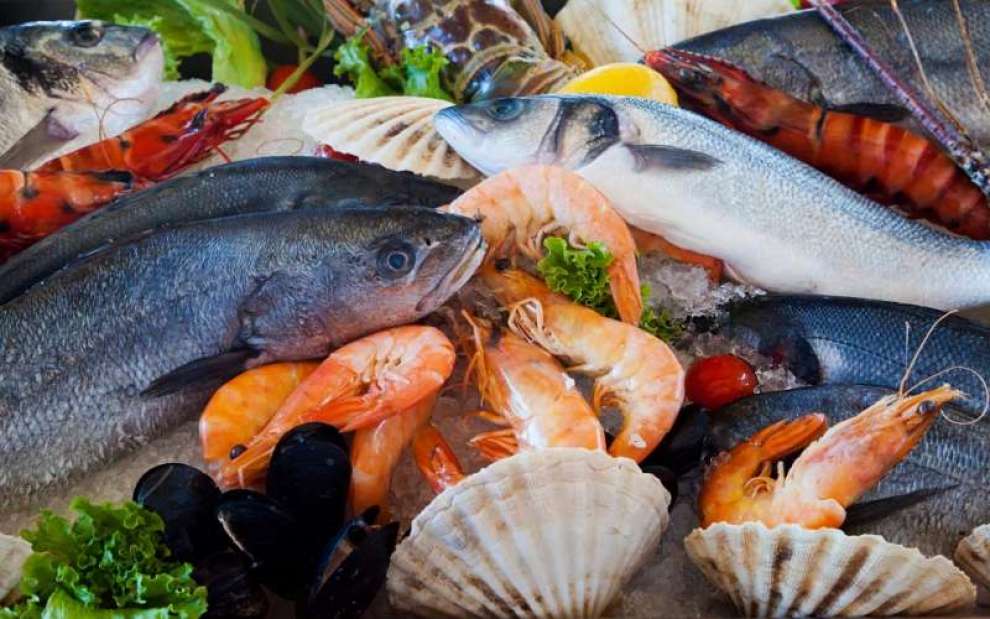 The Brewery
In a fantastic location, with a wide selection of beers. It serves breakfast, coffee, meals and desserts in a convenient location...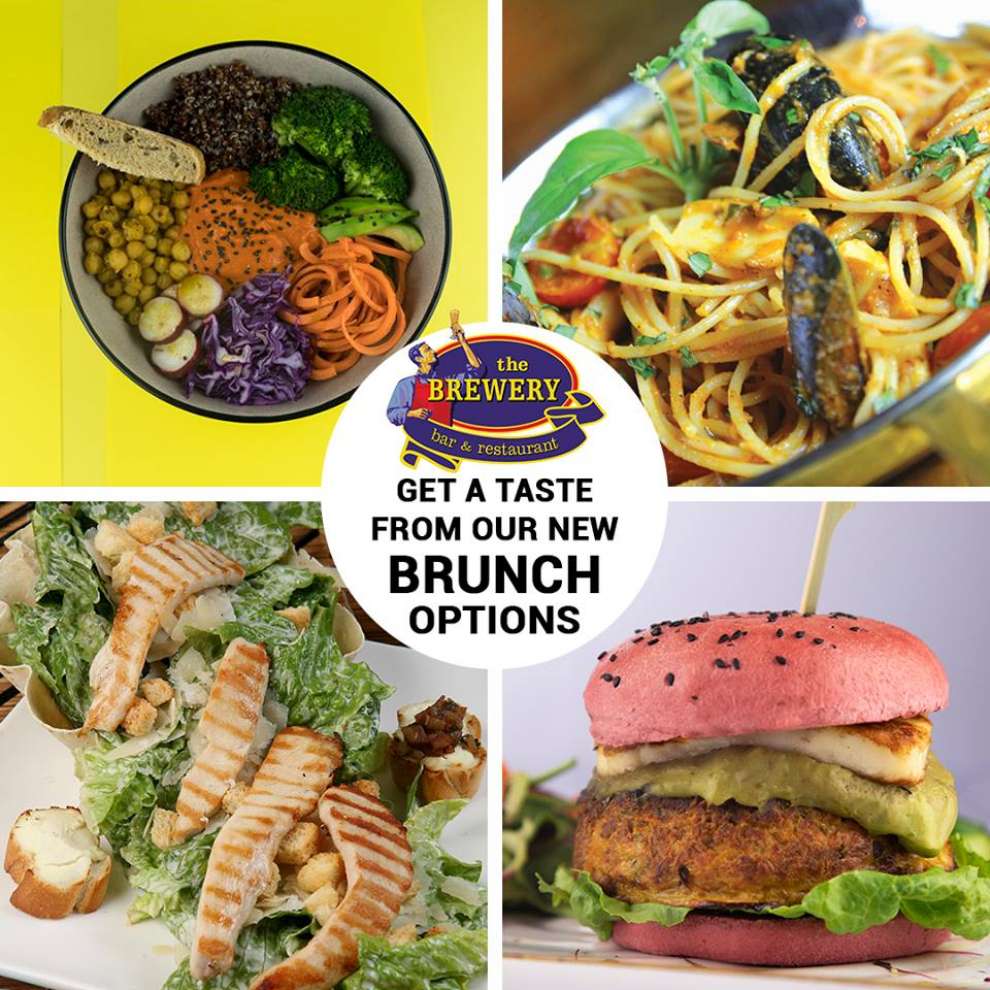 Kellari Fish & Grill Tavern
The tavern is located in Larnaka, specifically on the Tassos Mitsopoulos Avenue. During your visit you will have an excellent tasting experience of delicious dishes, wine and a 5 star service...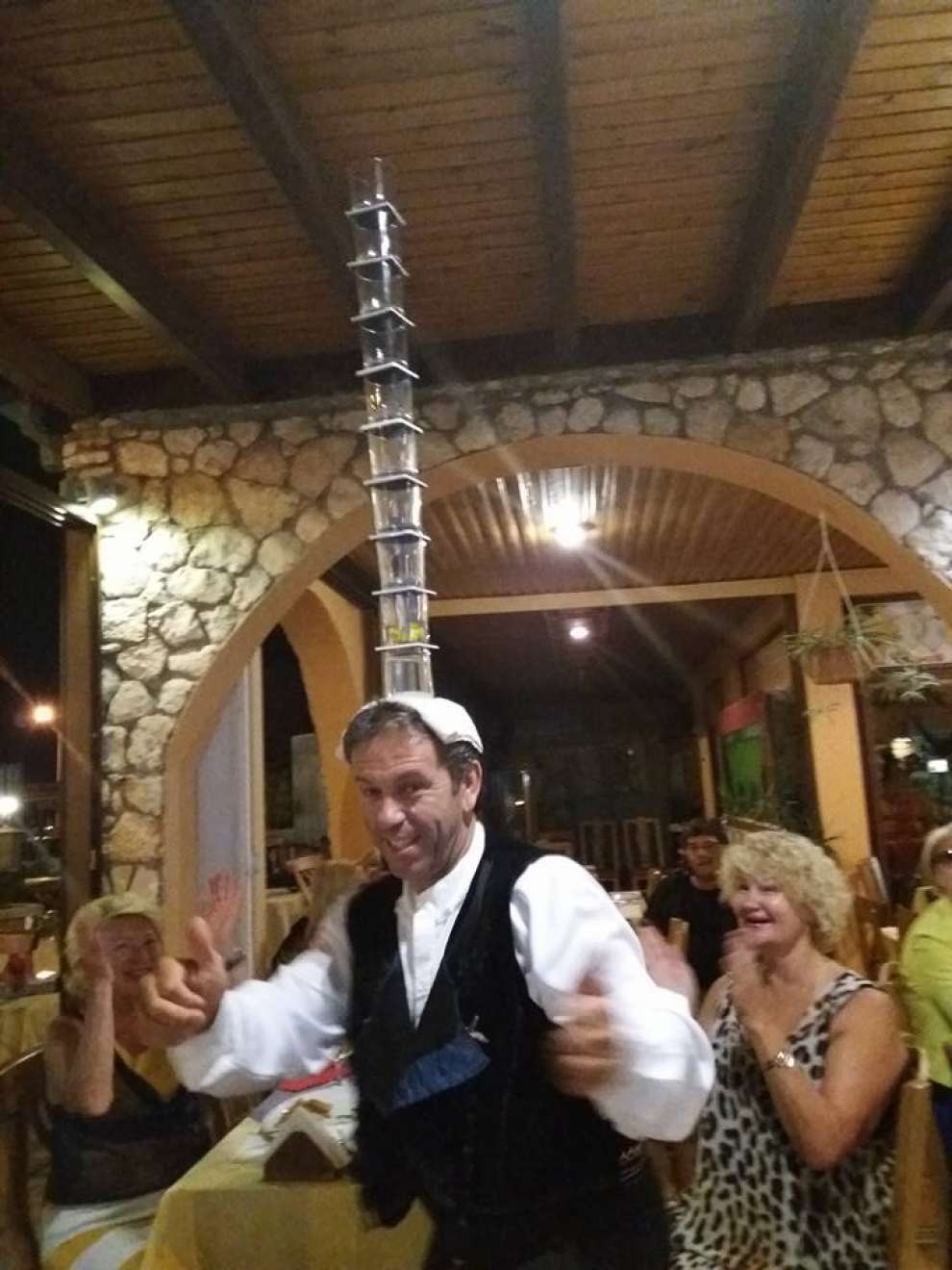 Beijing Chinese Restaurant
They offer tasty authentic Chinese food from a very extensive and reasonably priced menu. Food colour and fragrance are superb, the environment is comfortable and elegant. It offers a warm and...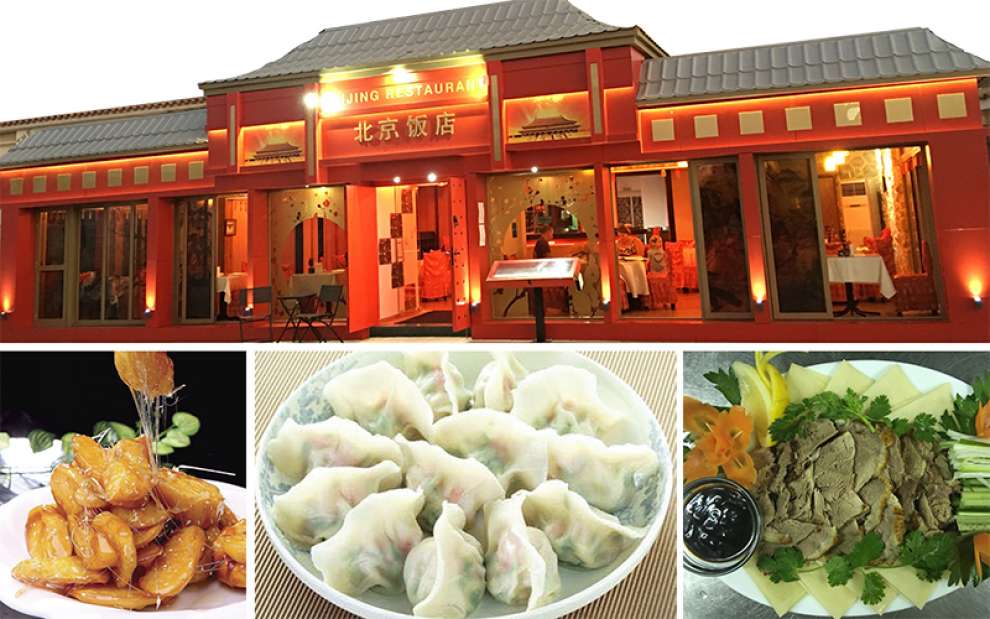 Tavernogyros 2
The original, traditional, homemade Greek and Cypriot flavors of Agros Tavernogyros1 came to Larnaka! If you are a fan of the donner, pizza and burgers try the delicious beef, pork or chicken donners, the alternative gyros pizza and...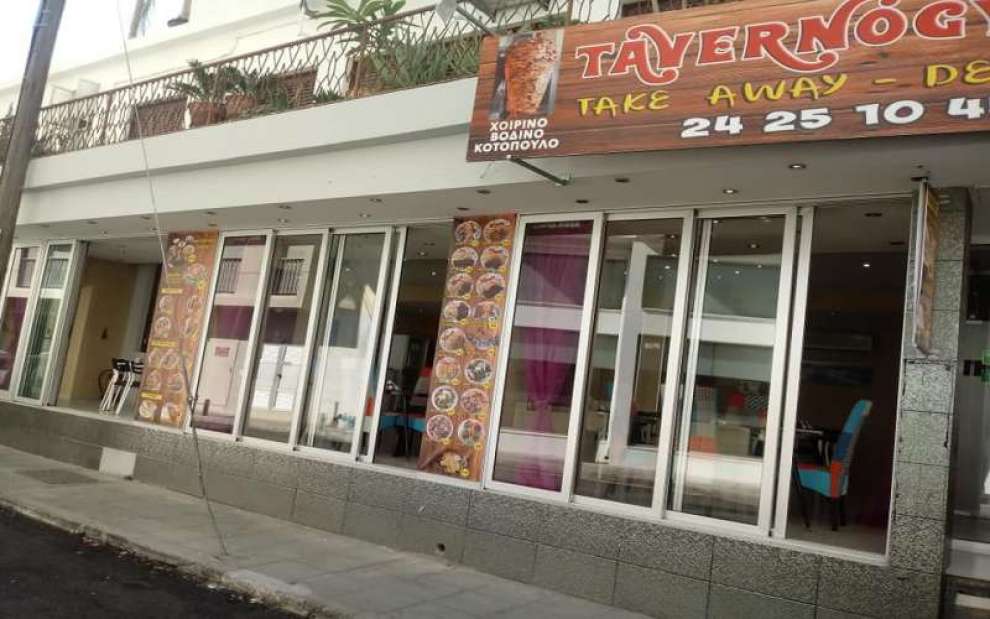 The first restaurants appeared in the 11th century in China and about the same time in the Islamic world. In Europe, the first restaurants were created in the 18th century and the restaurants then were in the form of inns and taverns for travelers and not for residents of the area.
Today, restaurants are divided into various categories, among them: taverns, restaurants, fast food etc. While kitchens around the world vary according to their country of origin. In Cyprus, apart from the traditional taverns with Cypriot dishes, fish restaurants and fast foods, you will also find restaurants of foreign origin such as Arabic cuisine, Armenian cuisine, French cuisine, Greek cuisine, Indian cuisine, Italian cuisine, Chinese cuisine, Mexican cuisine etc.
Restaurants in Larnaka:
Lysia Restaurant
Blue Mediterranean
Charmers Restaurant
Hobos Steak House
T.G.I. Fridays
La Veranda Restaurant
Ocean Basket
Monte Carlo
Mouses Live - Greek Tavern
Portokali Restaurant
Salamis Restaurant
Takis Kebab
The Gold Fish Restaurant
Zakos Beach Restaurant
The Brewery
Kellari Fish & Grill Tavern
Beijing Chinese Restaurant
Tavernogyros 2