The best restaurants in Larnaka
We suggest you a magical trip to a variety of flavours!
One of the primary needs of a human is food for survival. Good food is a pleasure, a palatal surprise, a magical journey to the variety of tastes.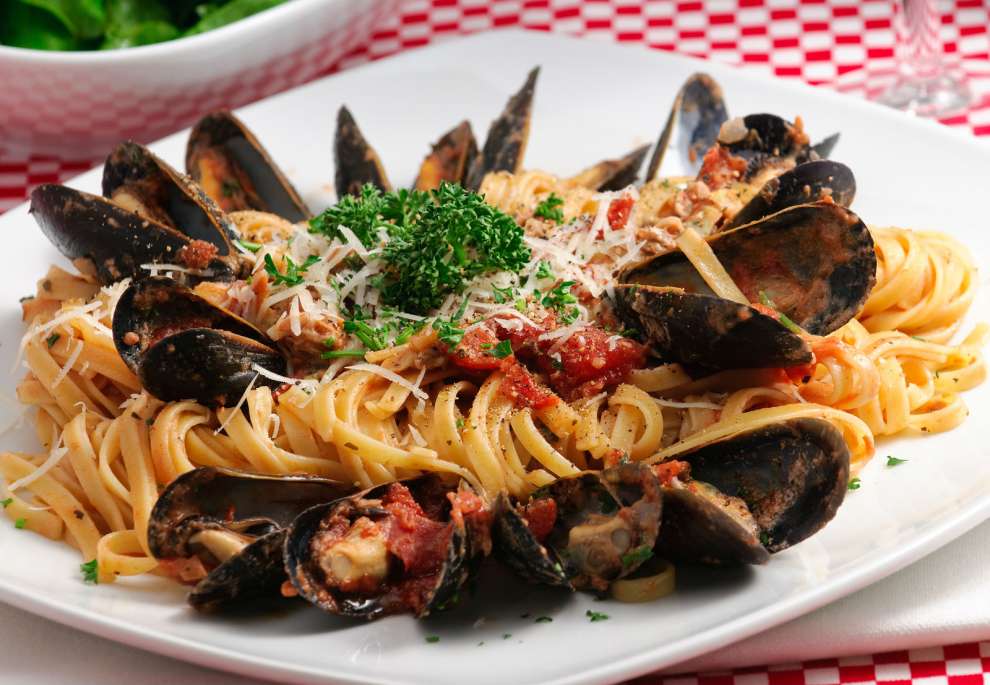 Each country has its own gastronomic tastes. Other kitchens are more spicy, more strange, more simple and more complex. Each one, however, with its own uniqueness and quality. The restaurants in Larnaka are here to cover every taste from the most traditional tastes to the most exotic.

The first restaurants appeared in the 11th century in China and about the same time in the Islamic world. In Europe, the first restaurants were created in the 18th century and the restaurants then were in the form of inns and taverns for travelers and not for residents of the area.
Today, restaurants are divided into various categories, among them: taverns, restaurants, fast food etc. While kitchens around the world vary according to their country of origin. In Cyprus, apart from the traditional taverns with Cypriot dishes, fish restaurants and fast foods, you will also find restaurants of foreign origin such as Arabic cuisine, Armenian cuisine, French cuisine, Greek cuisine, Indian cuisine, Italian cuisine, Chinese cuisine, Mexican cuisine etc.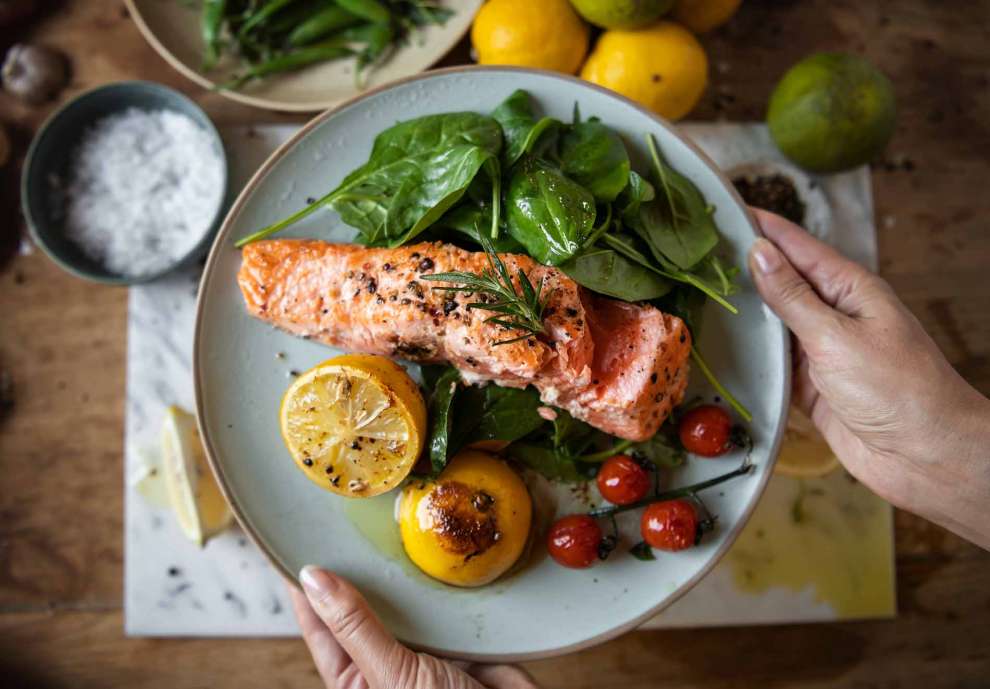 We looked for and found the most delicious restaurants all over Larnaka and we are here to introduce you to them one by one
The following creations are known to us and we are sure that you will fully enjoy the flavors they offer. If you are not satisfied please let us know. Send us an email here, we want to know about it.