One of the primary needs of a human is food for survival. Good food is a pleasure, a palatal surprise, a magical journey to the variety of tastes available.

Each country has its own gastronomic tastes. Other kitchens are more spicy, more strange, more simple and more complex. Each one, however, with its own uniqueness and quality. The restaurants in Limassol are here to cover every taste from the most traditional flavors to the more exotic.
We looked for and found the most delicious restaurants in Pafos and we are here to introduce you to them one by one.
The following restaurants are known to us and we highly recommend them. We are sure you will enjoy their delicious dishes. However, if you are not satisfied, please let us know. Send us an email here, we want to know about it.
The Rib Shack Restaurant
Specialized in pork steaks and ribs, with 4 different types of ribs to choose from, they cover all tastes. The restaurant menu was created by an American chef and there is a great selection of meals with...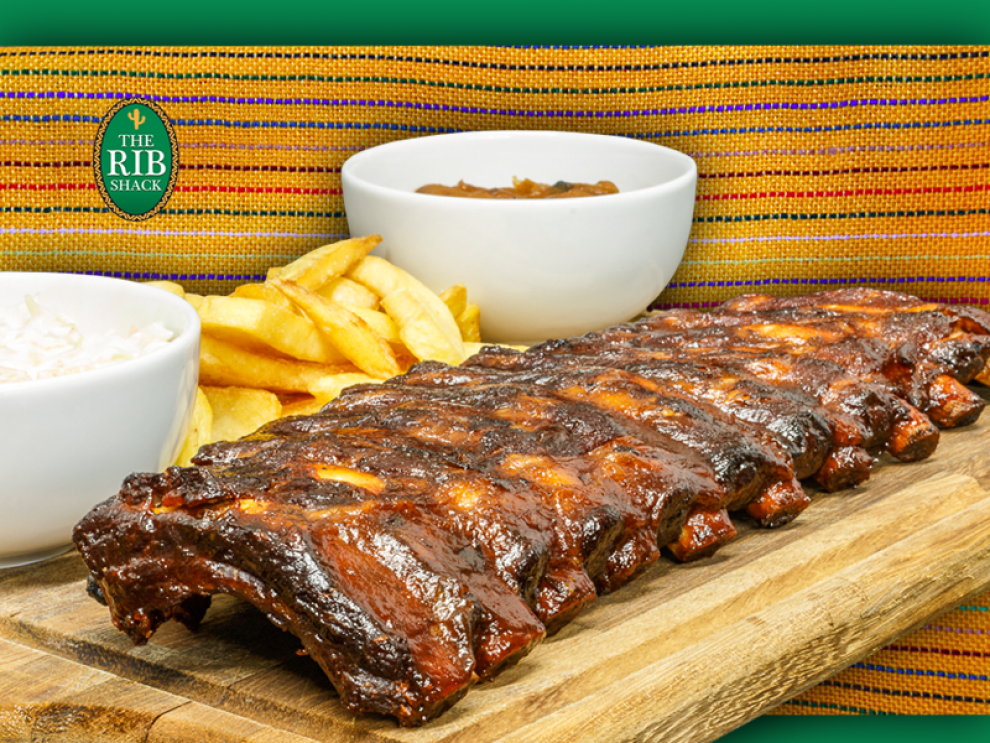 Romantica Restaurant
The restaurant has an authentic Cypriot feel, the rustic character, the friendly staff and of course the excellent food is the reason why people visit again and again. They have a very good choice in the menu…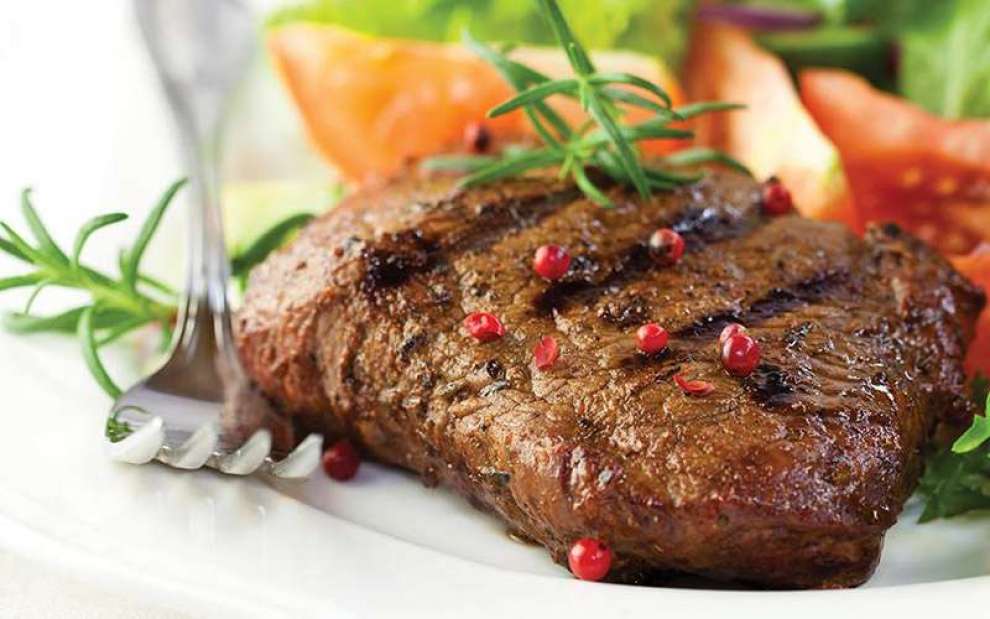 Sonnys Restaurant
Delicious meals with great views! Greek and Mediterranean cuisine, including seafood and vegetarian meals. Serving huge portionsso make sure you bring your…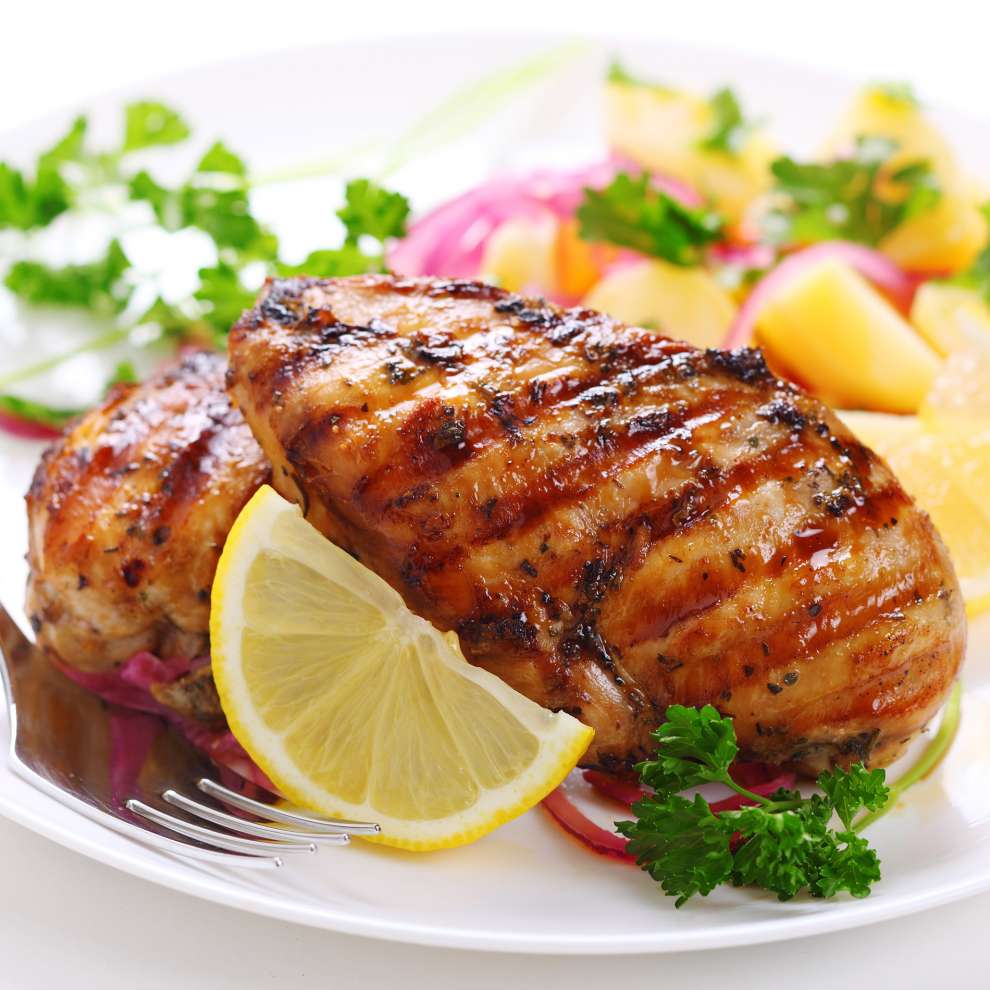 T.G.I. Fridays
Each dish is made using the finest materials from the moment you make your order to the moment you receive you order hot on your table in the unique way that only TGI Fridays...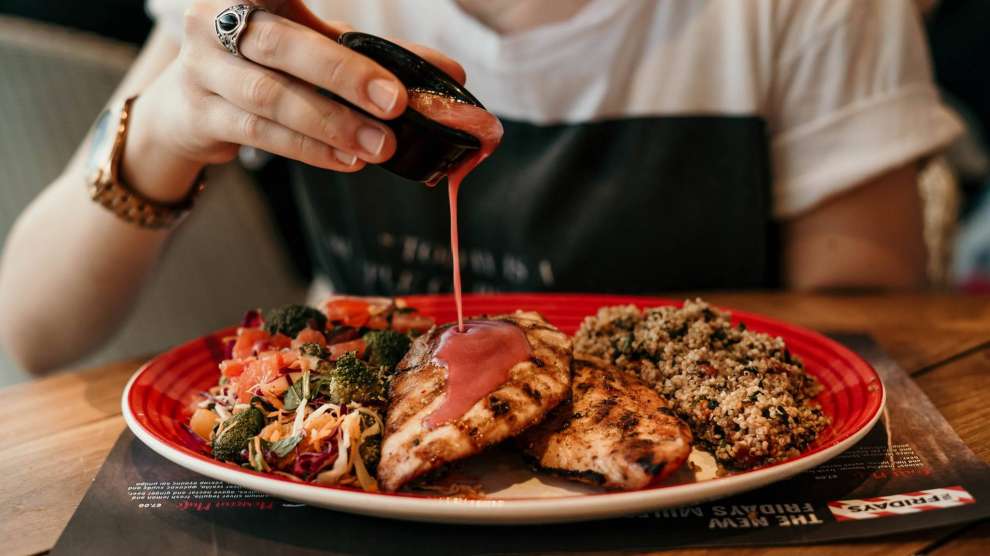 Bacchus Bistro Café Restaurant
Located in front of one of the most beautiful coasts of the Mediterranean and overlooking the Medieval Castle of Pafos, it offers a wide variety of local and international dishes…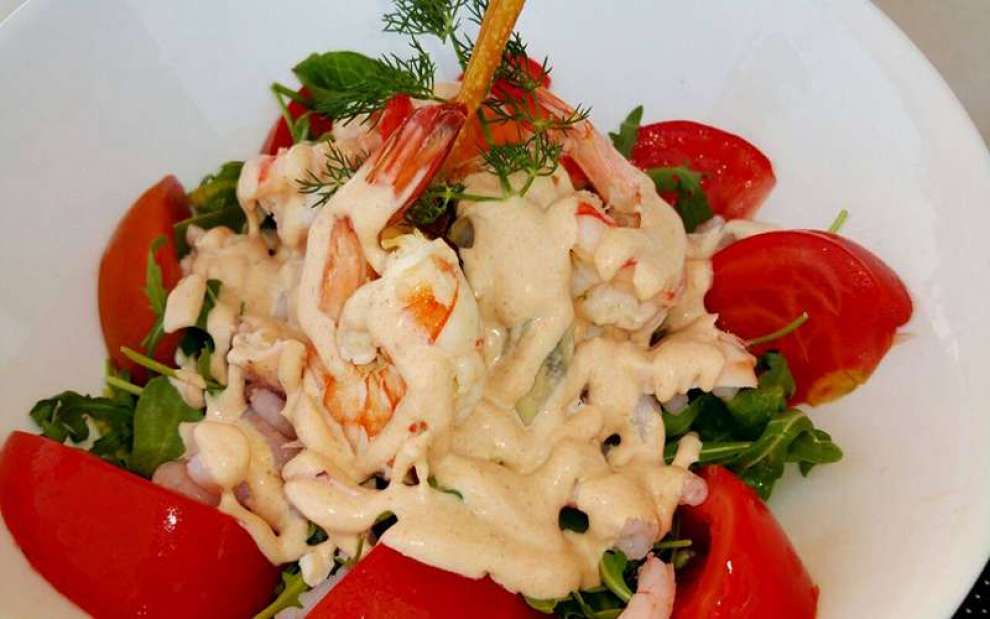 Cavallini Ristorante Italiano
Cavallini Ristorante Italiano is located in Pafos on Poseidonos Avenue. It is an elegant restaurant with Italian and delicious flavours…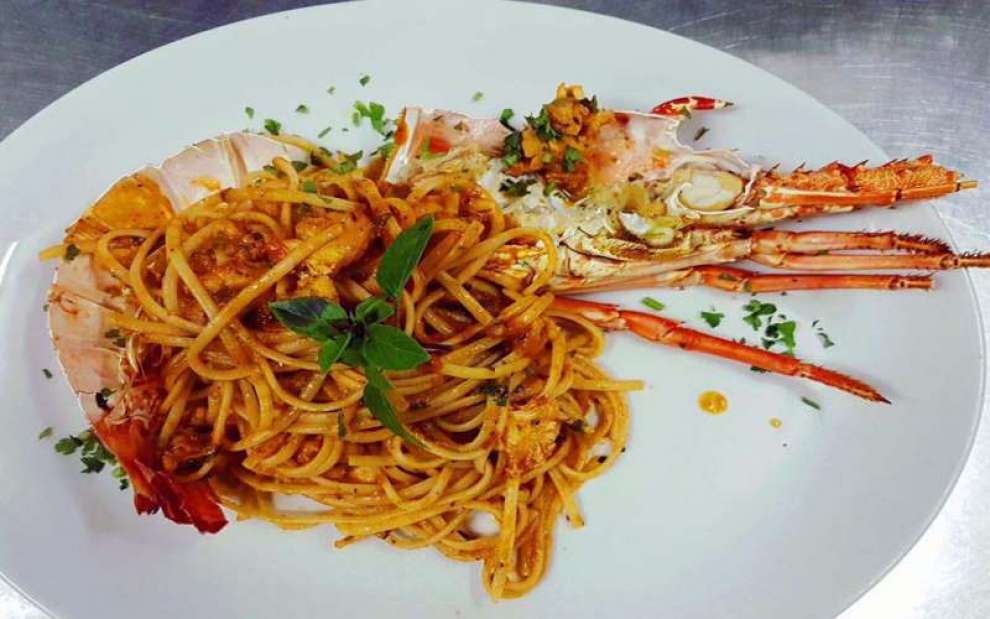 Crazy Spoon Restaurant & Bar
The Crazy Spoon Restaurant & Bar is spacious and has an outdoor area to offer delicious meals and dinners. It is ideal for celebrating anniversaries, weddings and various other parties…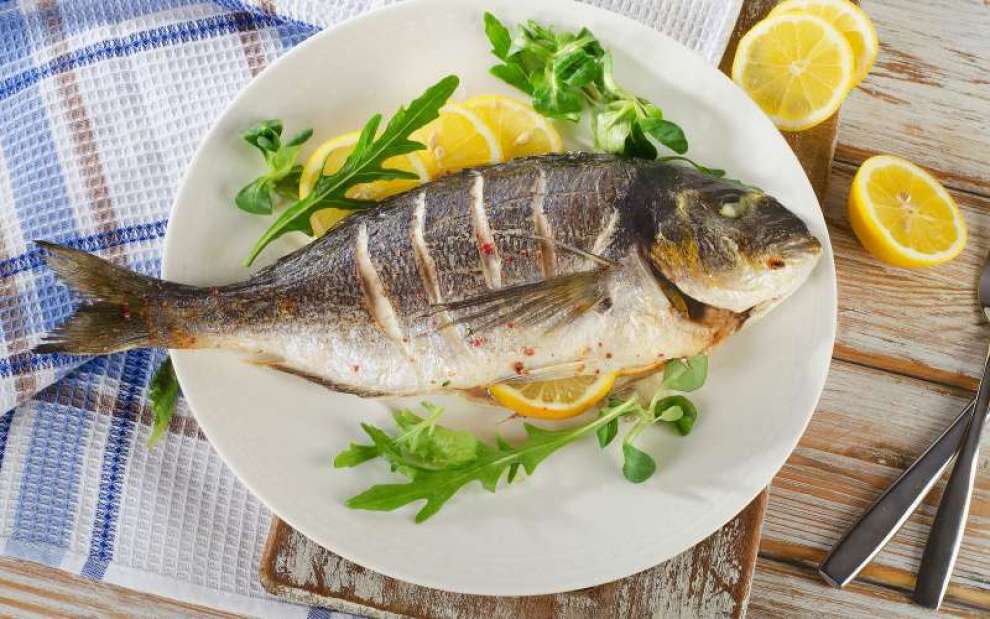 Indian Spice Hut Restaurant
Spice Hut is a well-known Indian restaurant that is famous for its exotic spices, exquisite herbs and fine dining experience. With an exciting combination, the Spice Hut Restaurant features some…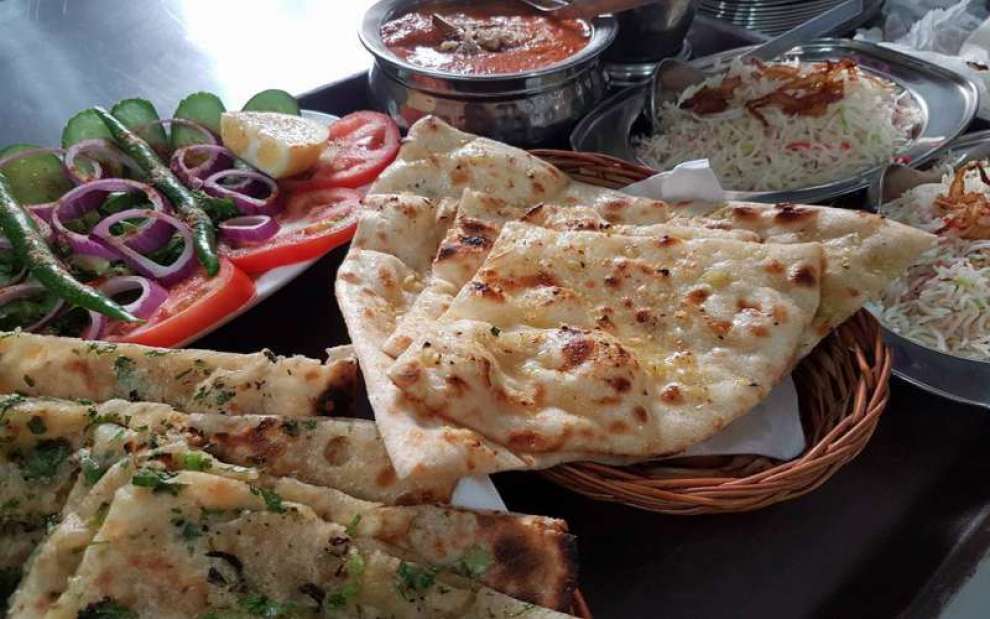 Lekanto Restaurant-Tavern
A really good choice in their menu is their amazing kleftiko, which is always served with good quality fresh vegetables. Also if you are really hungry, an extremely delicious kebab is that…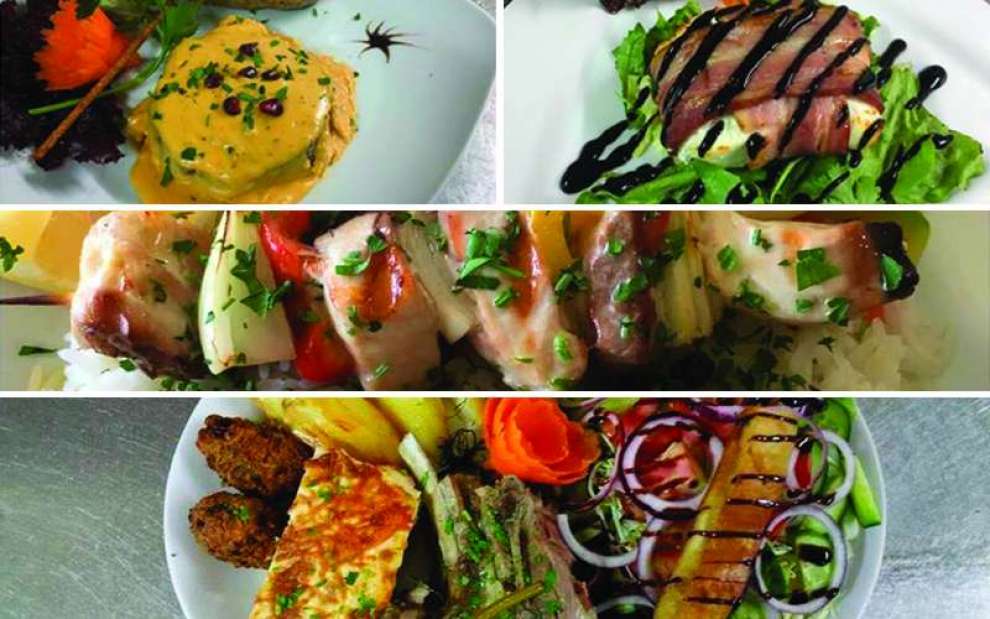 Mandra Tavern
The beautiful tavern specializing in authentic local cuisine since 1979. Be sure to have an unforgettable meal. An extremely high quality food, with an attentive staff at…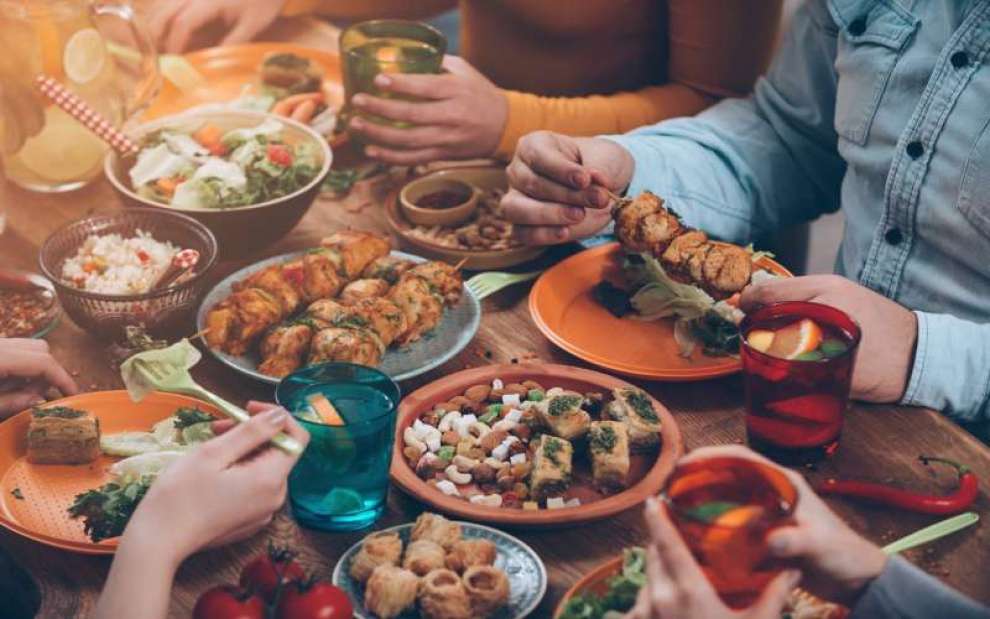 BUR-GER Restaurant
BUR-GER is a fast-casual dining burger restaurant that specialises in smashburgers, ribs and amazing chicken wings...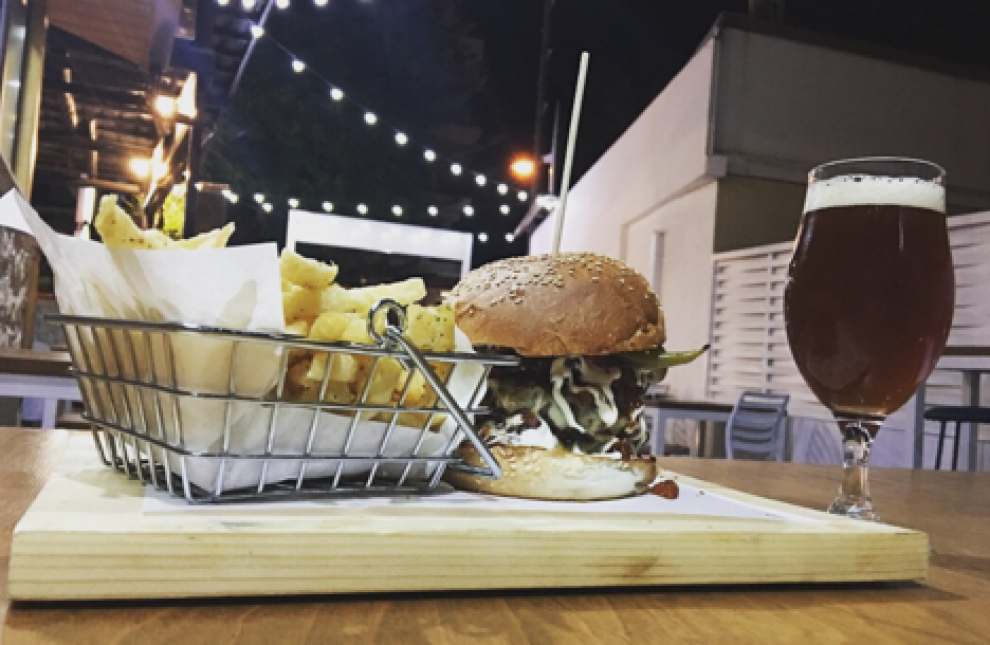 Ocean Basket
A famous and successful chain of restaurants from South Africa with Greek creators, where it offers amazing low-priced food in a pleasant and cozy atmosphere…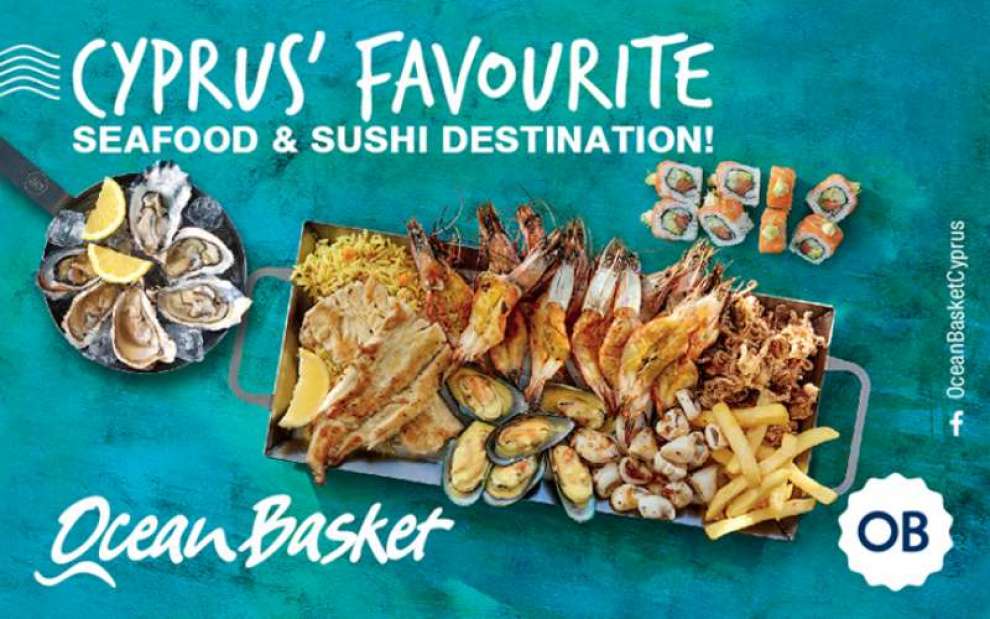 The Archontiko of Hadjiomorfou
At The Archontiko of Hadjiomorfou, you can be sure to enjoy excellent Cypriot food and Cypriot hospitality! The traditional cypriot tavern offers a variety…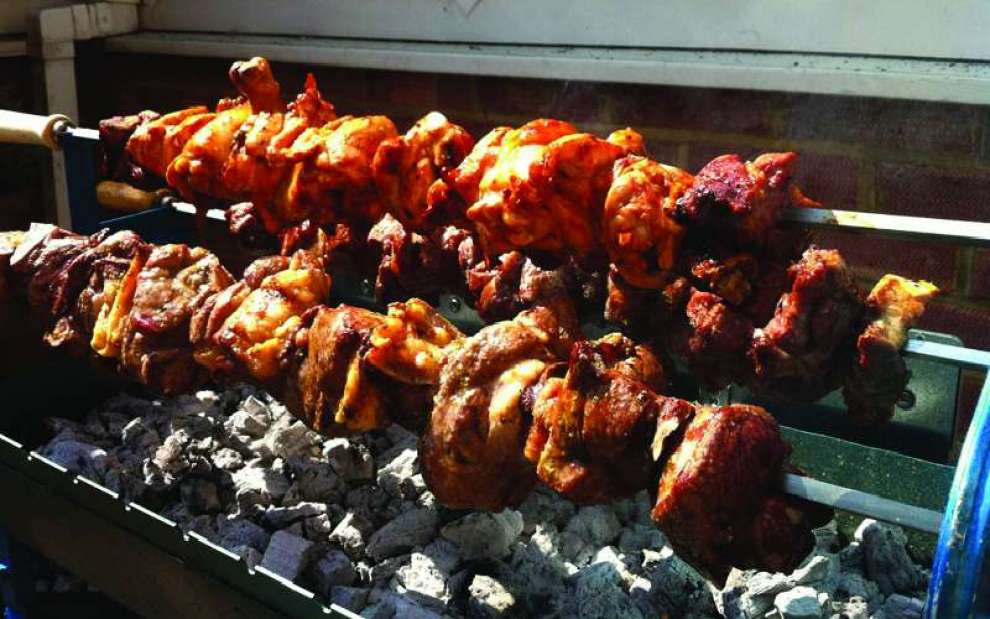 Rimini Ristorante Italiano
Whether you are looking for somewhere to dine, a place in which to entertain or conduct business or other events, Rimini is the place. Rimini is a restaurant that promises…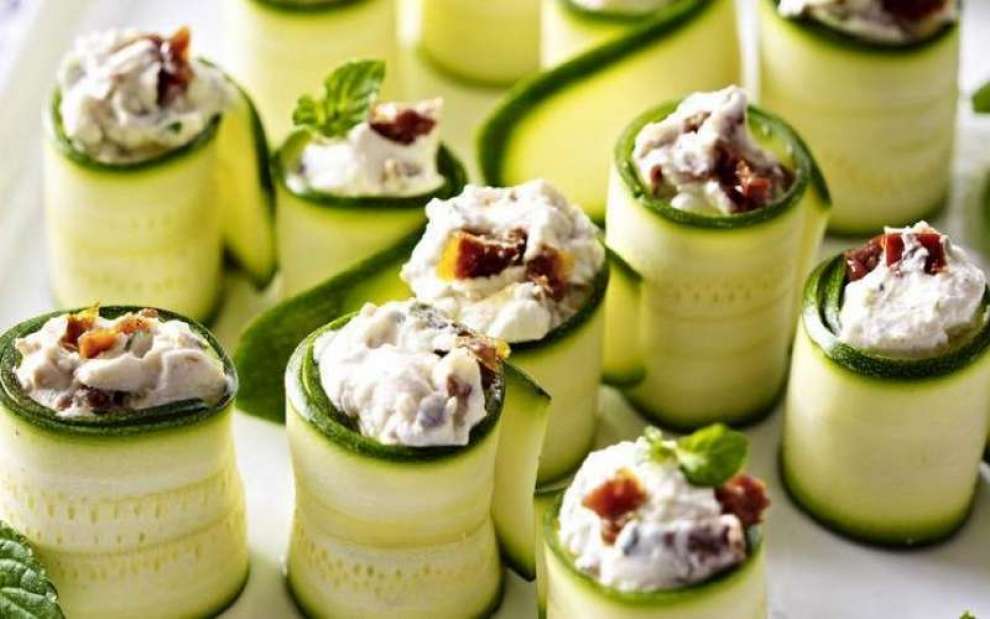 Poppadums Indian Tandoori Restaurant
Here you will find one of the tastiest Indian restaurants on the island. At Poppadums Indian Tandoori Restaurant they serve delicious meals using unique and…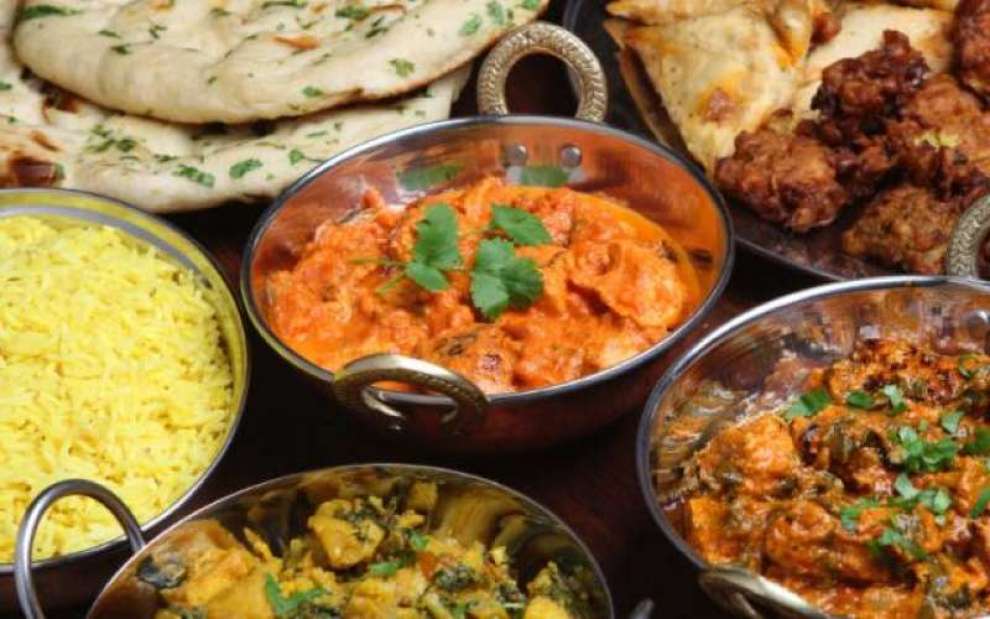 Sala Thai Authentic Thai Cuisine
Sala Thai is a restaurant offering authentic Thai food. The Thai chef prepares his dishes using fresh herbs and spices…

Santa Marina Fish and Chips
Family business that offers traditional fish and chips but also has a very extensive menu including a large range of fish dinners as well as Chicken, home made pies, burgers, steak, pork…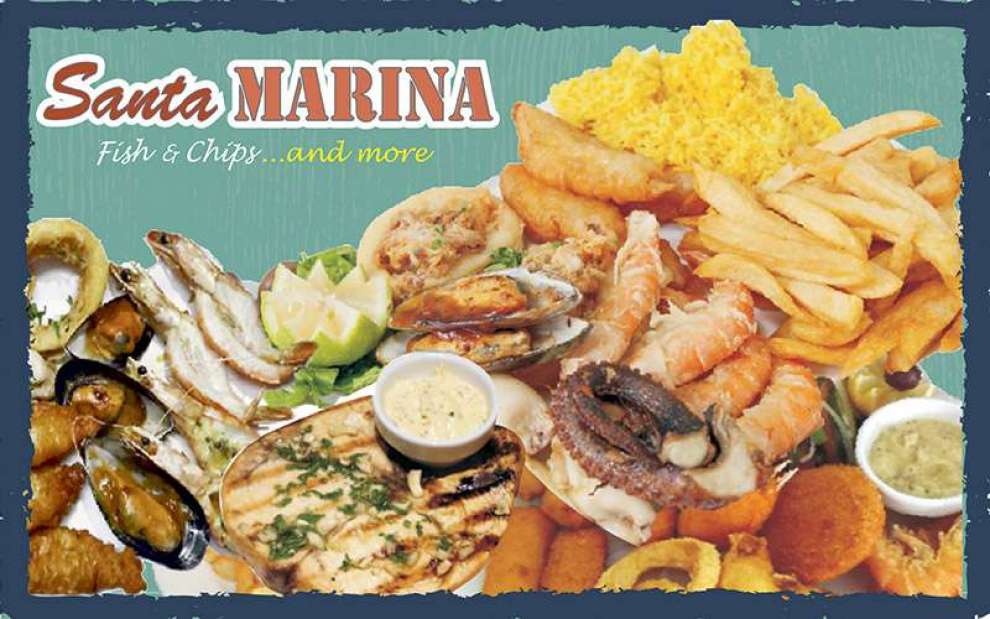 Sisyfos Roof Restaurant Steak House
Enjoy a lovely meal with family and friends at Sisyfos Roof Restaurant Steak House. The beautiful view of Pafos is a great setting while enjoying the delicious food and…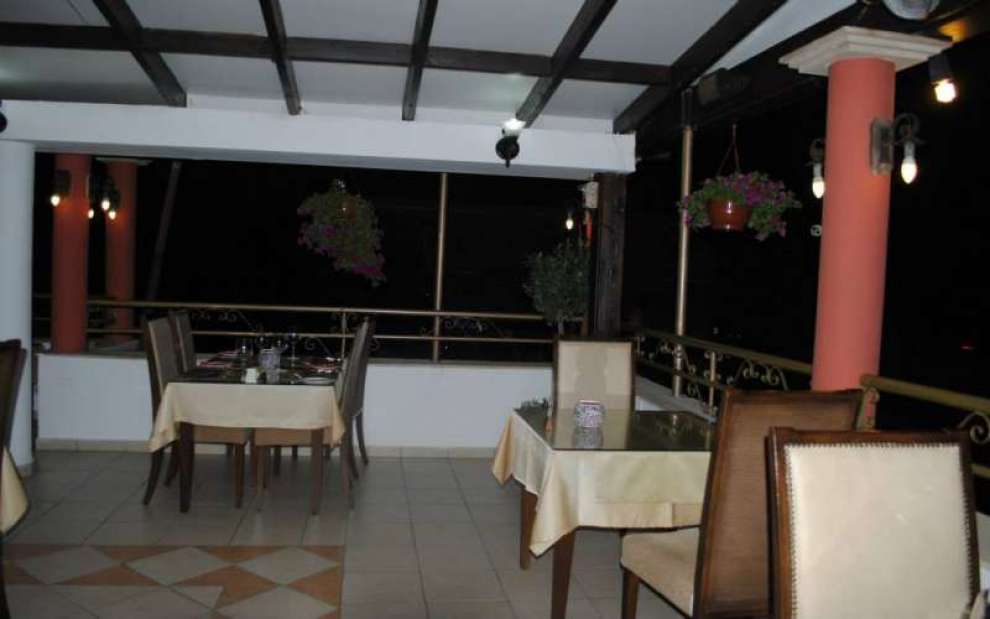 The Marrakech Restaurant
The Marrakech is Authentic Lebanese, Moroccan Restaurant. Lebanese hot and cold dishes, Maroccan tagines and International cuisine all cooked for you by their Lebanese & Maroccan chefs...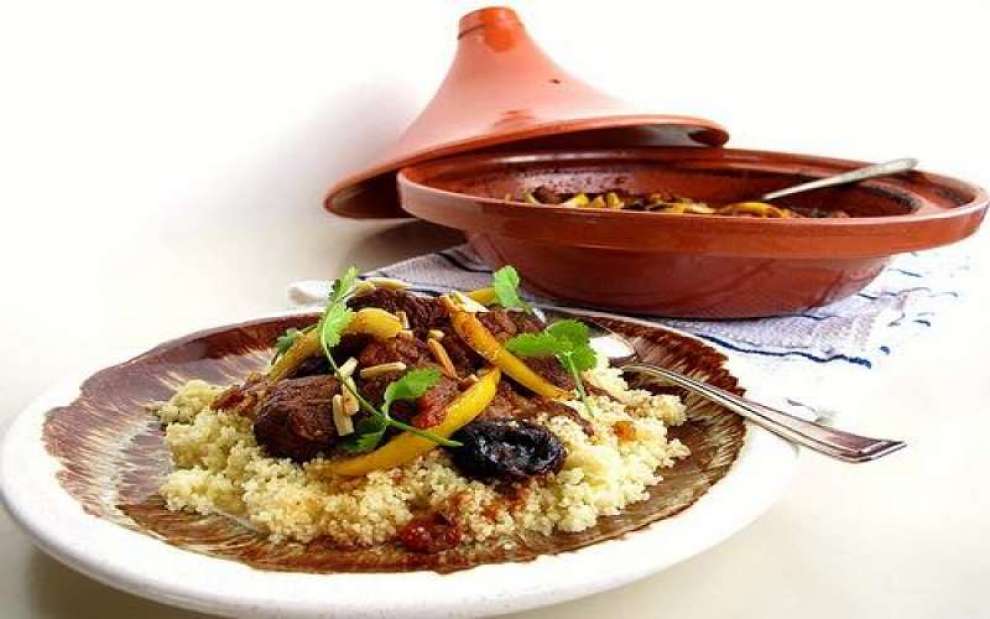 Trattoria La Vigna
Trattoria La Vigna is a restaurant specializing in Italian food. The food is exclusively prepared with high quality ingredients and prices are entirely reasonable…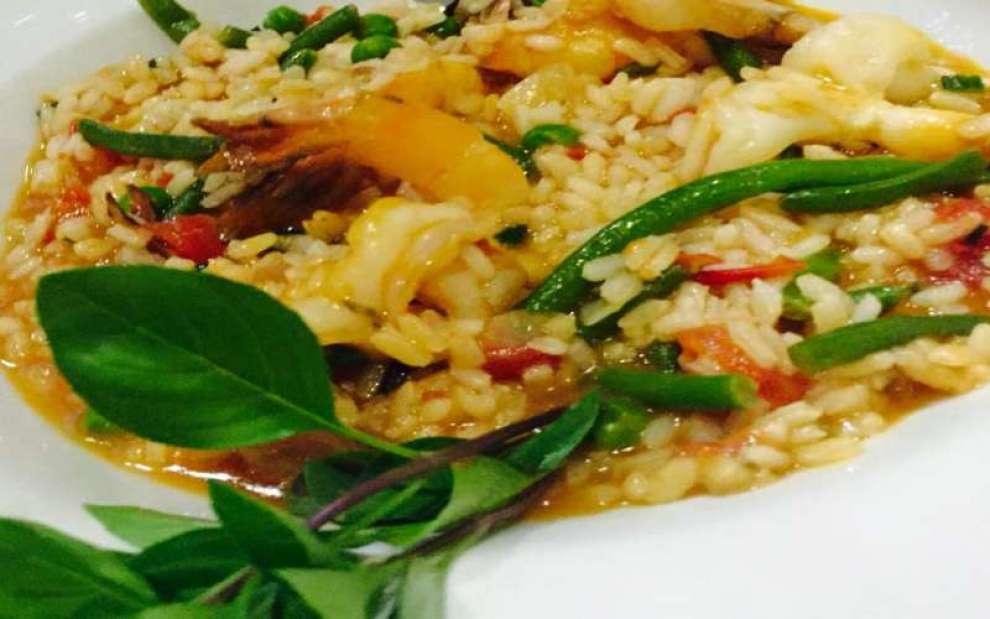 Tsiakkas Beach Tavern
Tsiakkas Beach Tavern is situated between the town of Paphos and Coral Bay. This is a place of beauty and relaxation. The area is quiet relaxing and above all peaceful…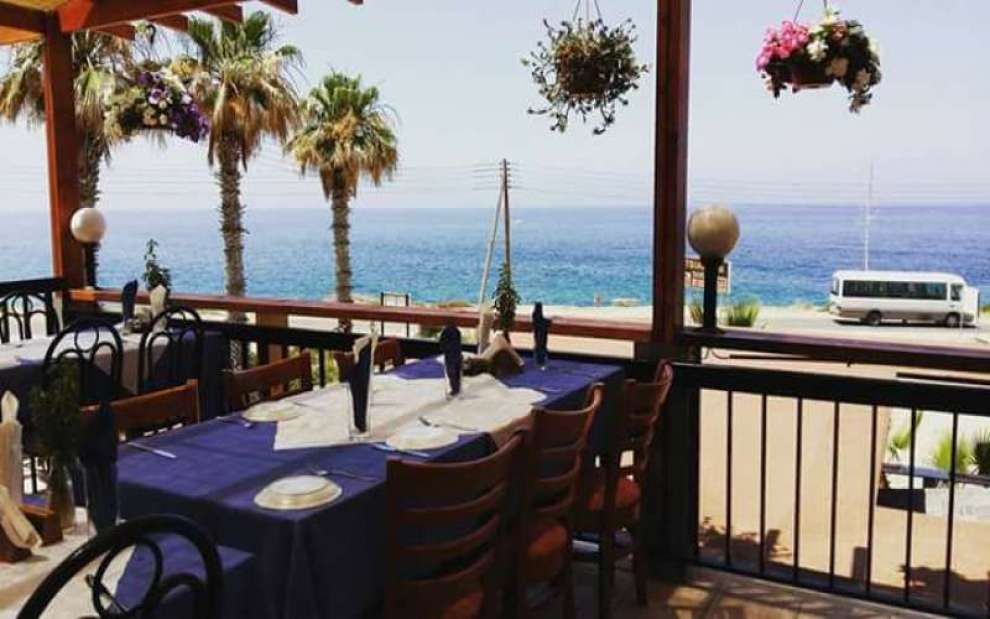 Tea For Two
The Tea For Two Cafe Restaurant has been established since May 1991. They specialise in English cuisine using English products and without a doubt offer a fantastic choice for breakfast, served all day, and …

SUBWAY - Kato Pafos
SUBWAY - Kato Pafos works every day to provide a variety of flavours and nutritious food at great prices, every day value for money. Their research department seeks to find nutritious choices, without sacrificing taste, offering customers with full transparency, nutritional information on the food that they offer...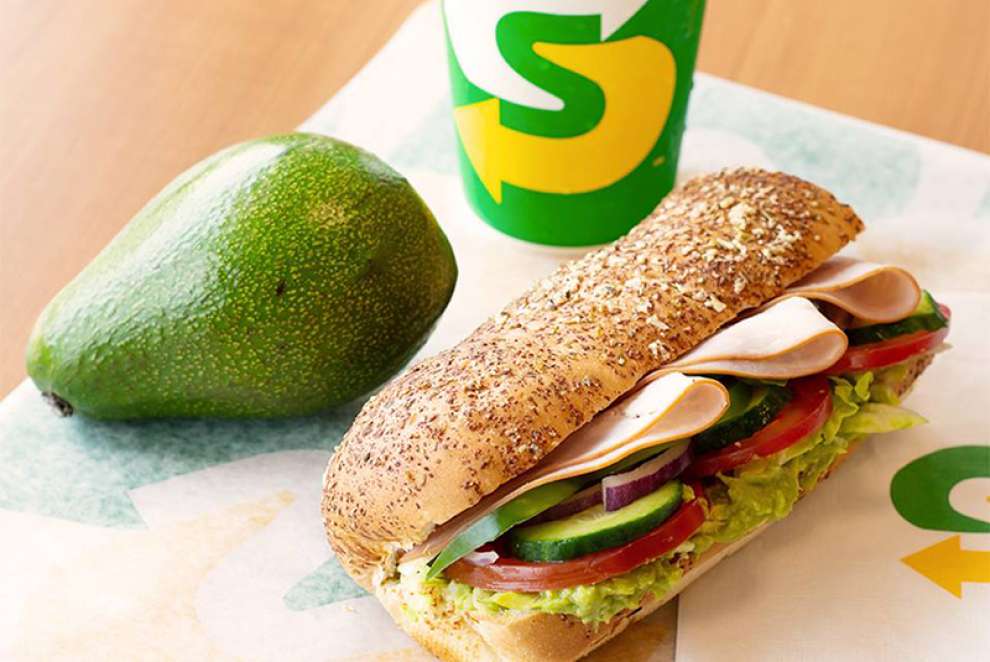 The Curry House
The Curry House is an Authentic Indian Tandoori Restaurant that offers real, home cooked dishes from India. All dishes are cooked by their four Authentic Indian Chefs and their aim is to prepare dishes exactly how they cook them at home...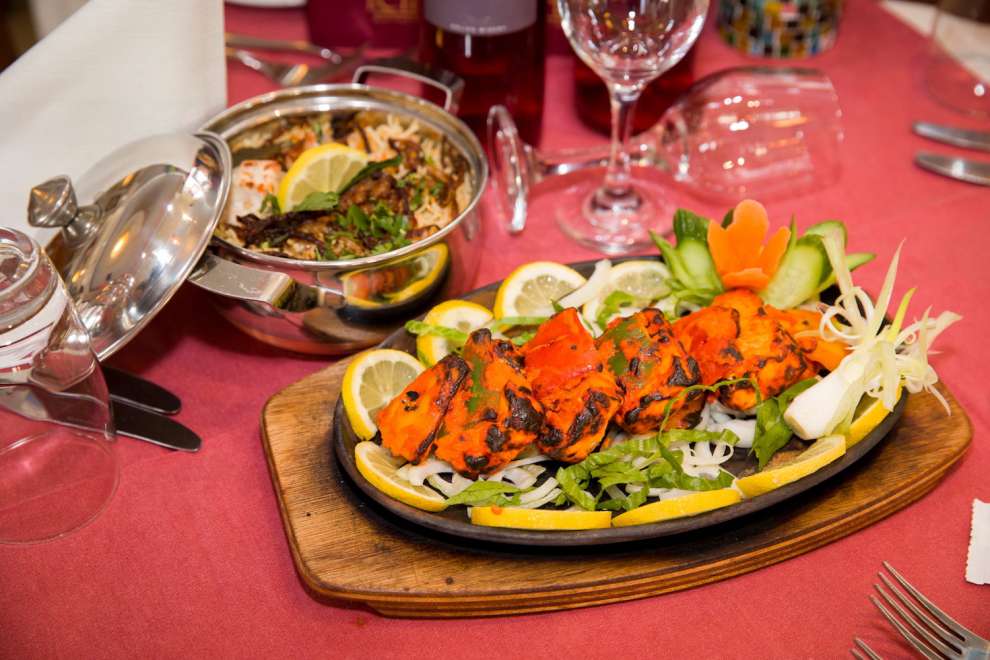 The Alkion Tavern Restaurant
Time for an excellent dinner experience that will give you the chance to taste just about every typical Cypriot dish you could possibly wish for! The Alkion Tavern Restaurant is the place to visit, not only for their delicious food but also for their amazing entertainment...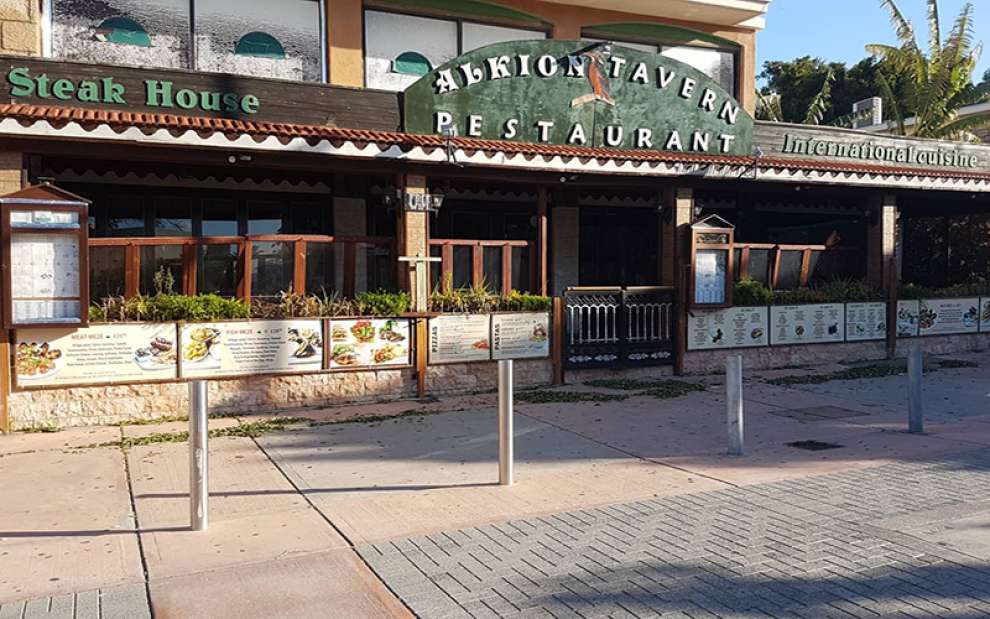 Gold Sakura Japanese Restaurant
The restaurant has two dining areas, a bar and an open kitchen area. In addition to serving Japanese food, the restaurant also offers European cuisine, such as steaks and ribs. The menu also includes soups, salads, appetizers, desserts and a fantastic wine list...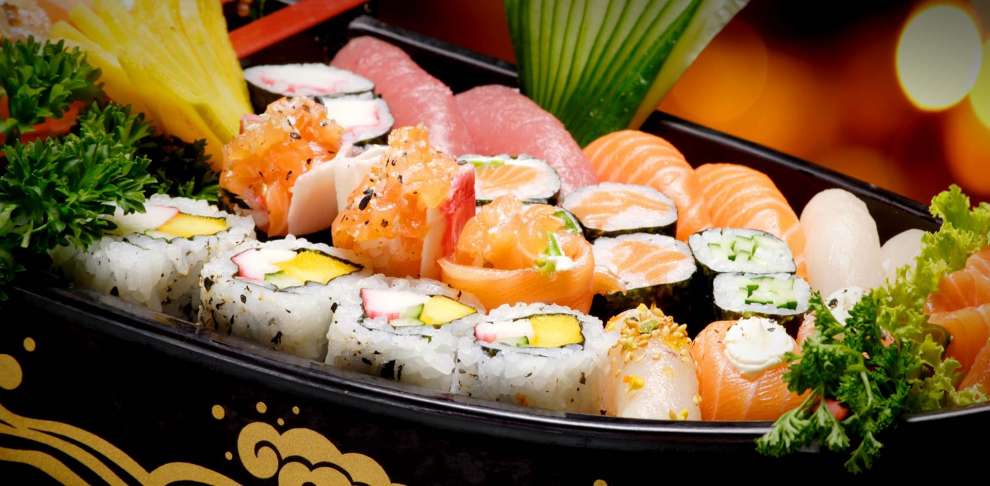 Baracas Lounge Bar
It is a wonderful place on the beach of Pafos and there is a big playground for children. This lounge bar is a comfortable place for rest, walking along the beach or for enjoying time with all the family...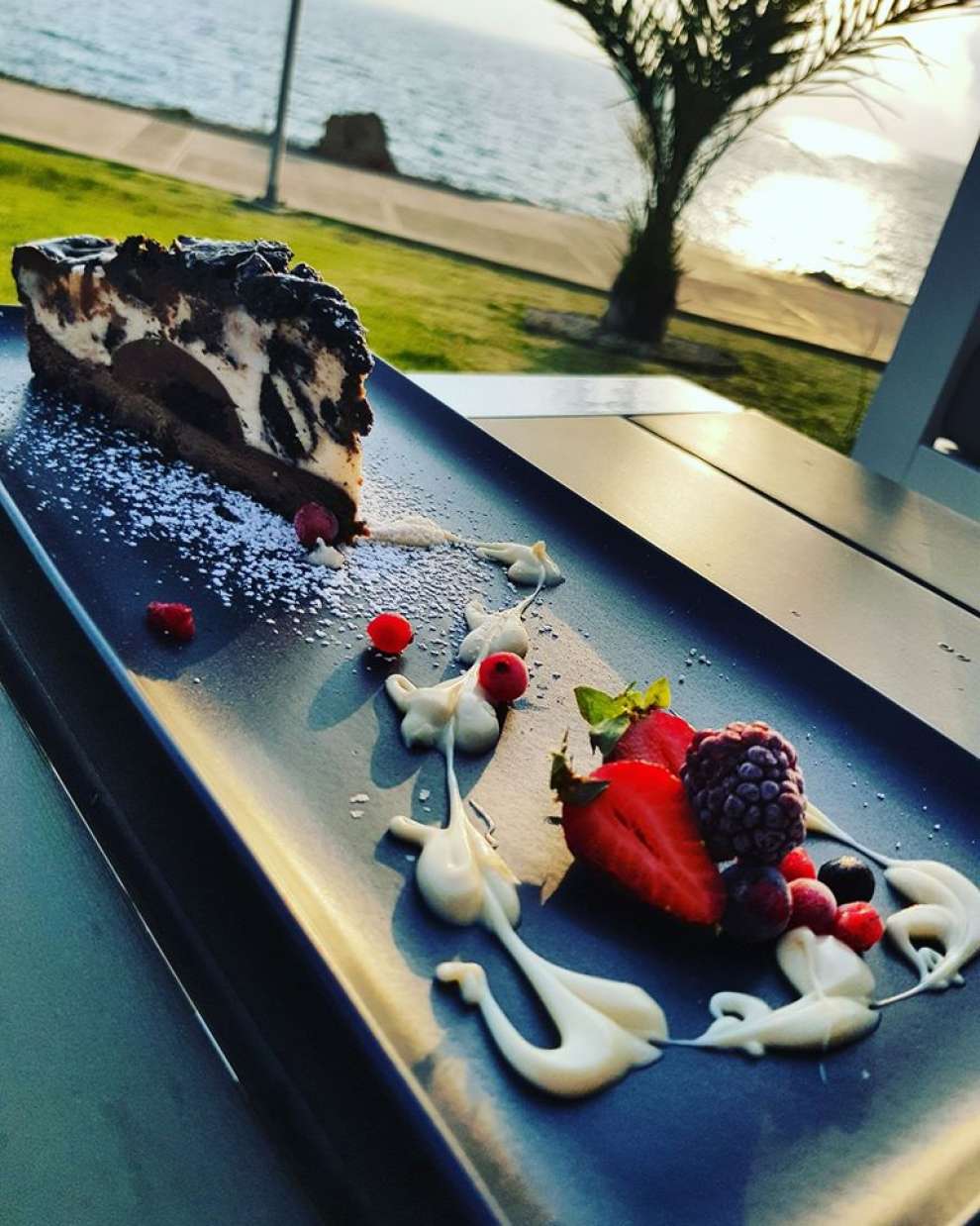 The first restaurants appeared in the 11th century in China and about the same time in the Islamic world. In Europe, the first restaurants were created in the 18th century and the restaurants then were in the form of inns and taverns for travelers and not for residents of the area.
Today, restaurants are divided into various categories, among them: taverns, restaurants, fast food etc. While kitchens around the world vary according to their country of origin.

In Cyprus, apart from the traditional taverns with Cypriot dishes, fish restaurants and fast foods, you will also find restaurants of foreign origin such as Arabic cuisine, Armenian cuisine, French cuisine, Greek cuisine, Indian cuisine, Italian cuisine, Chinese cuisine, Mexican cuisine etc.

Restaurants in Pafos:
The Rib Shack Restaurant
T.G.I. Fridays
Bacchus Bistro Café Restaurant
Cavallini Ristorante Italiano
Crazy Spoon Restaurant & Bar
Indian Spice Hut Restaurant
Lekanto Restaurant-Tavern
Mandra Tavern
Ocean Basket
The Archontiko of Hadjiomorfou
Rimini Ristorante Italiano
Poppadums Indian Tandoori Restaurant
Romantica Restaurant
Sala Thai Authentic Thai Cuisine
Santa Marina Fish and Chips
Sisyfos Roof Restaurant Steak House
Sonnys Restaurant
The Marrakech Restaurant
Trattoria La Vigna
Tsiakkas Beach Tavern
Tea For Two
BUR-GER Restaurant
SUBWAY - Kato Pafos
The Curry House
The Alkion Tavern Restaurant
Gold Sakura Japanese Restaurant
Baracas Lounge Bar