One of the primary needs of a human is food for survival. Good food is a pleasure, a palatal surprise, a magical journey to the variety of tastes available.

Each country has its own gastronomic tastes. Other kitchens are more spicy, more strange, more simple and more complex. Each one, however, with its own uniqueness and quality. The restaurants of Cyprus are here to cover every taste from the most traditional tastes to the most exotic.

We searched for and found the most delicious restaurants throughout Protaras / Paralimni and we are here to introduce them to you one by one.

The following restaurants are known to us and we highly recommend them. We are sure you will enjoy their delicious dishes. However, if you are not satisfied, please let us know. Send us an email here, we want to know about it.
Promises Restaurant Protaras
Promises Restaurant is located in a roof top in the Center of Protaras since 1978 (opposite Fig Tree Bay) with a magnificent view, serving an International and Italian cuisine…

Anatolia Restaurant Meze Steak House
A family restaurant that prepairs food and treats all of their customers with love and cyprus hospitality! Try their seafood platter, their amazing steaks or one of the traditional cyprus plates…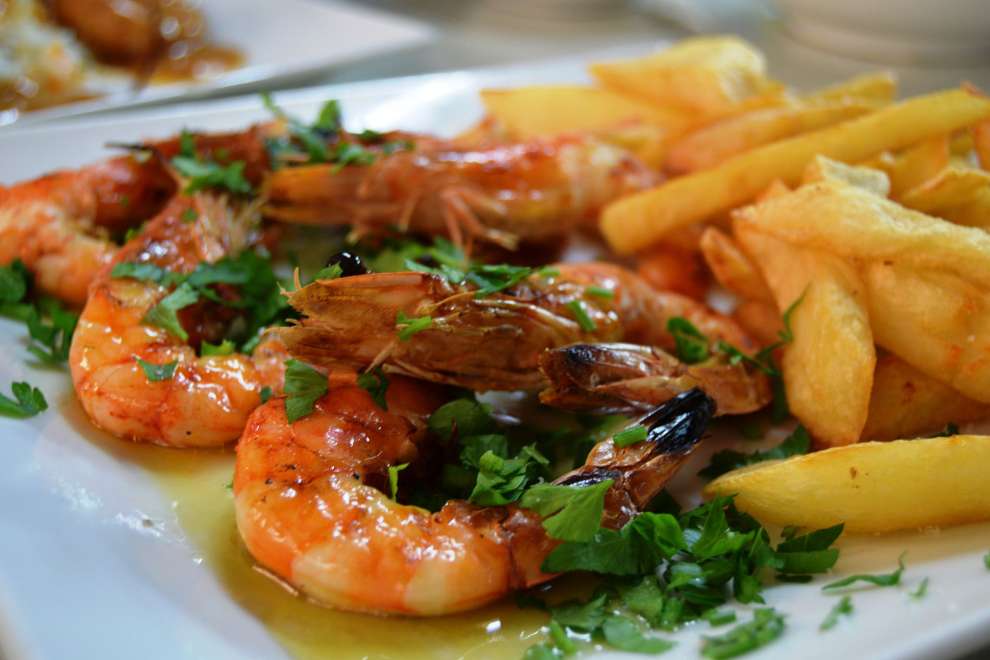 Aeyialos Fish Restaurant
The mats, the reeds, the white paper boats and the waves, with all the shades, texture, smell and the aroma of blue, surround the fine seafood tastes of the Aeyialos…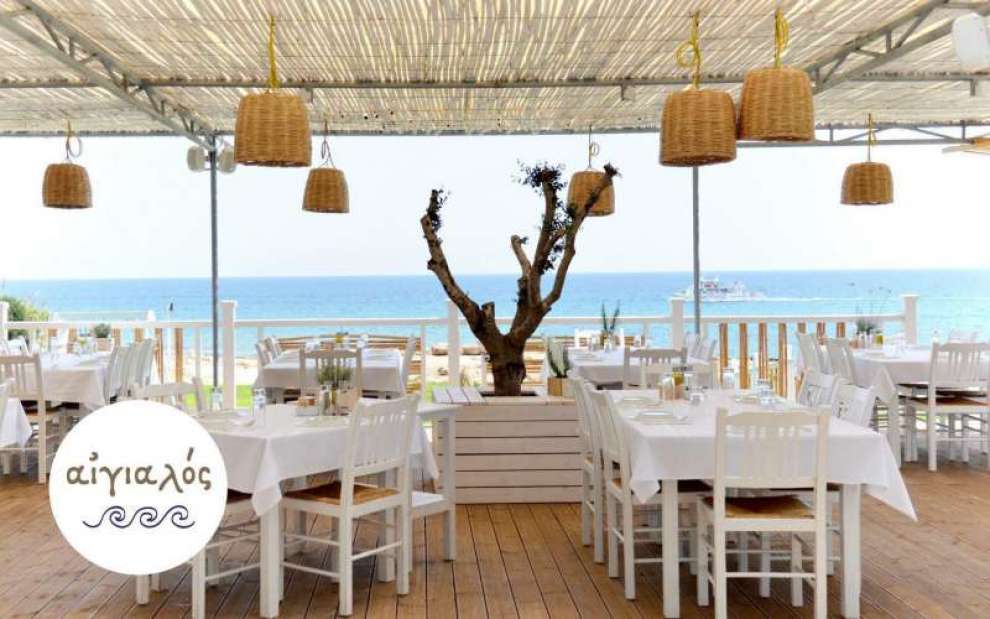 Korean Kitchen
The first & only Korean restaurant in Cyprus. Experience authentic Korean food including bibimbap, bulgogi, Korean fried chicken with beer and more ...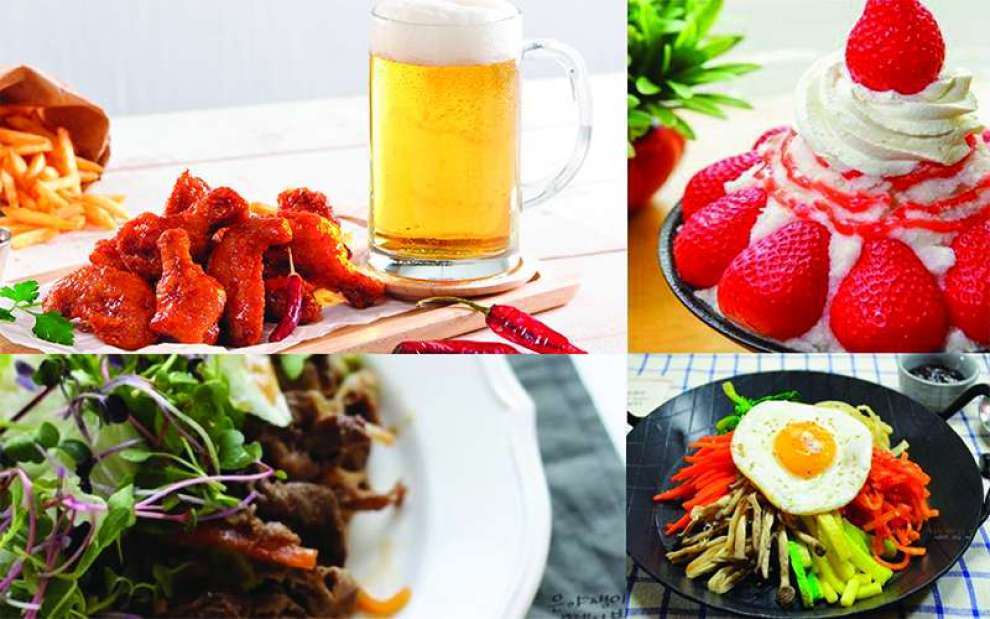 Diva Folio Restaurant
The Diva Folio Restaurant offers a prime stir steaks (chicken or pork) which are cooked and flamed in front of you. Enjoy an elite dining experience in a relaxed, contemporary and romantic setting. You can try their extra exclusive menu of fine fusion cuisine and appreciate the…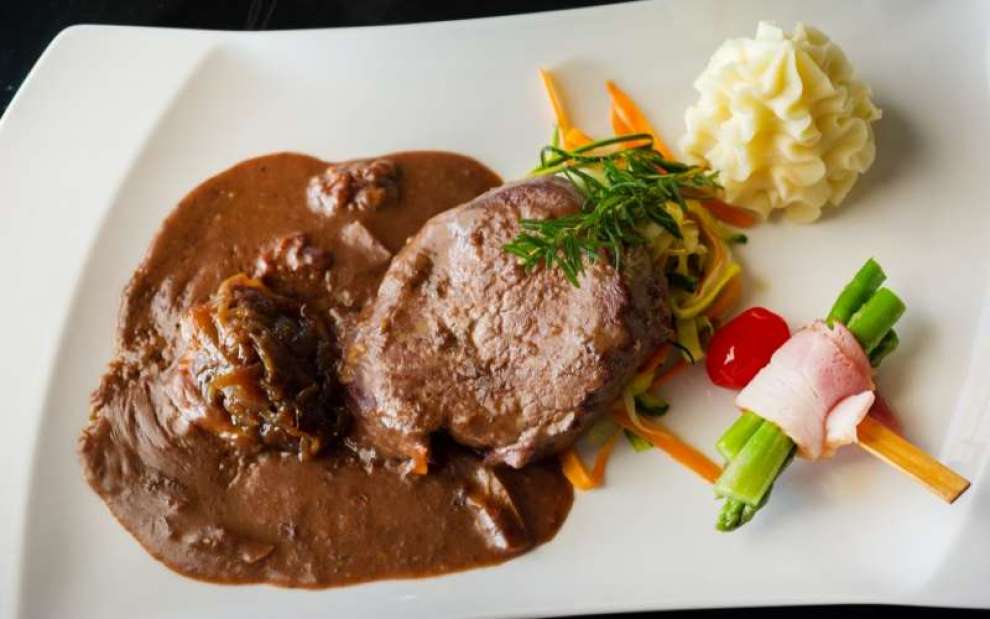 Fig Tree Bay Restaurant - Antonis Zefkas
Fig Tree Bay Antonis Zefkas is a restaurant that is only satisfied when they see their customer coming back again and again with a smile on their face and full of happiness. They feel happy and proud to hear people saying: 'We will miss your…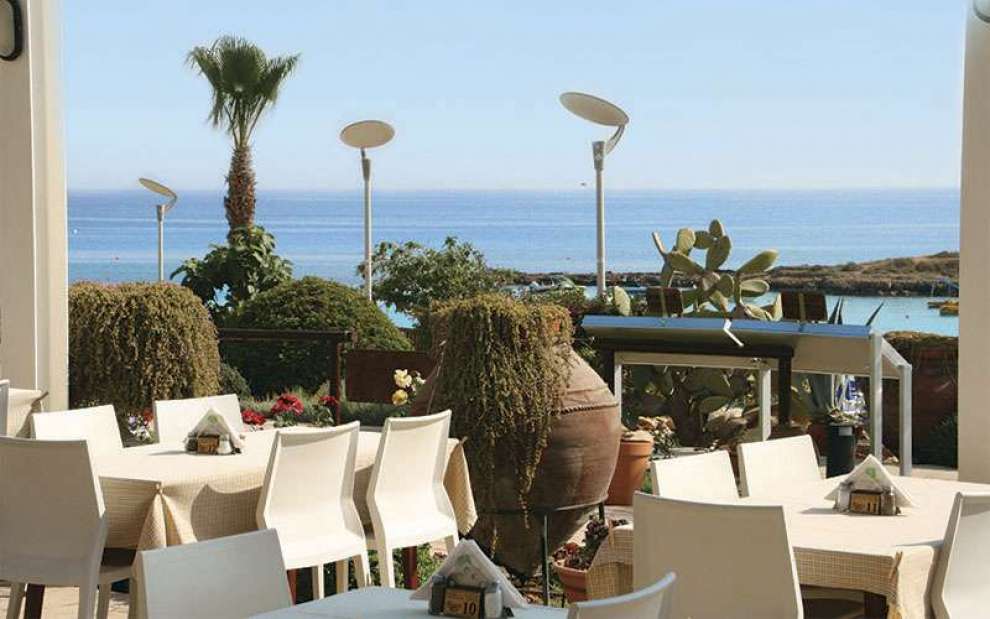 Il Cavaliere
This is an Italian/Mediterranean Restaurant, Established 1999, Situated in Pernera. Serving the most authentic Italian food in the area with a whole host of delicious and imaginative dishes from freshly home made pastas to pizzas, steaks, chicken, pork, lamb and fish dishes that will suit every palate…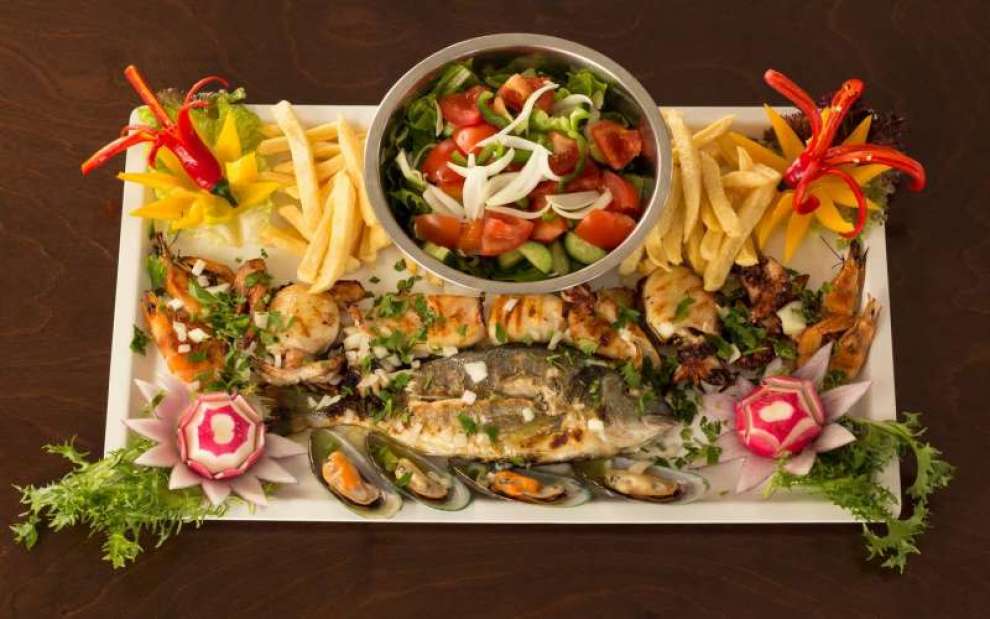 Doma Restaurant
Doma Restaurant is located in Protaras, Pernera area. The atmosphere is fantastic and cozy! They serve their delicious international and local dishes and take care of your dinner in a friendly environment…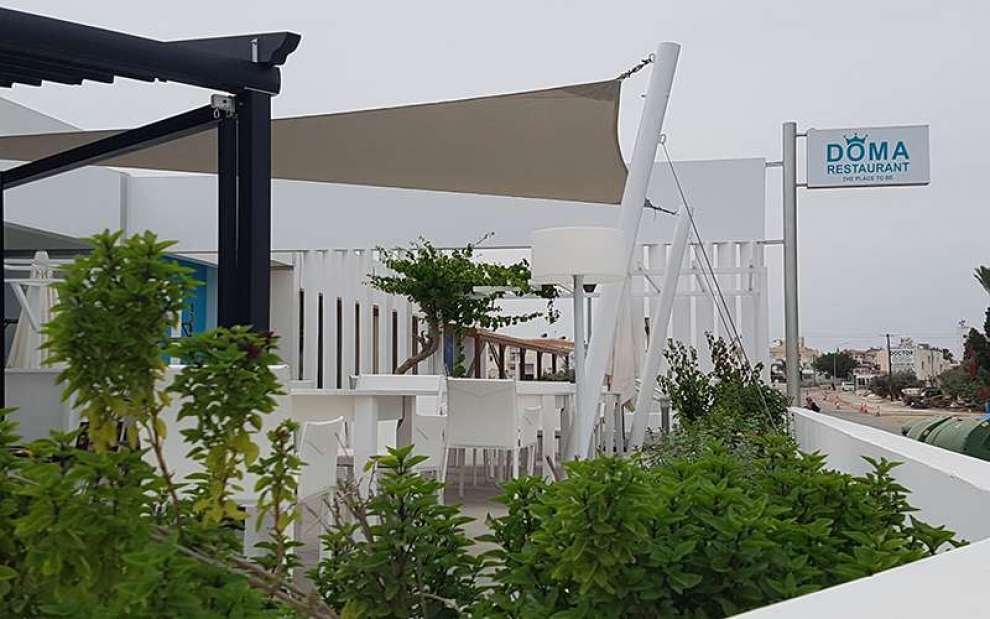 Kalamies Restaurant
It is located in 1976 in a magnificent scenery in Protaras, on the golden sands of Pernera. All these years they have written their own history in the field of gastronomy…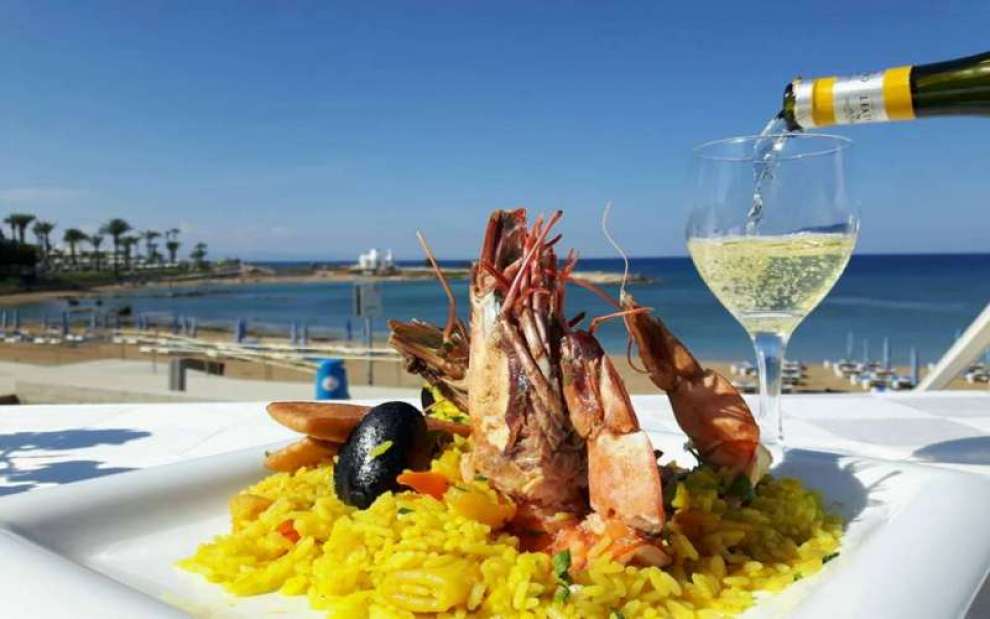 Karas Fish Tavern & Holiday Apts
The tavern Karas is a well-known, local, family restaurant, with the advantage of being open all year in tourism Kapparis area…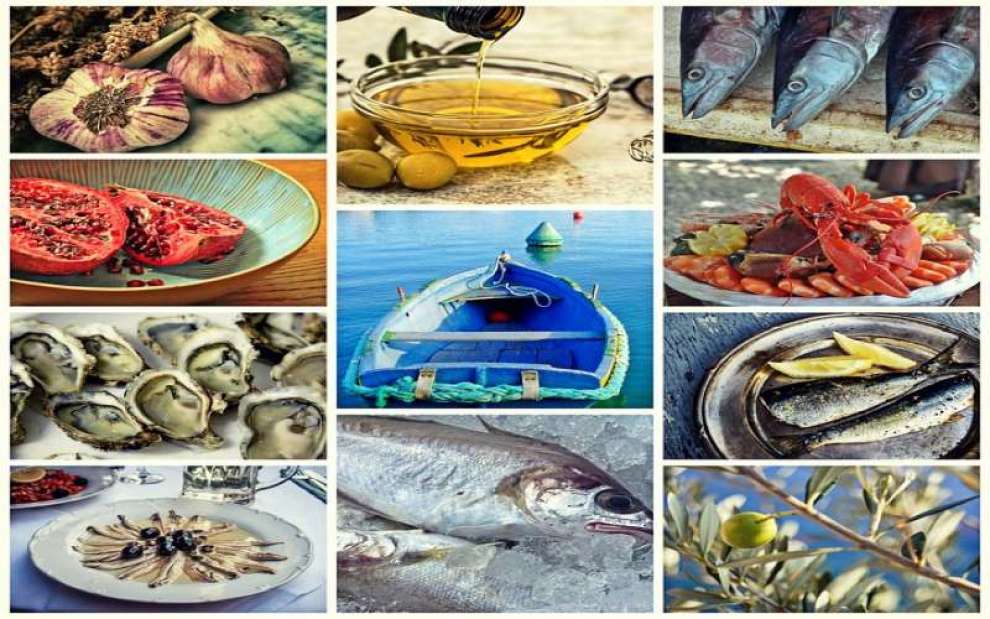 Poseidonio Restaurant & Bar
"Poseidonio Restaurant and Bar" offers a wide range of food including traditional Cypriot dishes, plus the most flavoursome "Kleftico". If you like variety try the "Meze", which offers a selection of local dishes using fresh local produce to give you the real taste of Cyprus…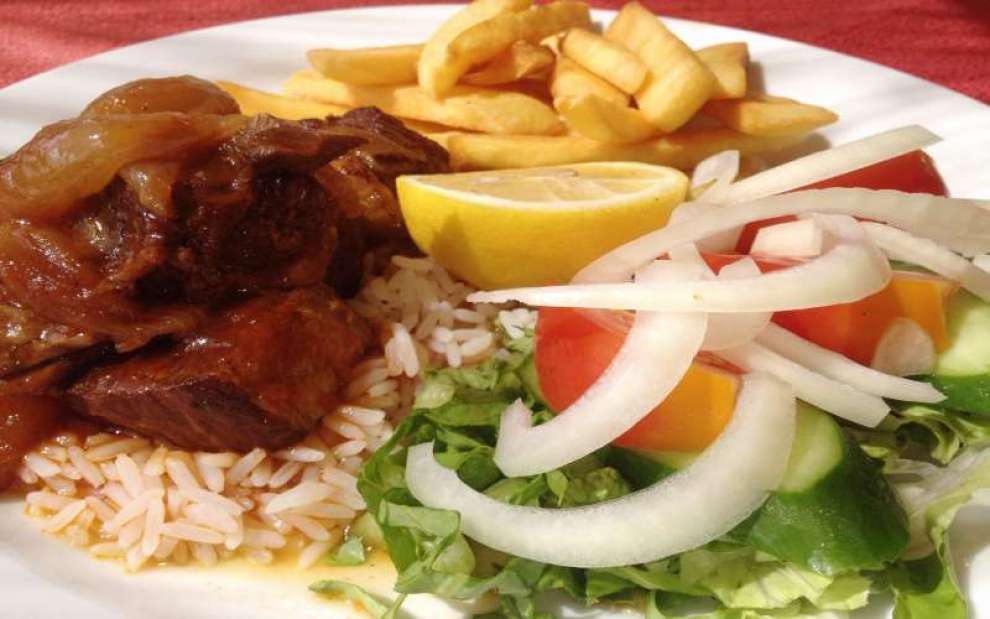 The Raj Indian Resturant
Since 1992, "The Raj Indian Restaurant" has been introducing the variety of authentic and delicious Indian dishes in a relaxing enviroment…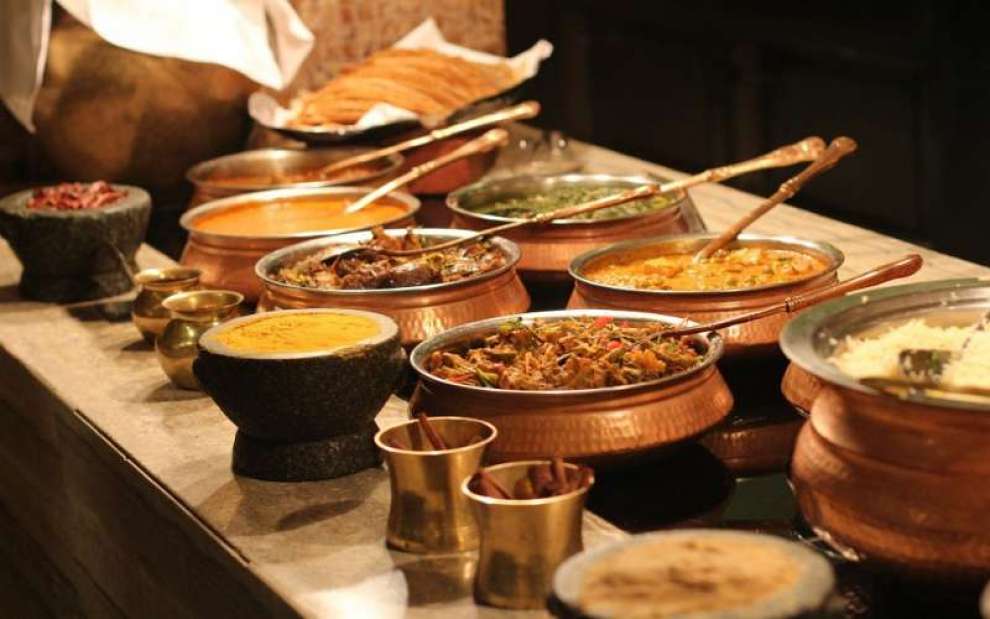 Ropas Tavern
The well cooked Cypriot mezedes of the tavern combined with the beautiful warm environment will be unforgettable…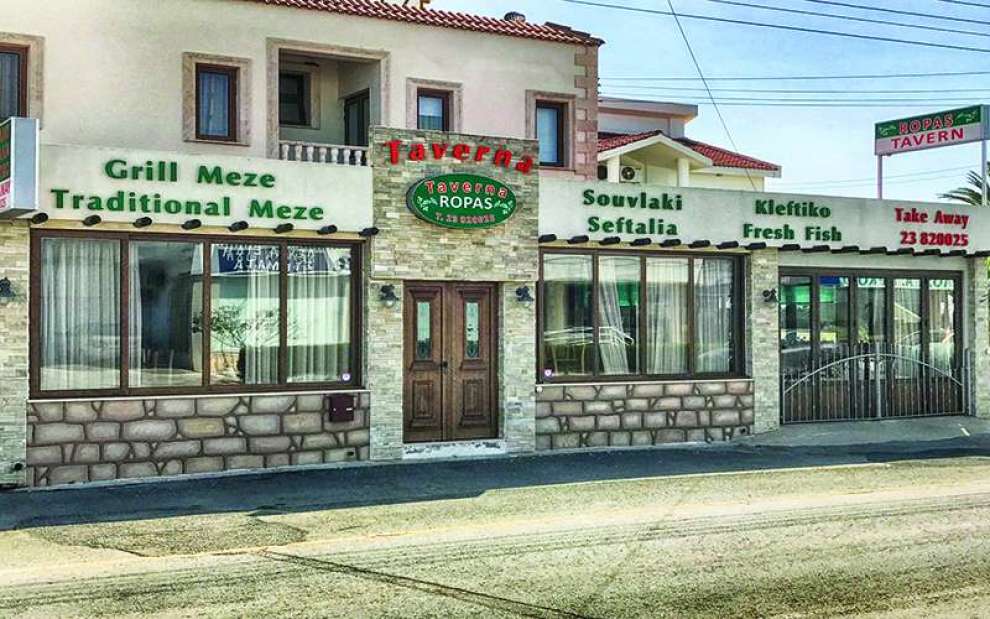 The first restaurants appeared in the 11th century in China and about the same time in the Islamic world. In Europe, the first restaurants were created in the 18th century and the restaurants then were in the form of inns and taverns for travelers and not for residents of the area.
Today, restaurants are divided into various categories, among them: taverns, restaurants, fast food etc. While kitchens around the world vary according to their country of origin.

In Protaras, apart from the traditional taverns with Cypriot dishes, fish restaurants and fast foods, you will also find restaurants of foreign origin such as Arabic cuisine, Armenian cuisine, French cuisine, Greek cuisine, Indian cuisine, Italian cuisine, Chinese cuisine, Mexican cuisine etc.
Restaurants in Protaras:
Aeyialos Fish Restaurant
Anatolia Restaurant Meze Steak House
Korean Kitchen
Diva Folio Restaurant
Fig Tree Bay Restaurant - Antonis Zefkas
Il Cavaliere
Doma Restaurant
Kalamies Restaurant
Karas Fish Tavern & Holiday Apts
Poseidonio Restaurant & Bar
Promises Restaurant Protaras
The Raj Indian Resturant
Ropas Tavern