Fun is an important part of life that everybody needs and it gets much better when it catches everyone's eyes. In Cyprus there are several Karaoke Clubs that give you the opportunity not only to drink and dance, but also to sing. Exhale, give the world a beautiful moment, show your vocal skills in songs that express you and of course have fun.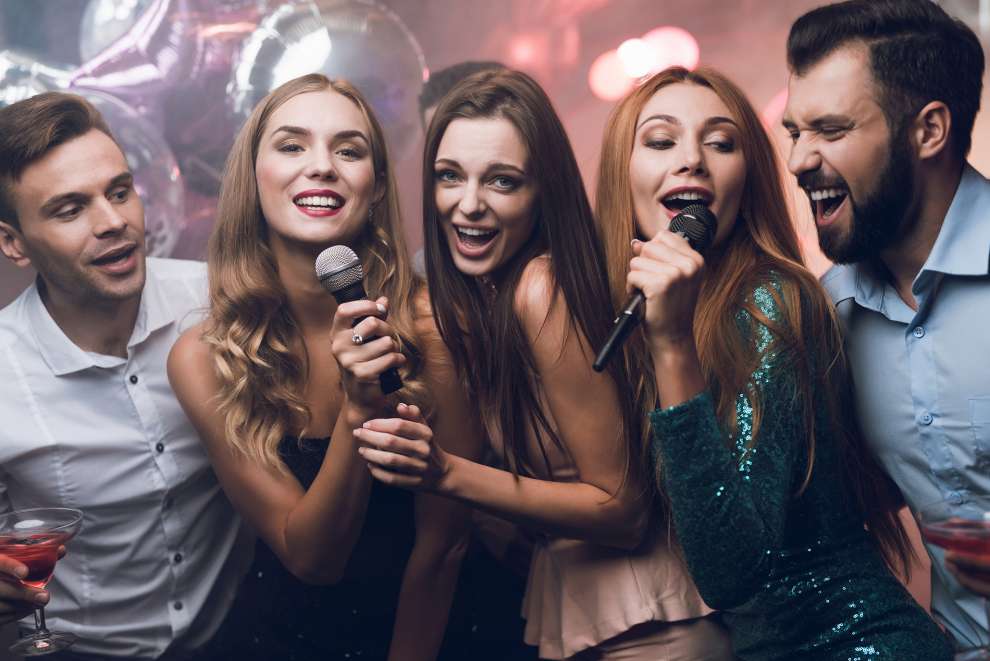 Karaoke is a form of entertainment in which anyone can sing with a microphone, accompanied by recorded music and reading the lyrics on a screen, which are projected in sync with the music.

The karaoke comes from Japan and was created 20 years ago, considering it to be one of the few ways of self-expression and self-confidence.
We searched for and found the most entertaining Karaoke Clubs and we strongly recommend them to you.

The following Karaoke Clubs are known to us and we are confident that you will enjoy the fun moment that they offer. However, if you are not satisfied please let us know. Send us an email here, we want to know about it.