13 Traditional Cypriot ice cream flavors that you did not expect to exist!
Saying i want shioushioukos or pattiha or mahalepi ice cream isn't just a joke anymore...
It's summer, the ice cream season! There are too many ice cream flavors and everyone has their favorite flavors, but have you ever tried Cypriot ice creams?
Many times we say for a joke I want ice cream with a taste of shioushioukos or pattiha or mahalepi, but finally these tastes really exist and many others and they are original Cypriot!
The Traditional Cypriot flavors are the following:
Shioushioukos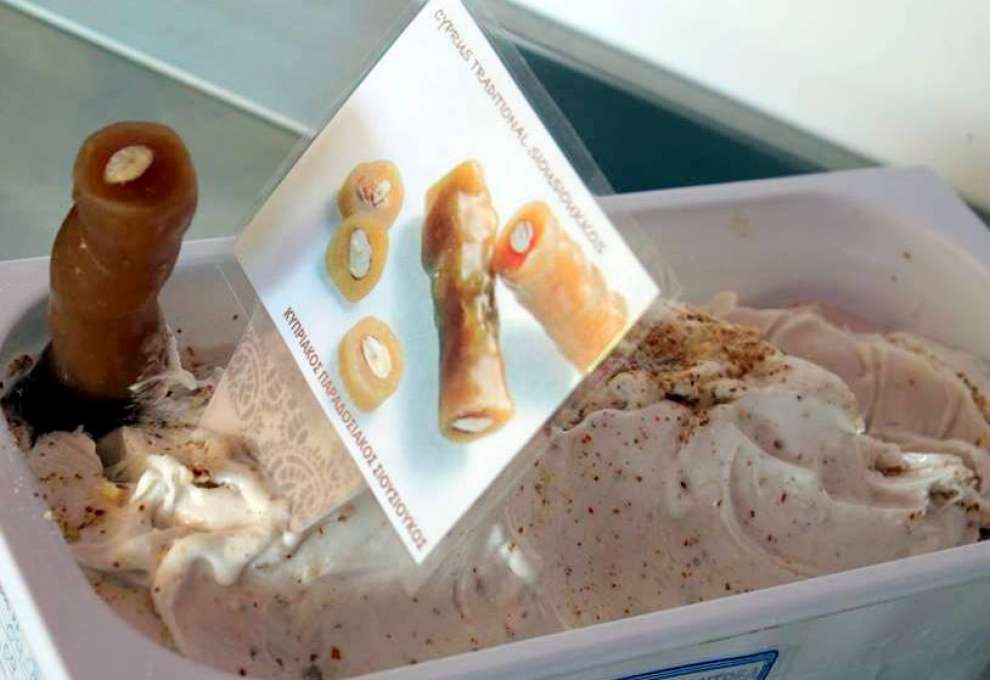 Halloumi and watermelon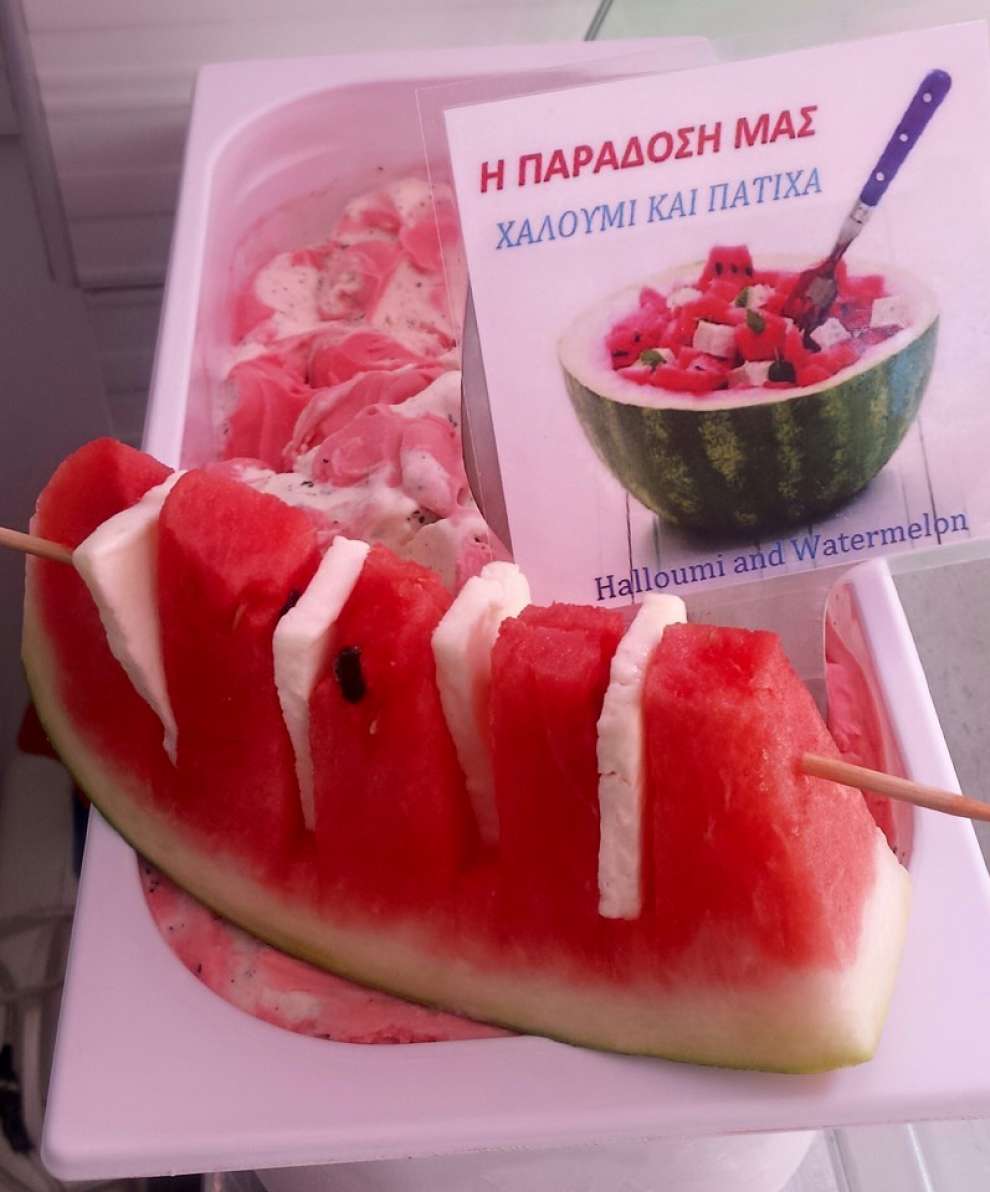 Galatobourekko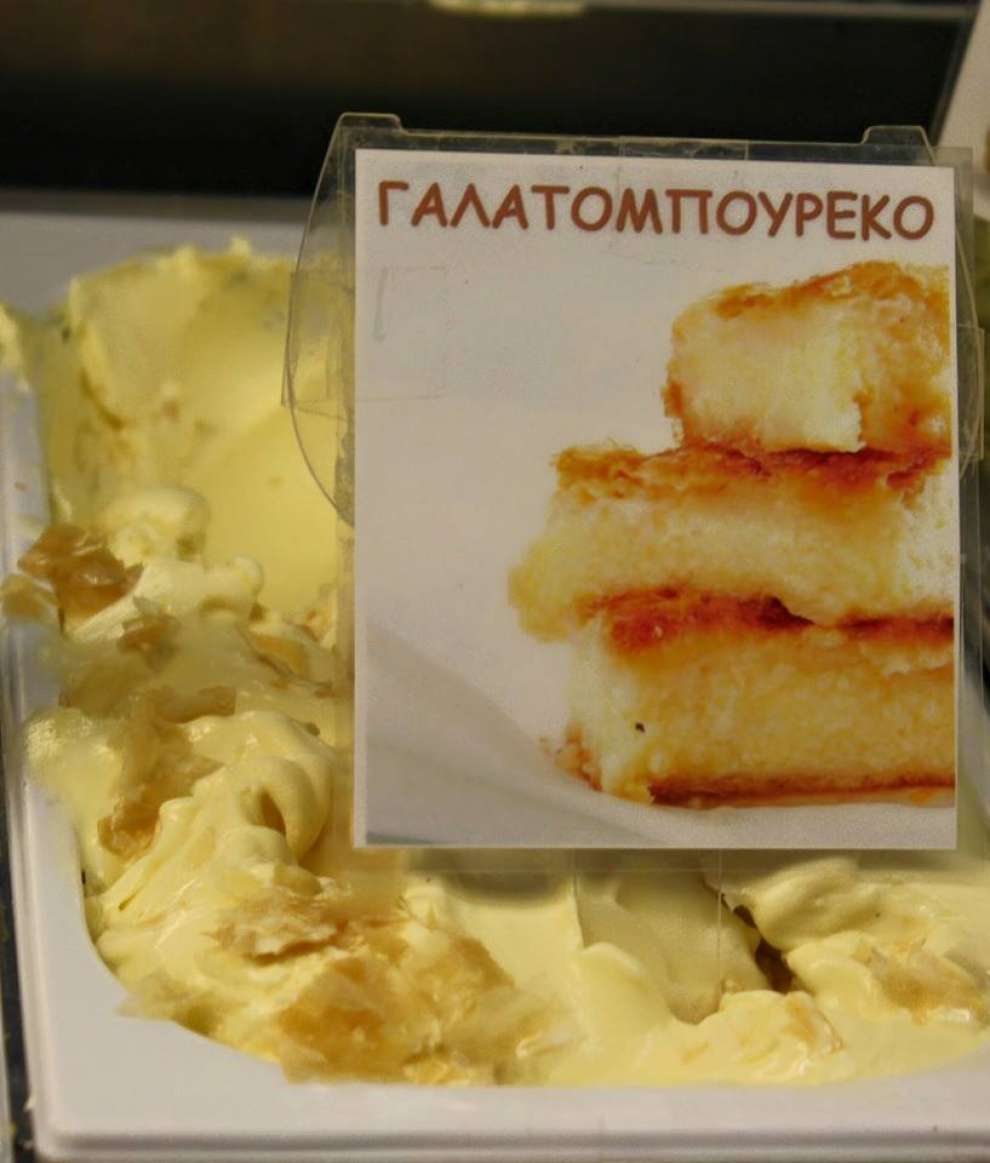 Mahalepi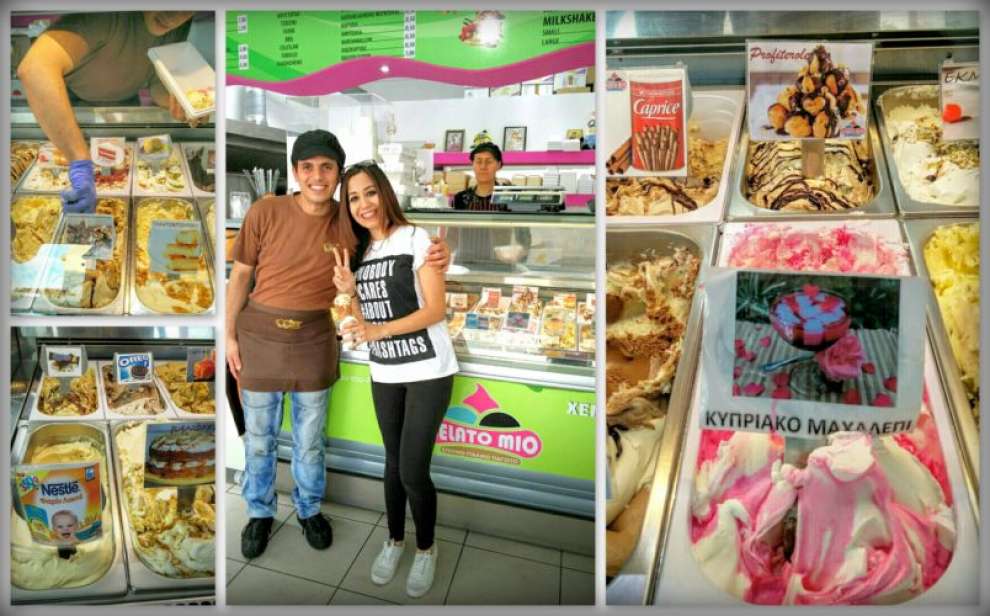 Purekkia

Commandaria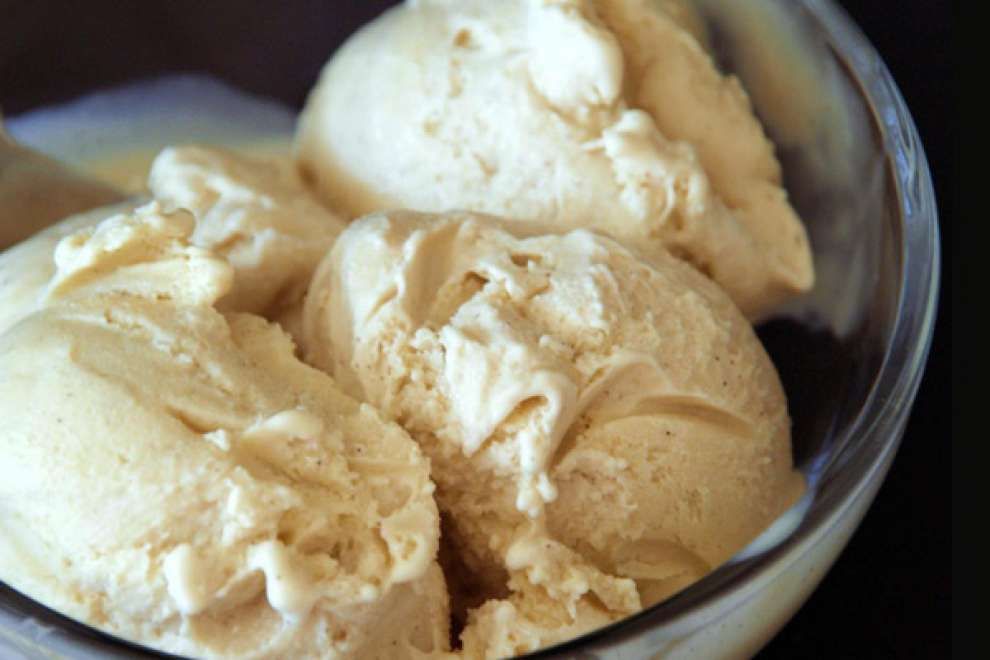 Pastelaki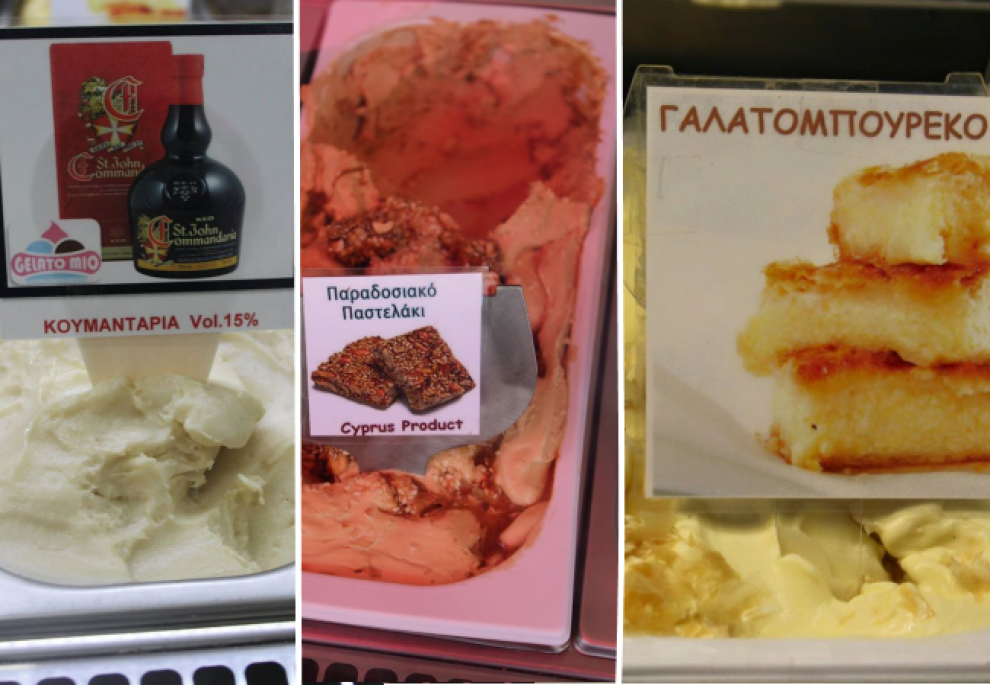 Anari cream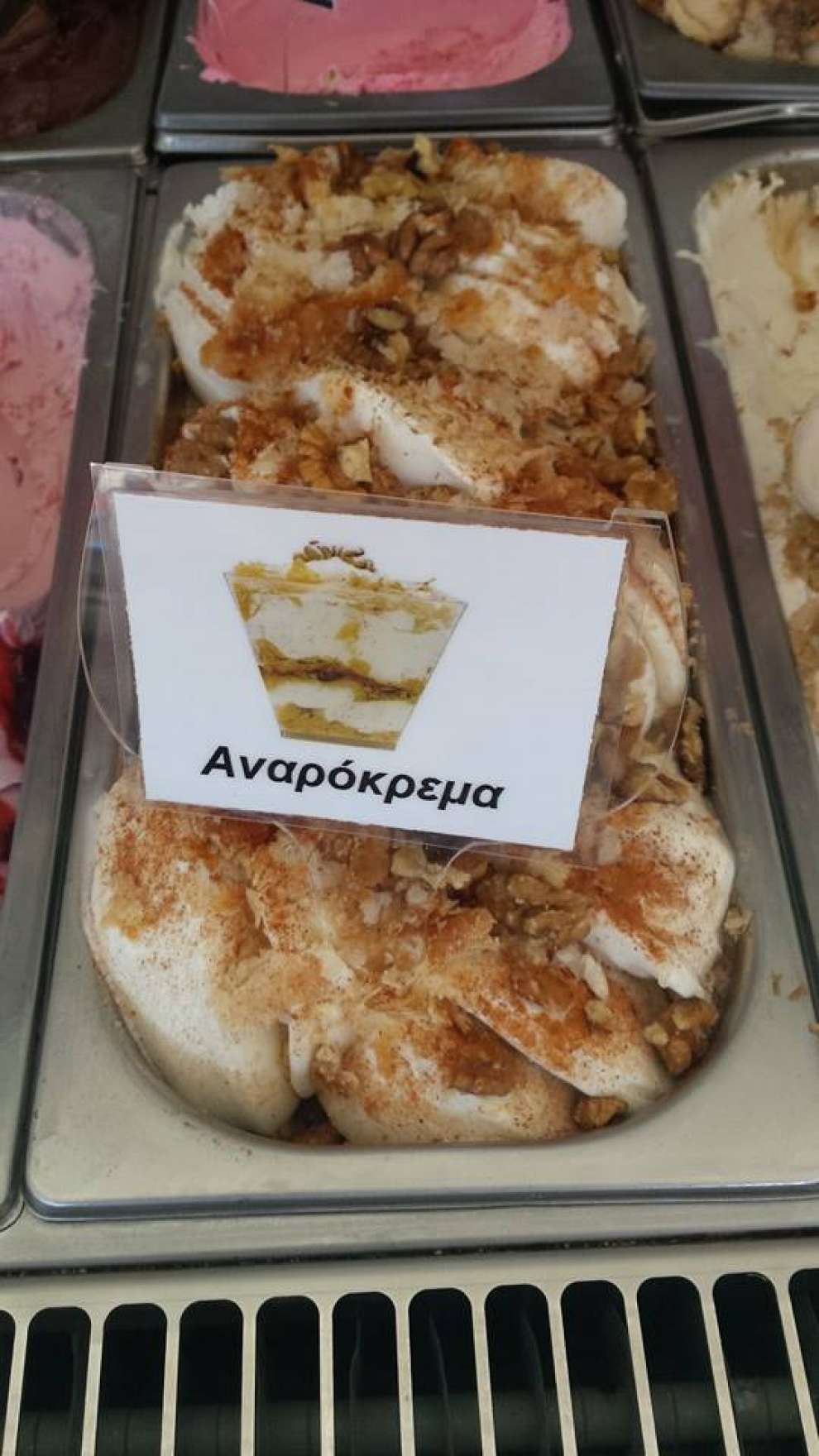 Rum with raisins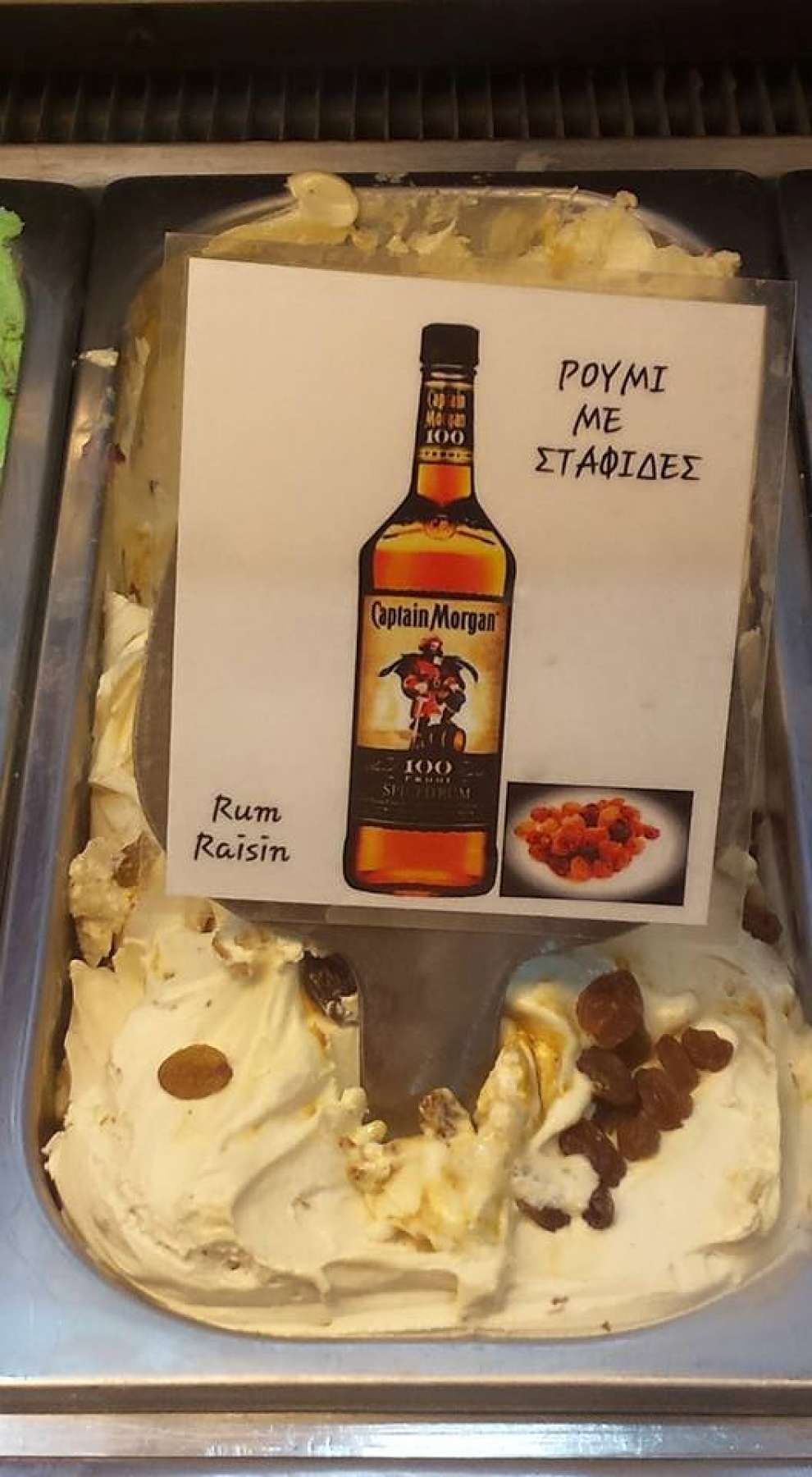 Farin Lakte

Kateiphi Lebanese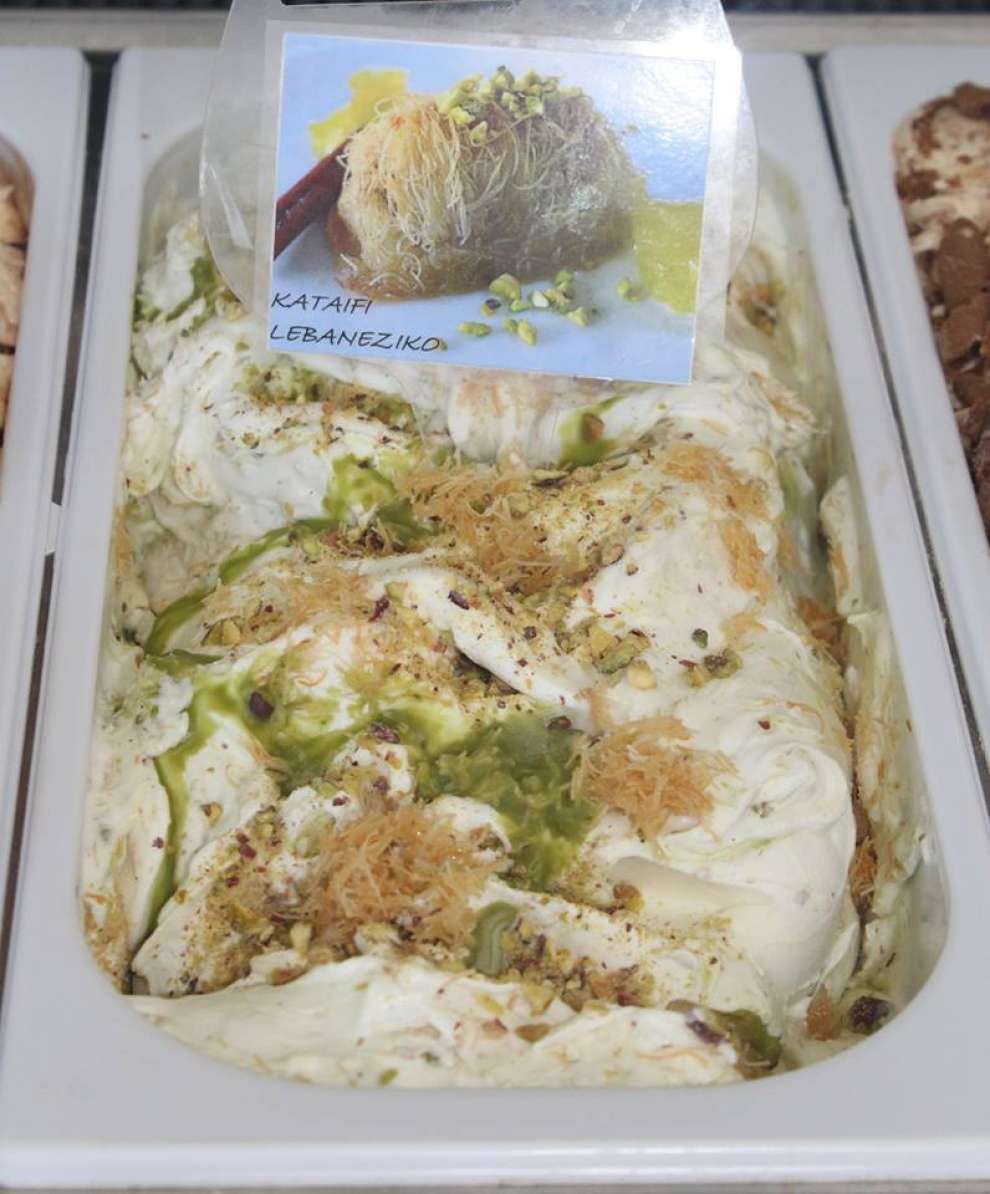 Doukissa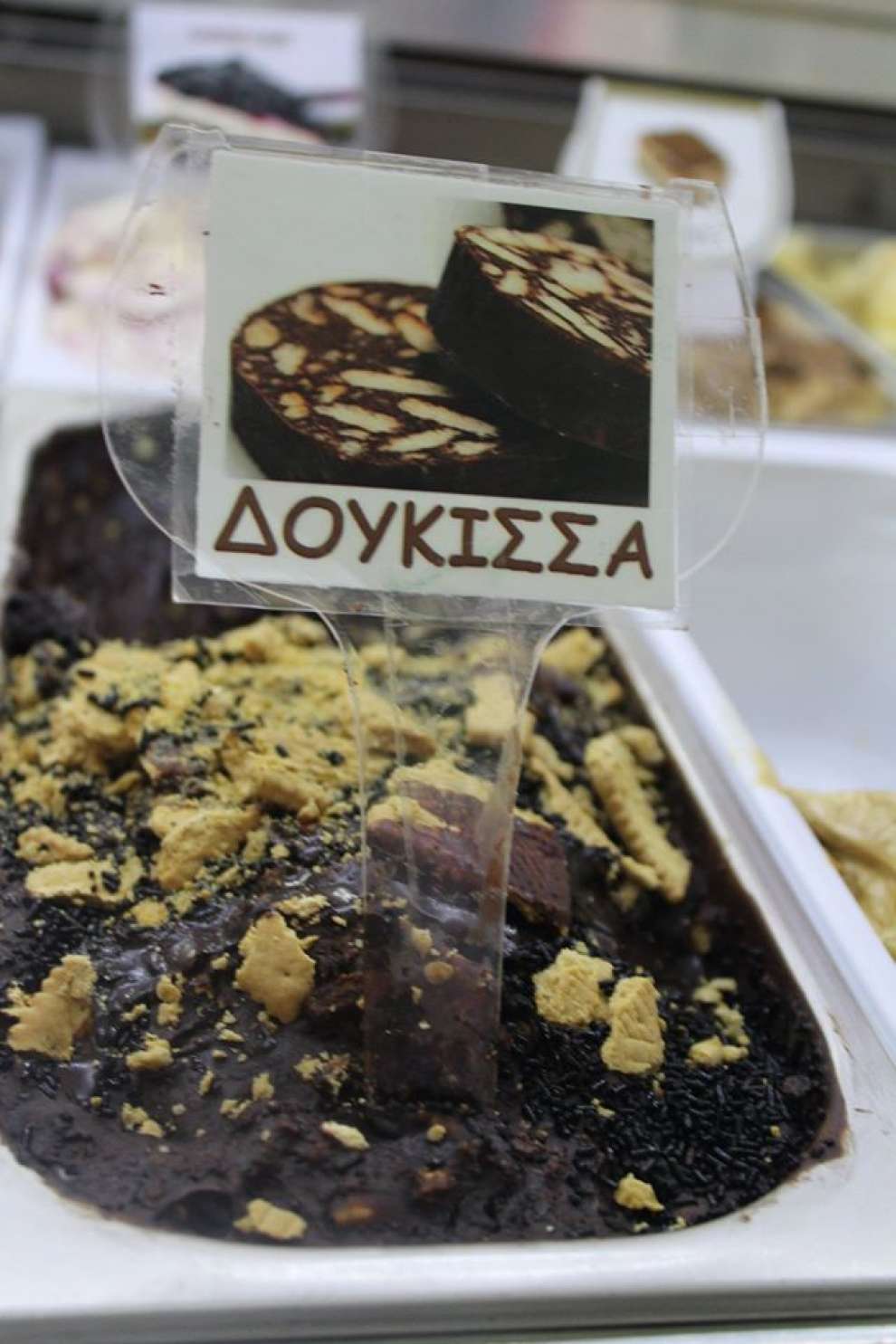 Loukoumades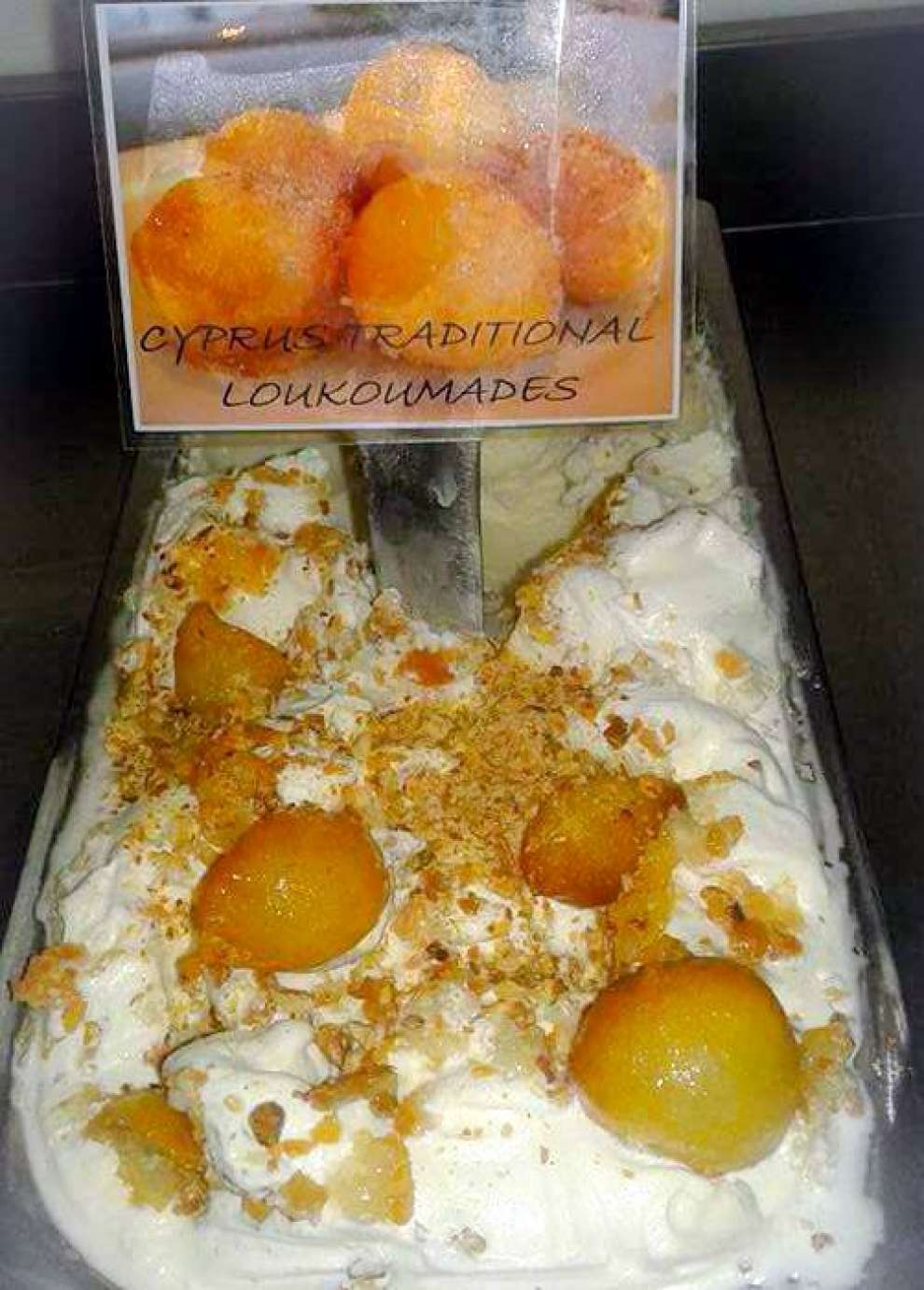 Photographs from StudentLife
These are the traditional Cypriot ice cream flavors!
Where will you find them:
At Agios Athanasios, 27, Anomodomision Street, Limassol
In the center of Limassol, in Molos (next to the Citizen Service Center, opposite the pier).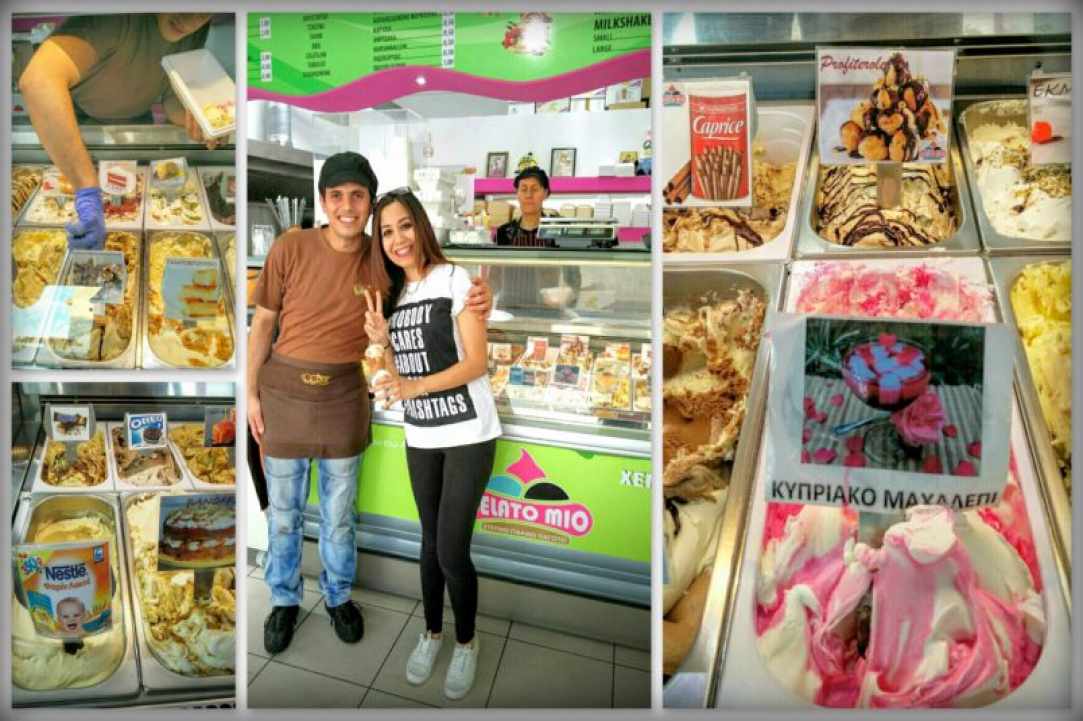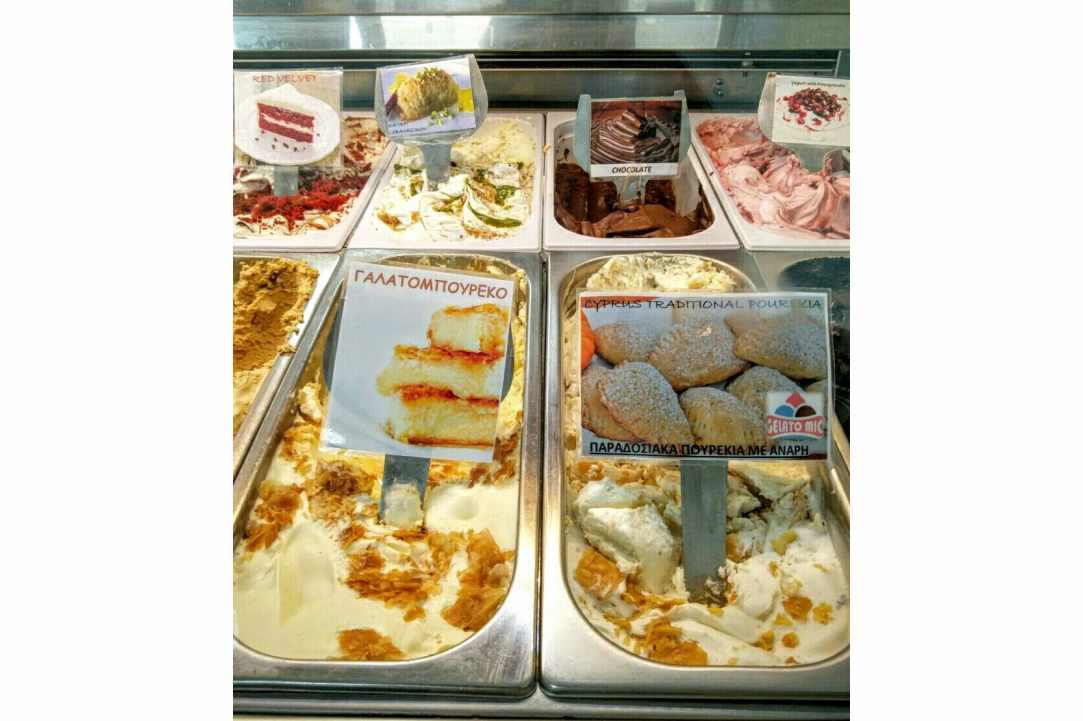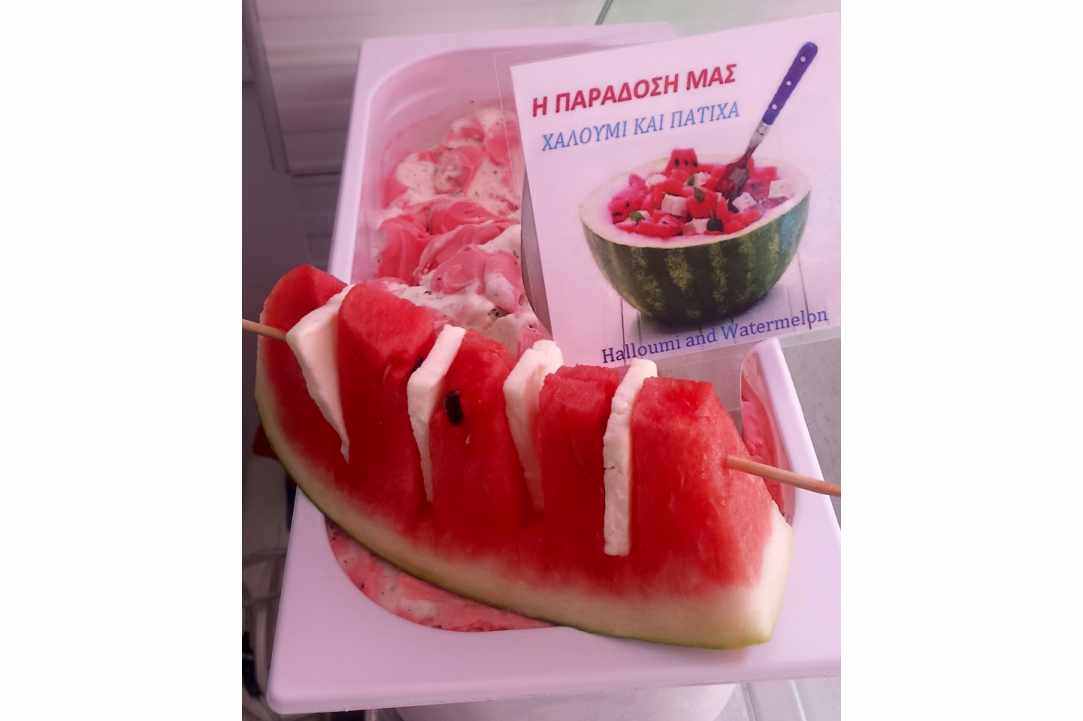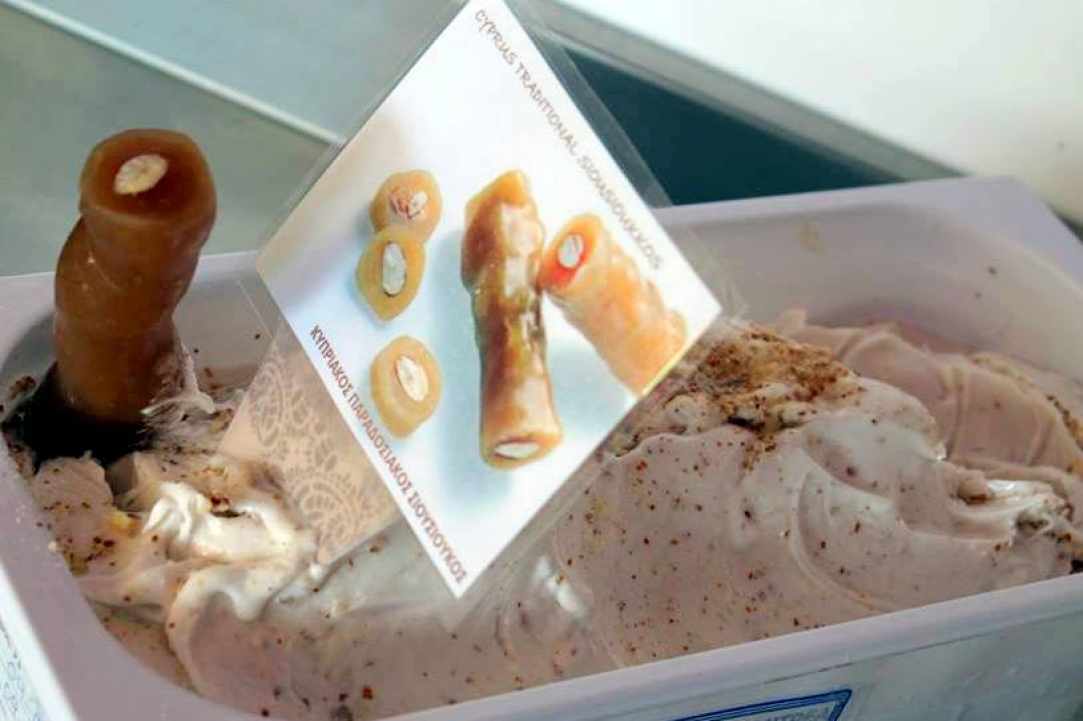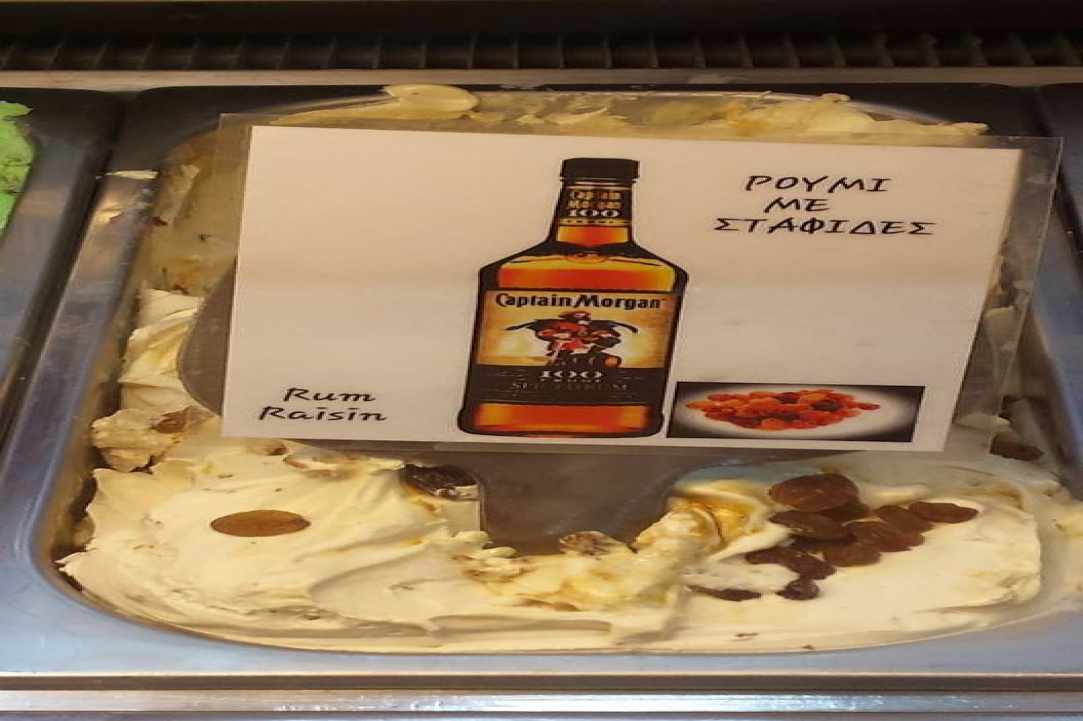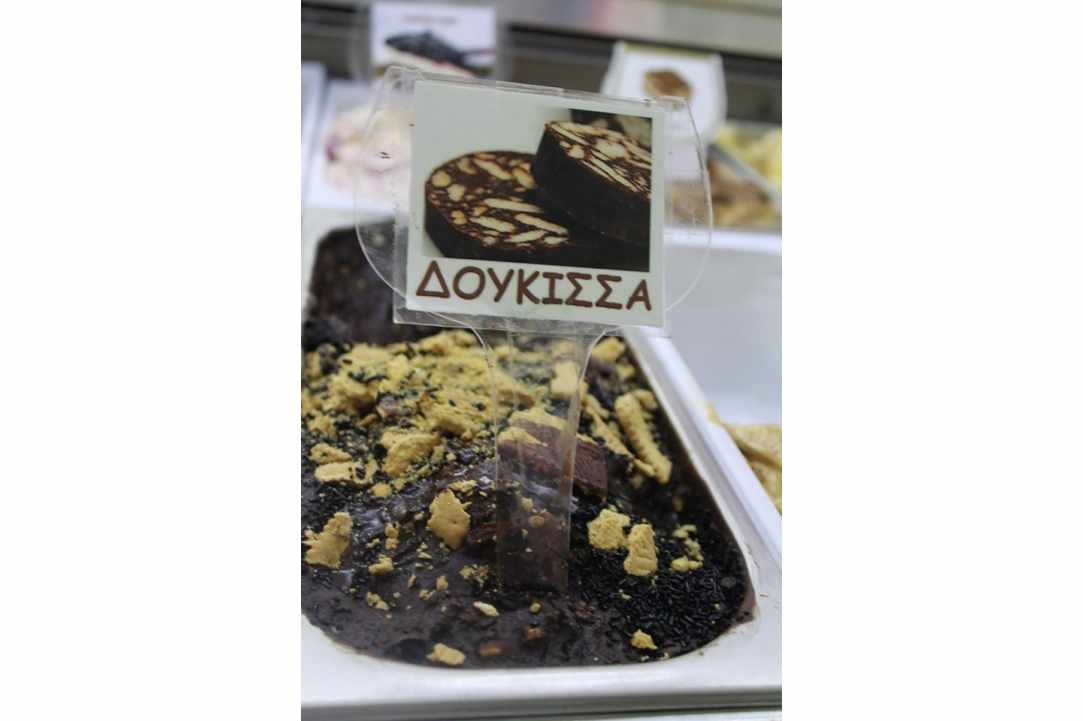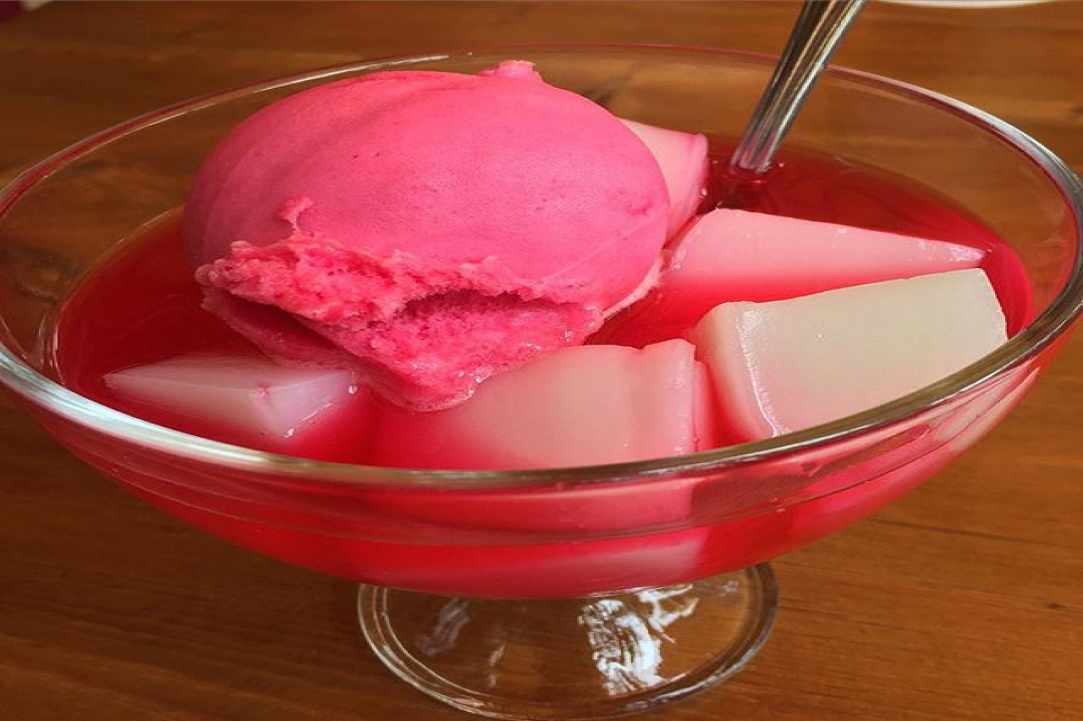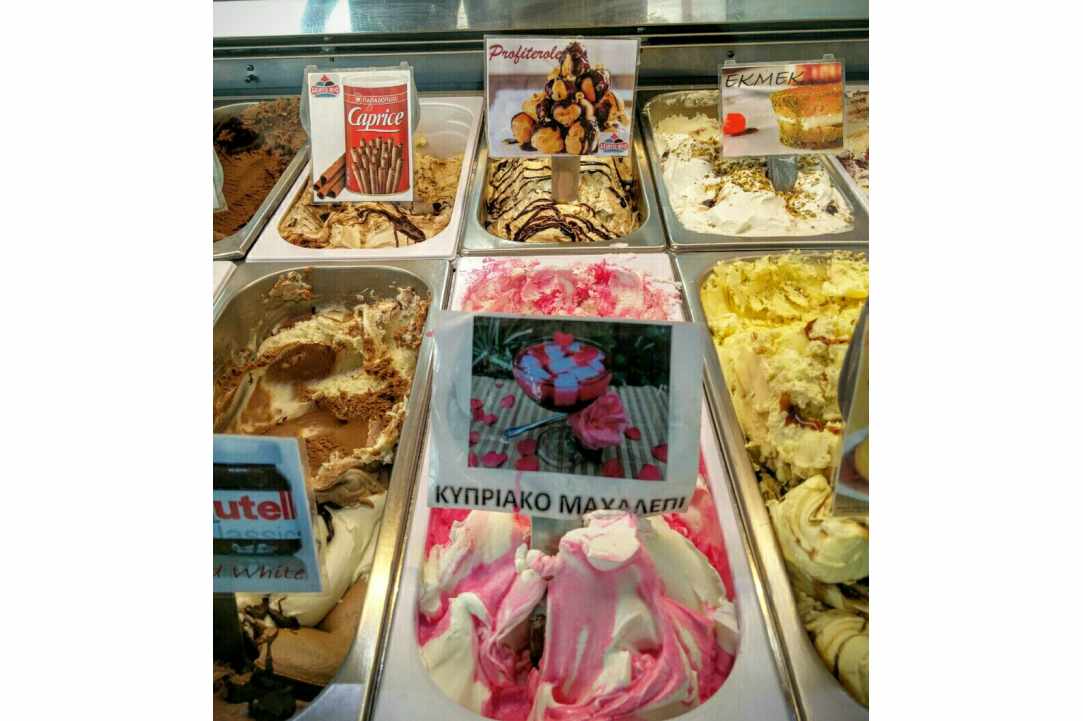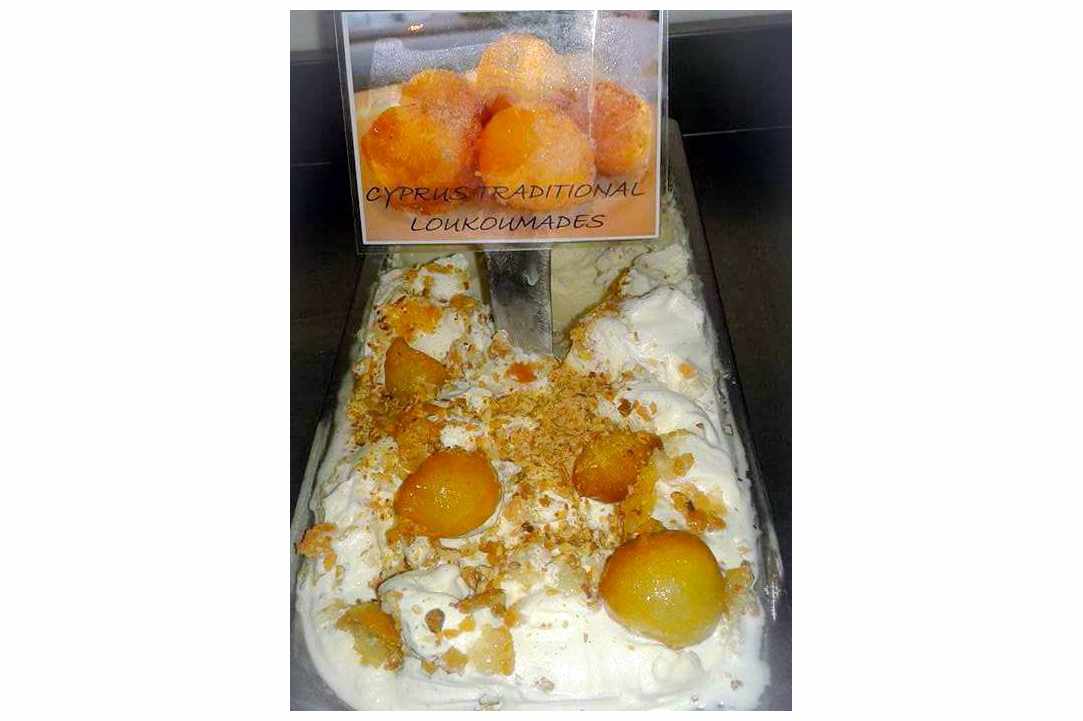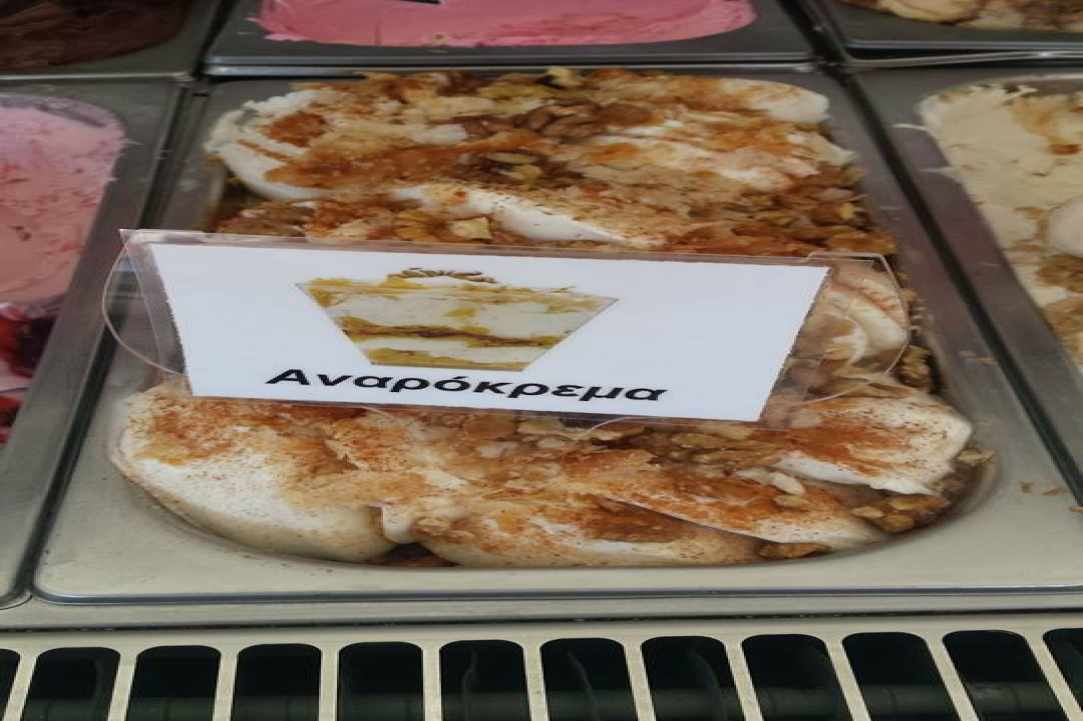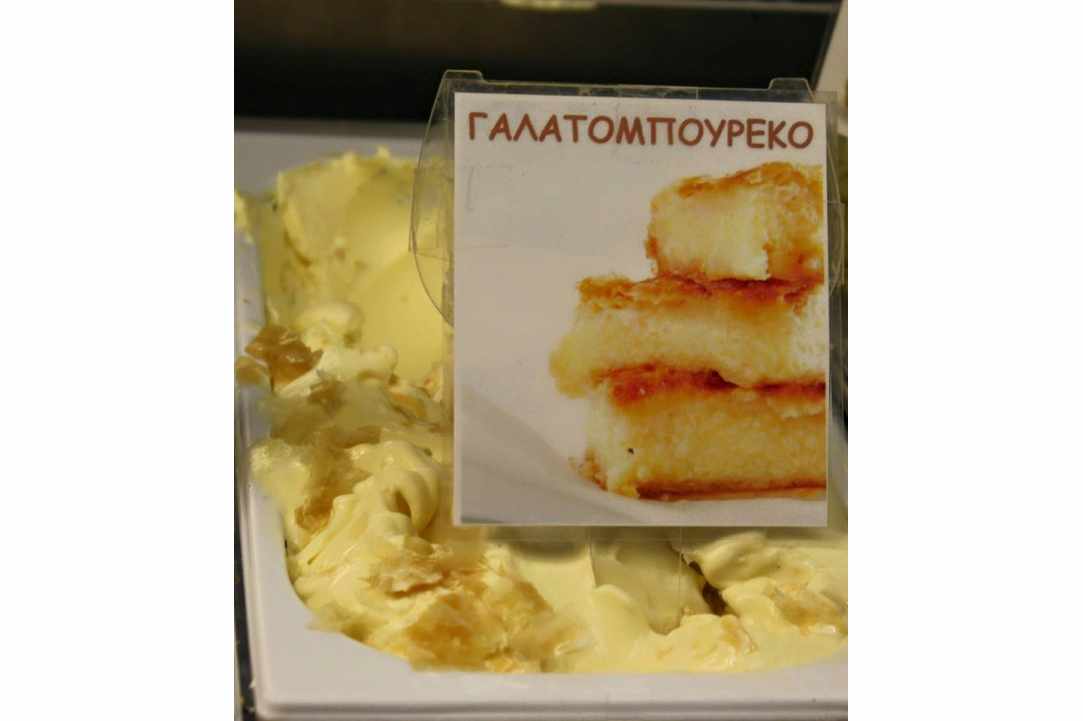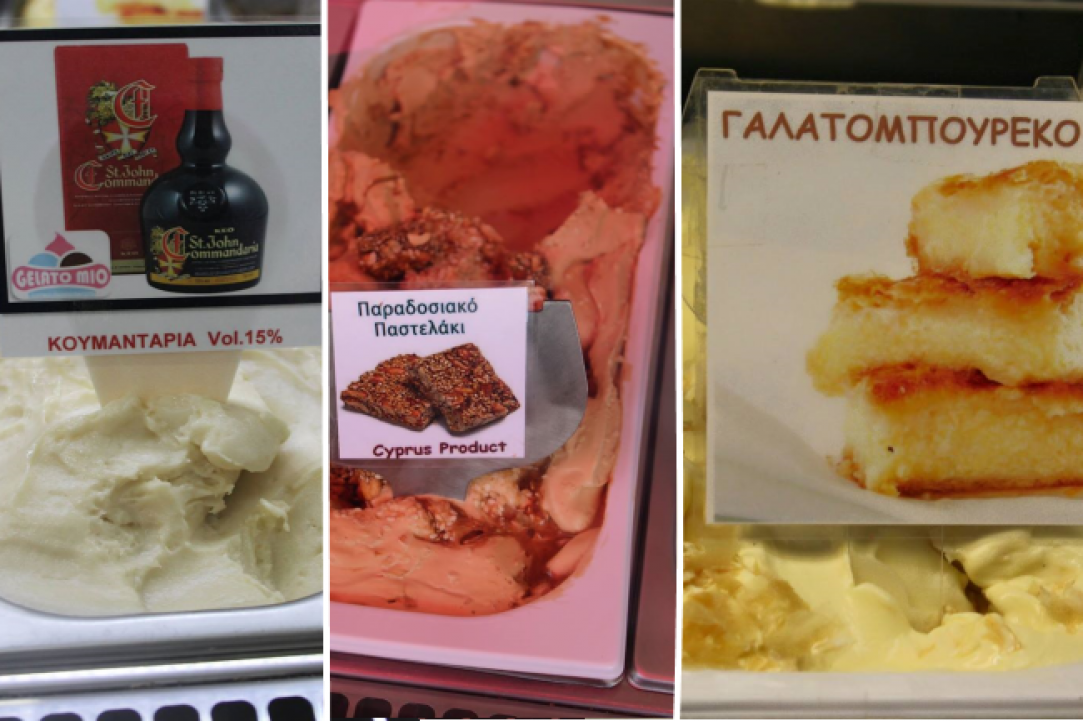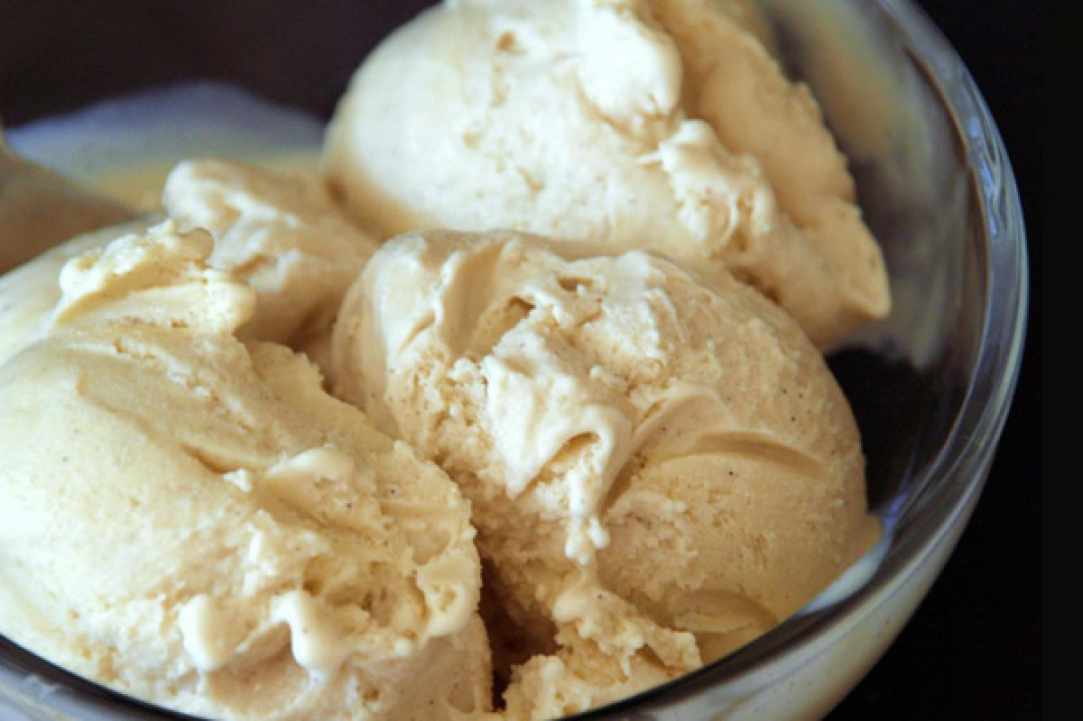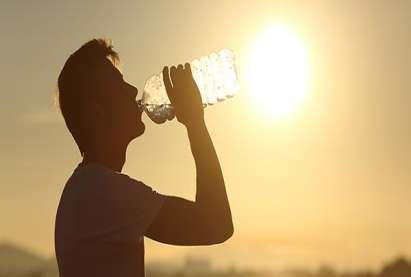 http://www.cyprusalive.com/en/tips-for-dealing-with-the-heat-ways-to-avoid-the-heat-or-reduce-it-and-manage-to-withstand
Latest (105) articles about SUMMER